EXHIBITIONS
Pauline Boudry / Renate Lorenz "Portrait of an Eye" at Kunsthalle Zurich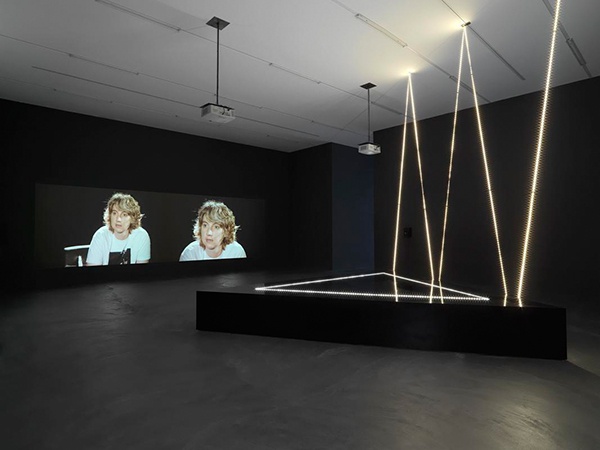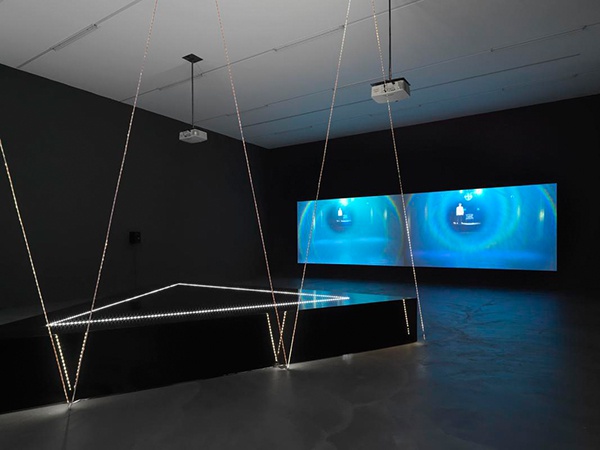 Contrary to what one might expect, the digitization of our daily lives is being accompanied by an increasing embodiment, both literally and figuratively. Online people take on all kinds of roles and identities, while at the same time their desire and willingness to stage their persona in reality is also becoming stronger. Today the self is increasingly understood as a fluid collage that consciously and unconsciously subjects itself to various scenarios. Drag was one of the few cultural movements to recognize the potential of embodiment, disguise, and performance early on. Both hedonistic and political in its performances, it always questioned ideas of gender roles and normality. With a surprising abruptness this culture and attitude has now been absorbed by the mainstream in the past few years. Stars such as Caitlyn Jenner and Conchita Wurst feature in newspaper headlines, television series, and talk shows, and suddenly drag and transgender cultures appear to offer spaces where authenticity (seemingly paradoxical) is still possible.
Pauline Boudry / Renate Lorenz are among the artists who engage in an archaeology of queer culture with extraordinary precision and critical foresight. Conceiving performances for the camera, they create a dense network, referencing experimental film, the history of photogra- phy, and underground (drag) performance to develop pioneering forms of activist aesthetics. Their films reveal the mechanisms of oppression and discrimination, while simultaneously making the emancipatory power of desire and transgression tangible. Works such as To Valerie Solanas and Marilyn Monroe in Recognition of their Desperation (2013), Opaque (2014), and I WANT (2015) develop a historical consciousness based on the belief that transgender and drag culture, embodiment and performance, desire and transgression are all a means for knowledge as well as an open and experimental way of better understanding the world.
.
until 8 November 2015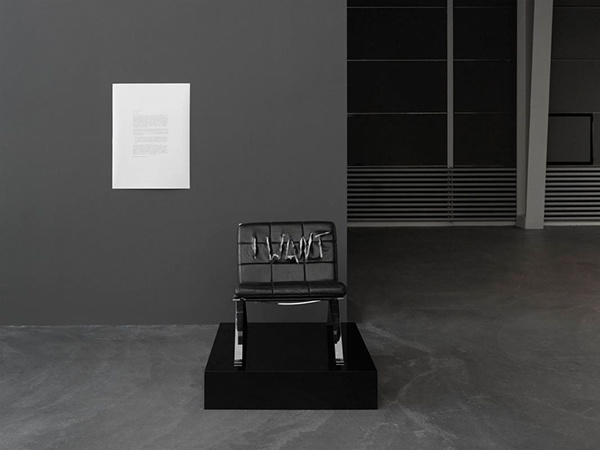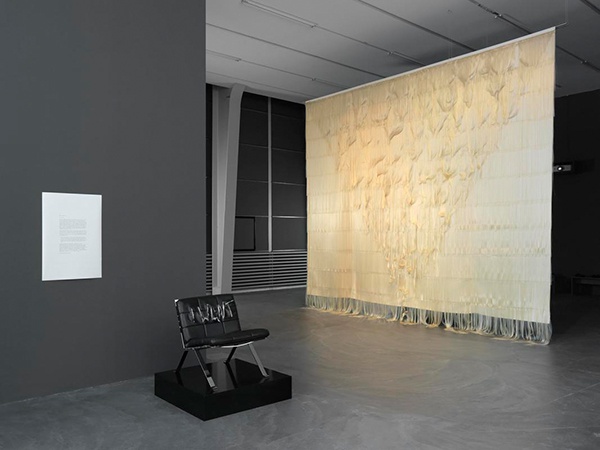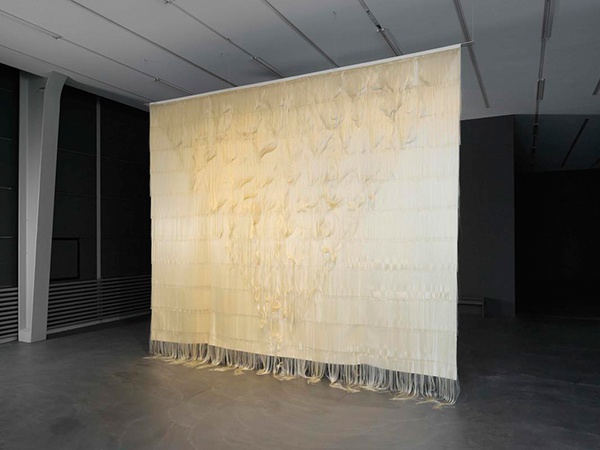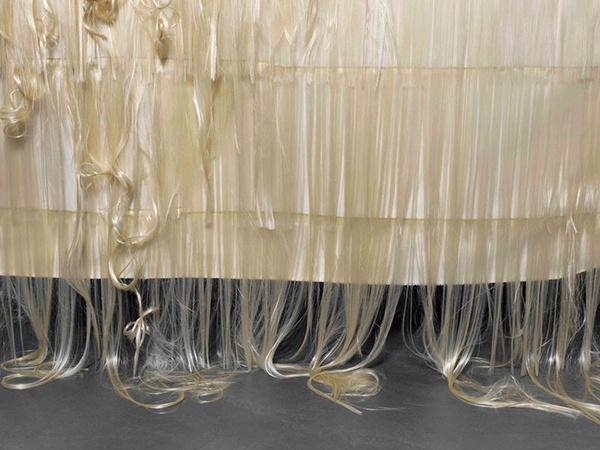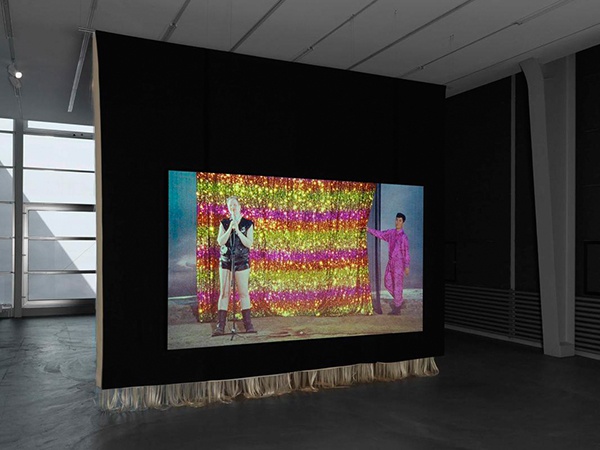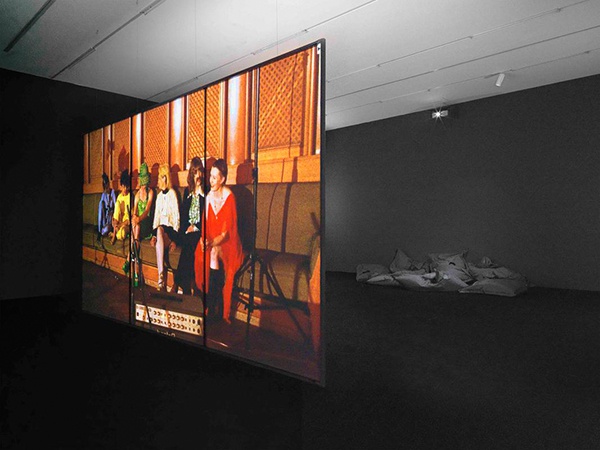 Pauline Boudry / Renate Lorenz, "Portrait of an Eye" installation views at Kunsthalle Zurich, 2015
Courtesy: the artists and Kunsthalle Zurich. Photo: Annik Wetter.