EXHIBITIONS
"Cameron Nichole is Chloë Sevigny is Bruce Nauman" on newscenario.net
Close
1
2
3
4
5
6
7
8
9
10
11
12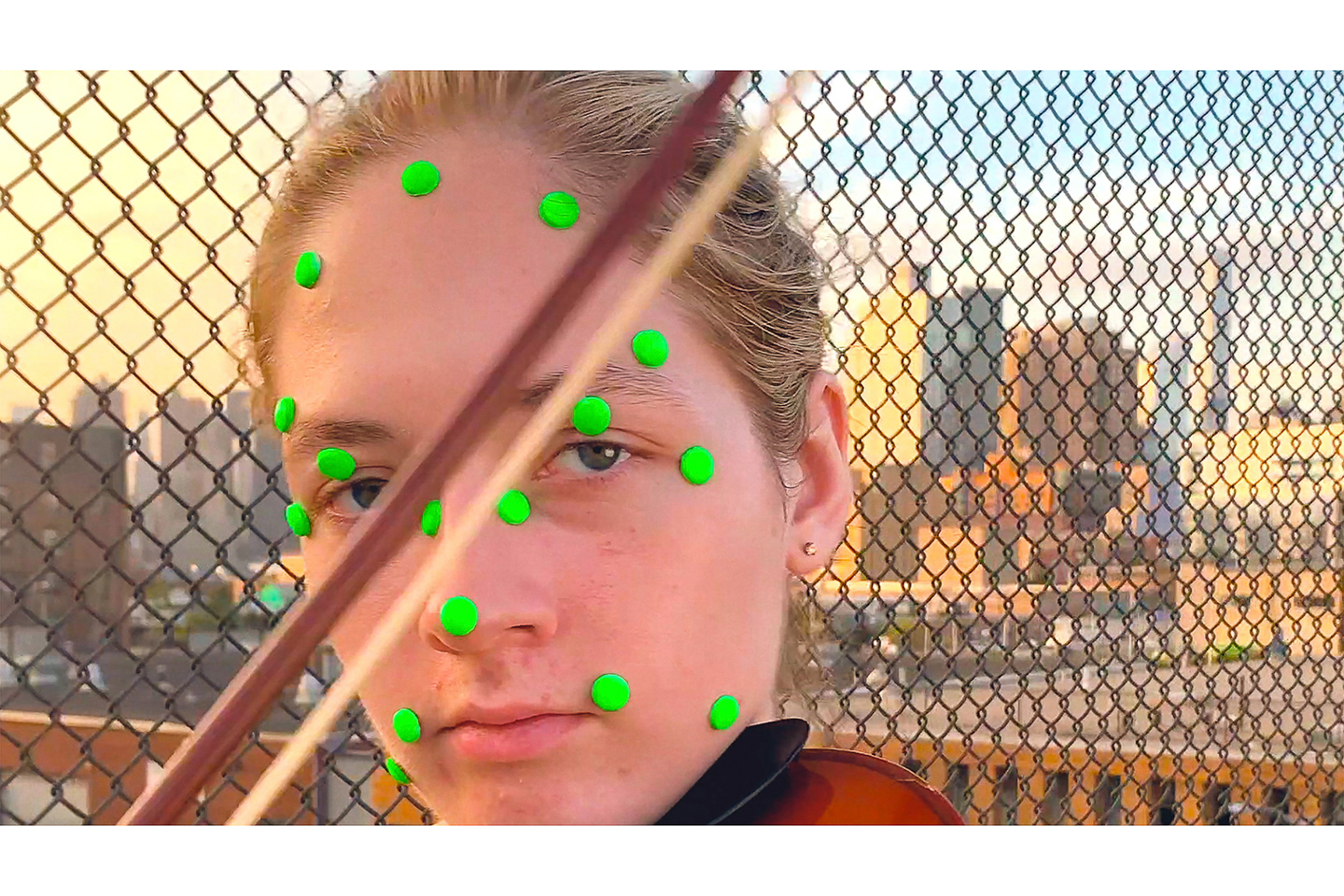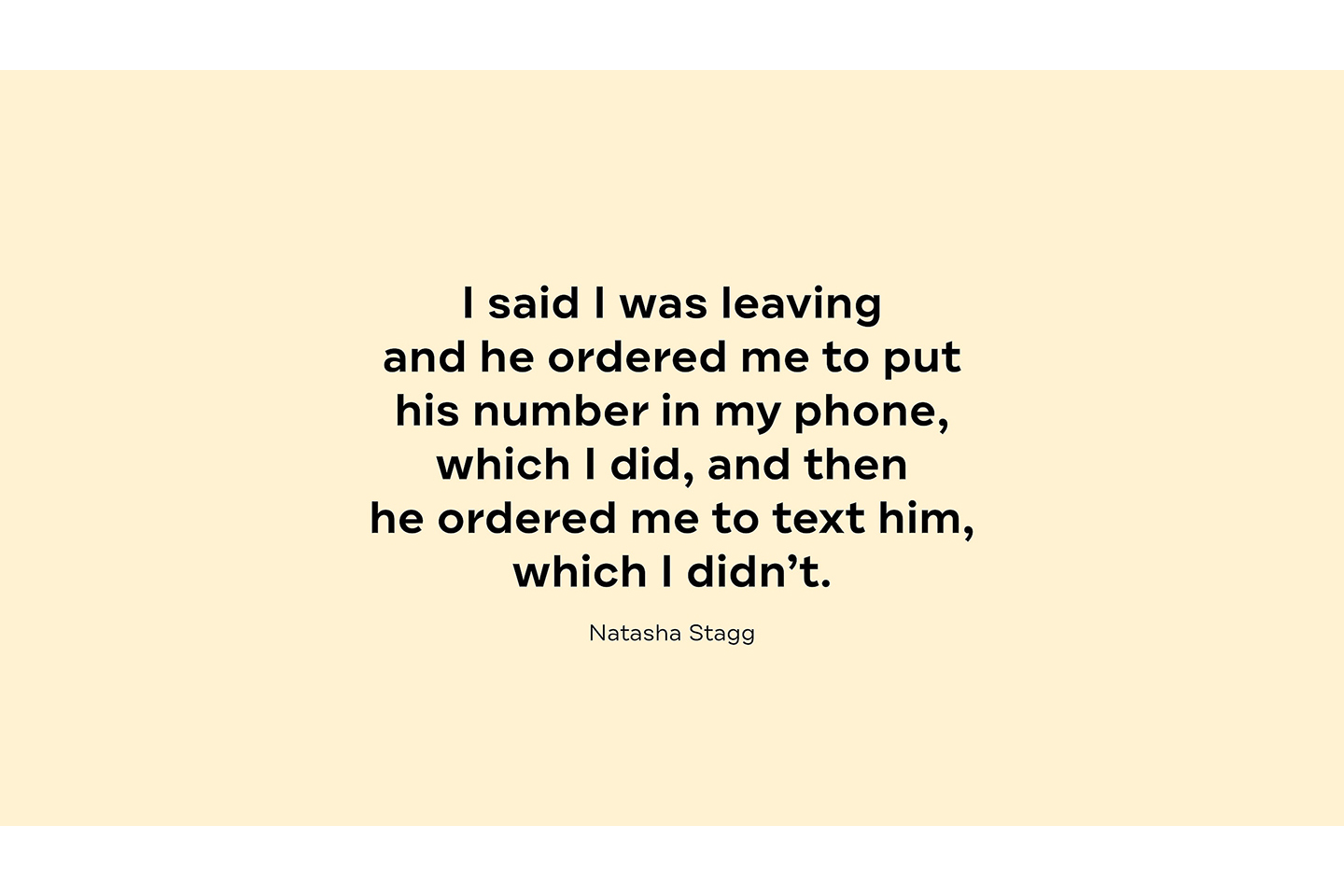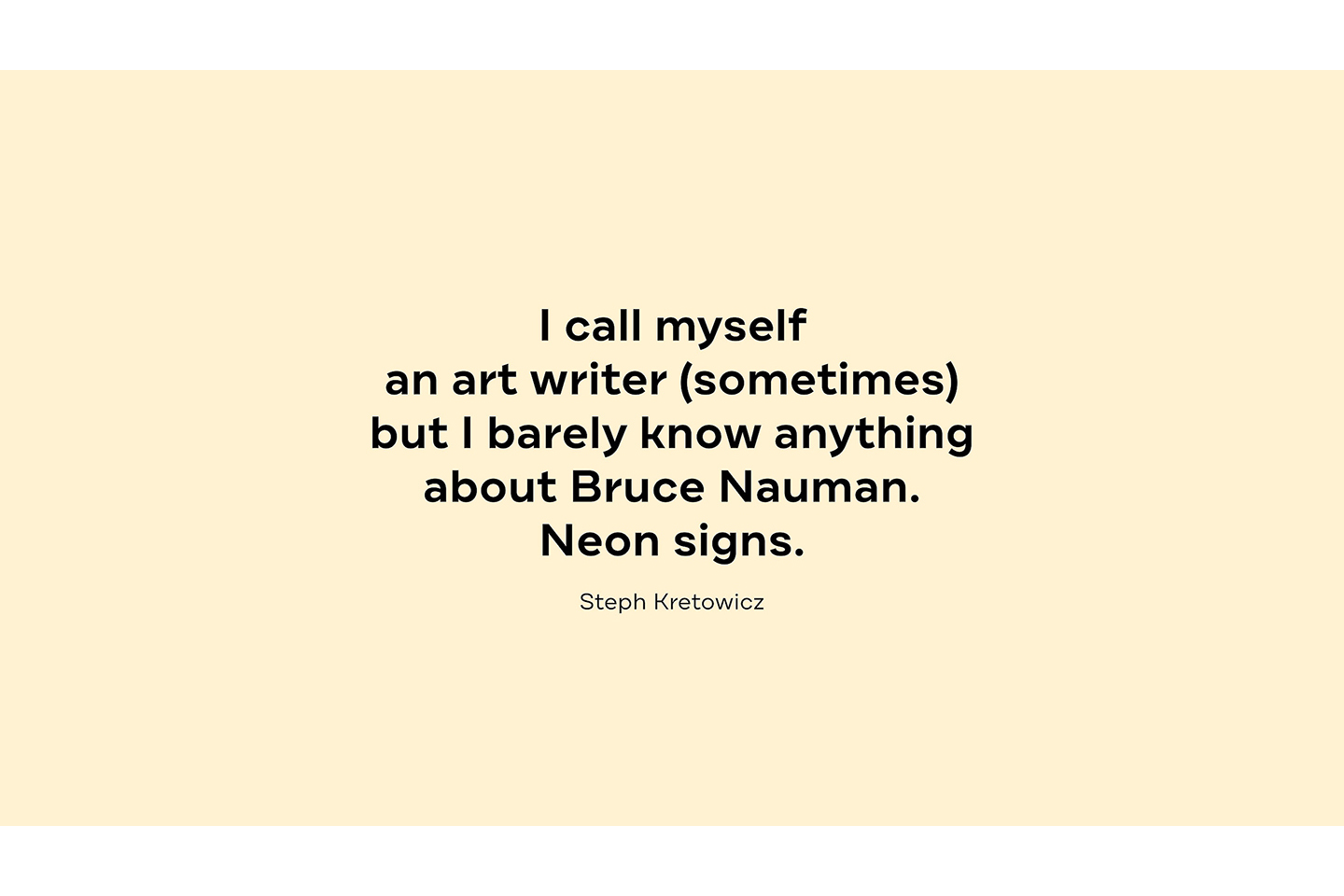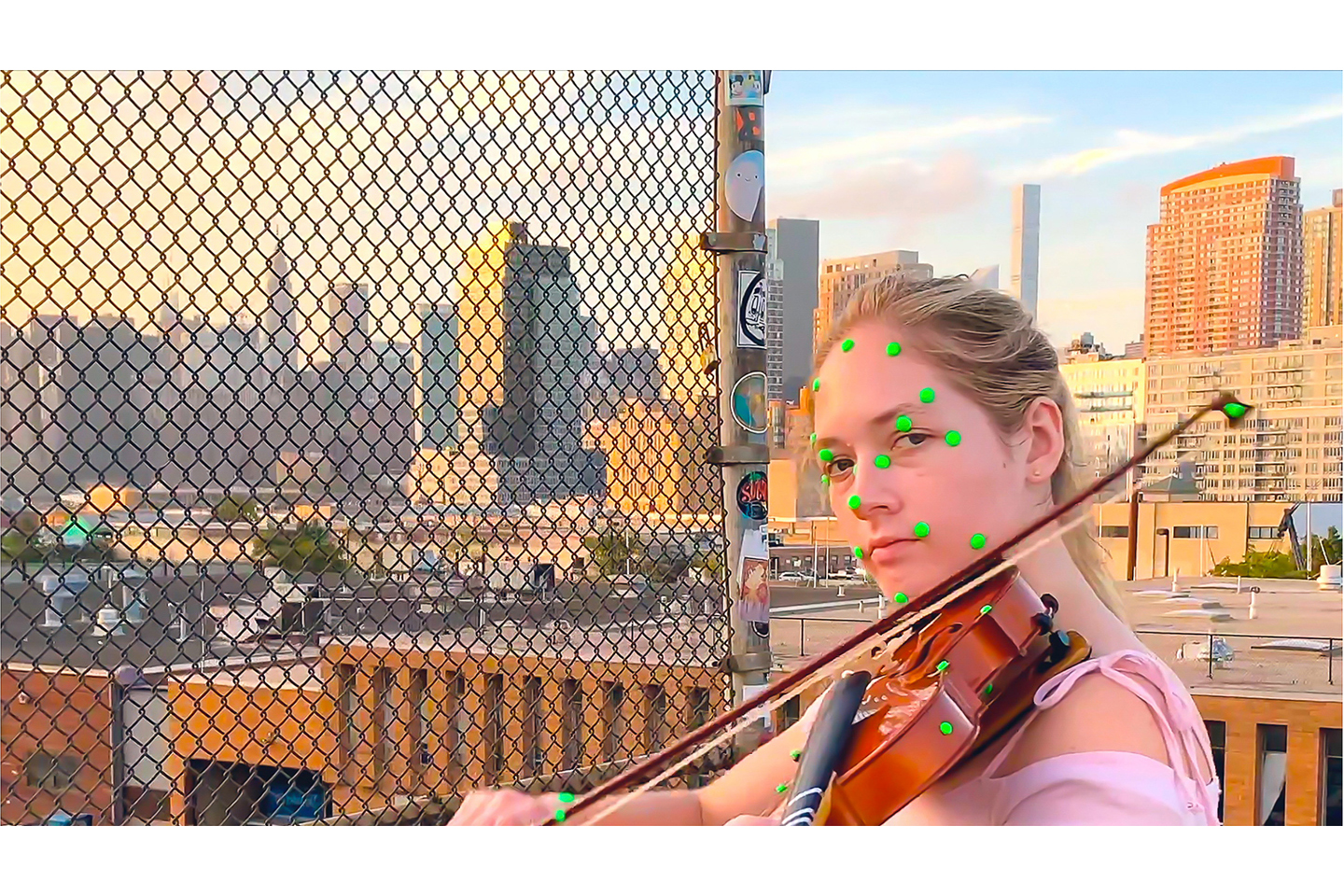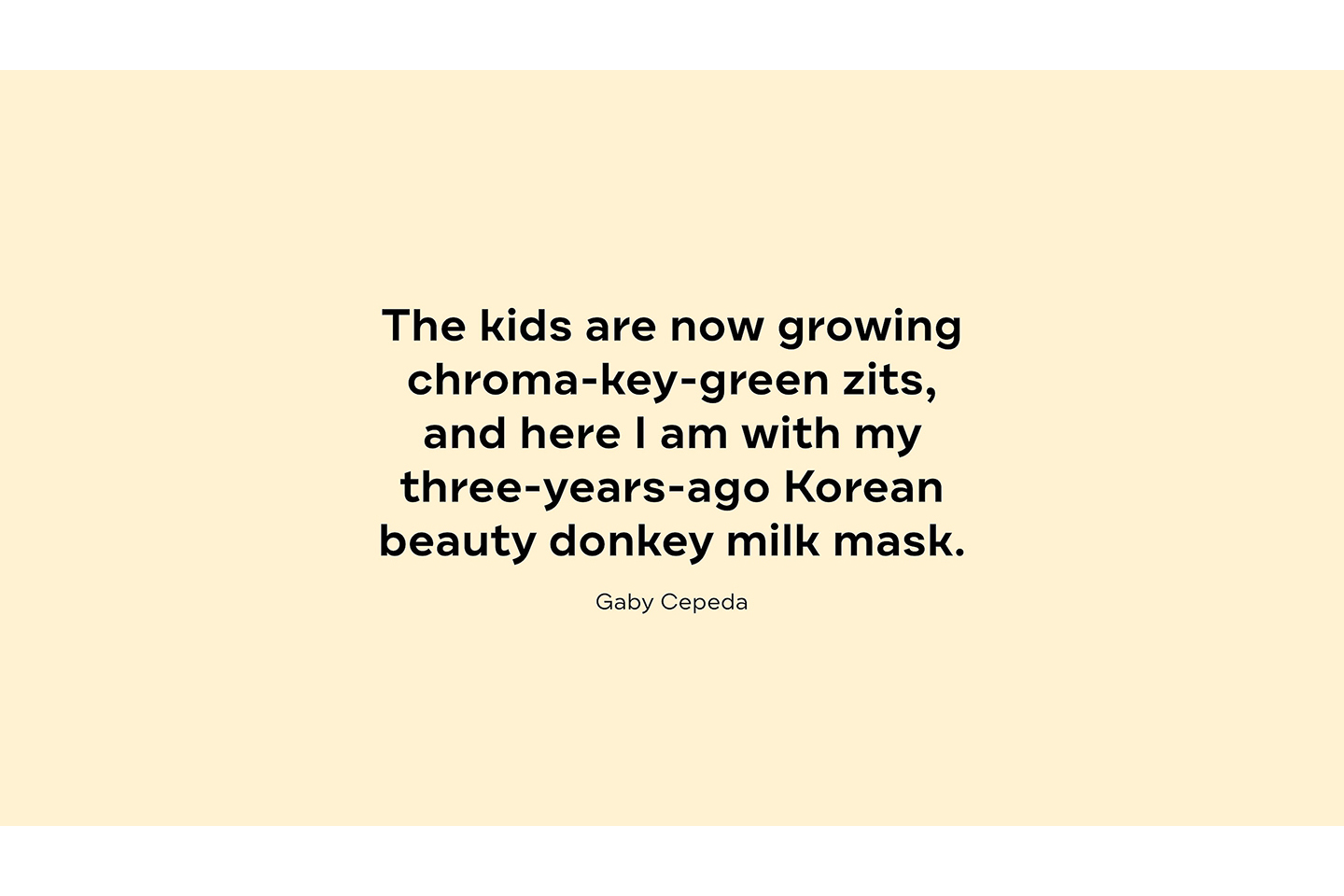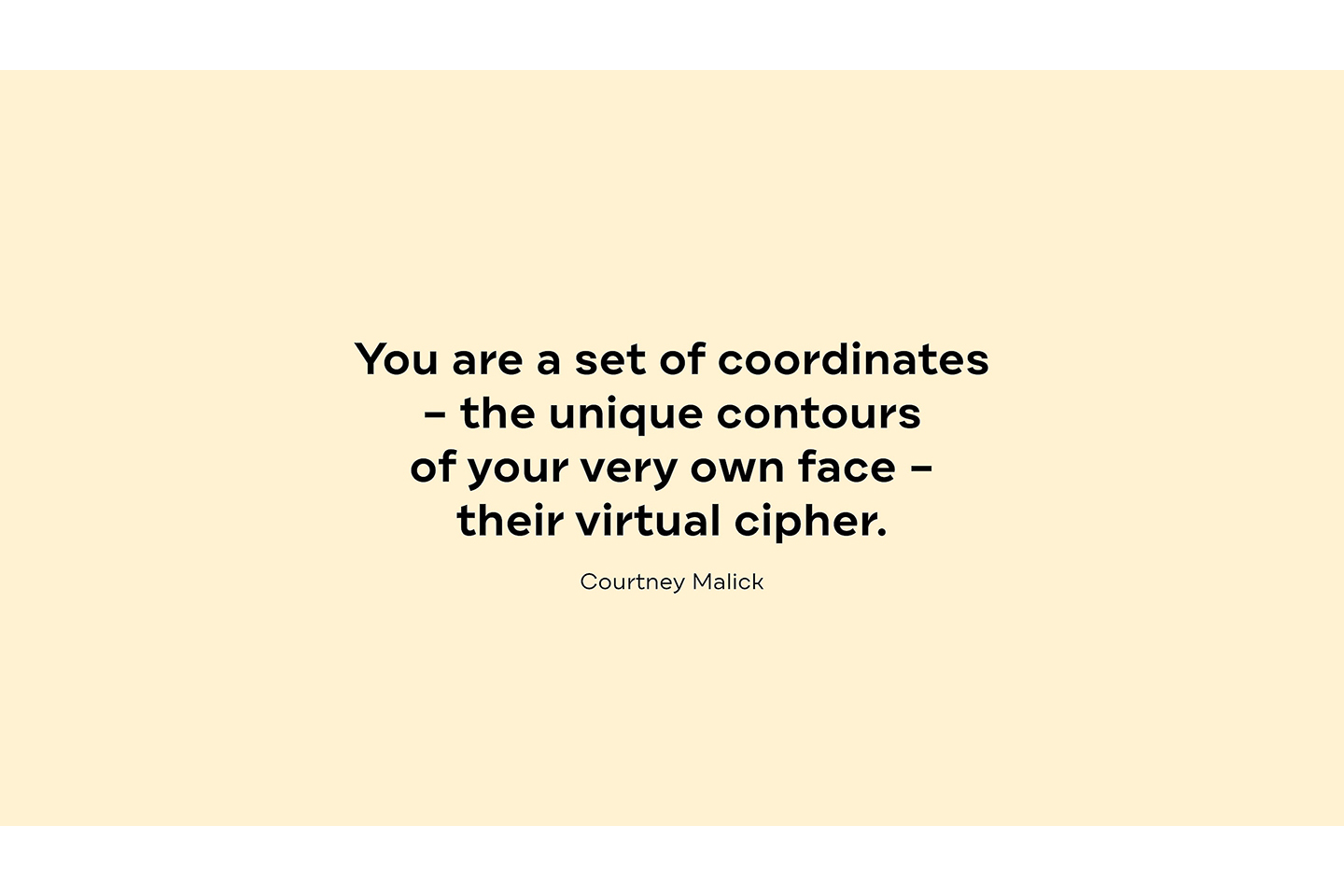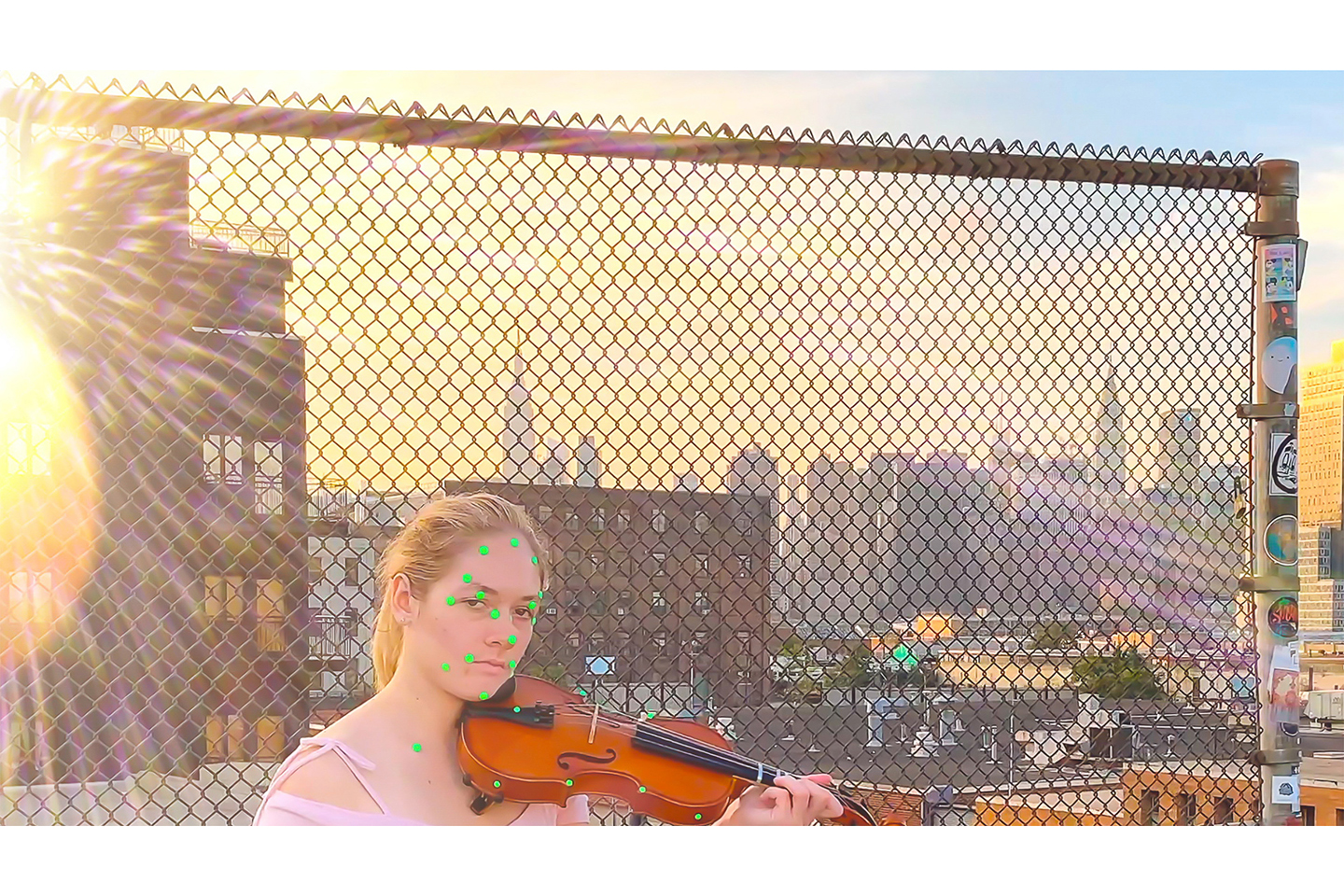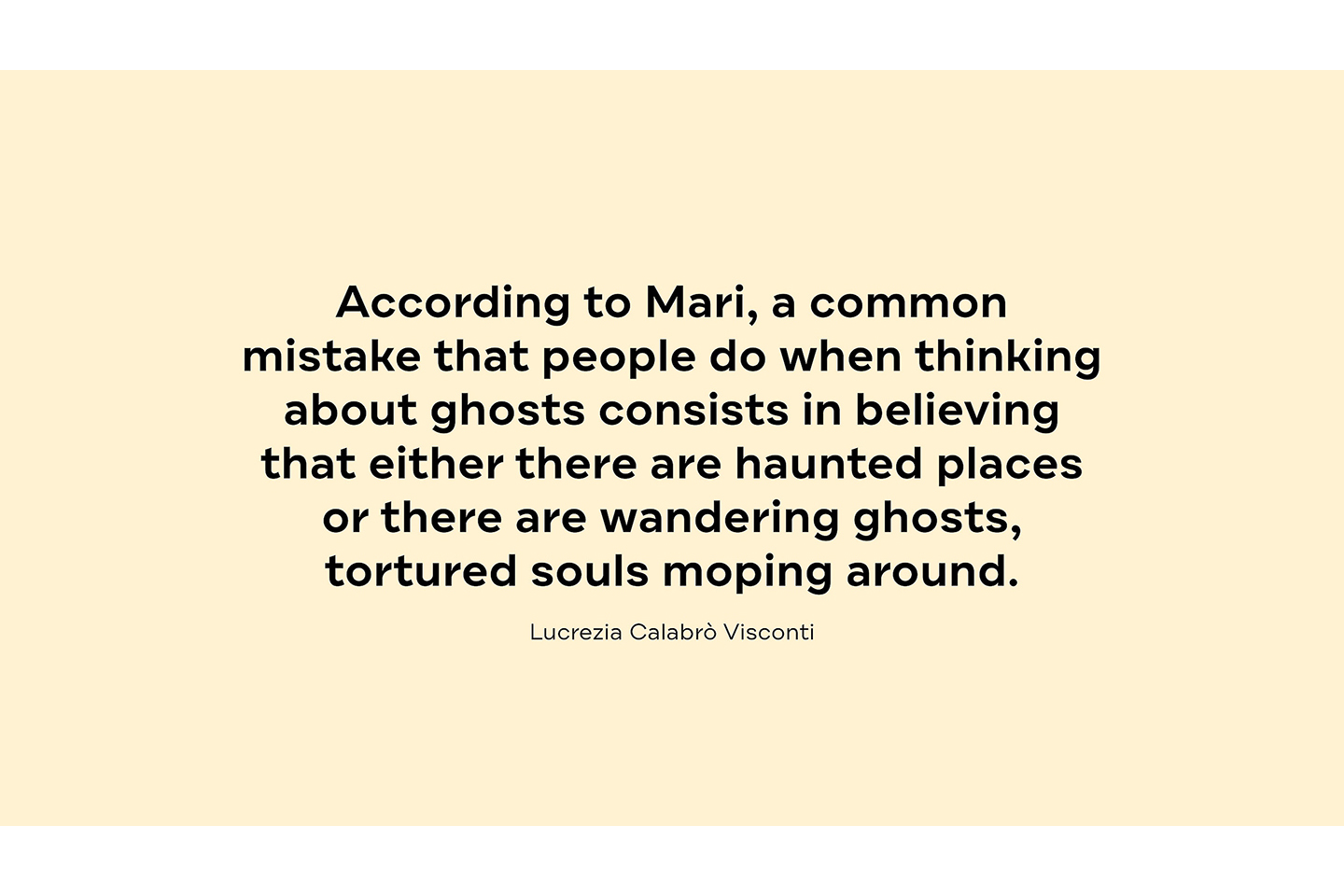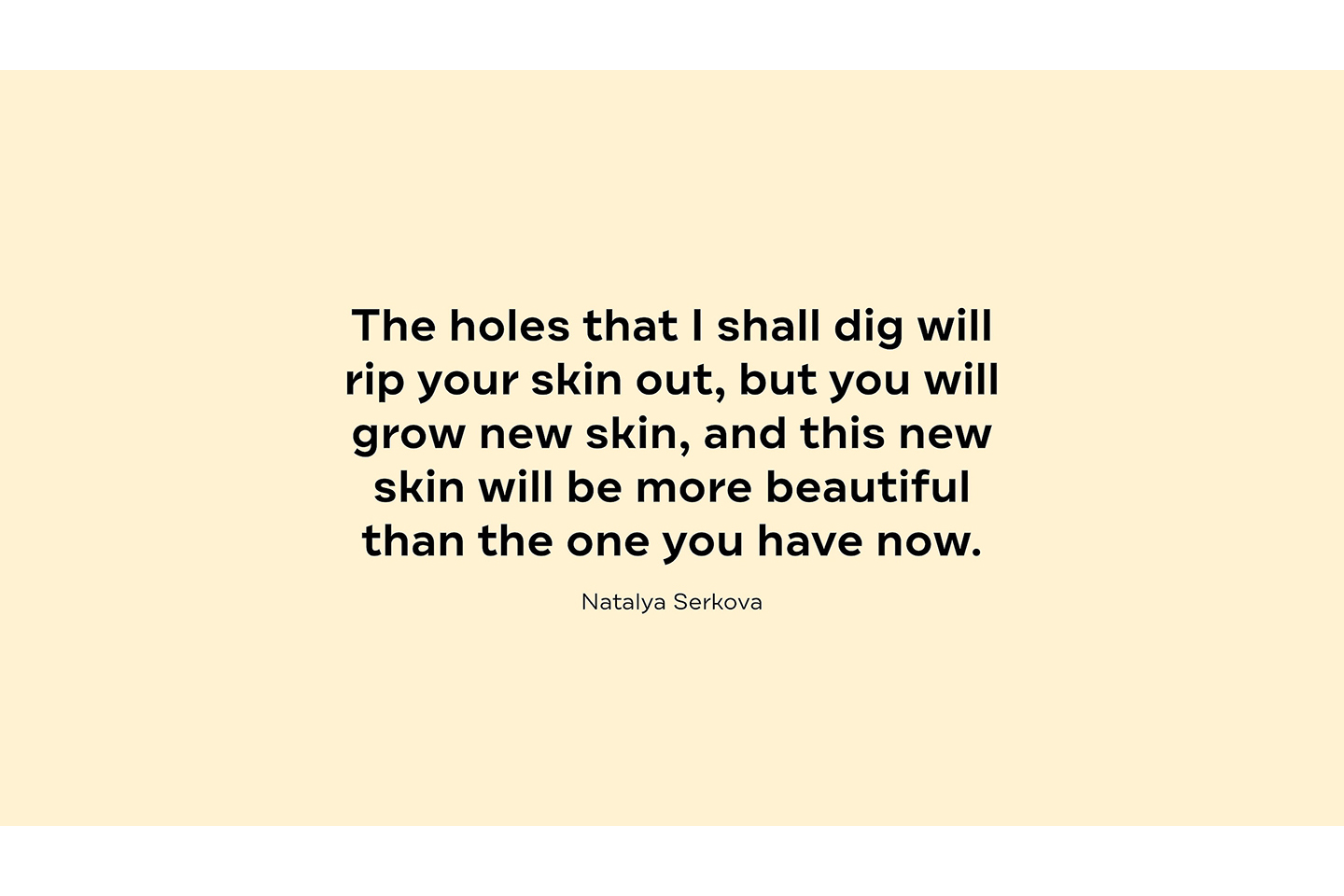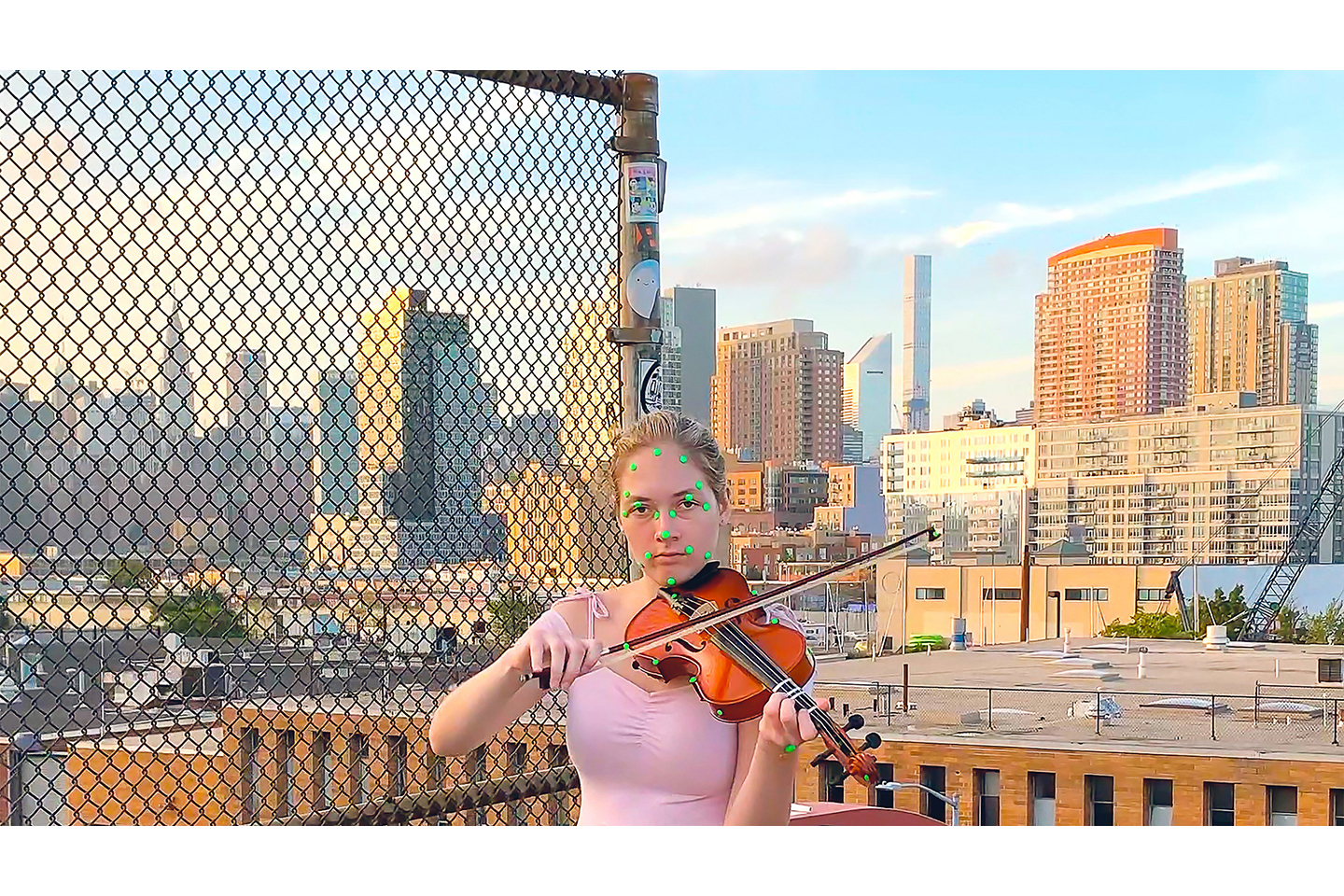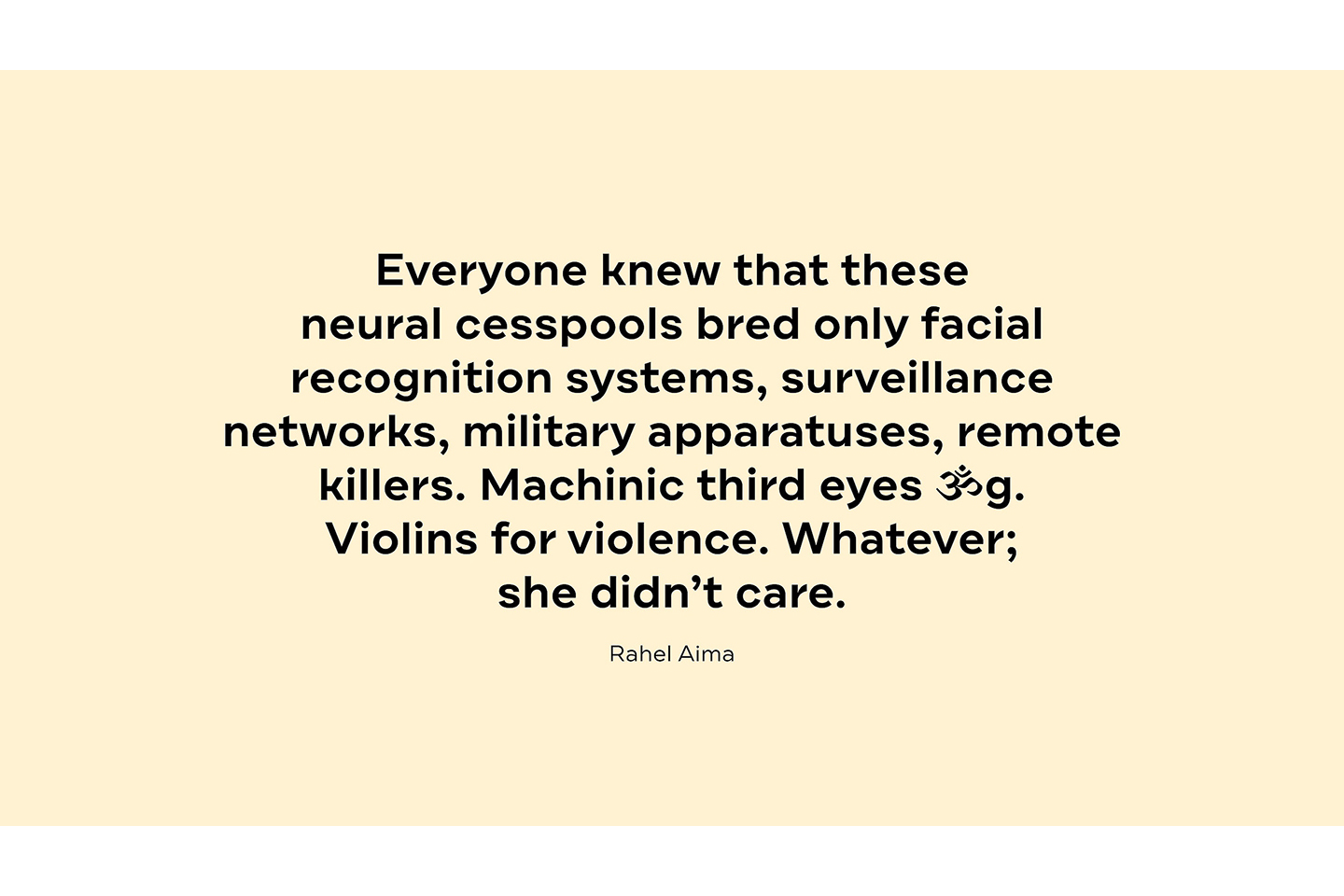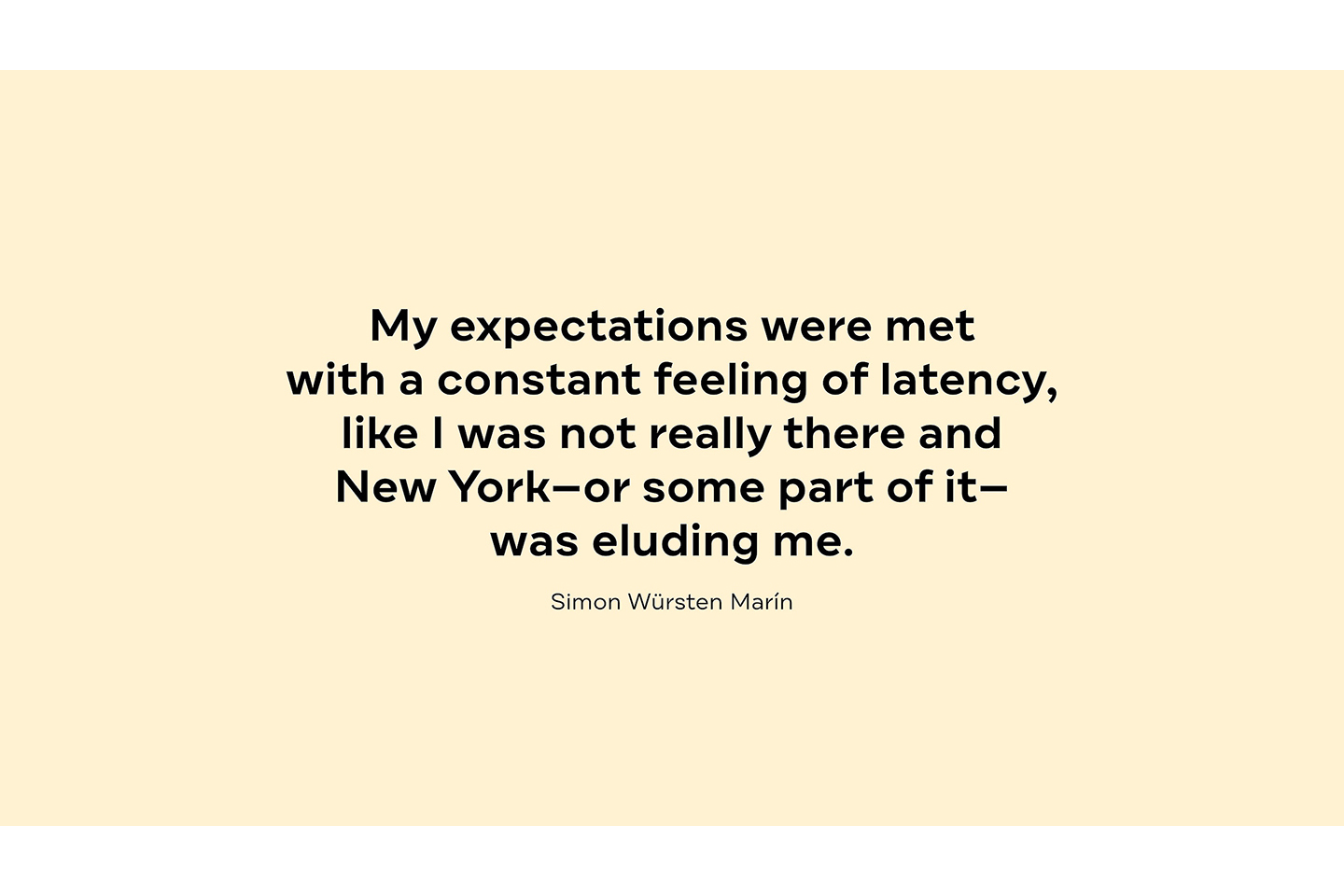 In summer 2018 New Scenario produced a video re-enactment of Bruce Nauman's performance Playing A Note on the Violin While I Walk Around the Studio, 1968 in New York City. It was presented without additional information to eight international writers who were invited to use the video as a source of inspiration. None of them knew that they all received the same video.
"Cameron Nichole is Chloë Sevigny is Bruce Nauman" is New Scenario's latest group show of written contributions by Rahel Aima, Lucrezia Calabrò Visconti, Gaby Cepeda, Steph Kretowicz, Courtney Malick, Simon Würsten Marín, Natalya Serkova, Natasha Stagg.
Participating Authors:
Rahel Aima, Lucrezia Calabrò Visconti, Gaby Cepeda, Steph Kretowicz, Courtney Malick, Simon Würsten Marín, Natalya Serkova, Natasha Stagg
Concept and Curation:
Paul Barsch & Tilman Hornig
~
I Was a New York Subway Rat Too
by Christina Gigliotti
Known for creating projects where artists and viewers come together in imaginative places outside your standard gallery or project space, New Scenarios' (Paul Barsch & Tilman Hornig) most recent collaboration is made for viewing (and reading) solely on their website. We are told that this loose re-enactment of Bruce Naumann's 1968 video recorded gesture of himself playing a note on the violin was sent to eight writers, who were then asked to react to it. Not much other information was given to the writers, and they likely weren't told that the video hadn't been sent only to them.
Cameron Nichole is Chloë Sevigny is Bruce Naumann. I'm watching Cameron meander back and forth on a rooftop fake-playing one note on the violin which sounds more like if you just pretended to finger a guitar for a moment, and I start to feel this feeling that I haven't felt since 2012 when I moved away – I really miss New York. It's the chain link fence, the shape of the highrises, the orange haze, and Cameron's semi-greasy pulled back hair that makes me feel nostalgic for the days where as soon as you step outside your apartment (which is also stifling) your outer layer of skin simultaneously melts and evaporates. Your makeup drips down your neck to the back of your kneecaps and your shirt clings to your soaked shoulders. Face filters on social media have been a thing for a while, and the green dots on Cameron's face remind me of articles I've read that people are getting plastic surgery to look how they do with the beautifying filters on. I feel fascinated and then sad, but then guilty about feeling sad because that probably comes from some preconceived judgements about people that I need to work on.
Going into it, some of the reactionary texts seem so self-indulgent to me, like the writer was getting high off expanding upon a thought they deemed revelatory. Maybe they didn't think their reader would find their ruminations painfully dull. Or maybe that was the point. As I read through the texts what stood out to me was the similarity in form, which made me feel like they must have collaborated, but probably not. At times I felt like I no longer had an understanding of the English language, (am I having a stroke?). Words repeat and race each other to the finish line. Are we in the present, or did that happen already? Do I live in New York now, or seven years ago? I let the audio play as I read, the repeated sound inserting itself into the repeated recollections of memories from the authors. My understanding of time was also becoming unhinged. It still is. Cameron is Chloe is Bruce, New York is Berlin. I still haven't recovered from this eternal loop.
New Scenario is a curatorial project founded by the artists Paul Barsch and Tilman Hornig, which operates on the edge of curating, exhibition making and artistic production and has been conceiving online exhibitions with international artists and writers in spectacular narrative settings outside the white cube since 2015. "BODYHOLES," an exhibition in the orifices of the human body, was part of the online section Fear Of Content of the 9th Berlin Biennale.