EXHIBITIONS
Candice Breitz and Mohau Modisakeng at South Africa Pavilion, Venice Biennale
Close
1
2
3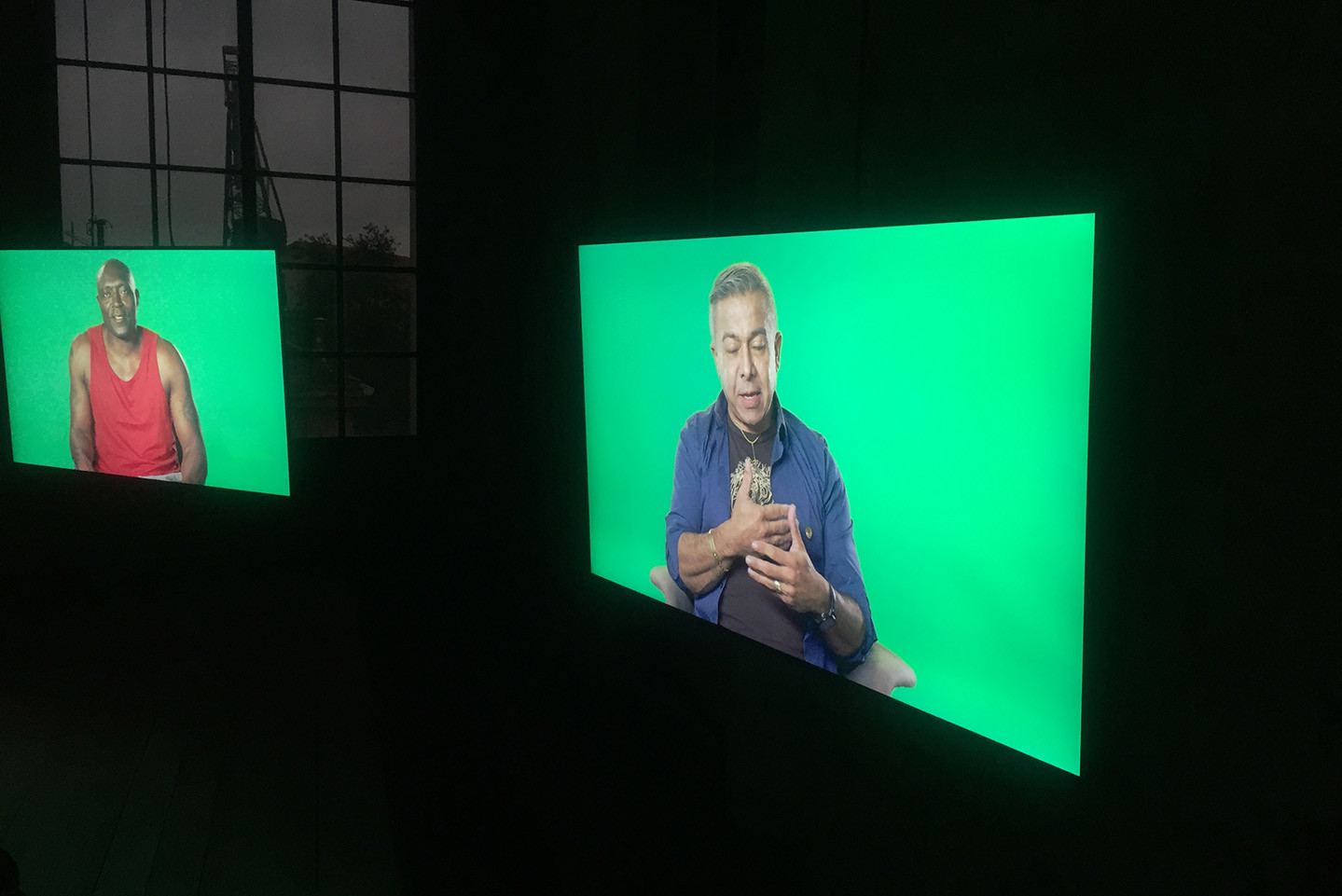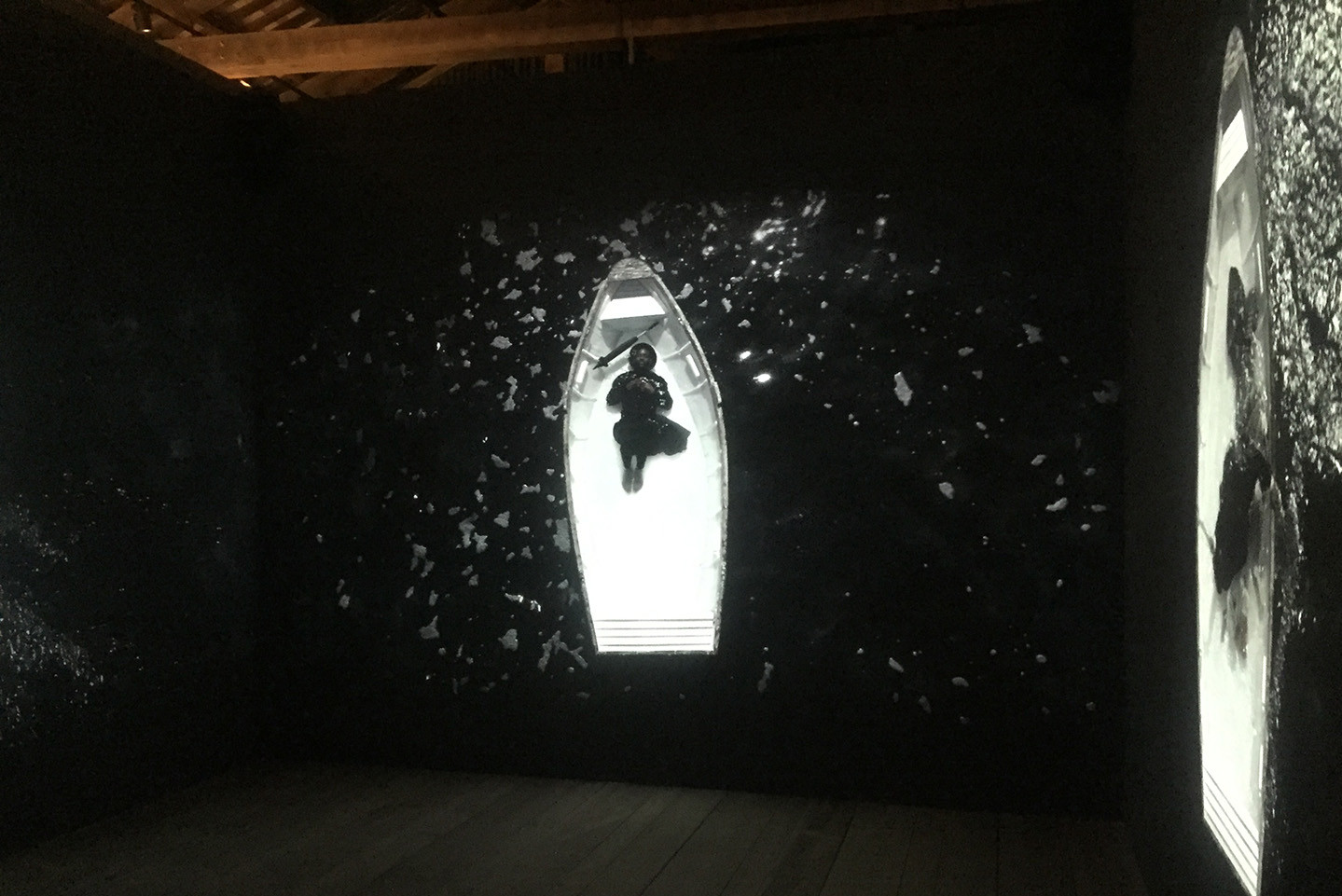 The South African Department of Arts and Culture has appointed Connect Channel to organise The South African Pavilion at La Biennale di Venezia in 2017. It is a pleasure to announce that Candice Breitz and Mohau Modisakeng will represent South Africa at the world's most prestigious contemporary art event. Breitz and Modisakeng will present a major, two-person exhibition in The South African Pavilion, running from 13 May to 26 November 2017 in Venice, Italy. This exhibition will be the first La Biennale di Venezia project presented by Connect Channel.
Christine Macel, Artistic Director of the 57th International Art Exhibition, has outlined a curatorial framework emphasising the important role artists play in inventing their own universes and injecting generous vitality into the world we live in. In response to the Exhibition's theme, The South African Pavilion's exhibition will invite viewers to explore the artist's role in visualising and articulating the notion of selfhood within a context of global marginalisation. What is it to be visible in everyday life, yet invisible and disregarded at the level of cultural, political or economic representation? Placing new works by Breitz and Modisakeng in dialogue, the exhibition will reflect on experiences of exclusion, displacement, transience, imigration and xenophobia, exploring the complex sociopolitical forces that shape the performance of selfhood under such conditions.
"The team we have assembled brings together Connect as an experienced local production company, accomplished curators and a proven project management company with first-hand experience of the Biennale. Our collective goal is to spearhead a new approach to The South African Pavilion in 2017 by presenting the work of two leading, South African artists and to leverage social and popular media to enhance local, public engagement with The South African Pavilion. We would like to thank the Department of Arts and Culture for the confidence they have shown in Connect."
– Connect CEO, Basetsana Kumalo
"We are truly thrilled that Breitz and Modisakeng will be representing South Africa. Breitz's photographs and multi-channel video installations offer nuanced studies of the structure of identity under global capitalism, while Modisakeng employs a highly personal language to express ideas about his own identity and the body. This marks the first time that
Modisakeng and Breitz will be shown alongside each other in the context of a significant exhibition."
– Curator, Lucy MacGarry.
Connect has appointed Beathur Mgoza Baker to manage communications, host local events and leverage social and popular media to enhance public engagement with The South African Pavilion. As a company, Connect is engaged in improving access and exposure to the creative industries and reflecting local realities in the content they produce. Connect is confident that our country's Pavilion at the 57th International Art Exhibition will be the best articulation and reflection of contemporary thought and visual art produced in South Africa today.
.
at South Africa Pavilion, Venice Biennale
until 26 November 2017