EXHIBITIONS
Carey Young "Legal Fictions" at Migros Museum, Zurich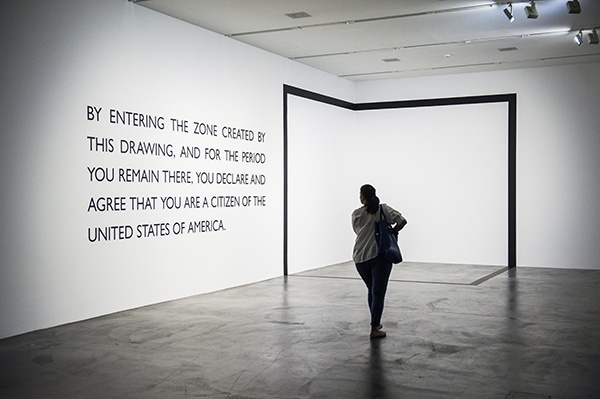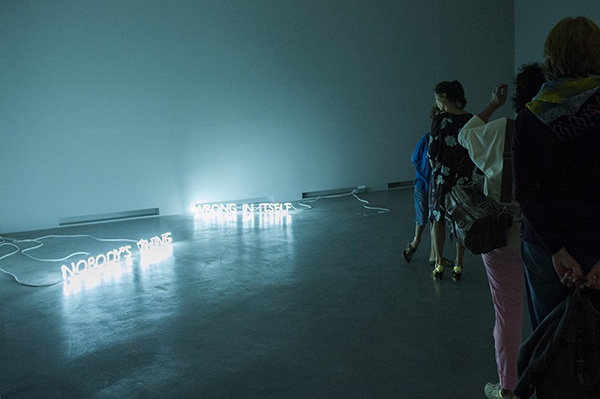 Young's law-based works address the monolithic power of the legal system. The artist examines law as a conceptual and abstract space in which power, rights, and authority are played out through varying forms of performance and language. With the drafting assistance of legal advisers, her works often take the form of experimental but functional legal instruments such as contracts, and also employ media such as video, installation, and text. The works in the show call law's authority into question and create slippages in the law by playfully adopting as well as disrupting its forms and methods and by highlighting its gaps, ambiguities, and subjectivities.
Carey Young uses a variety of media to explore the relationships between the body, language, rhetoric, and systems of power. Her exhibition at the Migros Museum für Gegenwartskunst is her first solo show in Switzerland and the first to focus on her innovative body of work featuring law and legal language. The show includes a number of new commissions that are contextualised by various earlier works.

.
until 10 November 2013
.
Above — Declared Void II, 2013; Legal Maxims, 2013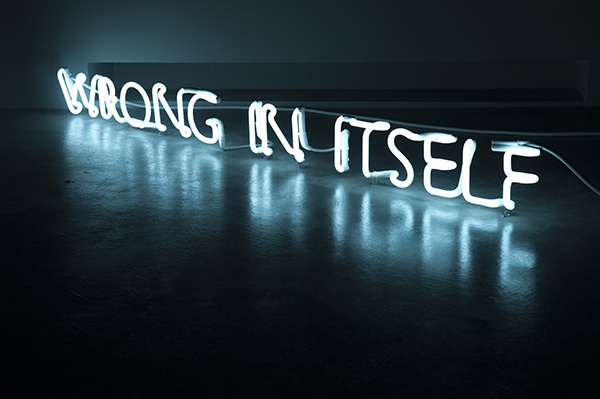 Legal Maxims, 2013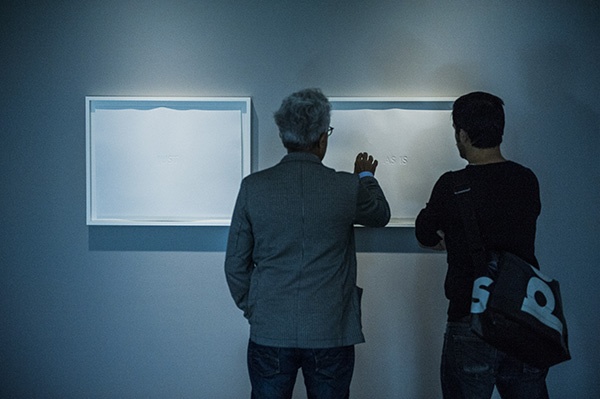 Just series, 2013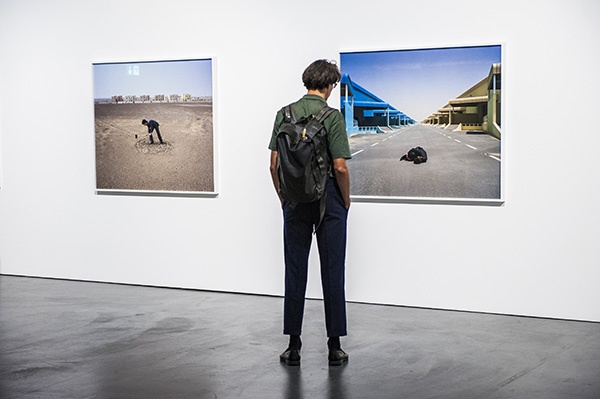 Body Techniques (after Circles, Ulrich Rückriem, 1971), 2007; Body Techniques (after Sculpture II, Kirsten Justesen, 1969), 2007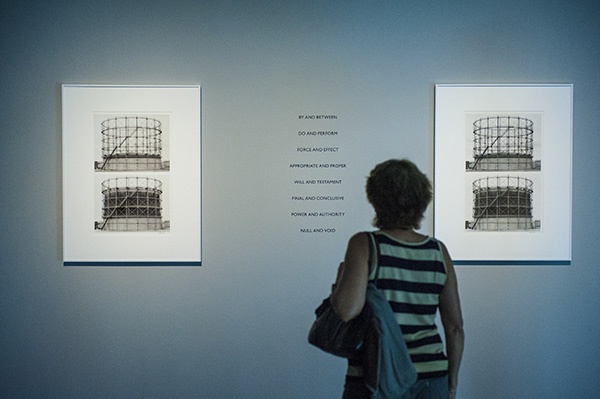 By and Between (after Bernd & Hilla Becher), 2013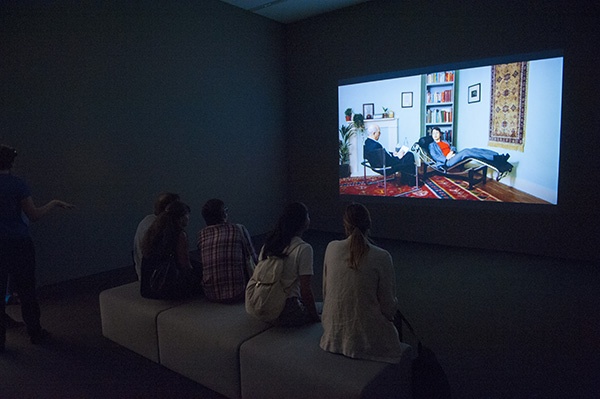 Product Recall, 2007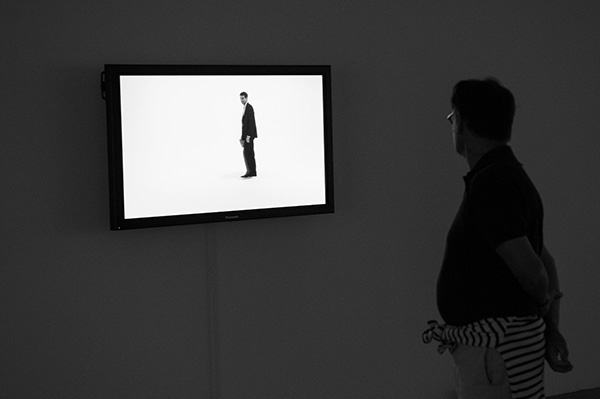 Uncertain Contract, 2008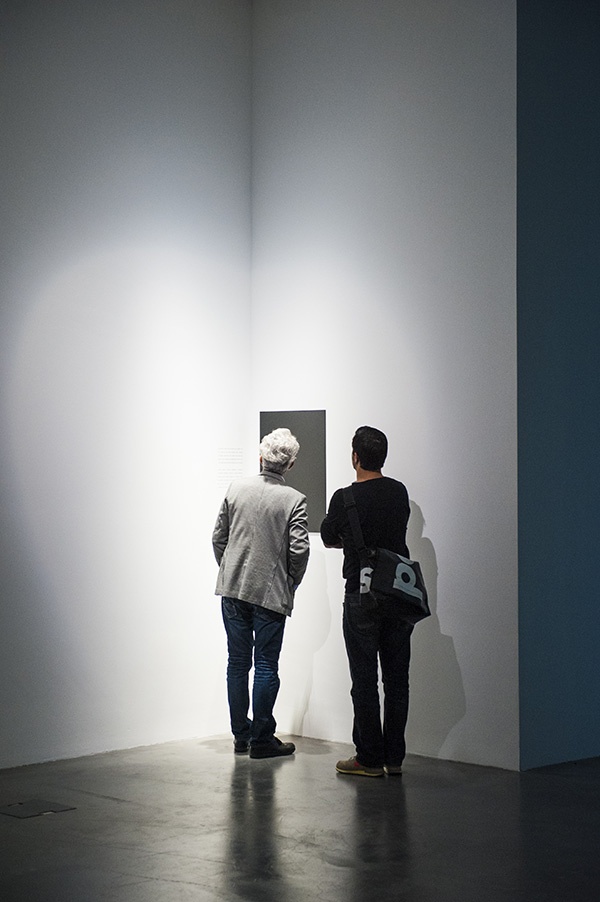 Obsidian Contract, 2010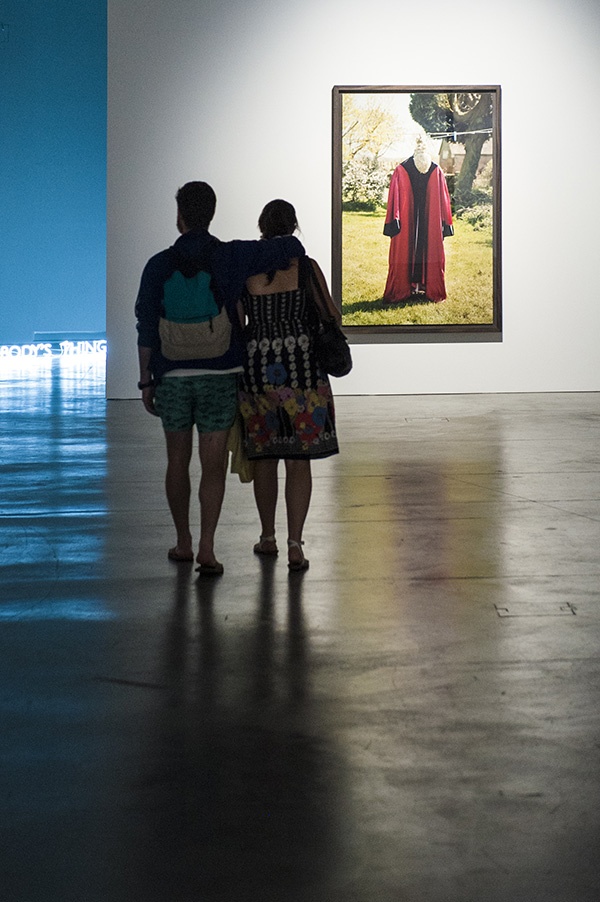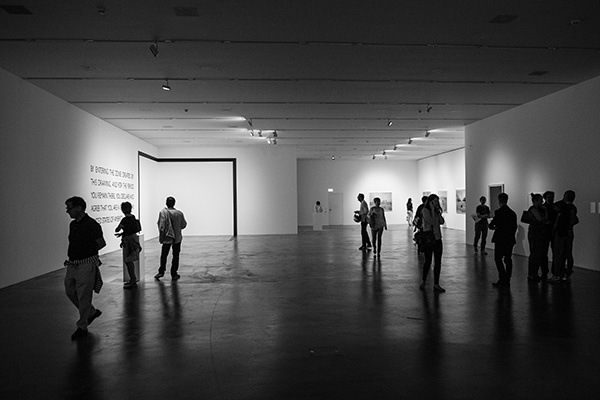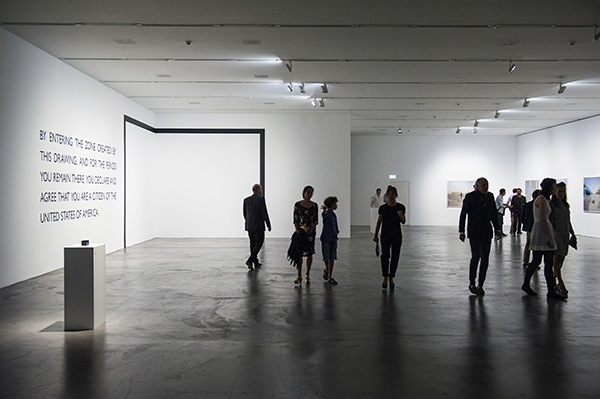 Carey Young, "Legal Fictons", exhibition views at Migros Museum für Gegenwartskunst, 2013
Courtesy: the artist and Paula Cooper Gallery, New York / Photos: Ilja Tschanen