EXHIBITIONS
Caroline Achaintre, Estrid Lutz and Ambera Wellmann at MOCO Panacée, Montpellier
Close
1
2
3
4
5
6
7
8
9
10
11
12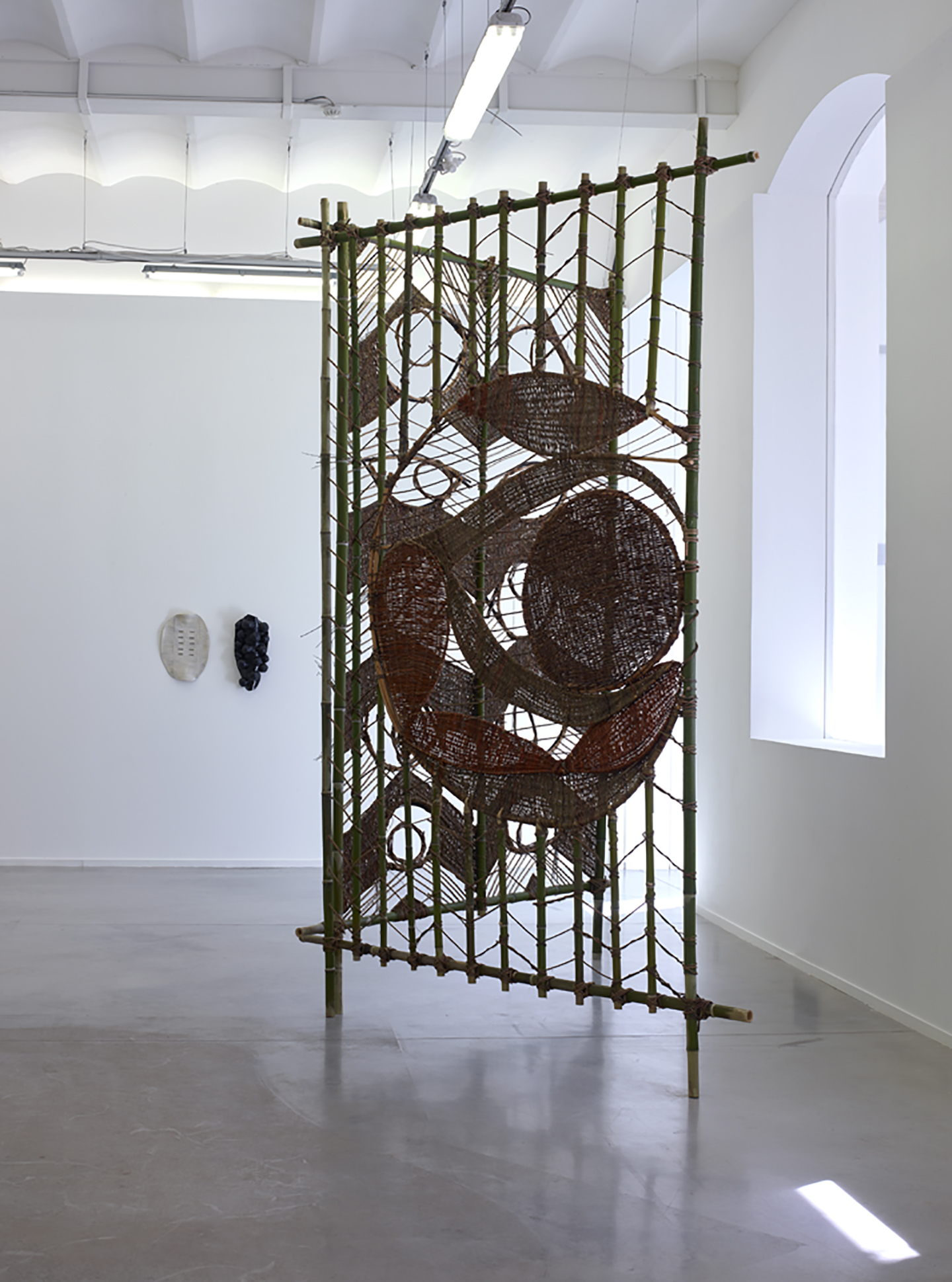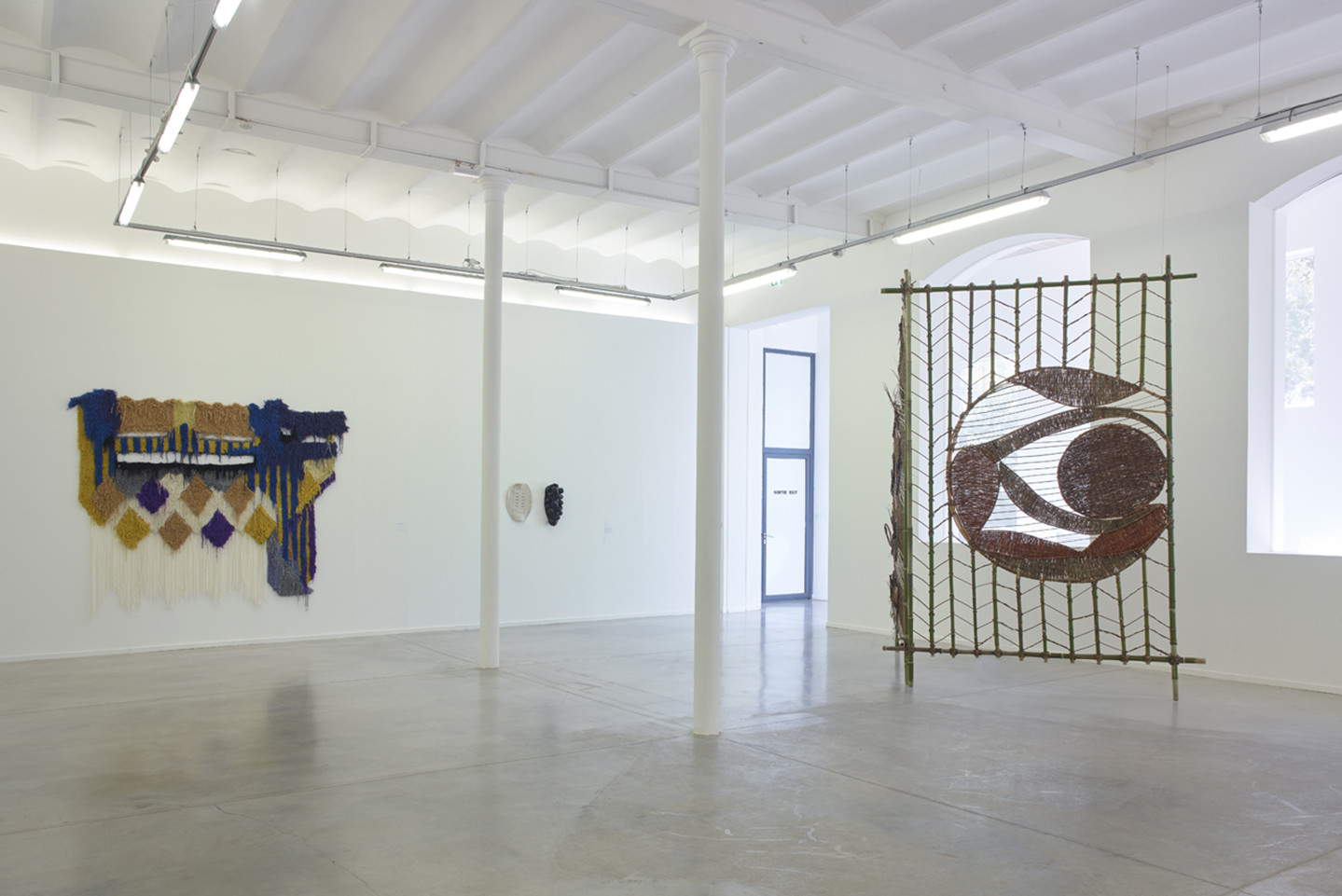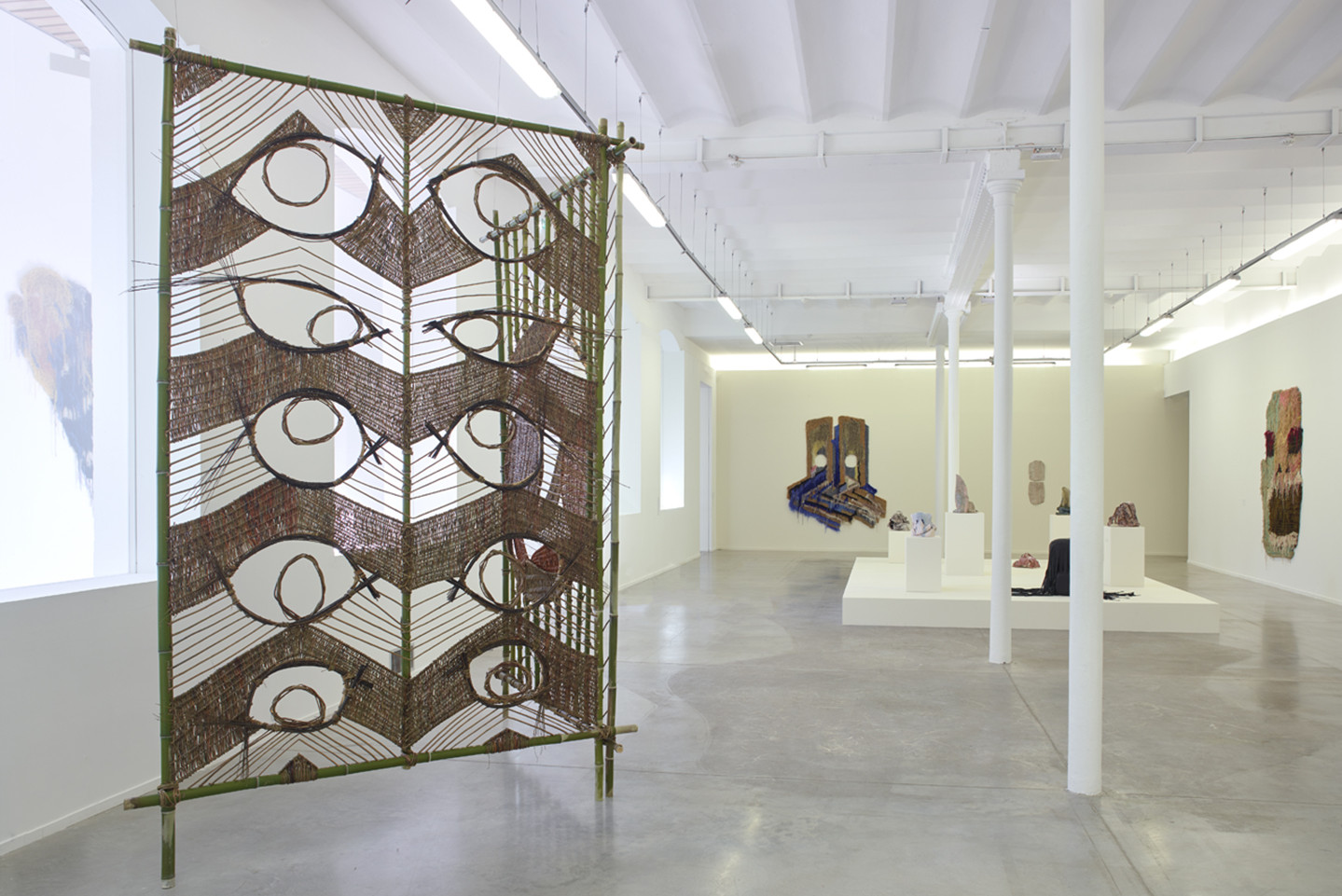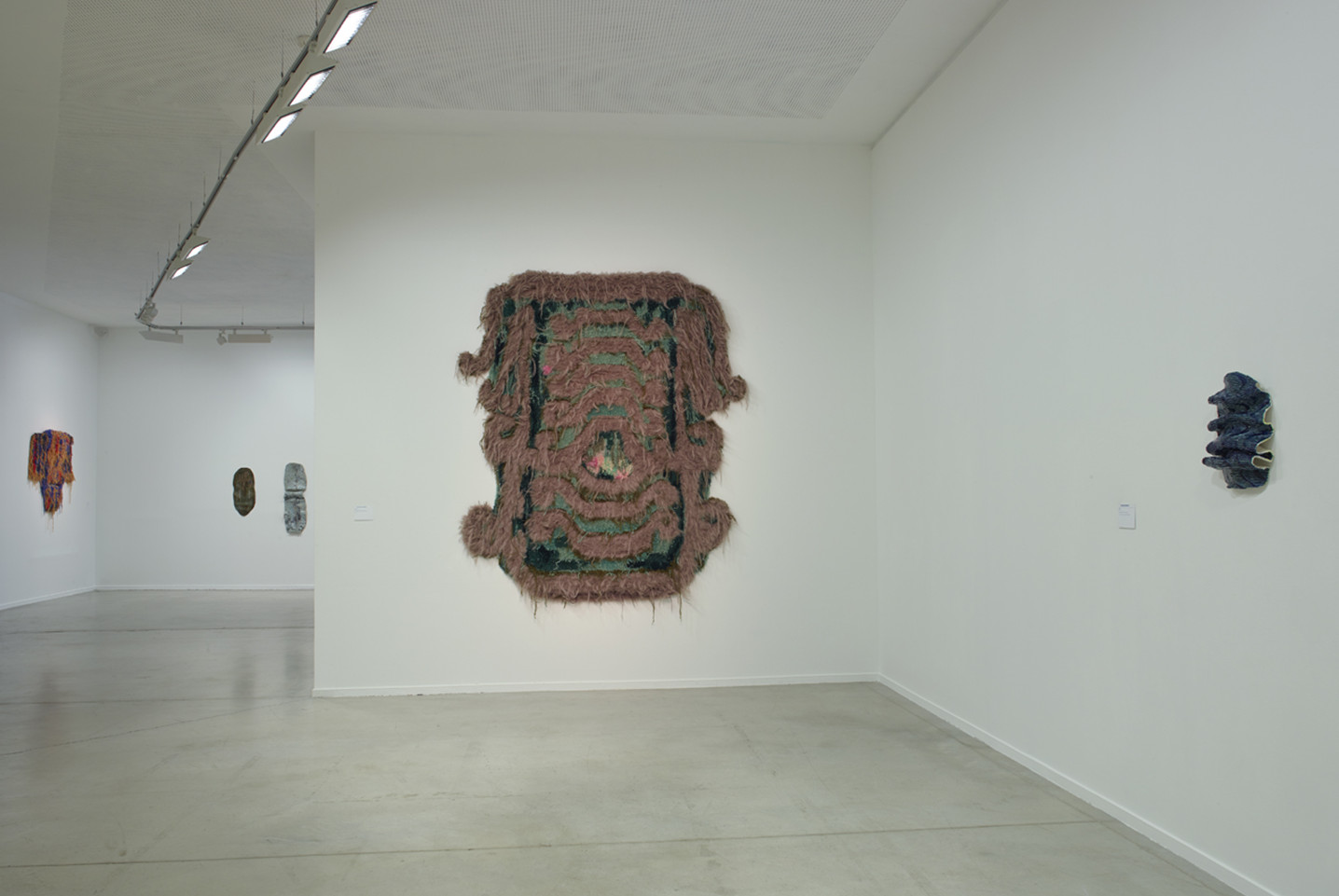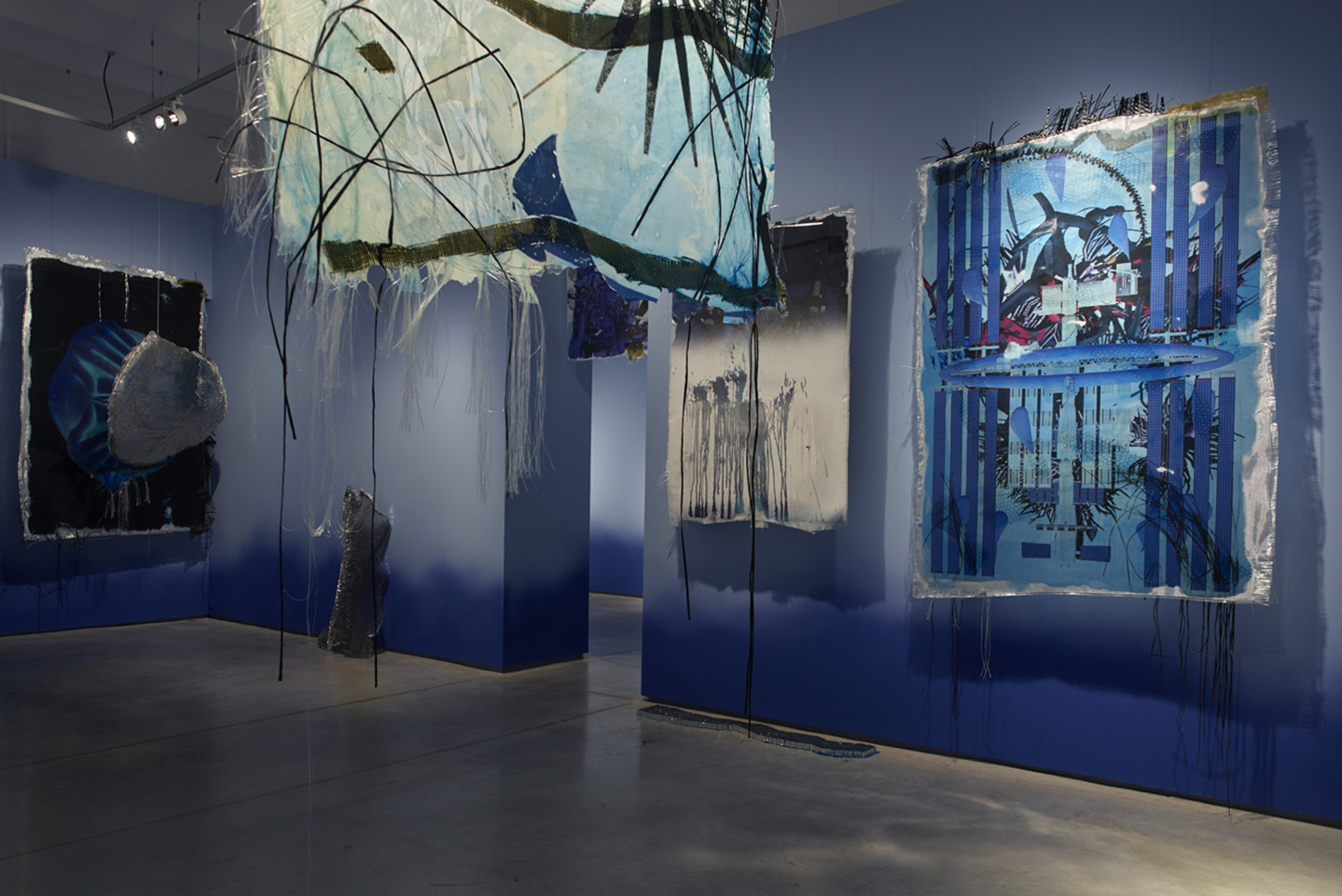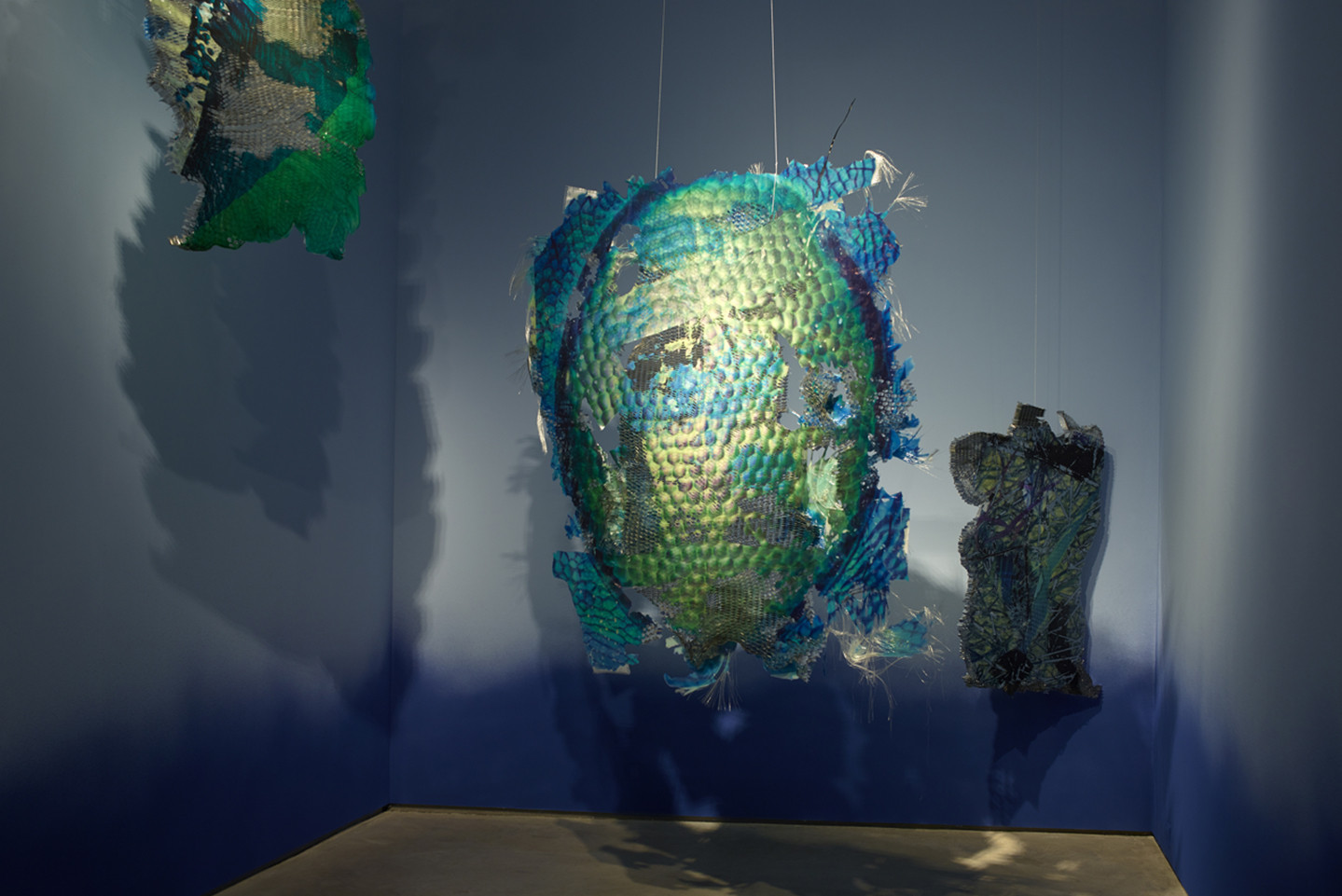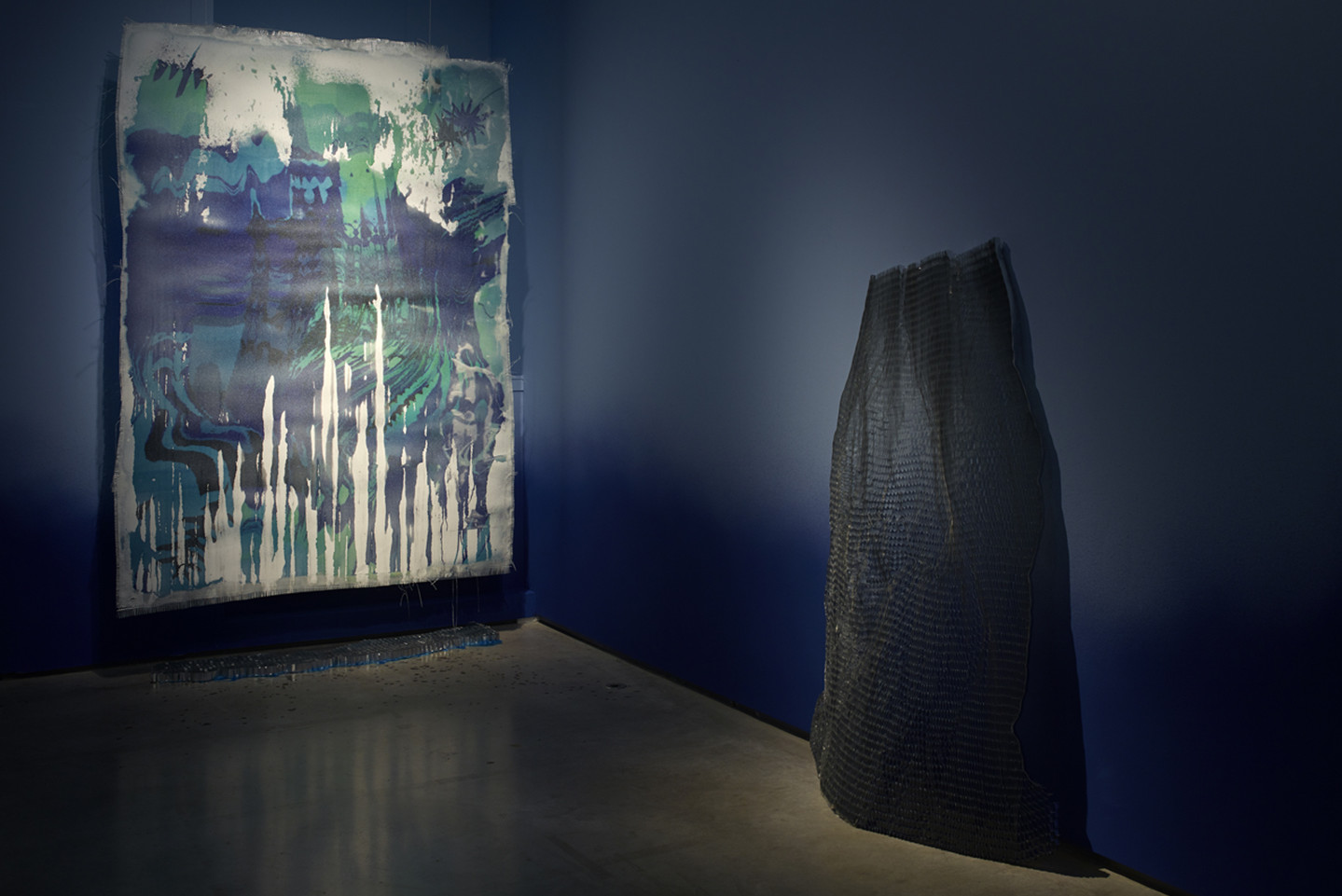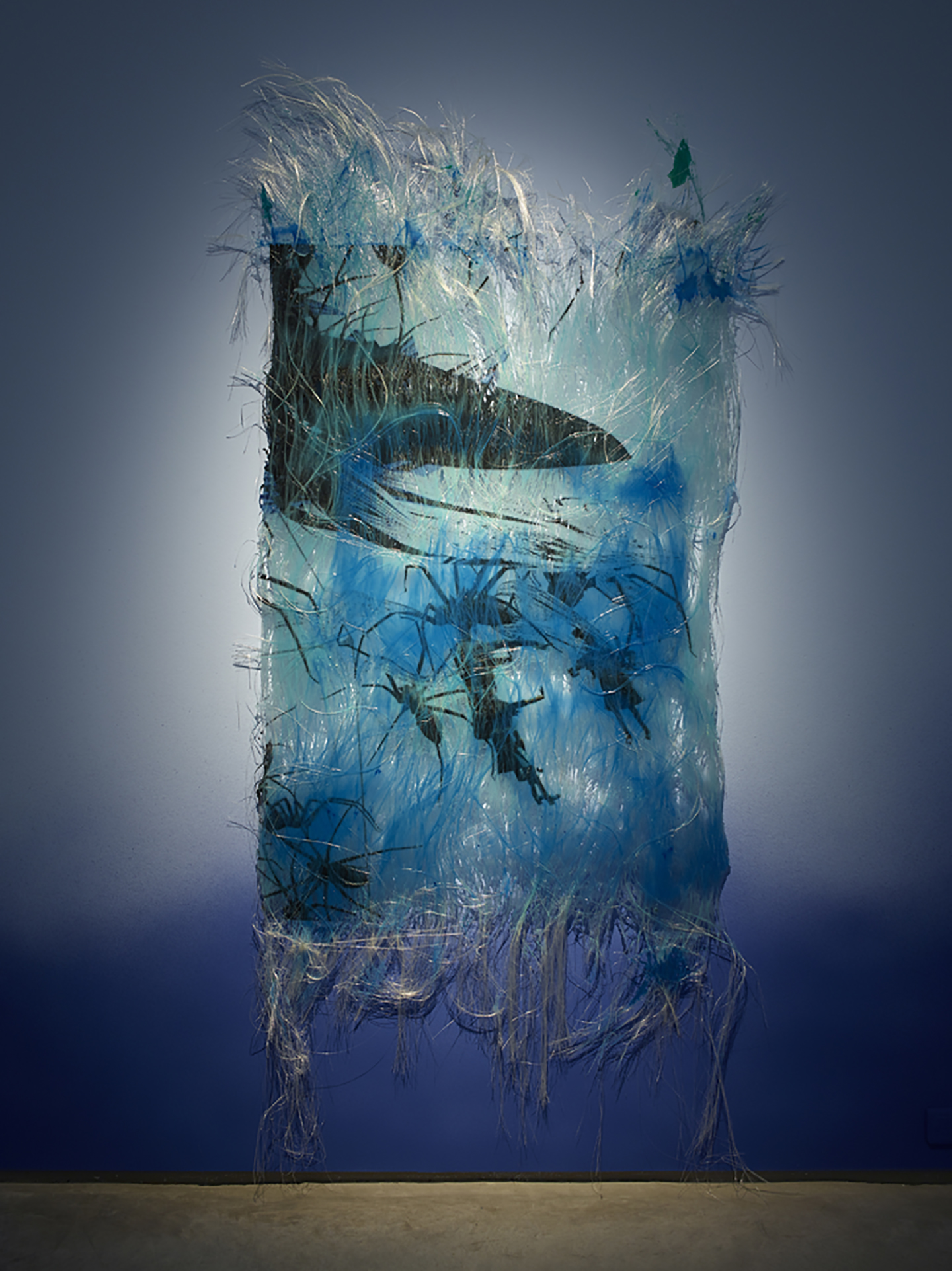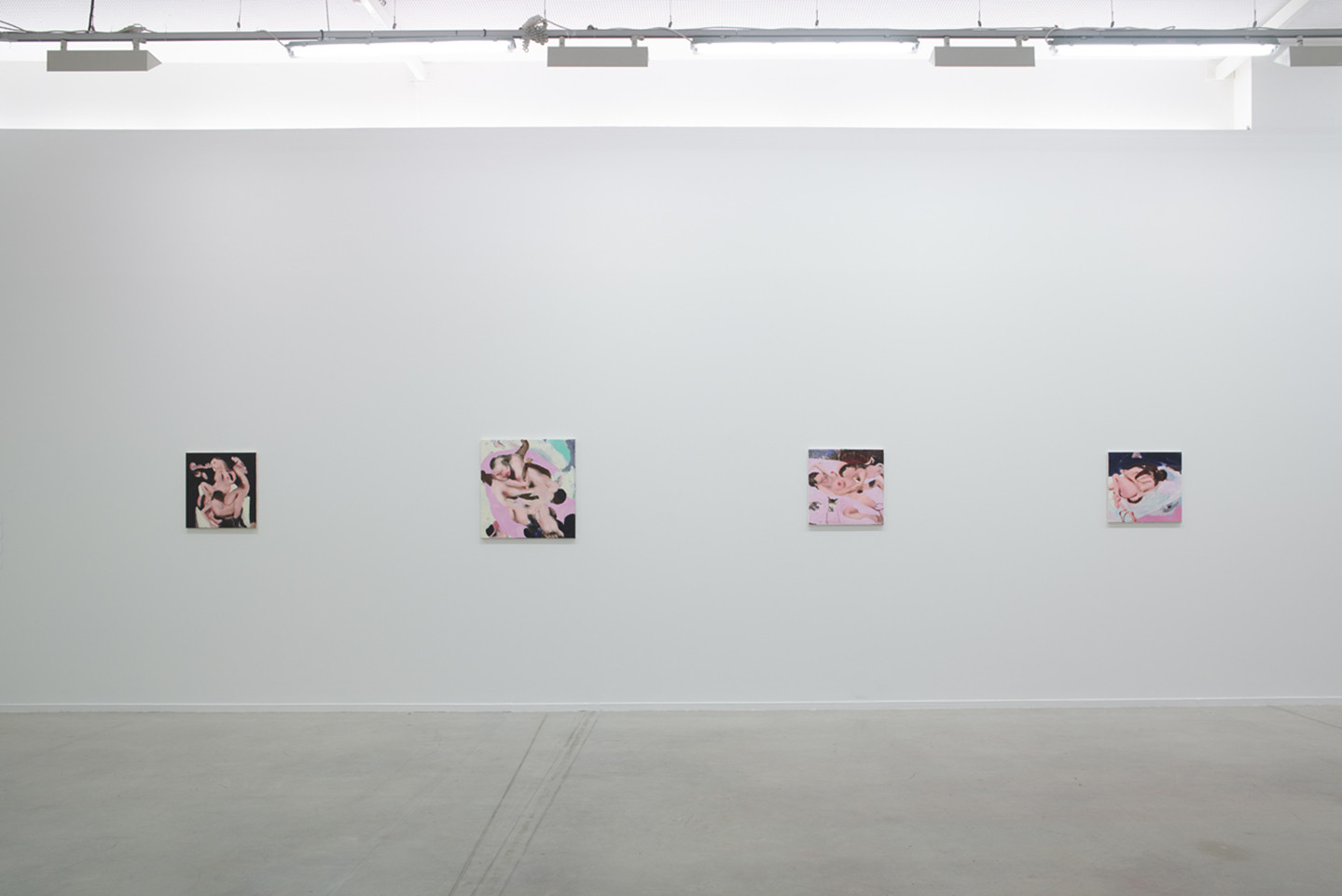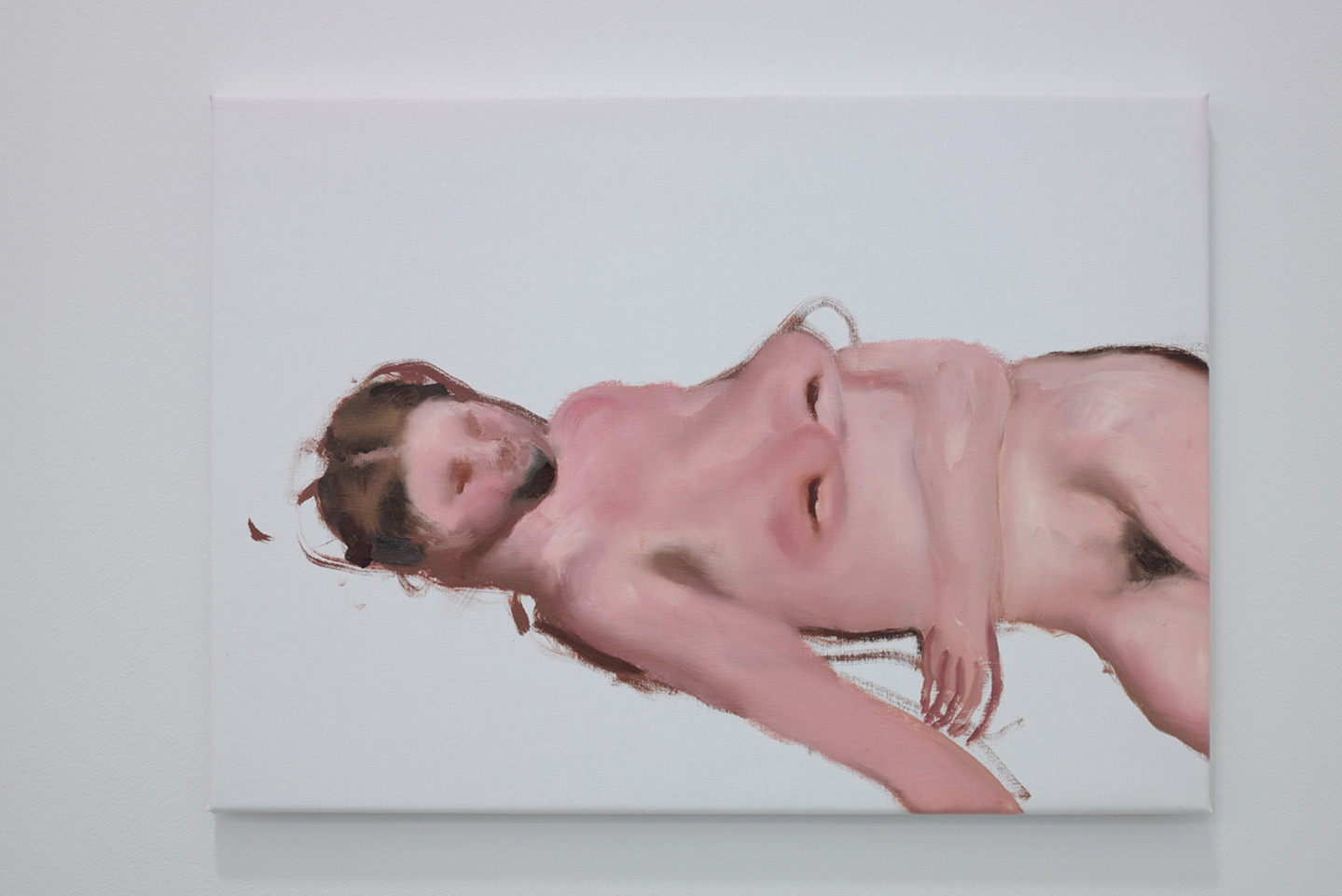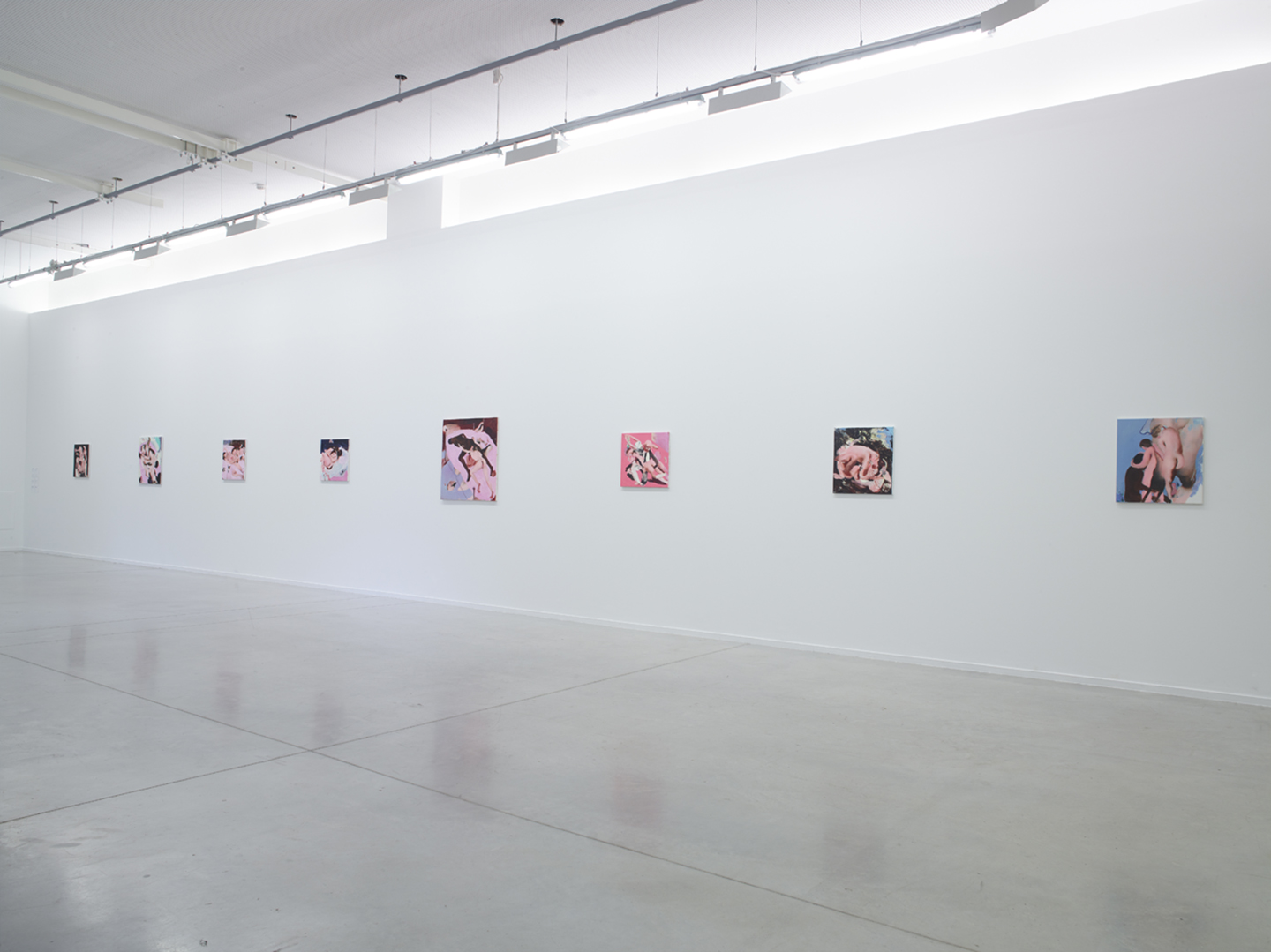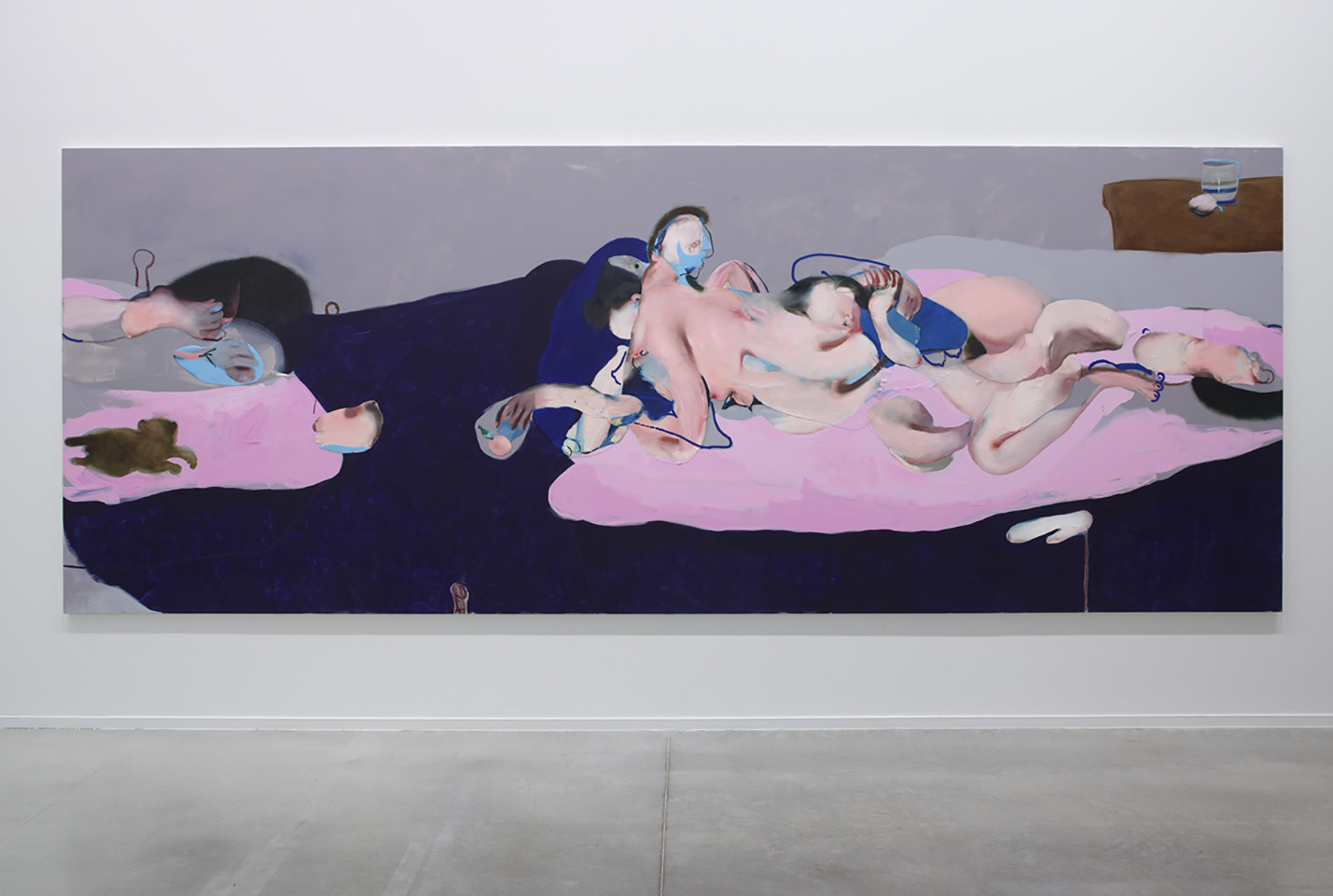 Three artists, three solo shows at MOCO Panacée.
Ceramics, paintings, tapestries, installations: this fall, the art centre invites you to immerse yourselves in the luxurious yet political works of these emerging artists.
There is nothing obvious that connects the three solo exhibitions opening this fall other than the subtle convergence lines, the common precision in their production, and undoubtedly the same investigation towards the relationship between volume and surface, image and material.
Caroline  Achaintre, "Permanent Wave"
Tapestry, watercolours, basketwork and ceramics are traditional techniques that Caroline Achaintre uses to create her carnival of the absurd. The exhibition reveals the wide range of her output with a group of previously unseen works as well as pieces produced especially for Montpellier. She is creating her own distinctive exhibition design and making three new wicker sculptures with local artisans.
Estrid Lutz, "The Body of Tears"
For her first solo exhibition at a public institution, MOCO Panacée invited Estrid Lutz to stay as an artist-in-residence for two months. During her stay, the artist produced an ensemble of new works that make up the immersive installation exhibited. Inspired by the constantly changing waves of Puerto Escondido, Mexico, and the invisible life forms that make up the Pacific Ocean, Estrid Lutz' technique, self-described as "techno-DIY," includes mixing collages, pigments and reliefs made of composite materials, and drawings made with hydrochromic ink – an ink that changes colour when wet.

Ambera Wellmann, "UnTurning"
The sensuality of the painted surfaces and the soft effects of their sheen, the sensation of the speed with which the works are executed combined with the great sense of detail, are all testaments to the artist's mastery of technique. The rendering of the flesh certainly evokes Goya's Saturn Devouring His Son or paintings by Francis Bacon. Through this pictorial tour de force, Ambera Wellmann manages to renew with power and originality the representations of human desire.
For her first institutional solo exhibition, MOCO Panacée will be presenting a suite of new paintings by the artist, a number of which have been created exclusively for the show.
At MOCO Panacée, Montpellier
until 5 Janvier 2020