EXHIBITIONS
"Catch me if you can! AA Bronson + General Idea, 1968–2018" at Esther Schipper, Berlin
Close
1
2
3
4
5
6
7
8
9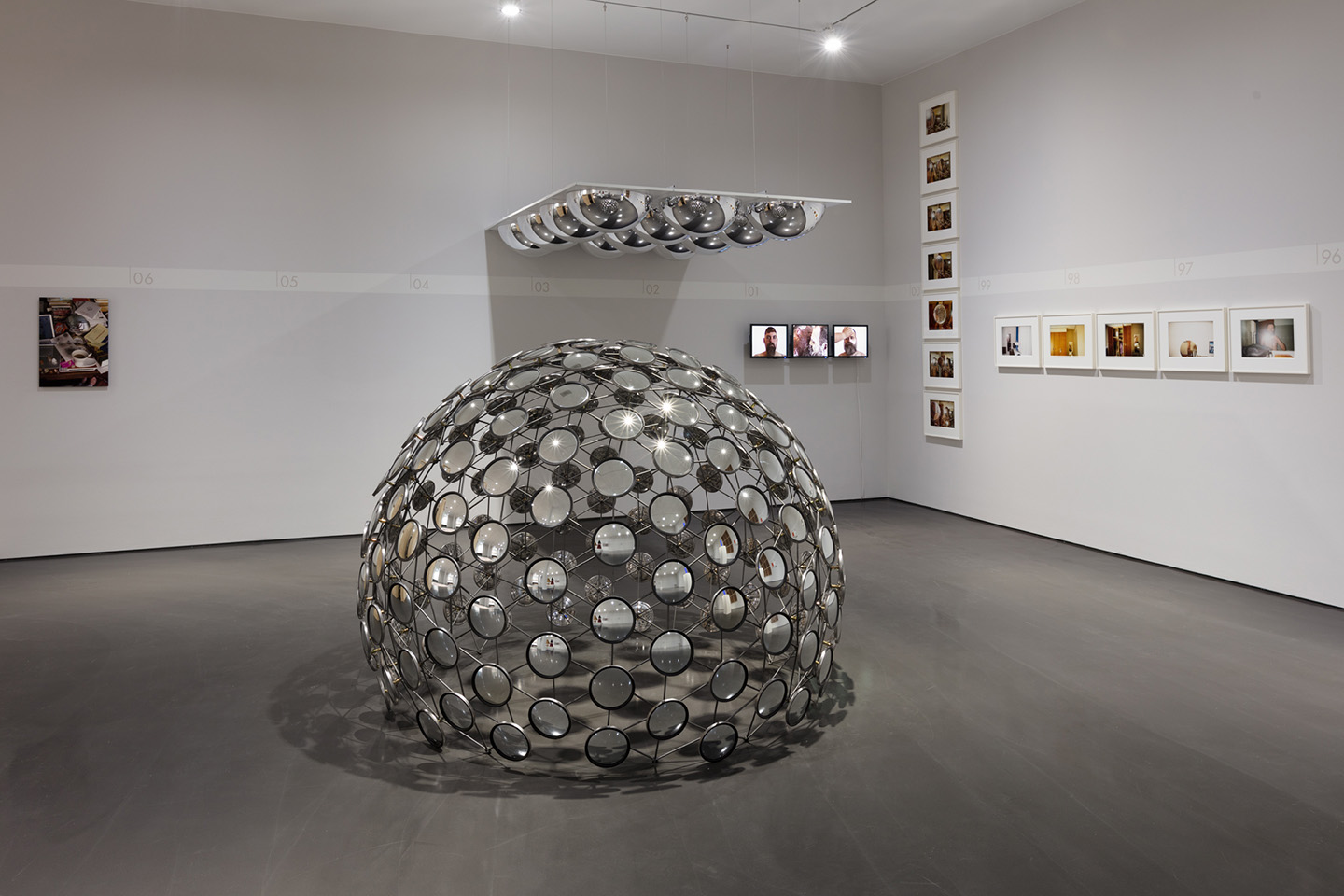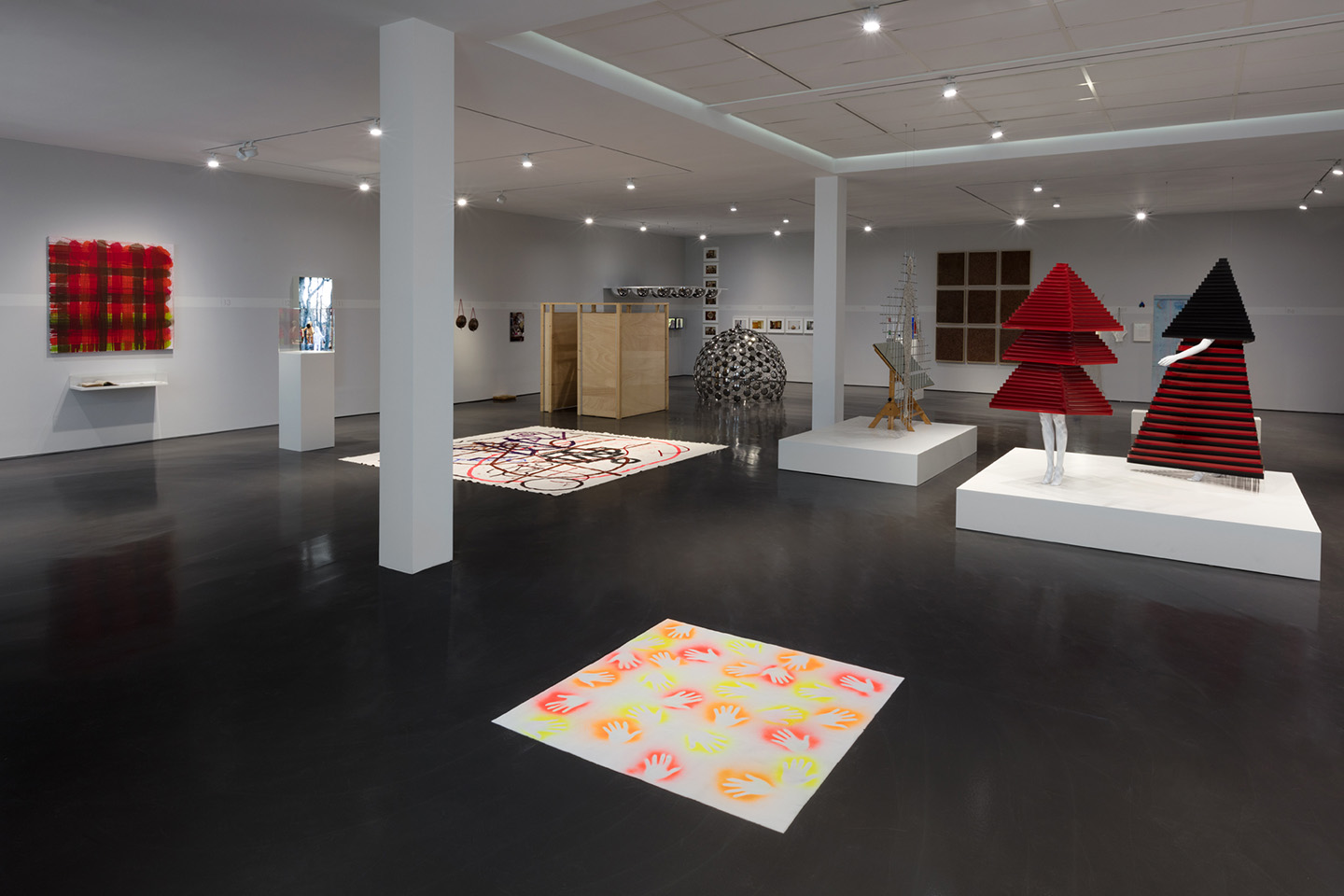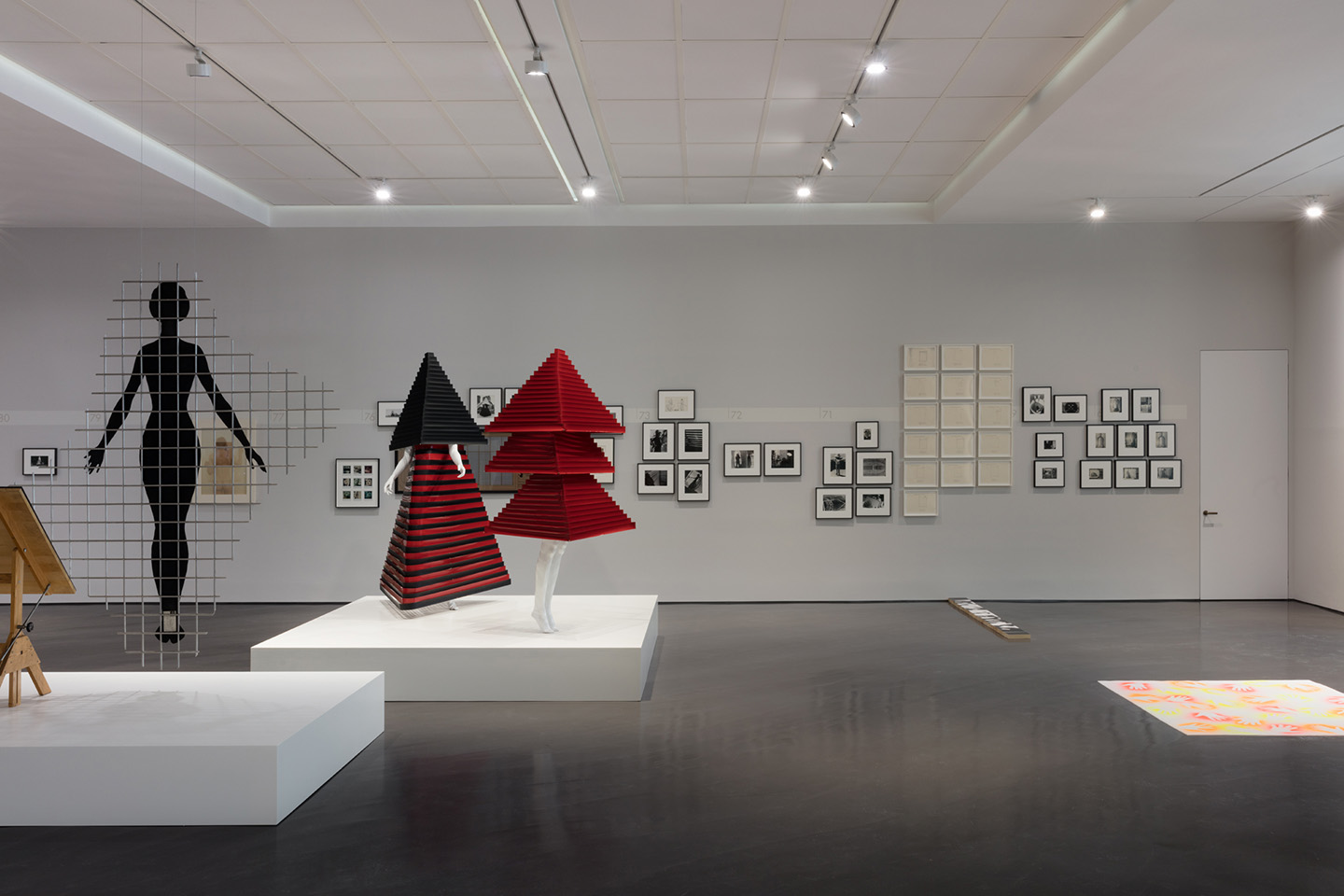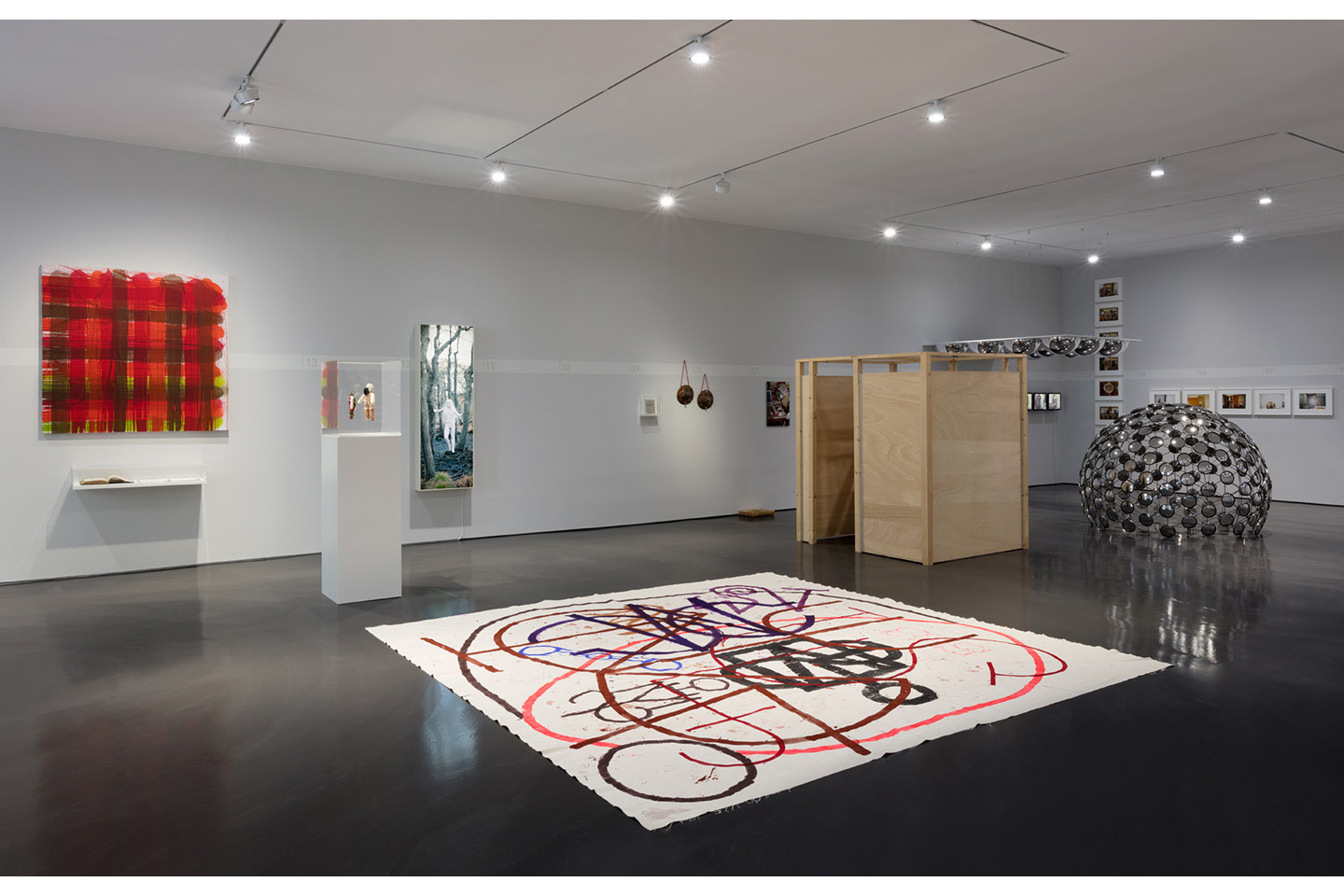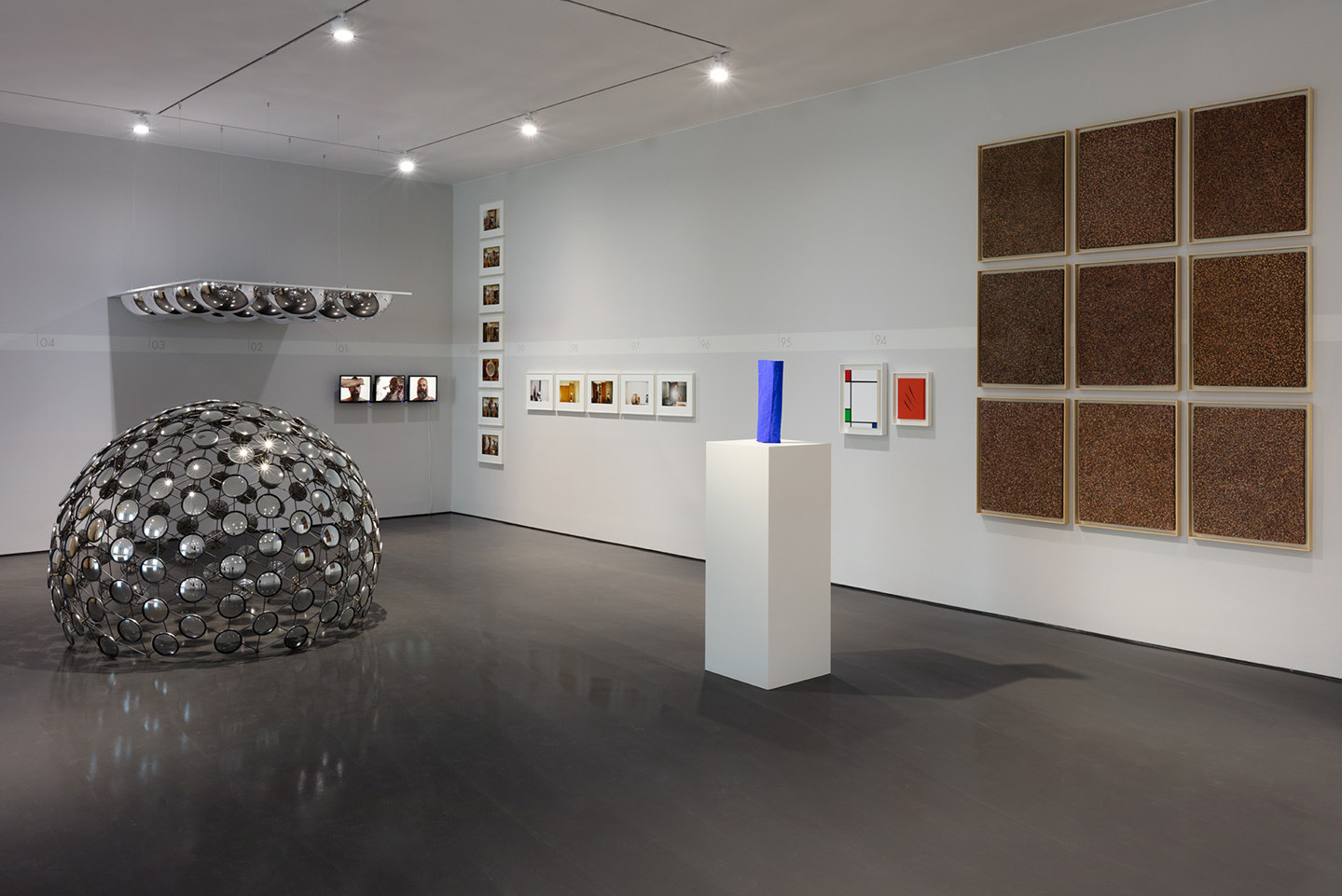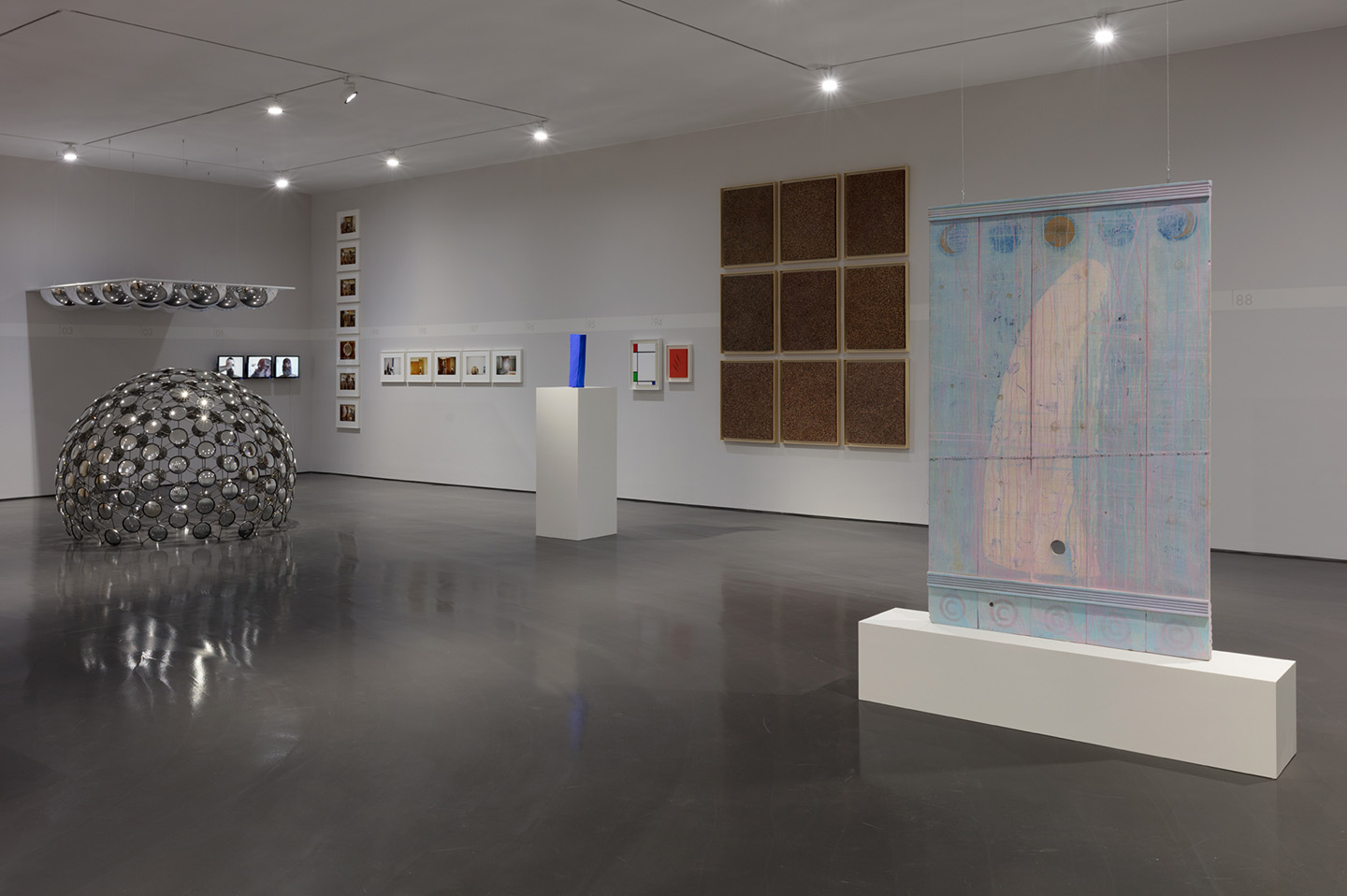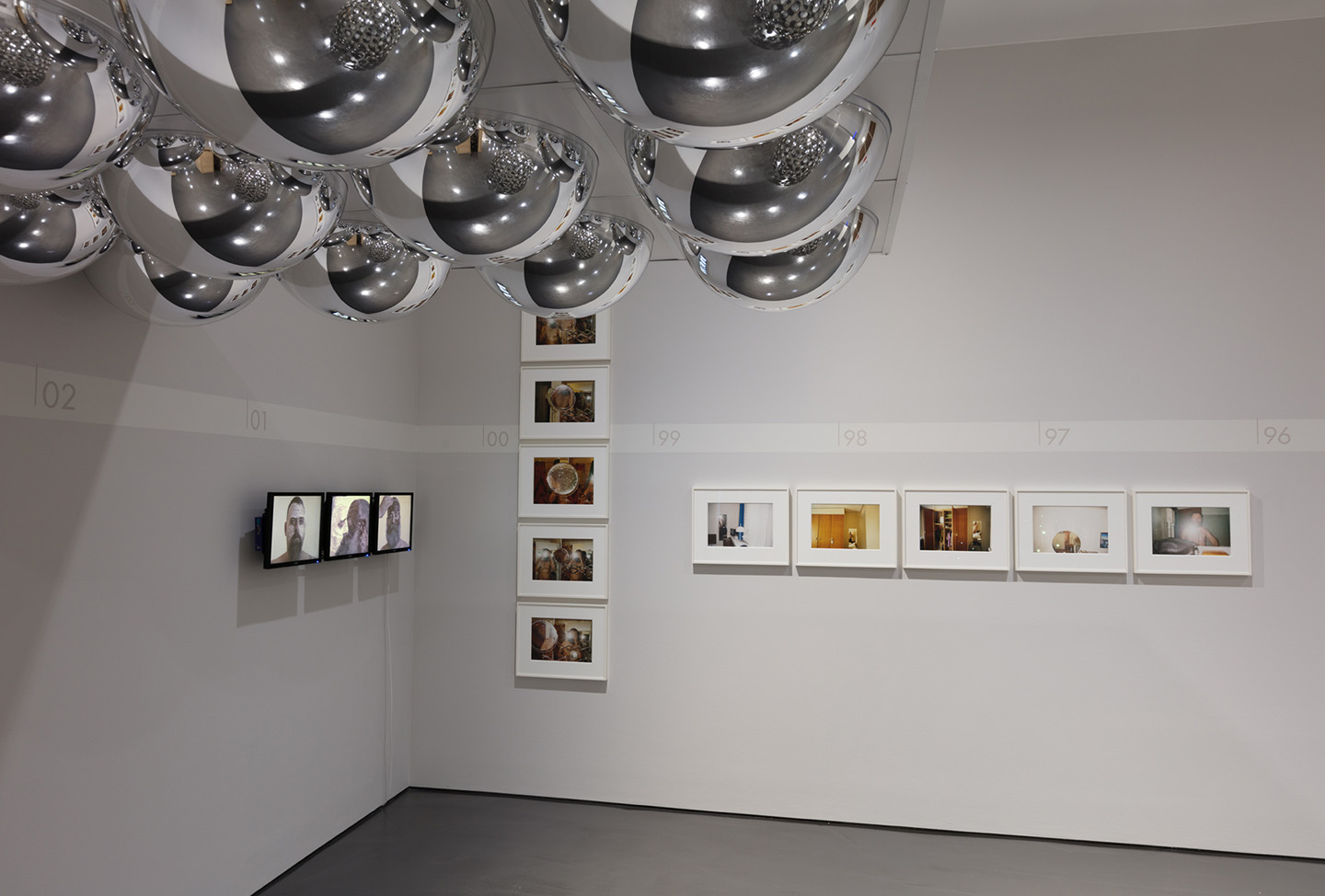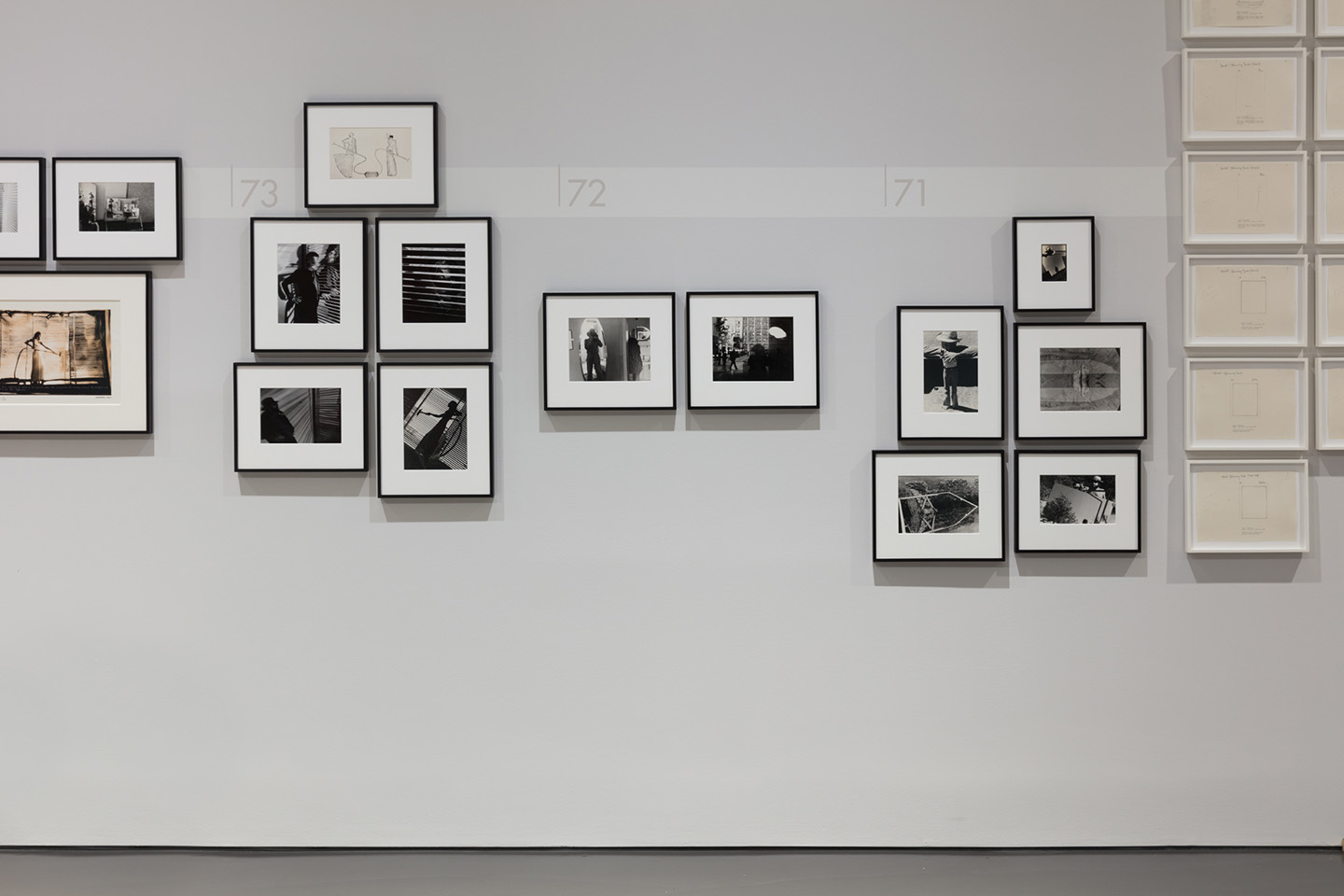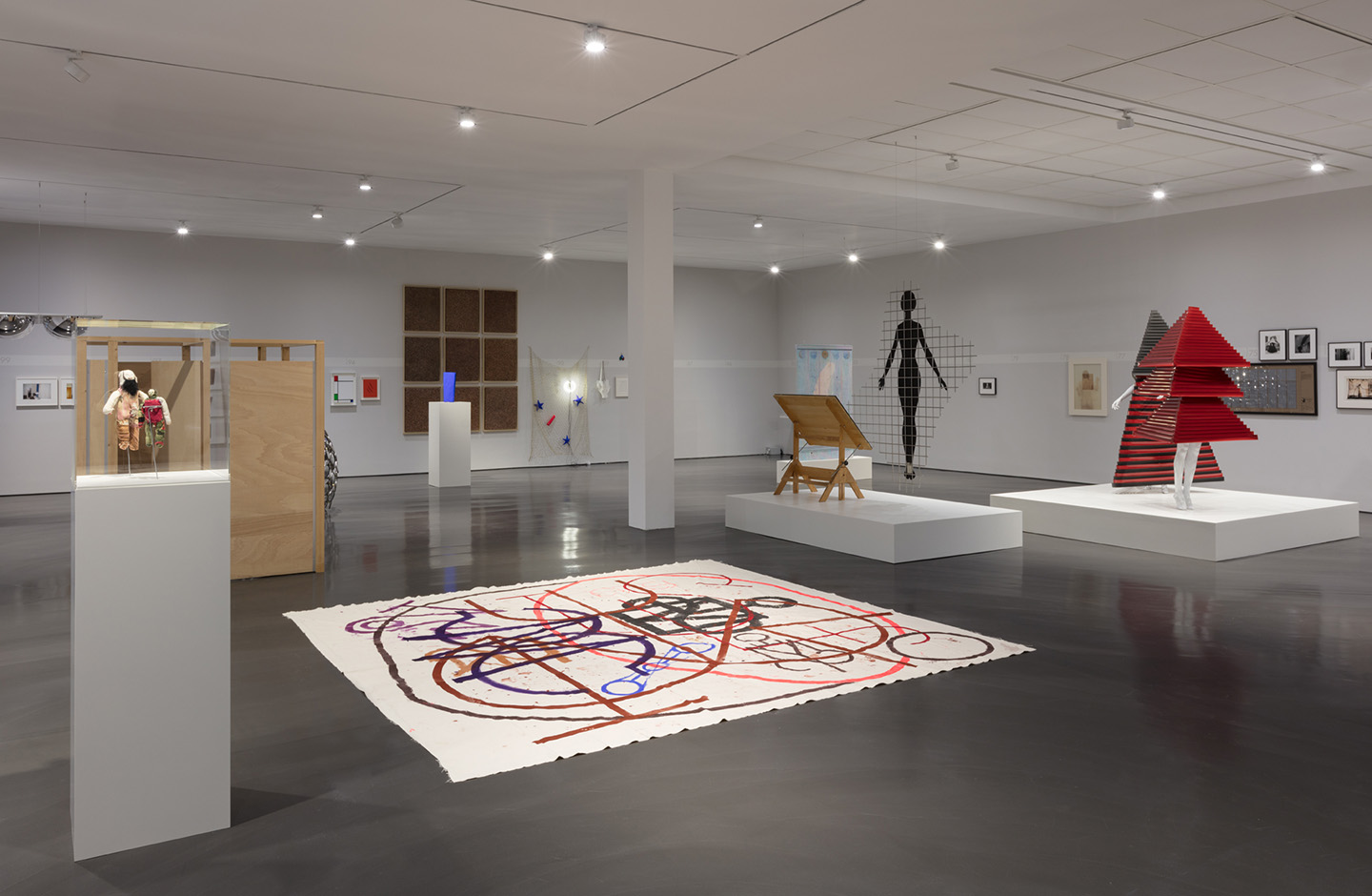 Organized with Frédéric Bonnet
Fifty years after AA Bronson, Felix Partz and Jorge Zontal first met in 1968, before starting to work the following year under the name General Idea, Catch me if you can! AA Bronson + General Idea, 1968–2018 is the first exhibition of selected works by both the group and its surviving member, AA Bronson, presented as a continuity. Felix Partz and Jorge Zontal died in 1994.
These five decades of work are examined through the double theme of disappearance and appearance. A careful examination of the works reveals that this motif has spanned the entire career of General Idea and still inhabits the work of AA Bronson. Thus, for instance, Venetian blinds are widely featured in the work of General Idea, as in the two iconic 1975 V.B. Gowns and many associated photographs shown in the exhibition.

This double dynamic sometimes flirts with the ghostly, as in Bronson's 2012-2013 photograph White (in collaboration with Ryan Brewer) and General Idea's Paolini Project from 1977, where the status and reality of the bodies appear subtly uncertain.
There are many examples of this ambiguity which General Idea and AA Bronson have slipped into, not only to blur boundaries between reality and fiction but also to defy the conventions of the gaze and the very nature of what is perceptible, or rather acceptable to the eye. Between presence and absence, concealing and revealing, either directly or in a more discreet and enigmatic manner, this dichotomy often manifests itself with the body as a point of reference. Sometimes not visible, the body is then only suggested. This is the case with Bronson's 2003 Bubble Machine #2, openly alluding to the AIDS virus, or with General Idea's 1992 El Dorado Series which evokes extreme close-ups of different skin tones. This series of abstract paintings appropriates the 18th-century caste paintings commissioned by Philip V of Spain to map and identify the ethnic groups of Latin and South America.
Conversely, sometimes the body is there, accessible in its physical reality, as in Bronson's most recent photograph, Flasher (in collaboration with Matthias Hermann), specifically produced for the exhibition, or in General Idea's numerous self-portraits from the 1970s taken in mirrors.
A discreet but omnipresent accessory in this artistic adventure, the mirror acts as an essential tool, both iconographic and conceptual. Ambiguous by nature, it has allowed the artists to constantly play with the status of things (real or representation?) and the veracity of what is represented, to stage a form of evanescence while opening up the scope of the visual and that of possibilities. The mirror almost becomes the guiding principle of this exhibition, for which predominantly rarely seen or not previously shown works have been selected, including for instance a large number of re-discovered photographs from the late 1960s and early 1970s.
In order to emphasize this community of interests and concerns across the large time spectrum of the exhibition, the uncompromising decision was made to opt for a strictly chronological presentation. This system, while affirming a great conceptual coherence, continuities, nods, and cross-references, bears witness to the important formal diversity and to the intense creativity of artists who have never ceased to renew their vocabulary, even in regards to considerations spanning across half a century of work.
– Frédéric Bonnet
at Esther Schipper, Berlin
until 26 May 2018