EXHIBITIONS
Cauleen Smith "Give It or Leave It" at ICA, Institute of Contemporary Art at the University of Pennsylvania, Philadelphia
Close
1
2
3
4
5
6
7
8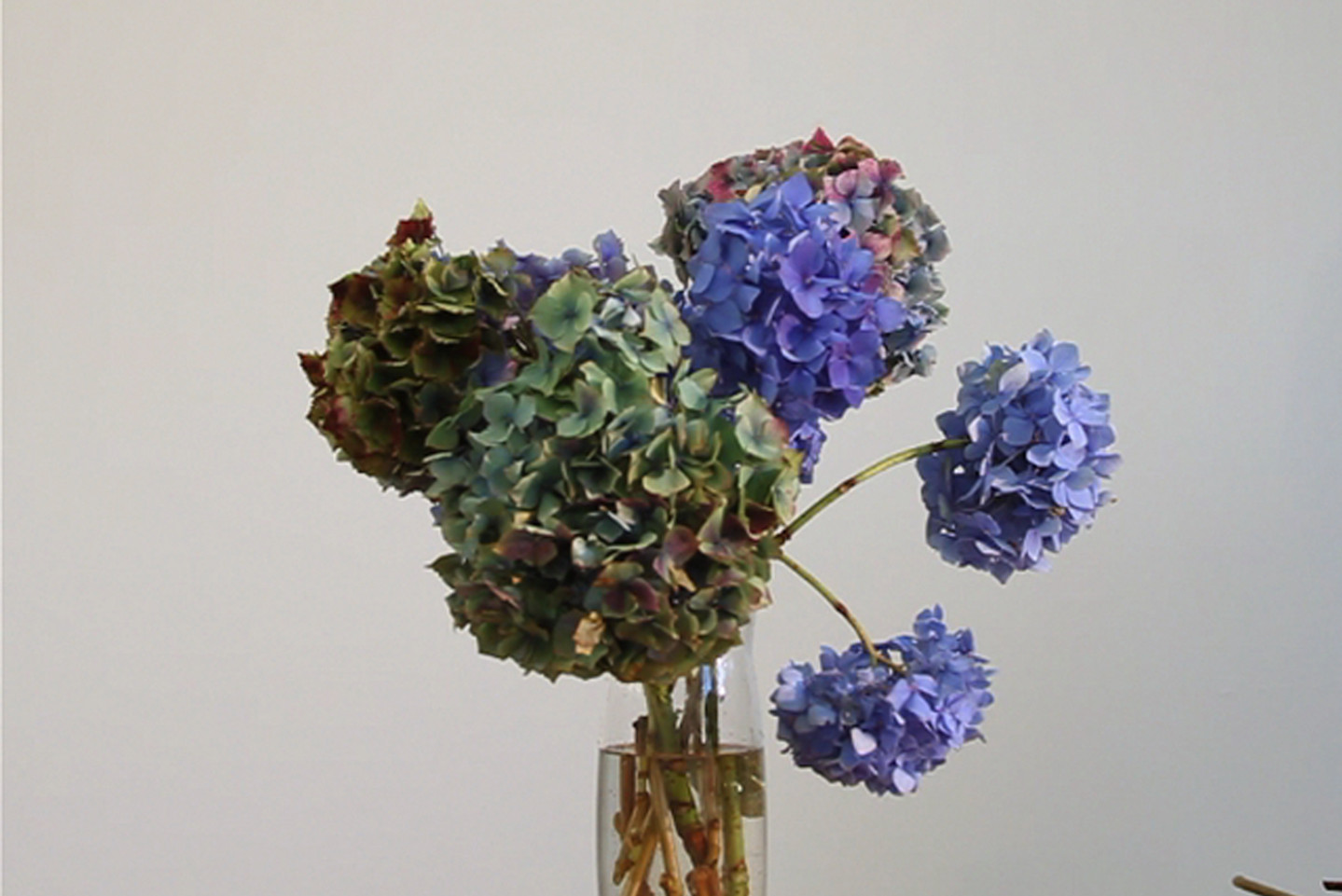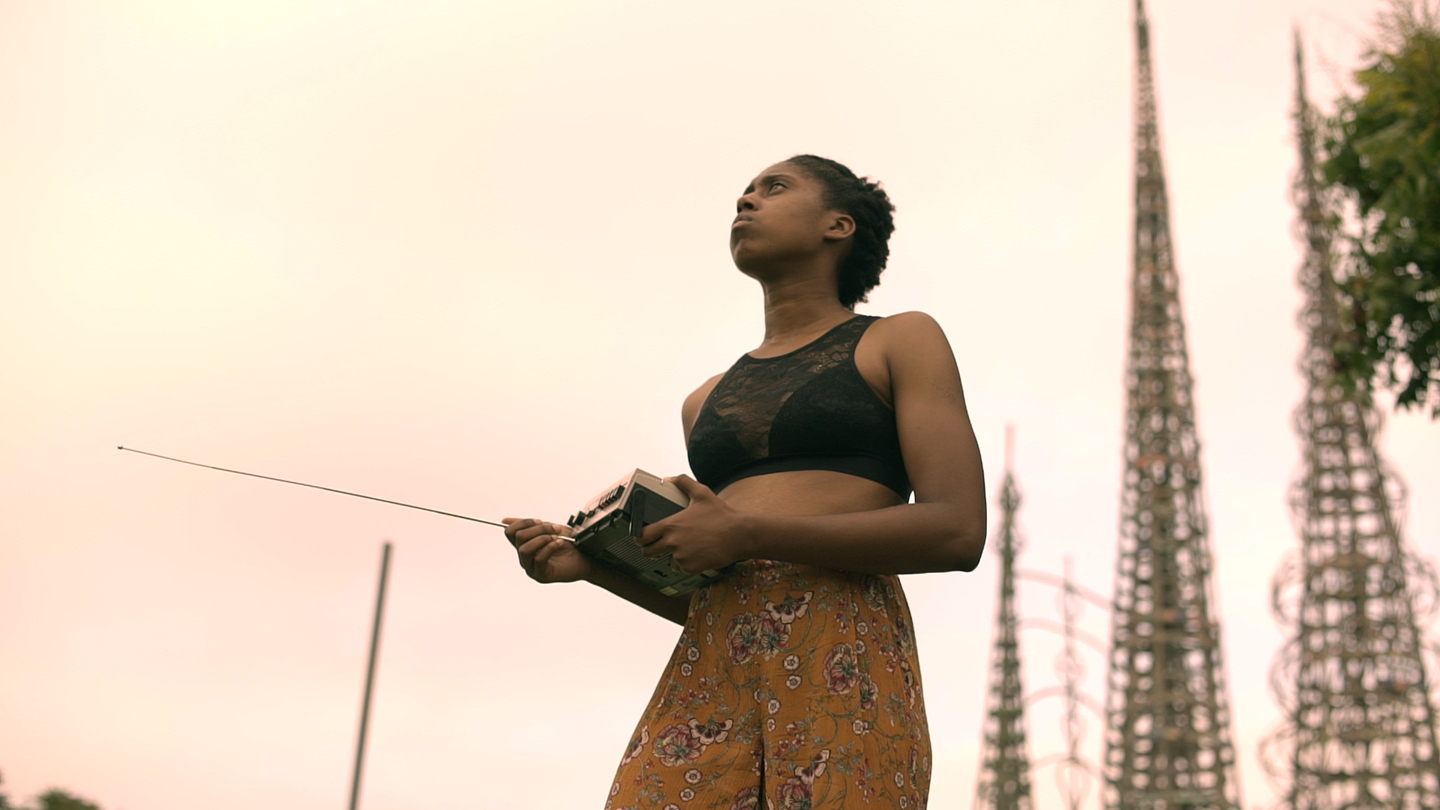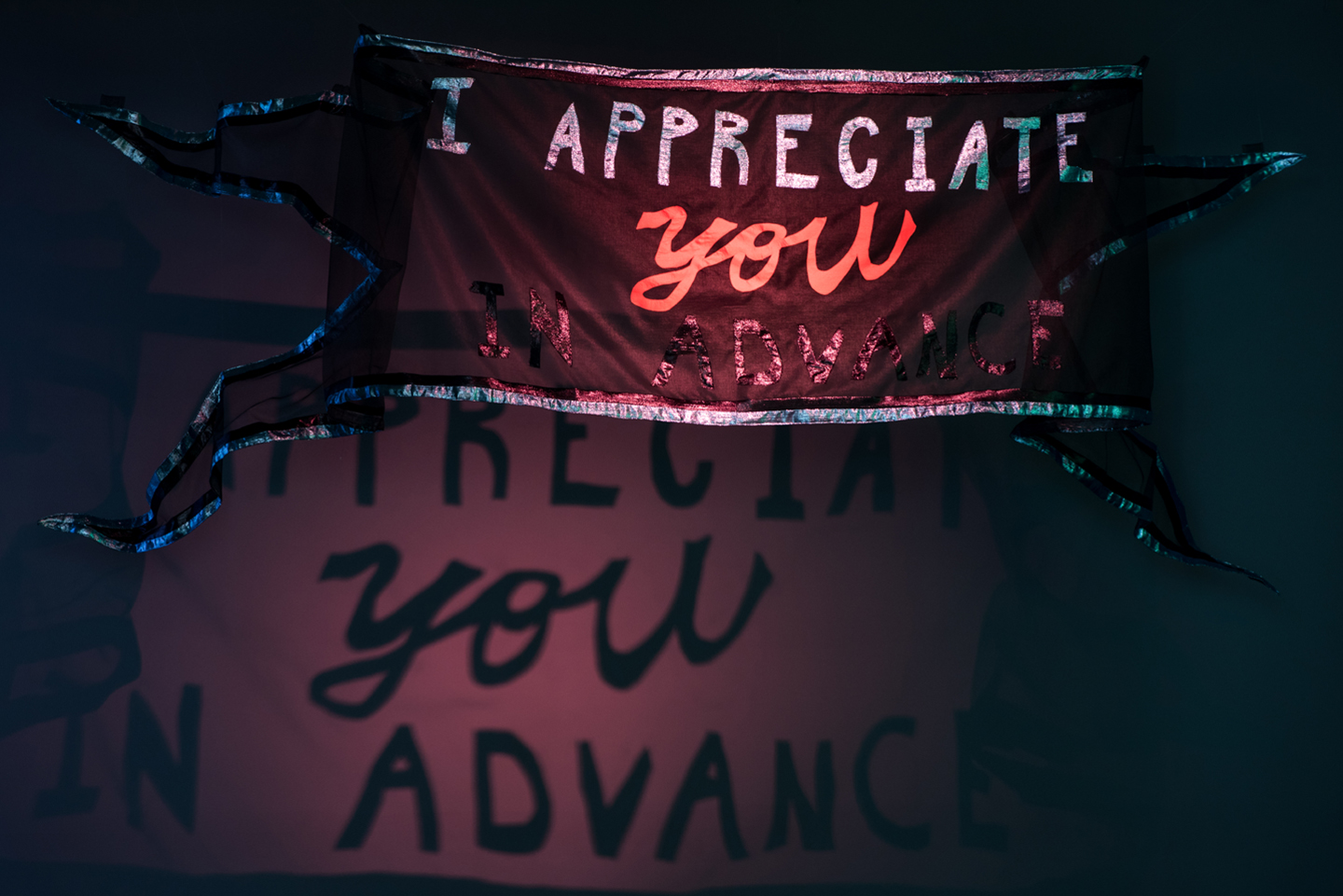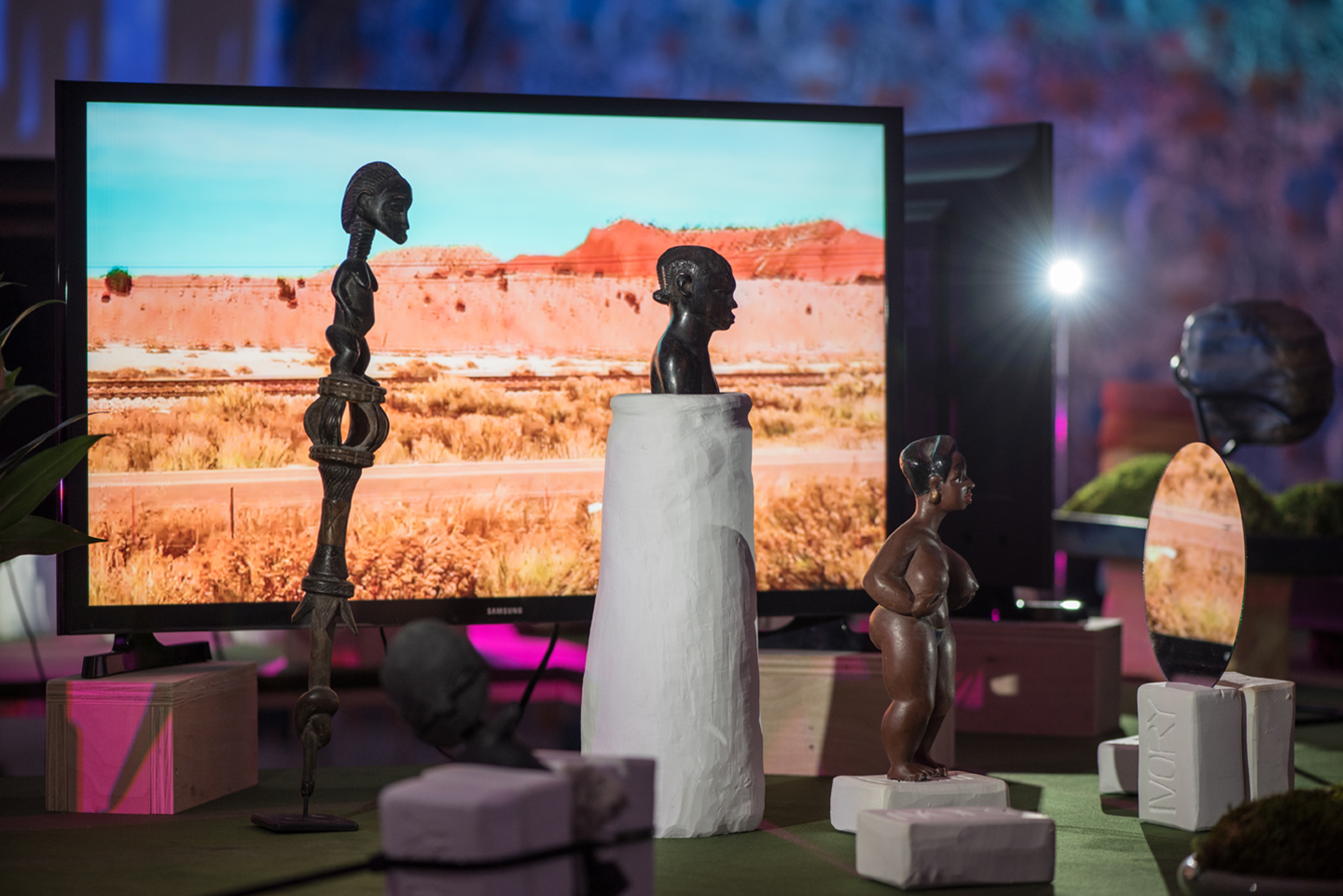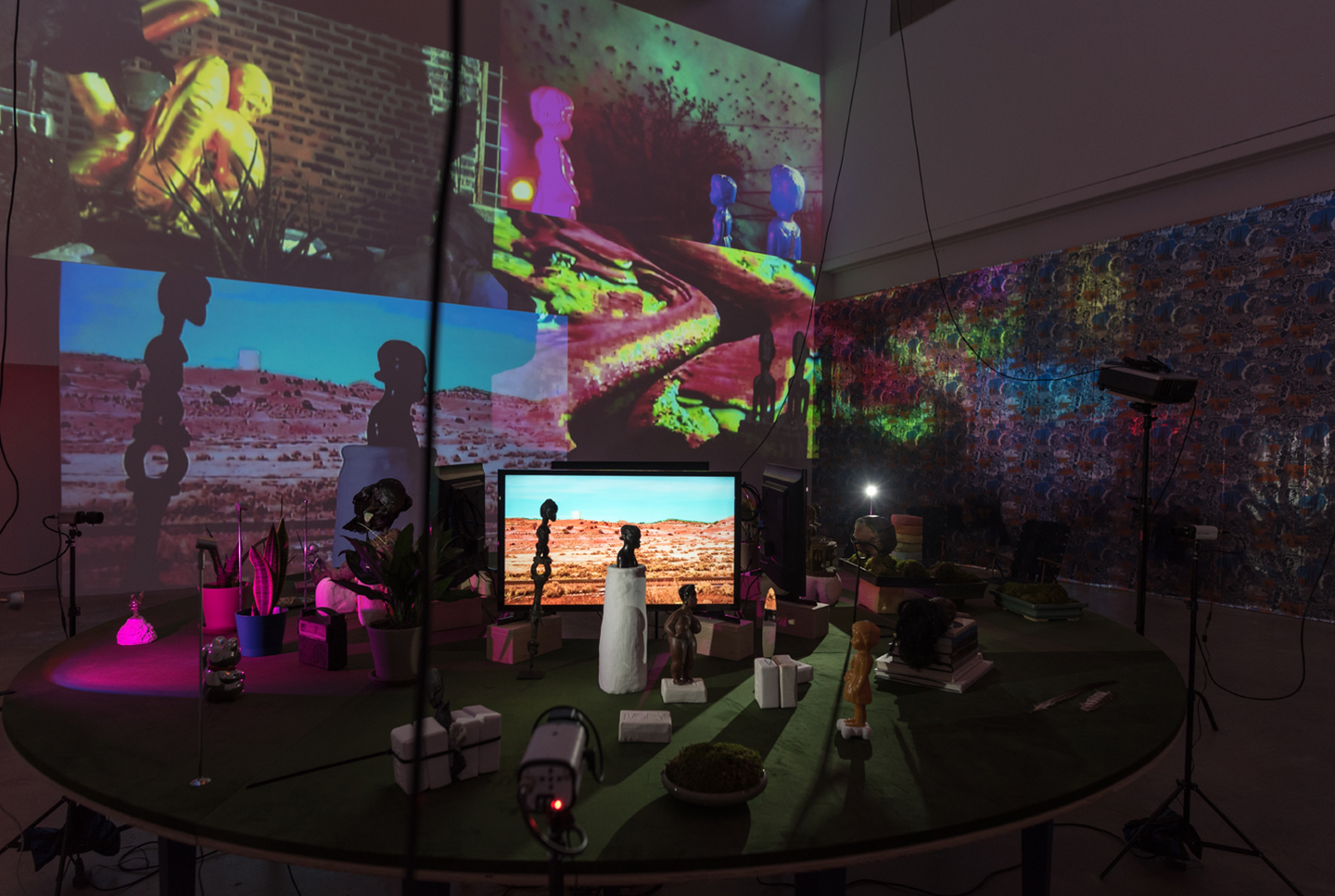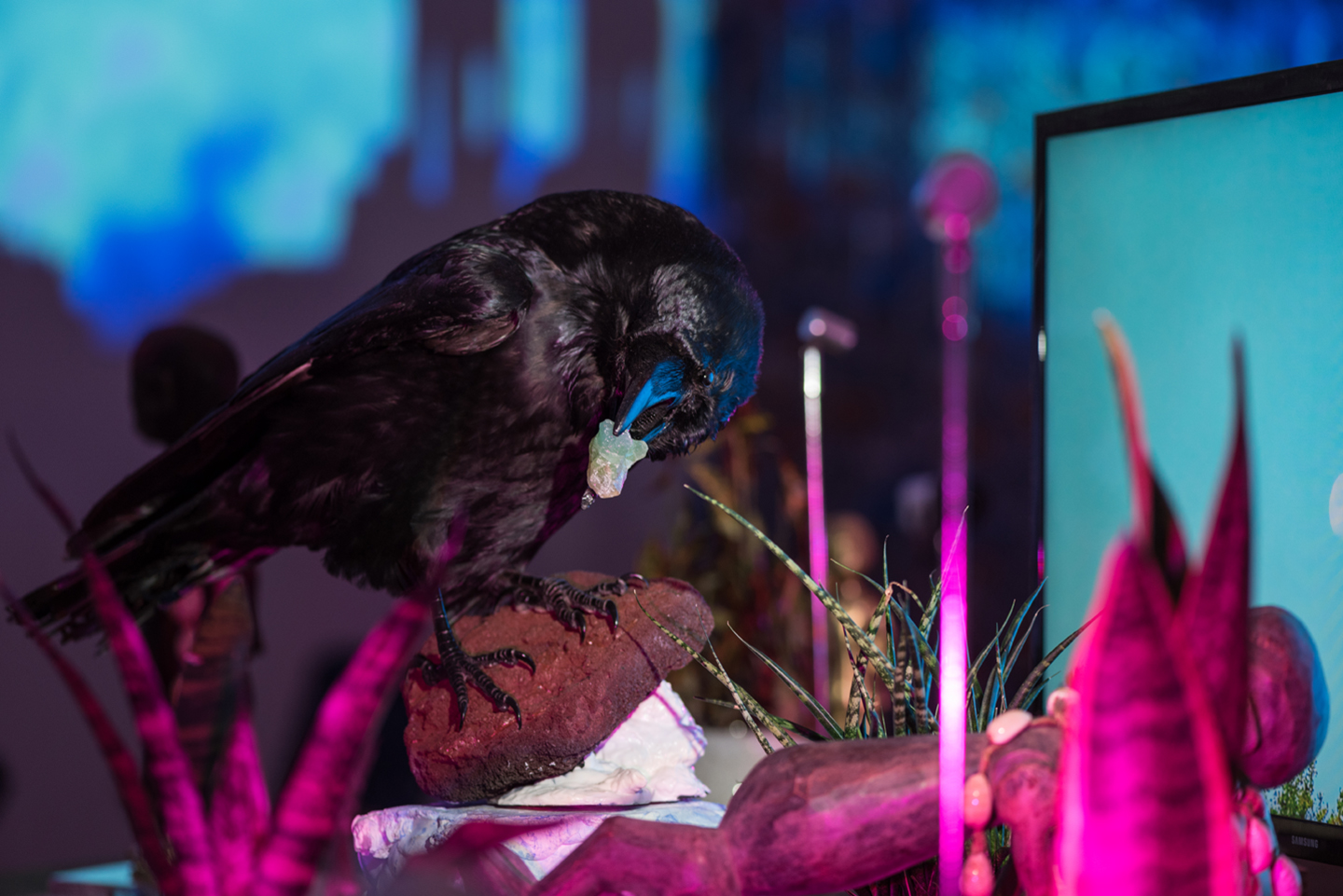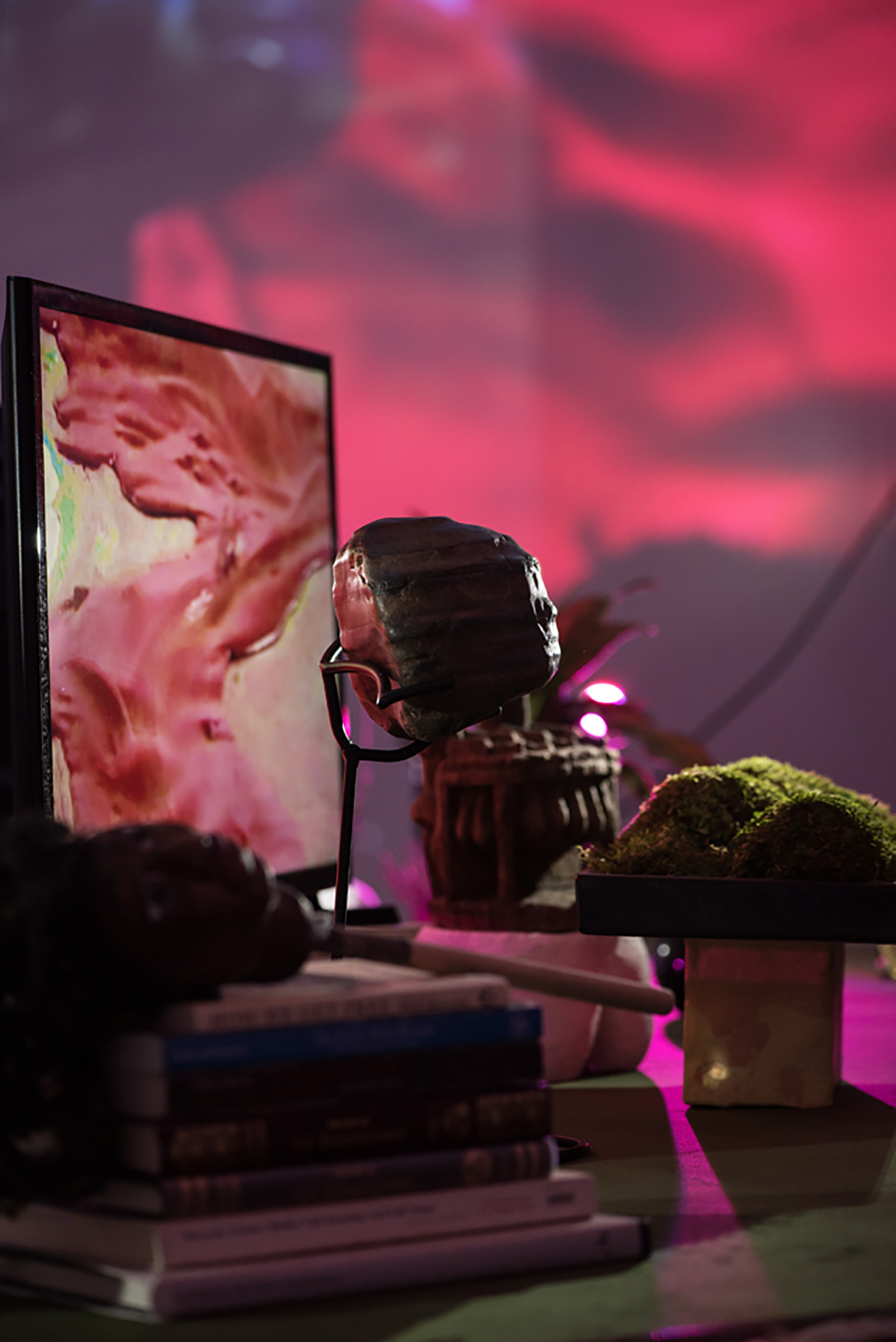 Opening on September 14, 2018, the Institute of Contemporary Art at the University of Pennsylvania (ICA) will present a solo exhibition of film, video, and sculpture by filmmaker and artist Cauleen Smith, before it begins travelling across the United States. Give It or Leave It navigates separate and unrelated universes into an emotional cosmos: Alice Coltrane (1937– 2007) and her ashram; a 1966 photo shoot by Bill Ray at the Watts Towers; Noah Purifoy (1917–2004) and his desert assemblages; and black spiritualist Rebecca Cox Jackson Cauleen Smith: Give It or Leave It is organized by Anthony Elms, Daniel and Brett Sundheim Chief Curator, and will be on view works through December 23, 2018.
"Embracing black avant-garde experimental music, culturally hybrid forms of spirituality, film, as well as literature, Cauleen Smith's work encourages us to reconsider histories of misogyny and white supremacy and demonstrates how creative responses to our past are necessary, transformative, and intergenerational," said Amy Sadao, Director of ICA. "This exhibition is further significant for ICA as it is only the third solo exhibition by a black woman artist in our 56-year history. This is the reality of many institutions, not just ICA, and so we should address it head-on. We are honored to have the opportunity to present Smith's work and to provide a critical platform for her experiments linking us with our past and serving as an instruction manual for the future".
The exhibition title, Give It or Leave It, is a revision of the threat "take it or leave it." The artist proposes a new rule for a better world: creating something, offering it, and gifting it—regardless if the gesture is accepted or rejected. "Give it or leave it" is a rule for the self, not an ultimatum for the other, born of this spirit of generosity, hospitality, and selflessness. Smith finds the roots of this spirit in Alice Coltrane, Simon Rodia's Watts Towers, Noah Purifoy, and Rebecca Cox Jackson, and the fact they did not turn their backs on the here and now, nor on the cities around them. They each in their own way wanted prospective utopian gestures to be imbedded in current events and social communities. It is this energy that drives Smith's work.
"Whether based in African American histories, neighborhoods and landscapes, improvised music, or speculative afrofutures, Cauleen's films, videos, and artworks are a series of blossoming gestures that cultivate a shared space of humanity in the face of the dehumanizing forces of our everyday present" says curator Anthony Elms. "She engages because she knows that a better world is available once we strengthen our wills against the brutal behaviors thriving within social structures."
Highlights of the exhibition include two new films, three new banners, a site-specific light installation, and revised versions of two previous sculptural works.
To date, much of the research conducted by Smith for her film projects is in progress and onsite in California, on location at Coltrane's ashram, The Vedantic Center, in Agoura, and in history through a restaging at Noah Purifoy's desert museum of a photograph of nine dapper black men taken in 1966 at the Watts Towers by Bill Ray. Additional research centers on the 19th-century black spiritualist Rebecca Cox Jackson (1795–1871). Jackson is known for having been the Eldress of one of the few urban Shaker communities, which was also the first black Shaker community in Philadelphia. This community was known for its hospitality and fervent spiritual practice. An autobiography written by Jackson between 1830–64 provides inspiration for Smith in her current research and filming. Give It or Leave It builds on The Warplands, a 2017 exhibition of Smith's at the University Art Gallery (UAG) in UC Irvine's Claire Trevor School of the Arts, organized by Rhea Anastas.
Following its premiere at ICA in Philadelphia, the exhibition will travel across the United States and will next be on view at the Institute for Contemporary Art at VCU from February 13, 2019 through May 5, 2019. It will next open at the Frye Museum of Art and run from June 1, 2019 through September 1, 2019.
at ICA, Institute of Contemporary Art at the University of Pennsylvania, Philadelphia
until 23 December 2018