EXHIBITIONS
Céline Condorelli "How to Work Together" at Chisenhale Gallery, London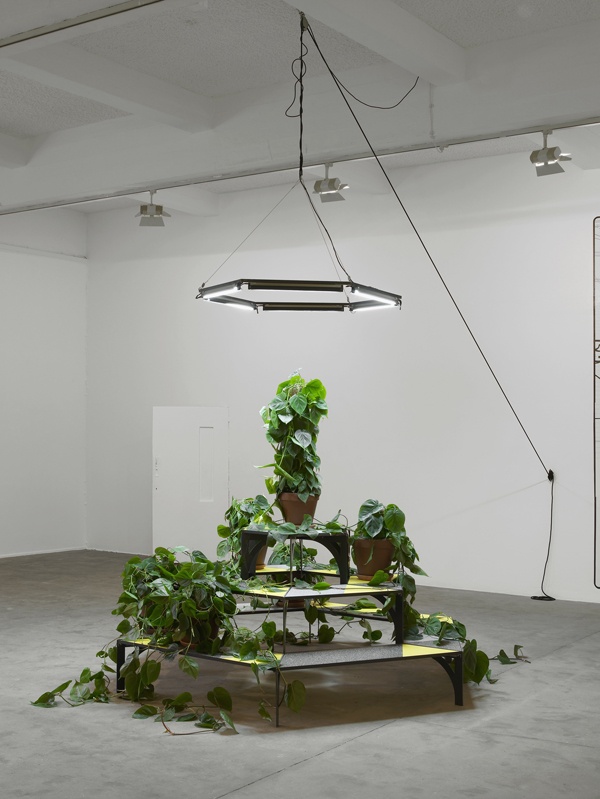 Chisenhale Gallery presents a major new commission by London-based artist Céline Condorelli and her first solo exhibition in London. This new commission forms a part of "How to work together", a shared programme of commissioning and research organised by Chisenhale Gallery, The Showroom and Studio Voltaire.
Condorelli's exhibition develops from her ongoing engagement with friendship as a condition for working together. This new body of work explores how relationships are articulated by the things that surround us in both useful and purposeless ways, through furniture-like objects, devices for inhabitation or display, props and drawing.
Condorelli's work is concerned with how all human action takes place amidst countless structures of support – whether emotional, legal or physical, for example – mostly taken for granted, and therefore often seeming to be invisible. She has explored this interest in her long-term collaborative project Support Structure (2003-09), with artist-curator Gavin Wade. Friendship, like support, is perceived by Condorelli as an essentially political relationship – one of allegiance and responsibility – offering a framework for interrogating how we live and work, and add things into the world.
In the context of Condorelli's exhibition, friendship characterises the complex set of relations produced between a series of utilitarian objects, the multiple possibilities they suggest, and the people that activate and produce them. Including a programme of discursive events, the exhibition is imagined as a context for co-existence – of objects, participants and audience – through doing and thinking. Inspired by the design of 19th Century museums, which were modelled on domestic galleries, Condorelli inhabits the industrial space of Chisenhale Gallery with quasi-functional structures, and discreet alterations to the physical fabric of the gallery itself.
Structures for resting and talking become sites for performance. A stepladder doubles as a desk and a viewing platform; a gallery bench becomes an environment for houseplants flourishing in artificial conditions. Doors are removed and windows are revealed, adjusting the divisions between interior and exterior, public and private space. A curtain – a recurrent motif in Condorelli's work – separates space and articulates the many relationships at play in the exhibition; between specific yet contingent objects, the dichotomy between friendship and work, and the difficulties of finding comfort in an austere gallery setting.
Condorelli describes her new work as "Intentional Objects In Accidentally Specific Appearances"; she imagines the exhibition as a sequence to be navigated, inviting visitors to follow the flow of air through the gallery. Operating at a scale between furniture and infrastructure, the works all depend on visible structures such as the floor, walls and ceiling, or less visible, but no less tangible elements like electricity and care. Singular objects appear as sculptures, and yet perform multiple functions while containing further possibilities for use; they articulate relations between people and cumulatively question whether our own habits or customs shape our environment and whether it in turn shapes us. All the pieces refer to the vocabulary of furniture – according to Condorelli, "the moveable parts that support necessity and delight".
.
until 22 June 2014
.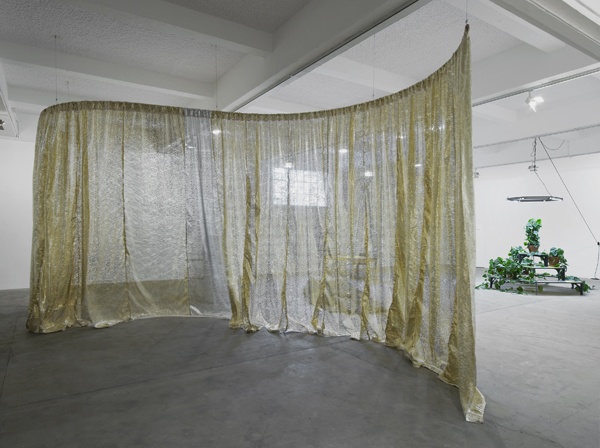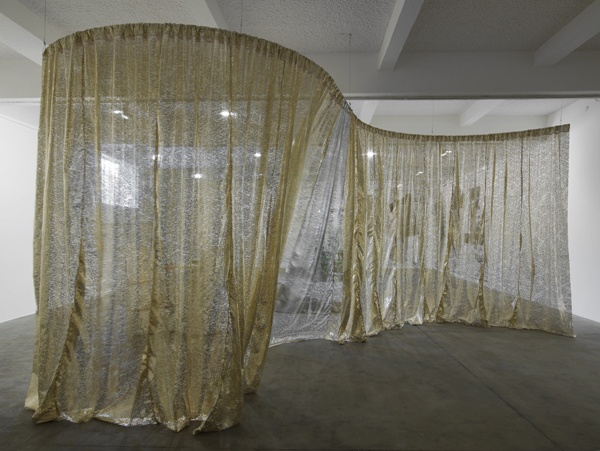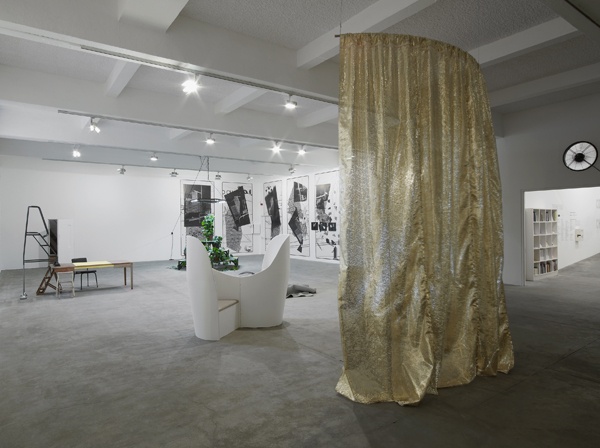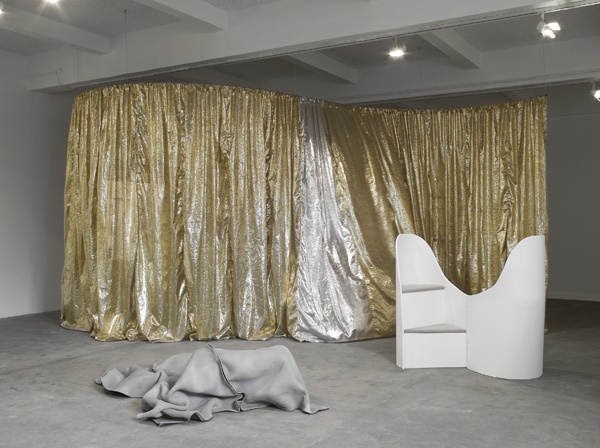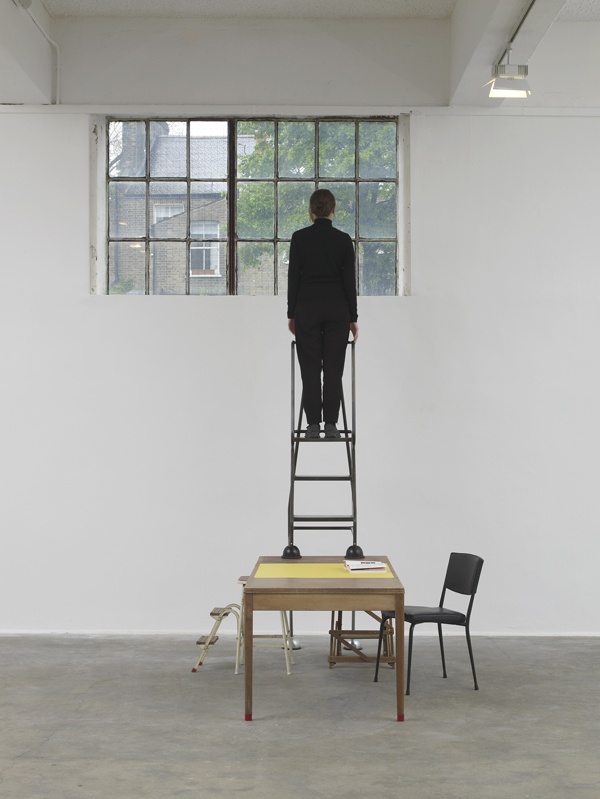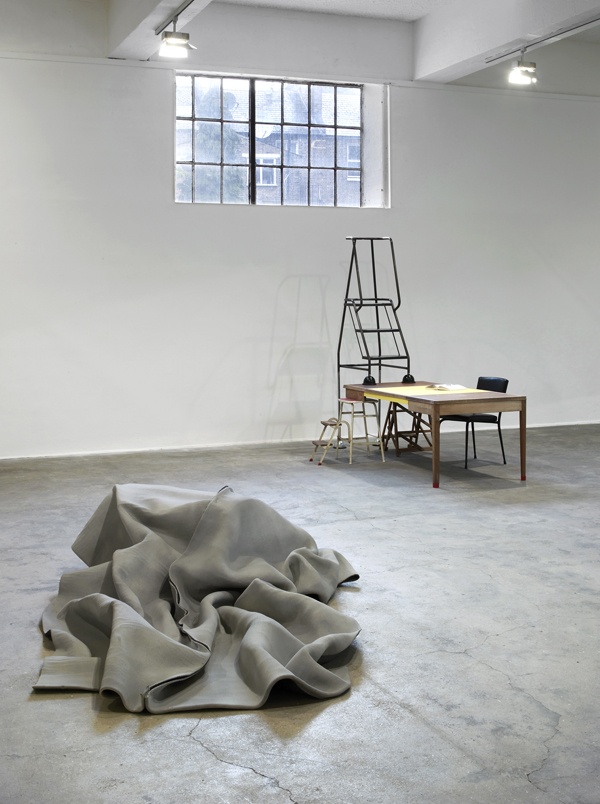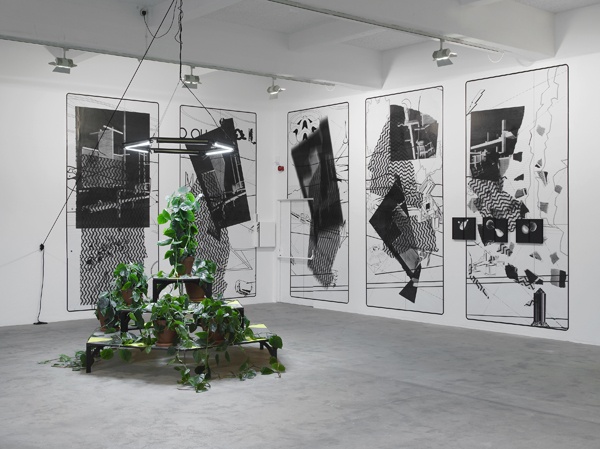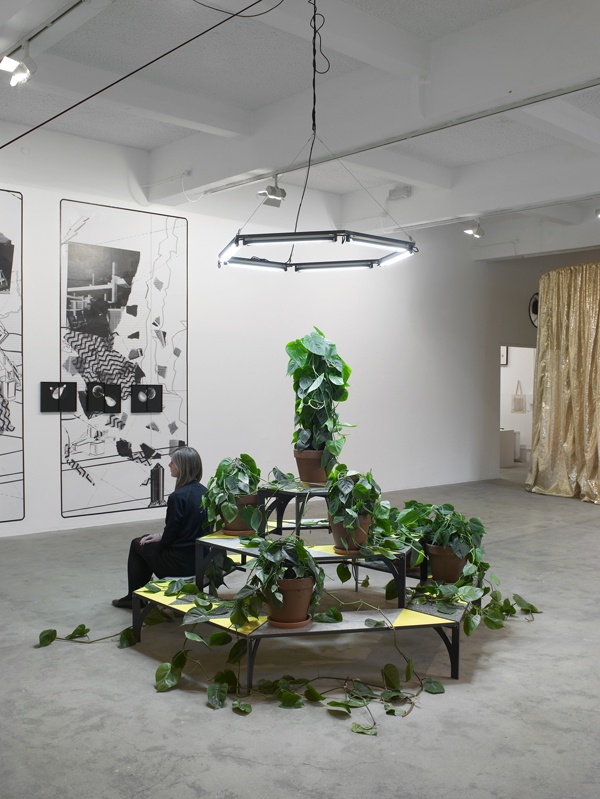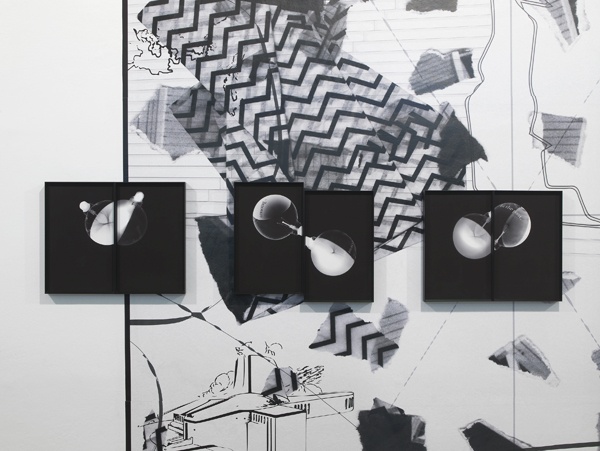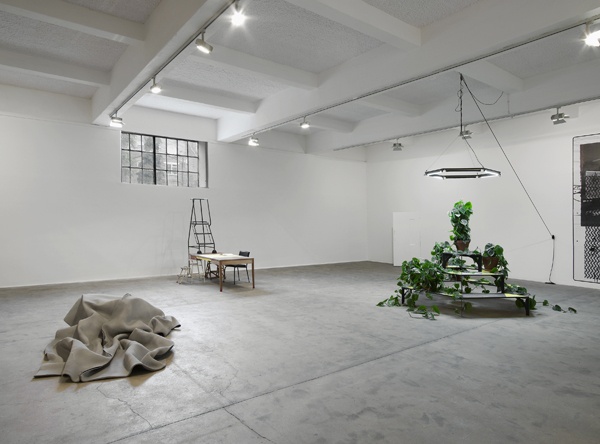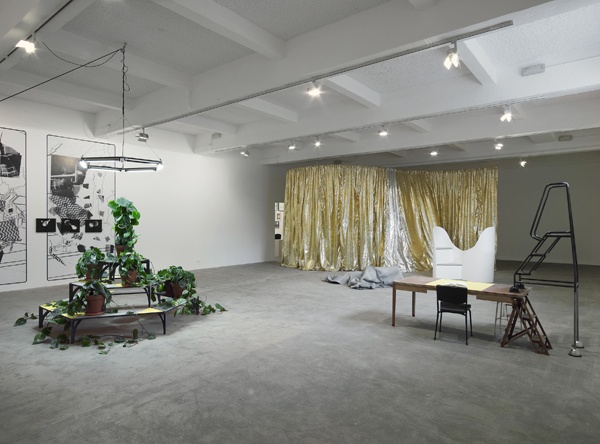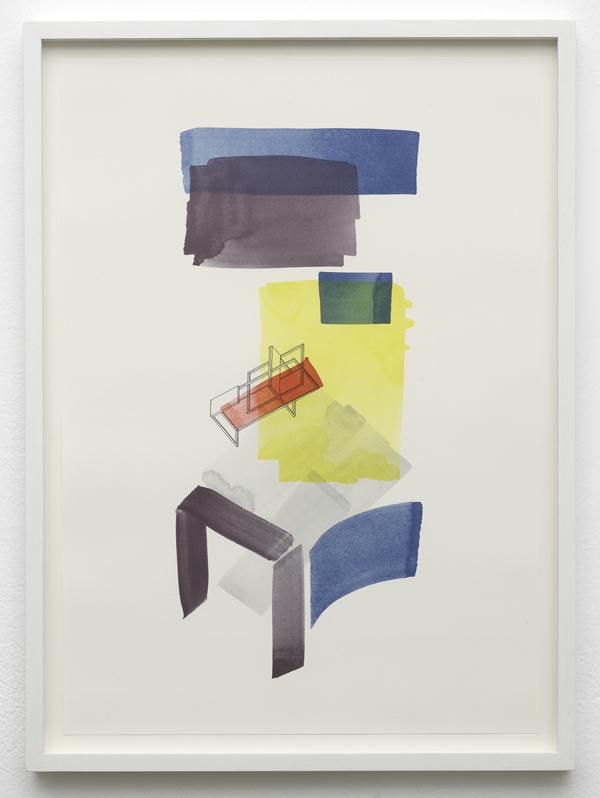 Céline Condorelli installation view at Chisenhale Gallery, London, 2014. Commissioned by Chisenhale Gallery for "How to work together" a shared project with The Showroom and Studio Voltaire.
.
Courtesy: the artist; Chisenhale Gallery, London. Photo: Andy Keate.