EXHIBITIONS
"Ceramics & Graphite" at Chert, Berlin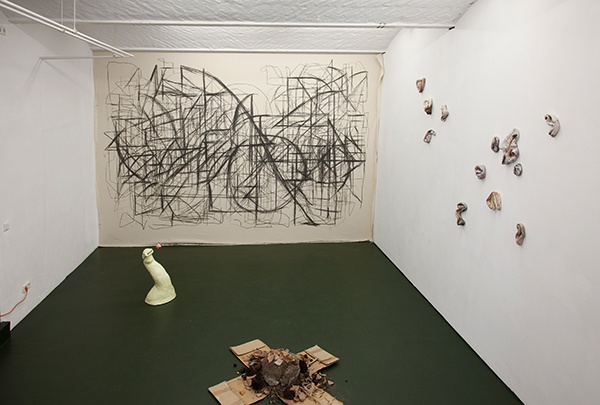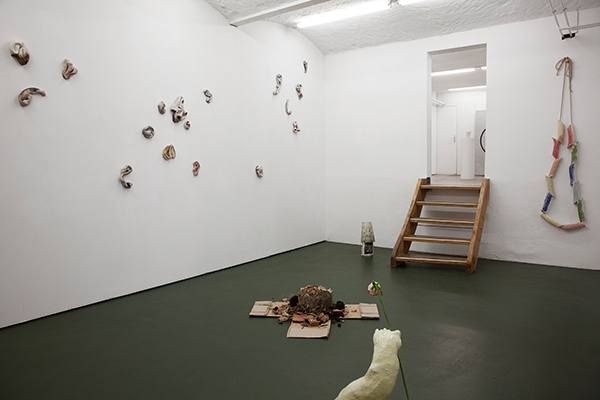 During the summer, Chert will present the work of twenty artists who use ceramics and graphite in their practice.
This is an exhibition focused on mark-making with solid gestures and a kinetic immediacy of expression at the hand of a spiky pencil or a malleable putty. An exhibition that invests in the expressive physicality of the materials.
To make an exhibition with the medium as its foundation is to start at the very beginning of the work.
To build an exhibition grounded by two humble materials, contests the turbulent, present-day-ness of a digitalised, pixelated culture.
Reckoning the tacit labour involved in the crafting.
Clay and pencil have endured the restless consumption of a culture driven by an attention deficit disorder.
Disregarding the slick apathy of digital surfaces for a glorious, sometimes grotesque, handmade reality.
Reducing the variables to see what happens.
That is, to open a window (or a vitrine) on contemporary drawing and sculpture, and view the work through the binoculars of the medium.
The earthly timelessness of ceramics and graphite references the historicity of the medium, echoing ancient, almost archaeological artefacts. (Remember these materials facilitated the first marks of art-making.)
Solid, traditional mediums expressing contemporary customs and rituals.
Clay is a material that takes on aspects of the body, and shows the traces of its making.
Here are works that adopt the language of their own production.
The gesture of a pencil, and its erasures, is a return to planning, drafting and refining a skill.
The effort is not hard to see; the work involved is evident in the workability of the medium.
Forming, deforming and reforming these two visceral, immediate materials.


Lilly Daniell
With Laura Aldridge, Felicia Atkinson, Peppi Bottrop, Lucy Coggle, Tommaso Corvi-Mora, Emilie Ding, Jérémie Gindre, Emma Hart, Hannah James, Klara Kayser, Marthe Krüger, Bevis Martin and Charlie Youle, Lucie Mi?íková, Diogo Pimentão, Vanessa Safavi, Erik Steinbrecher, Ignacio Uriarte, J. Parker Valentine, Renata Ward.
.
until 22 August 2015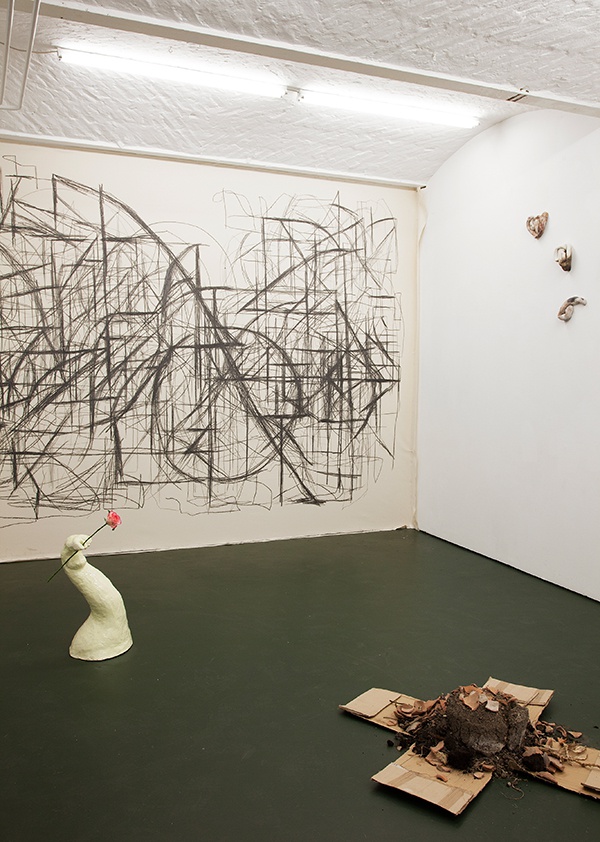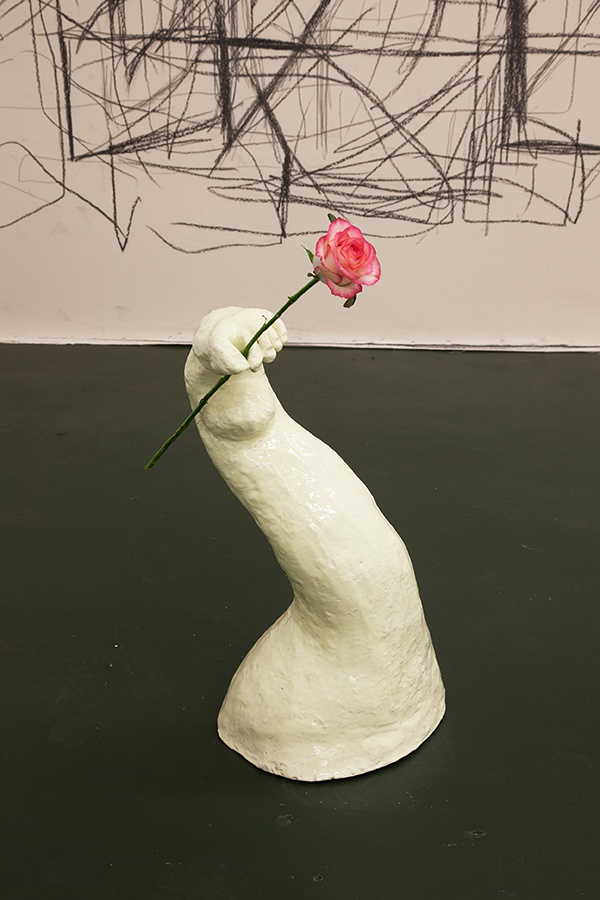 Klara Kayser, Pedantic pose/romantic rose, 2014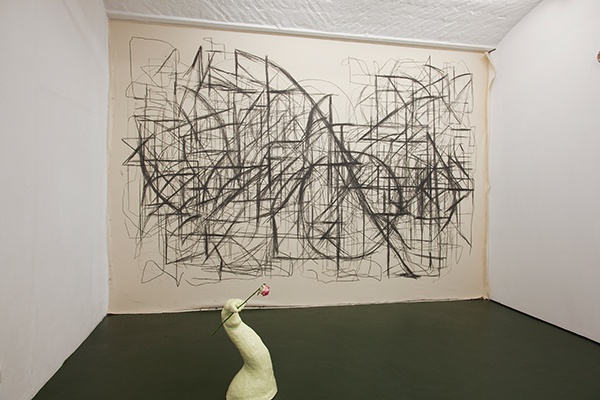 Peppi Bottrop, LNG8, 2015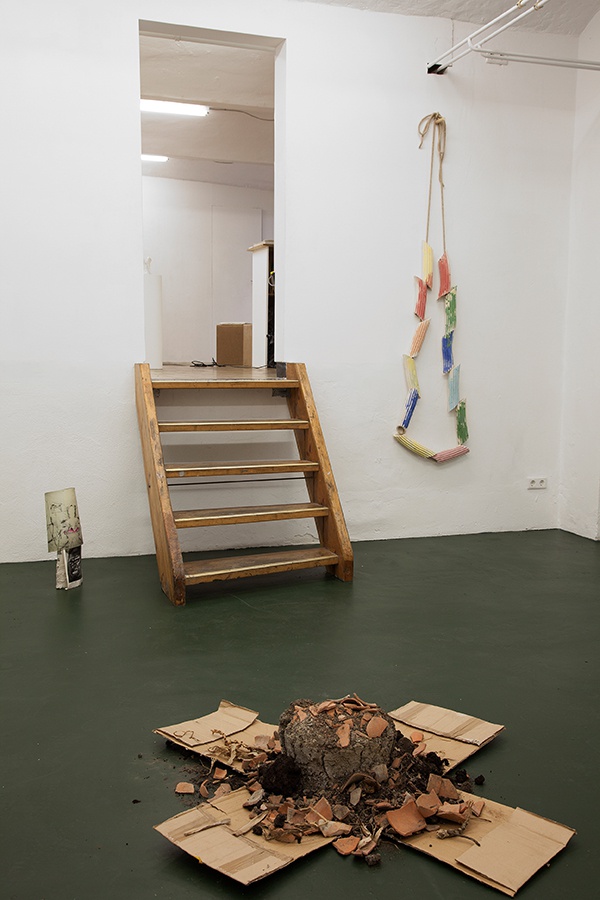 Lucie Micikova, Flower Pot, 2015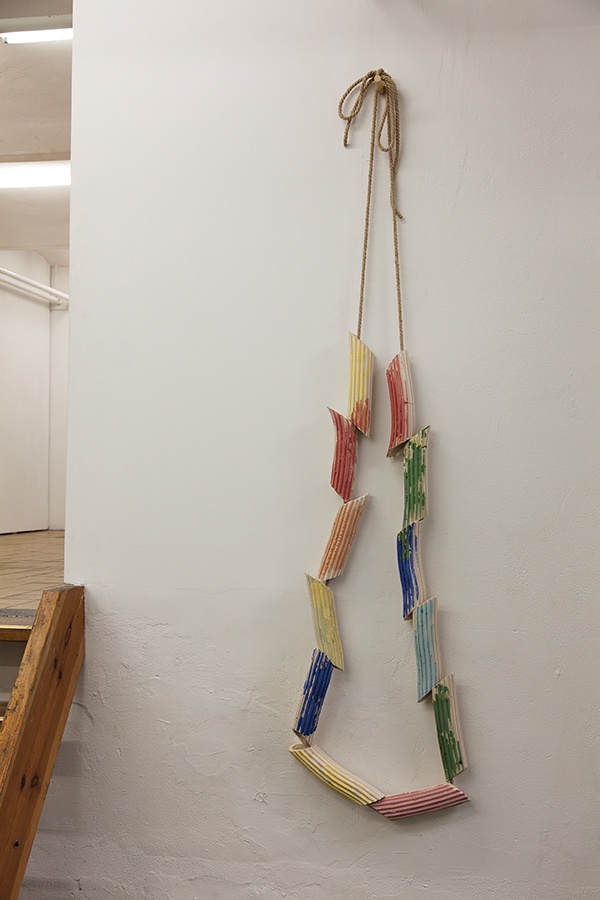 Bevis Martin and Charlie Youle, Pasta Necklace, 2015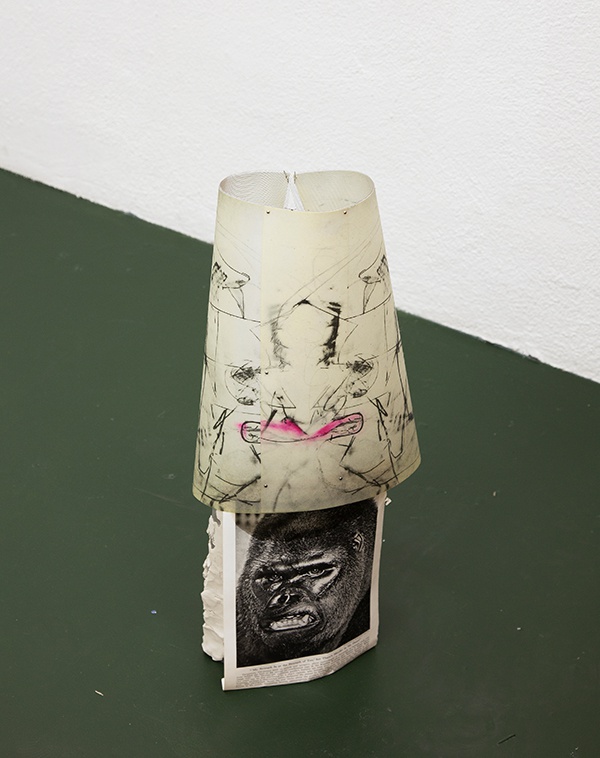 J.Parker Valentine, Untitled (Broken Symmetry), 2015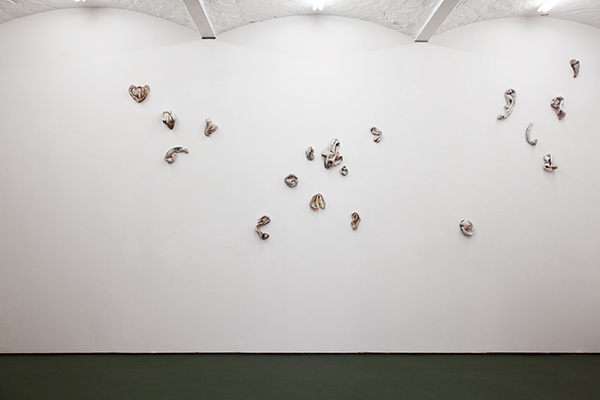 Laura Aldridge, Towards some openaries (1), (2), (3), 2014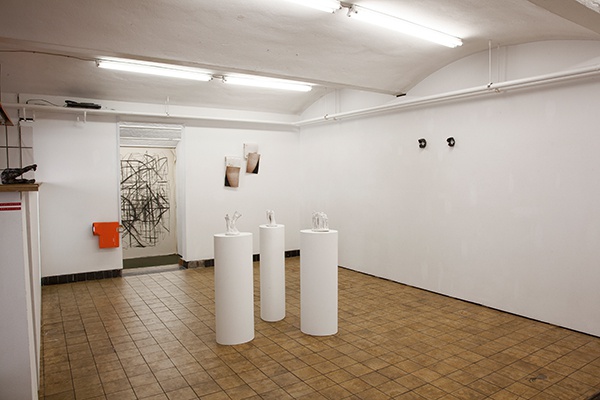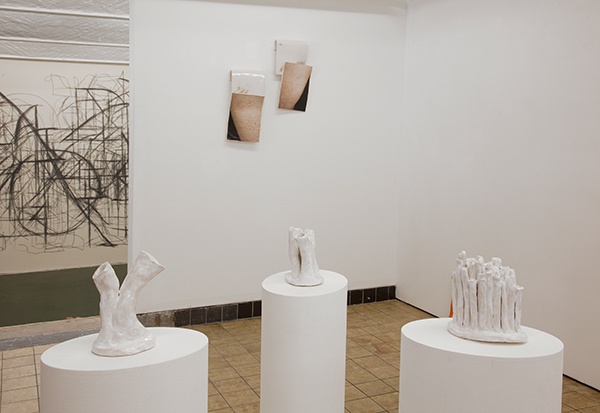 Vanessa Safavi, Doigts de Mer, 2014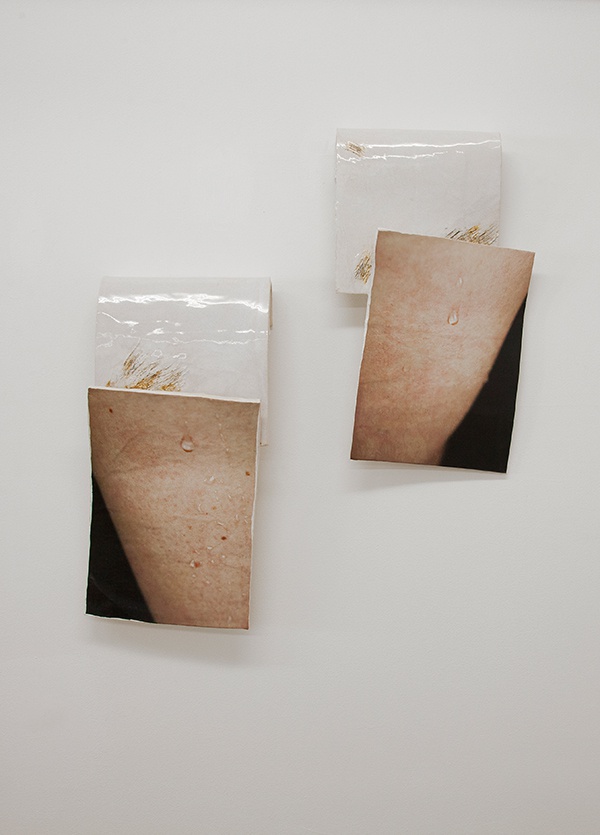 Emma Hart, Spread Legs, 2015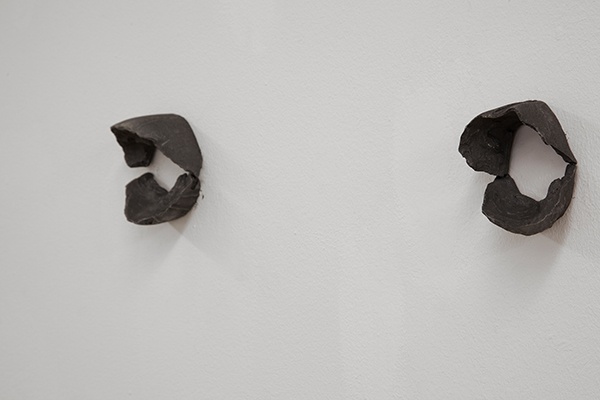 Diogo Pimentao, Bouffee D'Air, 2009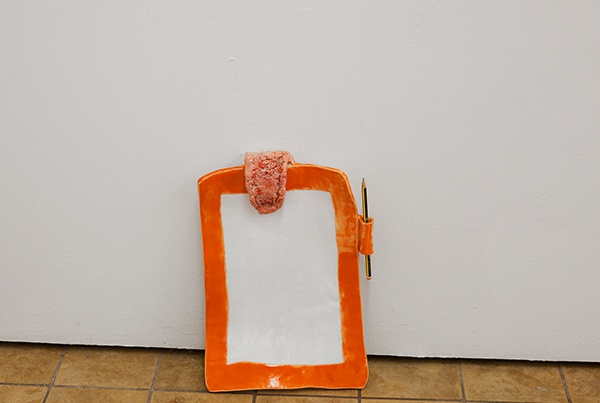 Emma Hart, Big Mouth, 2013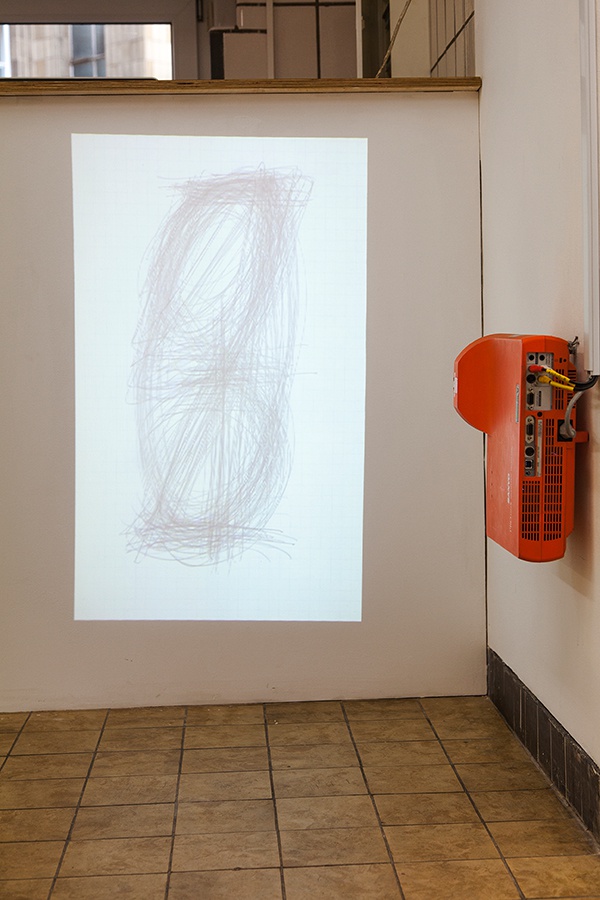 Ignacio Uriarte, Accumulative clock, 2006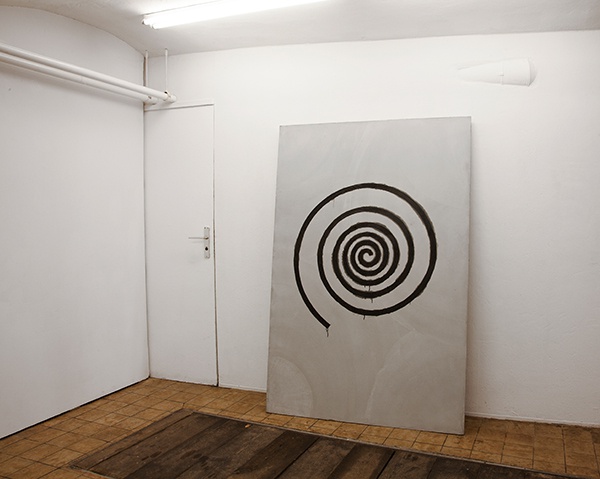 Emilie Ding, Reference piece. New work being made for exhibition, 2015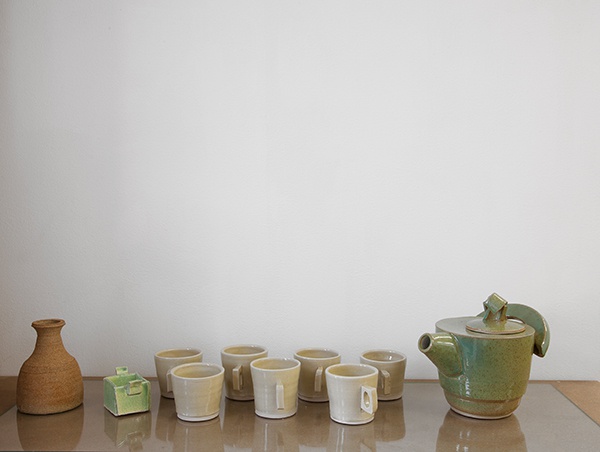 Tommaso Corvi Mora, Tea set, 2015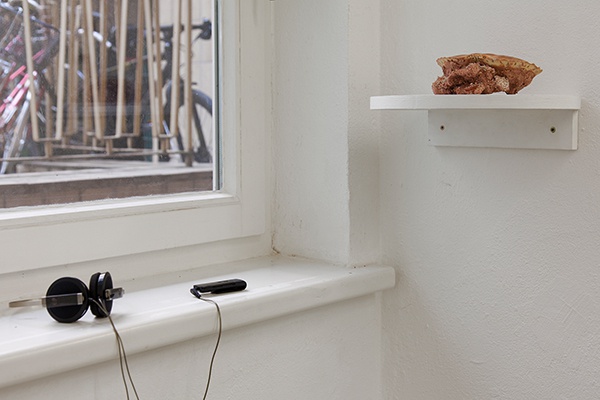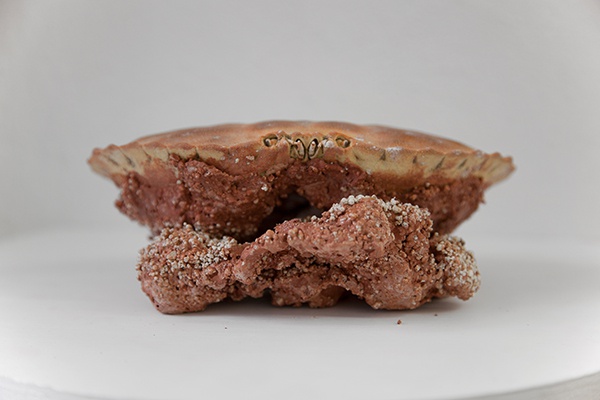 Hannah James, The Wrestler and the Crab (audio+sculpture version), 2015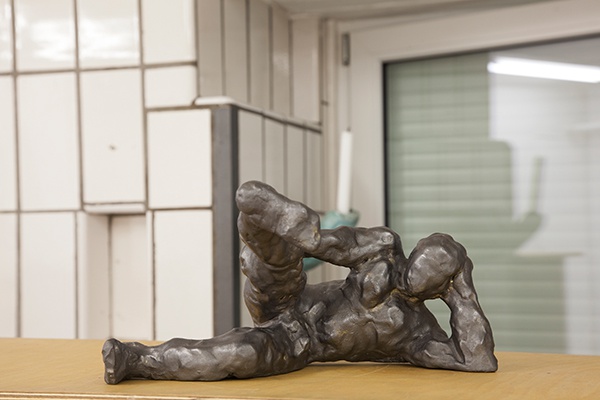 Renata Ward, Esibizionista, 2014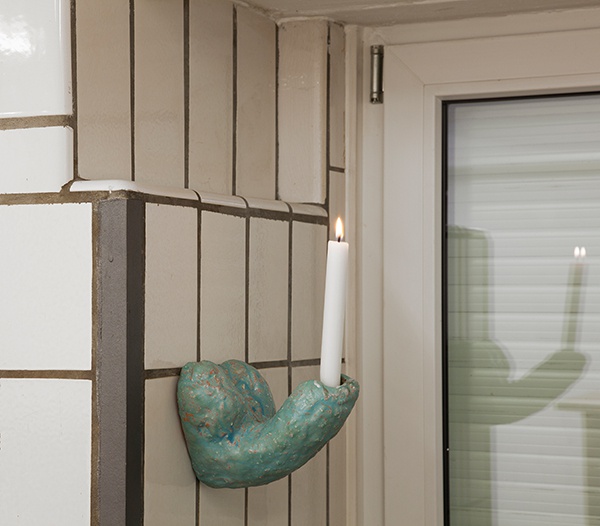 Klara Kayser, Candlestick, 2013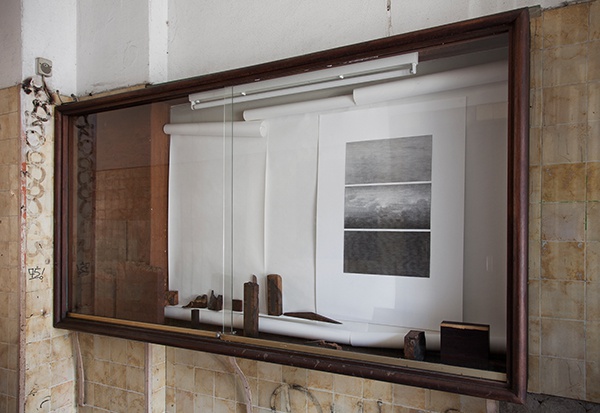 Marthe Krüger, 2013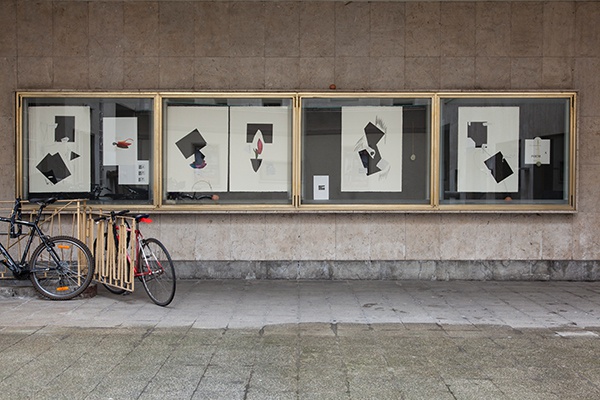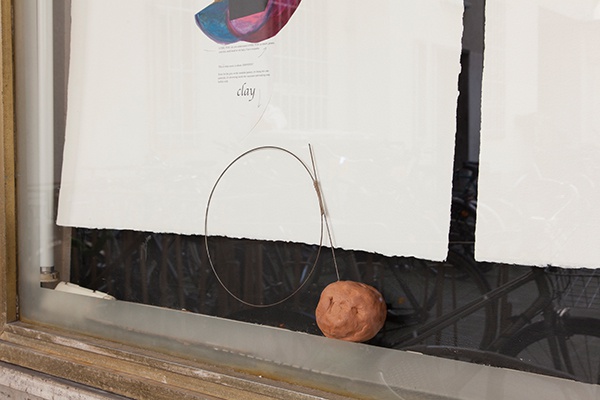 Félicia Atkinson, This shouldn't be a dialogue: a score as an argument, 2015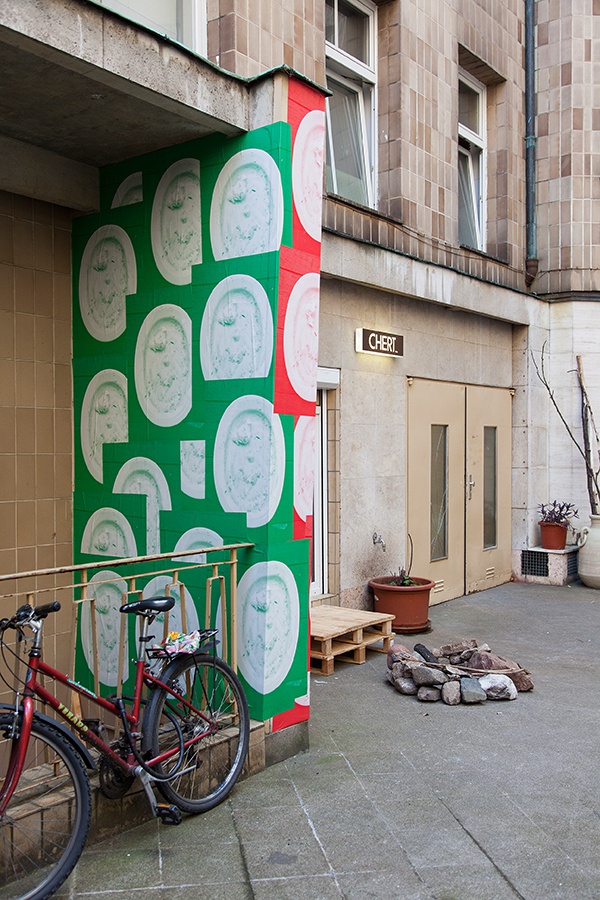 Erik Steinbrecher, MEHR TROUBLE MIT DER ANIMA, 2015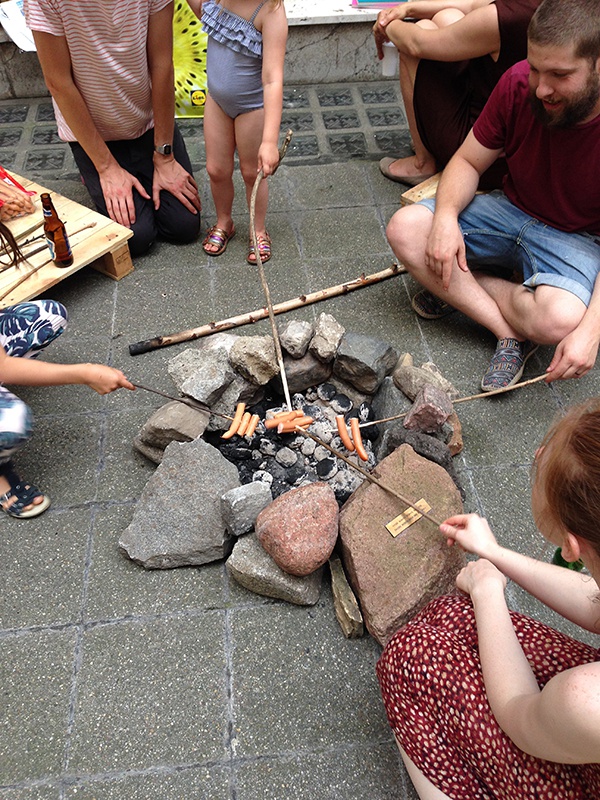 Jérémie Gindre, Le Présent, 2011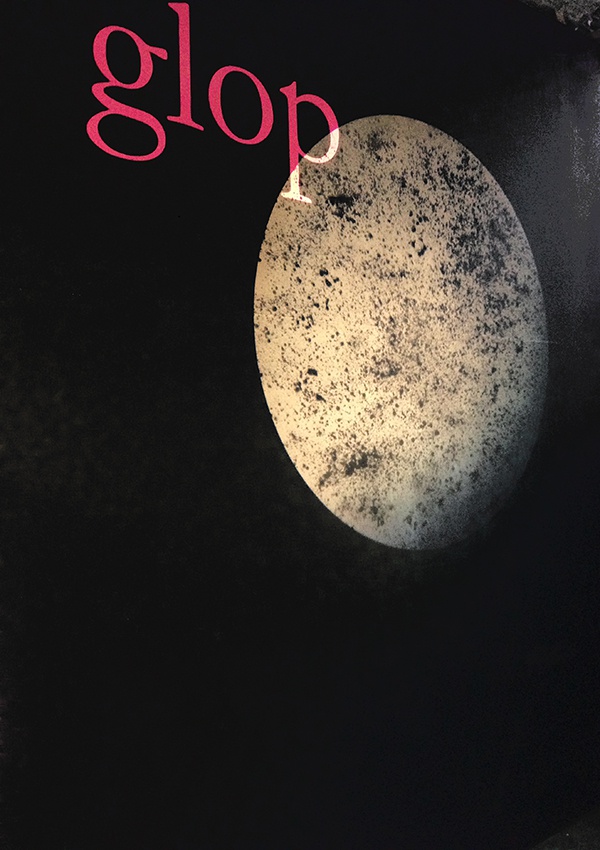 Lucy Coggle, Unsmudged, 2013
.
"Ceramics & Graphite" installation view at Chert, Berlin
Courtesy: the artists and Chert, Berlin. Photos: Lucas Jacques Witz.