EXHIBITIONS
Ch.ACO '17 – Chile's International Contemporary Art Fair 2017, Vitacura, Santiago
Close
1
2
3
4
5
6
7
8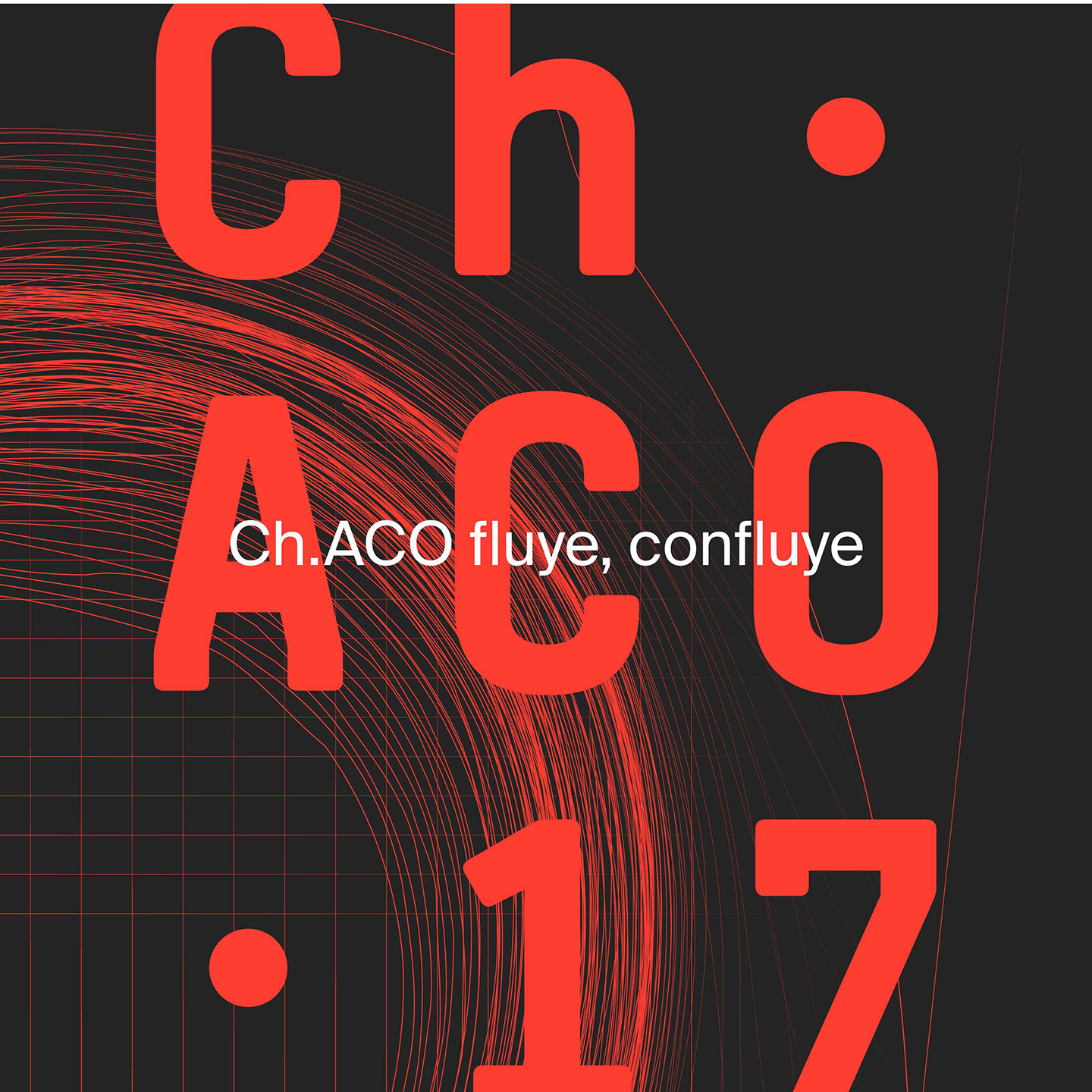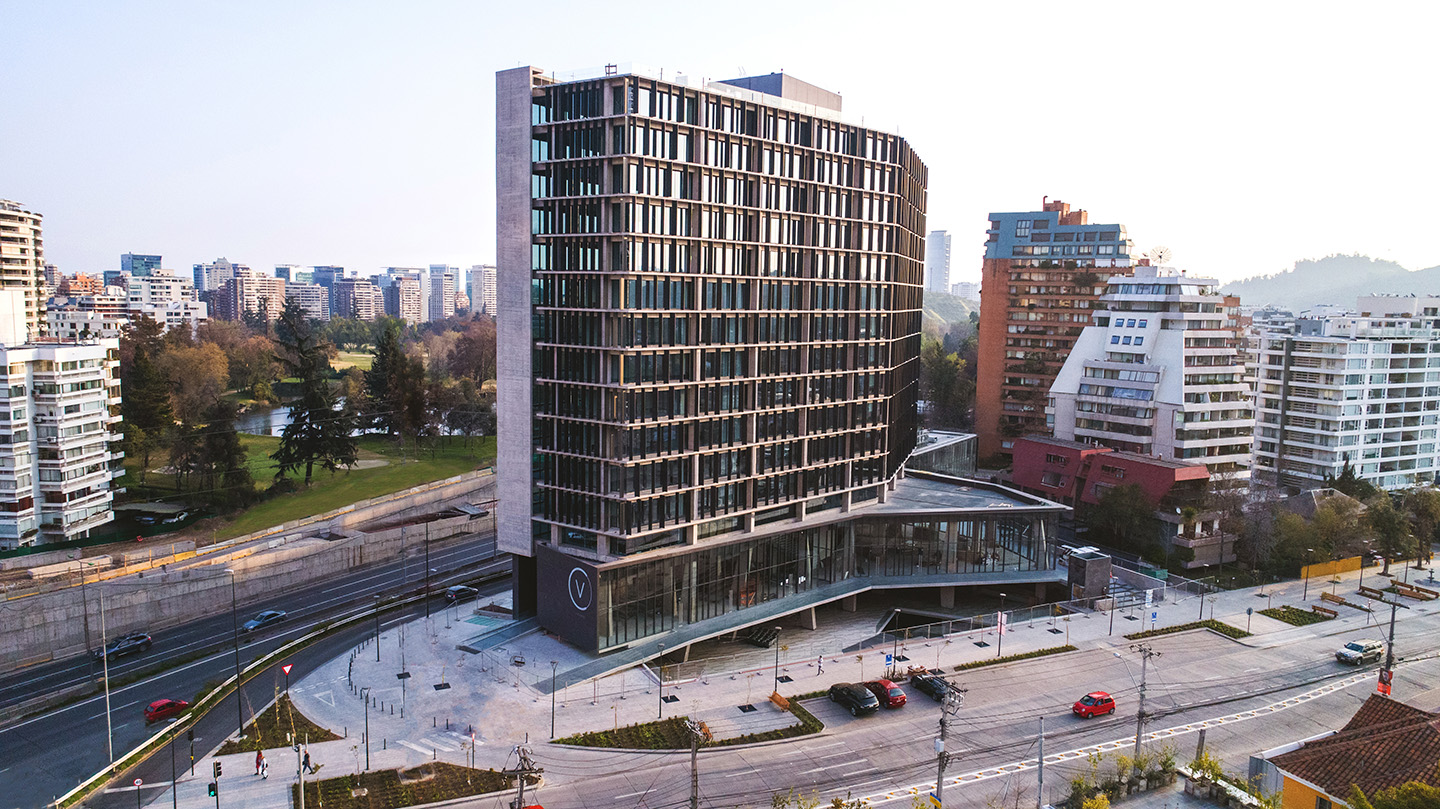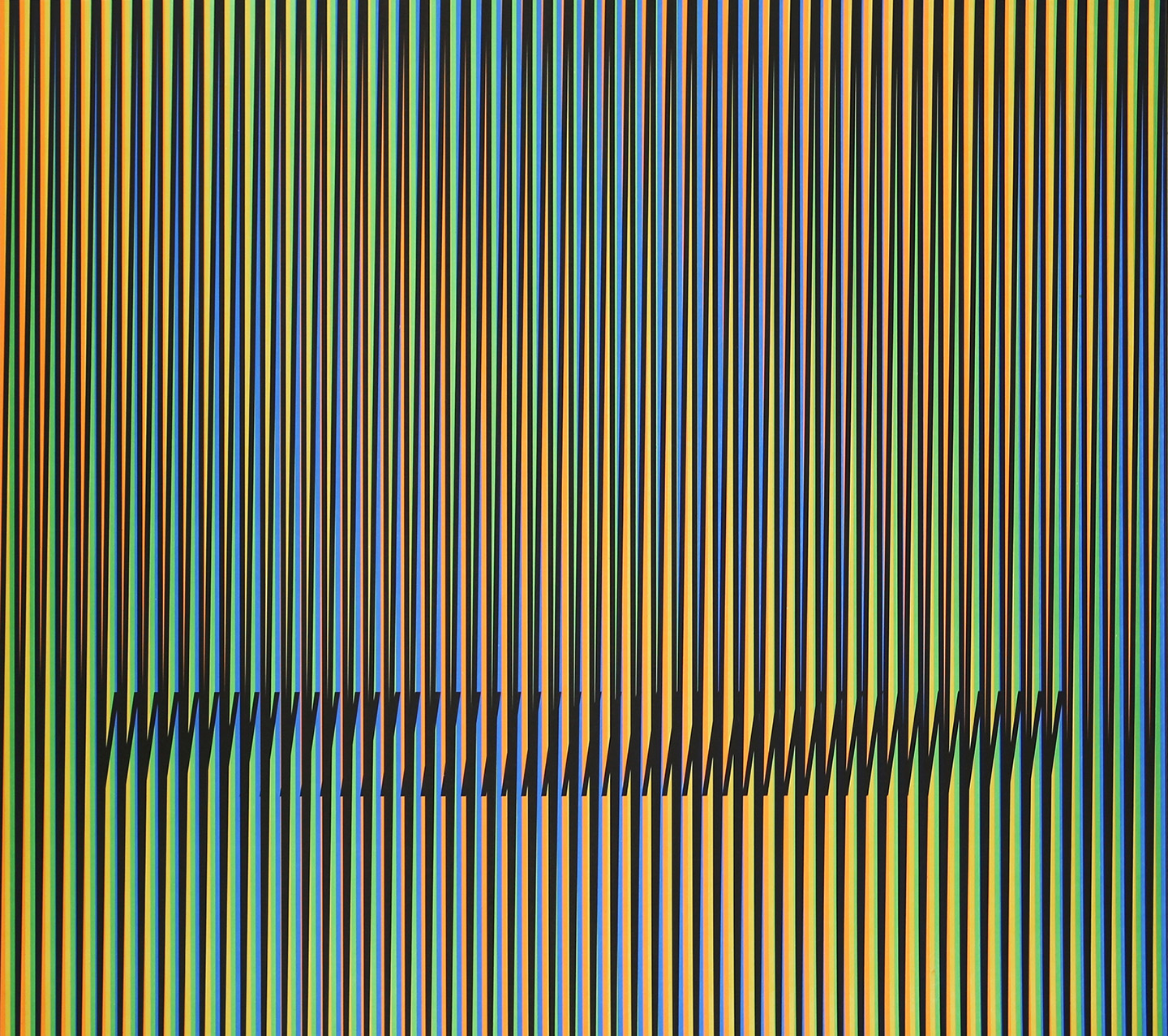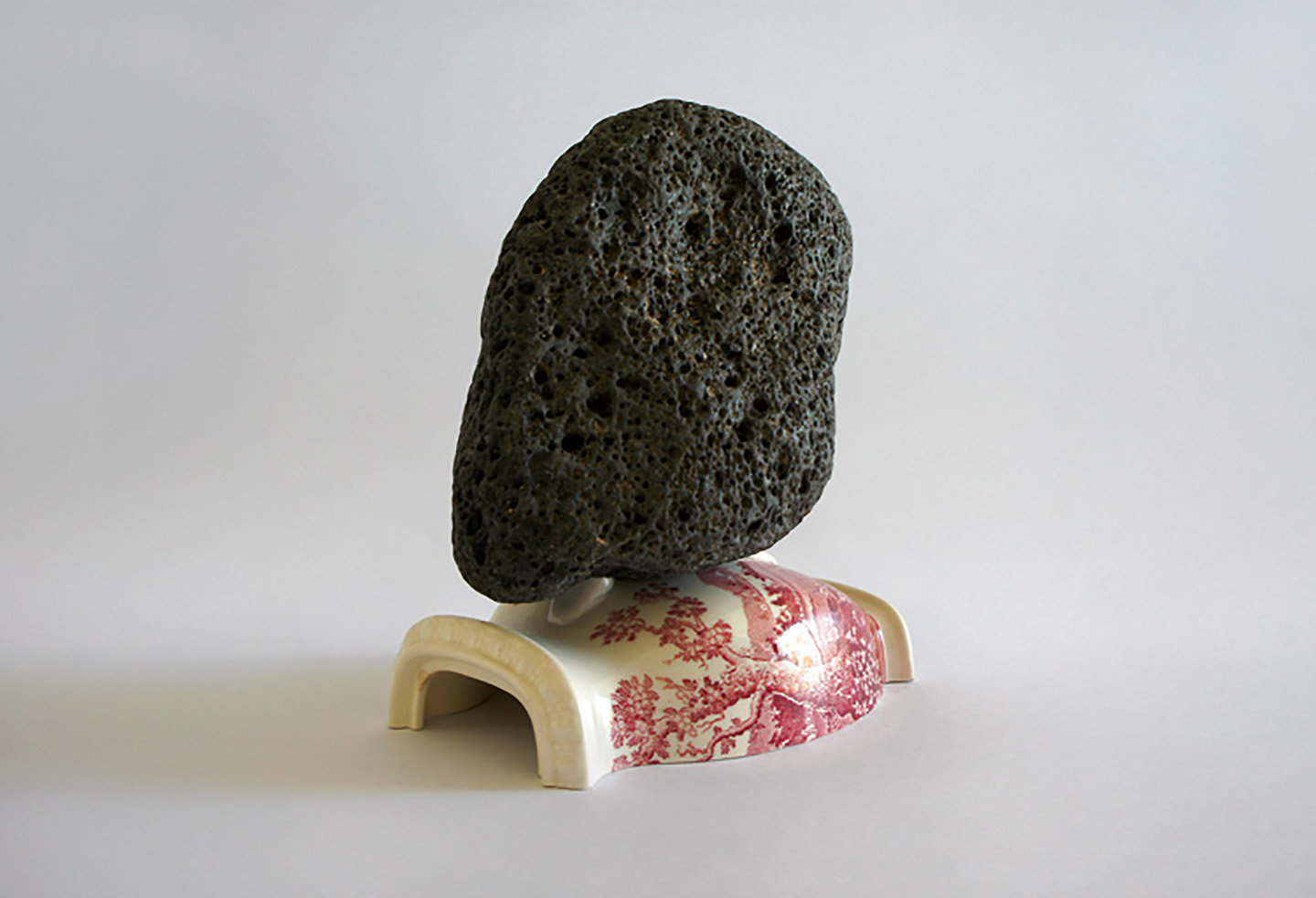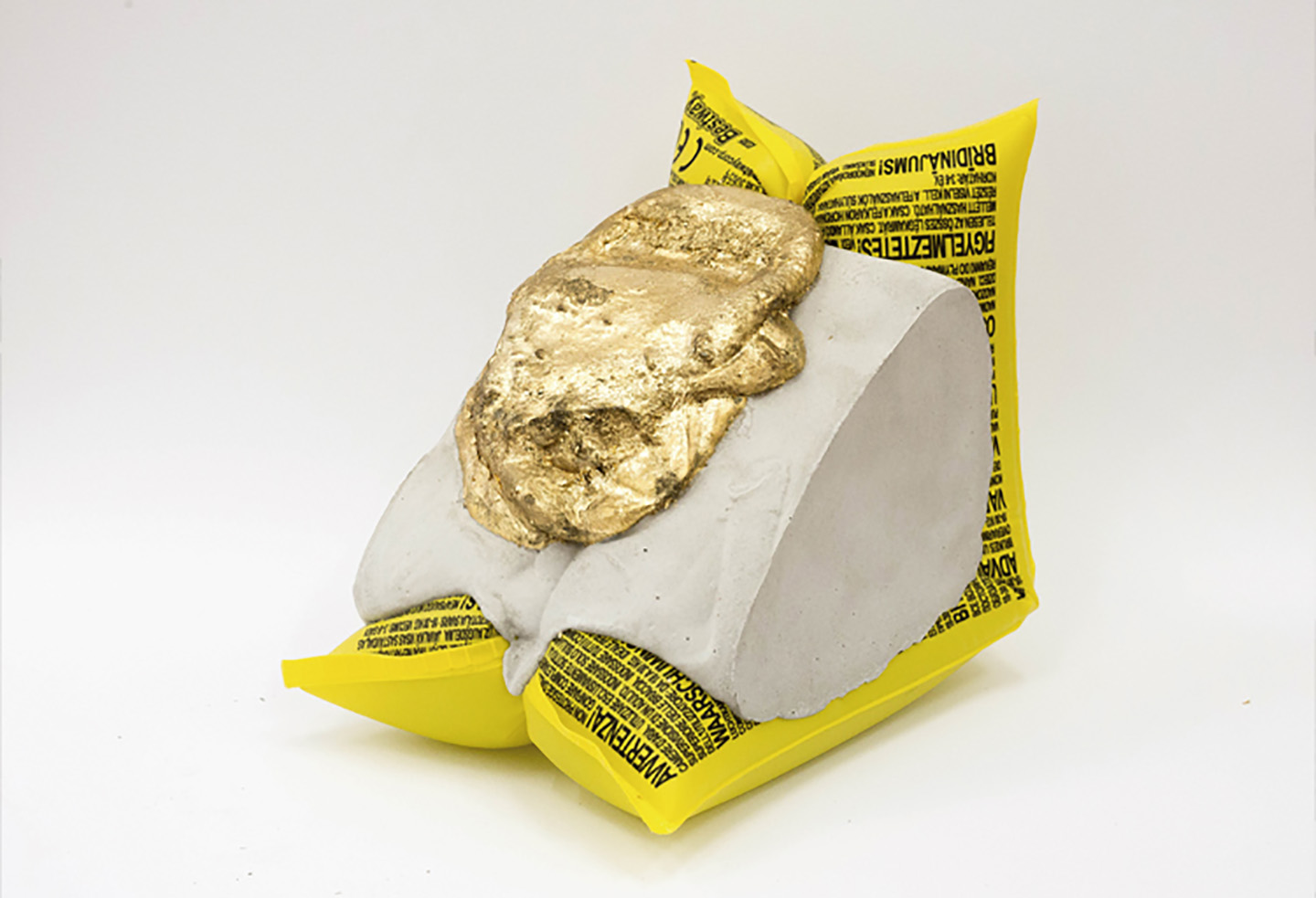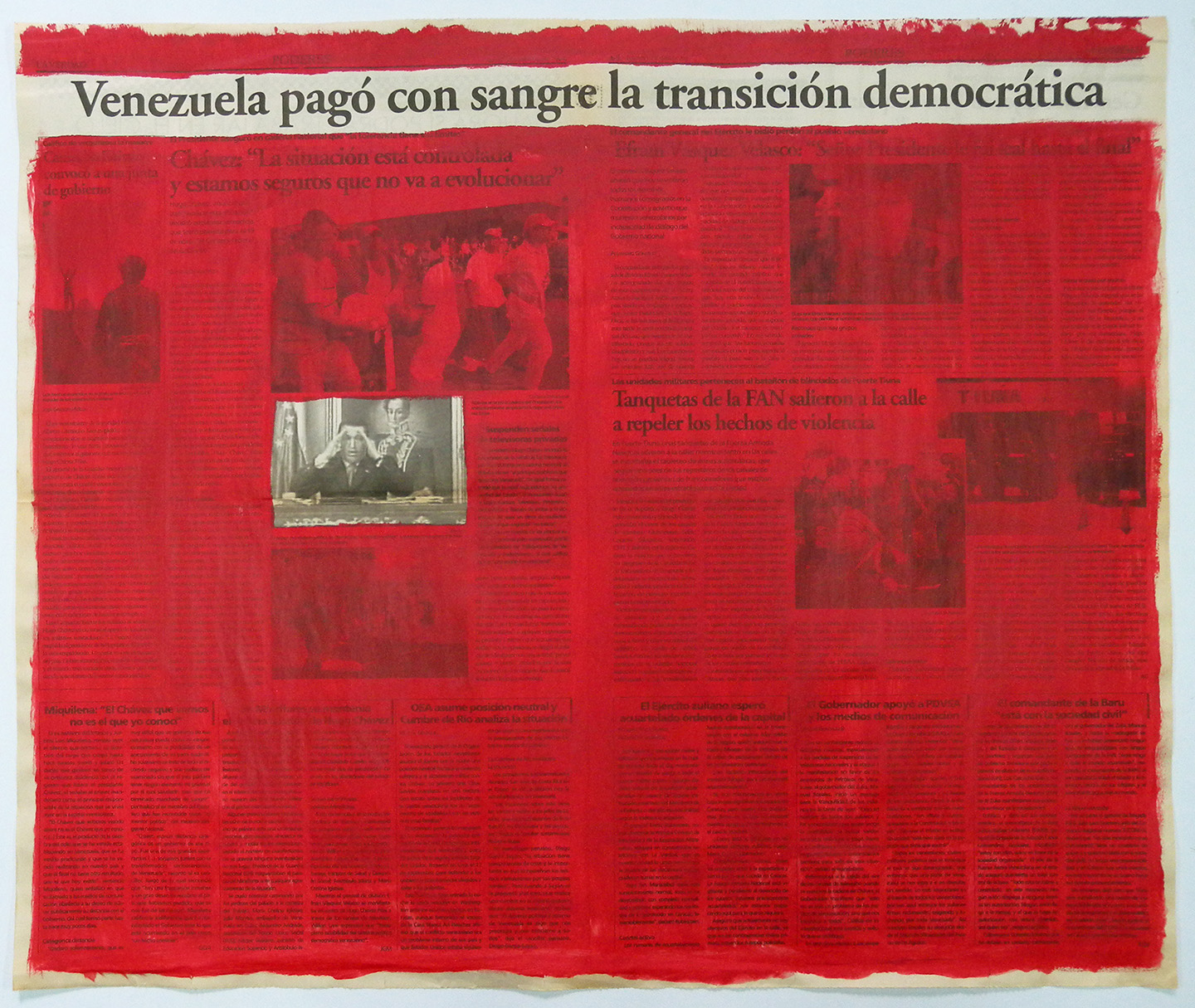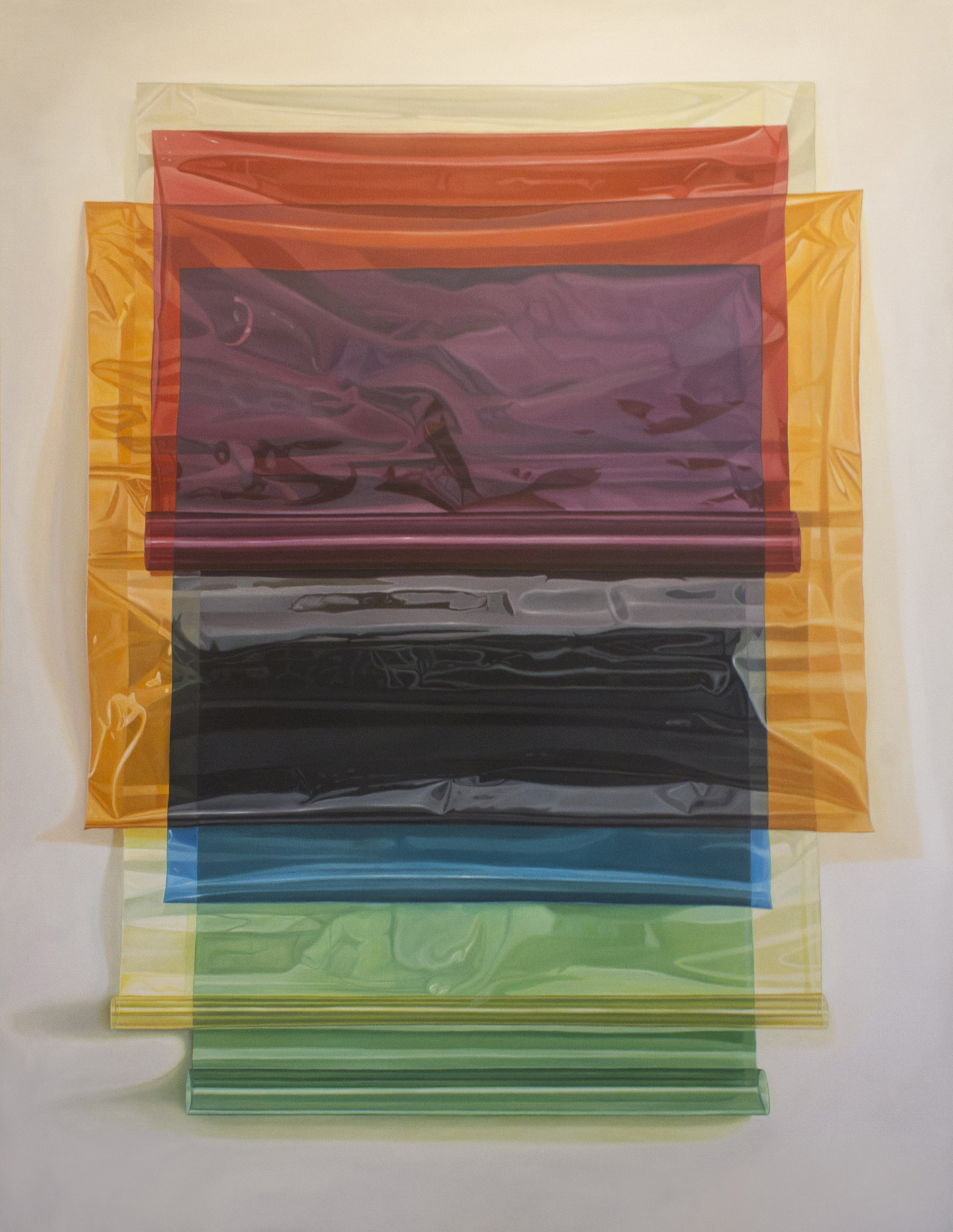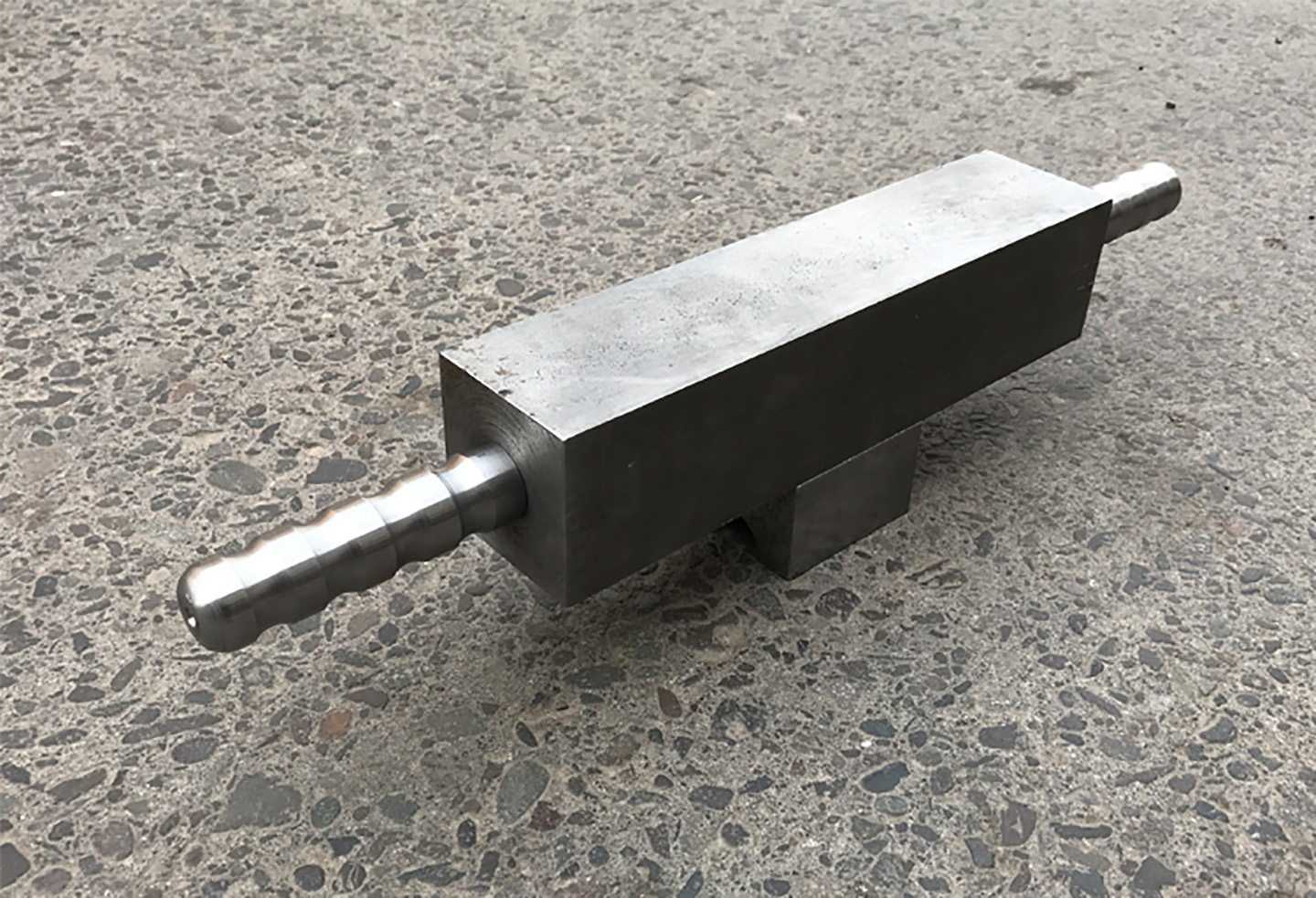 Over its eight years of existence, Ch.ACO Fair has established itself as Chile's main international contemporary art fair, and as one of the most relevant fairs in Latin America.
Year after year, tens of thousands of people attend the Fair to get to know the proposals presented by renowned galleries from Chile and abroad. In its previous edition, over one thousand works of art were in exhibition, including pieces by Andy Warhol, Juan Pablo Langlois, Miss Van, Robert Mapplethorpe and Francisca Benítez, amongst many others.
For its ninth version, the Fair is consolidating its position as one of the region's foremost cultural events, with four sections that offer a complete panorama of the latest tendencies in contemporary art: "Main", the main section, which shall host galleries from Chile, United States, Italy, Brazil, Venezuela, Peru, Argentina, Mexico, Colombia, and Puerto Rico; "Focus", curated by British/Venezuelan art historian Cecilia Fajardo-Hill, who has invited 18 artists represented by nine different galleries to hold a dialogue on the issue of object-subject in contemporary art; "Planta", which gathers eight young Latin American creation projects selected by Chilean curator Carolina Castro Jorquera; and "Nave de Ediciones", directed by Chilean editor Camila Opazo, which brings together 14 publishing projects from Chile, Argentina, Colombia, United States, Italy, Mexico and Peru, with the objective of generating a dialogue with regard to the subject of traveling ideas, through publications and artist books. In addition to this, the Fair shall offer a conversation panel, workshops, exclusive programs for collectors and a complete range of gastronomic offers.

Under this year's slogan, "Flows, Converges", the fair shall also broaden its scope of action in order to present visual arts proposals to a more massive audience from its venue in Vitacura. In this context, the Fair shall hold "Ch.ACO en la Calle" (Ch.ACO on the Street), an initiative thanks to which, throughout the entire month of October, different cultural and commercial agents within the municipality shall be activated with the objective of developing a wide program, which shall bring the community closer to contemporary art through lectures and conversation panels, workshops for children and adults, and ephemeral works of art situated at iconic locations within the neighborhood, thus generating a direct relationship between culture and the public.

"Ch.ACO en la Calle", developed jointly by Vitacura's Corporacion Cultural and CH.ACO, is also the context in which to discuss the public policies involved in the "Arte Público y Ciudad" project, which seeks to create new cultural and territorial policies with the objective of designing, planning and developing a long-term communal plan for the creation of a public art collection to be installed in the municipality's parks and streets.
Currently, Vitacura has 14 cultural spaces or art galleries; over 100 works of art in public spaces, including sculptures, monuments, patrimonial buildings and avant-garde architecture; nine buildings belonging to diplomatic and international organizations; and over 15 hotels, 350 restaurants, and 300 luxury stores and retail spaces. This, in addition to the municipality's over 1000 hectares of green areas —the highest within the capital— makes it a favorable place in which to put this plan into motion, with the objective of increasing cultural capital and consolidating Santiago's image through visual arts.
A conversation program with important figures from the international art collecting scene shall be held during the Fair, as well as the presentation of the second edition of the Ca.Sa. Award, bestowed by art collectors Gabriel Carvajal and Ramón Sauma, honoring an artist from the PLANTA selection, and the EFG Latin American Award in partnership with ArtNexus, an international award that is presented at the region's main art fairs, seeking to promote the production of visual arts in Latin American contemporary art.
For this year, Ch.ACO Fair '17 and the "Ch.ACO en la Calle" program are expected to reach over 500 thousand people, who shall be able to experiment this open dialogue between art and the public for themselves, making it one of the year's most important cultural events.
These are the galleries and spaces that shall participate in Ch.ACO Fair '17:
MAIN
AFA, Chile
Aldo de Sousa, Argentina
Aninat Isabel Galería, Chile Artespacio, Chile
Bendana-Pinel, France
Buenos Aires Fine Arts, Argentina Carmen Araujo, Venezuela
CO Galería, Chile
Die Ecke Arte Contemporáneo, Chile El Dorado, Colombia
Gachi Prieto, Argentina
Isabel Croxatto Galería, Chile
Kleur, Chile
La Sala, Chile
NG Art Gallery, Panama/Cuba Patricia Ready, Chile
Poligrafía Obra Gráfica, Spain
Prima, Chile
Revolver, Peru
Rossmut, Italia
Rubber Stamp Art Project, USA Vermelho, Brasil
XS, Chile
80 M2, Peru
FOCUS
AFA, Chile
Aninat Isabel Galería, Chile
Carmen Araujo, Venezuela
Henrique Faria Fine Art, Argentina/USA Marilia Razuk, Brasil
Metales Pesados, Chile
Patricia Ready, Chile
Revolver, Peru
Vermelho, Brasil
PLANTA
Big Sur, Argentina
Km 0.2, Puerto Rico Panam, Chile
Pasto, Argentina
Piedras, Argentina Sagrada Mercancía, Chile Tokio Galería, Peru TOTORAL LAB, Chile
UV Estudios, Argentina
NAVE DE EDICIONES
Alias, México
Artnexus, Colombia/USA
Big Sur, Argentina
Danilo Montanari Editore, Italia Ediciones Popolet, Chile
Flach, Chile
Instantes Gráficos, Argentina Meier-Ramírez, Peru
Naranja Librería, Chile
Revista Mármol, Chile
Socios Fundadores, Argentina Terremoto, México
TONIC, Chile
Vortex, Chile
.
Ch.ACO '17 – Chile's International Contemporary Art Fair 2017, Vitacura, Santiago
11-15 October 2017