EXHIBITIONS
Chen Wei "Chen Wei: Noon Club" at Buero Basel, Basel
Close
1
2
3
4
5
6
7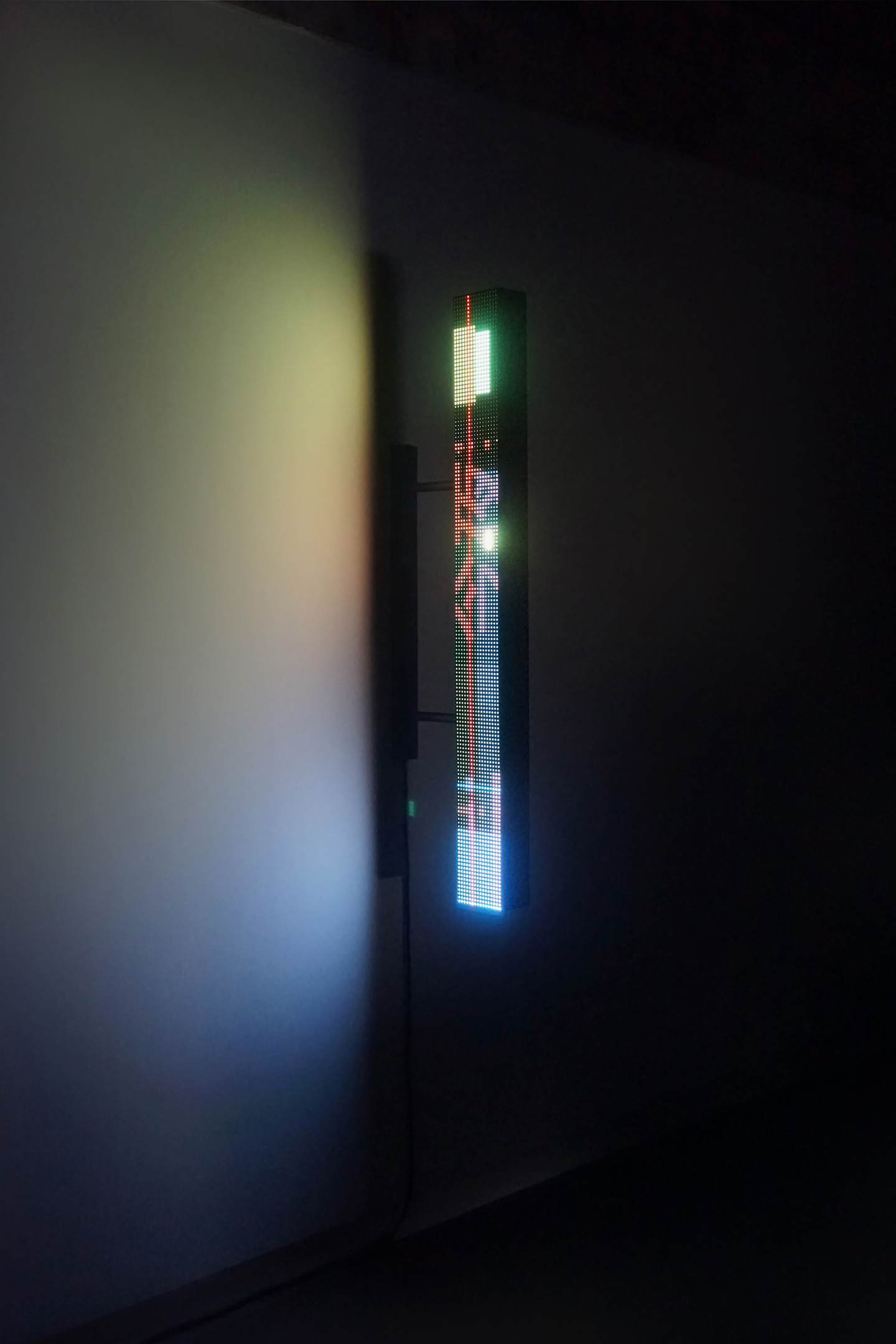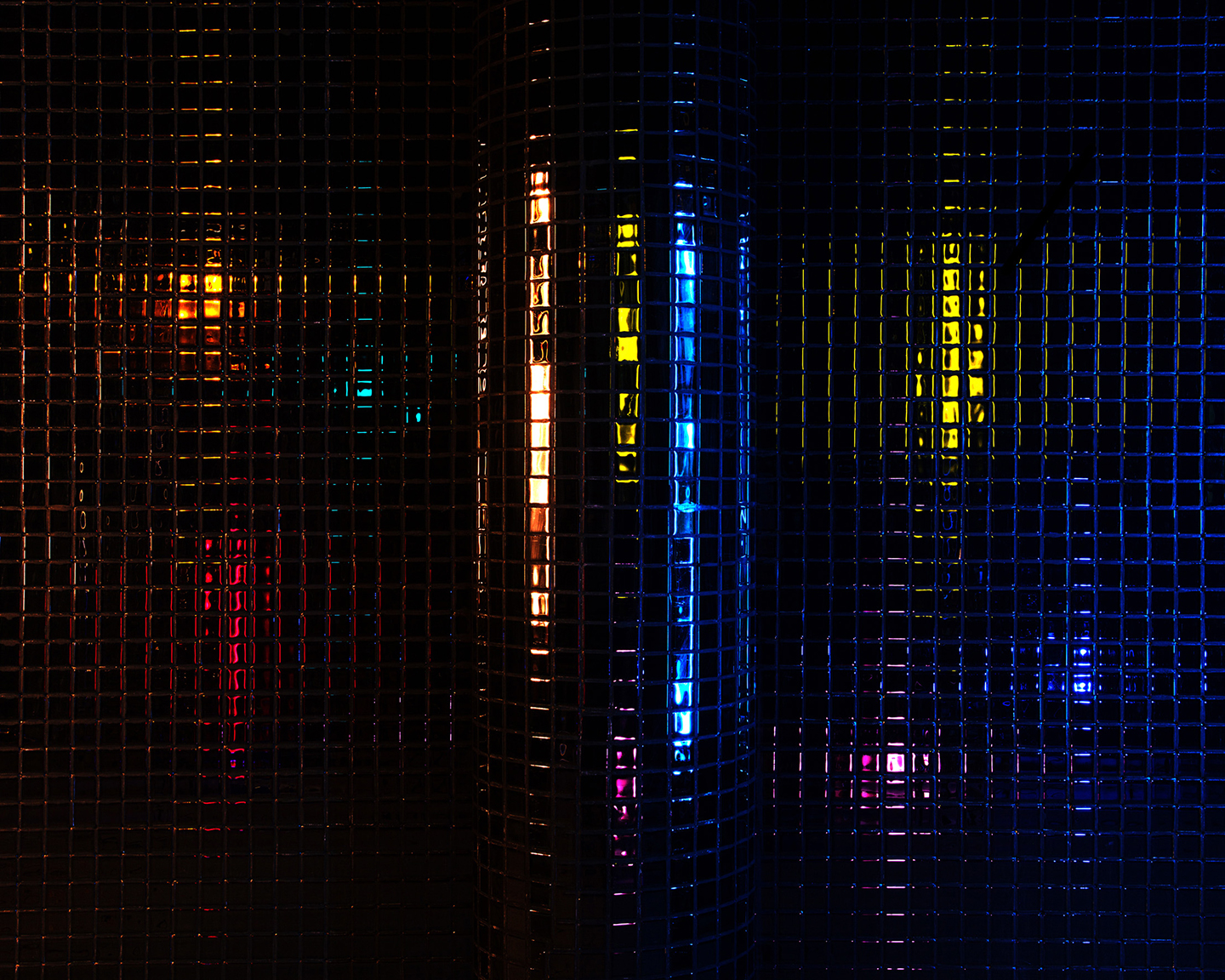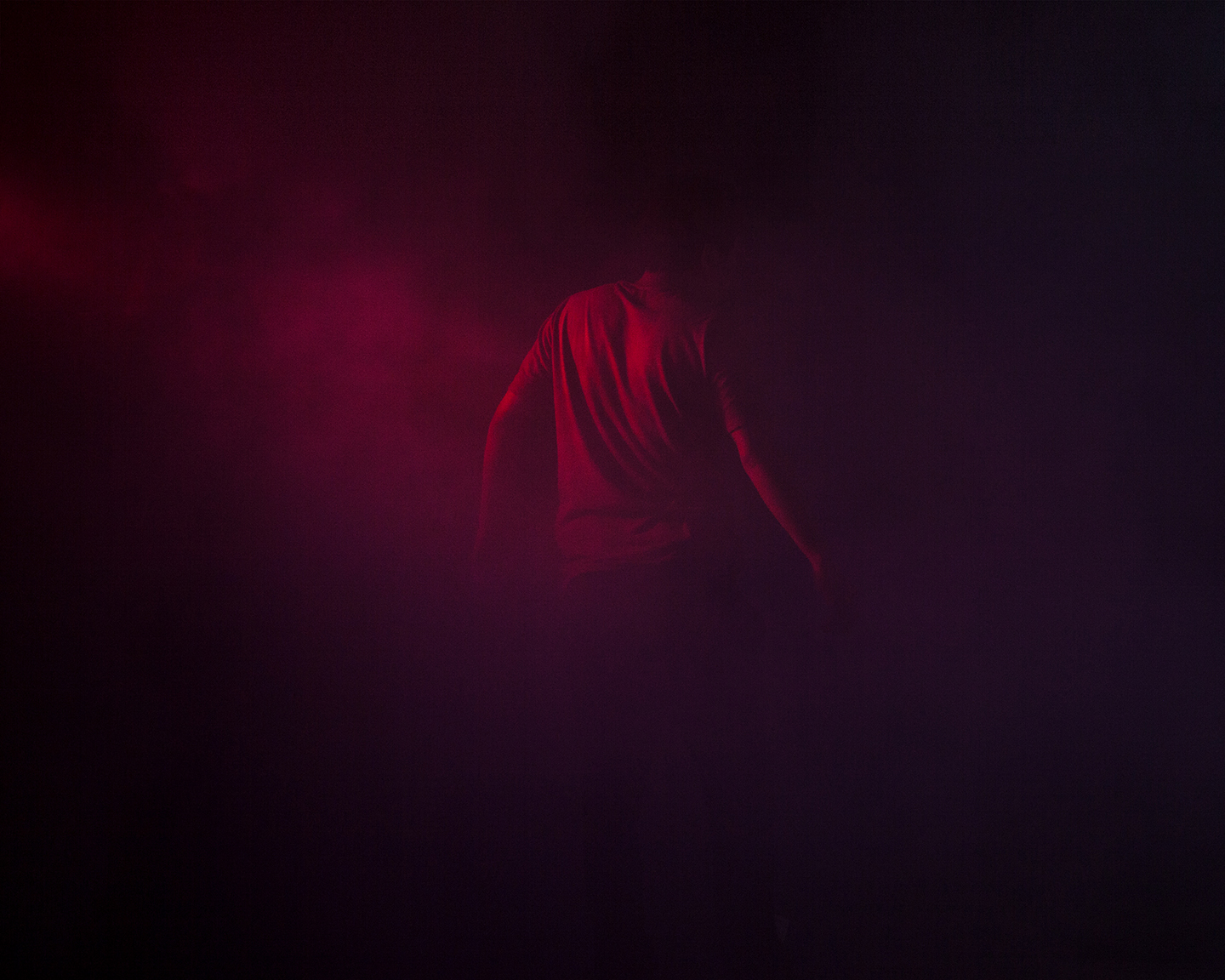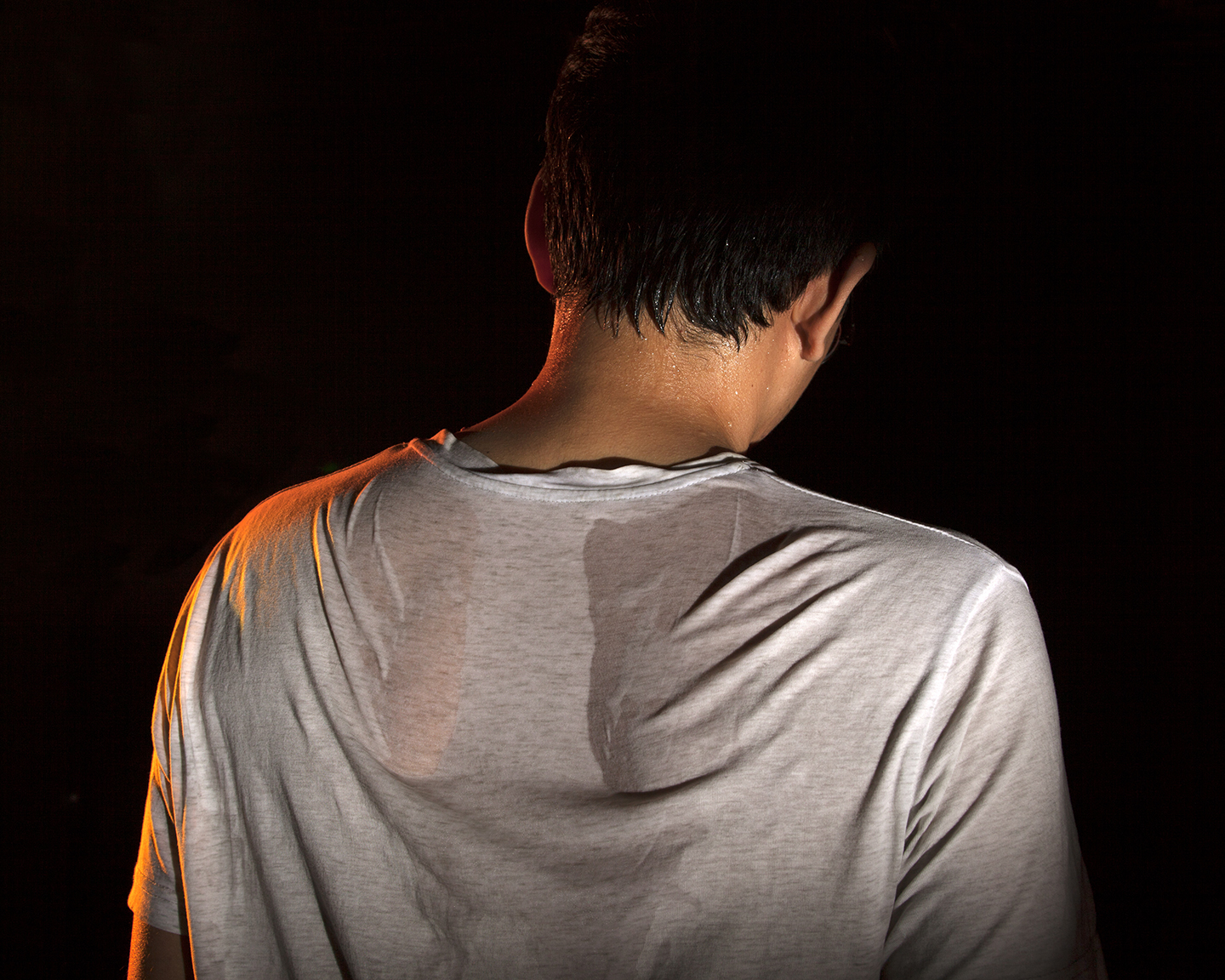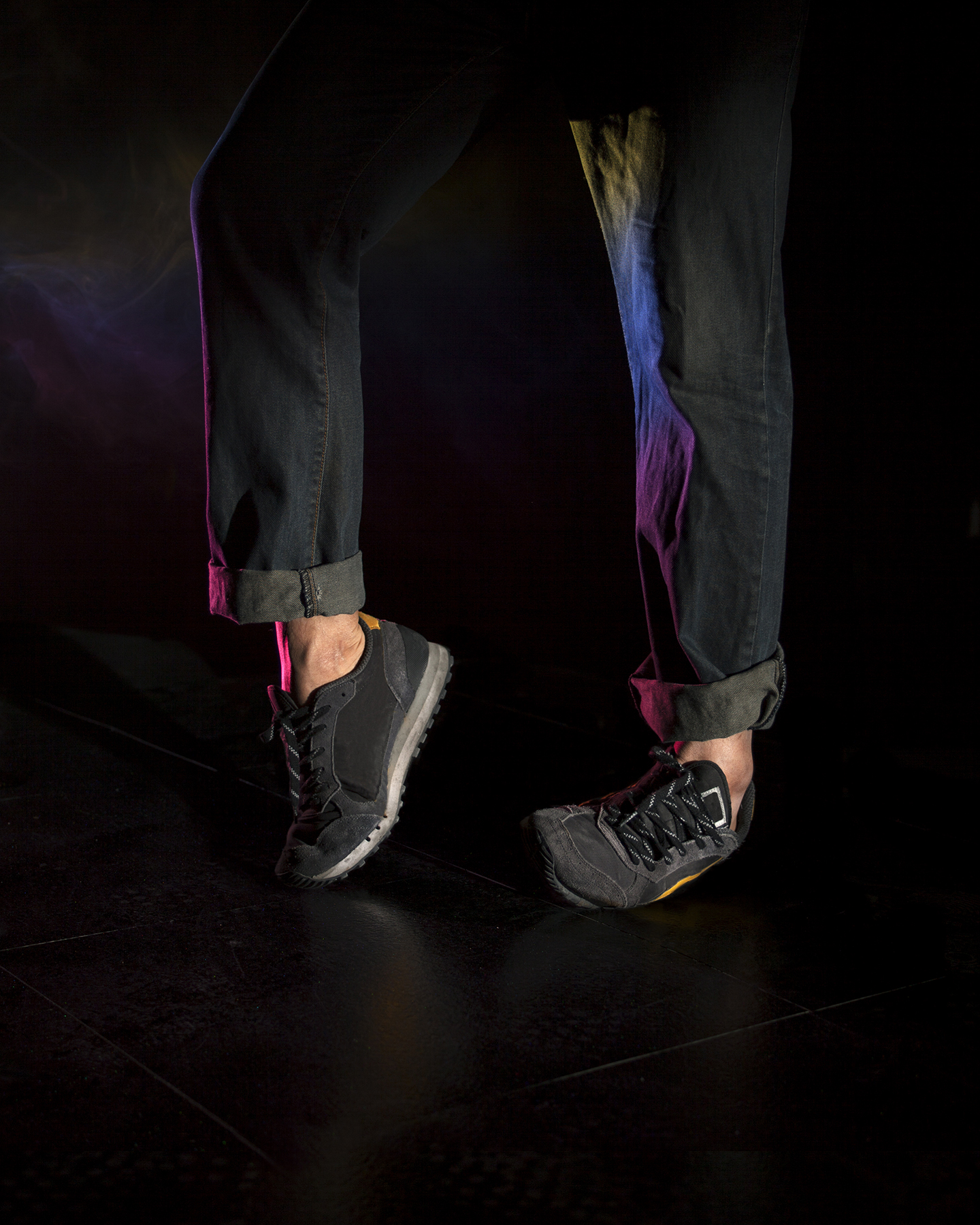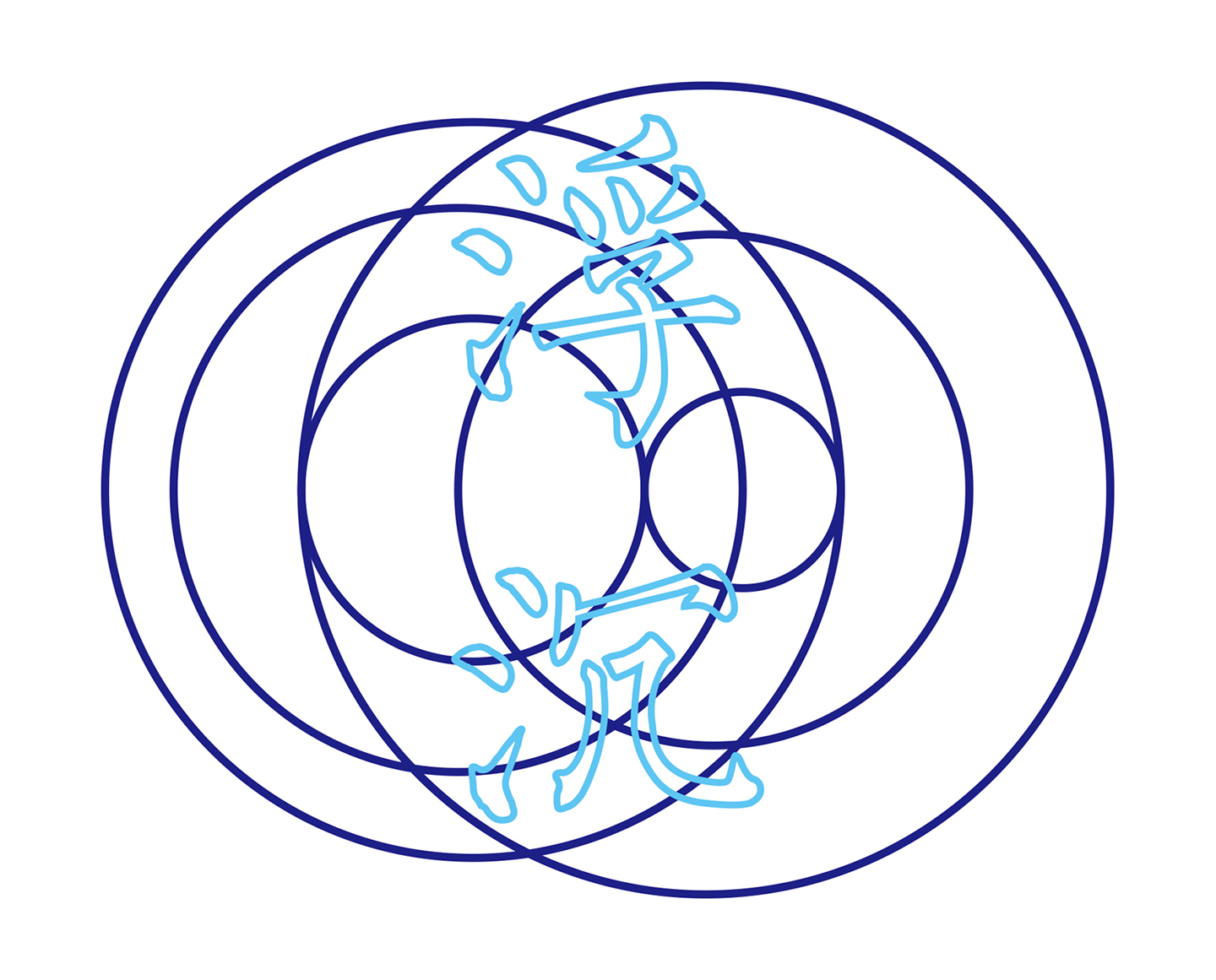 ShanghART Gallery is pleased to announce Chen Wei's solo exhibition Drifting Along and the launch of Chen Wei: Noon Club (Skira, texts by F. Bonami, D.Company and V. Lau) during the time of Art Basel in presence of the artist.
Drifting Along is a small scale exhibition that displays the final chapter of Chen Wei's photography and installation works dealing with people and spaces in metropolitan nightlife, a series the artist has been working on over the past six years. Chen Wei builds life-sized stage sets, employing light and colours, then constructs a narrative environment with blurred spatial boundaries. The mock dance halls in Chen Wei's works are always permeated with dampness; with vague chronology. The atmosphere reveals a strong sense of immediacy. During the shooting of Disco (nr #1001, #1005, #1006 in the exhibition), Chen Wei directed young urban people to embody being inebriated on the dance floor, thus capturing their body movements disappearing into the sound wave, as well as their mental state of forlornness and confusion. When human figures are invisible, like in Dance Hall Series (set of 8), Chen Wei fills the pictures with objects: the disco ball on the empty dance floor, the iridescent mosaic wall, the cold glowing mirror, and the neon lights with ads flowing… All the scenes in his photography seem like a pantomime of revelry ready to start, but also like a group portrait of the exhaustion and hollowness after urban nightlife ends.
Chen Wei: Noon Club
Conceived in close cooperation with Chen Wei, this newly published book by Skira is an extensive documentation of Chen Wei's midnight themed photography and installation works since 2013.
With texts by Francesco Bonami, David Company and Venus Lau
At Buero Basel, Basel
Until 9 July 2019