CONVERSATIONS
Cheng Ran "Diary of a Madman" Galerie Urs Meile, Beijing
Close
1
2
3
4
5
6
7
8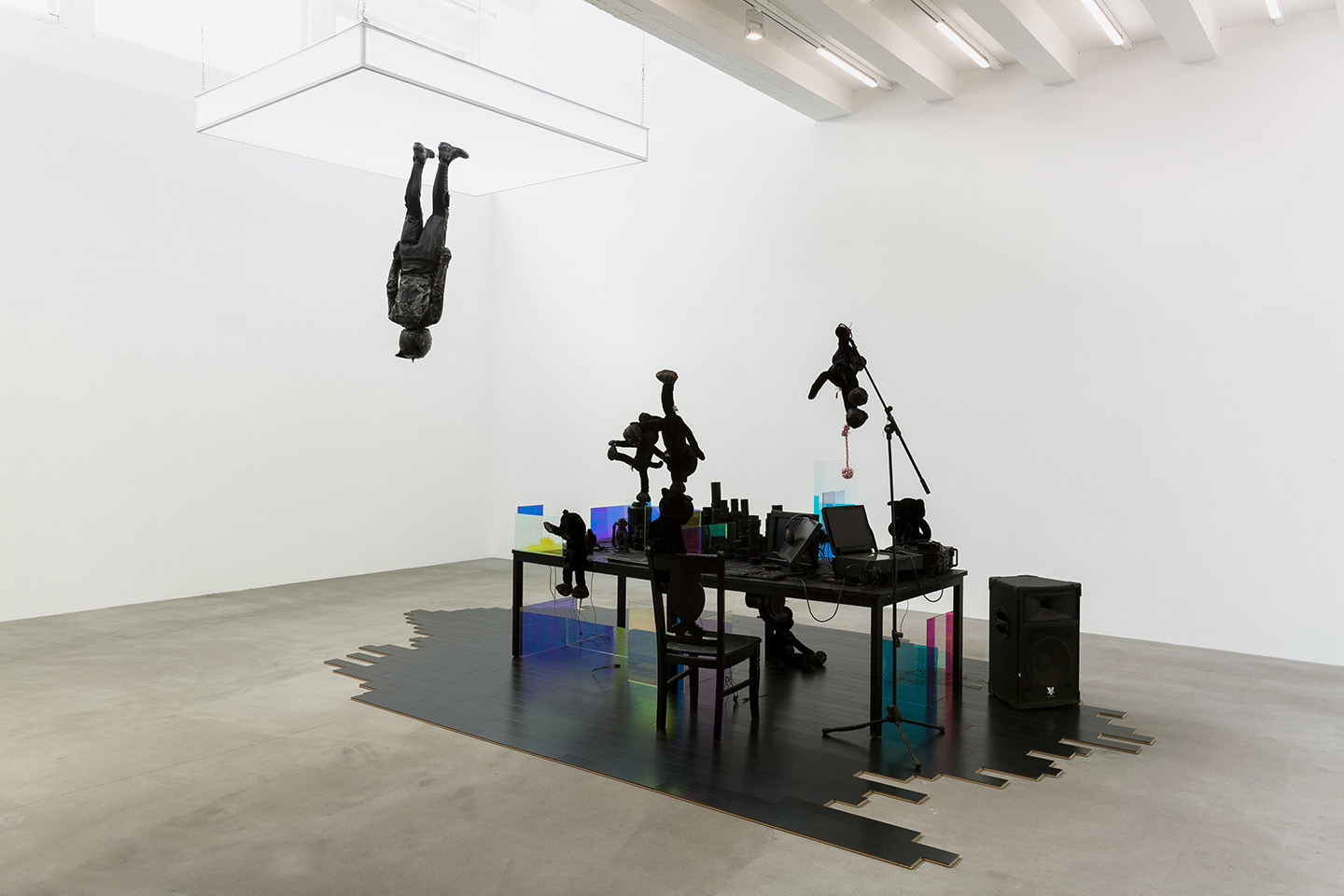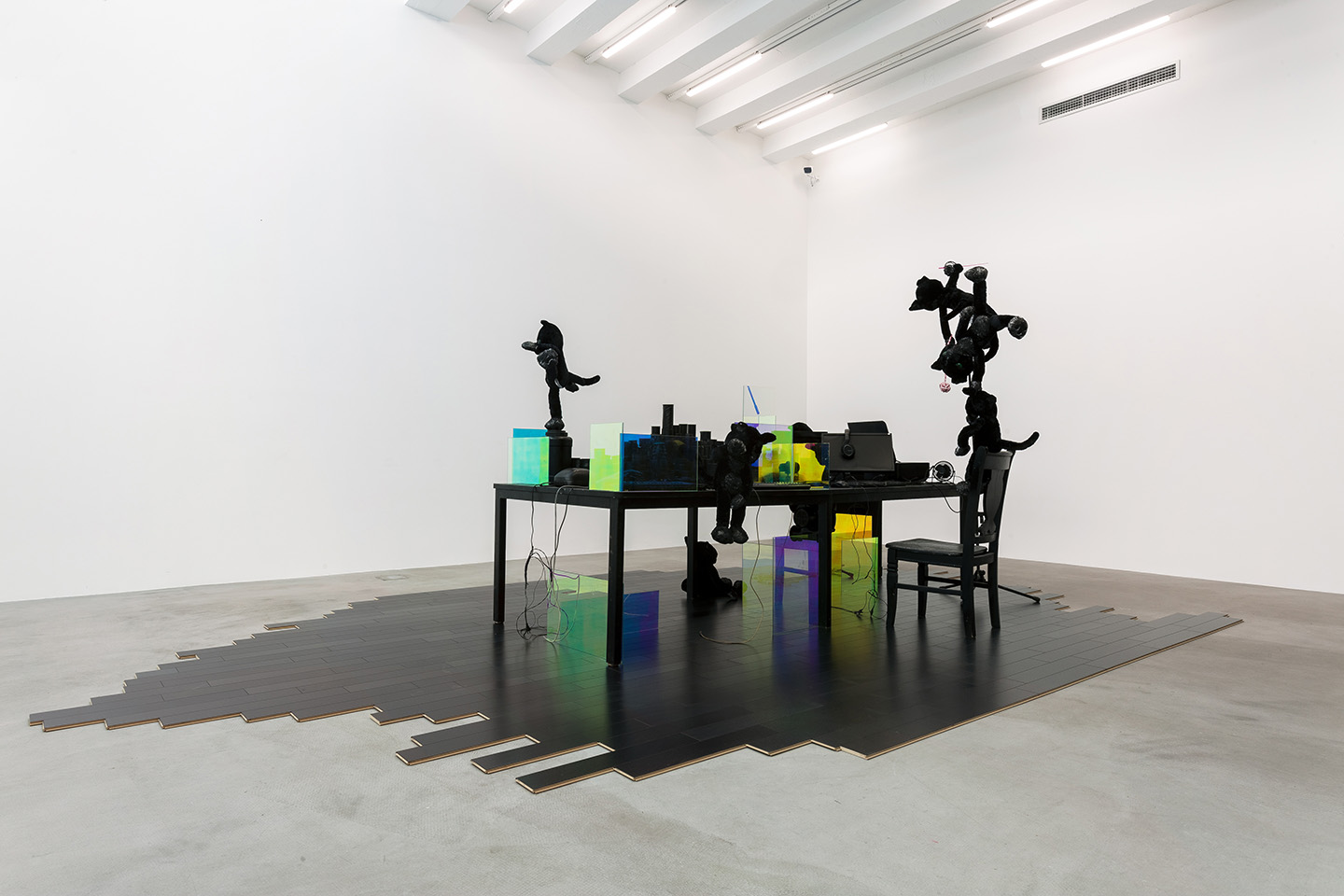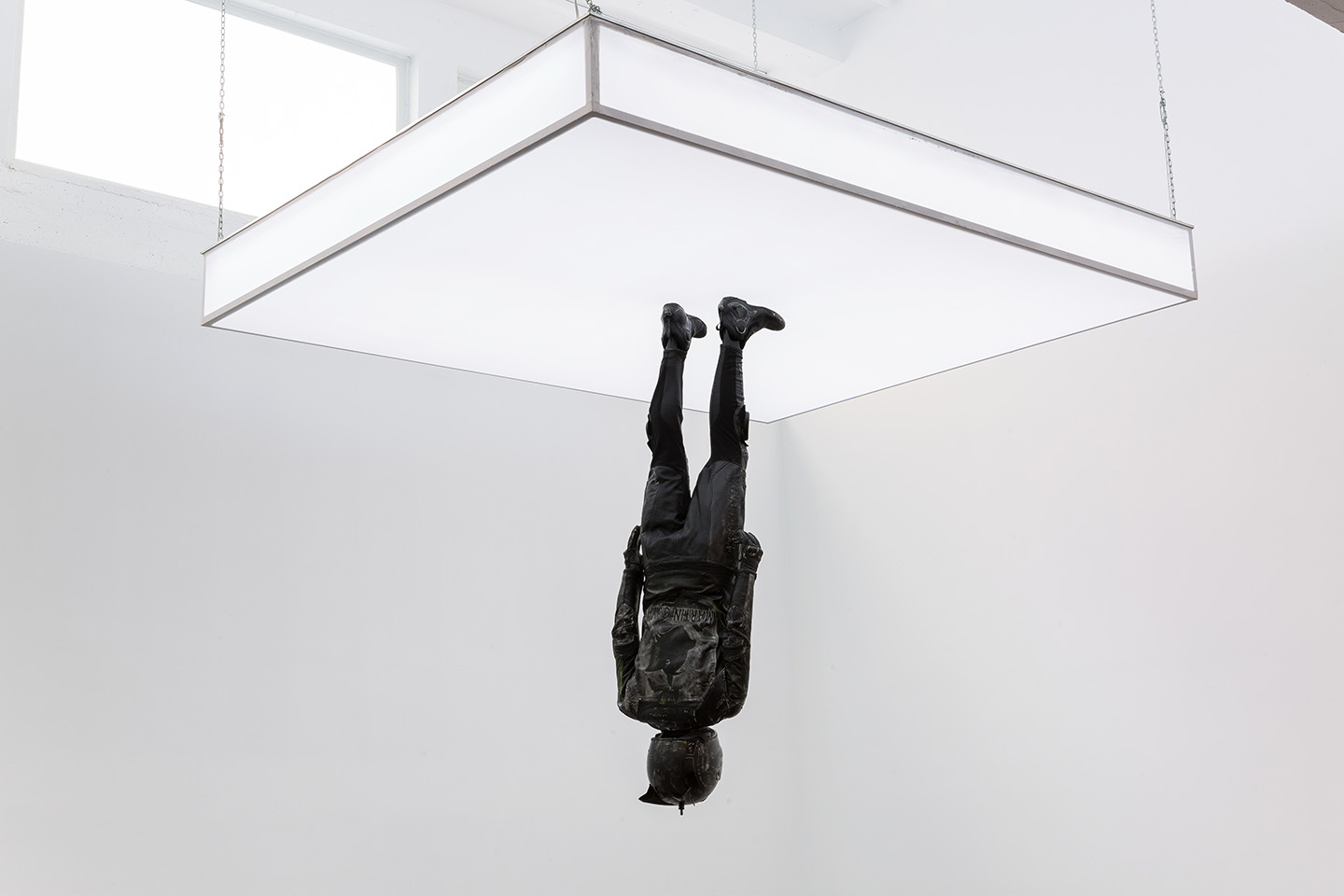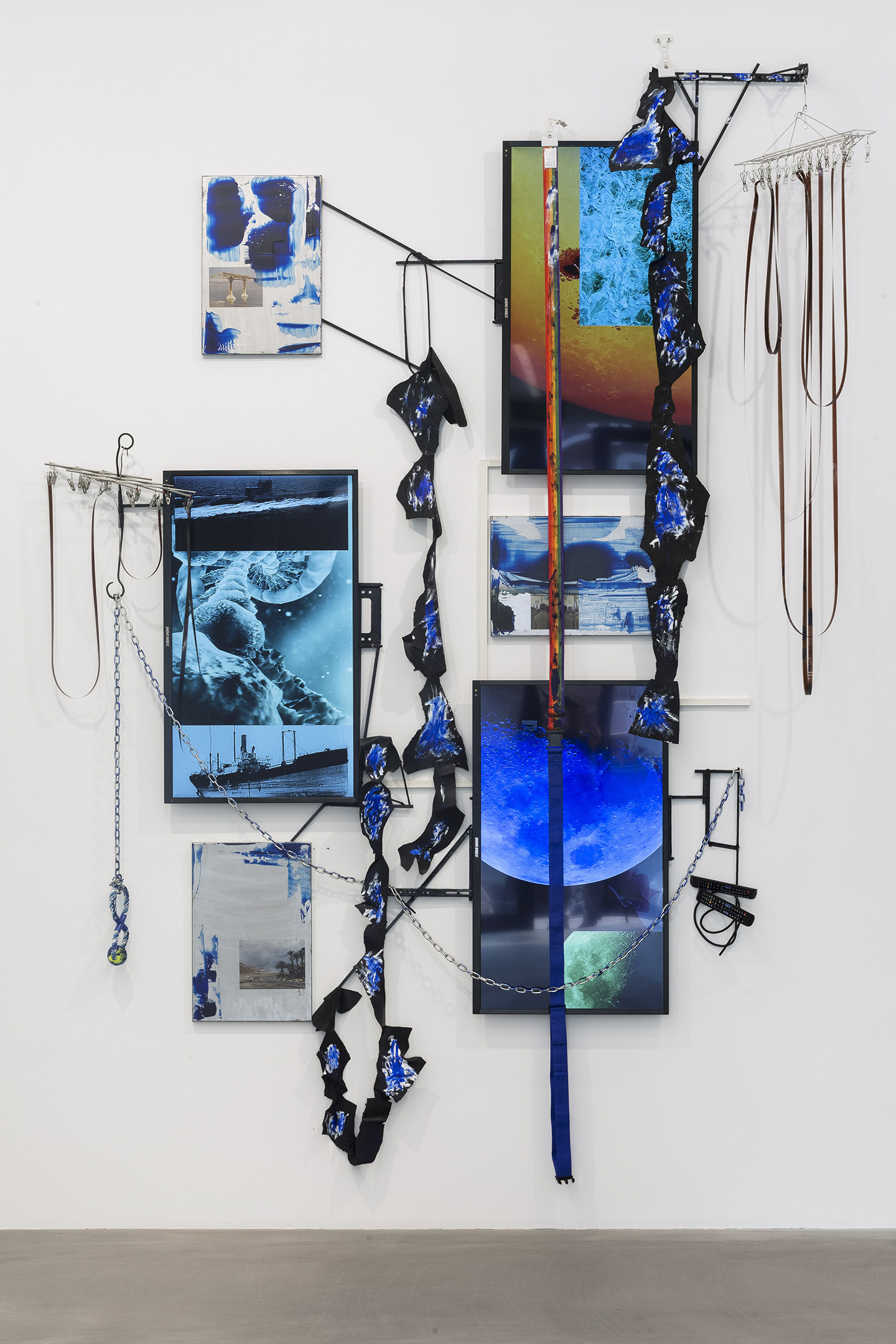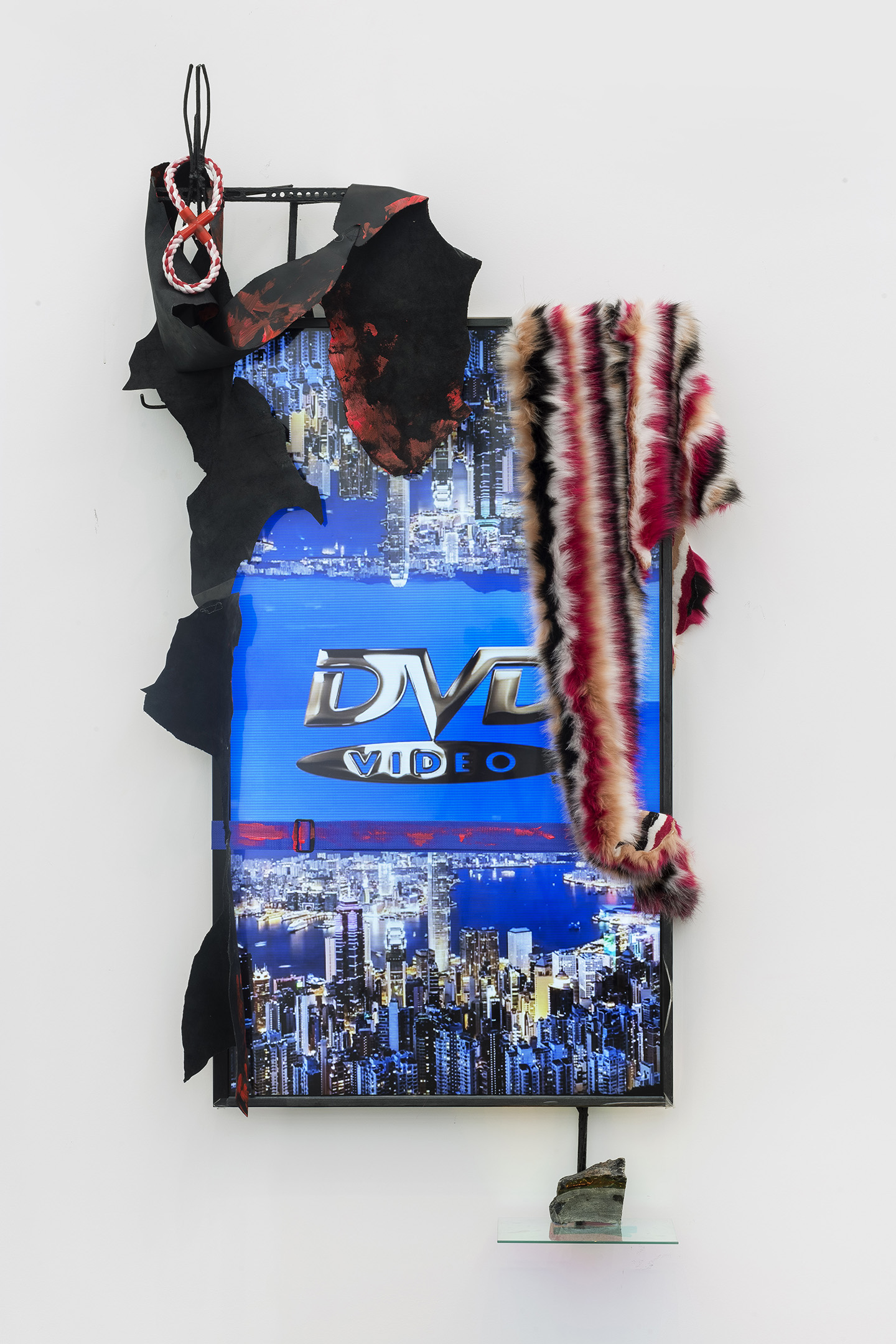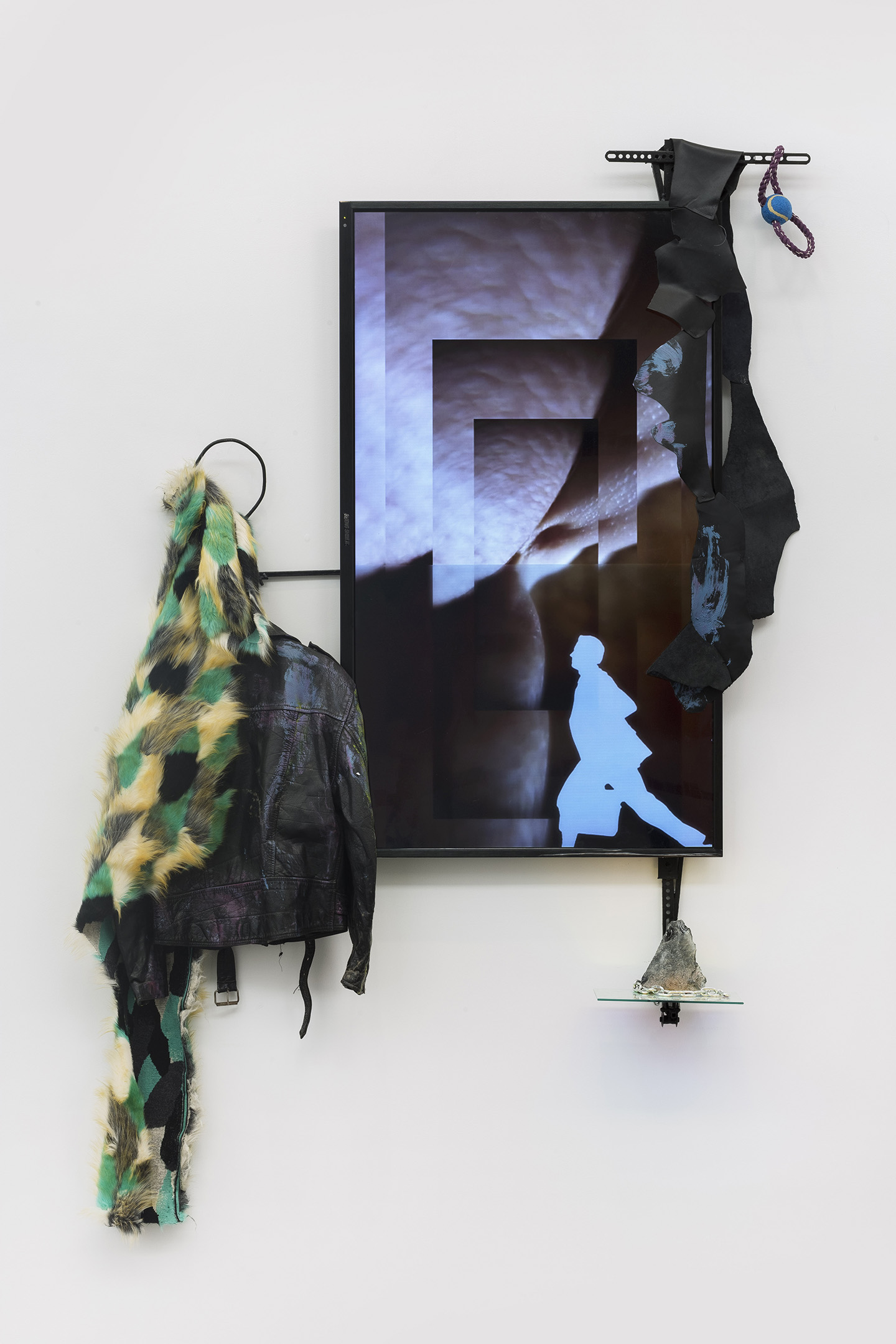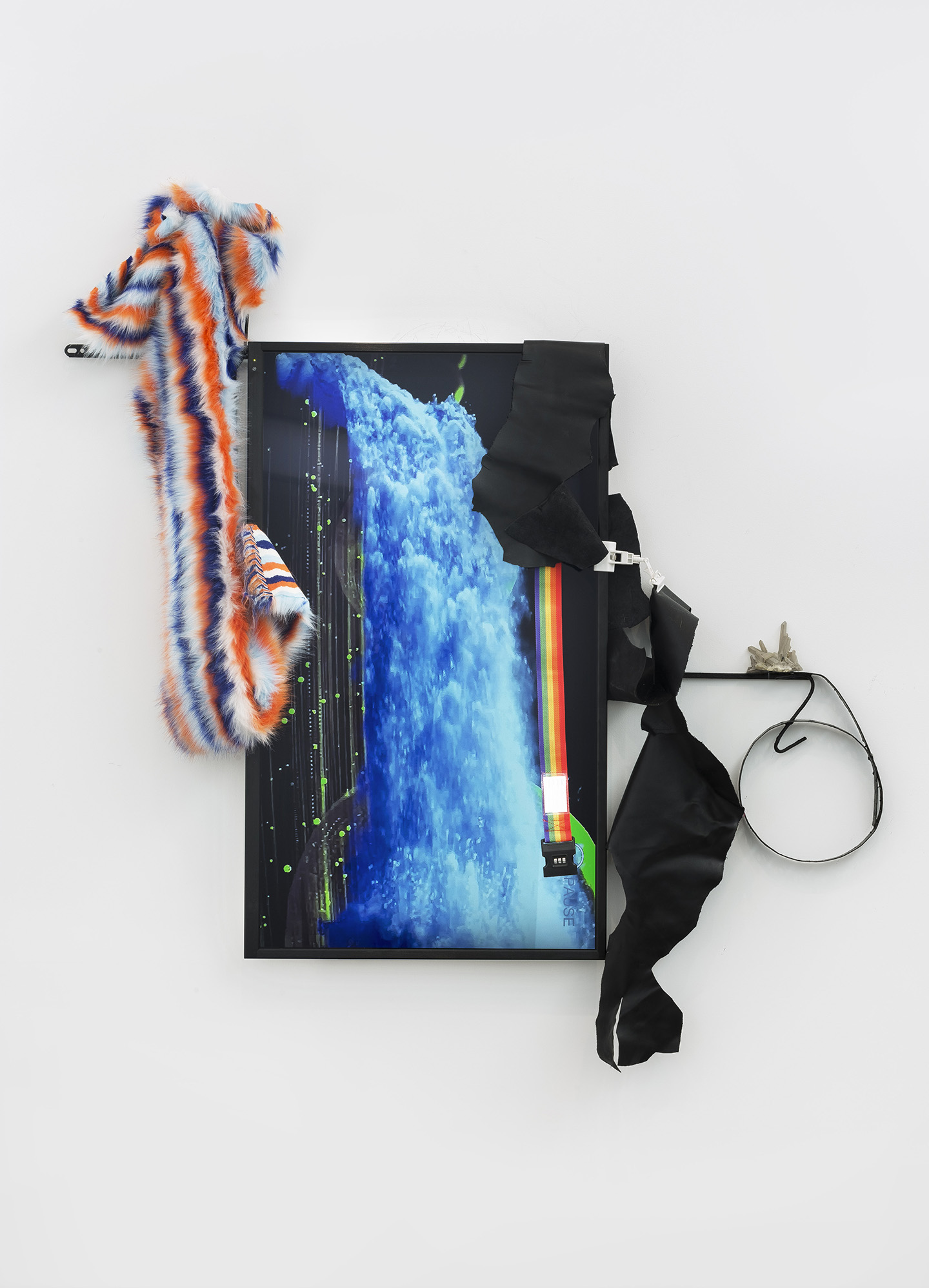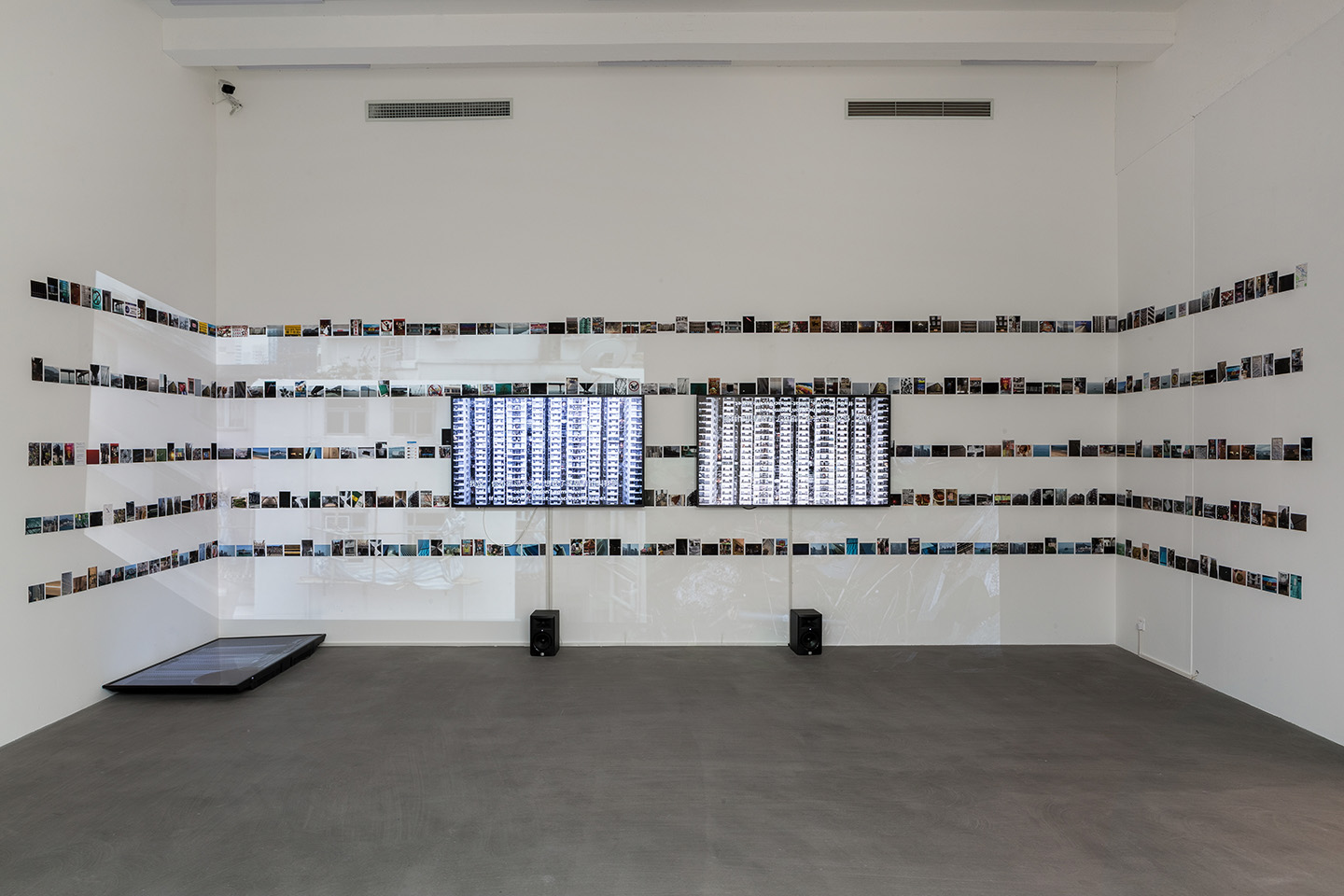 By Harry Darrell
Harry Darrell: Could you please introduce our readers to the concept and the works behind the exhibition Diary of a Madman held at Galerie Urs Meile?
Cheng Ran: The video "Diary of a Madman" examines the concept of "unknown territory" and "elsewhere," which is the starting point of the three chapters of the video. At the start, I was invited to a residence project organized by the K11 Art Foundation and the New York New Museum. It was the first time I had been to New York; I spent three months on the residence project, shooting 15 videos. After which, it occurred to me that it would be possible to stage a long-term project on the concept of "unknown territory" and "elsewhere." The videos I had shot in New York became the first chapters of this. I also took part in a short residence project in Jerusalem; now I'm preparing the materials to shoot video works which would be concluded as the Jerusalem chapter of the project, and eventually be planned to present in the beginning of next year in a solo show at the Tel Aviv Museum of Art. The Hong Kong chapter came to life also out of an invitation of realizing a solo show at the Oil Street Art Space in Hong Kong. By that chance, I shot a series of new videos related to Hong Kong.
HD: Diary of a Madman has now been turned into a series with three episodes: New York, Jerusalem, and Hong Kong. Could you please expand a little bit on how you find the various cityscapes to be an interesting part of your life and how their exploration has come to form a personal work, almost a self-portrait?
CR: I have lived in these three different cities: New York, Jerusalem, and Hong Kong; here I present what I want to express, using a variety of local things and objects: oysters, air conditioning units, music groups, men and women, the elderly, natural elements etc… I also chose lots of people and objects to visualize and understand the city. "Oyster" responds to "Empire State Building" by Andy Warhol, which lasts eight hours. In Andy Warhol's film, the Empire State Building is like the male genital organ; "Oyster" is instead like the female genital organ. What's more, Oyster is a highly popular food in New York. The name of the chapter Hong Kong is "Mongrel and Black Kite'; the city is seen from the point of view of the two animals. While the Black Kite' flies over the skyscrapers of the city; Mongrel, as a typical local dog, puts on guard at a construction site and only to be abandoned once the building is complete. These two kinds of animal live respectively in the sky and on the ground. Through their eyes upon the city, my point of view gets neither subjective nor objective, neither good nor bad. In the part of "Diary of a Madman: Jerusalem', Madman becomes a sick body. Because there is a renowned sickness named after this city – the Jerusalem Syndrome: lots of people feel mentally sick upon their arrival in Jerusalem. I was no exception. And so I started to think Jerusalem is like the human body, sometimes awake, sometimes absent-minded. The city itself is a madman.
HD: I think that the use of language as means of complication, misinterpretation and as a resource from which to create new unexpected meaning is very interesting. Could you tell the readers how you started to work with language and speech?
CR: I'm a very active kind of person, and I like to try out new experiences. For example, during the shooting of "Diary of a Madman: New York', I again tried to toy with the language. I asked various passersby to repeat words in Chinese, which they had never spoken, and in the film, this becomes an oral narrative, which is immediately forgotten. I also tried to speak in various languages myself, which I used as an off-shoot voice: French, Cantonese, and Hebrew. Even though I master these foreign languages by no means, in this kind of work it served to underline once again the perception of distance from an "unknown territory', and the absurdity of when I try to fit into another culture. While the members of the audience with their various cultural backgrounds look on, they have various perceptions, creating a sentiment of distance from what may be very far away yet also very close, going beyond the concept of "in situ" to produce a context which anyone may enter, revolving around the very issue of language.
at Galerie Urs Meile
Until 22 October 2017