EXHIBITIONS
Chiara Bugatti "Contra el viento" at C+N Canepaneri, Milan
Close
1
2
3
4
5
6
7
8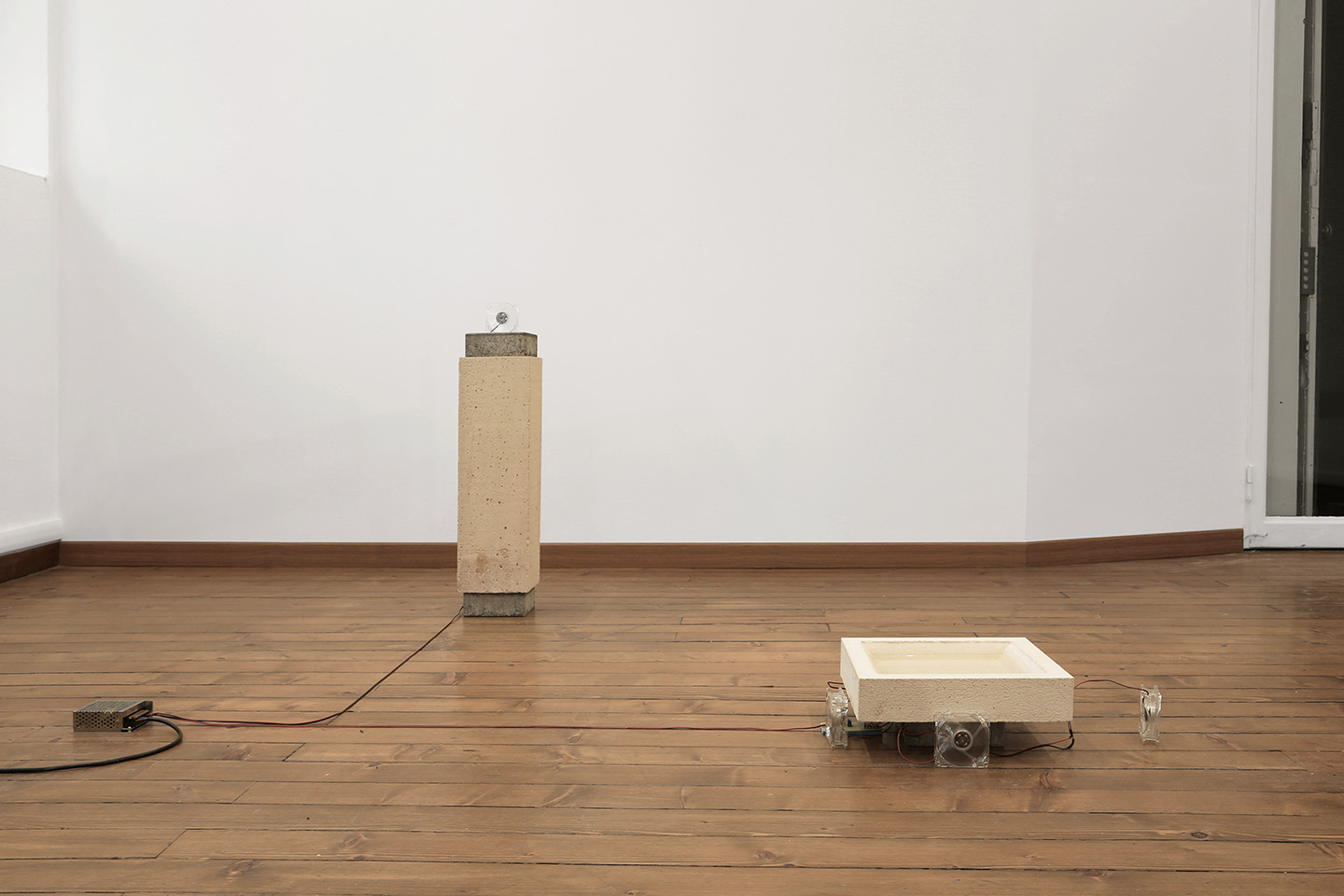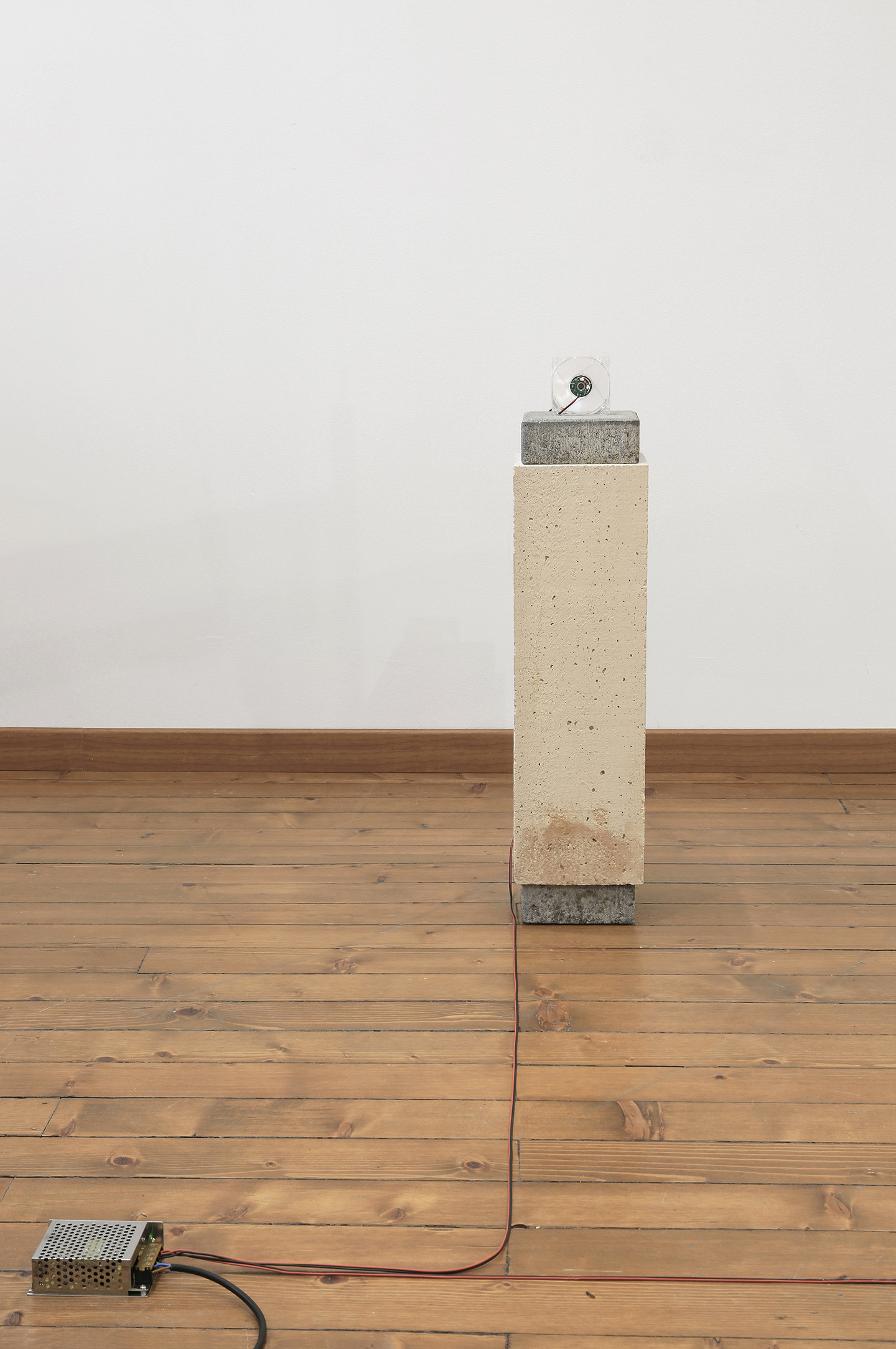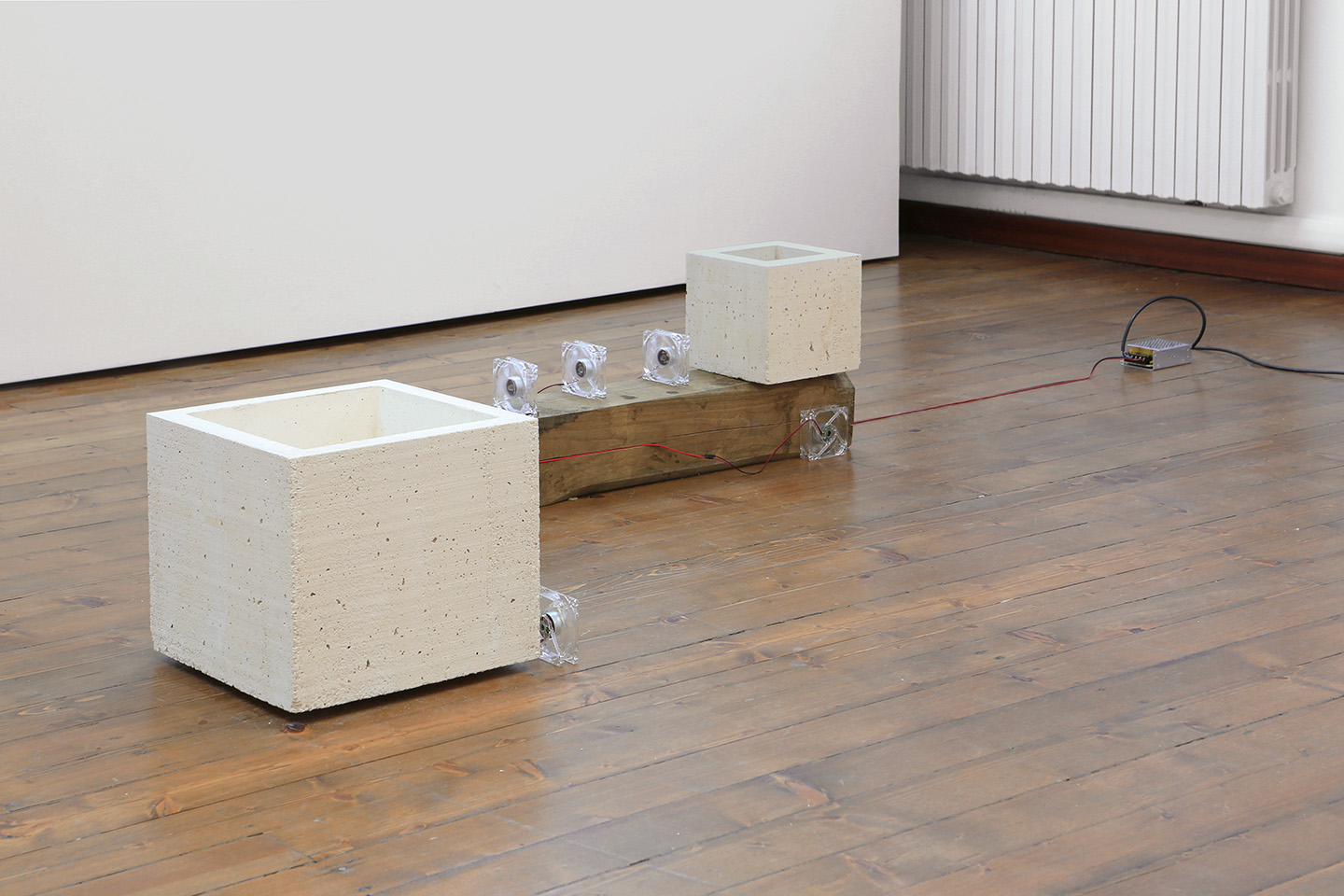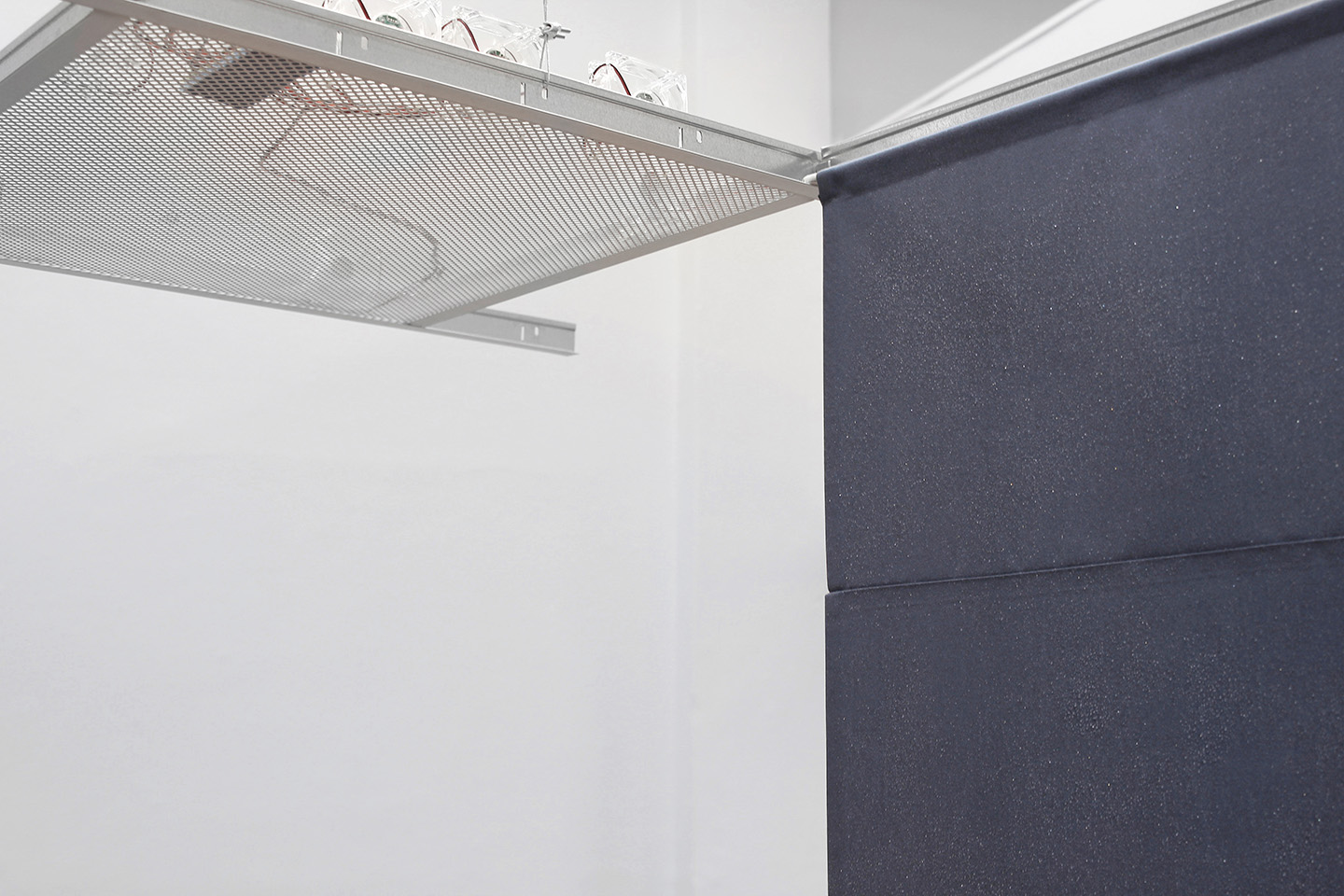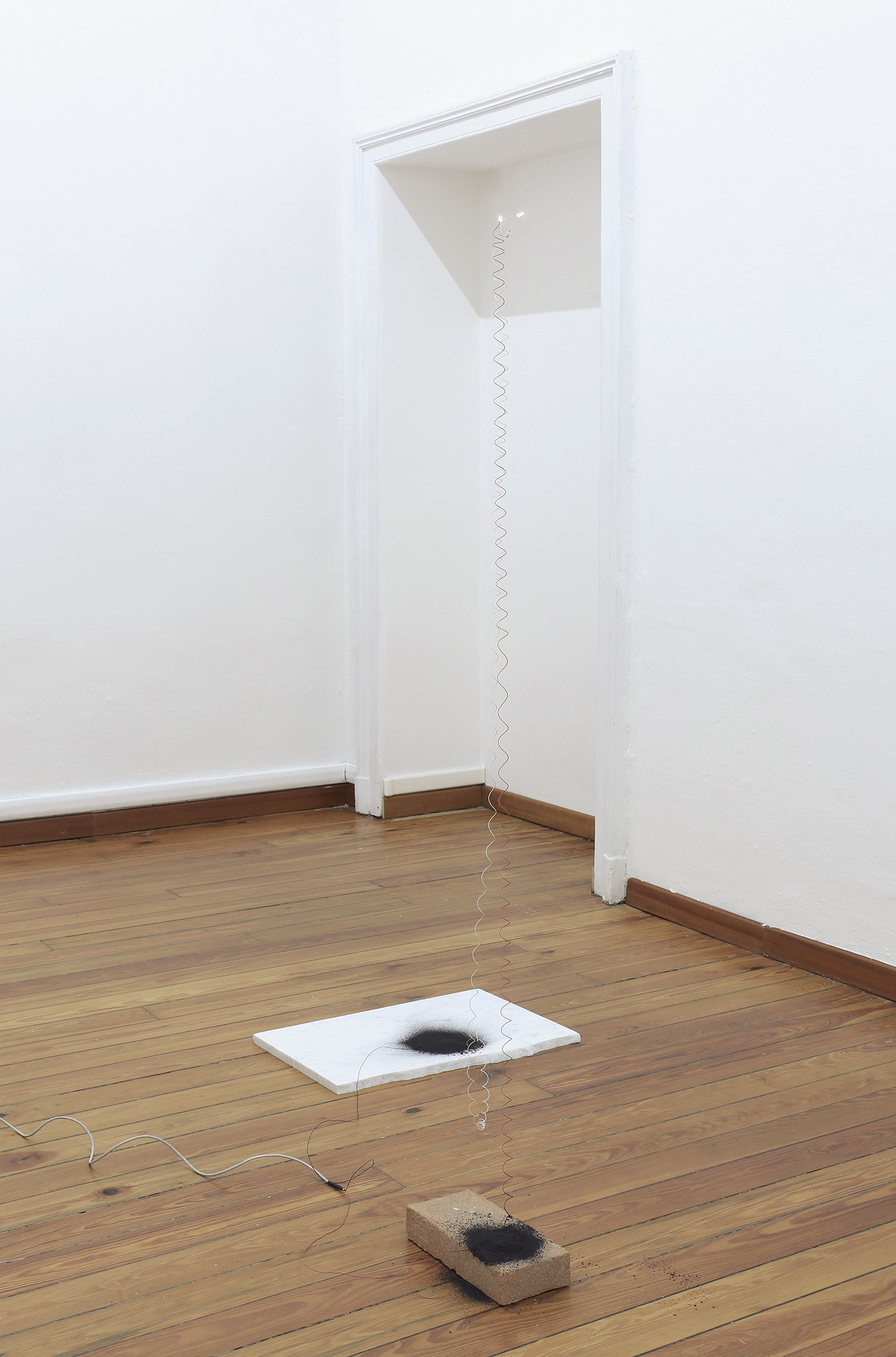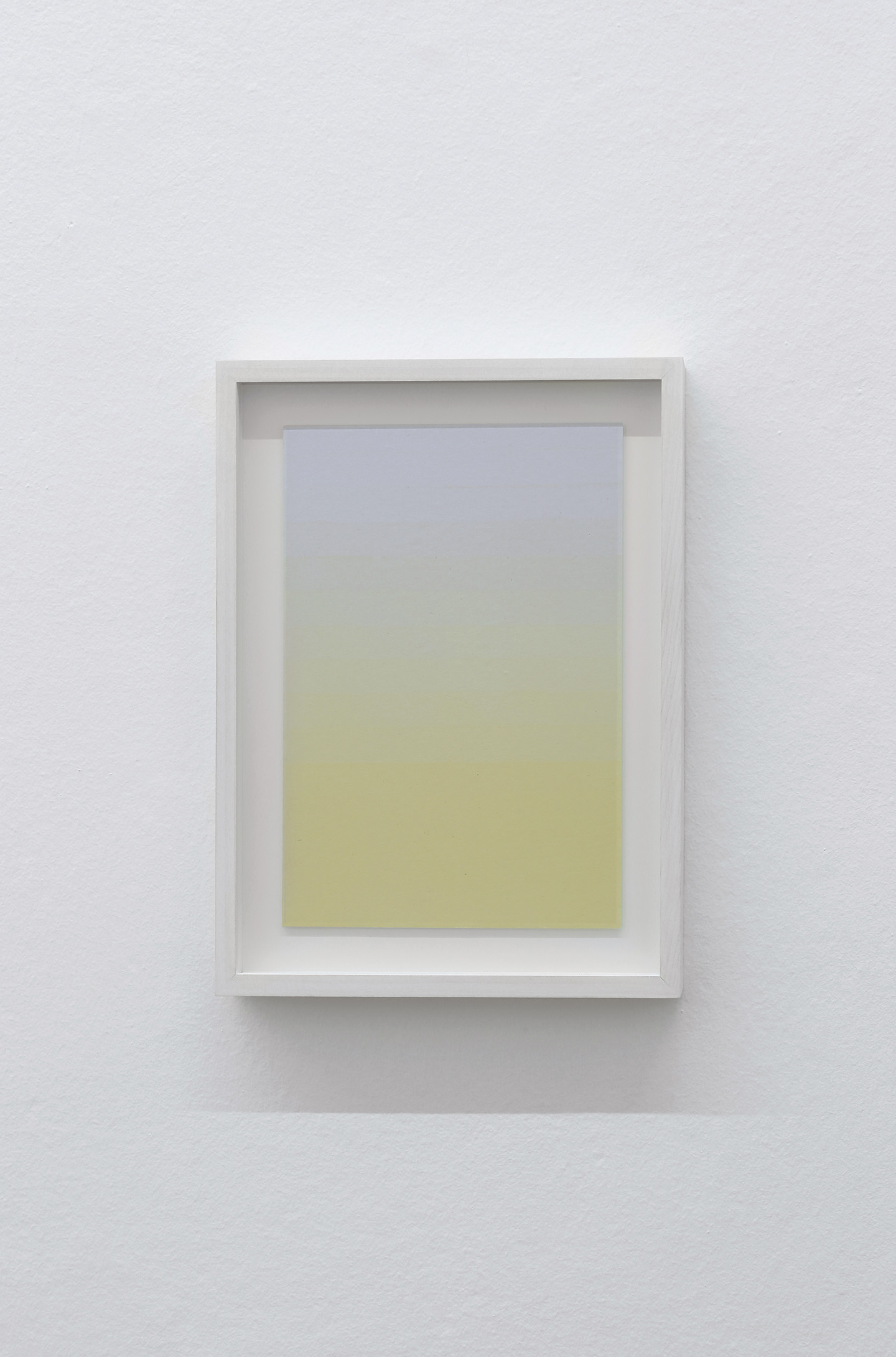 In line with Chiara Bugatti's work, every object can be red as a mirror of humankind, as a symbol of a culture and messenger of historical or spiritual contents. The relationship between history, culture and sociality is therefore center to her artistic interest, built through the exploration – in the form of sculpture – of sectorial sciences such as cosmology, meteorology, geology, archeology, history of art and architecture. What emerges from her practice is the desire to track an order in the disparate succession of human events, through a constructive artistic process anchored to the fine line between rationality and chaos, order and enthropy.
The artist meets the spaces of C+N Canepaneri gallery for the first time in a show titled Contra el viento which convenes a series of new works referring specifically to the current weather conditions.
The project responds to statistical data on the chronic use of internet to receive updates about weather forecasts and is inspired by the artist's research on how weather satellites work, on the documents that they provide and on the ways these are used for personal, commercial and military purposes. Furthermore, Bugatti studied the Whole Earth Catalog, a periodical that was published in 1969 as a response to the first images issued by Nasa representing the Earth in its wholeness and as a vulnerable object. This publication supplies a list of objects, books and tools which were considered necessary for survival on Earth and indirectly other planets.
Accordingly, the artist chooses materials from satellites and modern rituals which seek to re-connect men and natural cycles – such as yoga and meditation – to develop a project  in deep correlation with the specific characteristics of the gallery space and with the physical presence of the visitors. In the a mis-en-scenè of instruments and objects, whose original function has been altered, creates a syntax of relations between elements coming from different backgrounds.
Resuming an ancient Roman practice in which pieces of earthenware and wet fabrics were positioned by a window to refresh and purify the air inside the building, Bugatti oversees the evaporation process of spring water intervening directly on the composition of the air in the first room of the gallery. By so doing she underlines a border to the outdoor, where the air is variable on the temperature and humidity level and saturated with pollution.
The spatial installations allude to a lonely landscape where objects assume an alternative identity and define a space which is at the same time fragmented  and unified.
Contra el viento describes a collision, a discourse joining men and natural cycles, a relationship that's complex and unsteady.
at C+N Canepaneri, Milan
until 18 January 2018