EXHIBITIONS
Chris Dorland "Active User" and "FLR-13" at Nicoletti Contemporary, London
Close
1
2
3
4
5
6
7
8
9
10
11
12
13
14
15
16
17
18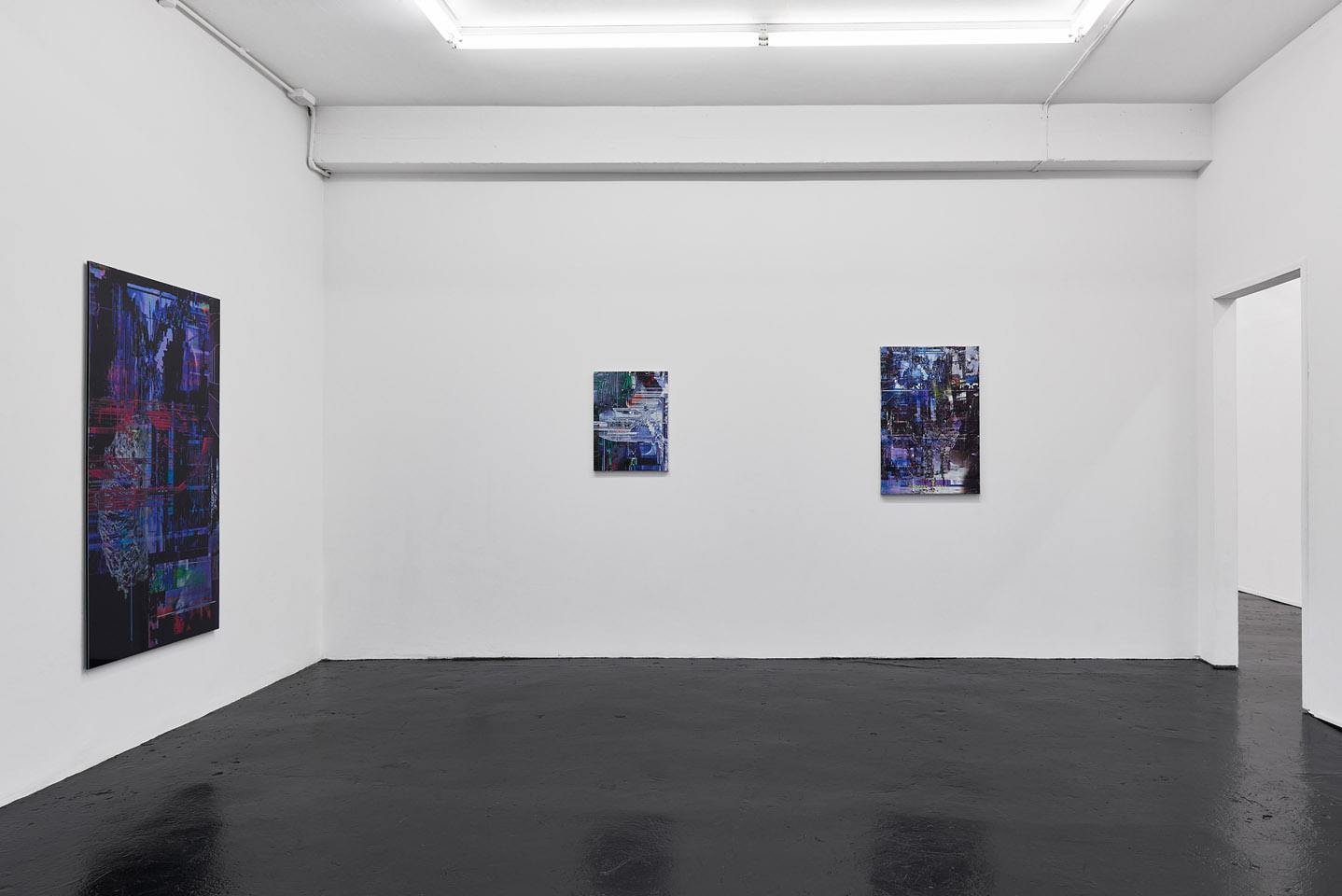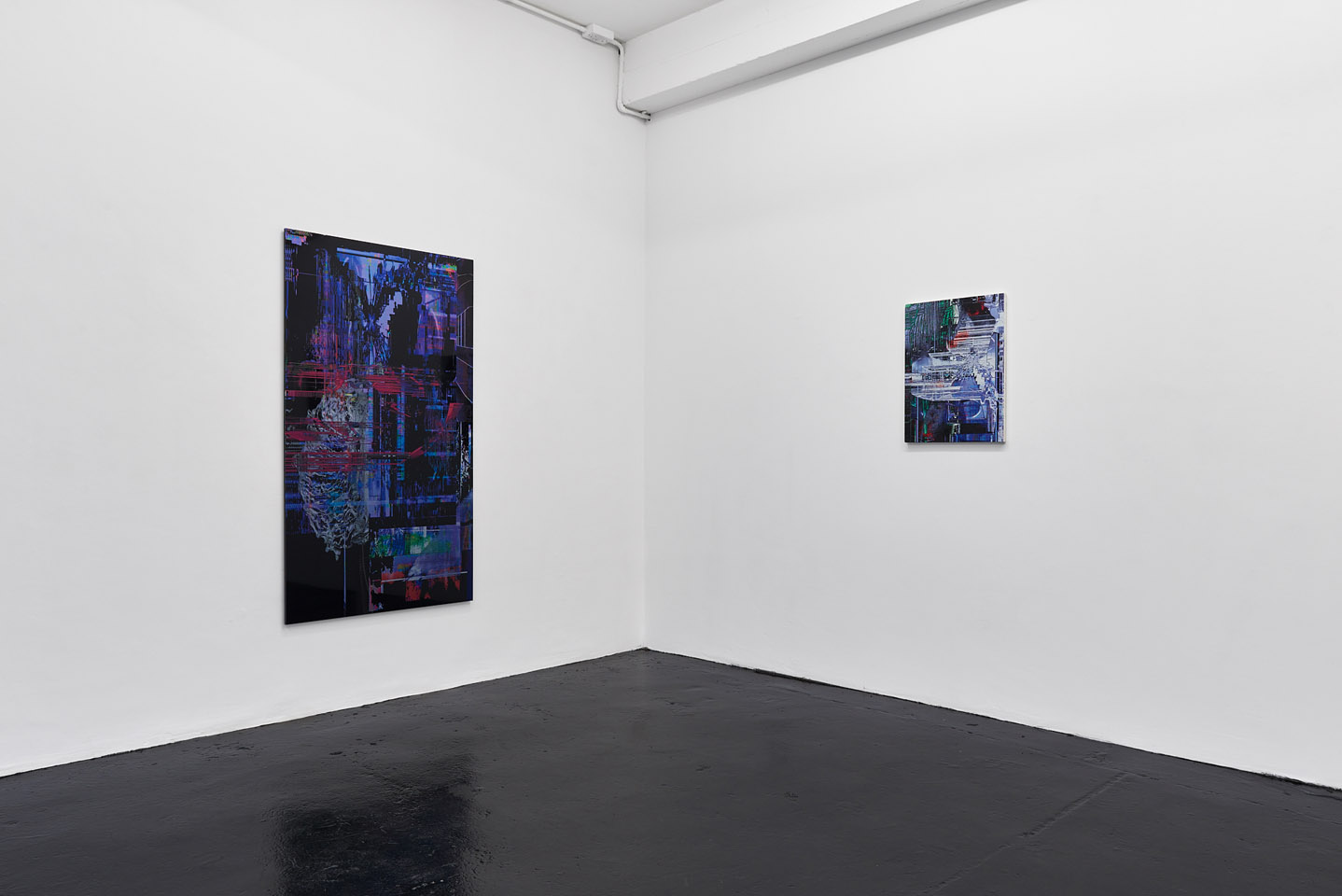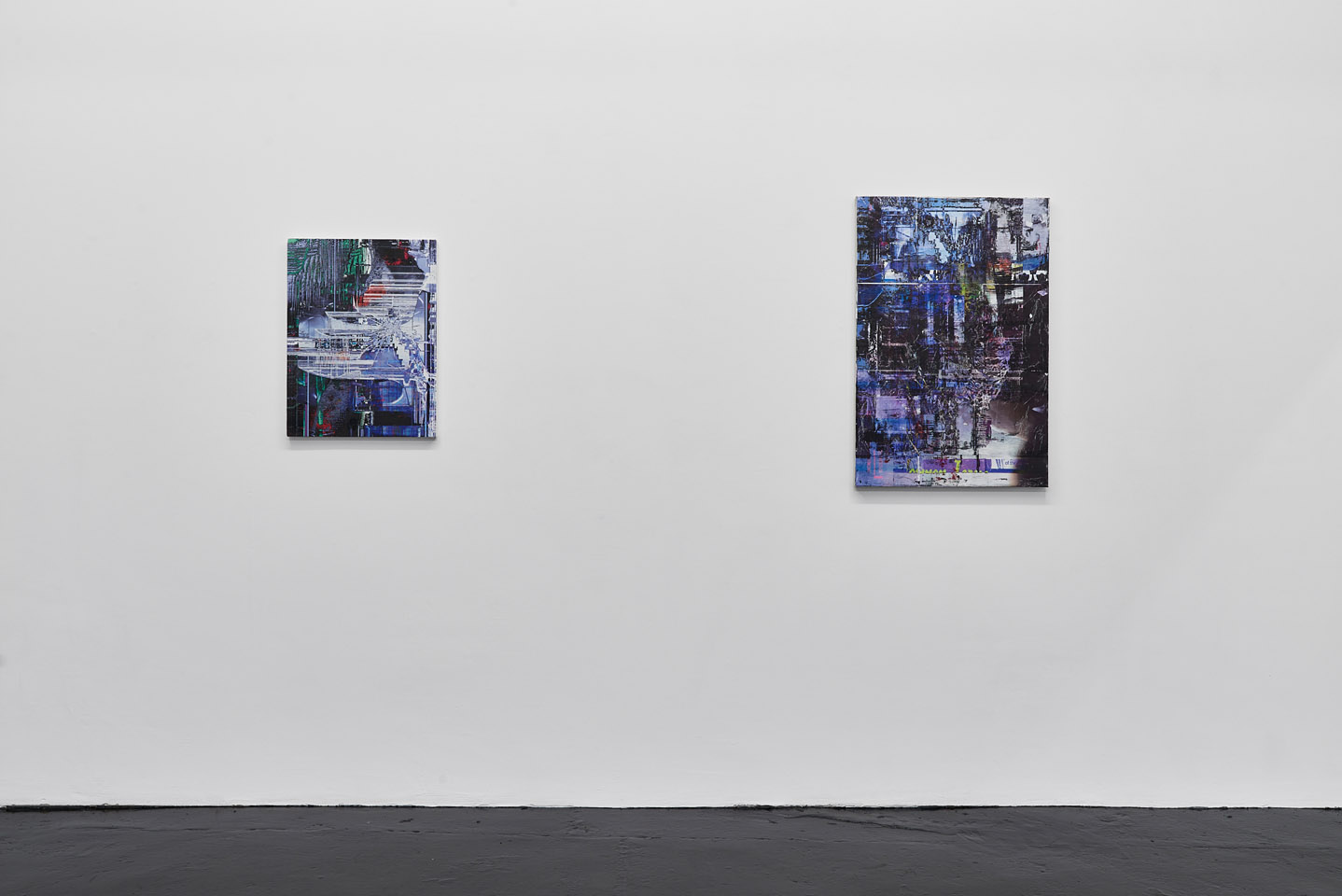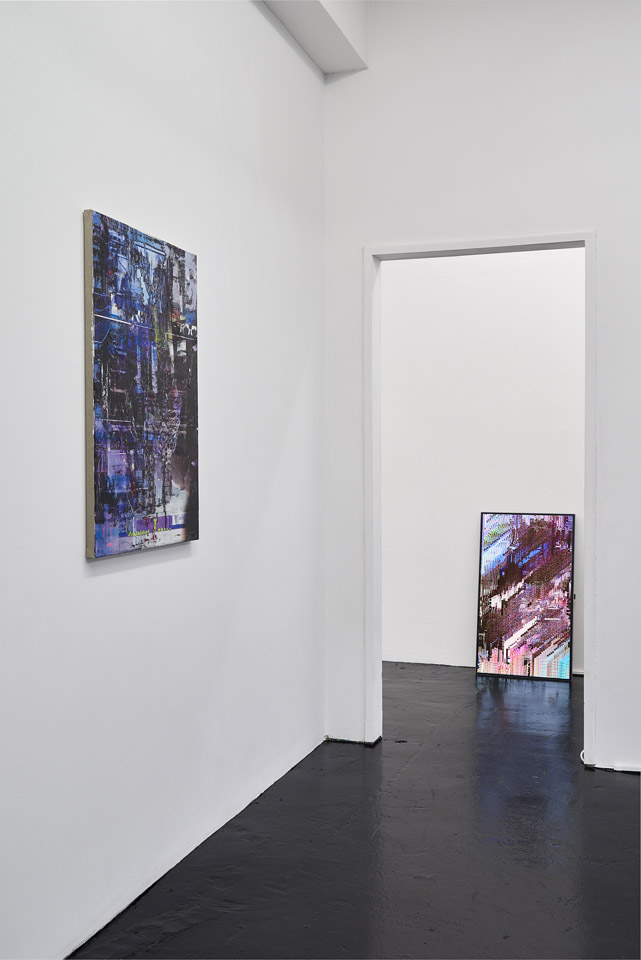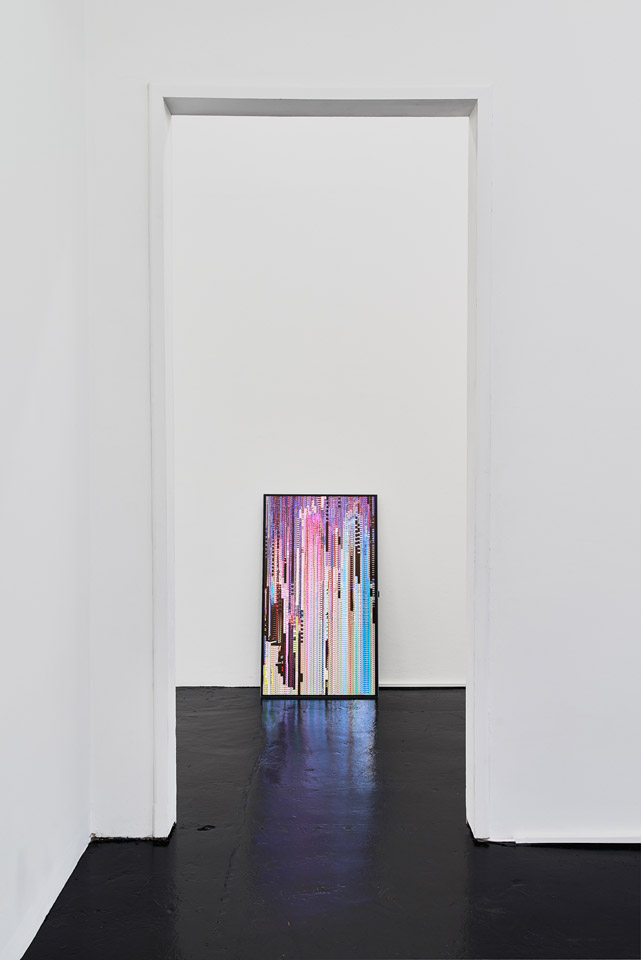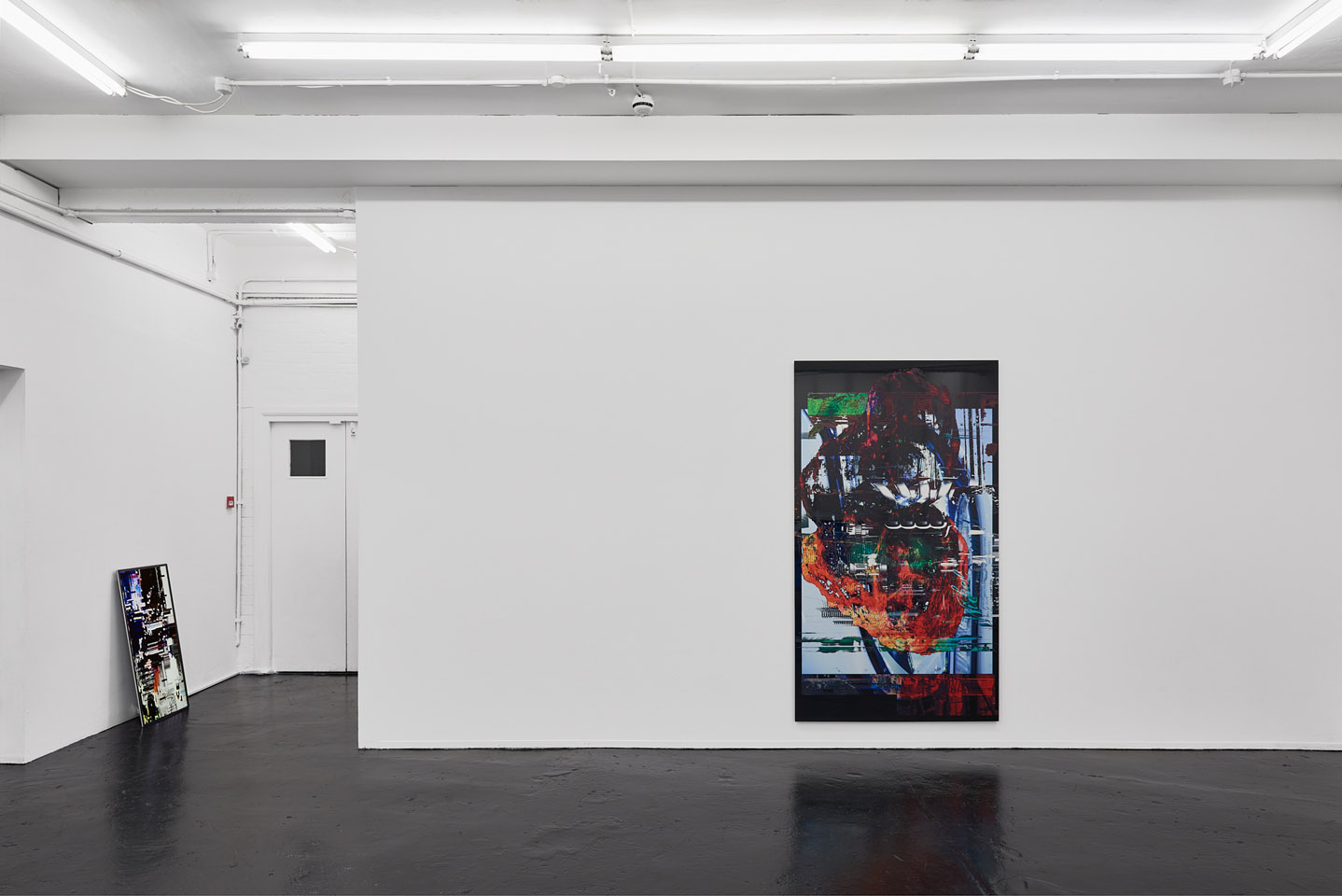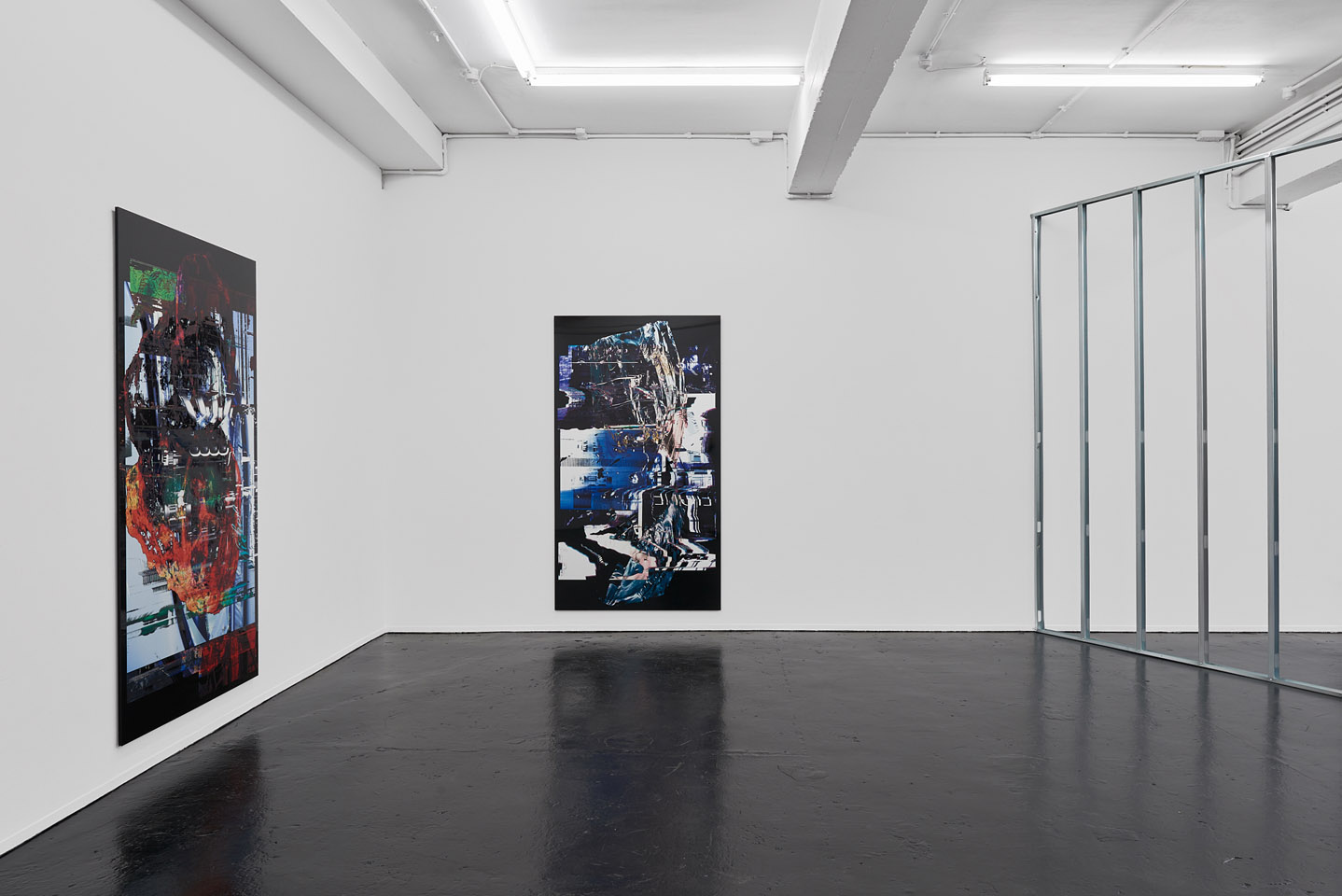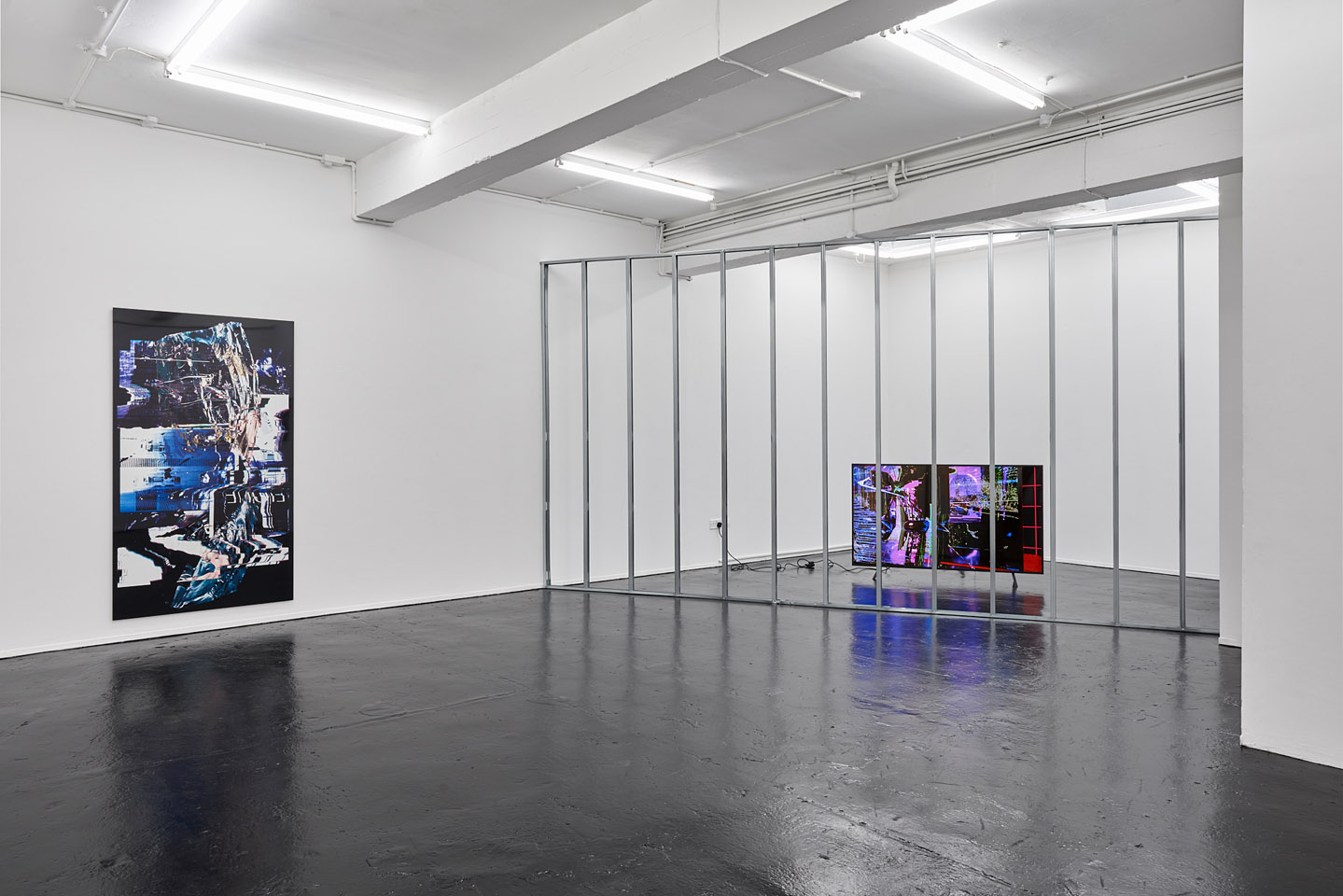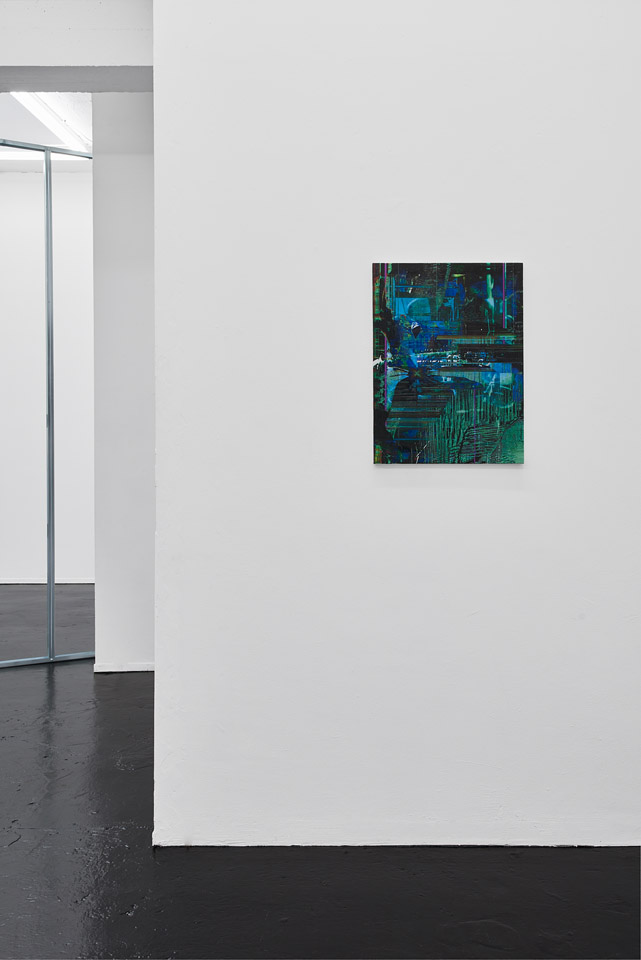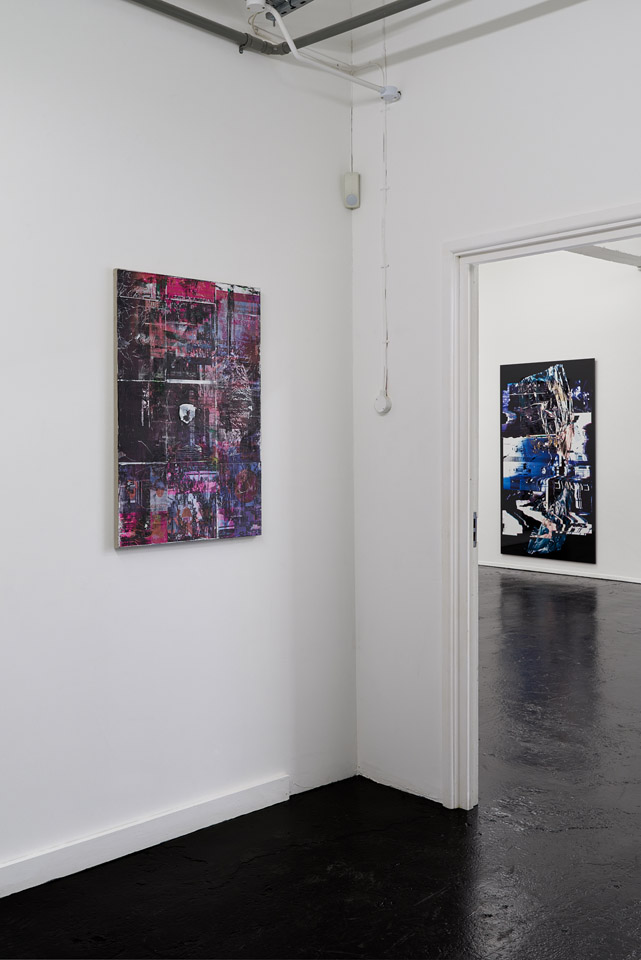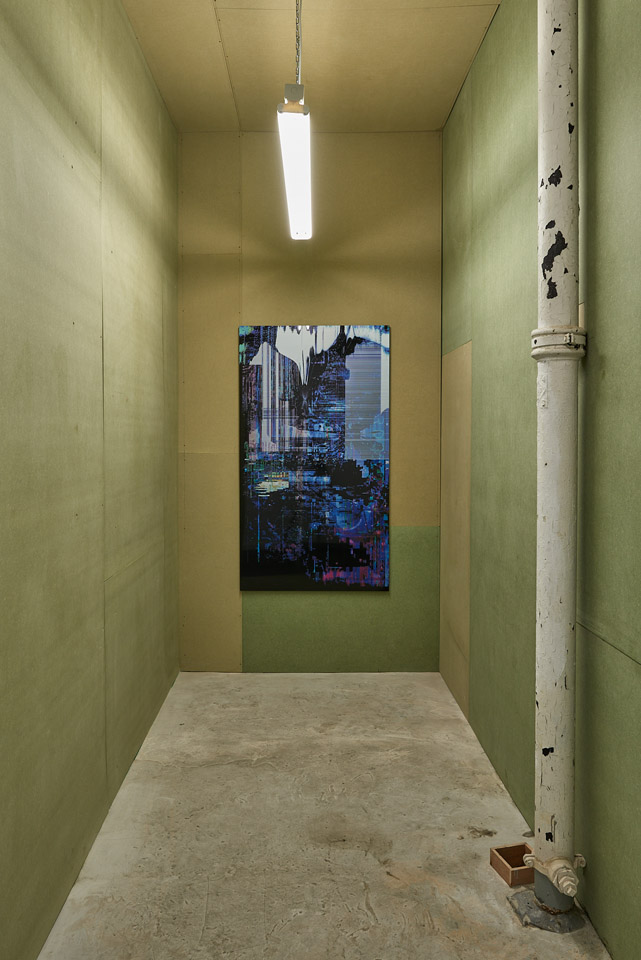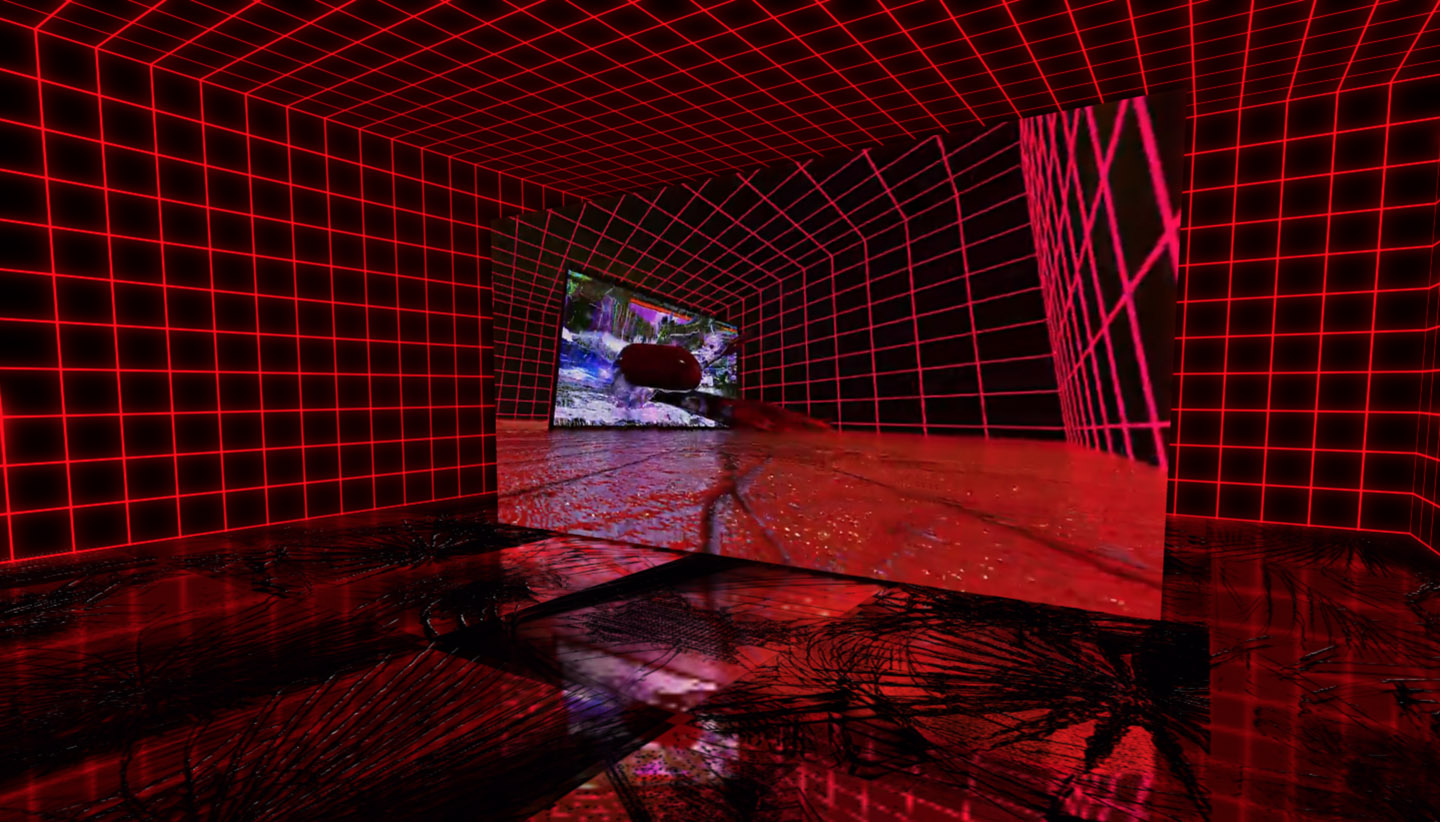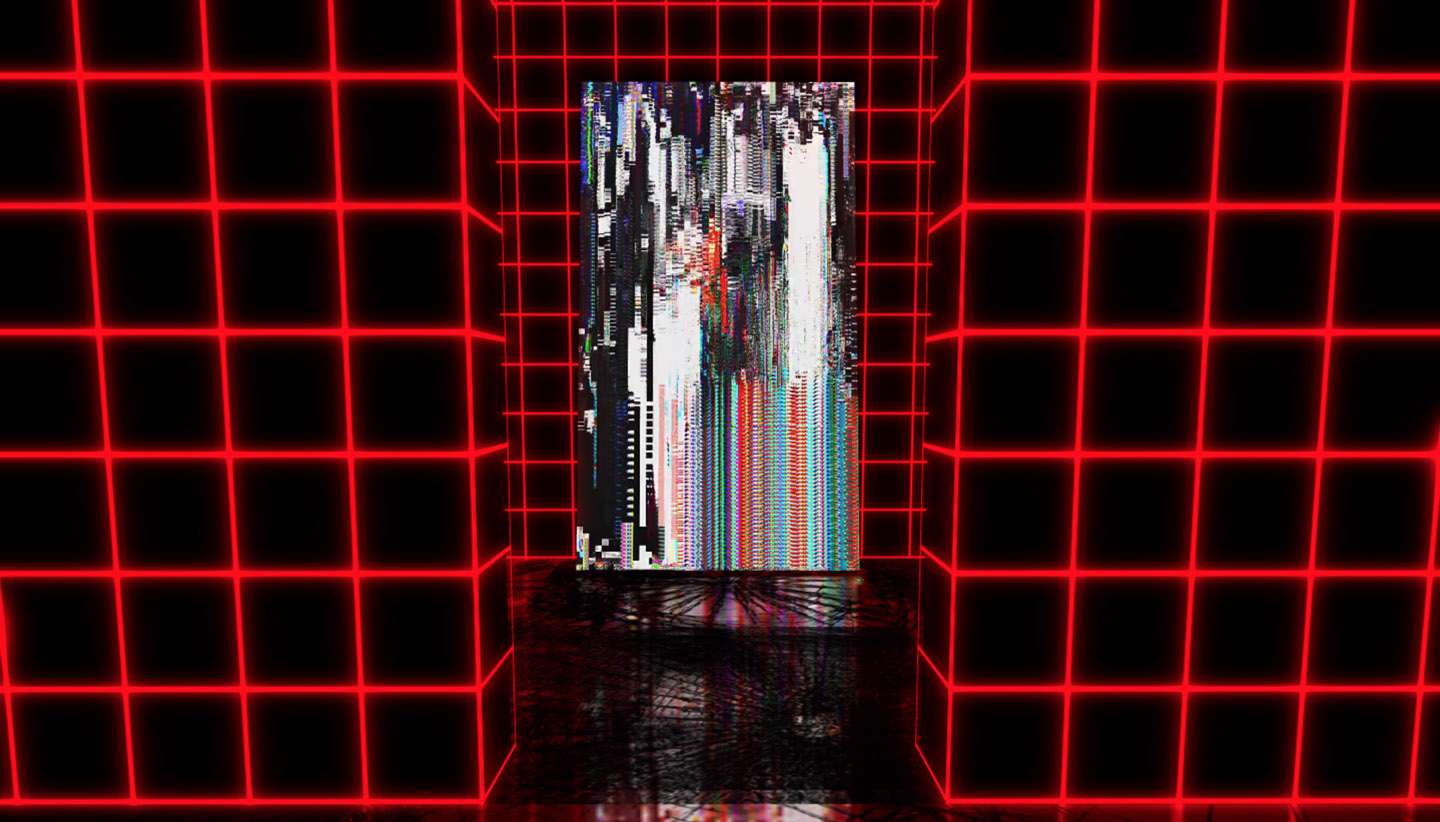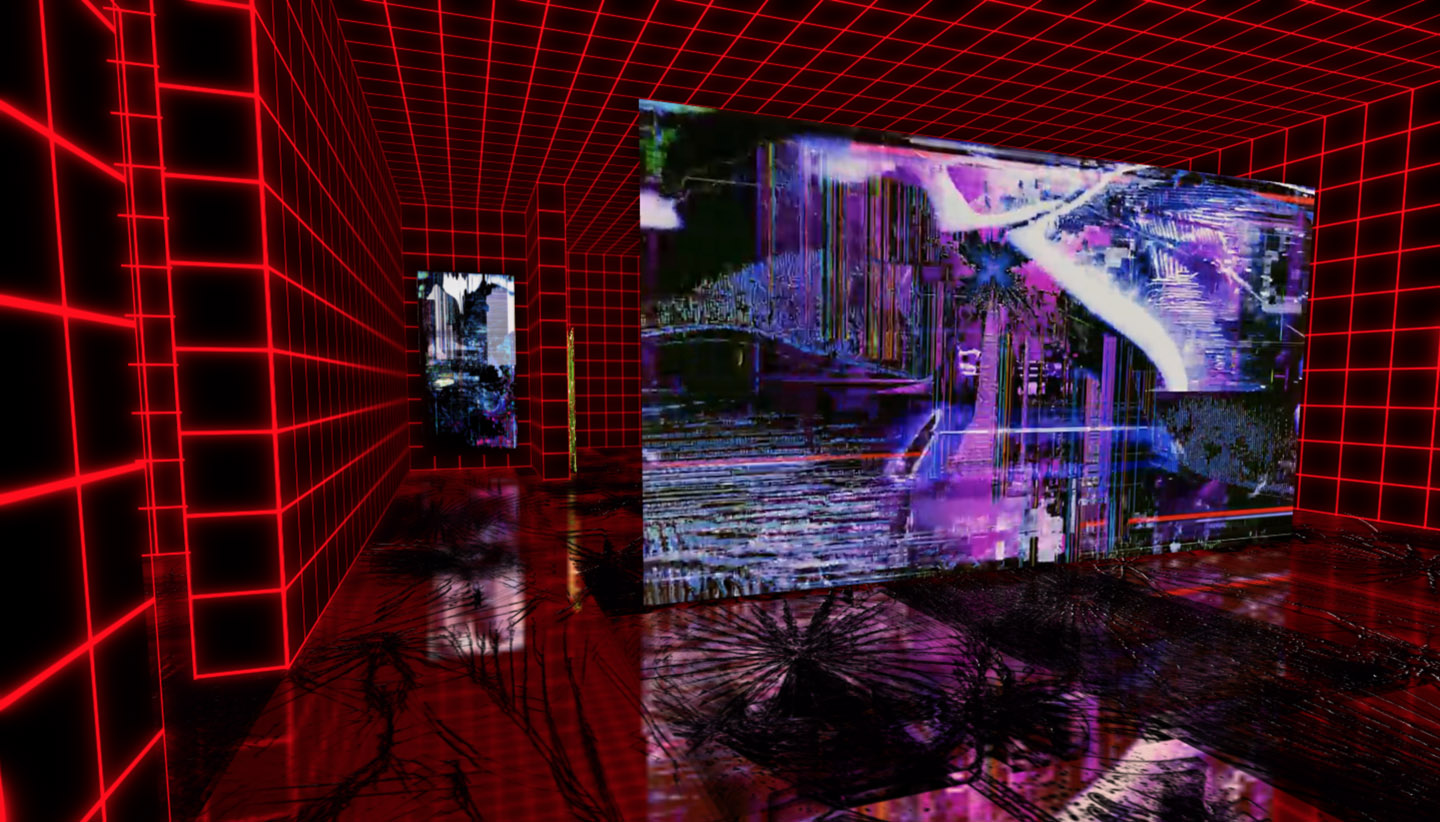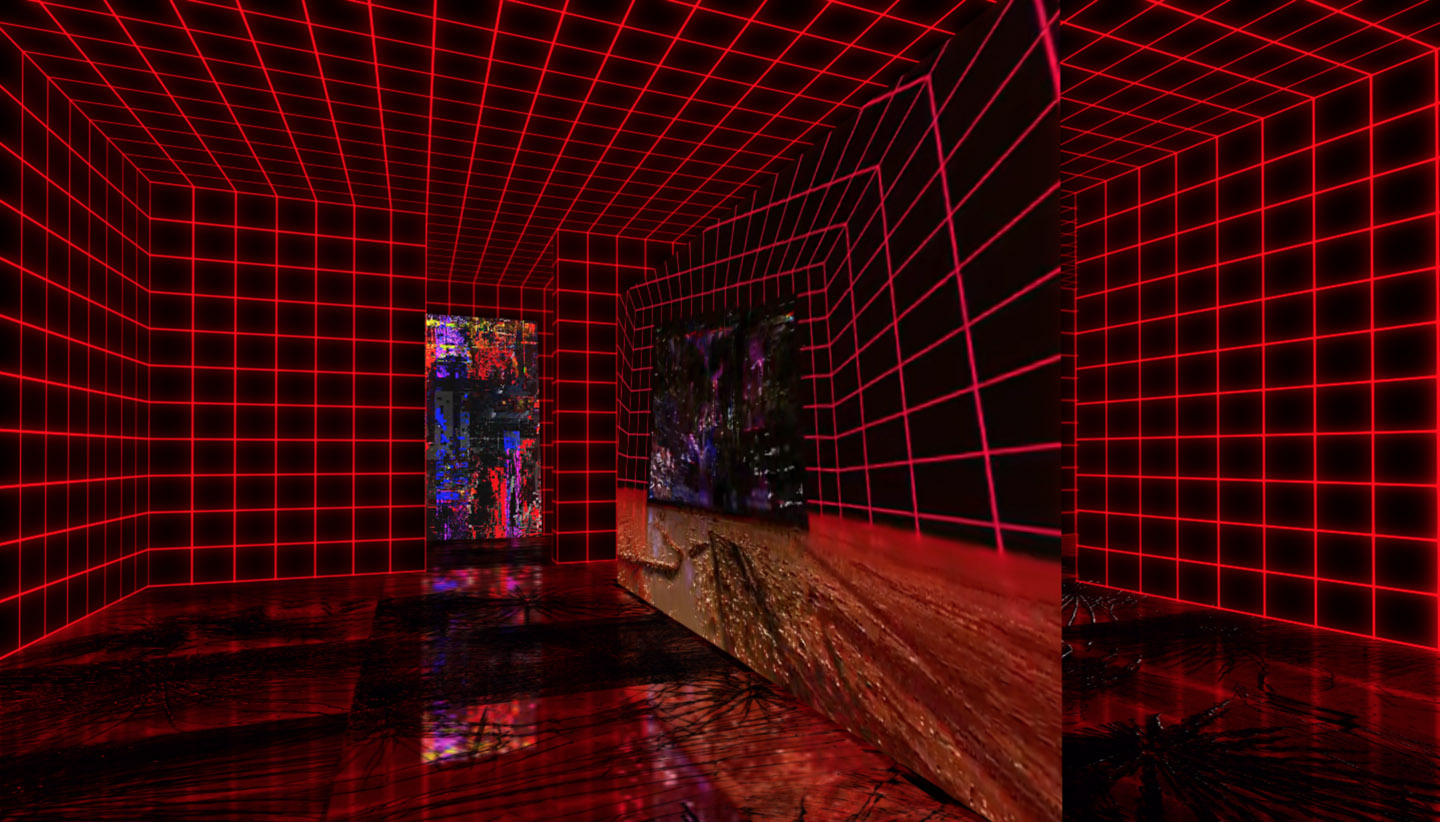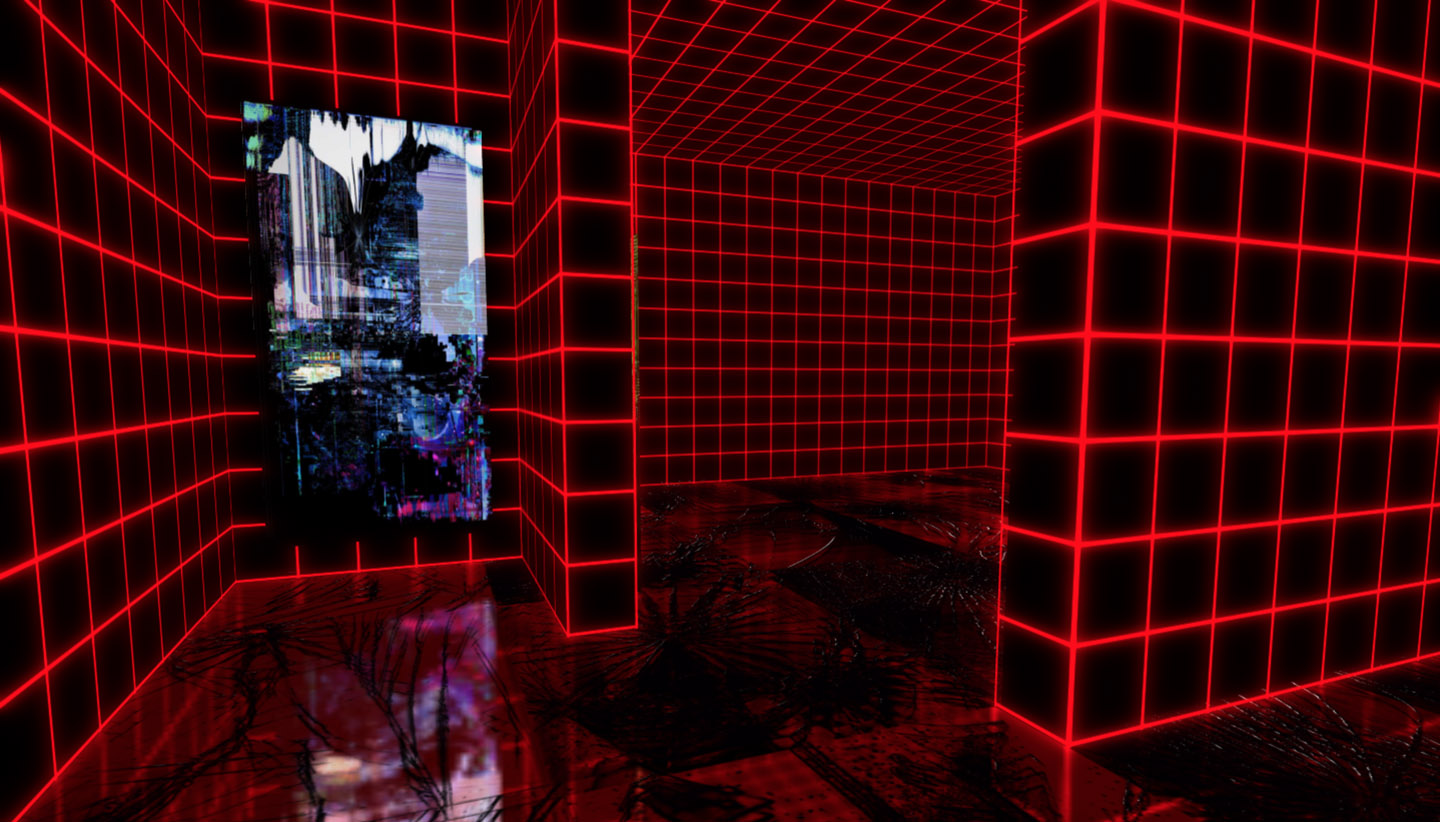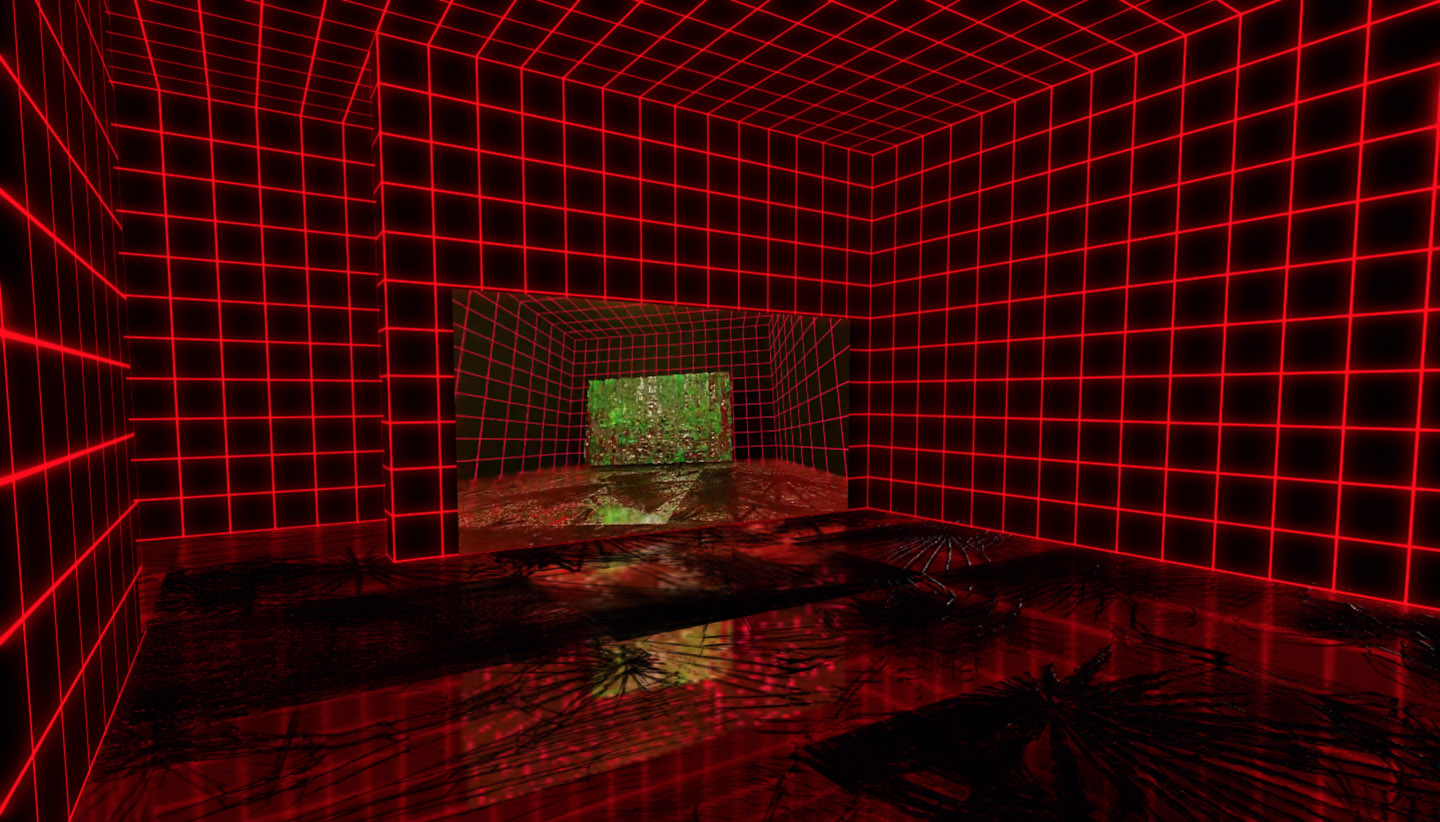 NICOLETTI contemporary is pleased to present the first solo exhibition of New-York based artist Chris Dorland (1978, Montreal) in London, which converges two inter-related projects: "Active User", an exhibition of new works taking place in our physical gallery space; and "FLR-13", a simulated virtual environment inaugurating our online exhibition space: Nicoletti Digital.
Comprising two site-specific video works presented alongside a series of new paintings and Alumacore panels, "Active User" channels the mind bending spirit of science-fiction writer Philip K. Dick (1928-1982), whose dark and humorous vision challenged established understanding of both the nature of reality and the reality of nature. As the 21st Century unfolds, the progressively all-encompassing digital realm forces a redistribution of the coordinates through which humanity could hitherto differentiate what is real from what is not, generating increasingly complex living environments within which it becomes possible to inhabit the best suiting algorithmic series. Dorland's exhibition analyses these mechanisms by reflecting upon the ramifications of human consciousness stemming from the gradually perplexed differentiation between actual and virtual environments, real and imaginary dimensions. In a world in which the splintering of interests and values give way to the construction of alternating and competing realities, resulting in the pro- gressive vanishing of objective truth, "Active User" is conceived as a glitching gateway through which communica- tion flows between oscillating realities and conditions.
Displayed across the gallery space, Dorland's paintings and Alumacore panels are created with images that are filtered and glitched through successive operations of iterations and translations of data–moving between scanner, camera, software and printer. The resulting compositions are superimpositions of distorted images and varyingly pixelated elements which evoke fluctuating planes of perception upon which alternately dissolve and materialise physical objects and numerical fields. "Active User" attempts to conjure up the interstitial spaces where actual and virtual modes of perception and intellection interweave. Dorland's physical works are set in relation with two video simulations which reference video games and simulated war games; they invite the viewer to shift from passive viewing to active playing.
This is where "Active User" connects with "FLR-13", a simulated online environment that houses two new video works. Constituting the nexus point of "Active User", "FLR- 13" is a part viewing platform, part simulated experience that takes its title from the concept of the Thirteenth Floor , whereby countries viewing 13 as an unlucky num- ber traditionally omit the thirteenth floor from multi-level buildings. Resulting in conspiracy theories that spec- ulate on what is exactly happening on this supposedly missing floor – e.g. that in governments buildings it is used to house top-secret departments – the Thirteenth Floor generally suggests a place in which something sinister or clandestine is taking place. As a space locat- ed at the border between physical and virtual realities, objective truth and fantasies, Dorland's "FLR- 13" operates as a backdoor to reality and offers a strange glimpse into an alternative version of his exhibition.
"FLR- 13" inaugurates Nicoletti Digital, an interactive comput- er generated gallery space based on Nicoletti Contemporary's architectural footprint. Designed by Chris Dorland, Nicoletti Digital will allow viewers from anywhere with an internet connection to experience an innovative series of online exhibitions and projects running in parallel to our gallery's programme.
At Nicoletti Contemporary, London
until 28 March 2020