CONVERSATIONS
Christopher Kulendran Thomas "New Eelam: Bristol" at Spike Island, Bristol
Close
1
2
3
4
5
6
7
8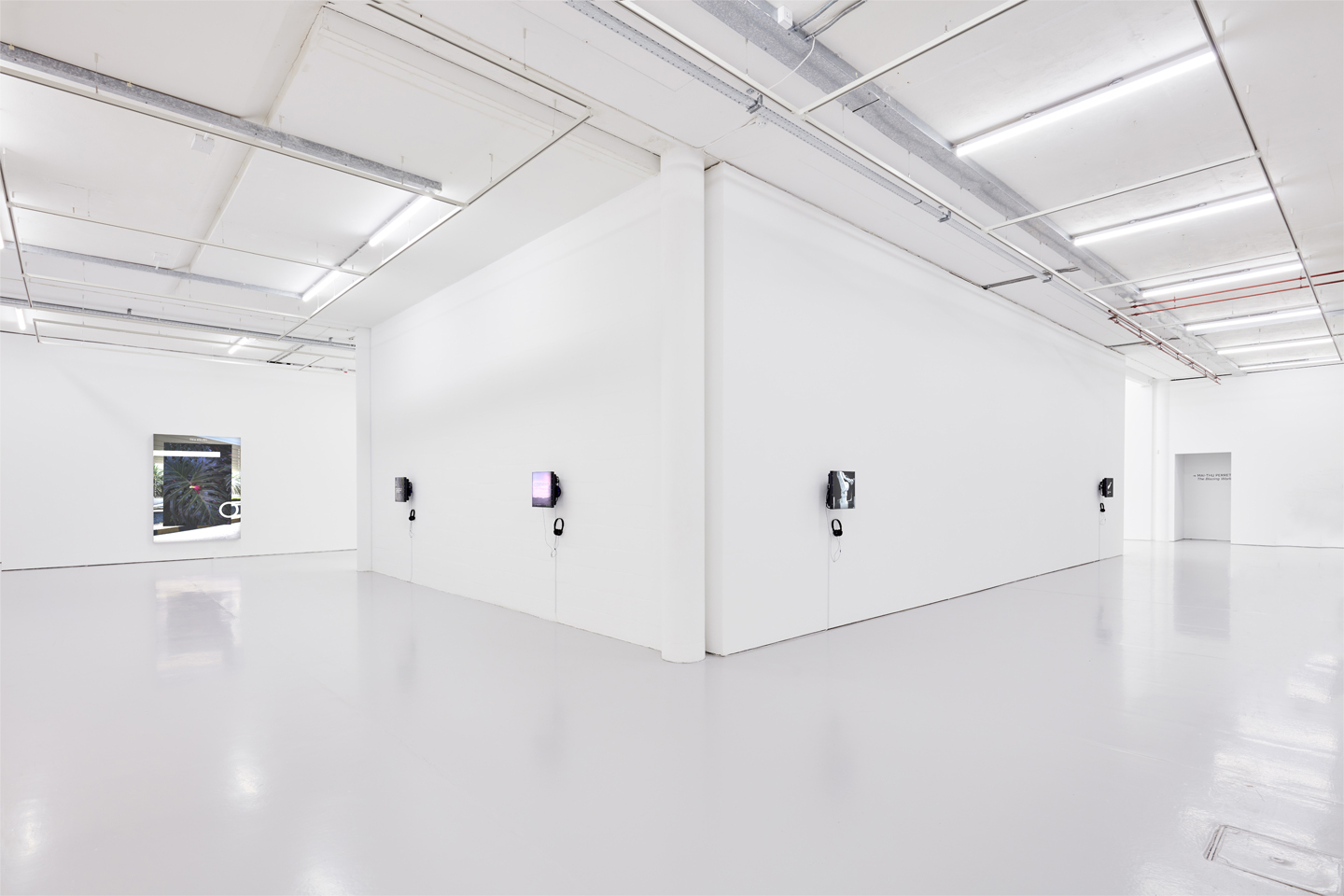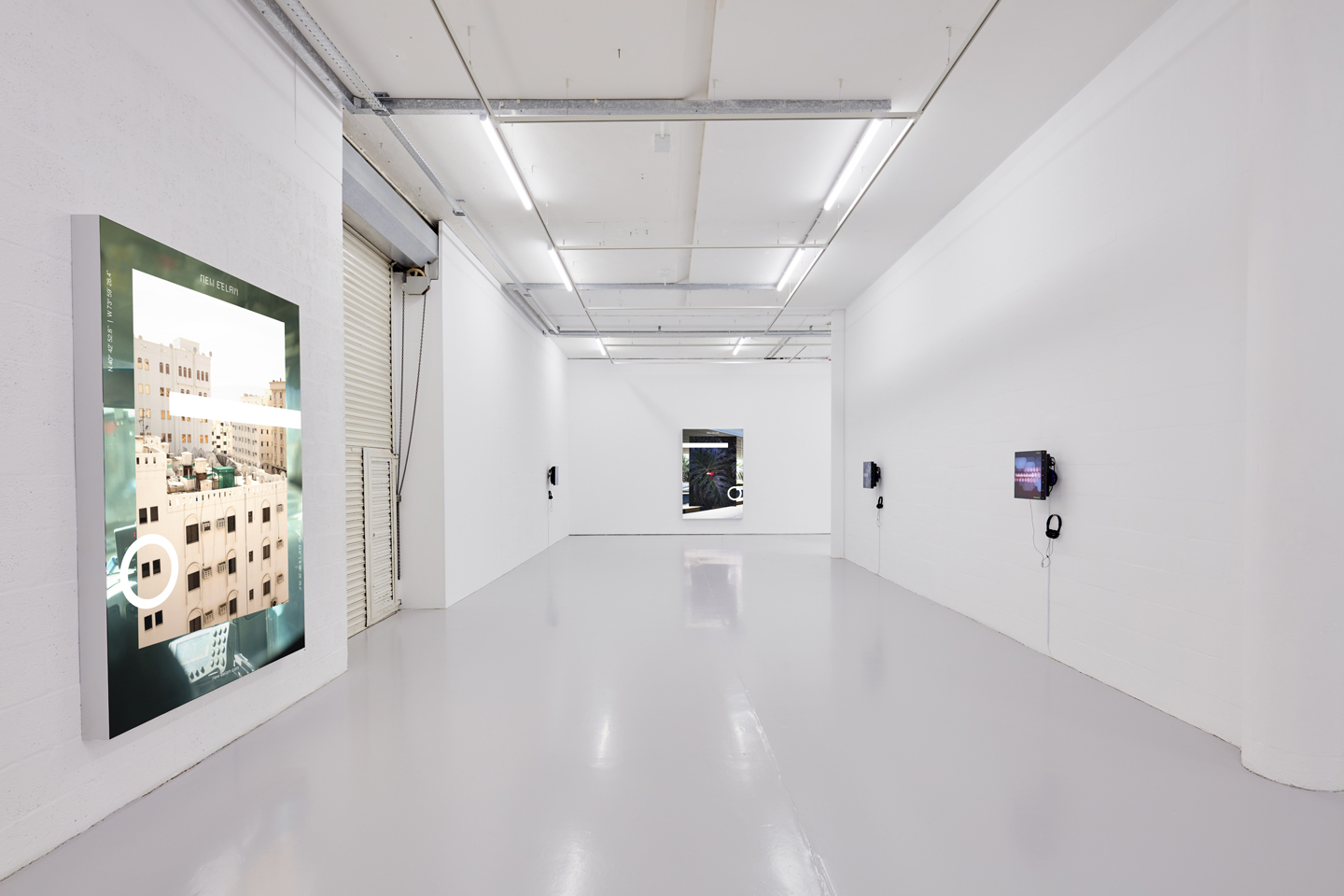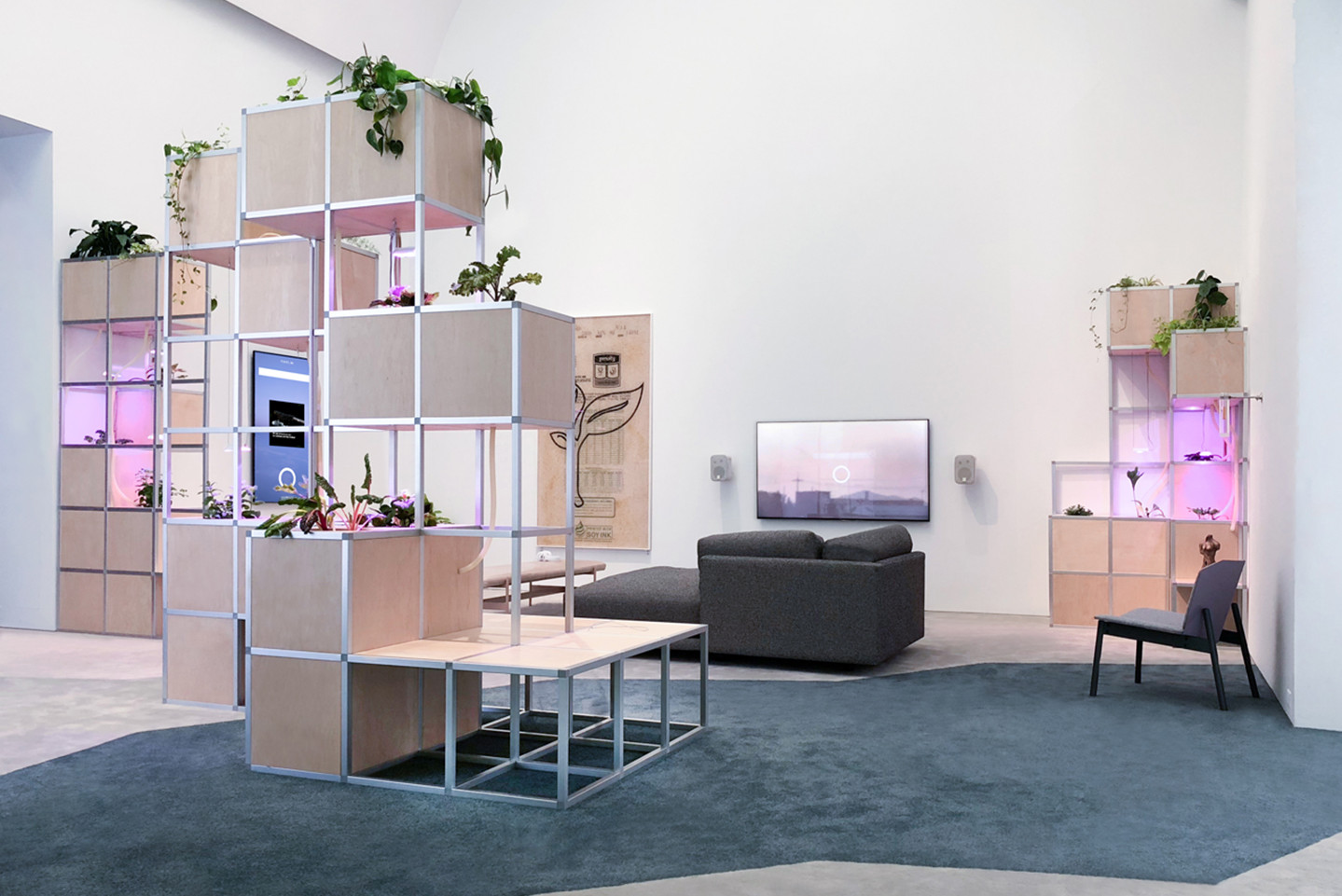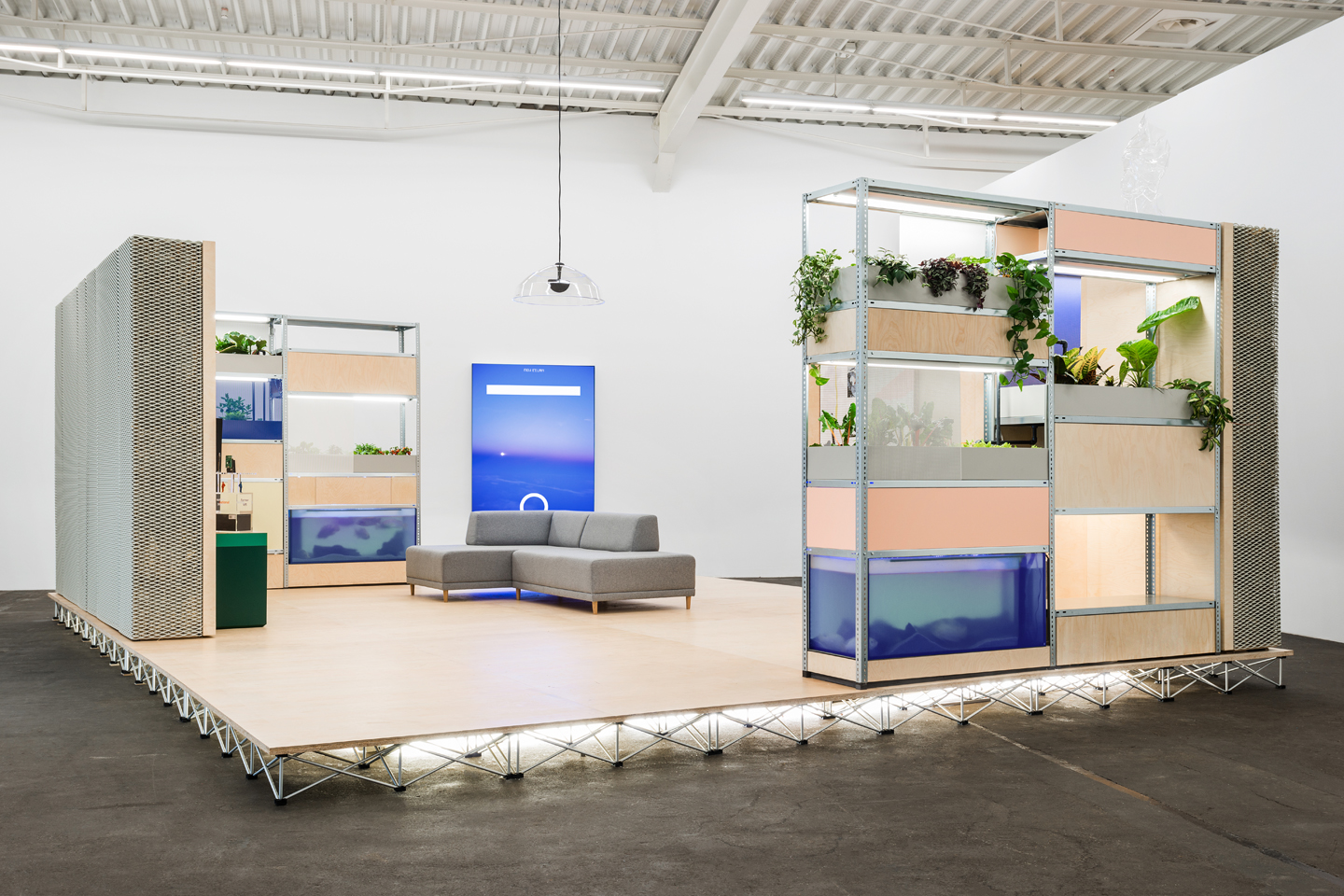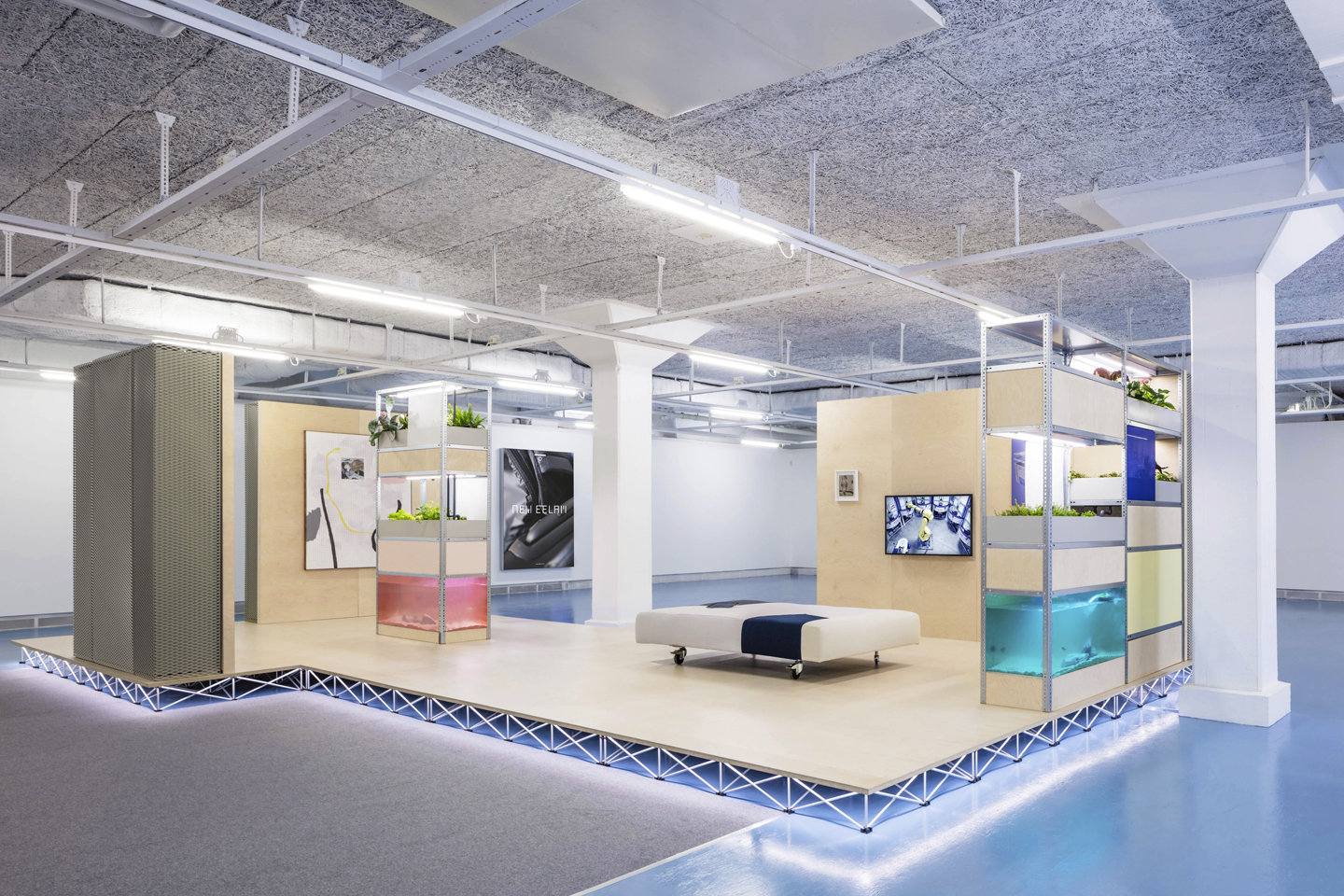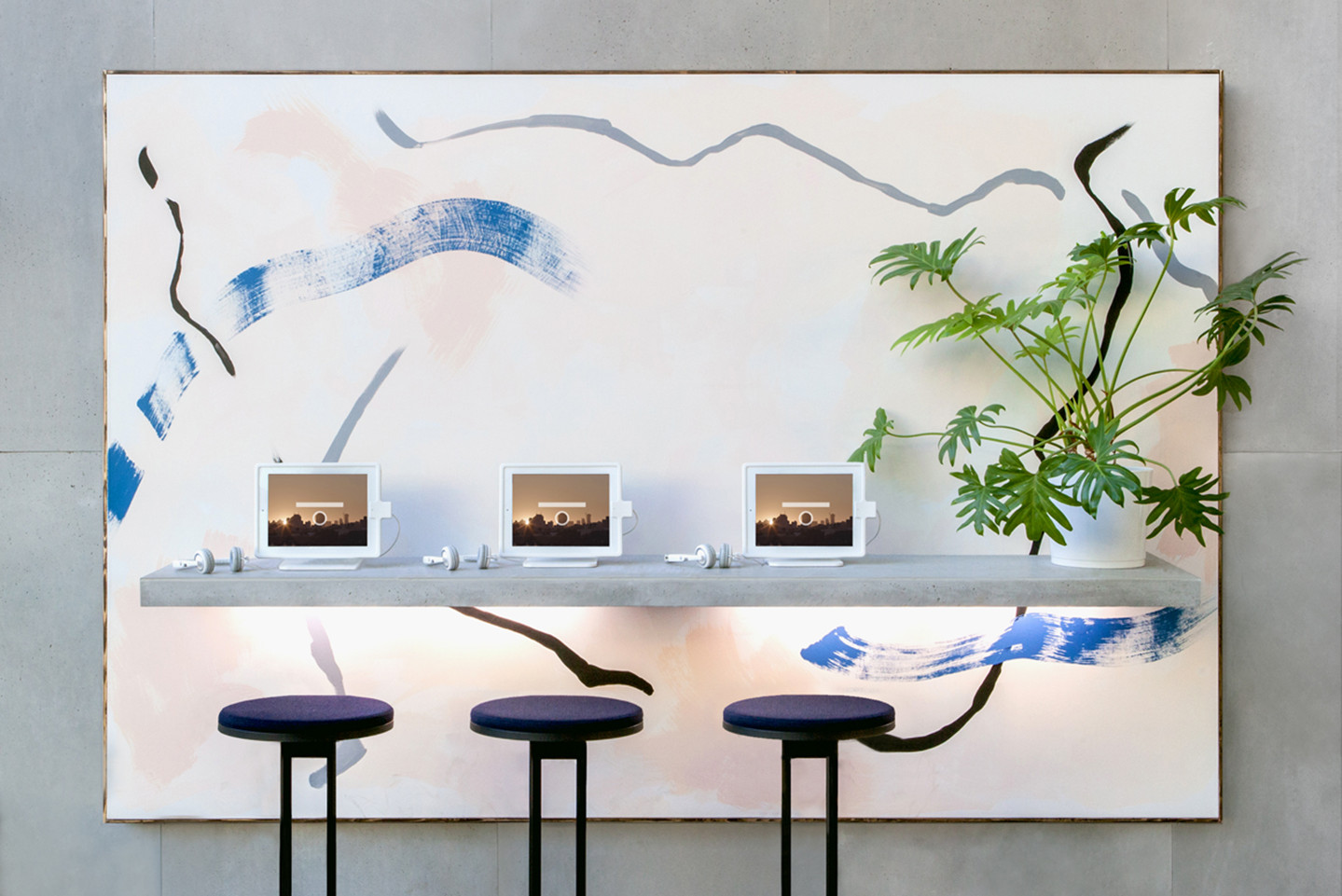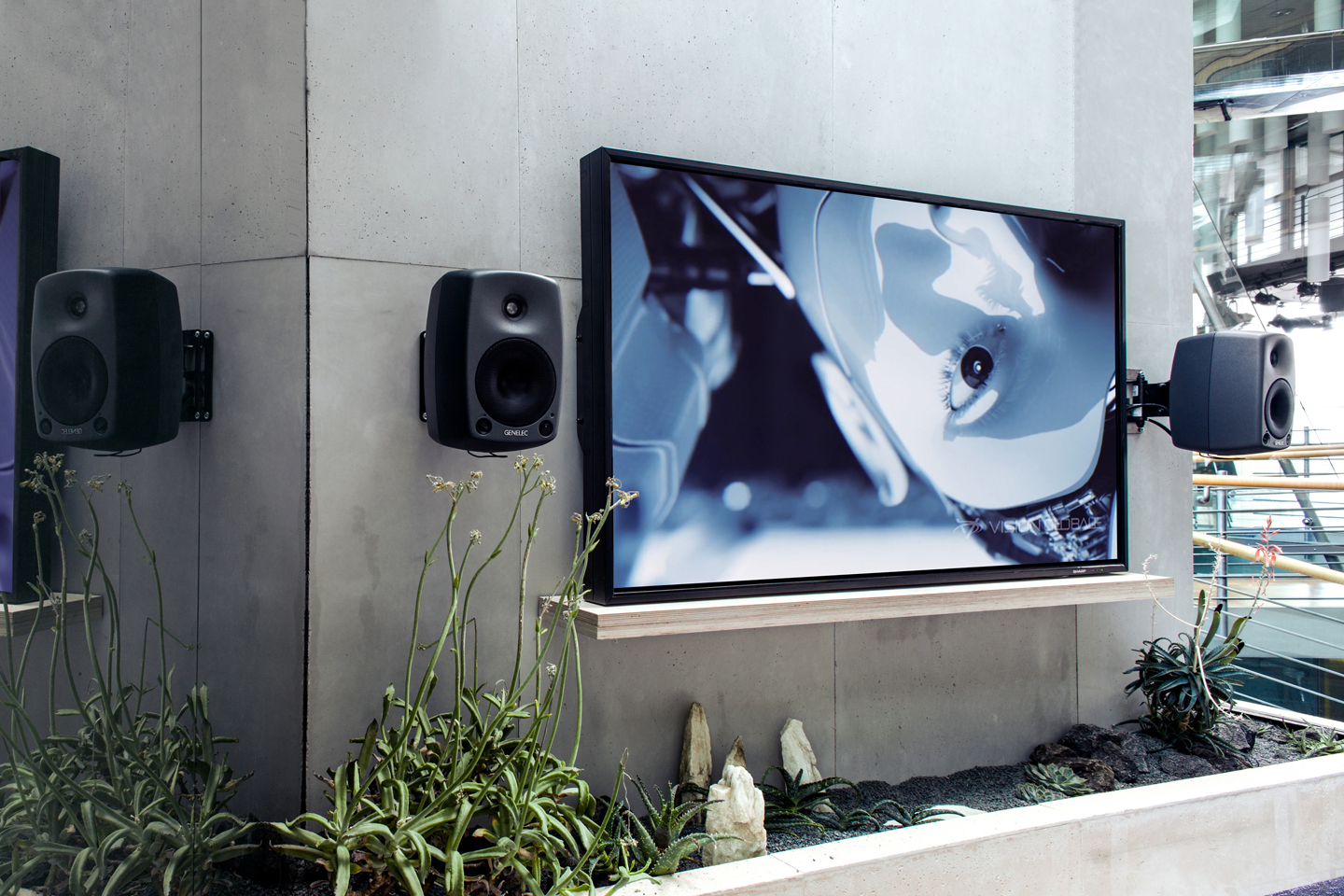 Christopher Kulendran Thomas and Alice Bucknell in conversation
British/Sri Lankan artist Christopher Kulendran Thomas has an answer to the contemporary housing crisis. Fusing the powerful mythology of Eelam, an imaginary utopia from pre-civil war Sri Lanka, with the stark inequality of the global property market, Kulendran Thomas has worked in collaboration with curator Annika Kuhlmann on a new property model that takes cues from radical social theory and ideas of liquid citizenship as well as from the sharing economy companies like Airbnb. Mousse catches up with the artist ahead of his solo show at Spike Island in Bristol to discuss the future of New Eelam and why the project sits so well in both the art world and start-up cultures.
ALICE BUCKNELL: What was the basis for your project New Eelam?
CHRISTOPHER KULENDRAN THOMAS: New Eelam was first introduced at the 9th Berlin Biennial and began as a collaboration between myself and curator Annika Kuhlmann to develop a new form of housing for global living, based on collective co-ownership. We've since treated each exhibition space as a place to research, develop and present new ideas, in maybe the same way a car company might present a 'concept car' to test out a particular direction. Through doing these exhibitions, we brought together a team of specialists whose expertise extends across technology, architecture, real estate, finance and art. This venture developed from an understanding of what art actually does in the world—structurally, rather than subjectively—in that Contemporary art has been part of the globalizing processes through which cities around the world are transformed and has always been on the front line of new ways of living. New Eelam came out of asking the question, what could you do if you took these structural processes that art is involved in as your starting point for doing art or even as your artistic materials?
AB: What's next on New Eelam's agenda?
CKT: We'll be launching first a small-scale beta trial of what we're building, which is essentially a distributed housing co-operative. Our users will be able to move around freely between apartments in multiple cities. We think our first homes will probably be priced in the bottom decile of house prices here in London. And eventually we want our users to be able to earn equity in a revolving property portfolio, so that subscribers can become owners over time. It's an experiment to see if it might be possible to grow a different kind of economic model out of the reality of how real estate markets work. Ultimately we want to make more readily available something that's currently only possible for the very wealthy, which is the ability to choose where in the world you live.
AB: Can you talk a bit about the historical concept of Eelam?
CKT: "Eelam" loosely translates from Tamil as some version of home. But it's also the name of a place which doesn't exist anymore, in that the Tamil homeland of Eelam (which is where my family is from) was self-governed as, effectively, a de facto autonomous state. But that was wiped out ten years ago. And so the thought experiment behind the name was to ask what that idea of a self-governed state could be if it was imagined as a distributed network, rather than a territorially bounded nation.
AB: How do the aesthetics of corporate luxury feed into the project? From the houseplant and the millennial-pink lighting to the HAY furniture, New Eelam's installations seem to nod to the calculated minimalism seen in the offices of Silicon Valley start-ups.
CKT: Well, the pink lights are actually highly utilitarian—they're grow lights. For the exhibition at MCA Chicago, Annika designed a hydroponic system that we're continuing to develop with each new installation. As I said, our exhibitions are opportunities for us to experiment with some of the design and the technologies that can be implemented in our homes. In that respect our shows are like an open and discursive R&D space. And I guess we're interested in how a brand can communicate as an artist, or how the space of art can be used to experiment with how commercial or political communication can be done in more nuanced ways. I think the space of art can allow for more depth or nuance than would typically be possible with other communication forms.
AB: How is your current exhibition at Spike Island organized?
CKT: It features three hydroponic home-farming systems presented as living sculptures, that create an immersive environment in which visitors can sit down, relax, and watch our film 60 million Americans can't be wrong (2018). The concept space is decorated with a painting from my ongoing project When Platitudes Become Form, which incorporates original artworks by artists who have become successful in Sri Lanka's regional post–civil war art boom, and asks what counts as 'contemporary' in different contexts. In addition, light boxes featuring New Eelam's image campaign are displayed around the perimeter gallery, along with smaller photographic works decorating the main gallery. A series of eight newly commissioned videos that borrow their form from social media campaigns are displayed on square screens around the perimeter.
AB: From Brexit to Trump's election, a lot has happened since you began working on New Eelam. Where does this project situate itself amid contemporary politics and the new era of austerity facing the United Kingdom post-Brexit?
CKT: If nationalists exert increasing power over our countries, then maybe it's up to the rest of us to build a different kind of future beyond national borders. Our ambition in developing a global housing platform is to democratize something that's available right now only to the very wealthy—namely the ability to choose where you live. As I said, it's an experminet to see if we can grow a different kind of economic model out of, rather than in opposition to, the existing economic system. Potentially we can resolve an antagonism that I believe is fundamental to our present econmic system—the antagonism between renter and owner, which produces a classic dilemma that a lot of people face, between the perceived security of home ownership versus the relative flexibility of renting. For the very wealthy, real estate is part of a diversified portfolio of investments, whereas for most home owners, it will account for the majority of their investments and usually leveraged to the hilt with a mortgage. We want to reduce this binary between renter and owner, while enabling greater flexibility through collective ownership.
AB: The project proposes a new form of collective home ownership; what, if anything, is the role of the individual in New Eelam?
CKT: The so-called sharing economy is a misnomer; it's not about sharing but [about] renting every part of your life. Current ;sharing economy' businesses have been great at creating a bond of trust between buyer and seller—between host and guest or between driver and rider—but they've been very bad at taking into accoun anyone else affected by that transaction. We're interested in what an actual sharing economy can be on the level of ownership, and we'e currently developing a way to put a bit more of the upside from real estate back into community projects in the neighborhoods where real estate value is increasing fastest.
AB: So New Eelam is more about creating an optimized platform for future living?
CKT: Well questions about standardization are interesting here. What you already have now is a near-perfect market for short-stay holiday rentals; and the aesthetics that you see emerge from those networks is kind of the lowest common denominator of the 'minimum viable apartment', which becomes the kind of standard for what writers have called "airspace." But the iPhone is a very different example of stamdardization—it was a giant leap in what a communication device could be and now every smartphone looks exactly the same but people are nevertheless personally attached to their phones because of the infinite utility and personalization that's possible through the ecosystem that's built on top of it. What's significant about the iPhone is the whole ecosystem that has been enabled by it. Even though the form factor is standardized. Our design challenge is to make the iPhone of housing.
at Spike Island, Bristol
until 24 March 2019