EXHIBITIONS
Christopher Page "Blind Gallery" at Museum of Modern Art, Rio de Janeiro
Close
1
2
3
4
5
6
7
8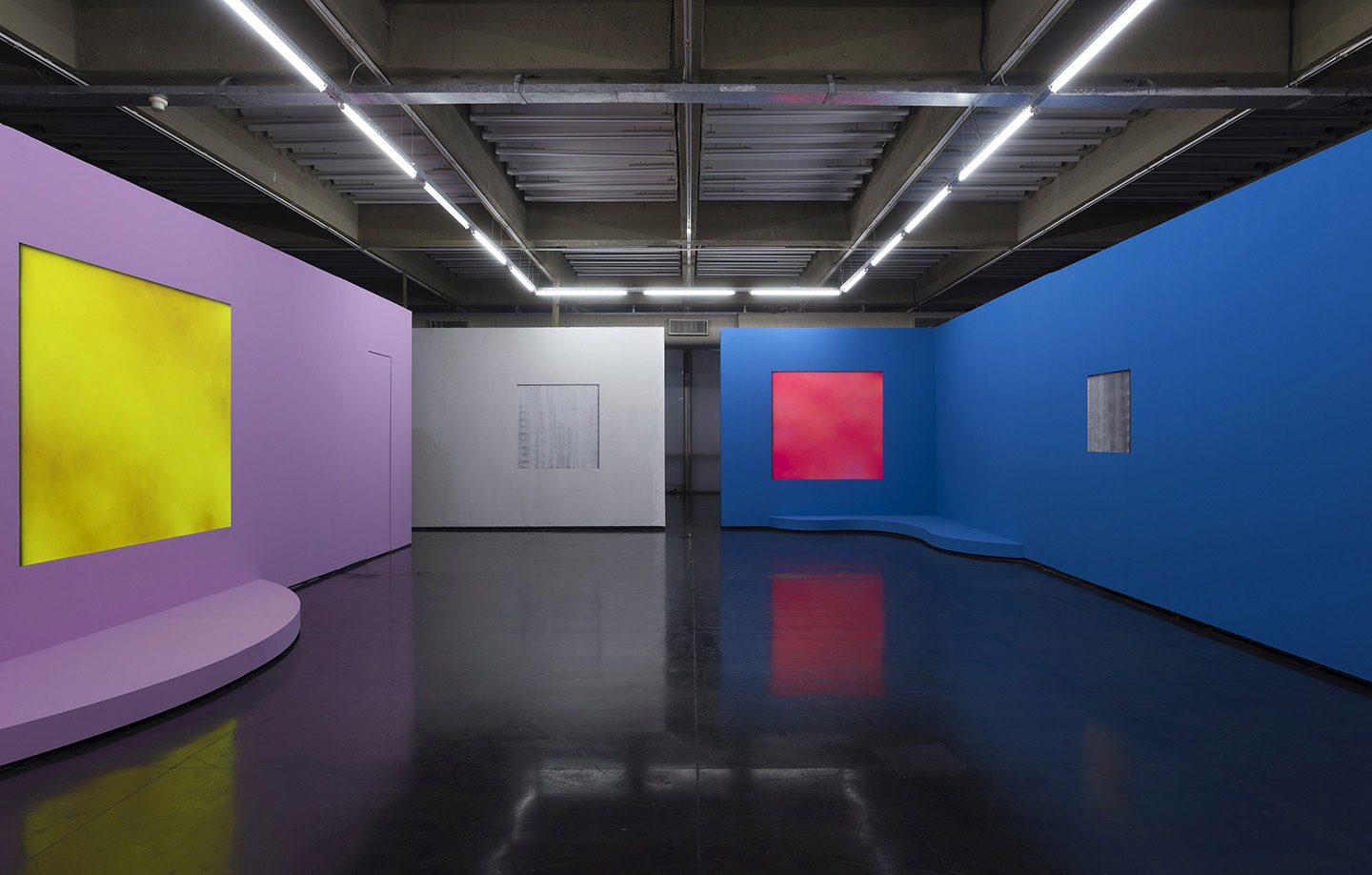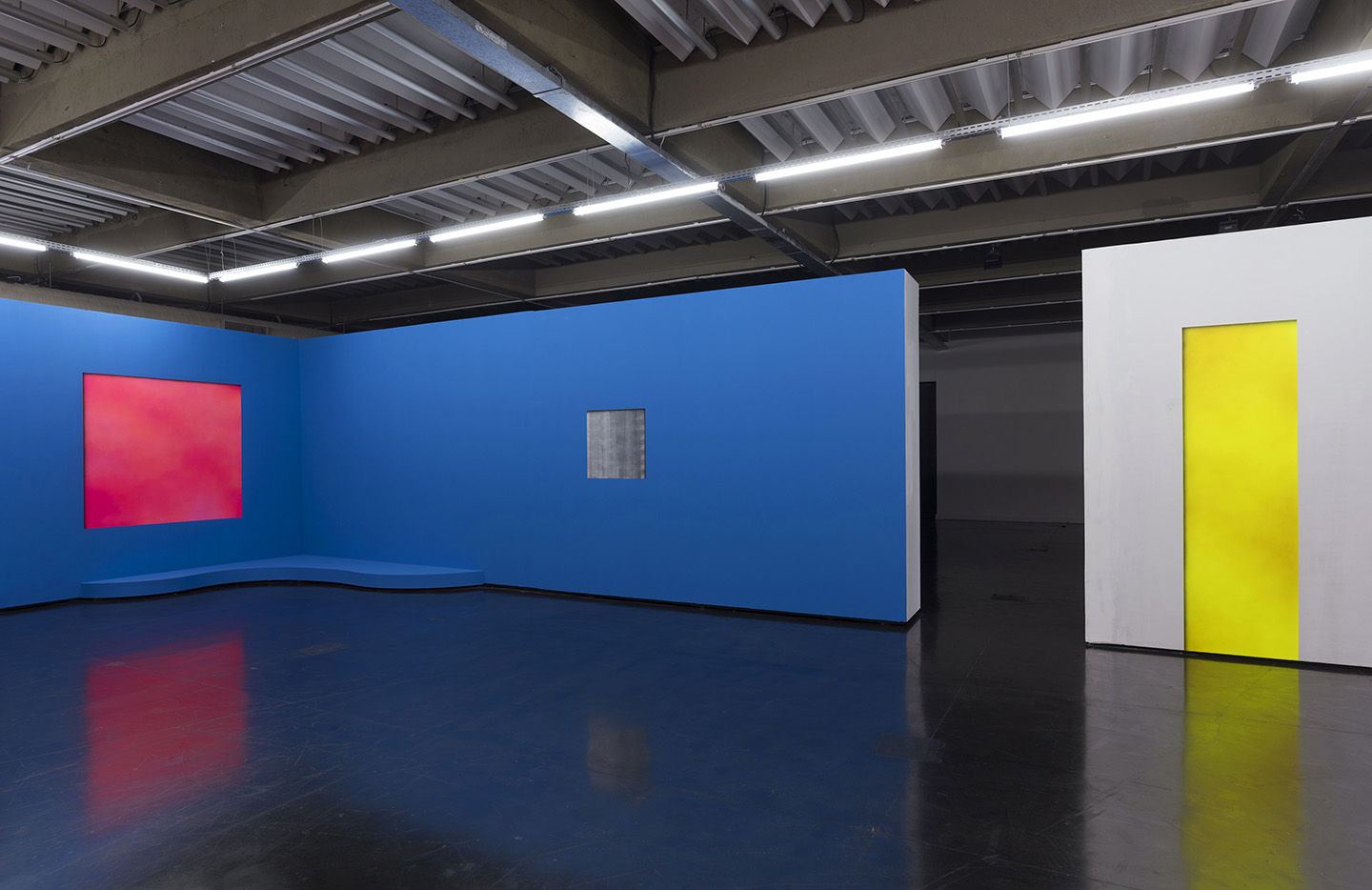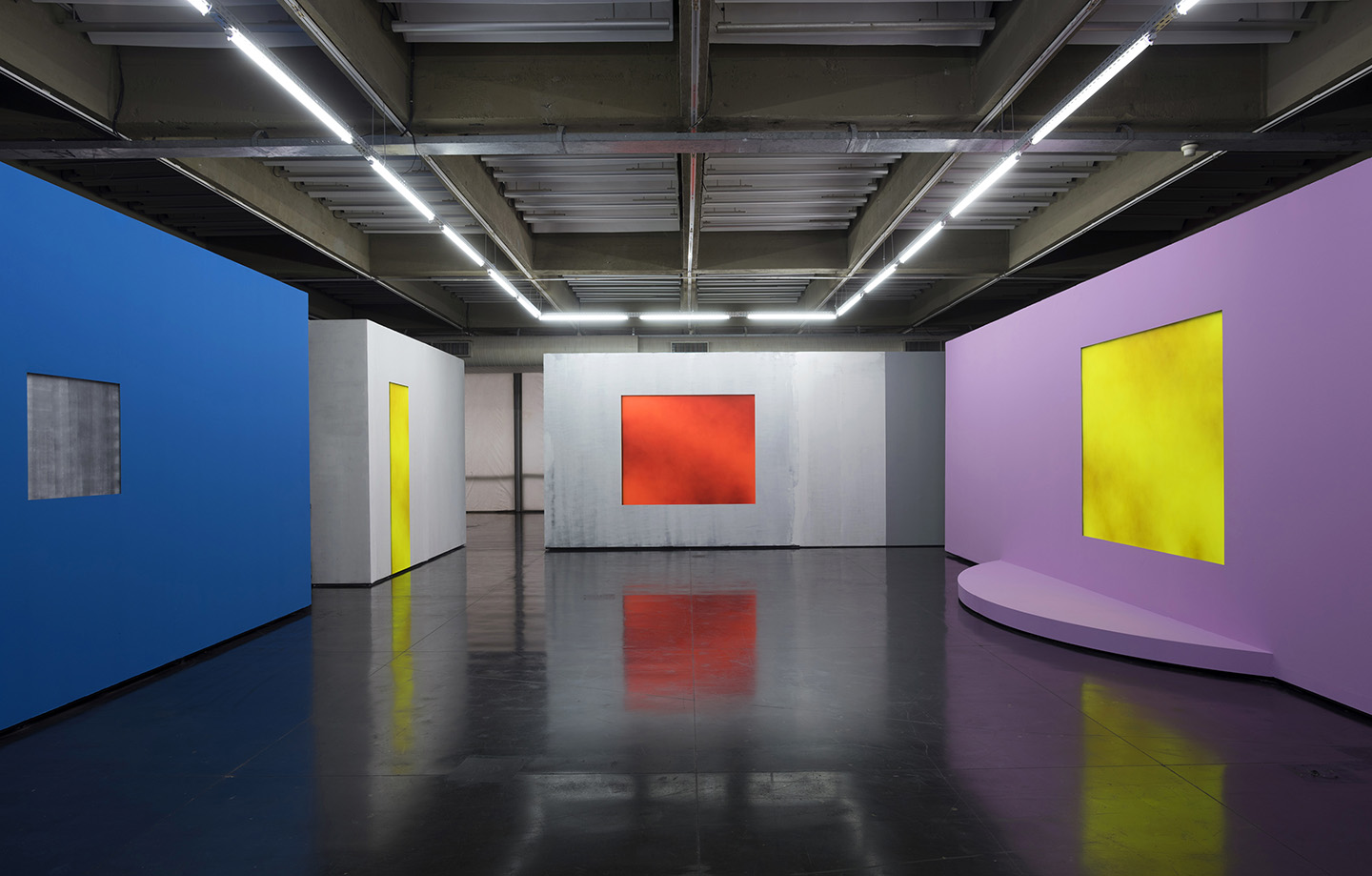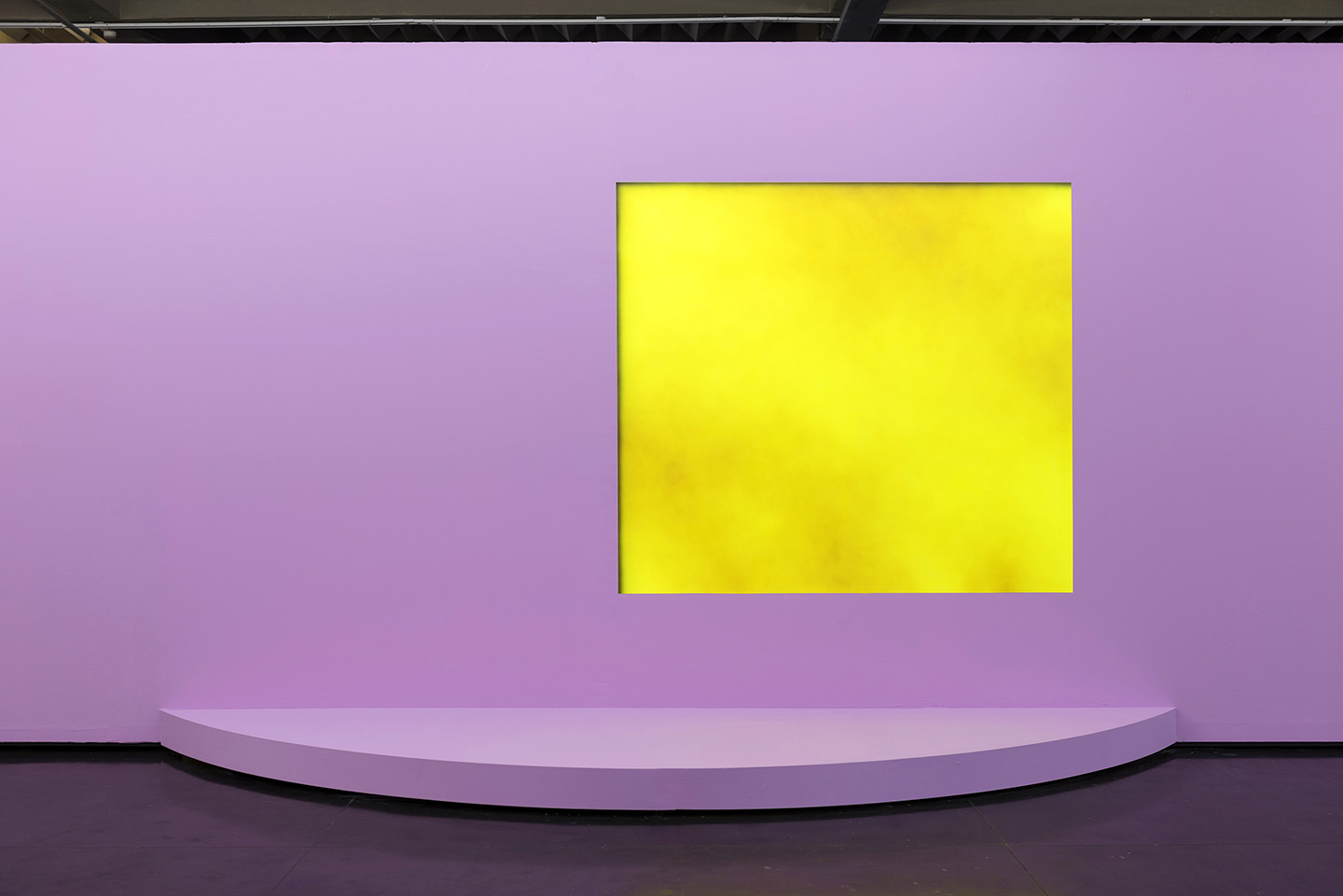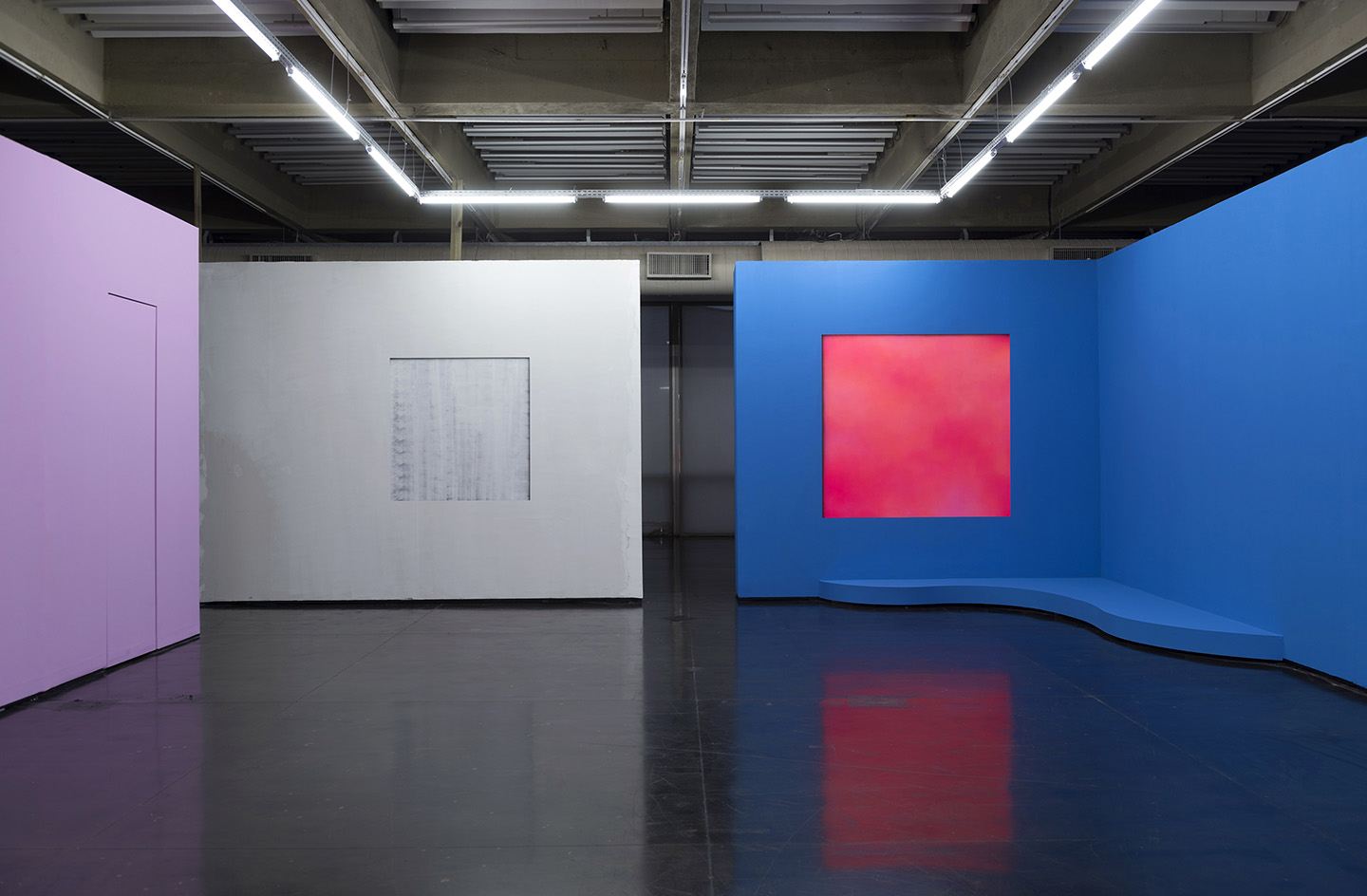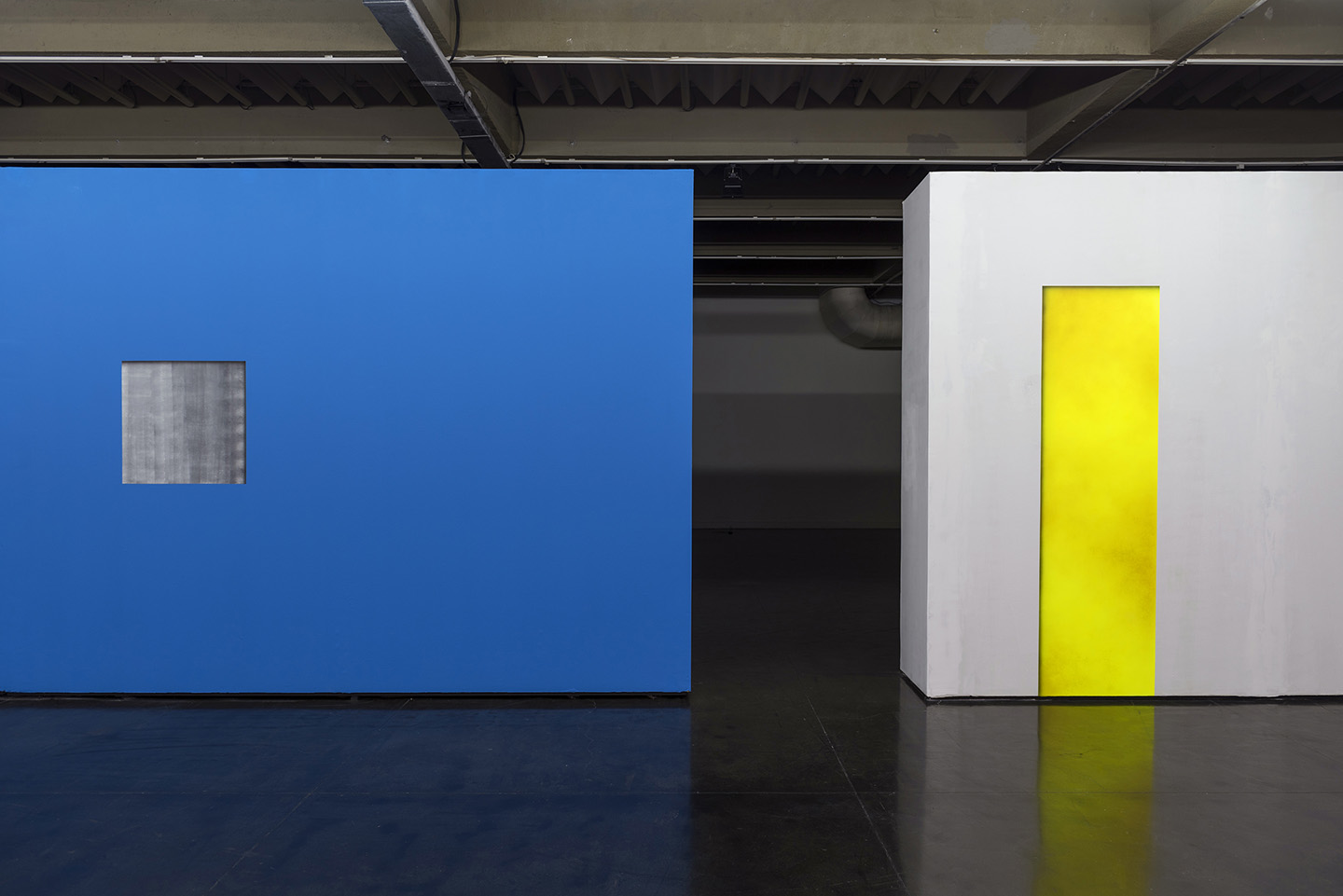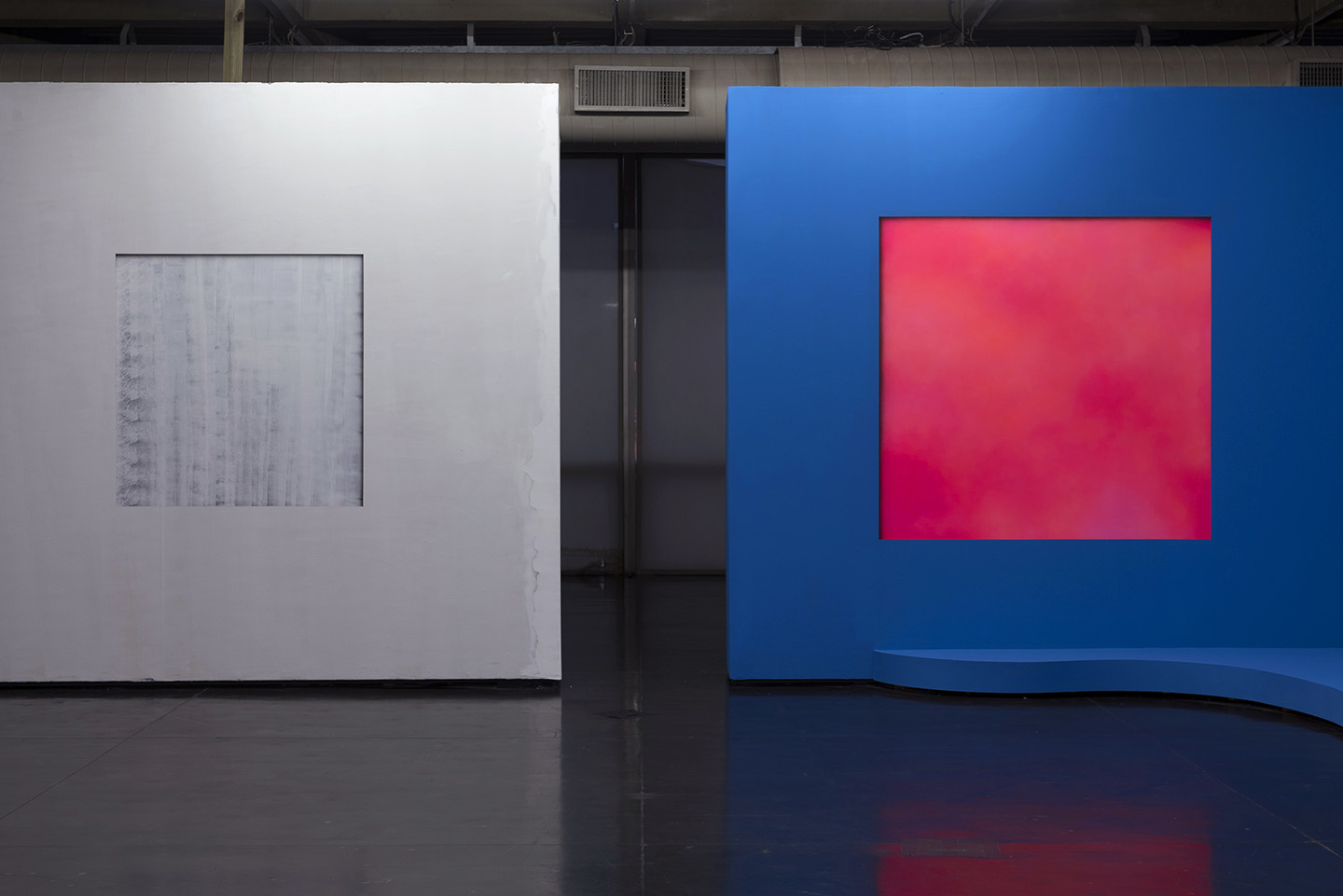 Museum of Modern Art Rio de Janeiro presents Christopher Page: Blind Gallery, the first solo museum exhibition by the British illusionist painter. Page is the youngest British artist to hold a solo exhibition at the museum, and follows exhibitions by José Bechara, Cabello and Wlademir Dias-Pino.
Inspired by the ancient "trompe-l'oeil" optical illusion technique, Page will create a "blind gallery" of invisible paintings with only impressions of panels, and remnants of the previous exhibition visible to the eye – effectively creating the inverse of the "trompe-l'oeil" effect for an art exhibition – a "blind gallery".
Blind Gallery will be a site-specific installation. The walls will be arranged to create an inner and outer space – much like that of a Roman temple, and the overall concept is inspired by Roman interiors where "trompe-l'oeil" was frequently deployed to create false viewing balconies and windows. Painting directly onto the walls, using shading to create panels, Christopher Page will create the effect of a 'hanging exhibition' but without paintings on canvas.
The concept for Blind Gallery was formed during Page's participation in the prestigious Frances Reynolds' residency at Instituto Inclusartiz in Rio de Janeiro from March-April 2016. During his residency, set up by LAMB arts, Page departed from the usual support of the canvas on a stretcher, and painted on surfaces to mimic the enclosed interior of the home. Christopher Page is one of only a small handful of artists to be selected for the Frances Reynolds' residency (Instituto Inclusartiz (Rio de Janeiro) Which recently has held lectures and conversations with world famous artists including Ai Weiwei and curator Hans-Ulrich Obrist.
Christopher Page is a British painter who transforms gallery spaces and institutions by playing on the site-specific architecture of the space. For his is illusionistic ceiling painting Exterior. (Morning.) at Unit 9 in London (March 2017), Page painted the heavens in neon pink on the gallery ceiling, a reinterpretation of the Baroque ceiling painting that extends church architecture into the virtual heavens e.g. Andrea Mantegna's fresco in Palazzo Ducale, Mantua
The exhibition is in collaboration with LAMB Arts and Instituto Inclusartiz (Rio de Janeiro) and it marks the first of LAMB Arts' ongoing institutional exchange projects between Latin America and Europe. The exhibition is curated by Museum of Modern Art's visual arts curator Fernando Cocchiarale and supported by the British arts council.
at Museum of Modern Art, Rio de Janeiro
until 28 February 2018