EXHIBITIONS
"Club Univers" and "Who Are You?" at SALTS, Birsfelden
Close
1
2
3
4
5
6
7
8
9
10
11
12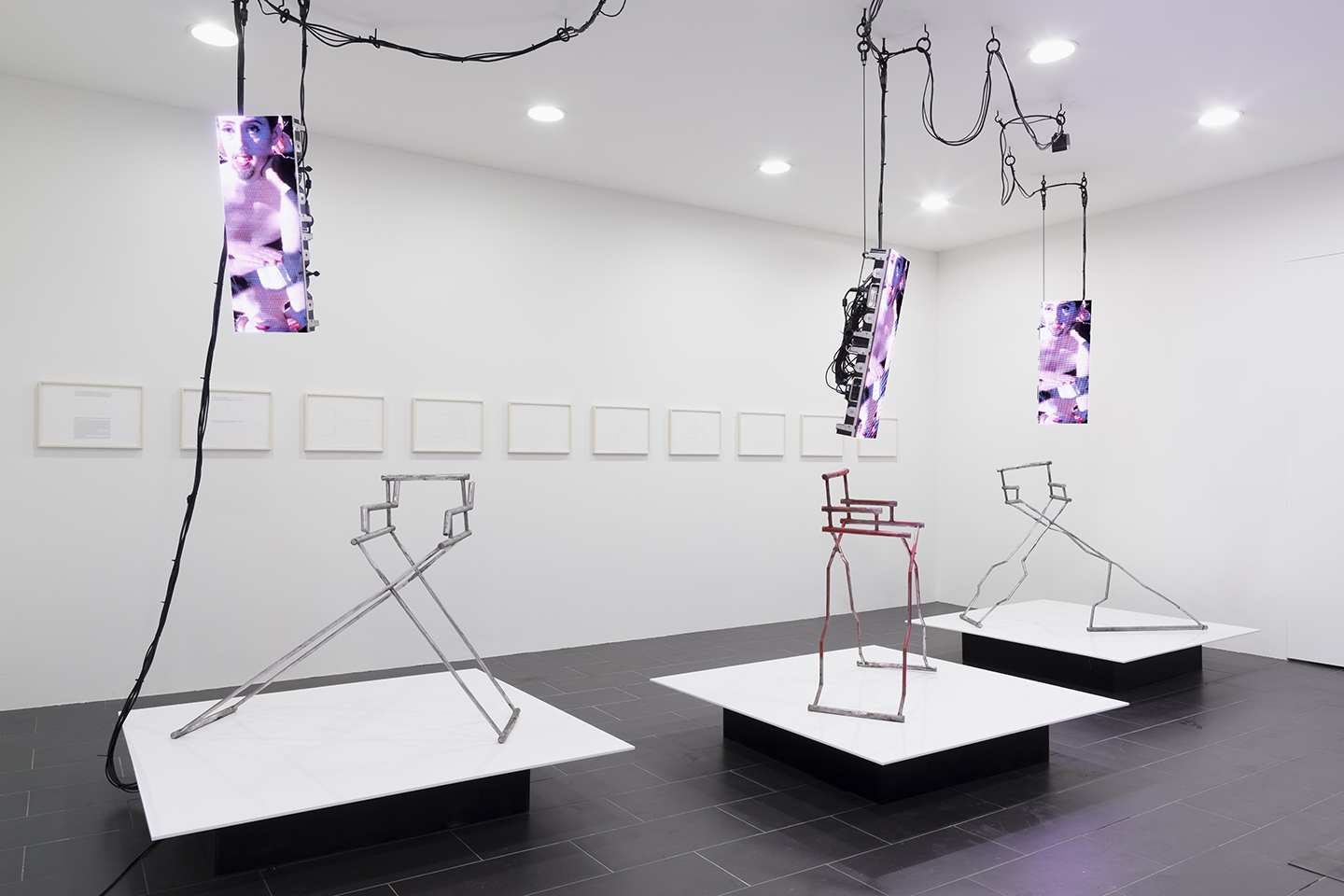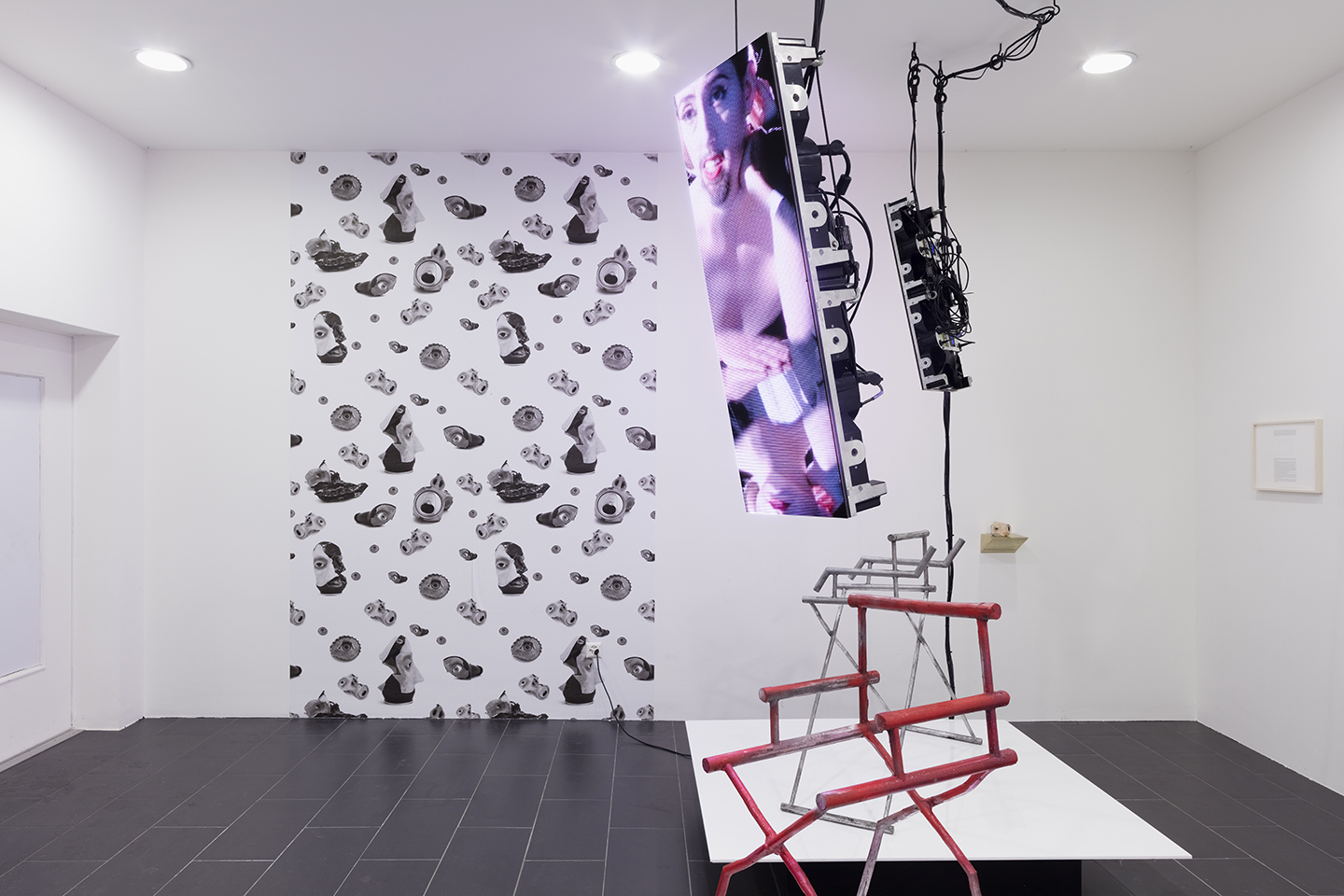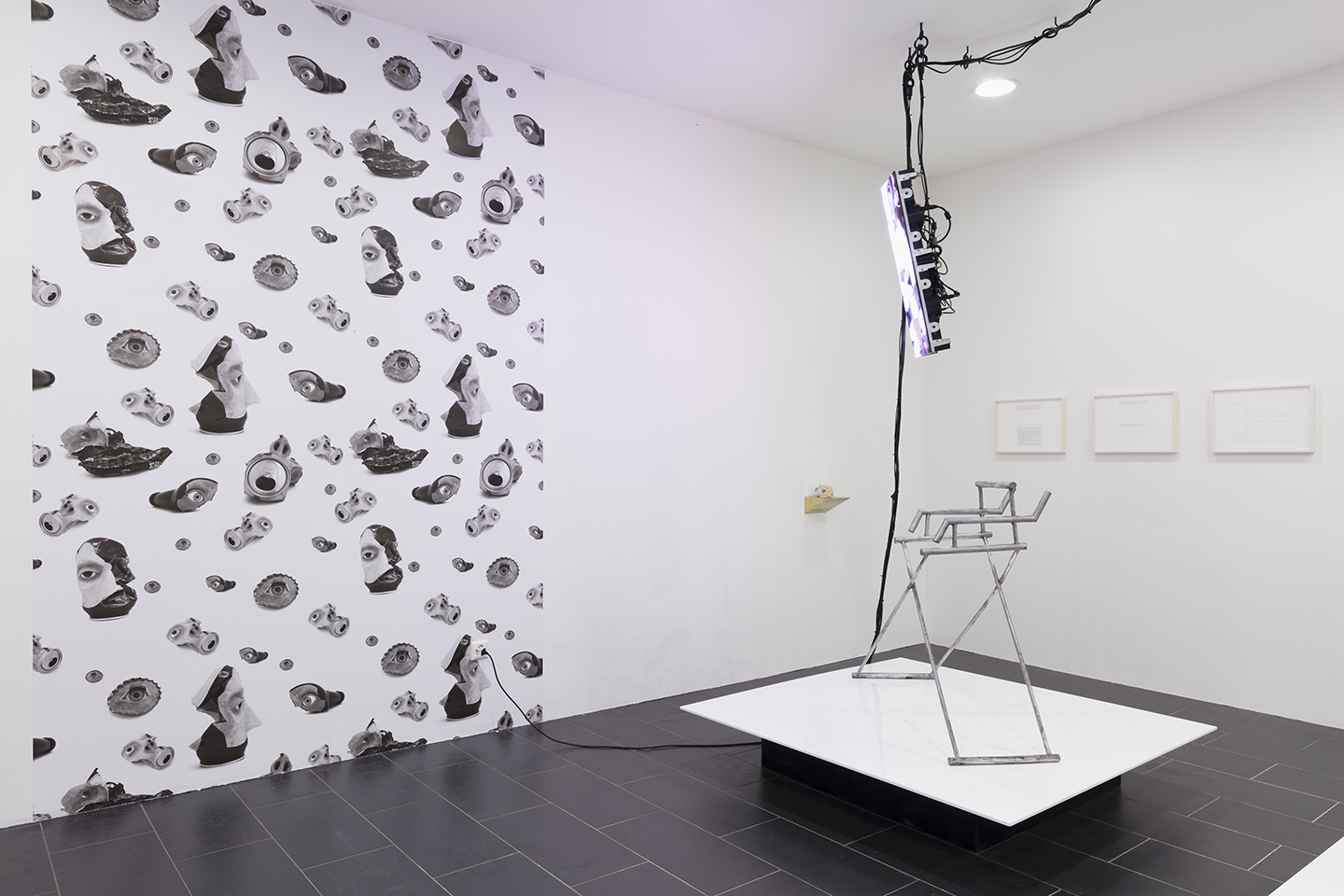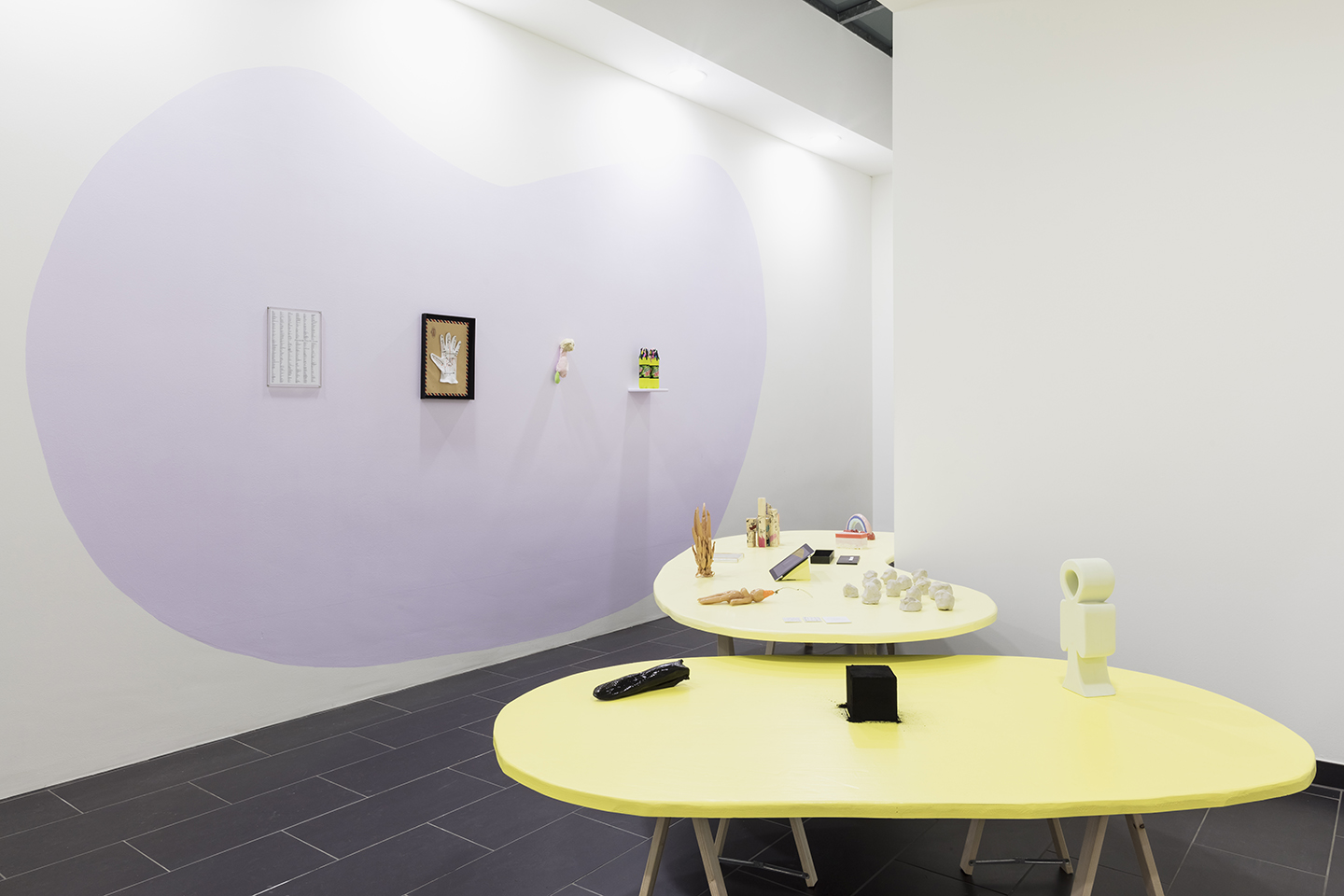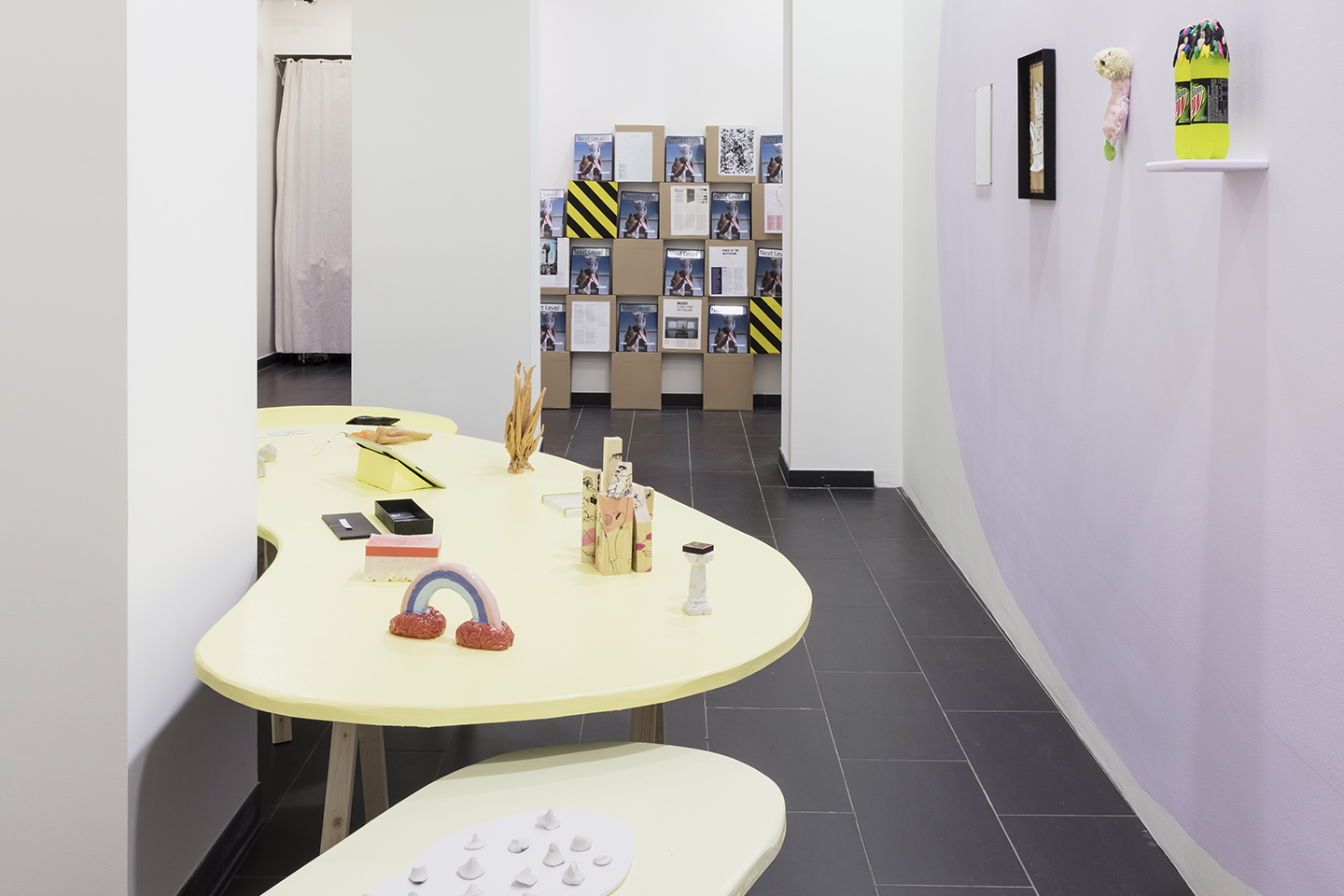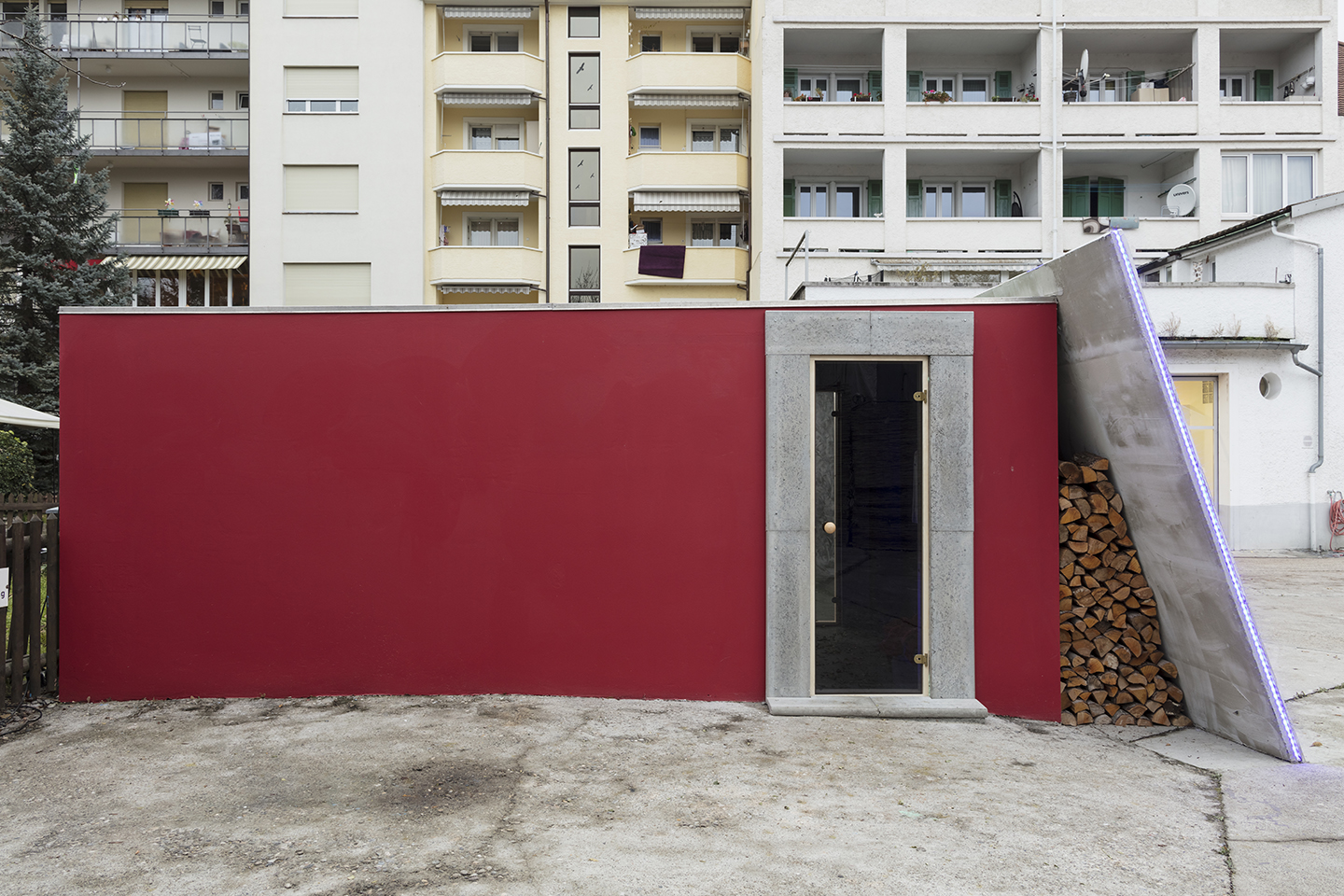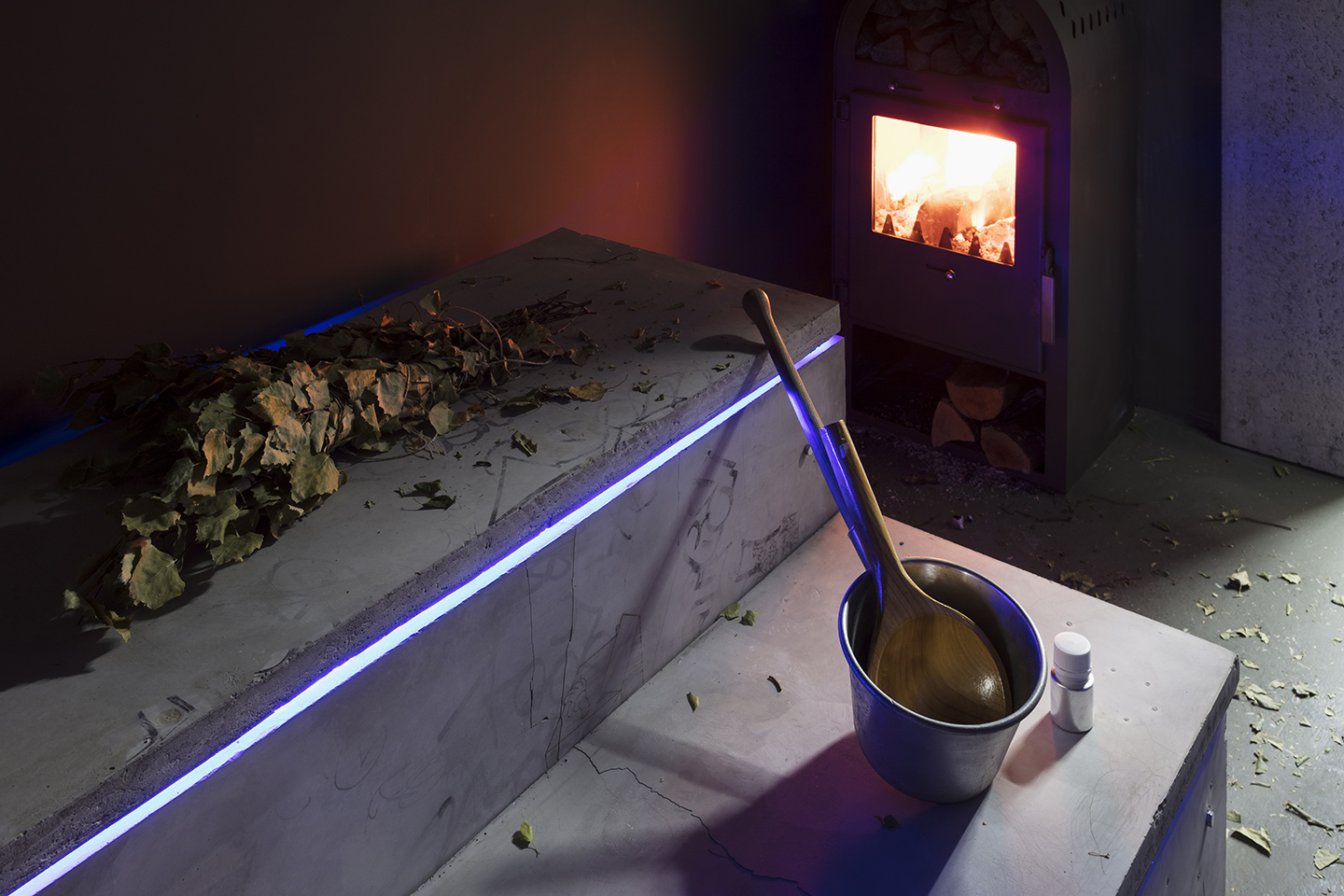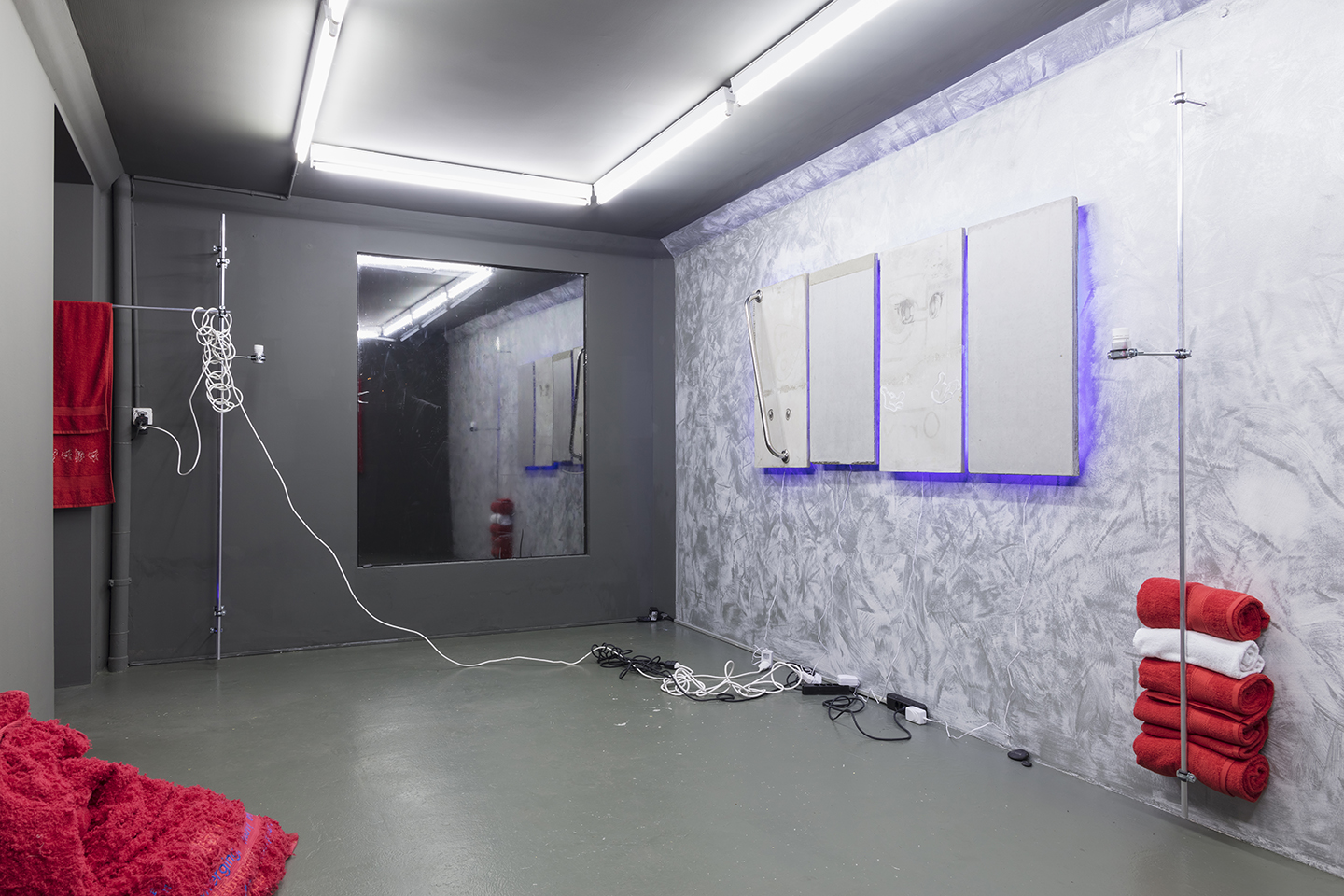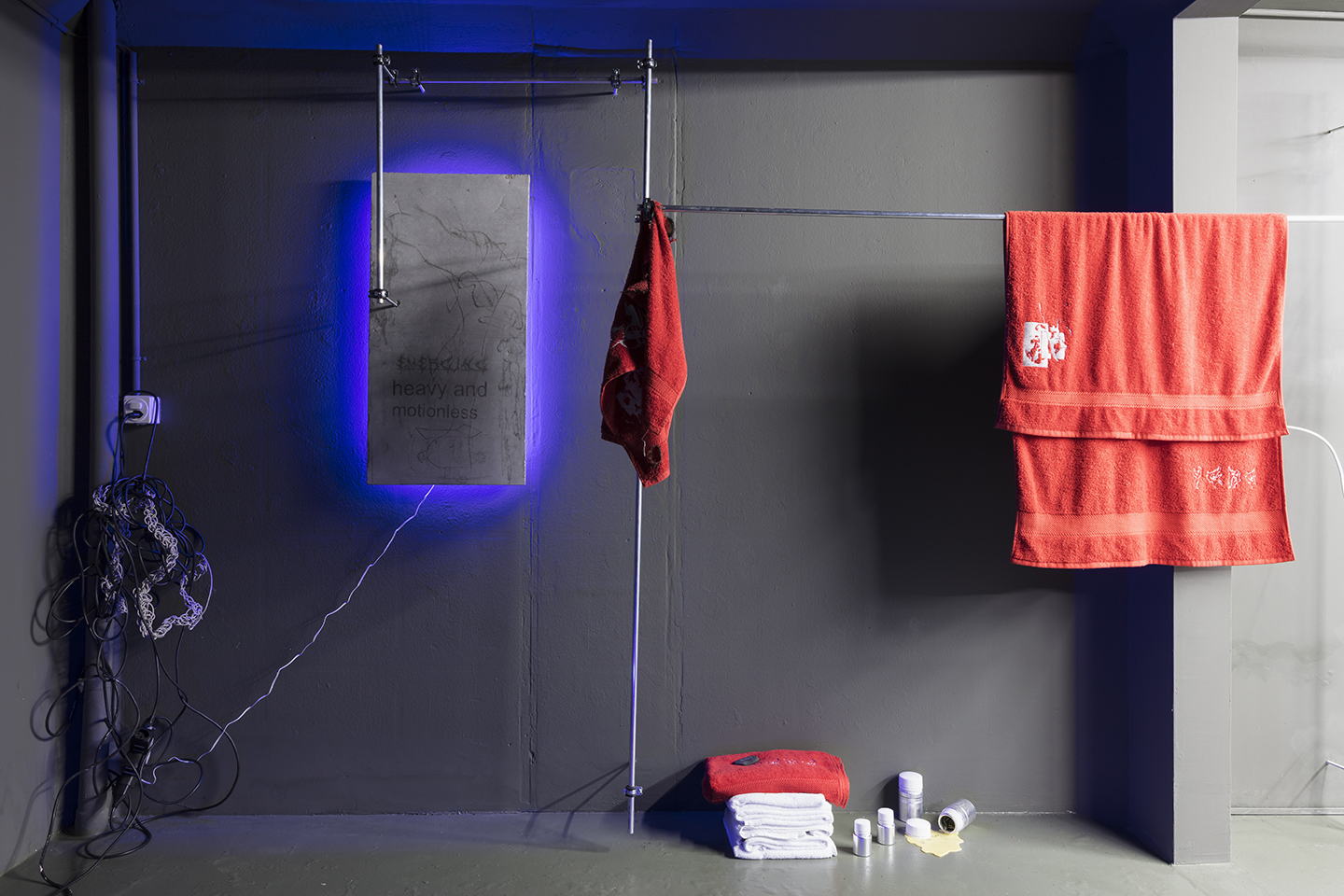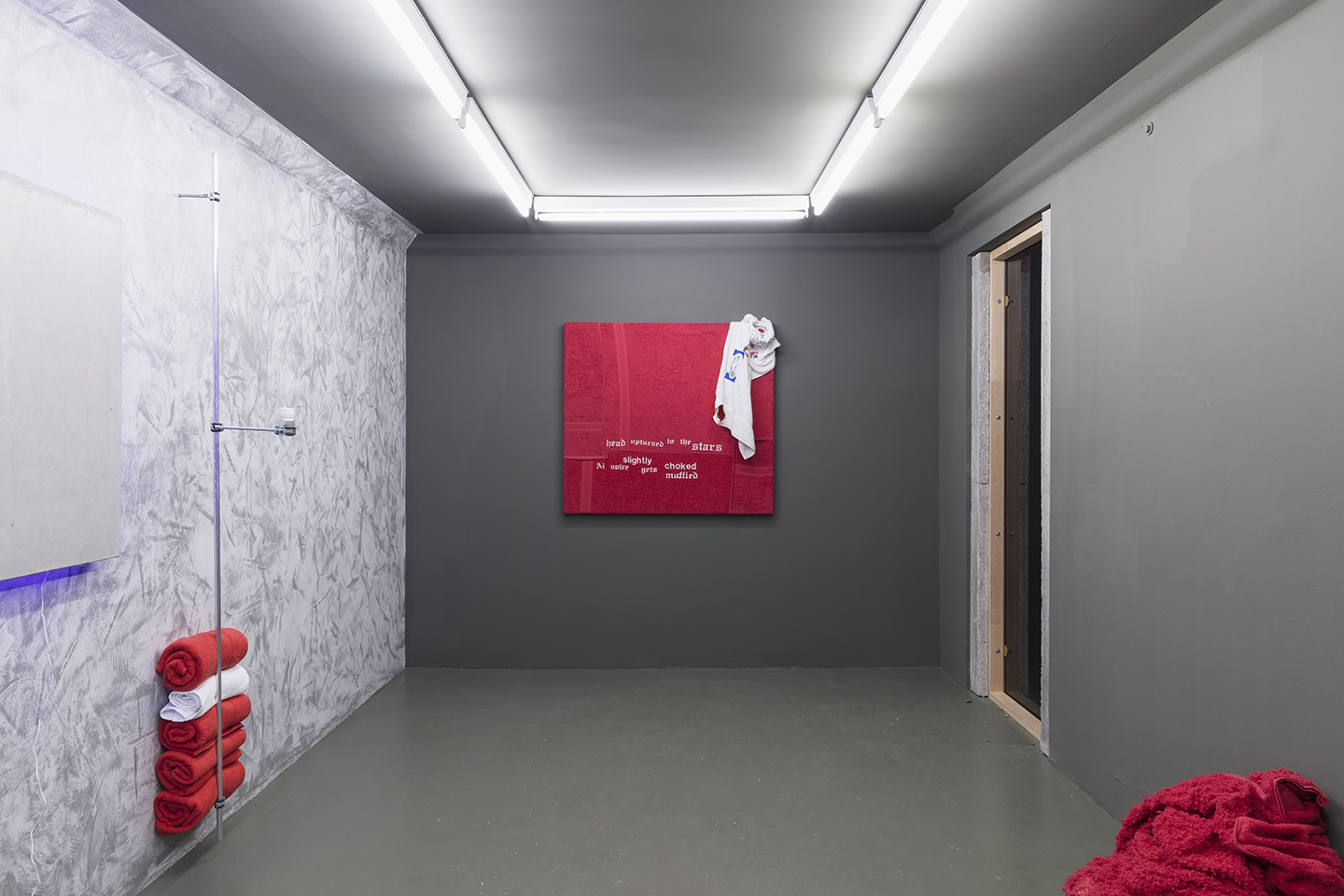 "Club Univers"
Club Univers, or the Principle of Total Inclusion 

Much has been written about tolerance, but only now do we sadly discover the need for a strong practice of inclusion. With this project, we've made a start: does it make sense to include every artist who wants to participate in the project and every piece that they propose? If ten to fifteen years ago every panel on "curating" began by addressing the policies of selection, today, here, instead, we avoid these policies completely. I call this exhibition an exercise in inclusion, though by doing so I do not wish to suggest it is any less of an exhibition. It is a presentation of artworks by artists that follows a certain principle, a principle which both allows viewers to address each and every object and places viewer, artist and object into a relationship.
The premise of this group show emerged in an early meeting, during which we addressed the simple idea that to think the world differently would require new organs and senses to feel the world differently. This premise has been disparately understood by each and every artist involved. Certain understandings of the curatorial practice have problems with this sort of disparity. Is curating not there to create coherence in the proposal offered to the viewer? Yes and no. Because institutions are coherence machines and because our social and political systems strongly empower and endorse pragmatic, coherent viewpoints, it could be argued that it is specifically disparity which we need most to address and embrace. Oh! But it's not the same to promote total inclusion in art as it is to do so in society, you reply. But why not? Today, art not only offers us the perfect ground for expanding our inherited notions of experience and of the role played by the senses in what we can know and understand; art also contributes to philosophy – even of the moral sort – by exemplifying and embodying principles, such as inclusion, that are necessary to the renewal of our social contract.
Looking at the language of art-related communications these days, the word "immersion" appears often. Thus, borrowing from philosopher Martha Nussbaum, we could say that "… immersion in art … make[s] us better citizens or better people." I'm not so sure I would say "immersion," but I do say that even our small act of presenting these many artworks and artists to you can reveal inclusion – and, as a preparation for larger tasks like combatting xenophobia, the perception of the particular and possibly unique features of concrete situations – as the new "institutional critique".
Chus Martínez 
Participating artists: Angèle Siegenthaler, Katharina Kemmerling, Gregory Stäuble, Linda Wunderlin, Dario Zeo, Sebastien Rück, Davide Wouda, Iris Brodbeck, Manuela Cossalter, Laura Mietrup, Aline Stalder, Chris Handberg, Cyril Hübscher, Njomza Sadikaj, Simone Steinegger, Aysa Stettler, Nadine Cueni, Markus Aebersold, Anna Diehl, Ambra Viviani and Manuel Koechli.

Curated by Chus Martínez. Assistant Curator Eveline Wüthrich.
.
at SALTS, Birsfelden
until 15 January 2017
.
"Who Are You?"
"Who Are You?" is a group exhibition exploring alter egos, collective identity, meta-artists, improved or lessen versions of oneself: if the fictional artist has often served as a strategy to convey political resistance, artists have never stopped mediating their own image. Today, publicly concealing one's identity—a real paradox—seems to emphasise that we live in an environment overshadowed by austerity and fear. In this context, a need to test what is often perceived as an "unstable" reality has emerged.
Olivier Castel (born in Paris, lives and works in London) usually presents work under heteronyms and has created over thirty different identities since 2001. Often using ephemeral or temporal forms he works primarily with projections, reflective surfaces, light, text and audio. His work functions as a set of propositions, employing the imaginary and exploring the process by which something is made visible.
Dorota Gawęda (born in Lublin, Poland) and Eglė Kulbokaitė (born in Vilnius, Lithuania) are an artist and writer duo living in Berlin and Basel. Agatha Valkyrie Ice (born in 2014) is a virtual character, an open-ended script, a social-media entity, a live-feed on becoming- real and becoming-virtual, an evolution of forms, relations of matter as well as form and the intervals between, a consideration directed towards the idea of post-gender allowing a multiplicity of voices to take part in collective performance. Valkyrie Ice is currently the director of OLSO1O in Basel and has participated in the past in many collaborations including Catherine Prieto Österberg, Rosie Hastings and Hannah Quinlan Anderson, Elin Gonzalez, Gabor Szabo, Manuel Scheiwiller, IFF INC NYC, Adrien Figeac, Zayne Armstrong, Ana Andra, Aaron Ritschard, Luca Iemi, Clémence de la Tour du Pin, Claire Tolan, Zuzanna Ratajczyk, Stefanie Hessler, Sarah Miles, Anastazja Moser, Anne de Boer, Eloise Bonneviot, Riverside (Bern), newscenario, Orion Facey, O FLUXO, Klára Utke Ács, YGRG, Tariq Hindic, Blunt x Skensved, Daniel iinatti, Lukas von der Gracht, contributors to Agatha Valkyrie Ice soundcloud, WEFINDWILDNESS, etc.
The collaborative practice of Selina Grüter & Michèle Graf (born in Zurich, both live and work in Zurich) extends through various media that are based on performance and their co-involvement with the Zurich-based artists-run space Taylor Macklin. Their work is an ongoing investigation of performance, not only through a social and art historical prism—it's often based on the involvement of individuals from their immediate surroundings and rethinks the between body and examines the role of the individual within different communities and relationships—but also a formal one, as it materialzes with conceptually-rooted formal elements such as scripts and photographic documentation.
Than Hussein Clark's (born in the US, lives and works in London and Hamburg) practice explores the histories of design, architecture, and theatre to narrate interrogations of queer subjectivity. Arguing that form might follow fiction, Clark articulates objects as characters and exhibitions as dramatic scenarios cast with historical protagonists, literary identities, friends, lovers, and a company of actors the artist has worked with over the last five years. The German actress Laura Schuller (born 1986) is a figure that has played a central role in the artist's imaginative world; as muse, model, first actress, her image and performances have become one of the key materials in Clark's production and his explorations of how emotion, narration, and affect might delimit the production of objects in the present.
Martin Soto Climent (born in Mexico City, lives and works in Mexico City) recently started breaking his practice and identity into several, different personas, each with their own, highly identifiable style. Those artists are neither real nor invented; yet, just like characters in a comedy, they all embody a specific artistic genre. From Mexican graffiti artist Jesus Martinez, or New-York sculptor John Brown, to his imaginary friend Caramel Huysmans, they all contribute to gather a fragmented, yet coherent vision of Soto Climent's most intimate and instrospective personnality.
Participating artists: Olivier Castel, Dorota Gawęda and Eglé Kulbokaité, Selina Grüter and Michèle Graf, Than Hussein Clark, Martin Soto Climent.
Curated by Samuel Leuenberger and Elise Lammer.
.
at SALTS, Birsfelden
until 15 January 2017