EXHIBITIONS
"Comrades of Times" at Project Space Tilburg, Netherlands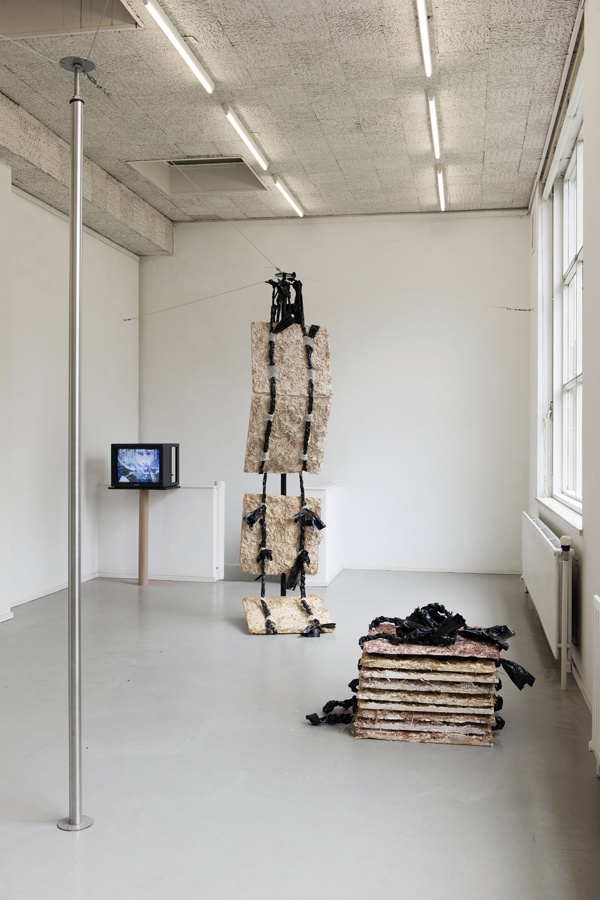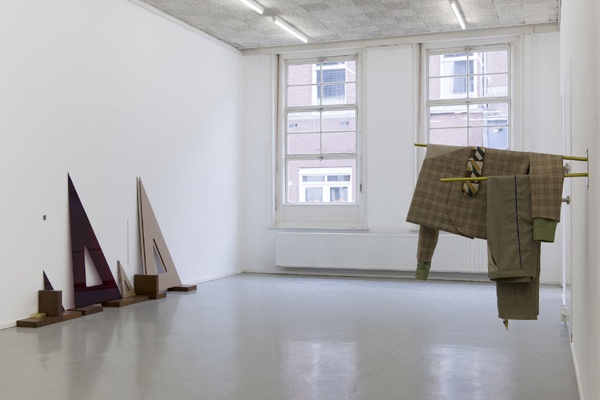 The starting point for the idea of the exhibiton is 'Comrades of Time', a title that stems from an essay by Boris Groys. In this 2009 text the main question is: What is contemporary? What is it that interest us so much about the present? Groys says: "Ours is a time in which we reconsider— not abandon, not reject, but analyze and reconsider — the modern projects". And thus 'contemporary art can be seen as art that is involved in the reconsideration of the modern projects'. So far I agree on this analysis, but for Groys the answer to his own question lies in timebased arts only, because canonical arts to him are 'immobile' and 'passive'. And on that I do not agree with him. I see a new generation of artists that use what David Joselit calls 'transitivity' (1), relating the internal qualities of a work – what it looks like – to its external qualities, understood as its life in a social and mediated network of conception, production and distribution. This is the way I think another answer to the question of modernity is also possible, using the canonical arts – painting, drawing, sculpture – with a renewed confidence in their fundamental possibilities. I see this renewed commitment to explore the relation to formalism, the possibilities of abstraction and expression, their disintegration and possible reconstruction among a great number of artists lately (2). Throughout their work there is an continuous reissuing and re-situating of formats that were all too easily seen as passive and immobile, and which are now brought into ever-changing contexts.

Also important for me in this respect is the current situation in the Netherlands – and in a lot of other countries as well – where art and culture are involved. These days the Netherlands is crushed by a populist government that tries to kill all forms of solidarity and measures everything up to a neo-liberalist market. But a large group of artists – also dancers, actors, writers etc – have risen to protest, not so much the budget cuts, but more to the tone that is used that treats art and artists as second rate and worthless. So it is also important to think of ways in which contemporary art can function within this system to counteract these developments, and I think this can come from notions like comradeship and caring (3).
1. David Joselit, 'Paiting Beside Itself', October, Fall 2009
2. Martijn Hendriks, 'Beside Itself', in W139, Issue #5, March- April, 2011.
3. A notion of Jan Verwoert in 'Exhaustion and Exuberance', a text published in 'Tell Me What You Want, What
—-
You Really Really Want' (Piet Zwart and Sternberg Press, Rotterdam, Zurich, 2010)
Artists: Josh Smith, Gedi Sibony, Rachel Koolen, Thomas l'Anson, Klara Lidén, Koen Delaere, Amanda Ross-Ho, Bas van den Hurk
–
at Project Space Tilburg, Netherlands
until June 24, 2012
–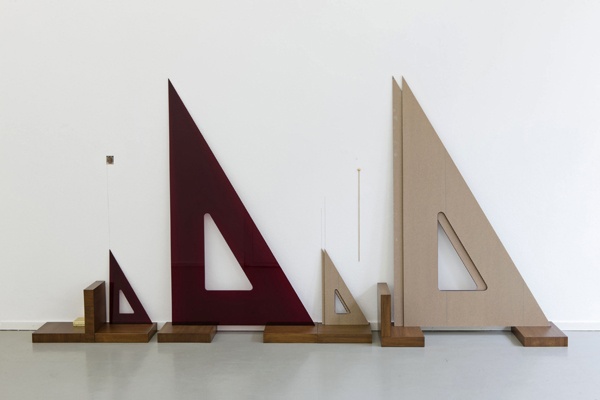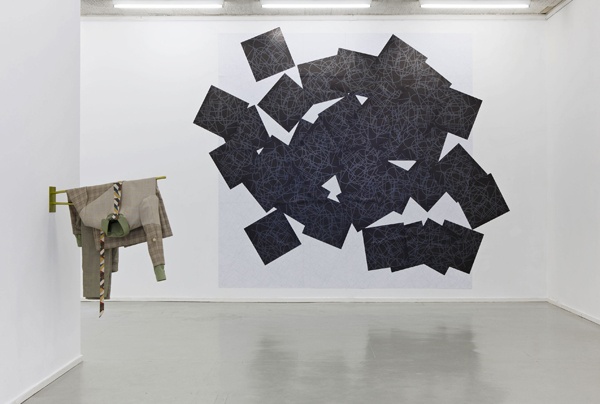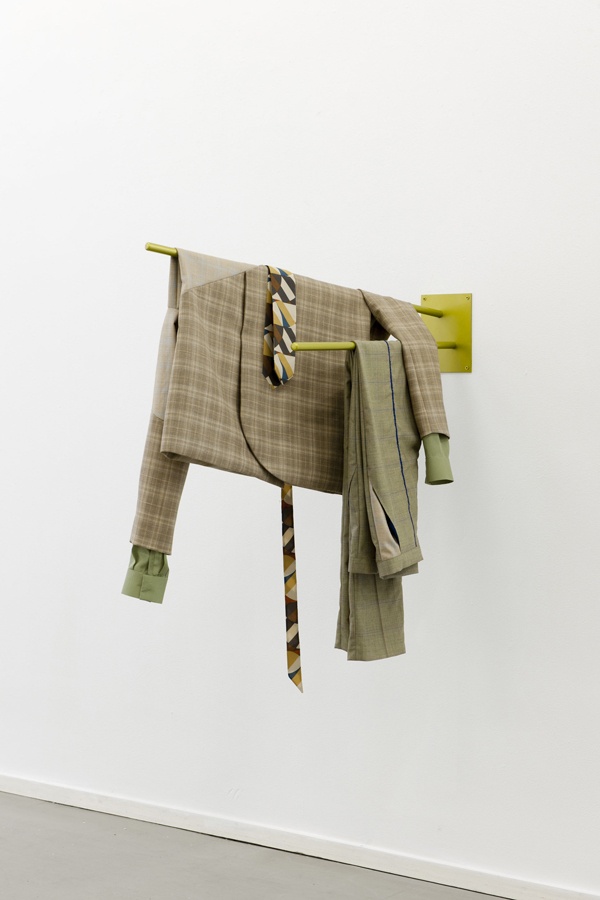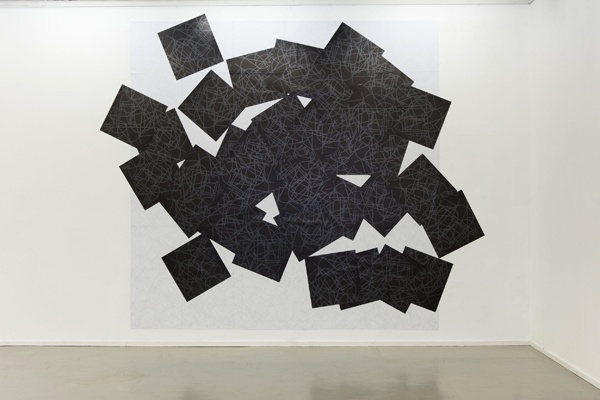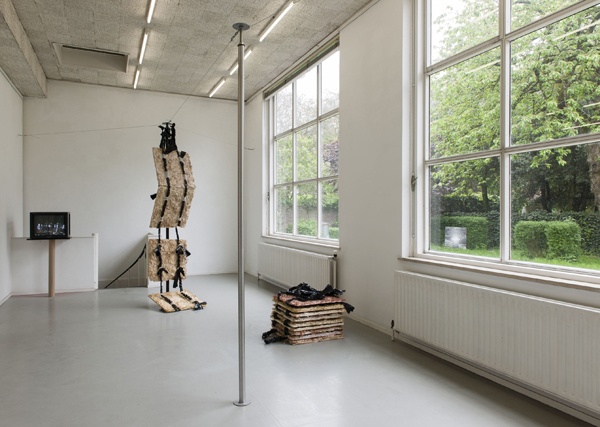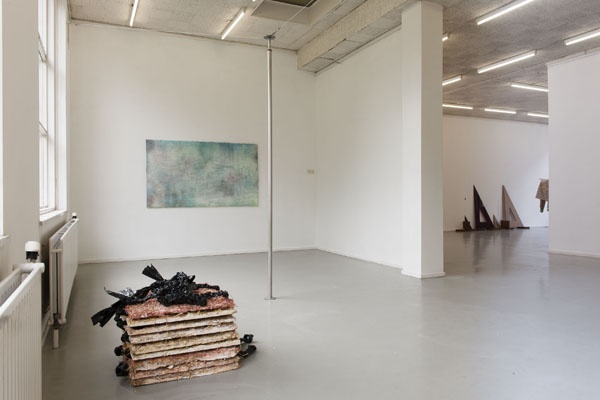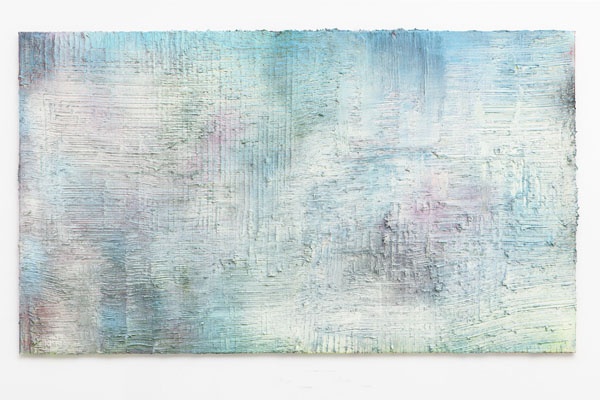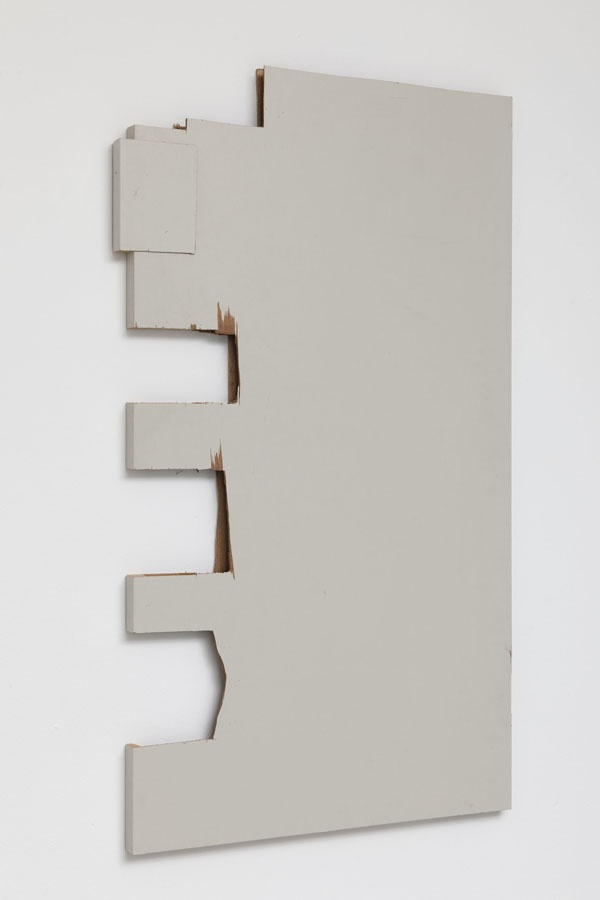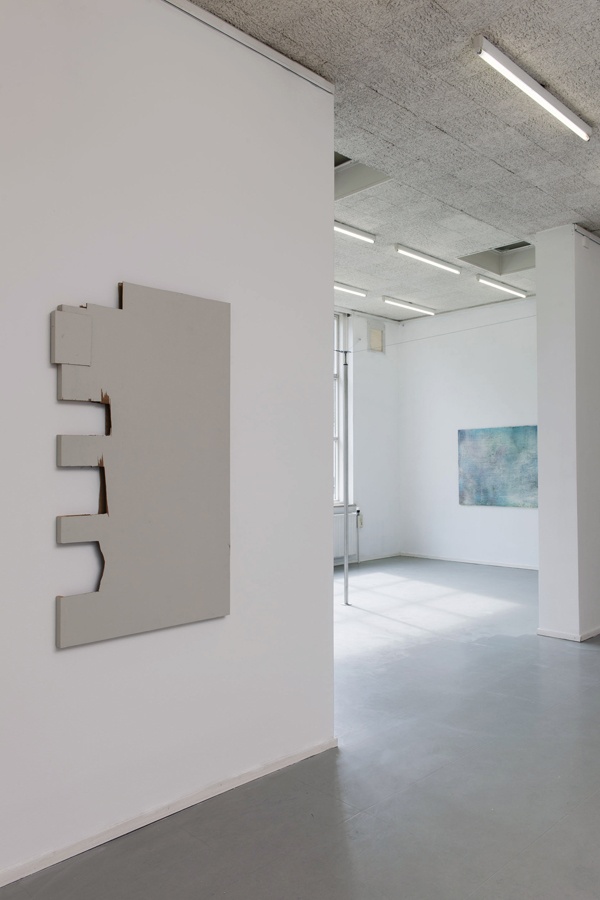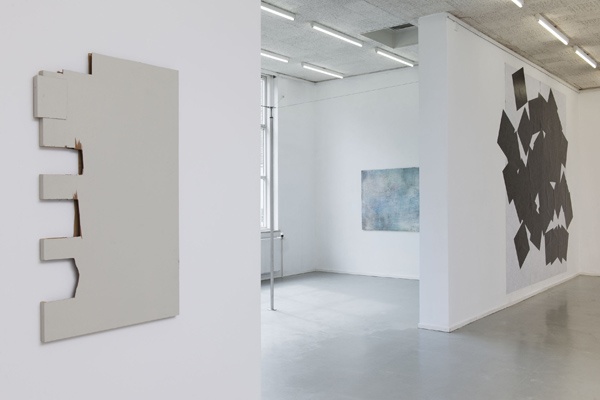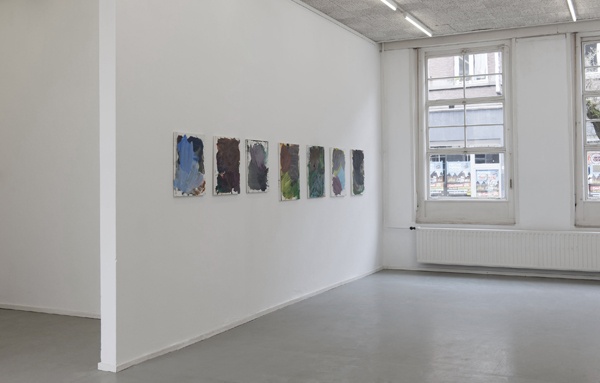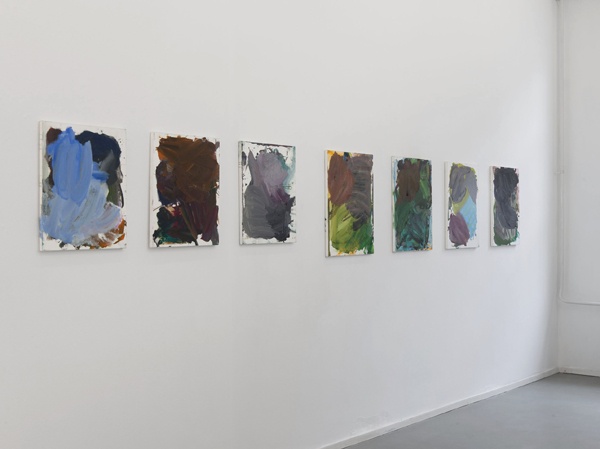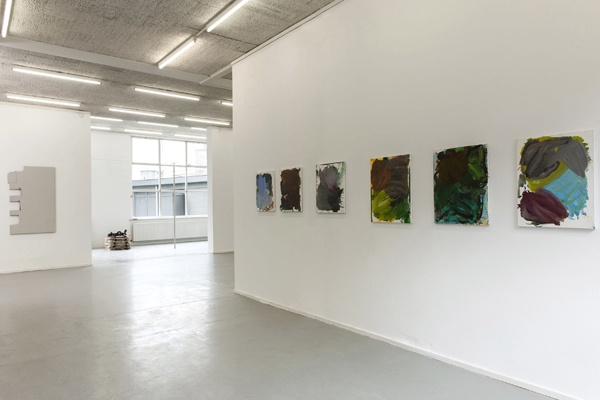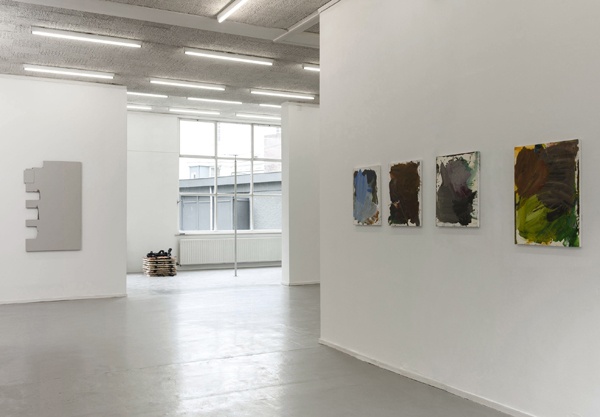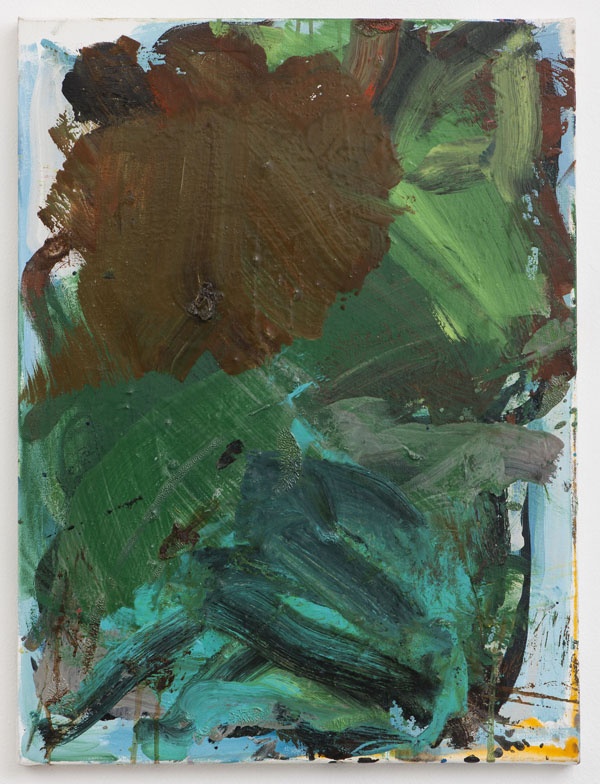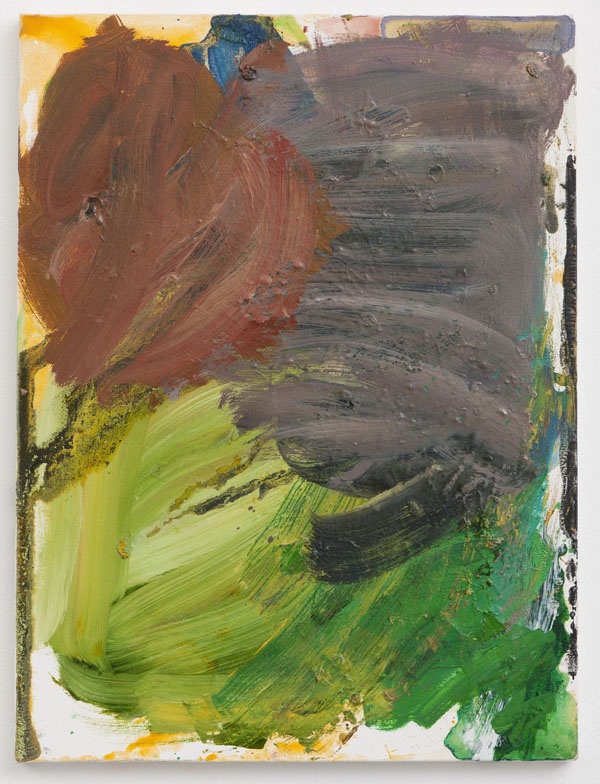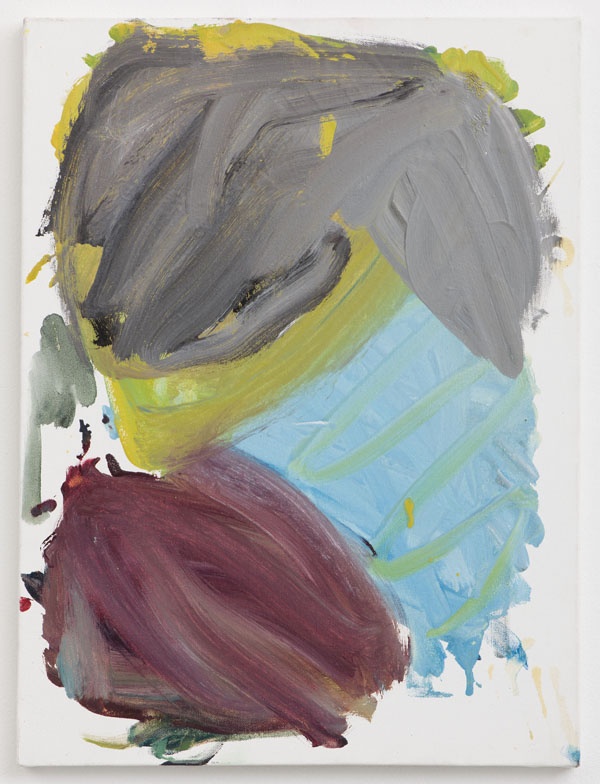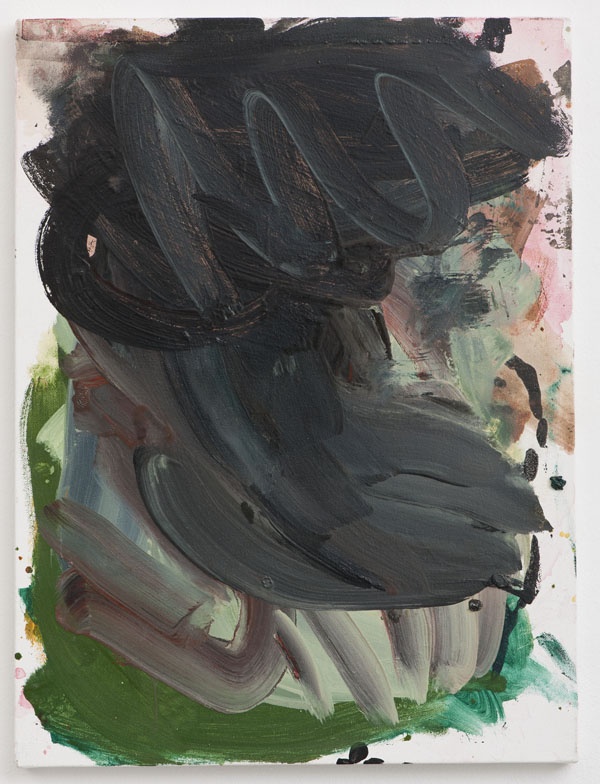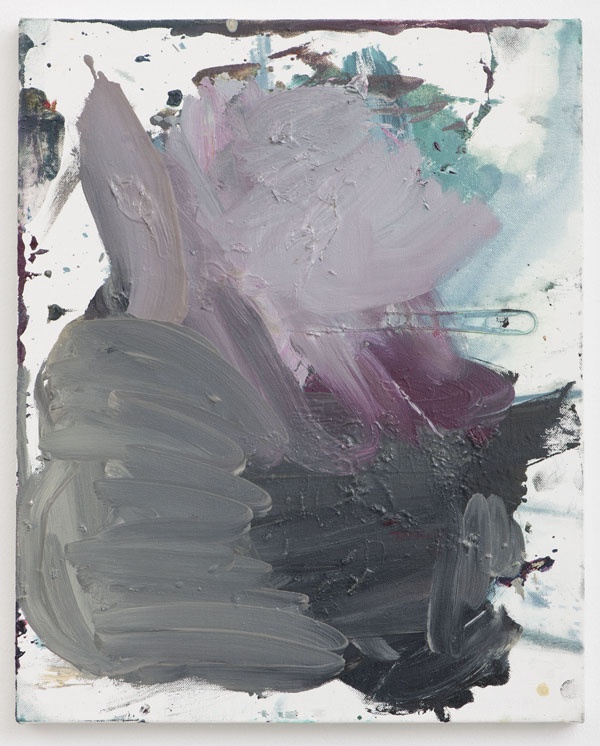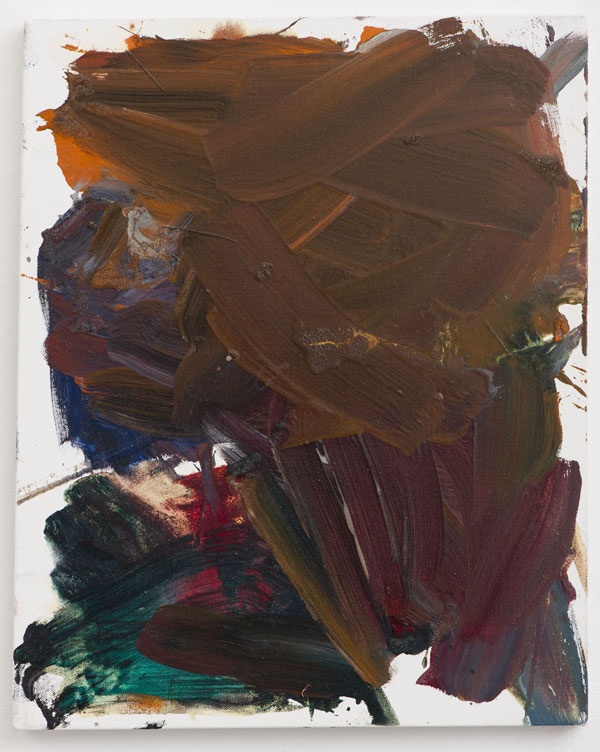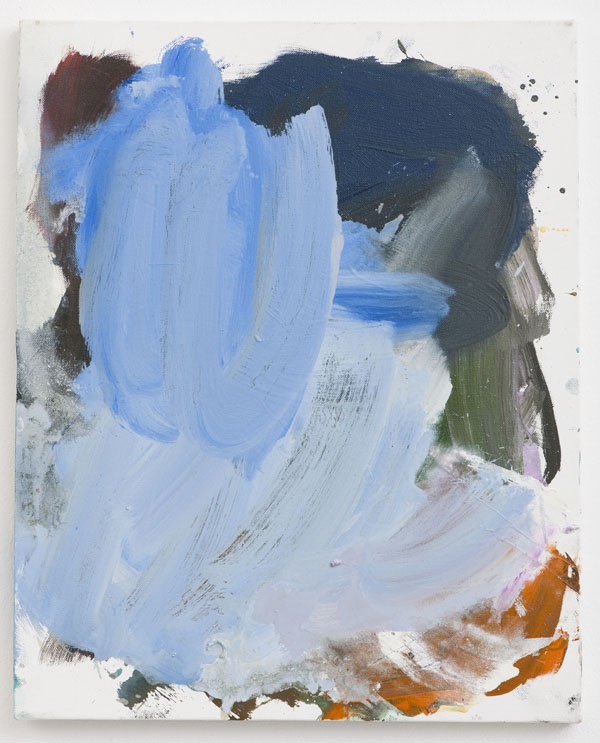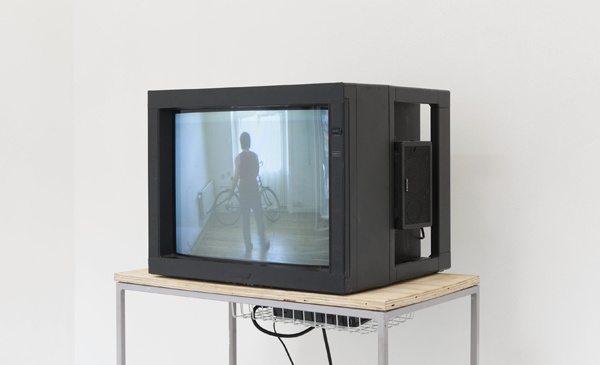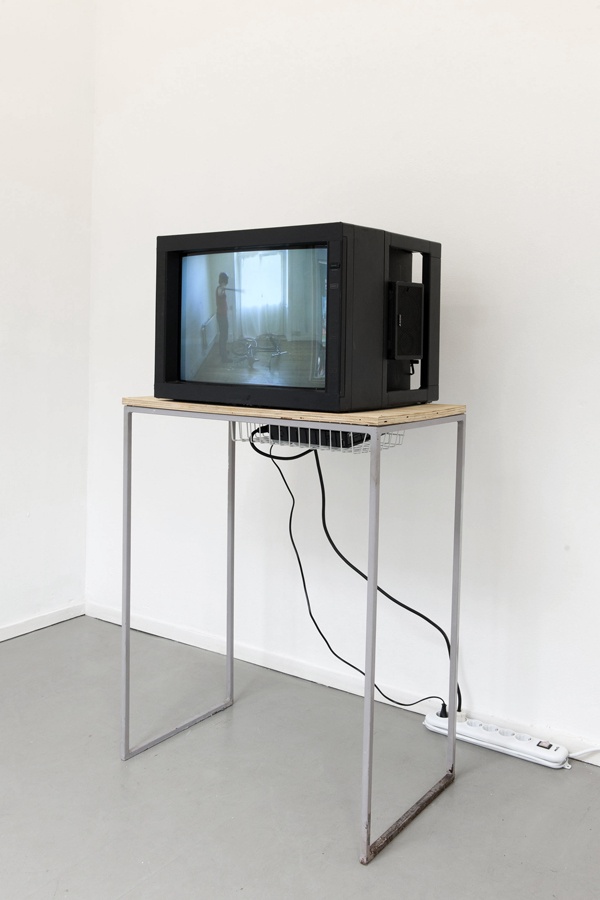 "Comrades of Times" at Project Space Tilburg, Netherlands