EXHIBITIONS
"Conflicting Heroes" at the Contemporary Native Art Biennial, Berlin
Close
1
2
3
4
5
6
7
8
9
10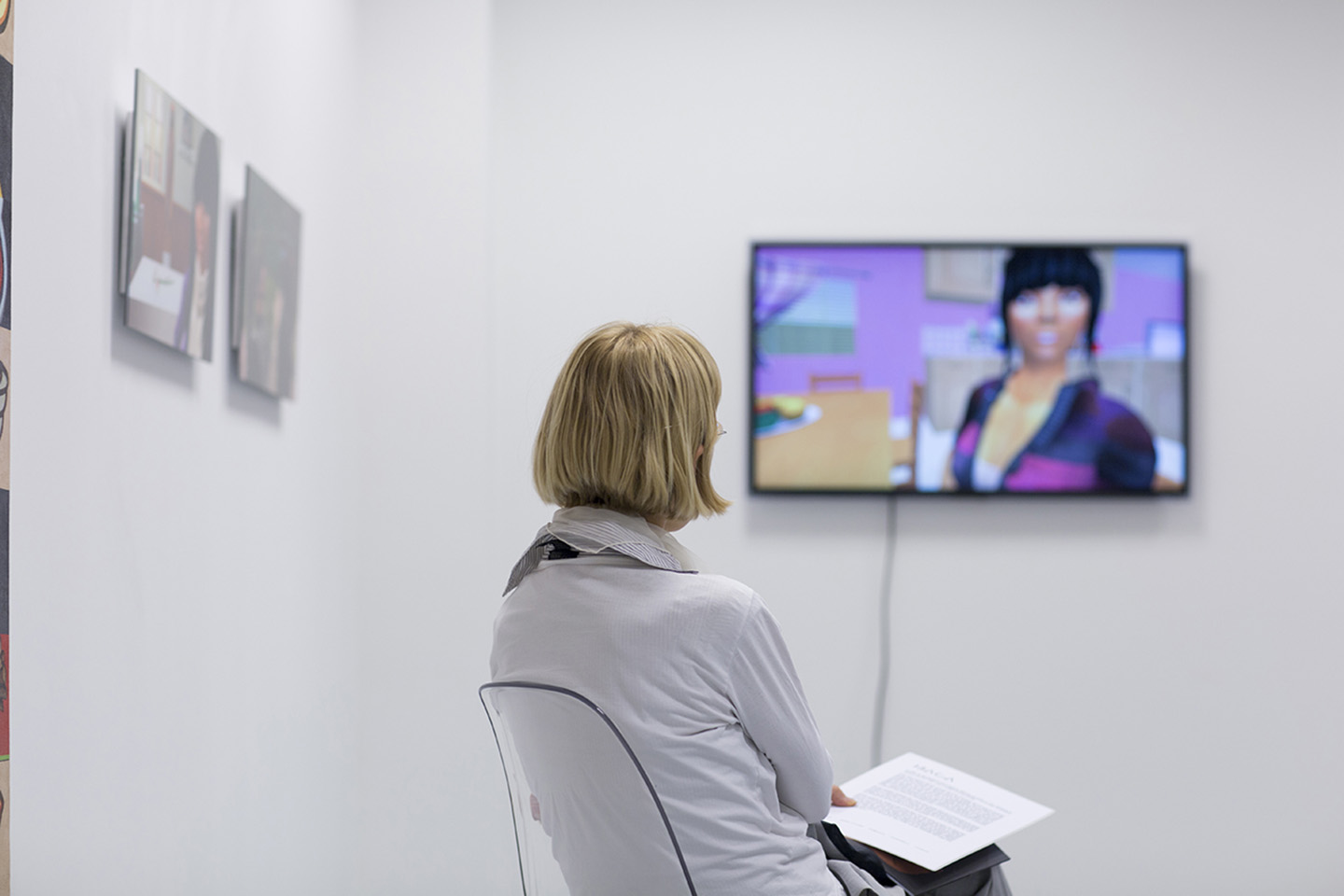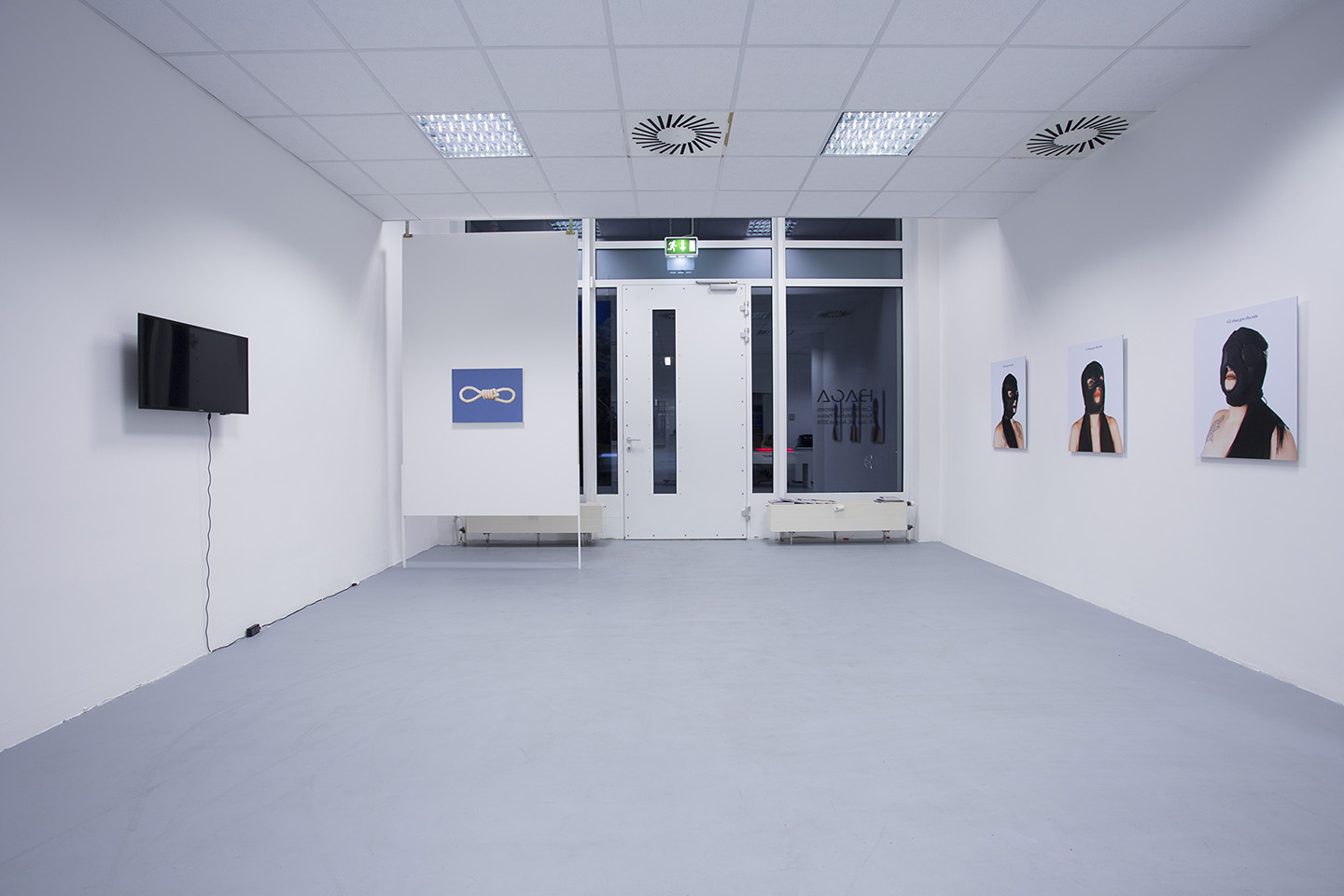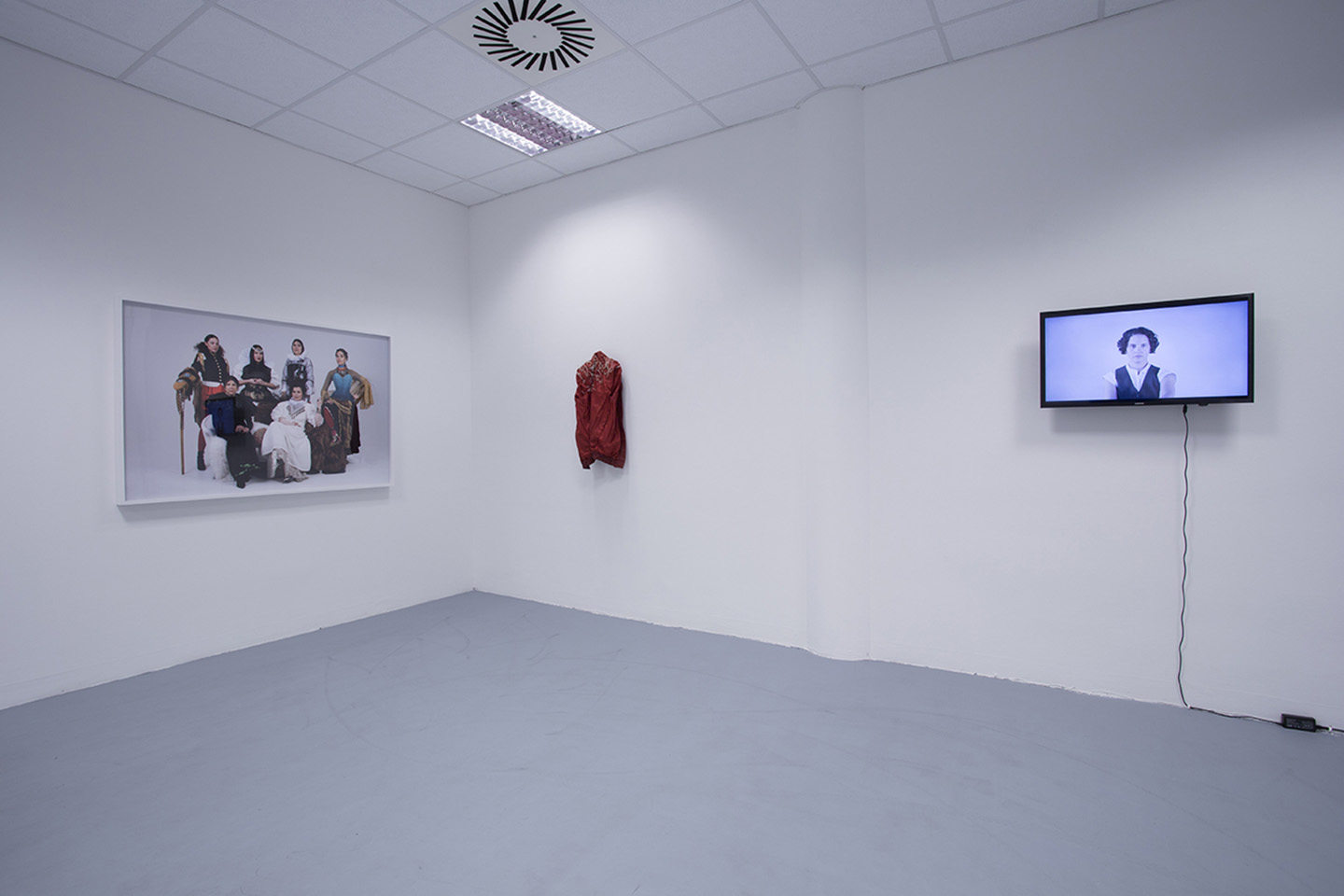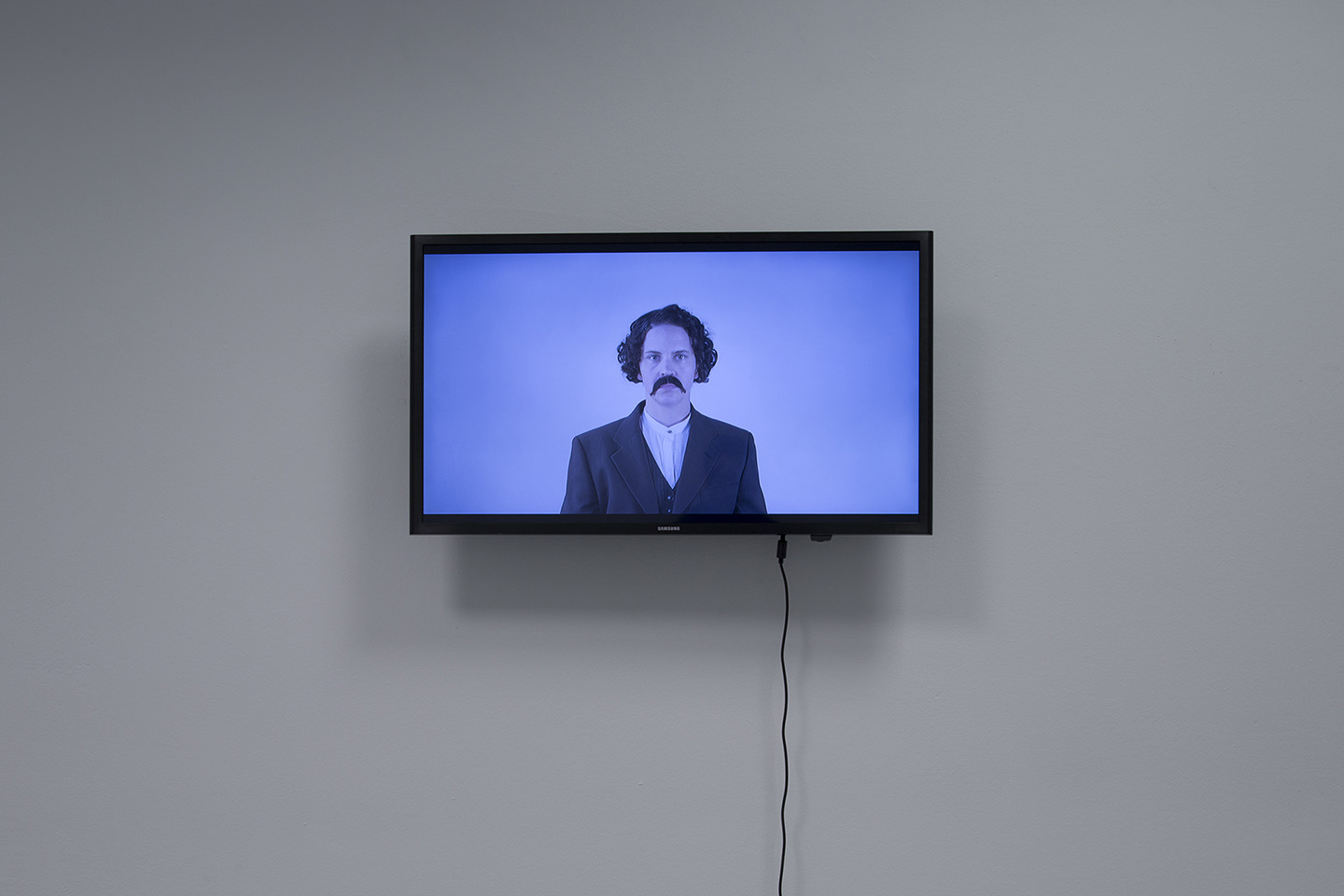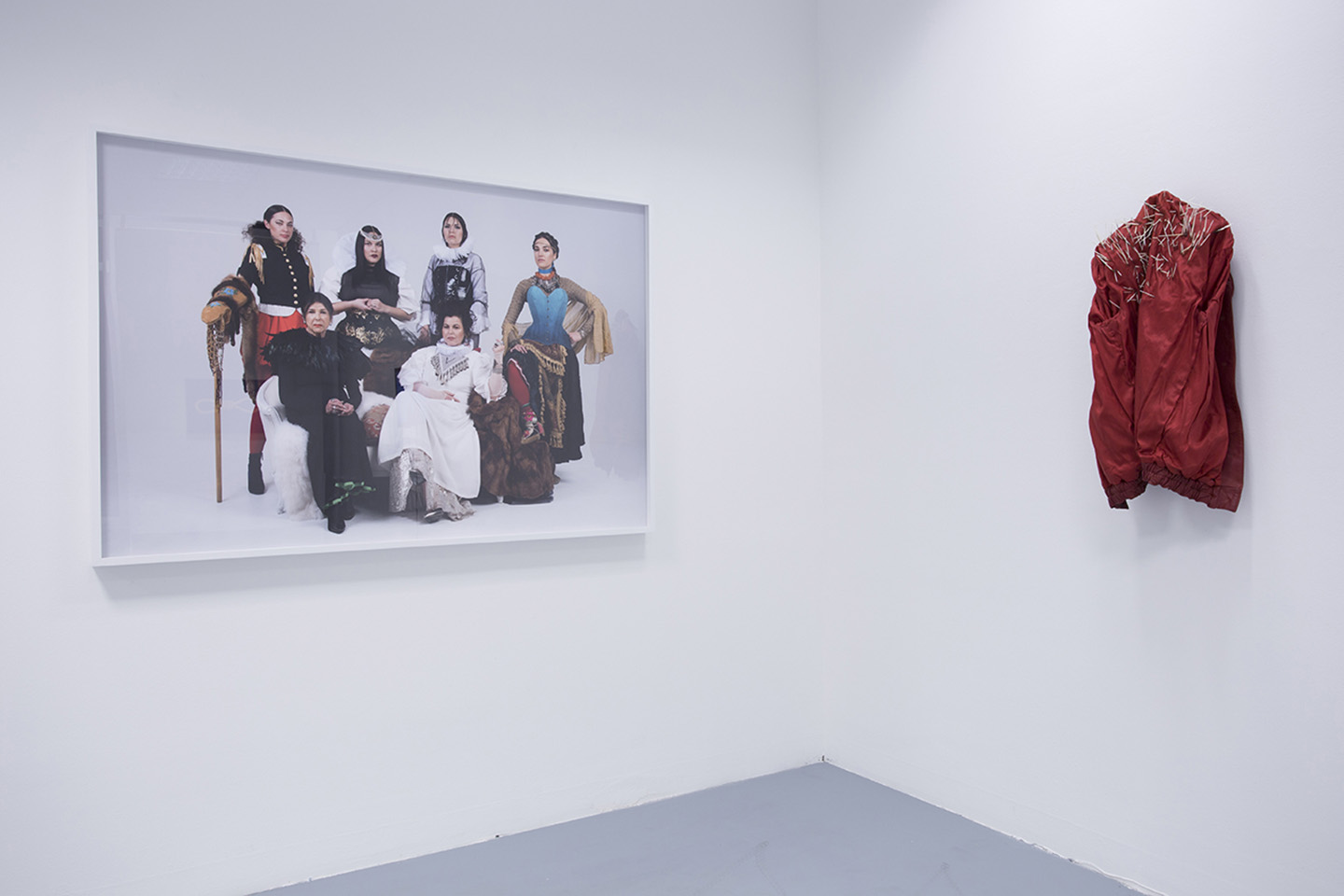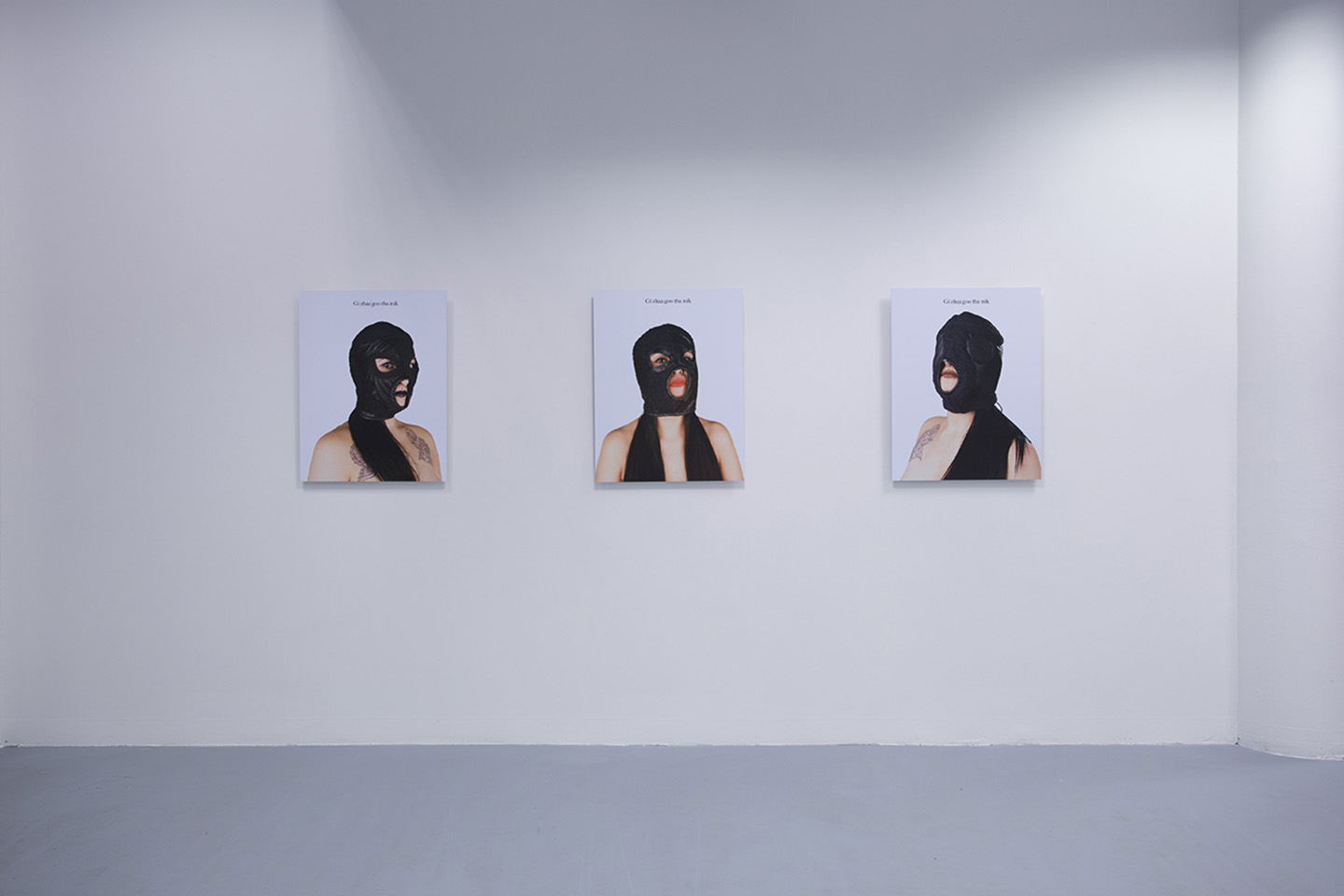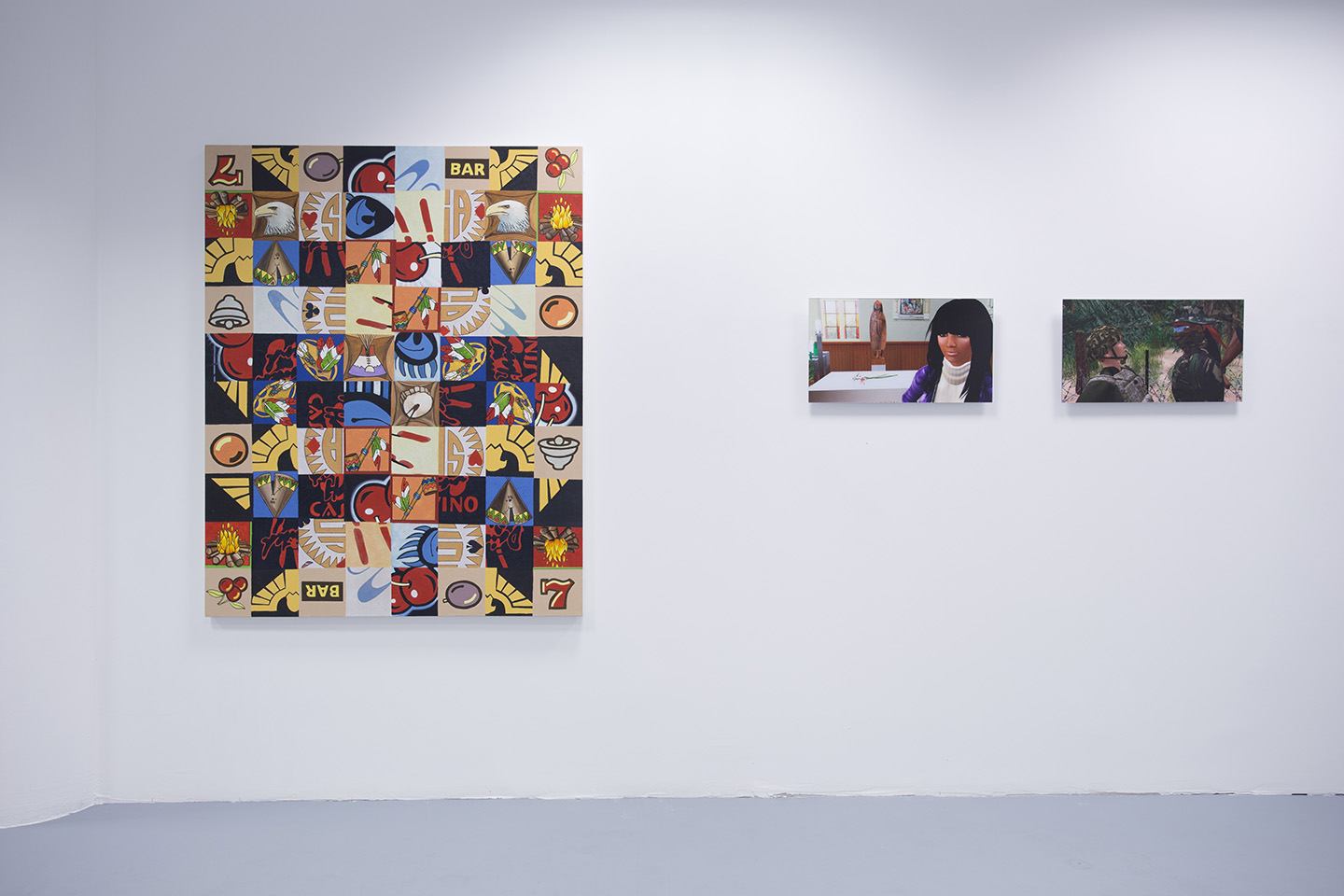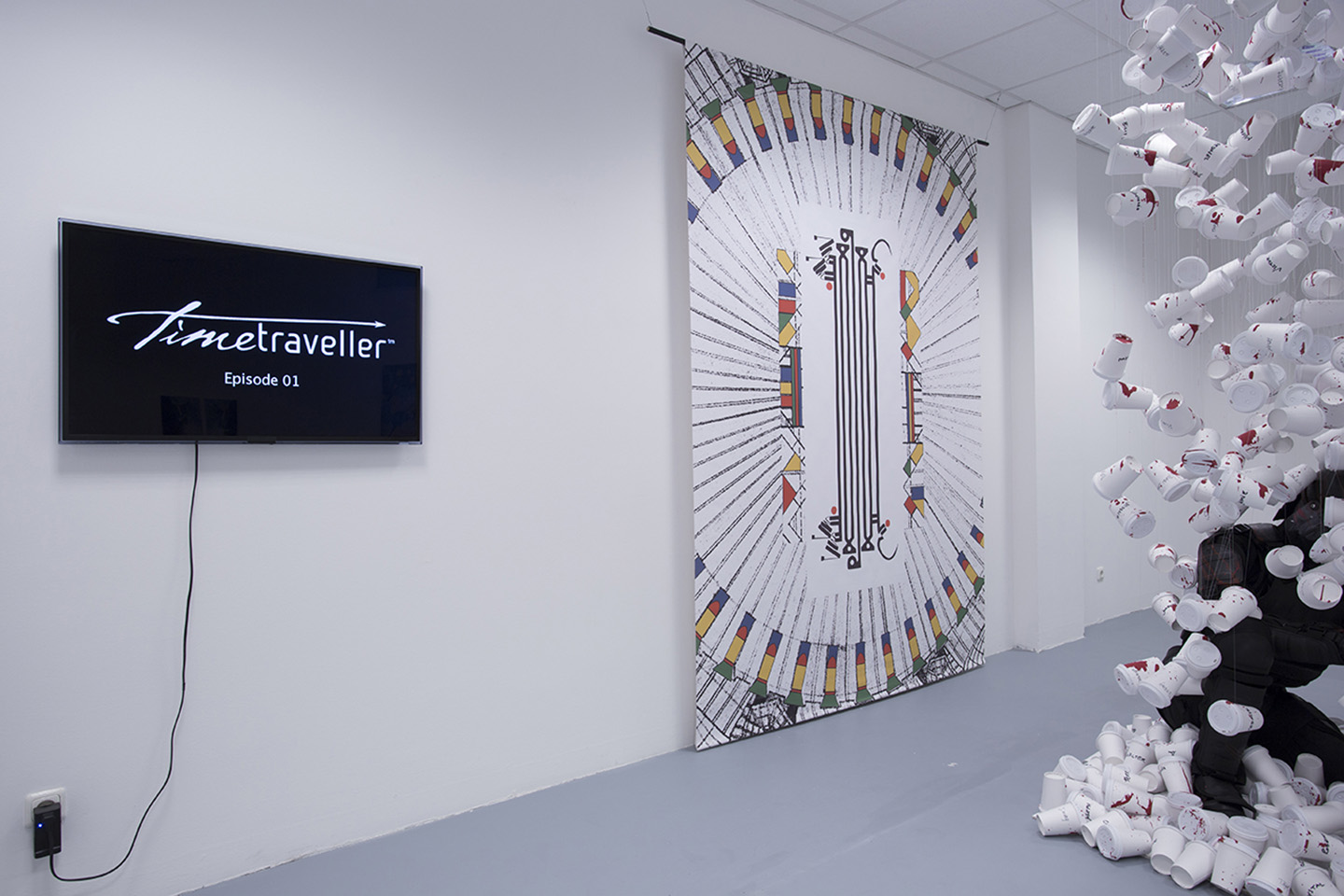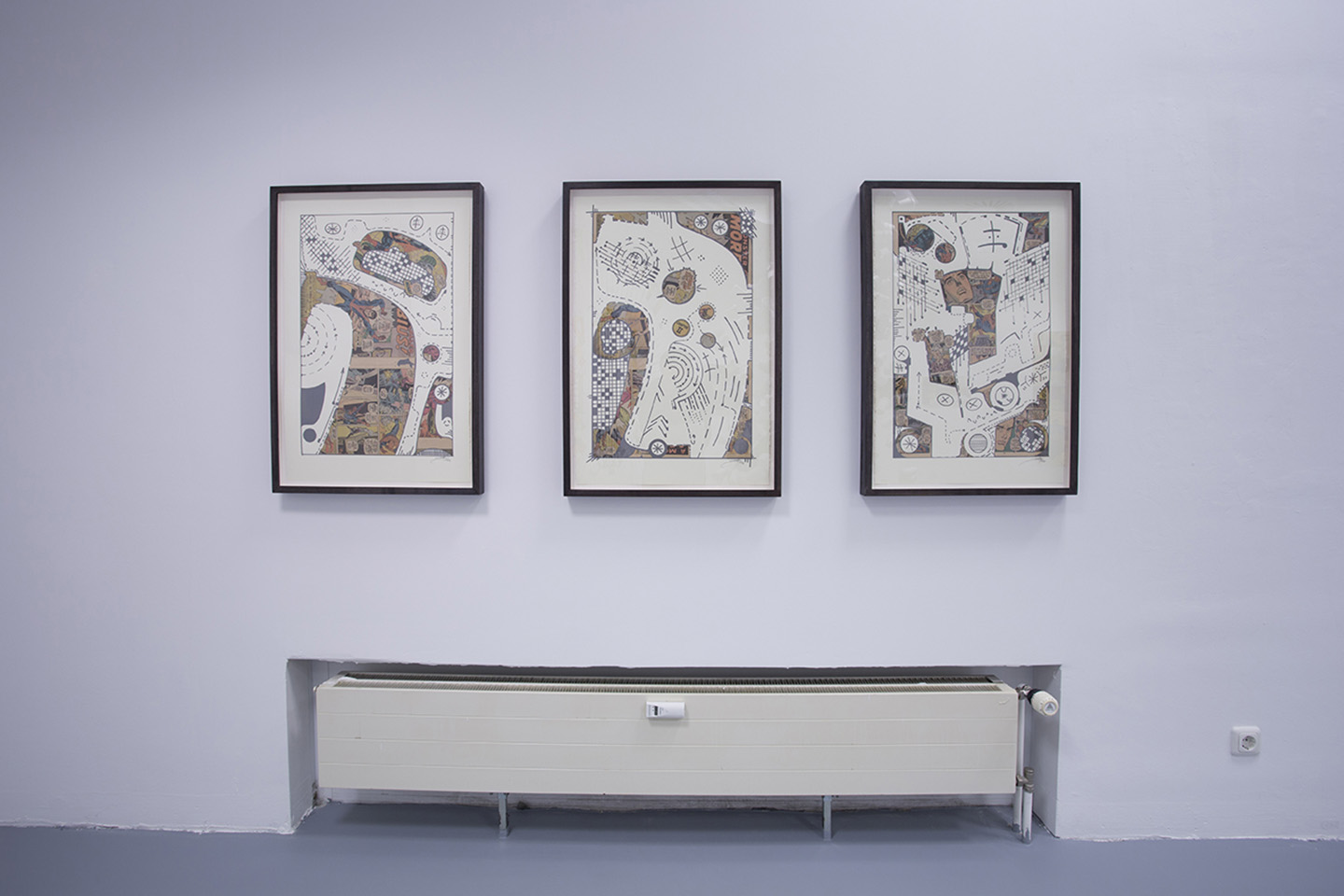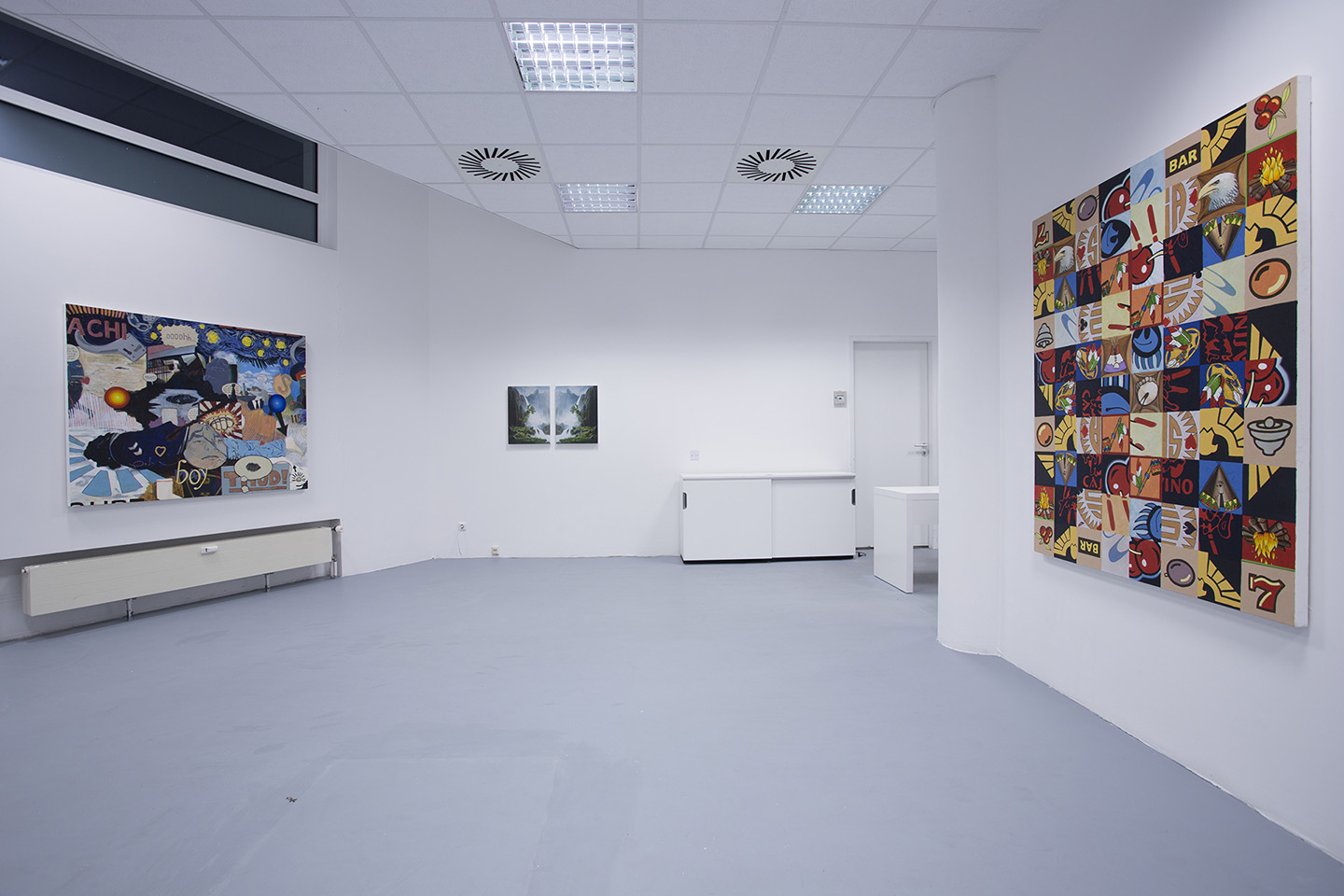 Art Mûr is pleased to present in Berlin a group exhibition of nine indigenous artists curated by Michael Patten.
Artists: Sonny Assu (Kwakwaka'wakw), Natalie Ball (Modoc – Klamath), Dayna Danger (Metis – Anishinaabe – Saulteaux), David Garneau (Metis), Leonard Getinthecar (Nicholas & Jerrod Galanin, (Tlingit – Aleut)) in collaboration with Nep Sidhu, Kent Monkman (Cree), Caroline Monnet (Algonquin), Jessie Short (Metis), Skawennati (Kahnawake Mohawk).
In the stories we tell and in the stories we are told, it is generally the hero who inspires us the most. At times, a hero may allow us to feel compassion for hardships that we may ourselves have never experienced. Or, it is the bravery, the fearlessness and the determination of the hero that compels us to defend what we believe in, stand for what seems fair or just and find the strength to rise up to an oppressing power.
For many communities, notably for indigenous peoples, heroes are necessary. Heroic figures are more than models to look up to, they also unite people. North America was built on the obliteration of our peoples, every effort to salvage our cultures is heroic in nature. It is a way of battling the colonizers while honoring our ancestors. It is a way of dealing with our history.

Text by Michael Patten
at the Contemporary Native Art Biennial, Berlin
until 4 August 2018