EXHIBITIONS
"Constitution of the Damned" at Landings, Norway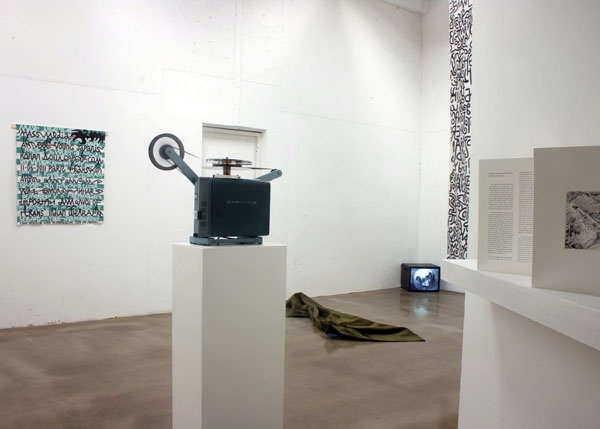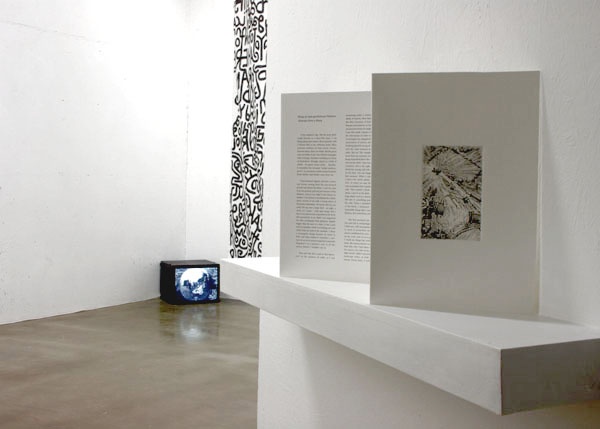 It all started as a research project. Or rather a compulsive and at times erratic search for constitutions and manifestos of self-organisation—an unwieldy archive commissioned by Tranzit for Manifesta 8. "Constitution of the Damned" is an attempt to return to this material and give space to the agency and restless movement of these ordering systems and alternative models of collective life. At the heart of this exploration is the question of how unruly documents, all of which share a certain desire for activation in the present, acquire a level of potentiality after the fact.
In the process of working with and through the research material which encompasses over 600 constitutions, manifestos and codes of conduct, Charles Fort's Book of the Damned has provided a (dis)organising principle and working methodology. Fort's 1919 manifesto of sorts turns to the disobedience and restless movement of excluded material, treating a wild host of phenomena as a living moving force.
Fay Nicolson & Oliver Smith's Anarchive comprises an online chaotic library and a display of a series of posters responding to the archival material. By combining images, text and typographic devices these posters translate and reformat selected documents; co-opting the language of manifestos, propaganda, branding and advertising.
The exhibition also brings together two new commissions: Babi Badalov's Can I Not Th
ink, an installation of visual poems displayed as a hanging 'transbanner' and Future Ashes, a text-based contribution by Leander Djønne
Fort's fascination with ambiguous rituals and transgressive actions finds an unexpected presence in Ken McMullen's 1974 film Lovelies and Dowdies, realised in collaboration with Tadeusz Kantor and based on a surrealist play written by Stanislaw Witkiewicz shortly before his death in 1938; Ulla von Brandenburg's 2007 film, Kugel, a camera obscura view inhabited by a host of ghostlike figures and Nick Laessing's Excerpts from a Diary, an installation exploring the work of Viktor Stepanovich Grebennikov, a self-taught Russian biologist, entomologist and illustrator as well as Maria Loboda's nomadic sculpture, Abstract Rug.
Curated by Fatima Hellberg & Bárbara Rodríguez Muñoz
at Landings, Vestfossen (Norway)
—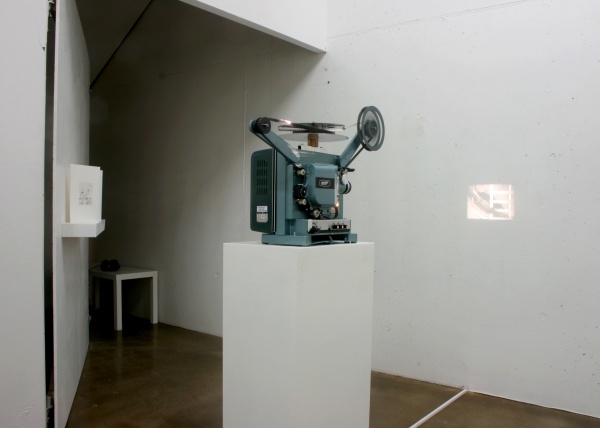 Nick Laessing, Excerpts from a Diary, 2009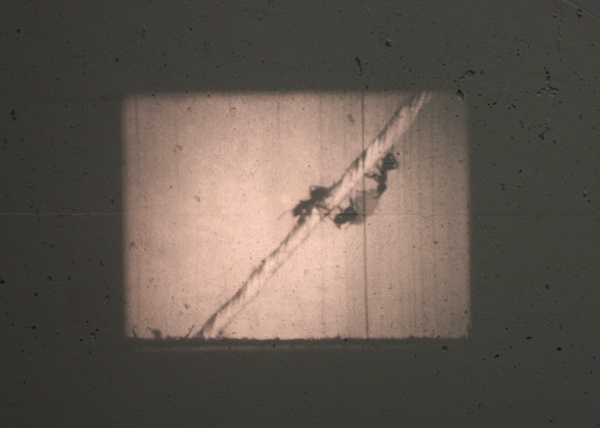 Nick Laessing, Excerpts from a Diary, 2009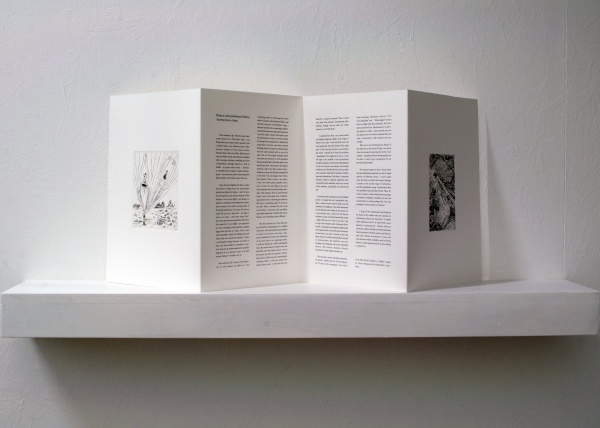 Nick Laessing, Excerpts from a Diary, 2009

Ulla von Brandenburg, Kugel, 2007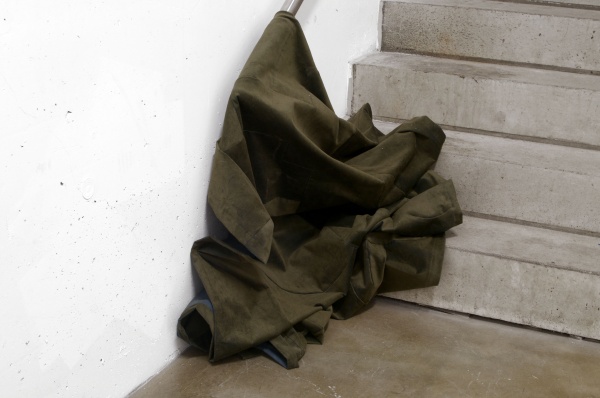 Maria Loboda, Abstract Rug, 2009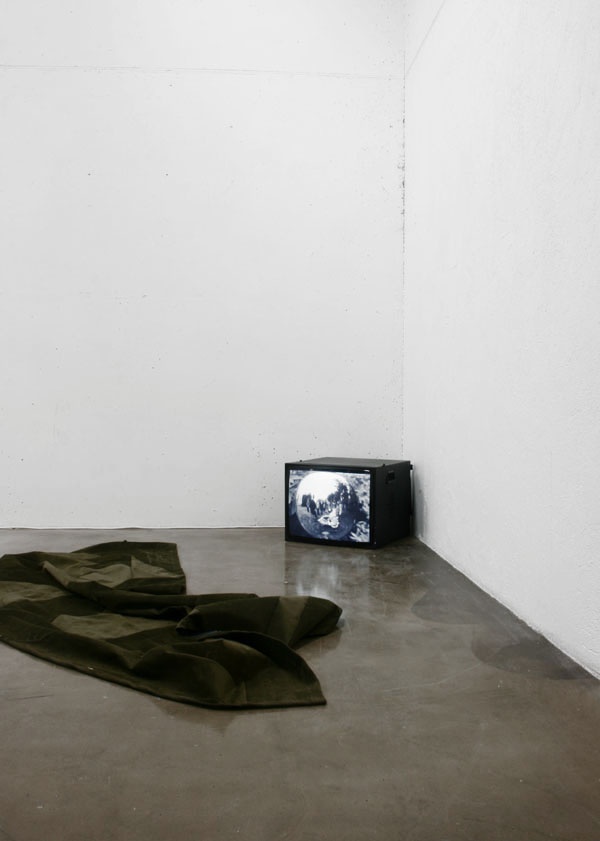 Maria Loboda, Abstract Rug, 2009; Ulla von Brandenburg, Kugel, 2007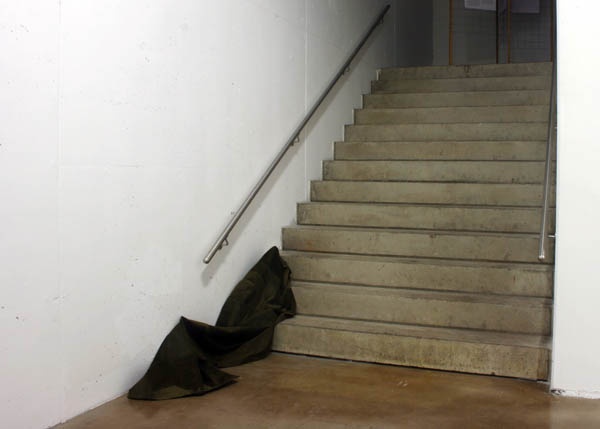 Maria Loboda, Abstract Rug, 2009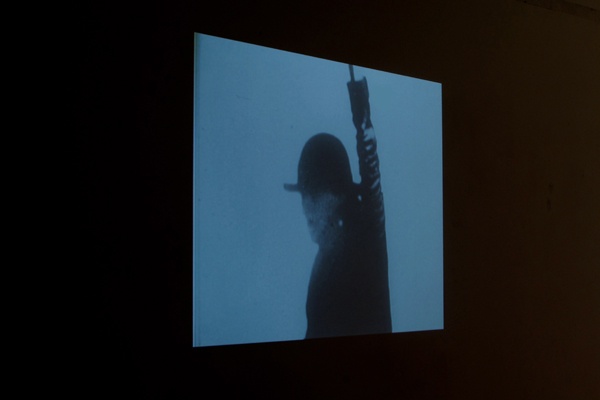 Ken McMullen, Lovelies and Dowdies, 1974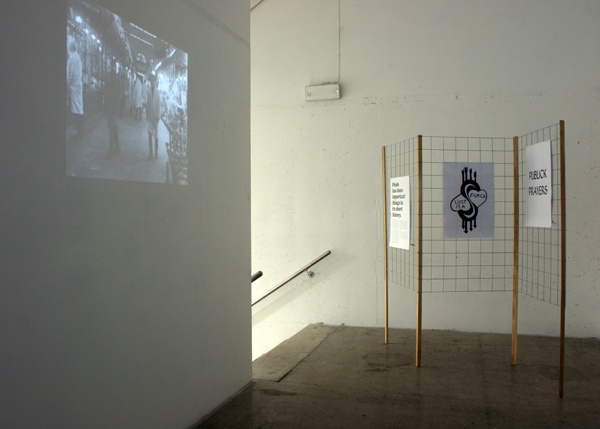 Ken McMullen, Lovelies and Dowdies, 1974; and Fay Nicolson & Oliver Smith, A Publick Display (of performed normality), 2011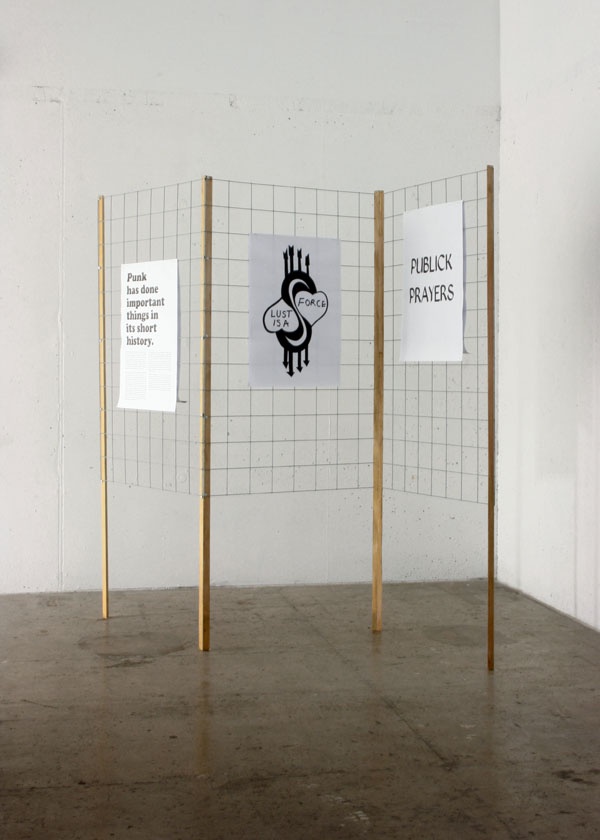 Fay Nicolson & Oliver Smith, A Publick Display (of performed normality), 2011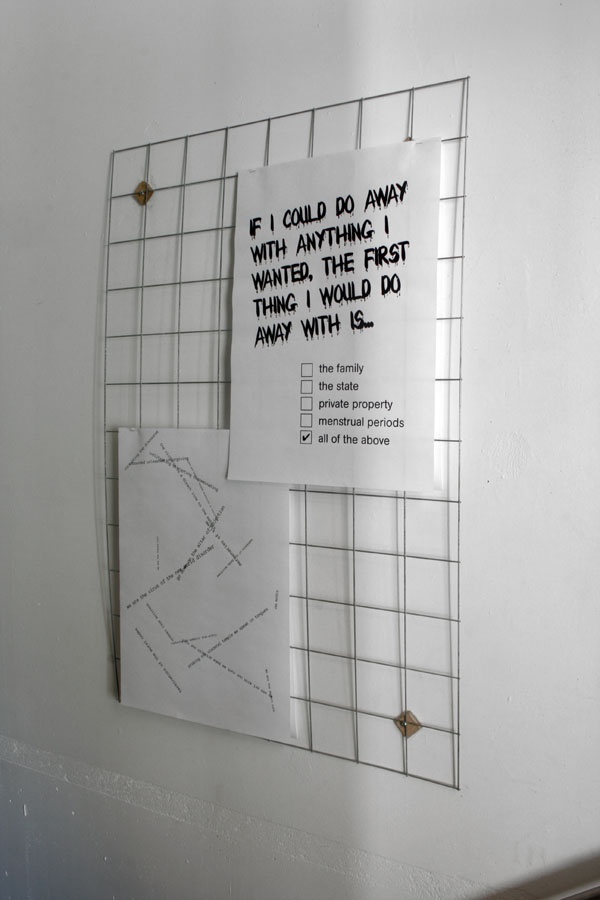 Fay Nicolson & Oliver Smith, A Publick Display (of performed normality), 2011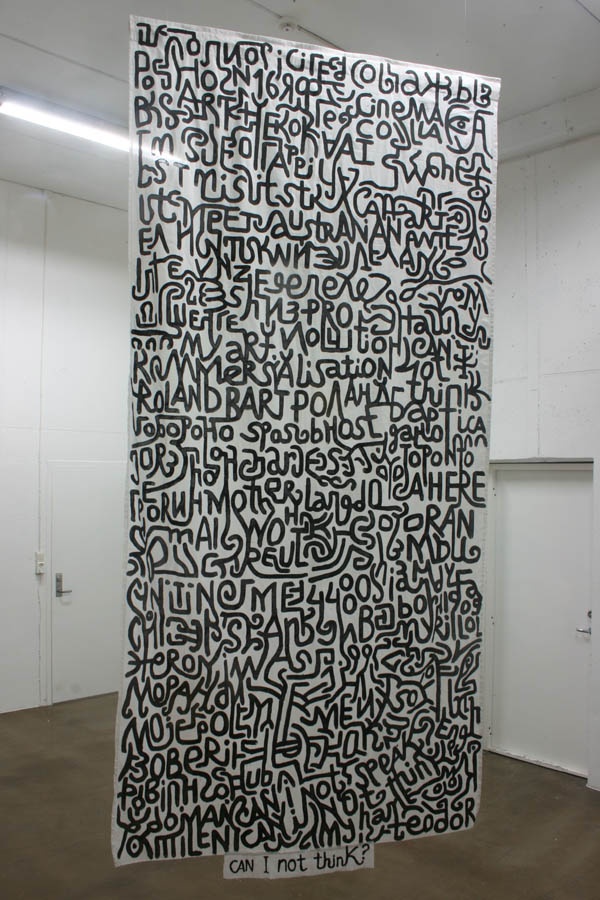 Babi Badalov, Can I not Think, 2011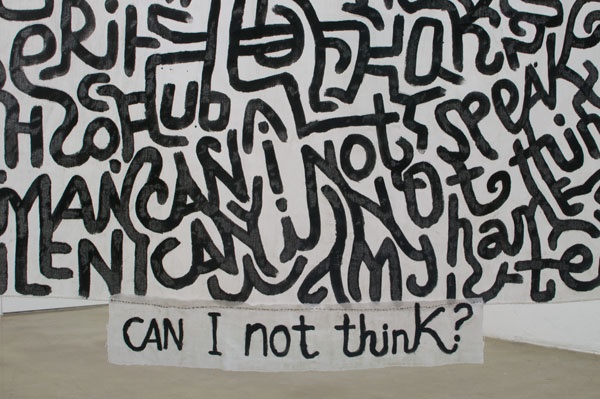 Babi Badalov, Can I not Think, 2011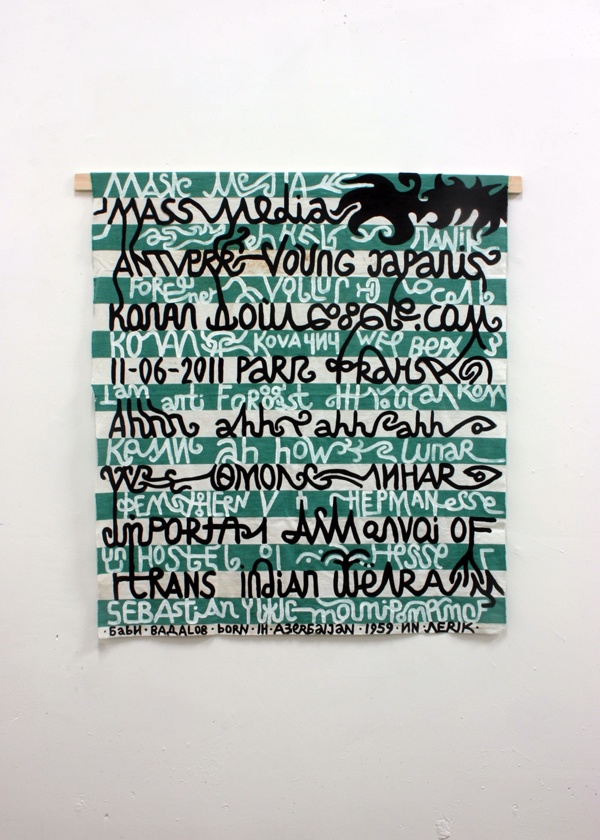 Babi Badalov, Can I not Think, 2011