EXHIBITIONS
"Continuum" at Ala Scaligera, Rocca di Angera
Close
1
2
3
4
5
6
7
8
9
10
11
12
13
14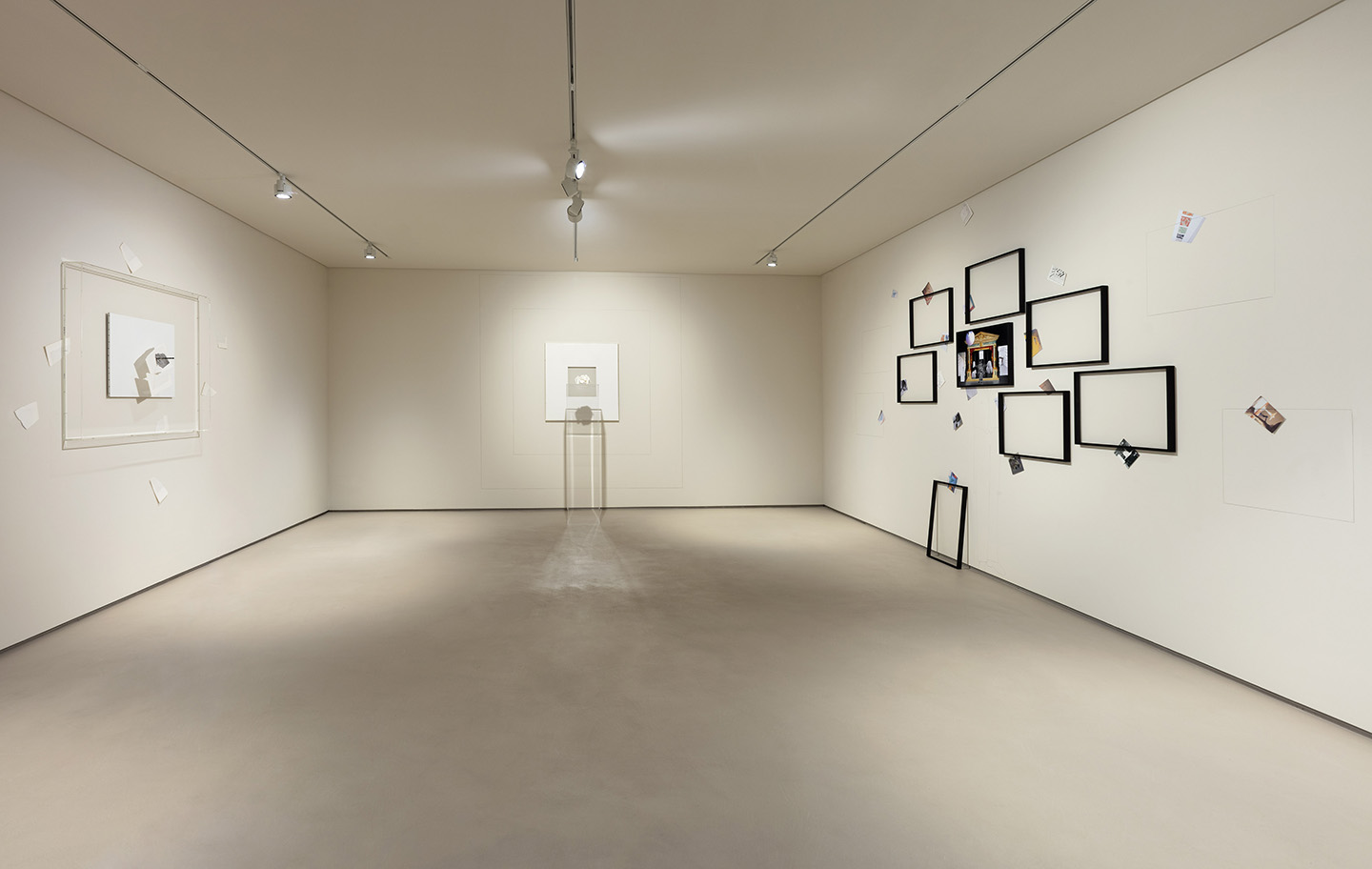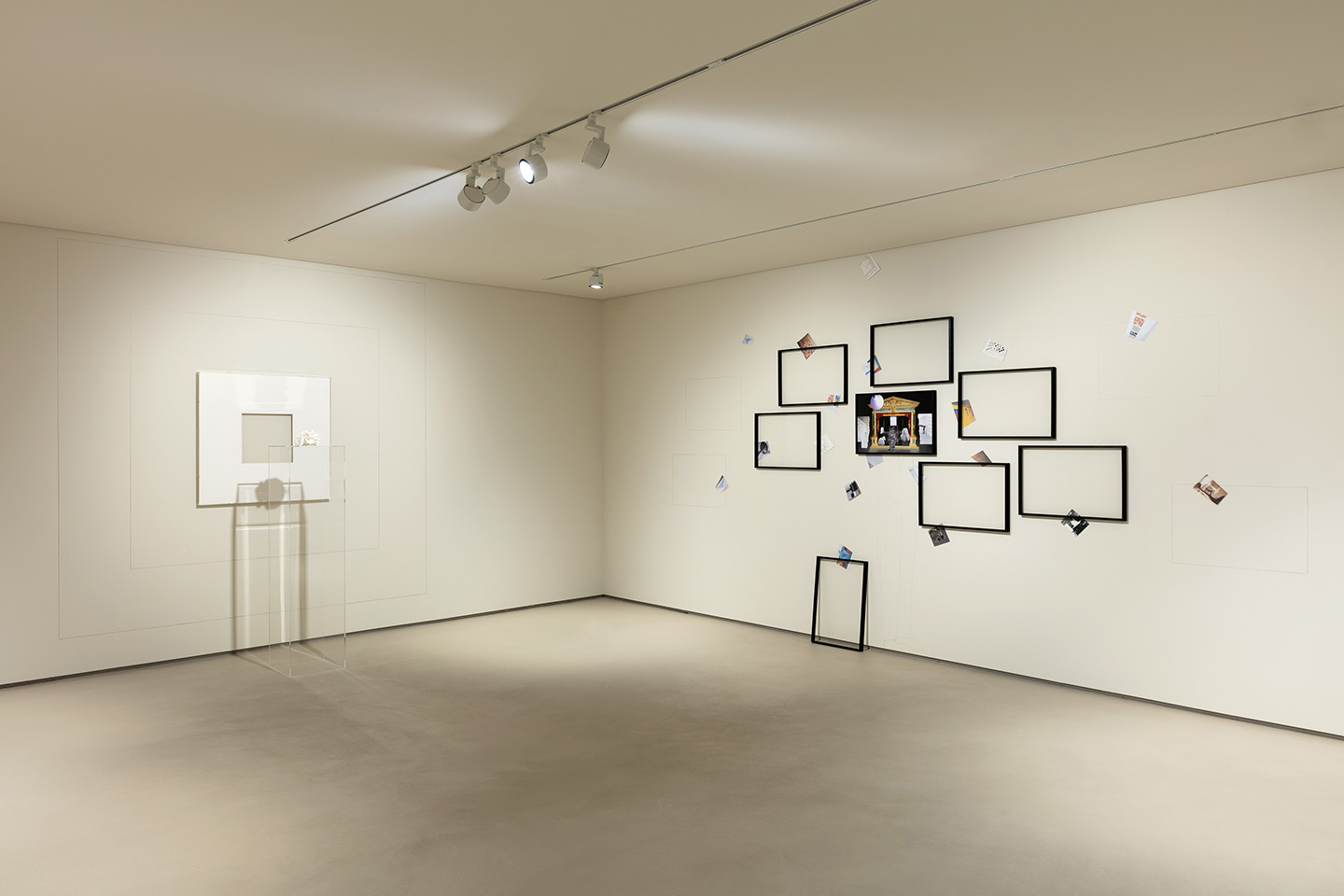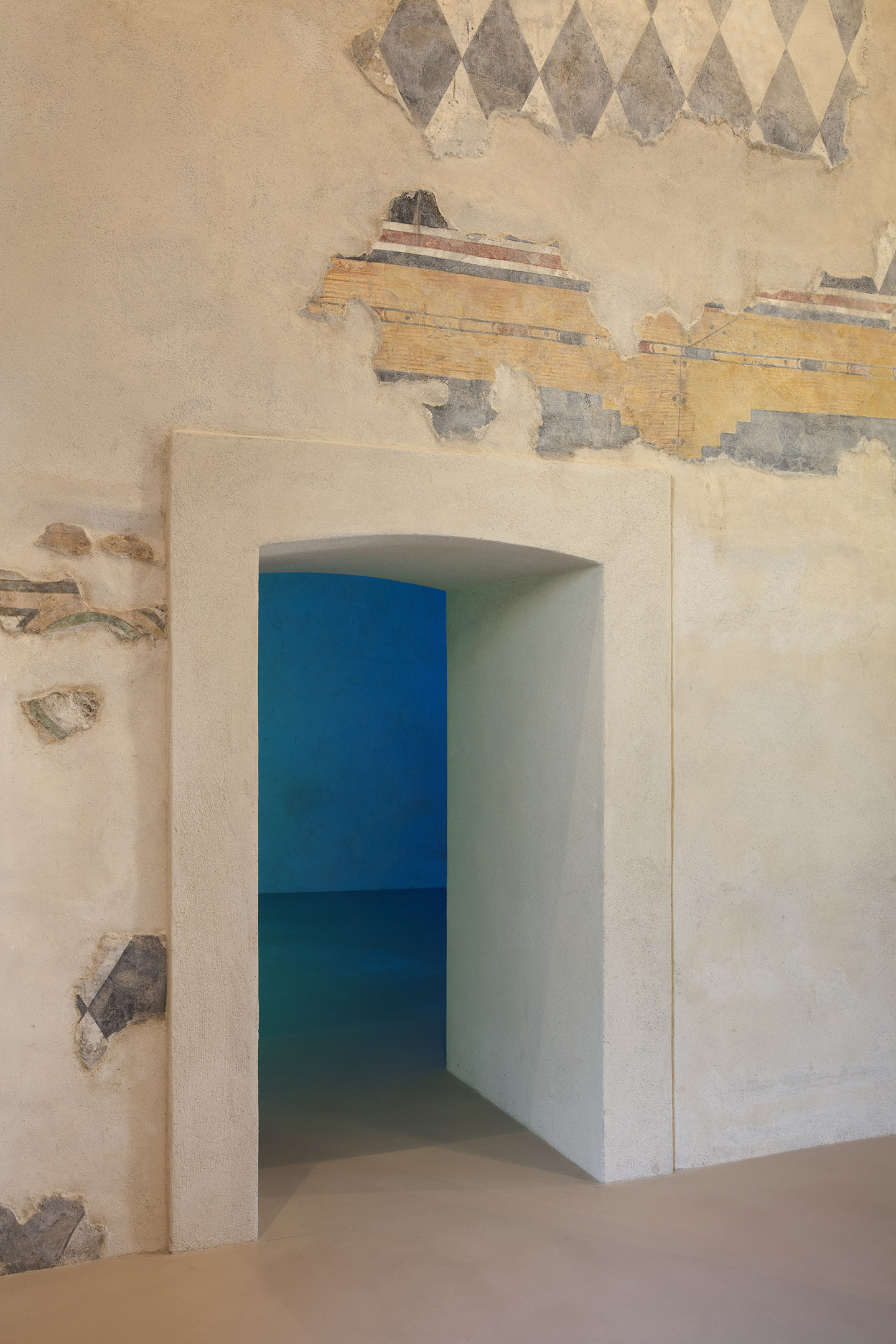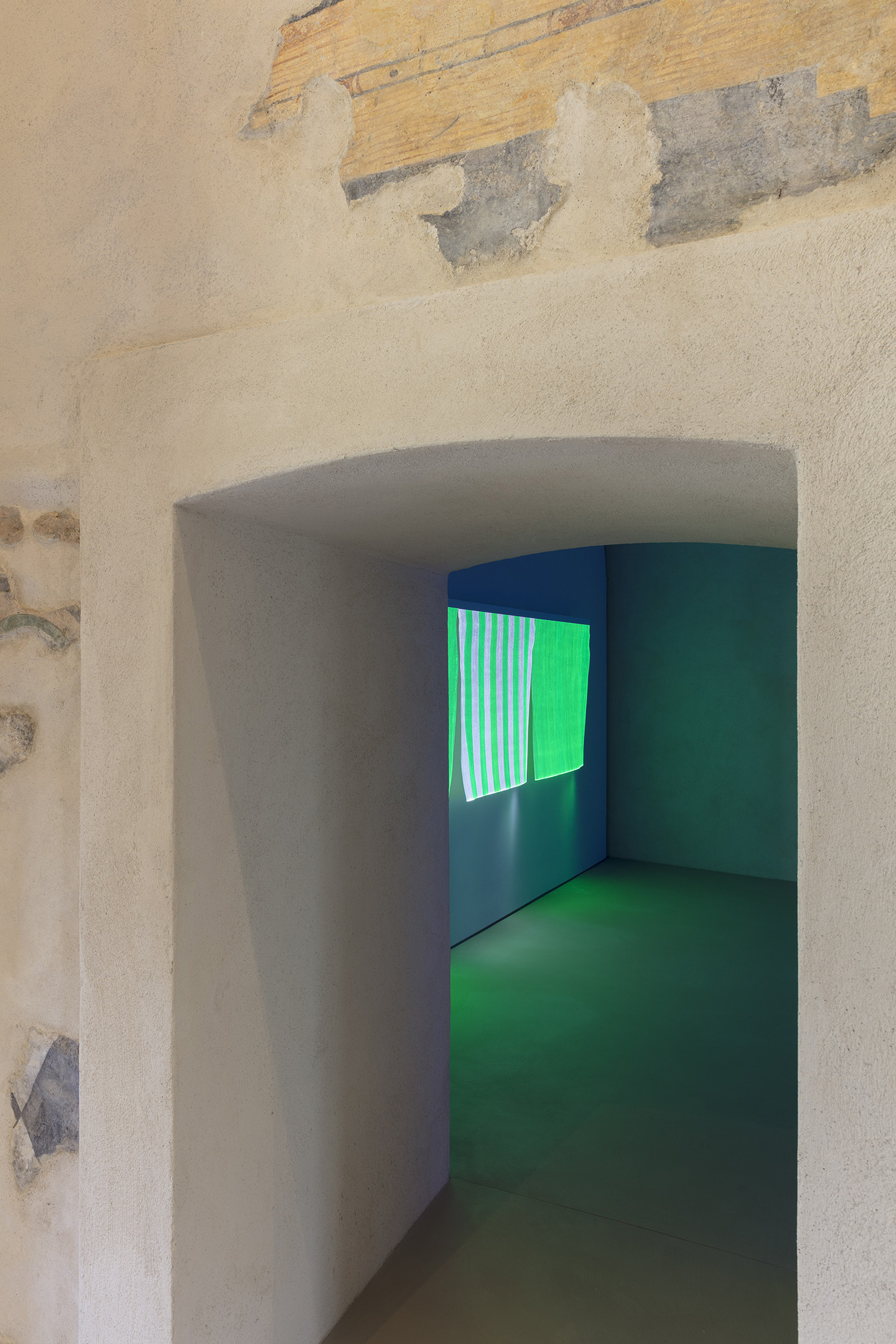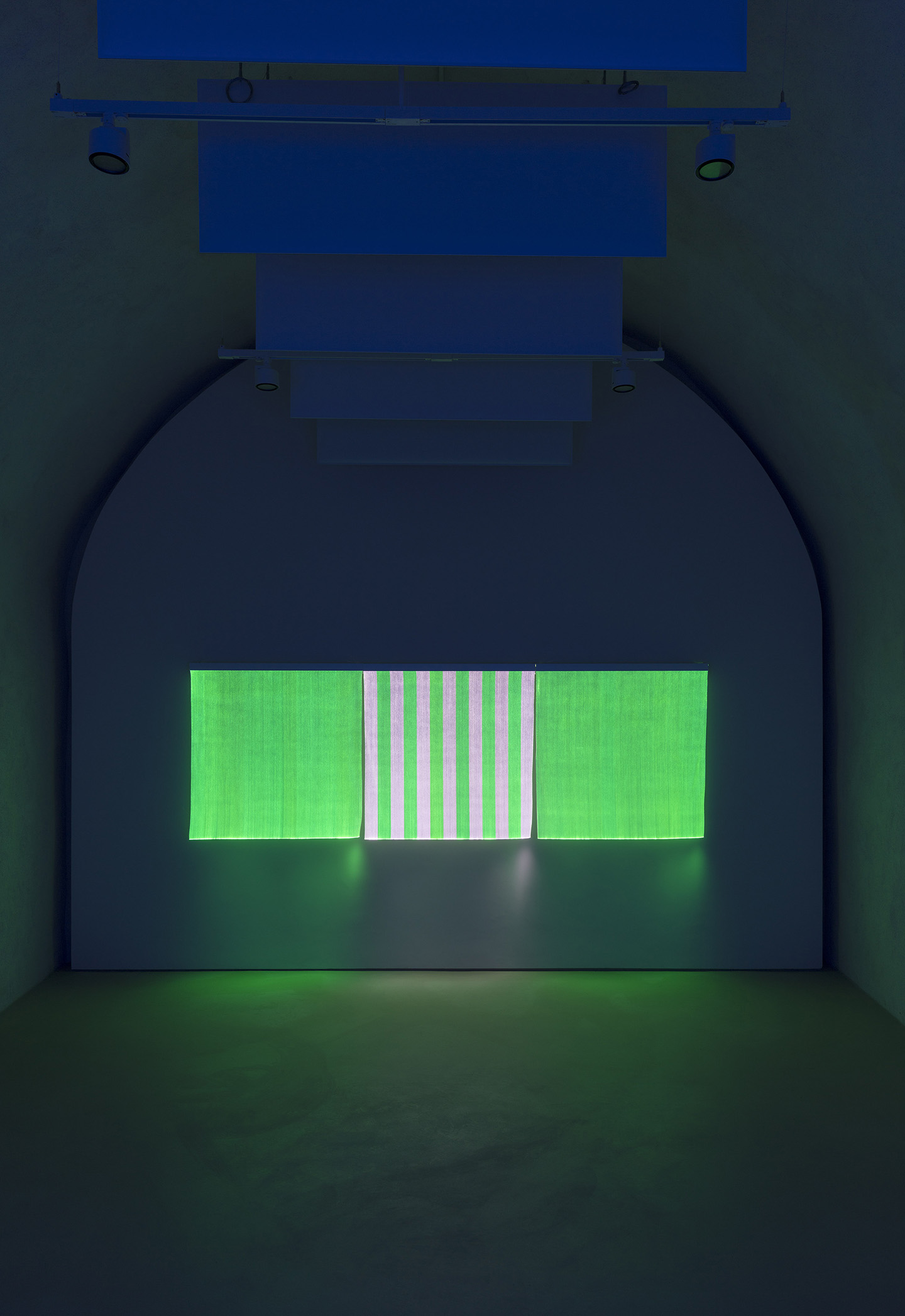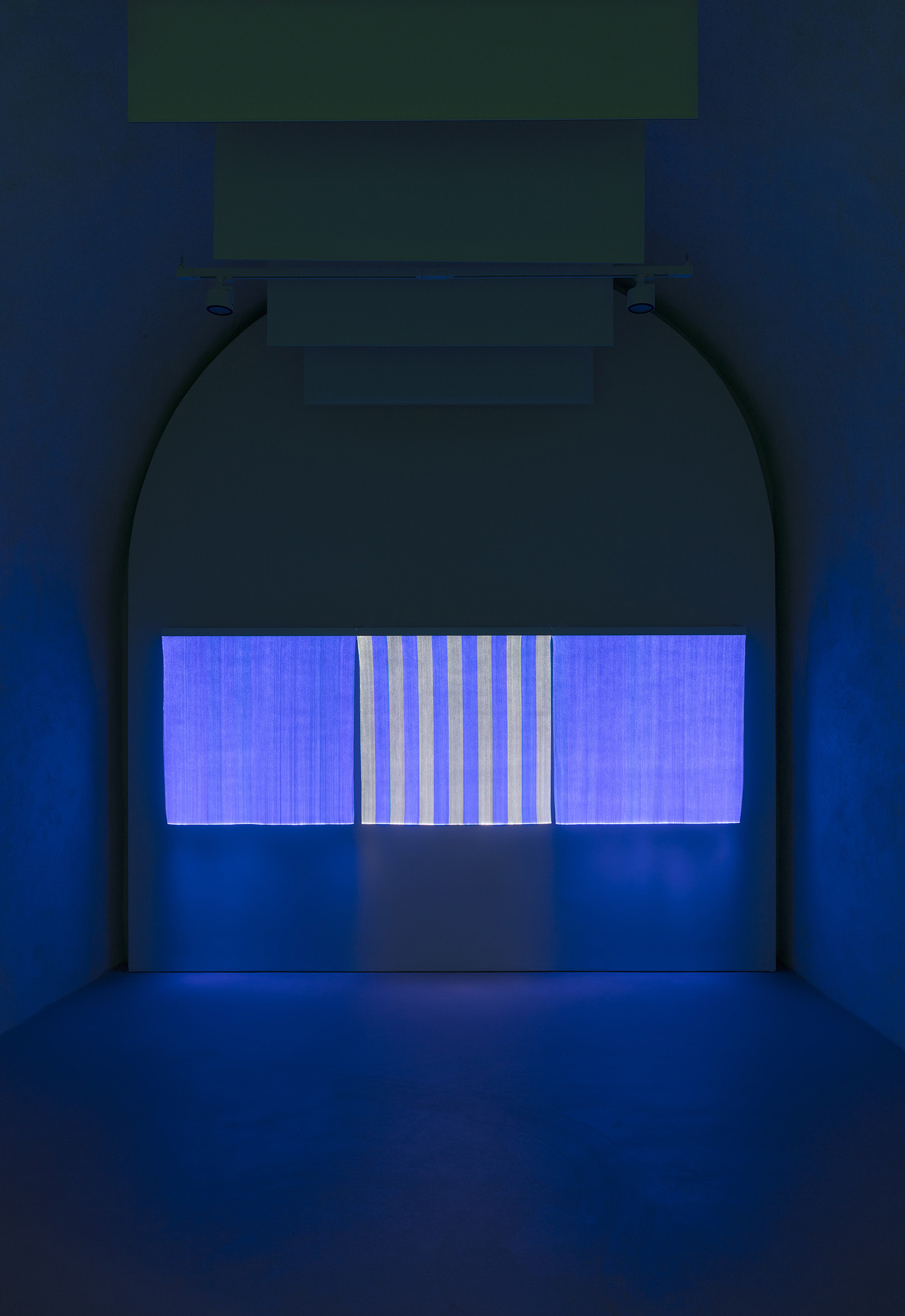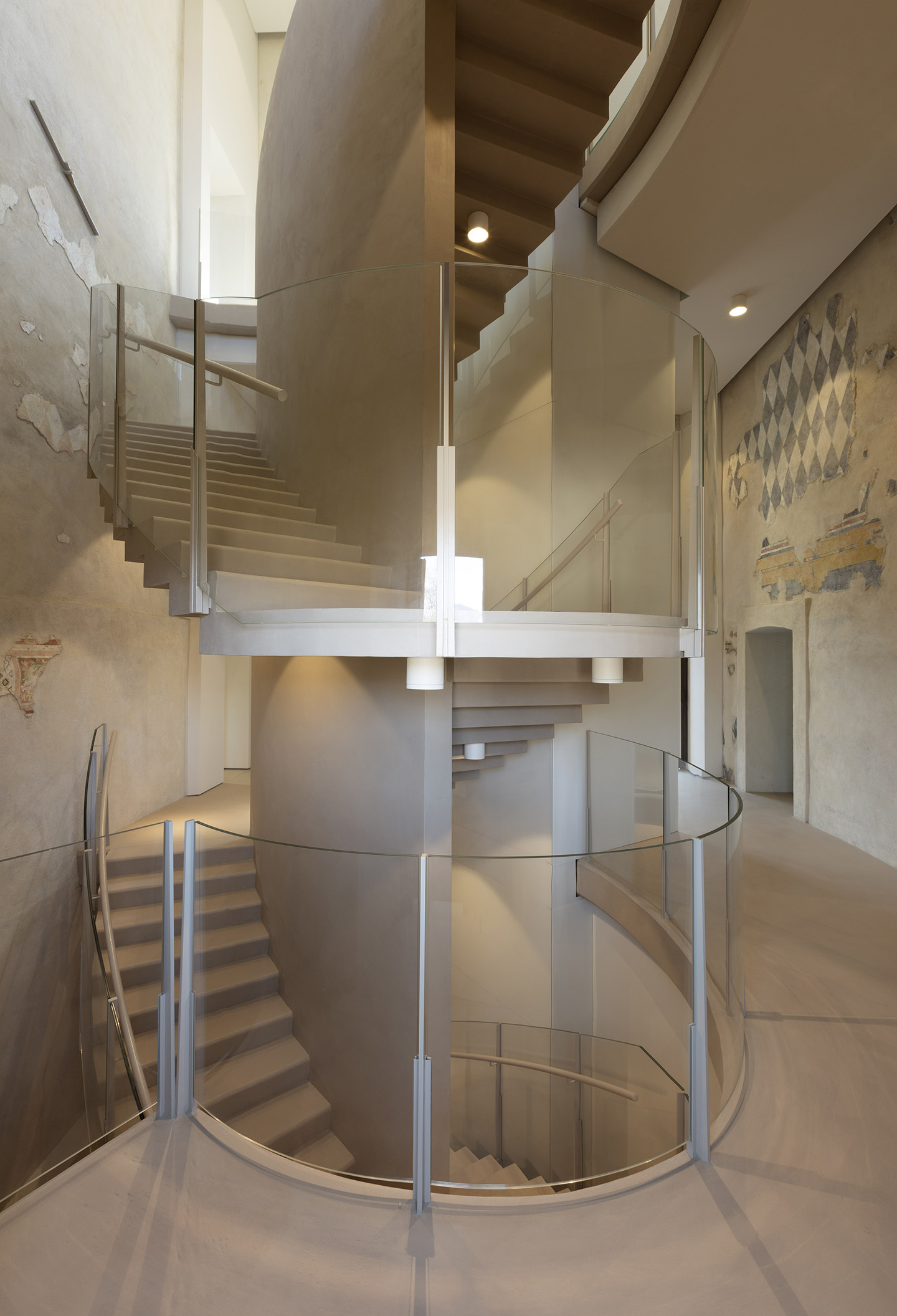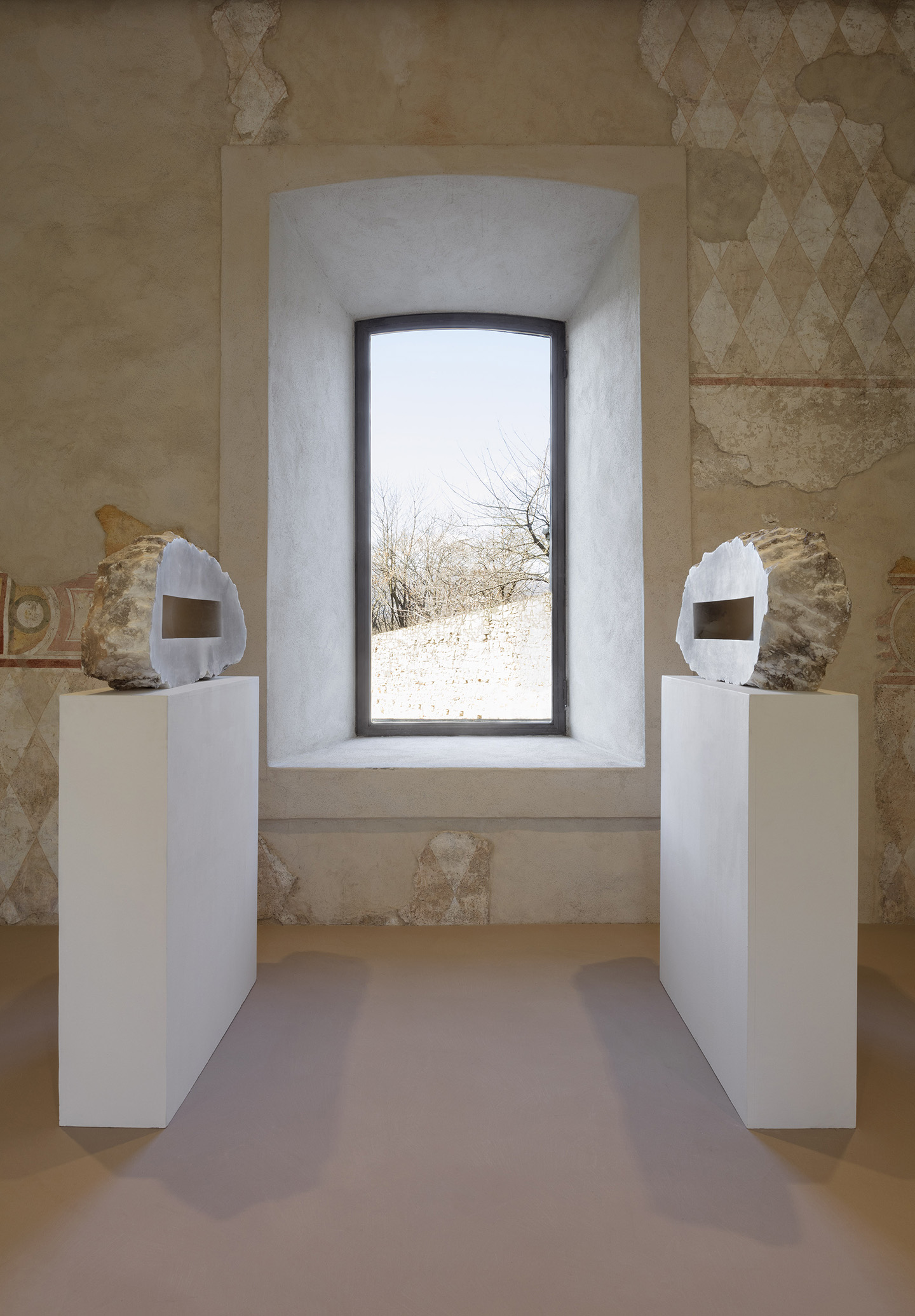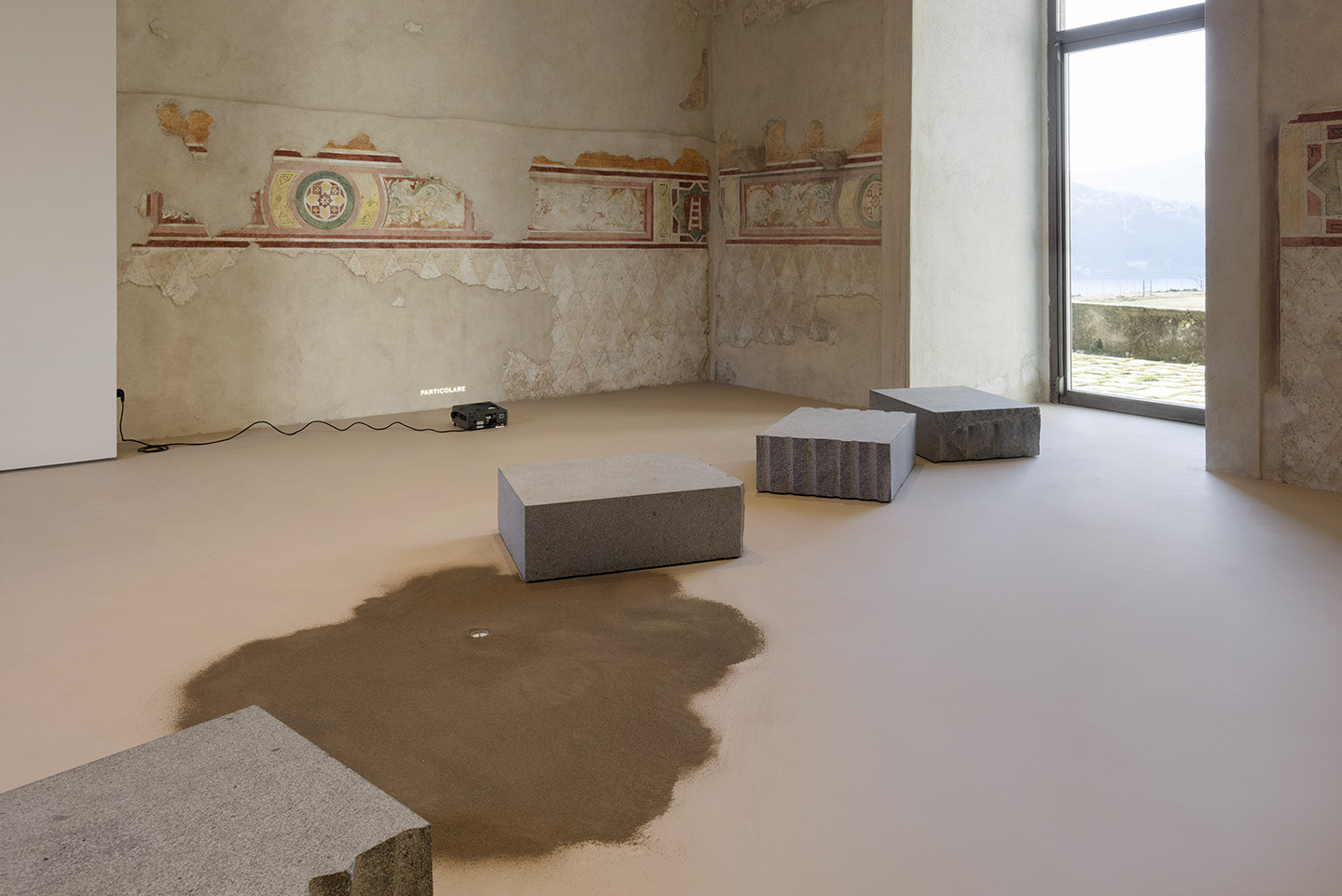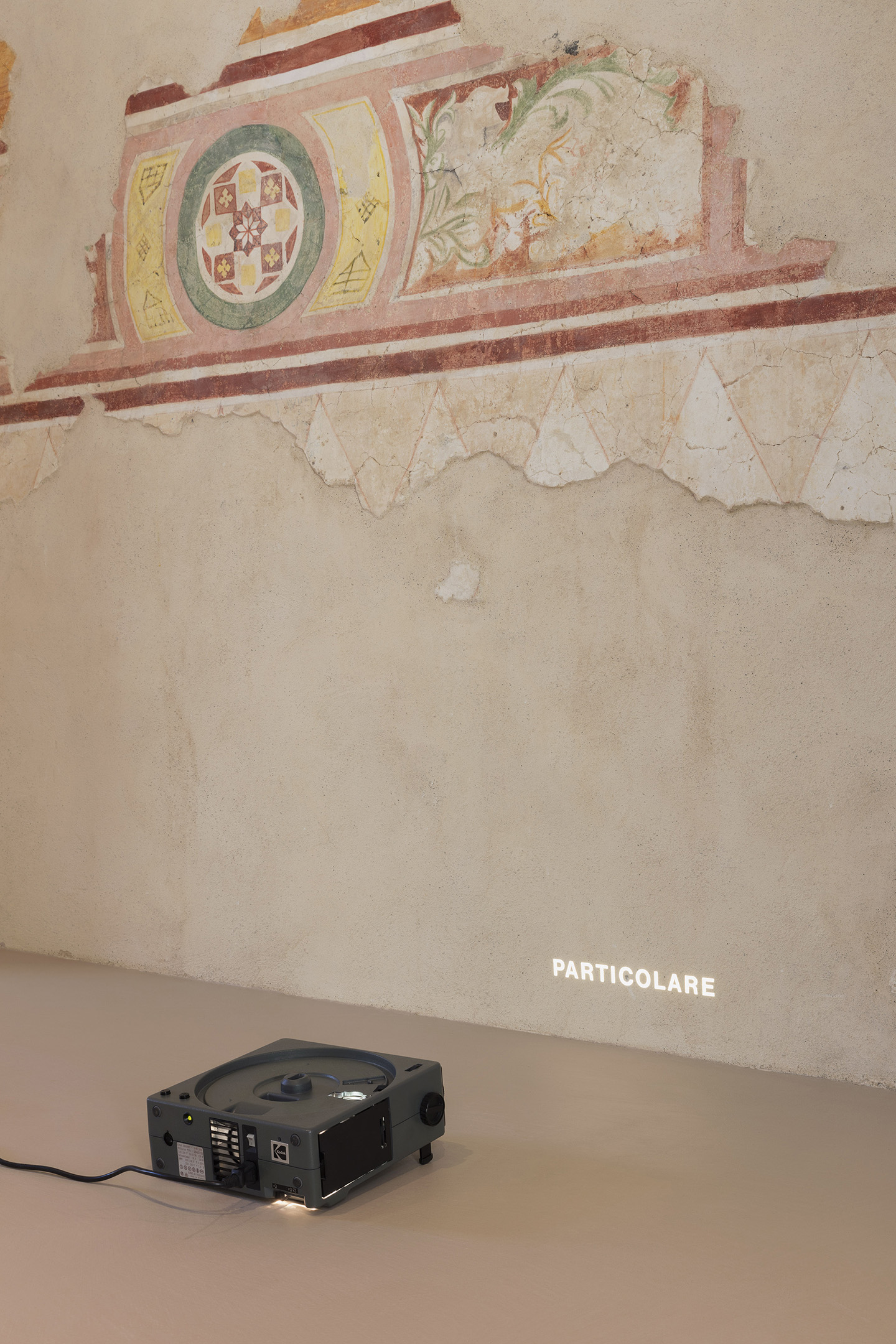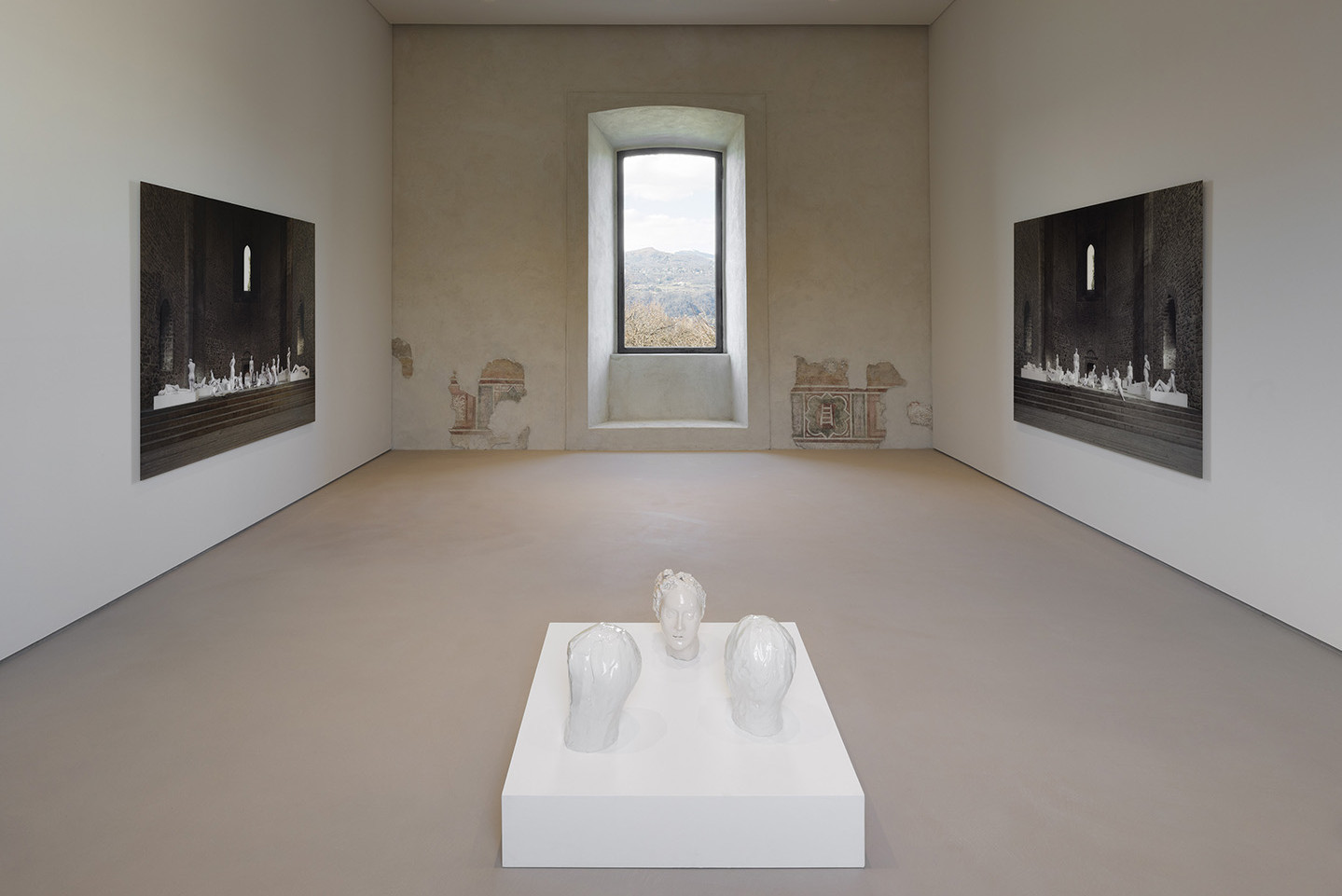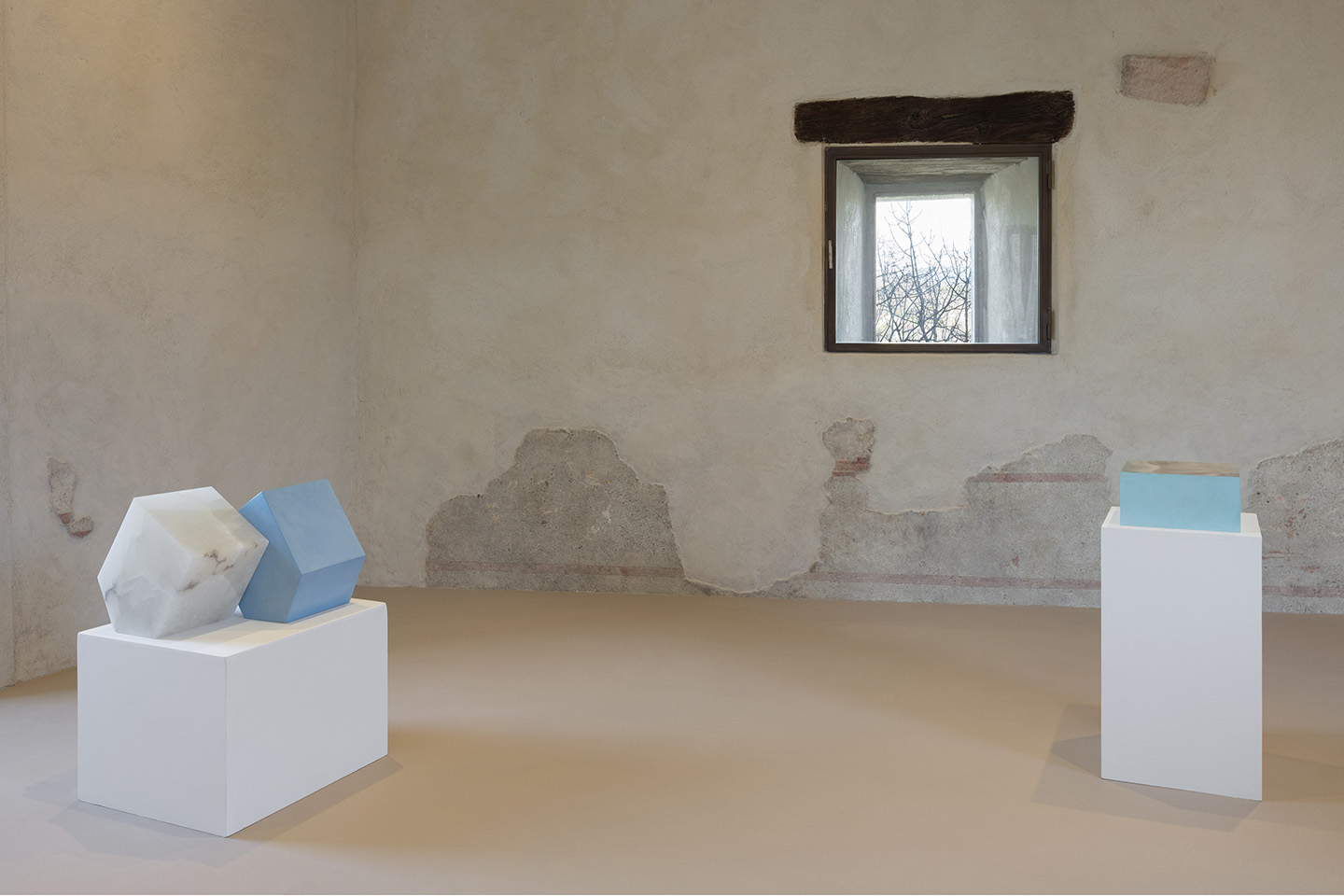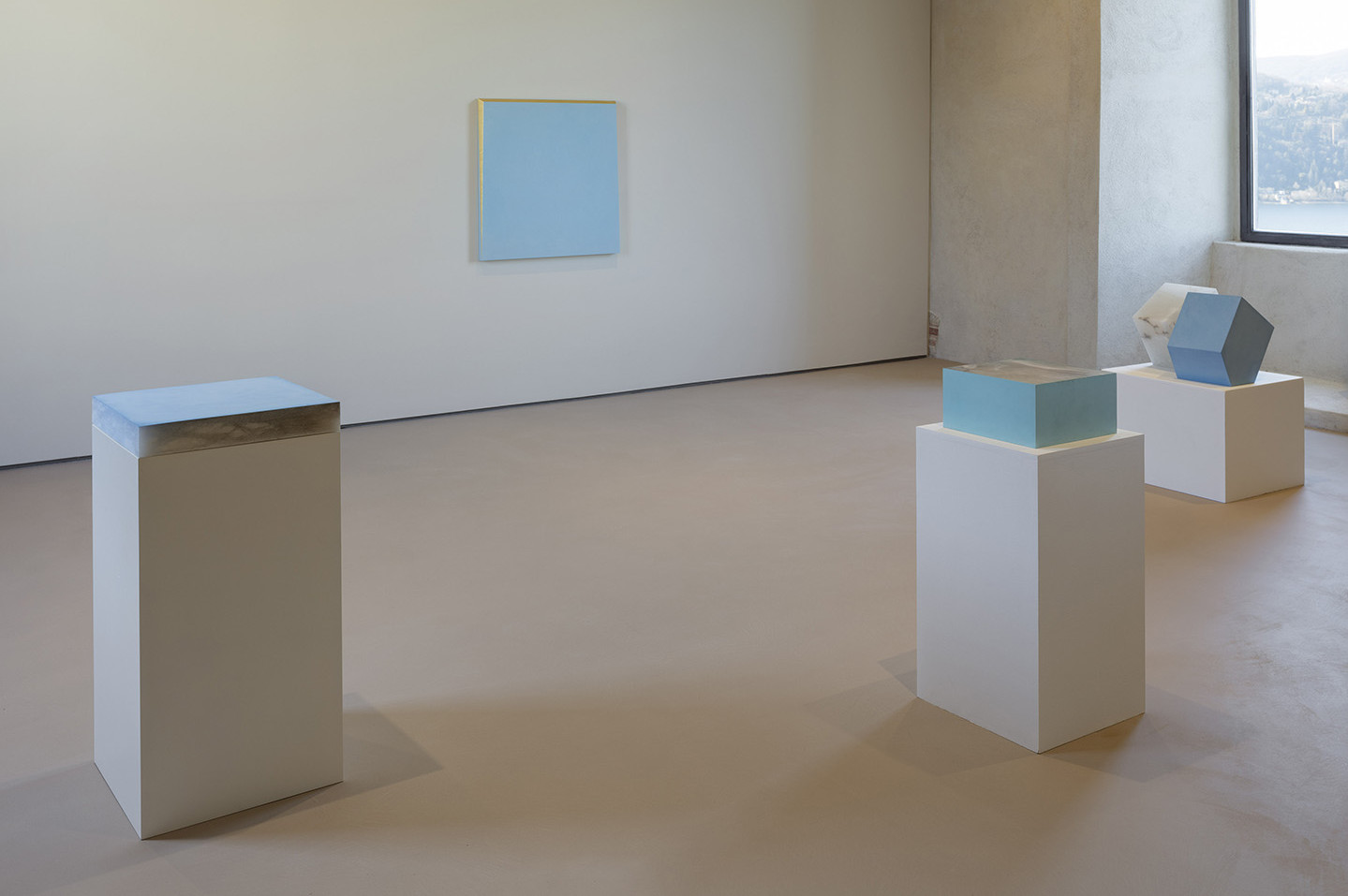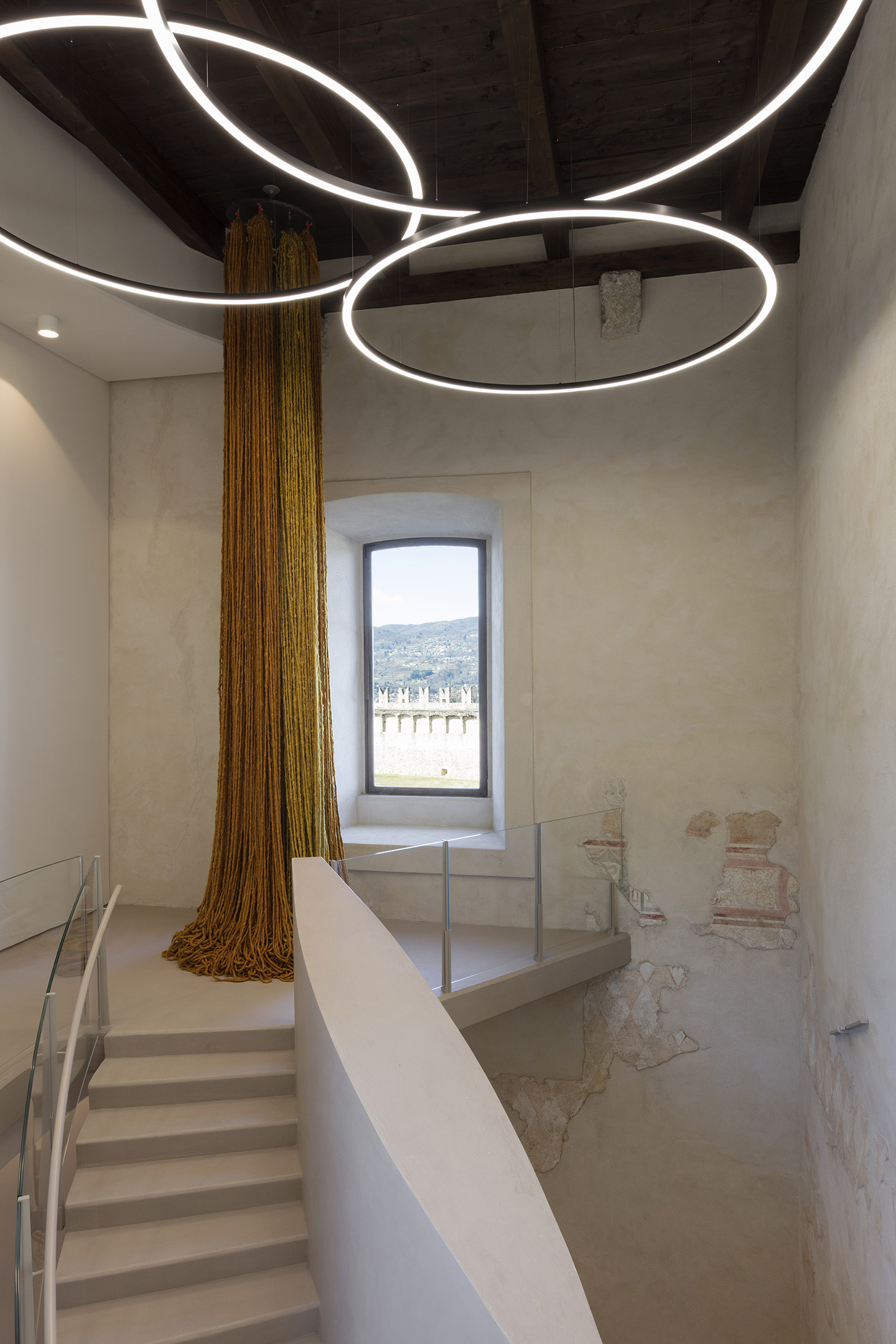 Curated by Antonio Grulli, Continuum is the exhibit that inaugurated the Ala Scaligera at the Rocca di Angera this year.
With this exhibit, the Borromeo family is continuing its centuries-old support for the arts, now expressing it through this new location. Ala Scaligera will be a space dedicated exclusively to the arts and to contemporary creativity, hosting a series of specially created events.
The title, Continuum, aims to underline how the Borromeo family has always nurtured a passion for beauty and cultural innovation, which has brought us locations visited by a great number of people every year, such as Isola Bella and Isola Madre, on the same Lago Maggiore that the Rocca di Angera overlooks.
Continuum is also a fitting description for this first group of selected artists: Giovanni Anselmo, Vanessa Beecroft, Daniel Buren, Sheila Hicks, Anish Kapoor, Giulio Paolini and Ettore Spalletti. These are great masters from various generations who work with a wide variety of languages, innovating the way in which we look at art and the very concept of what art is today.

The works in the exhibit, all of museum quality, were selected in collaboration with the Galleria Massimo Minini of Brescia.
at Rocca di Angera
until 30 September 2018