EXHIBITIONS
Contour Biennale 8 "Polyphonic Worlds: Justice as Medium", Mechelen
Close
1
2
3
4
5
6
7
8
9
10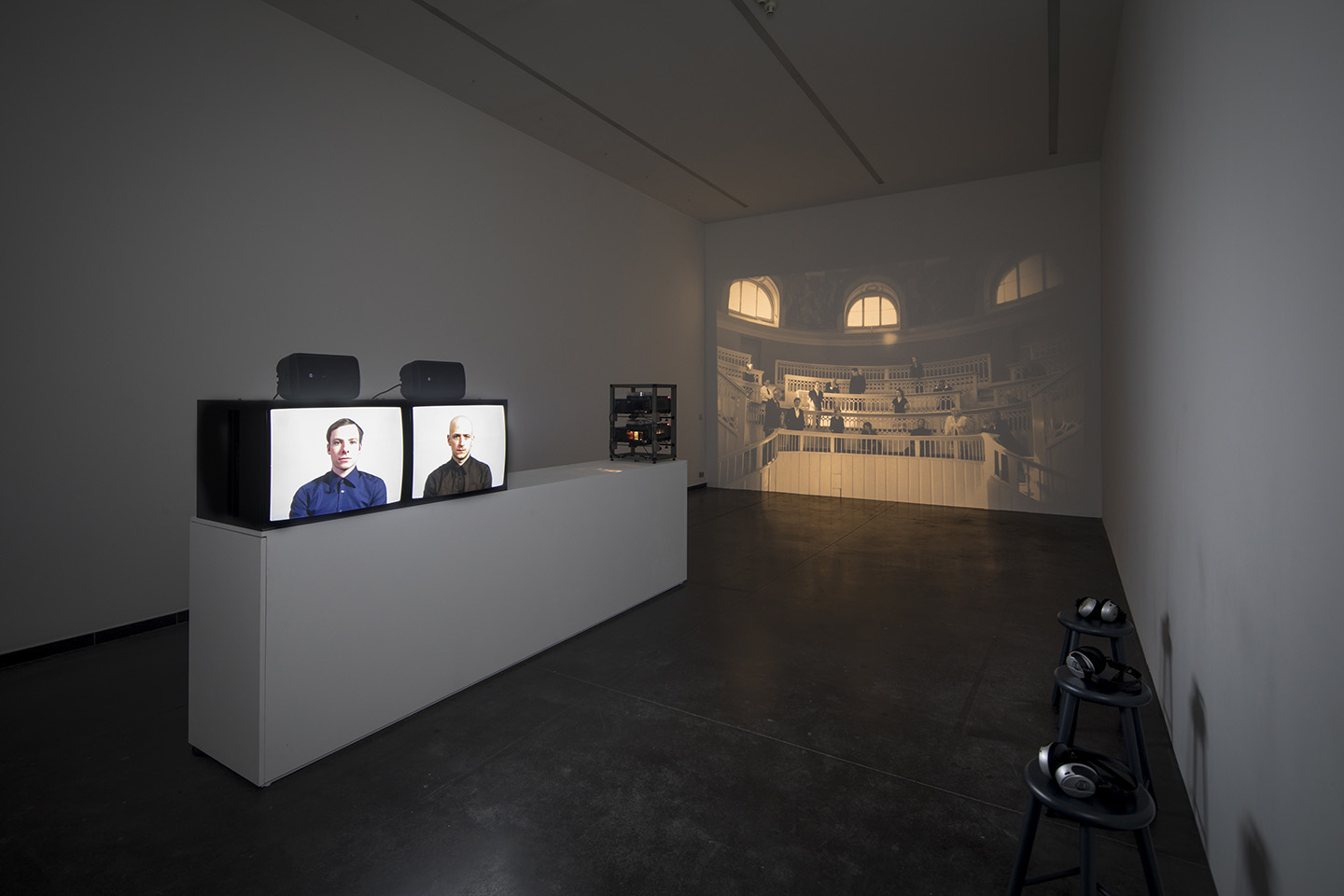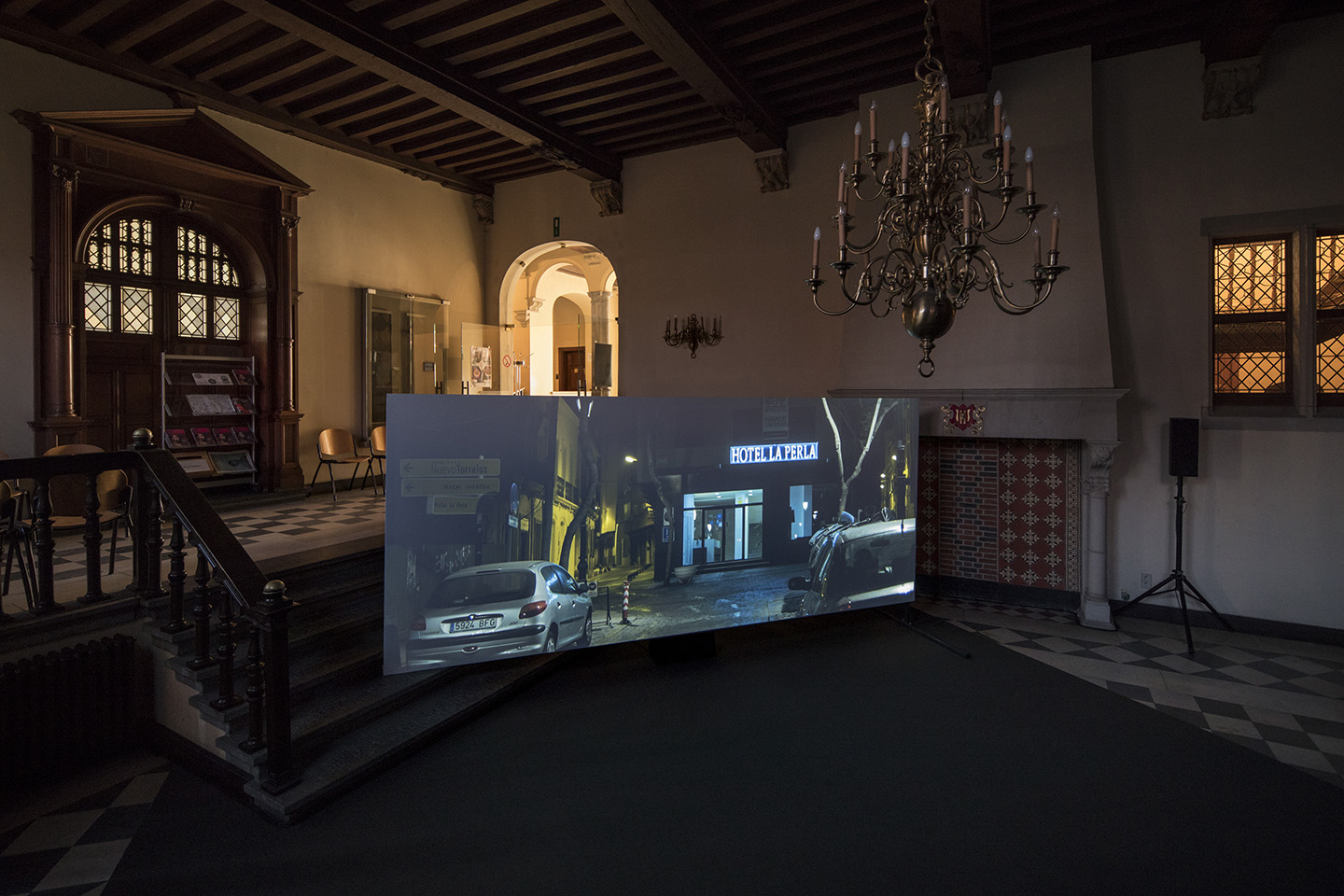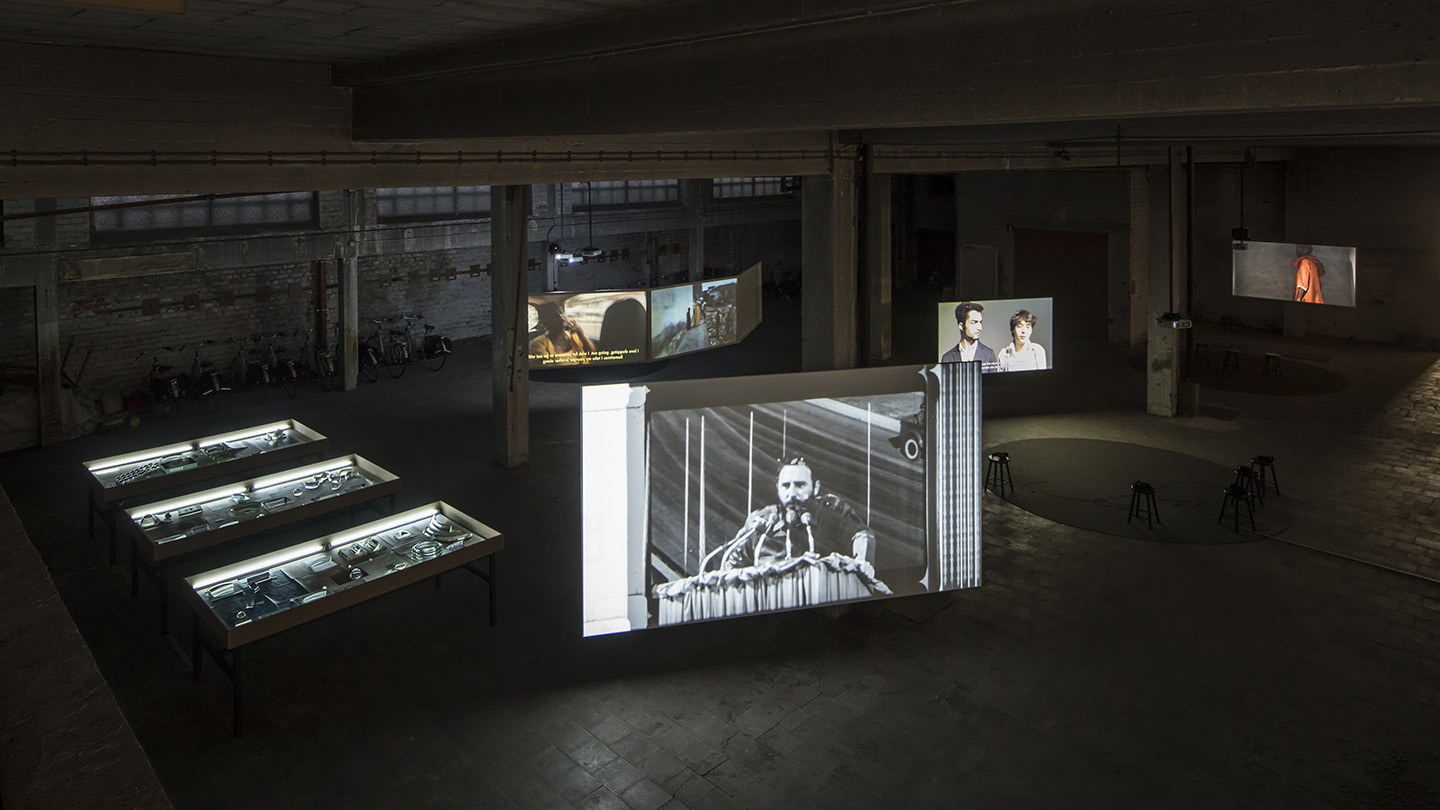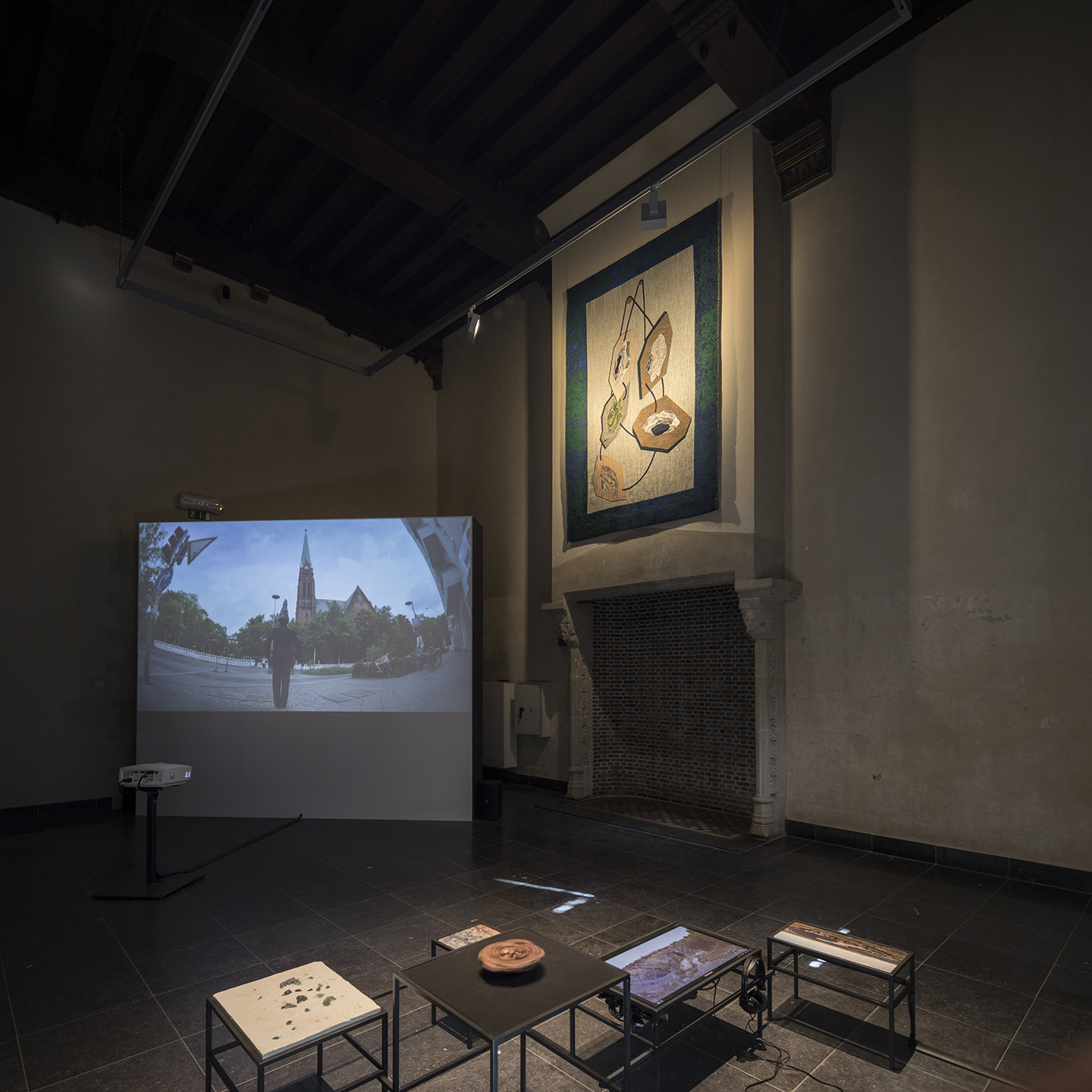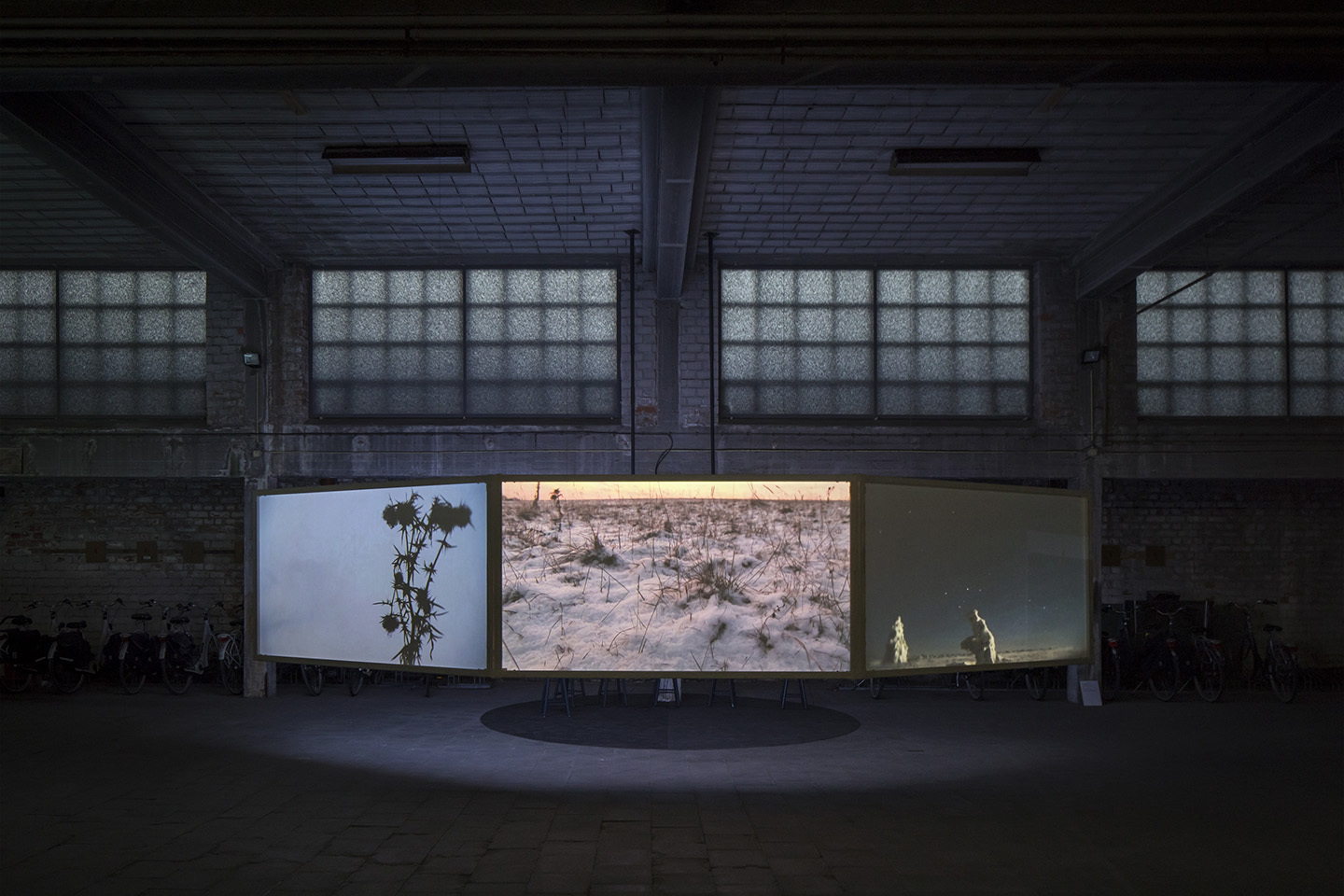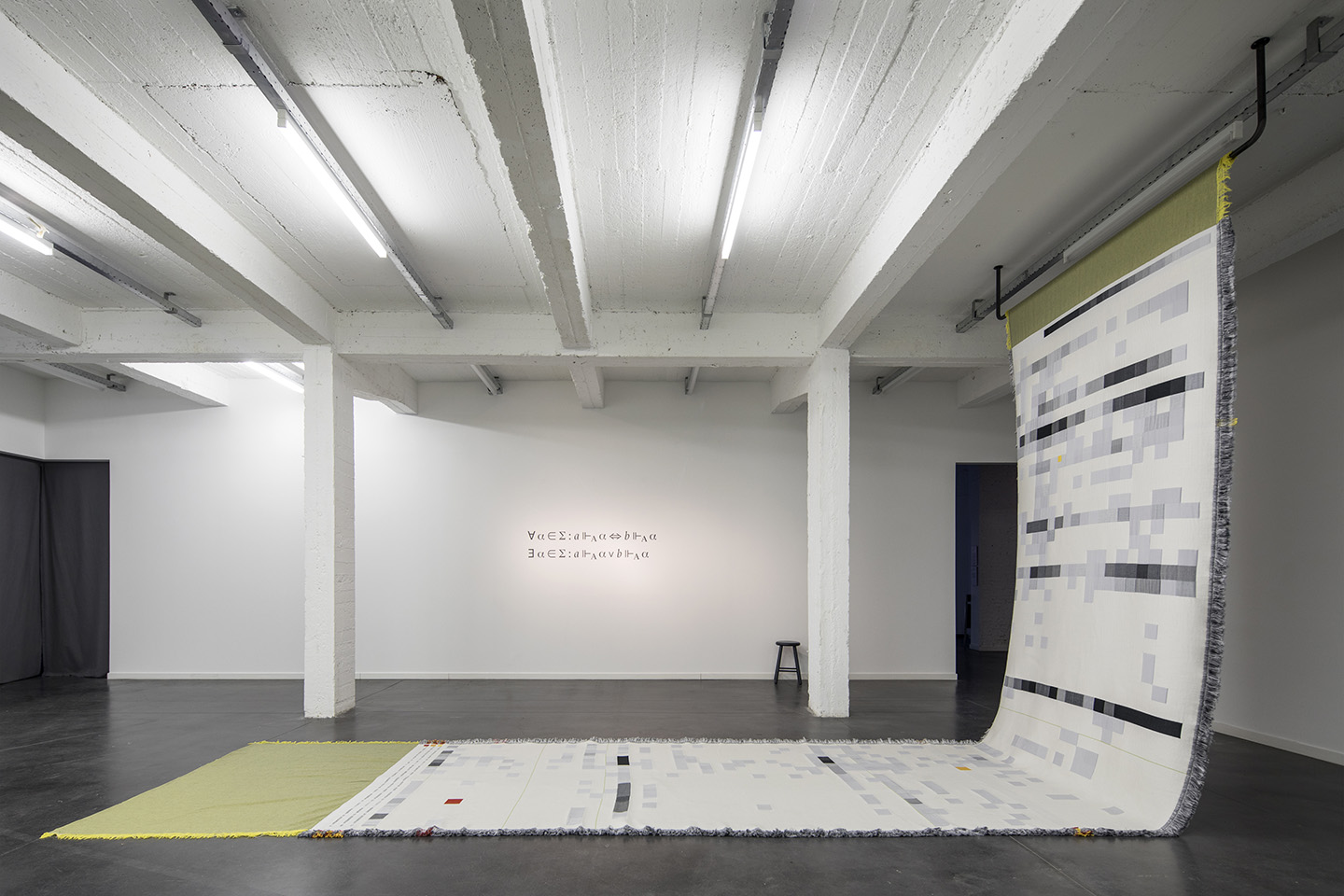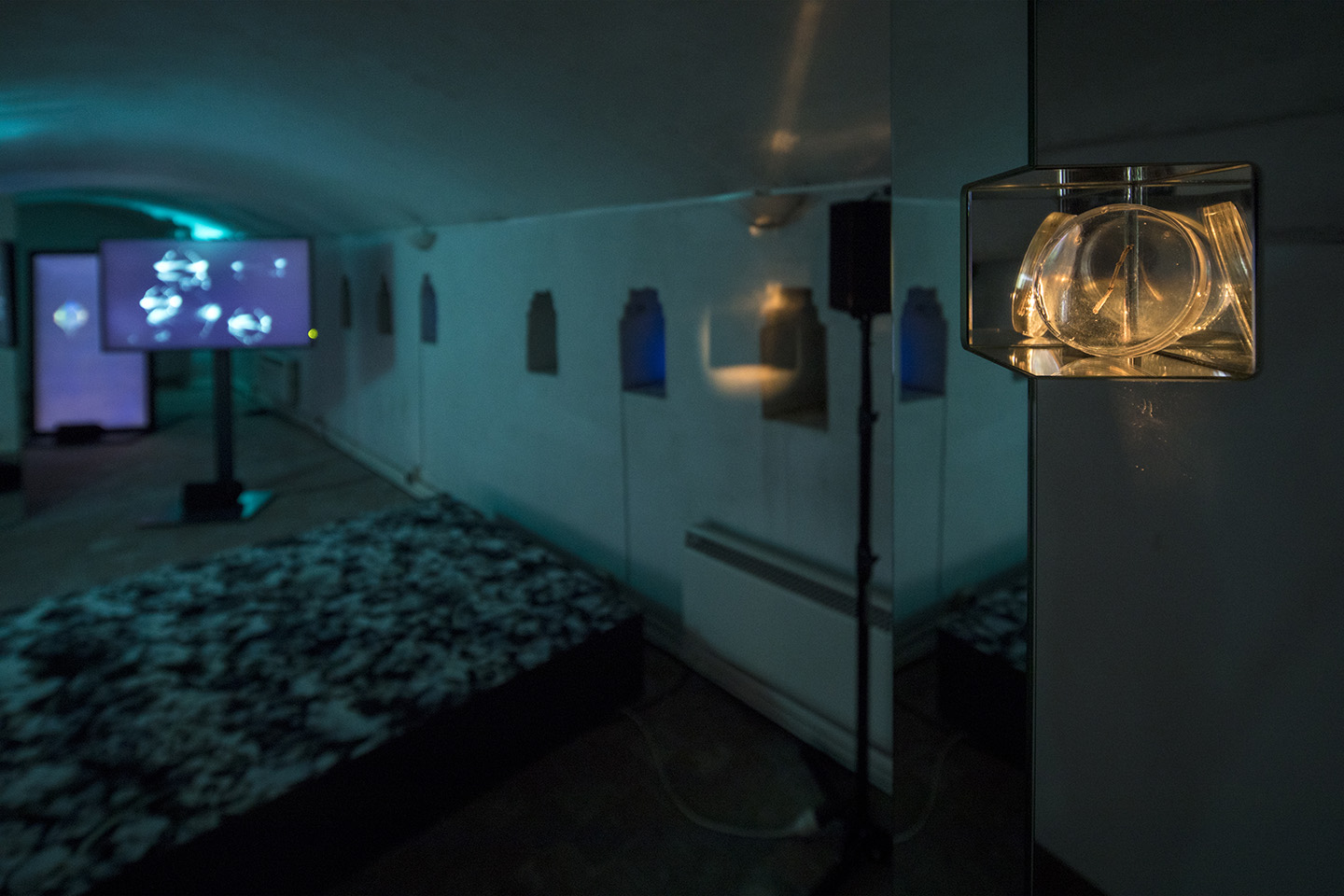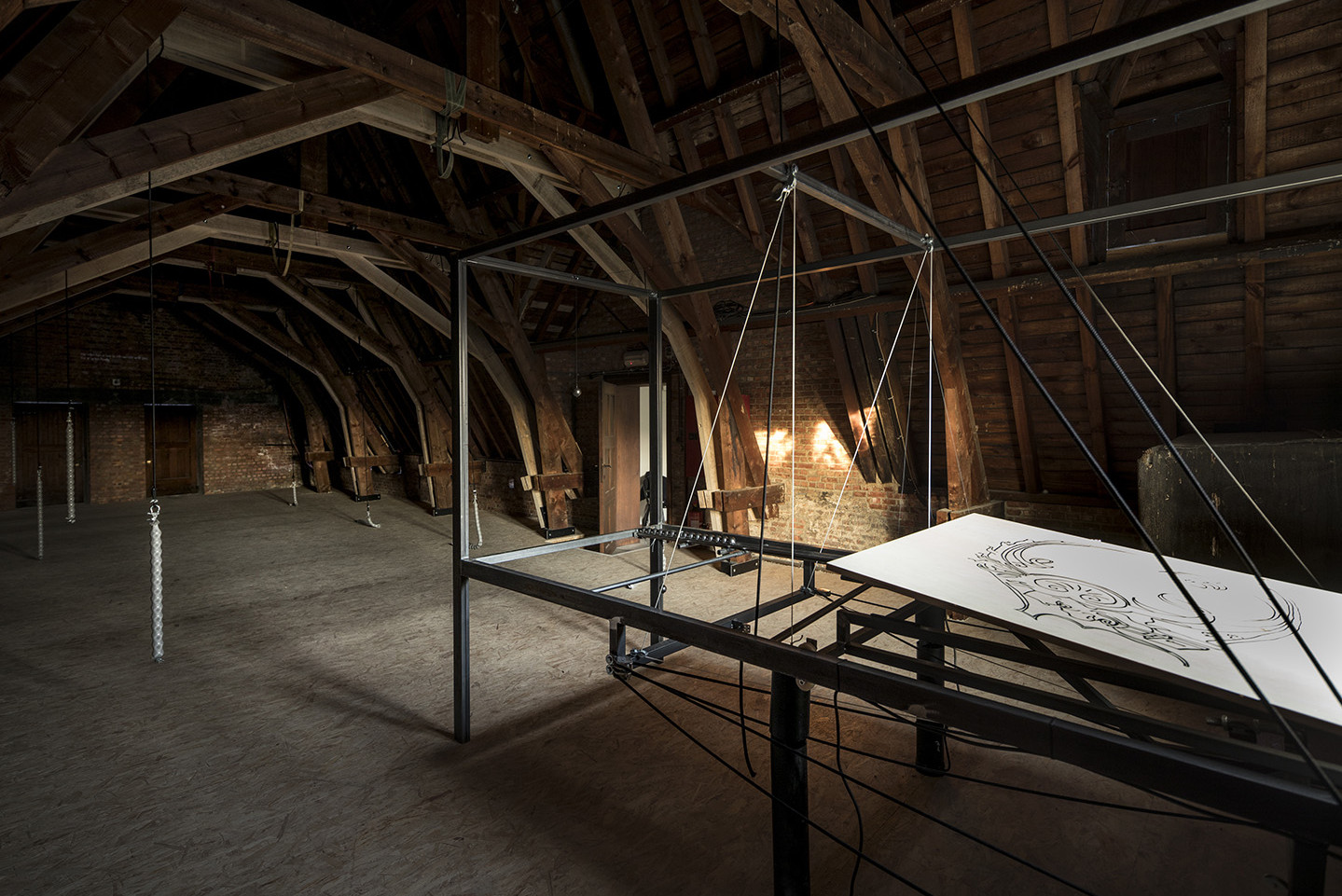 Contour Biennale 8 Polyphonic Worlds: Justice as Medium evolves in drawing relations between contemporary artistic practice and the course of social justice against the 400-year old juridical past of Mechelen's Great Council—Europe's first courthouse. The modern world brought together through the Western system of nation-states is intrinsically tied to the progression of European law and enlightenment principles of rationality around legal representation. From the vestiges of this judicial infrastructure, the biennale investigates the field of social justice and its implements as media archaeology, such that justice itself is considered a "medium" that is simultaneously a performative, ethical, and aesthetic operation.
Polyphonic music was integral to medieval and late medieval Flemish culture, to the extent that its locus rested among figures of power and distinction as well as in the popular domain—connecting scribes and composers to architectures of the royal court, the church, and the street. Across the biennale this notion of polyphony is activated as a parallel field of resonance in order to examine and unravel formalizations in the character of the witness and testimonial production, the course of narrative-formation and the presence of silence in the trial, as well as the role of fiction and orality in evidence. Within the biennale, however, the emphasis remains on human experience and sentient environments rather than a unilateral obsession with the abstract formless dimension of law.
Rather than focusing entirely on individual artistic production, this edition of the biennale is a moment for a number of collectives to partake in shared deliberation, informal exchanges, durational research, and process-based contributions. The question of approaching justice is one that necessitates the critical plenitude of sparring partners and the irregular alignments of a multitude.
With the limits of justice now unraveling in a volatile crisis of ethics in the global present, Contour Biennale 8 engages a polyphonic view that recalls the acoustic history of the Lowlands while presenting a notational landscape that is multiphonic, carrying overtones that are heard as a plural consciousness, and at times as states of discord. This biennial sets out to question the preconceived boundaries between the perception of legality and illegality within today's experience of statehood.

In recasting "Justice as Medium," participating artists and collectives are summoning those black sites, missing records, censored witnesses, and planetary testimonies that are elided by juridical-political agents and the legal grounds on which they function. Perhaps the role of the artistic imagination is not to directly represent prosecutor or defendant in the dominant juridical structure, but rather consistently mark the set of relations and means by which matters of justice are cast into figuration and acoustic expression in our unevenly distributed, common reality.
The eighth biennale edition includes several newly commissioned film-based works and artistic projects by 25 artists and collectives: Adelita Husni-Bey, Agency, Ana Torfs, Arvo Leo, Basir Mahmood, Beatriz Santiago Muñoz, Cooking Sections, Council, Eric Baudelaire, Filipa César and Louis Henderson, Ho Tzu Nyen, inhabitants, Judy Radul, Karrabing Film Collective, Lawrence Abu Hamdan, Madonna Staunton, Otobong Nkanga, Pallavi Paul, Pedro Gómez-Egaña, Rana Hamadeh, Ritu Sarin and Tenzing Sonam, Rossella Biscotti, Susanne M. Winterling, Trevor Paglen, Trinh Thi Nguyen
Curator: Natasha Ginwala
Contour Biennale 8 is accompanied by Hearings taking the form of both an online journal and reader published with Sternberg Press, hosting various texts and image-based contributions featuring artists, writers, poets, anthropologists, and filmmakers. The contributions propose a series of beginnings—a polyphonic happening that composes its editorial approach in borrowing from the juridical and musical spheres. In this organic accrual our intention has been to reorient relationships around the artwork as site of evidence and testimonial record. However, these multidimensional readings are not restricted to the active apparatus of law and discipline, but instead seek to unravel the asynchronies of our times—the mesh of injustice in our midst.
.
Contour Biennale 8, Various venues, Mechelen 
until 21 May 2017