Close
1
2
3
4
5
6
7
8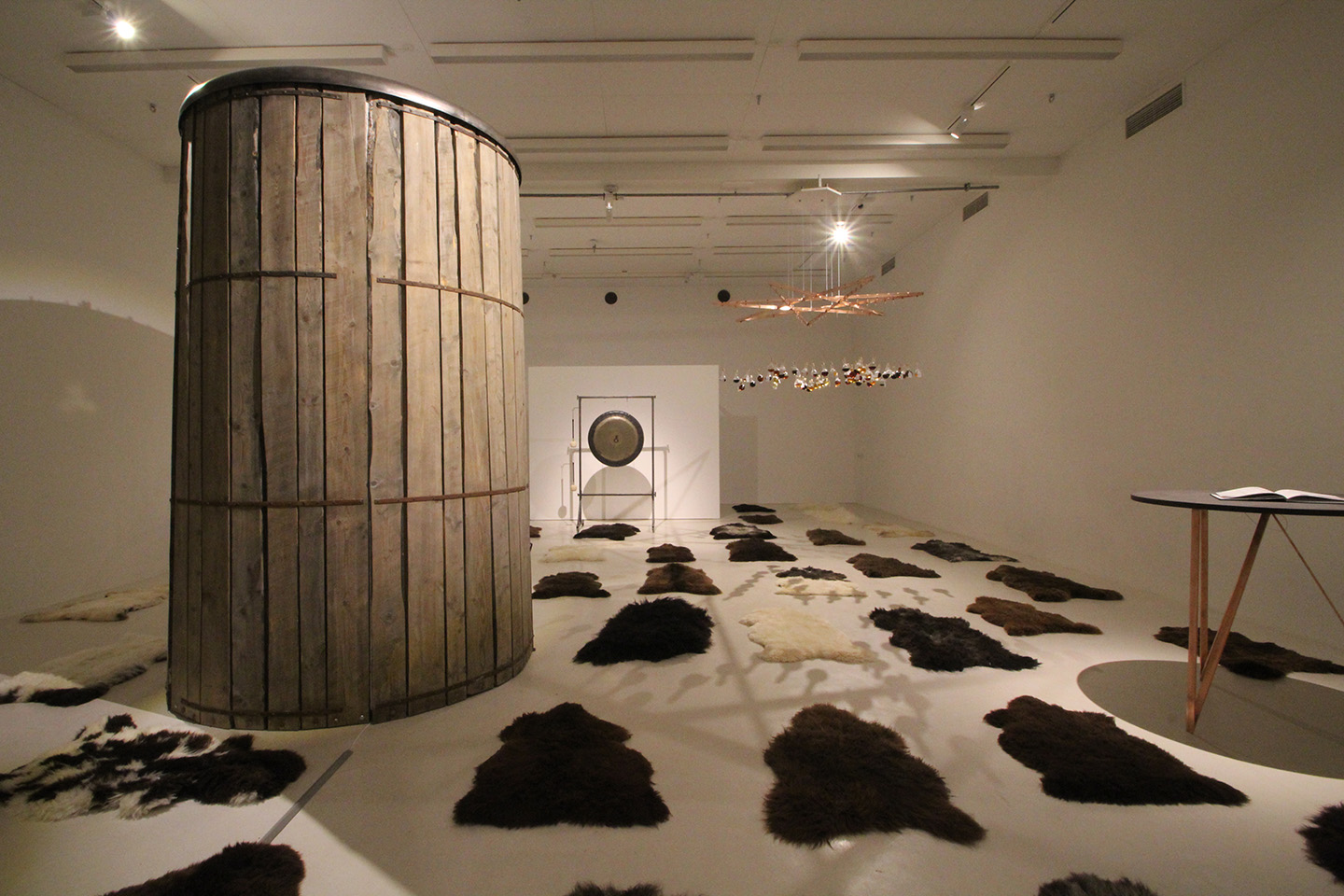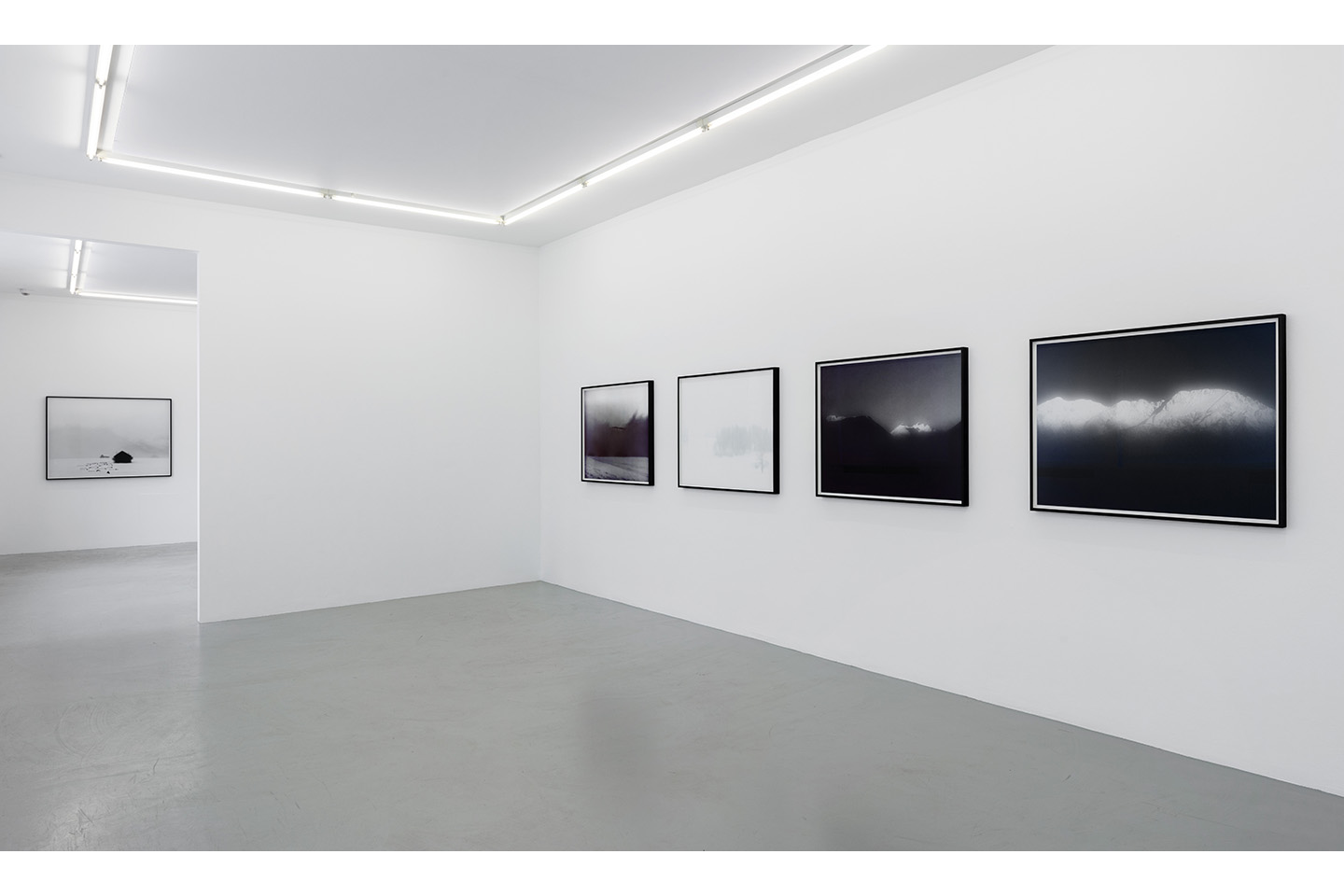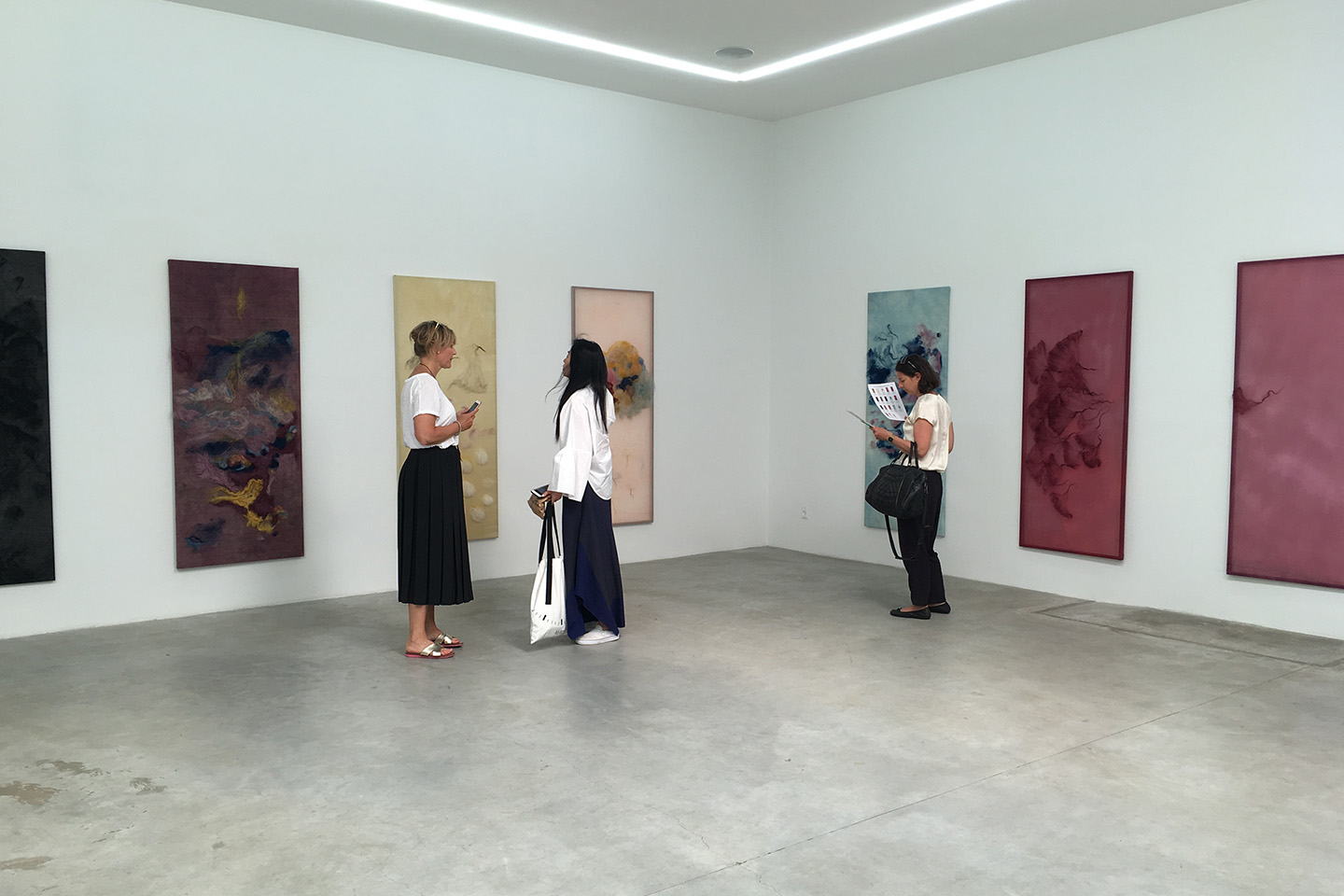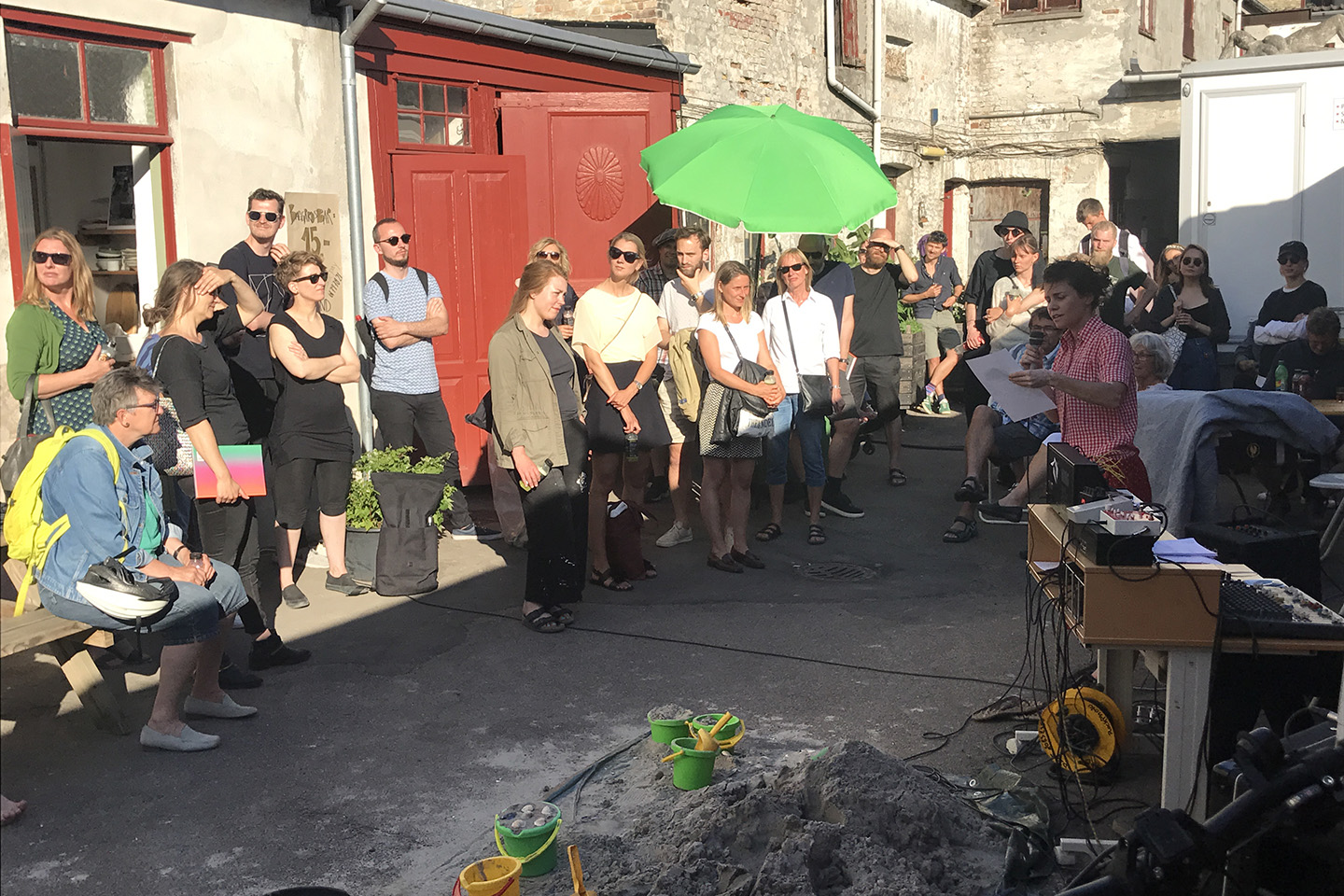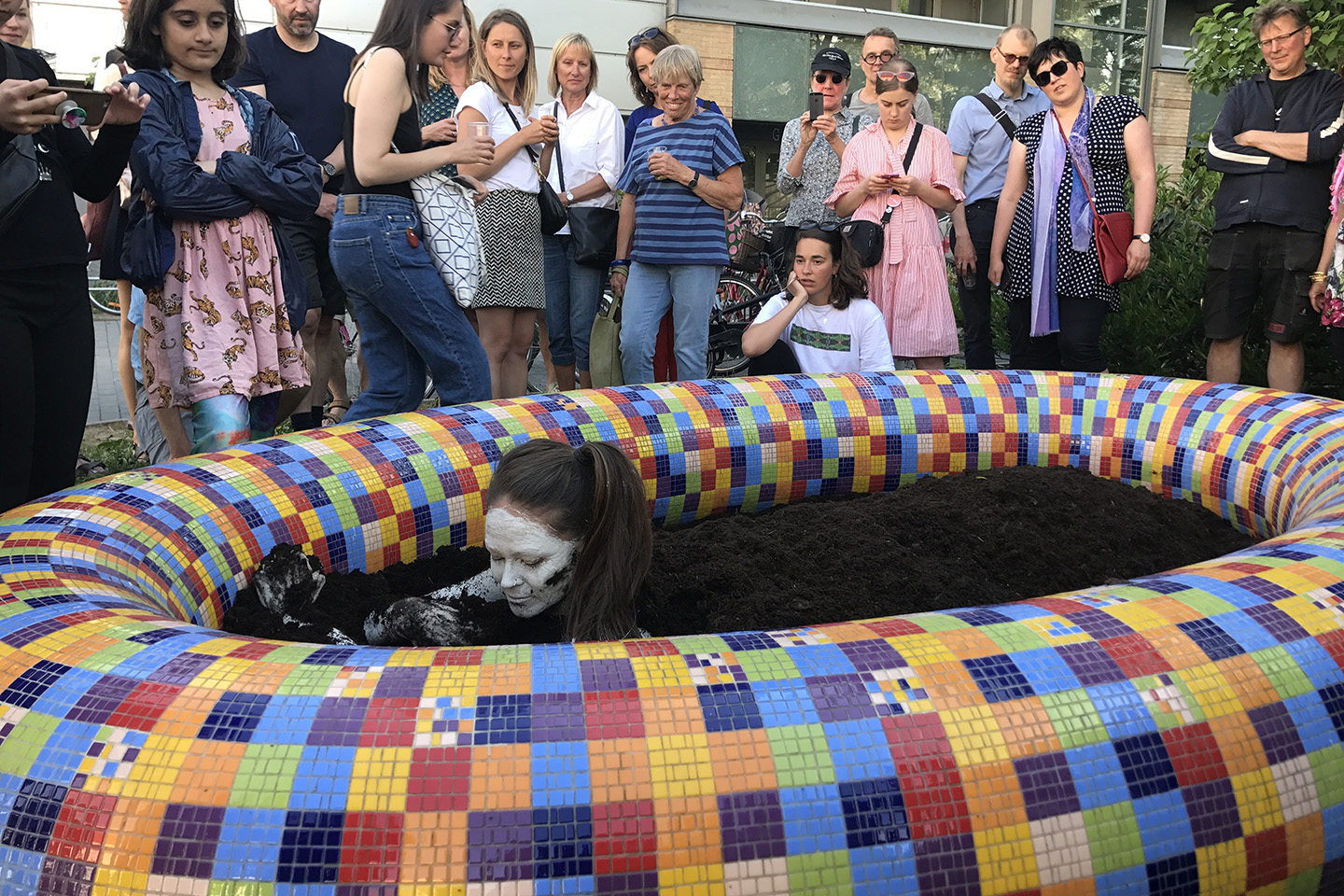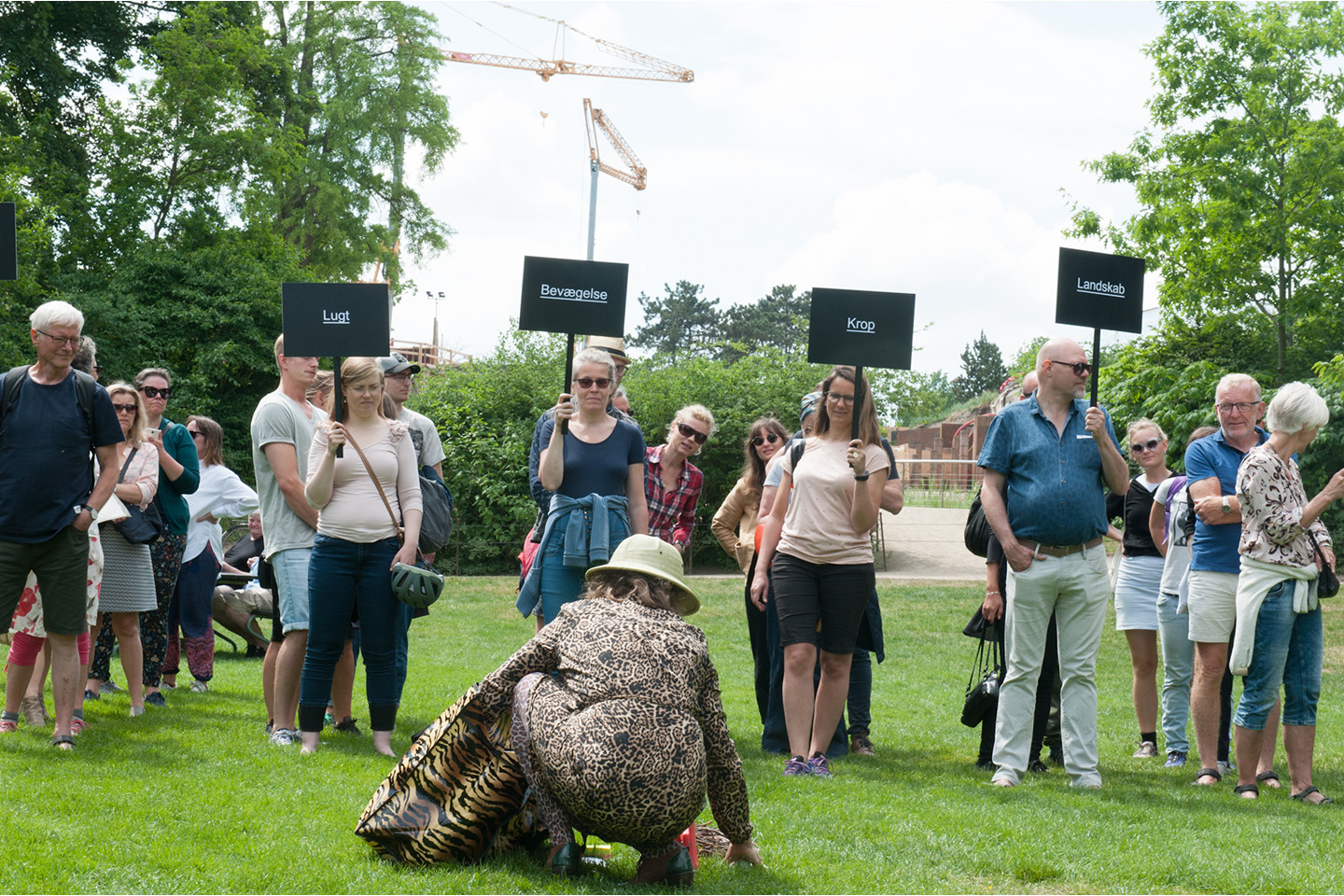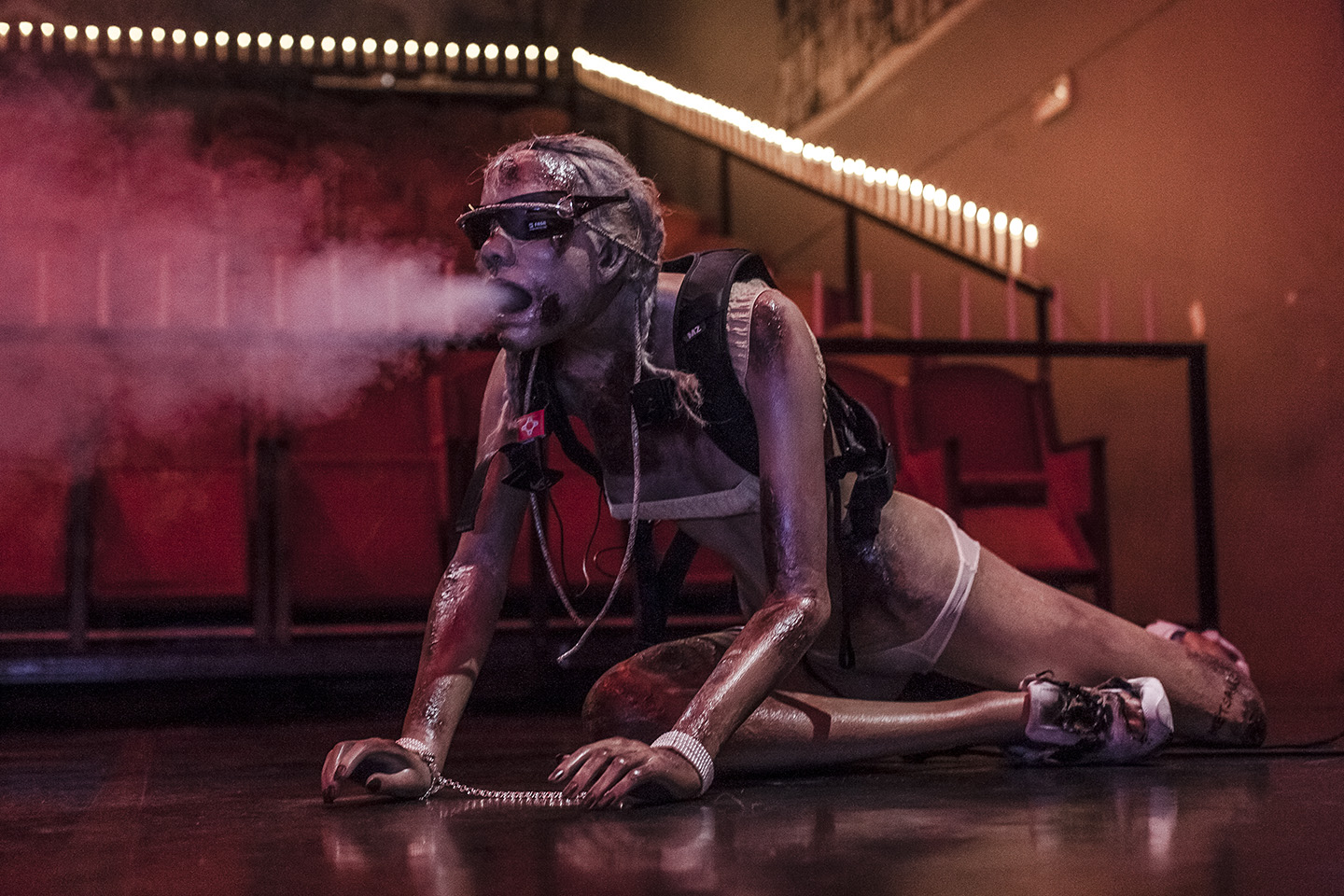 Started in 2013, Art Week Copenhagen is an annual art event aimed at representing the city's diverse contemporary art scenes and establishing collaborations between the city's art venues and protagonists. We had a conversation with Christina Wilson-Head of Art Week-about this year's edition.
Mousse: Would you give some background to our readers on the history of Art Week and the results achieved with this edition?
Christina Wilson: Art Week has taken place every year since 2013 and is one of the many reasons that Copenhagen can call itself an international art metropolis. We invite around 60 artist-run galleries, commercial galleries, art museums, and kunsthalles to join us for a week where we celebrate and highlight artists, art, and its institutions. On top of that, we try to connect audiences to these venues by organizing guided tours, boat trips, bicycle trips, panel debates, roundtable discussions, visits by international curators, concerts, and other things.
It's always a very lively week with a lot of public focus on art and the art scene. The big daily newspapers are happy to make special supplements and interview artists and people from the art scene; so, all in all, we are sure that we raise awareness about art because of that one week a year. This year, we put a lot of emphasis on involving and supporting our participants. We have done this by marketing them extensively via classic print media—with ads in newspapers and big banners around the city and via social media, in which they were very much involved themselves. We started our marketing of the participants long before Art Week started, which culminated during the week. We also encouraged the venues to activate their own networks and make them understand that being a part of Art Week is a mutual effort. This activated all parts of the city, and local venues have experienced a bigger outreach. It is very important for us to draw attention and audiences to the smaller exhibition spaces, of which there are a lot in Copenhagen. They have a wide range of really high artistic standards but very few marketing tools. Therefore, we market their exhibitions and create academic and public events around these places.
M: What are, in your opinion, the peculiarities and the uniqueness of Copenhagen's art scene, in terms of producers, market, institutions, public, and general interest for the arts?
CW: There is generally a great interest in art in Copenhagen, and the art scene is characterized by a large diversity. We have many small exhibitions that are artist-oriented, and the artists are very happy to work outside of traditional art institutions. This is wonderful but often not easily discovered by the audiences. It is therefore important to an art festival like Art Week to once a year bring all the good exhibitions to a wider audience. Every year, there are many places that even I have never heard of. Art Week is a great opportunity to stay tuned and up to date. It is clear that Copenhagen for the last 5-6 years has evolved into an international metropolis. We have lots of international businesses, and you should try to experience the nightlife on a Thursday, Friday, and Saturday all over Copenhagen. It's crowded with people listening to outdoor concerts, hanging out, and many of them are also interested in art and culture. There is indeed a potentially large and interested audience. But when we look at big cities like London, Paris, and New York, there is still room for us to develop on the production side. Copenhagen is already a very aesthetic city, but it is now more important than ever to draw attention to all the realities that the art and the artists are a part of. In many ways, art and aesthetics have infiltrated our everyday life; most people are just not aware of it. Just look at how much innovation and design is present in our lives. That is a way of working artistically with a material. The way we construct a city has an aesthetic starting point. When hospitals have artistic decoration, it is due to the fundamental idea that art can heal. Lots of digitalization has its starting point in art and artistic processes. All this has to be made more apparent to ordinary people and especially politicians, who to a large extend undervalue and underestimate art and its influence. So, besides all the art displayed during the week, I believe that it is Art Week's purpose to strategically communicate something meaningful about what art is and what art can do. In order to ensure that we effectively communicate our opinions and the full programme, we have this year produced an event newspaper with great editorial content about where to see the art and where the art scene is heading at the moment. Included were also great interviews with both with Danish and international artists, such as Mette Winckelmann and Shirin Neshat.
M: As an artistic director, what is your role, and what are the results you aim to reach through this rich series of events and exhibitions for Art Week?
CW: My interest in art has always been underpinned by an idea that art is both wonderful to enjoy but also to gain insight from, and it should be exposed to many more people. I think that art is great fun to convey, and I enjoy every time someone gets a deeper insight into the work of art and beyond. Art Week's role is, therefore, to open up the city for art and audience to meet. We offer many different platforms, and the art easily fills them all. I would like the audience to experience that art can do many things and that the audience leaves with a sense of empathy and not just experience.