EXHIBITIONS
Cornelia Baltes at Limoncello, London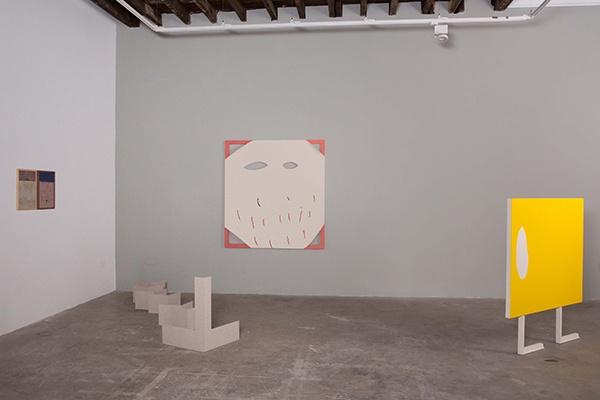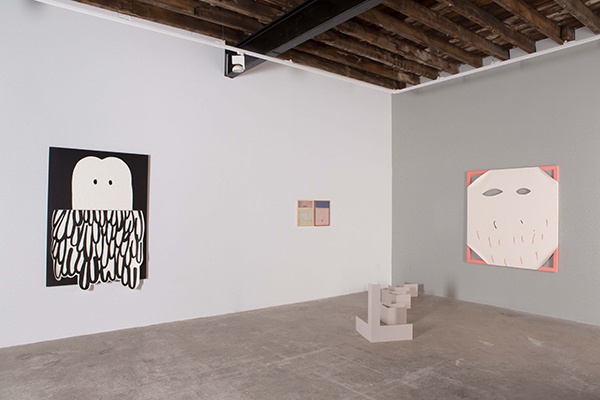 Cornelia Baltes creates a kind of art that resists being written about. Subtle, measured and at time self-effacing her paintings, photographs, sculptures and installations are minimal in their means – often favouring found materials and simple gestures – but reveal a largess of feeling. She is an artist constantly inventing, and the playful nature of her works and their lightness of touch is a skilful operation.


'The general source of my work is the observation of daily life. I point out small things that touch me and create work that combines simplicity with a sense of humour.'
Innovation and humour go hand in hand in Baltes' works, as do abstraction and figuration, fact and fiction. Familiar things and experiences pack an aesthetic punch. Contrasts and compositions found in life are exaggerated making the banal strange, empowered by an unfathomable logic. The formalist power of her art comes to the fore in her installations, in which individual works communicate with one another through colours and motifs that migrate from piece to piece. Walking through her exhibitions, the viewer is caught within abstract rhythms that are colourful and multi-textured, full of identifiable images and substances, now changed and charged with elusive meaning.
– excerpts from an essay by Gair Burton, 2012
–
until 9 March 2013
–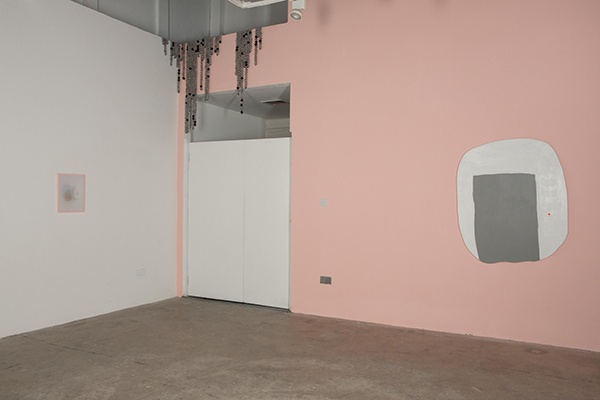 –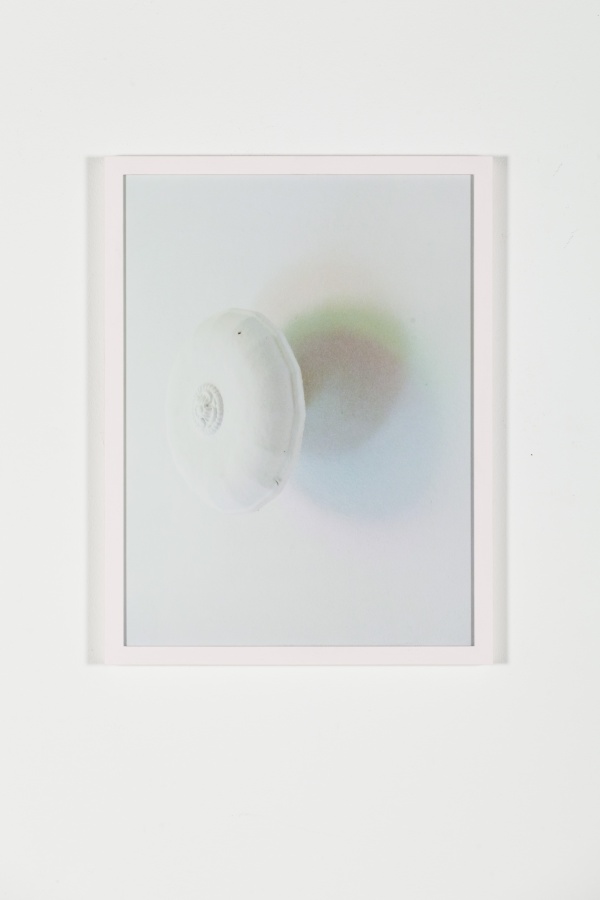 Cornelia Baltes, Twilight, 2012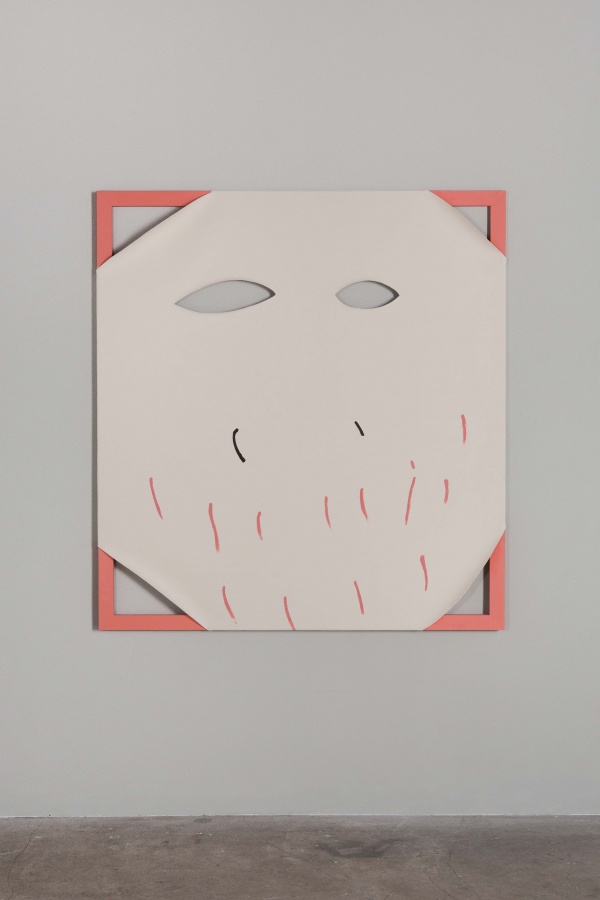 Cornelia Baltes, Deep Thought, 2012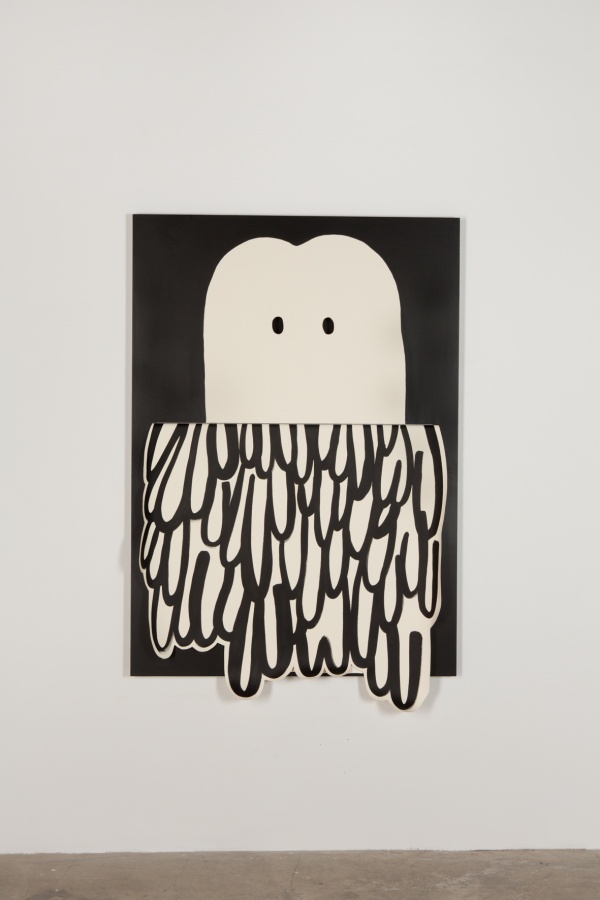 Cornelia Baltes, Ghost Owl, 2012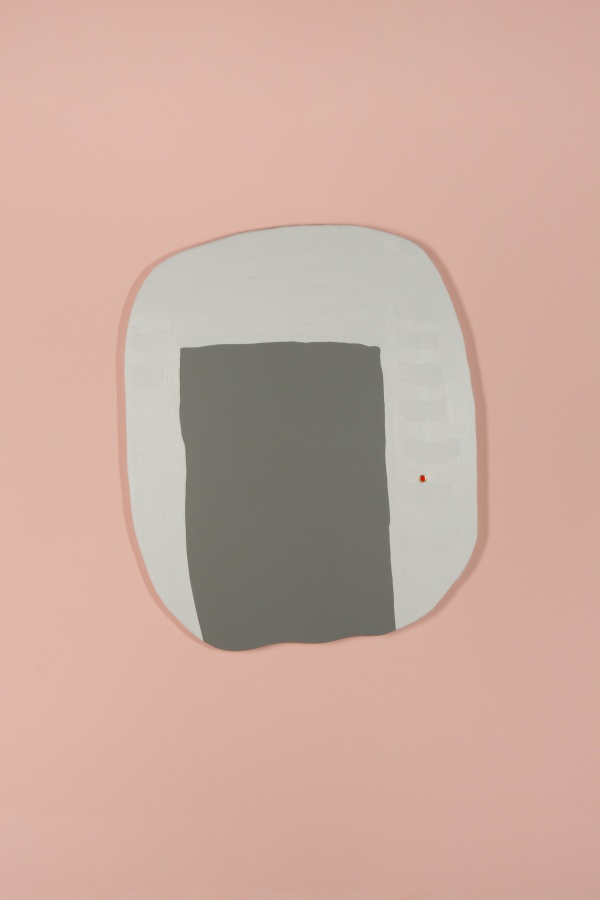 Cornelia Baltes, Girl with a Pearl Earring, 2013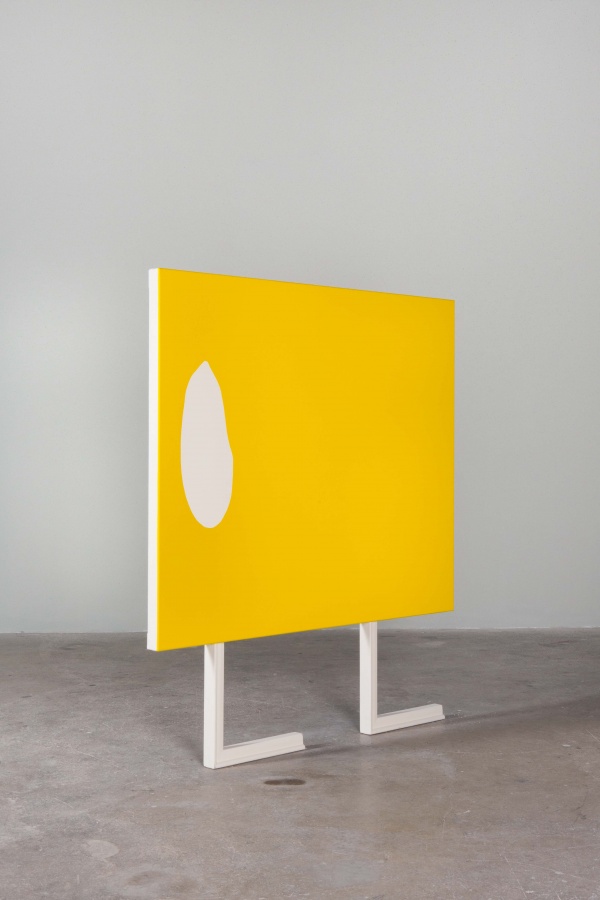 Cornelia Baltes, Ding Bats, 2013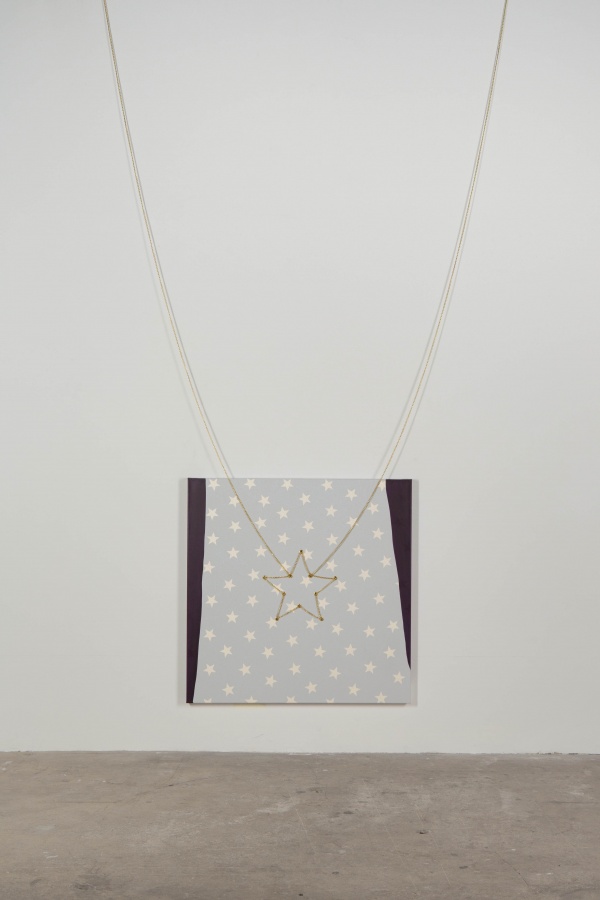 Cornelia Baltes, Discoteaser, 2013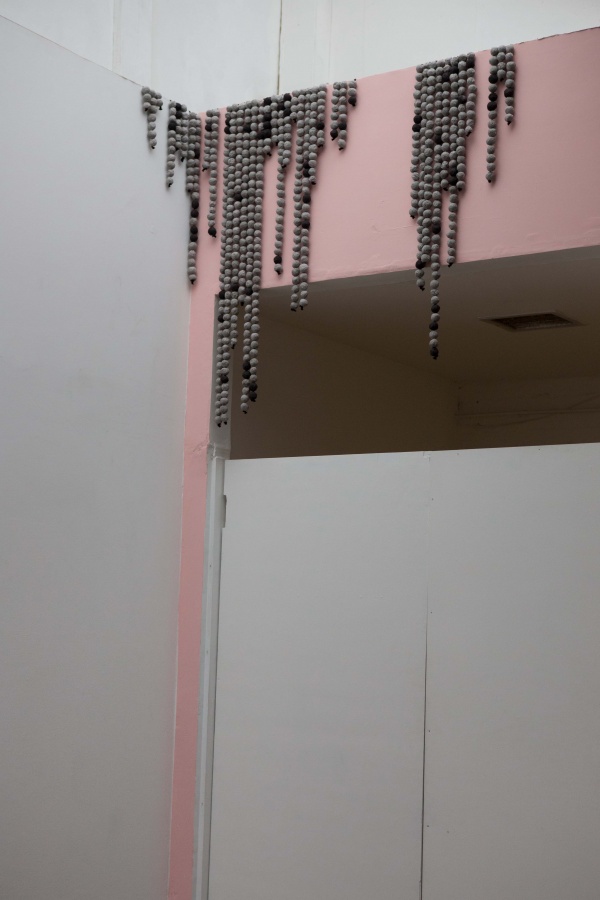 Cornelia Baltes, dangledoo, 2013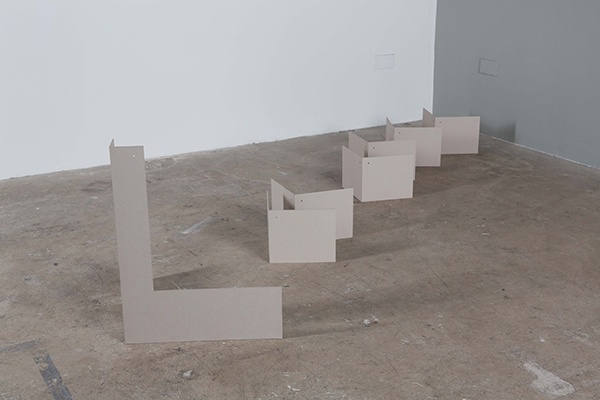 Cornelia Baltes, Twilight, 2012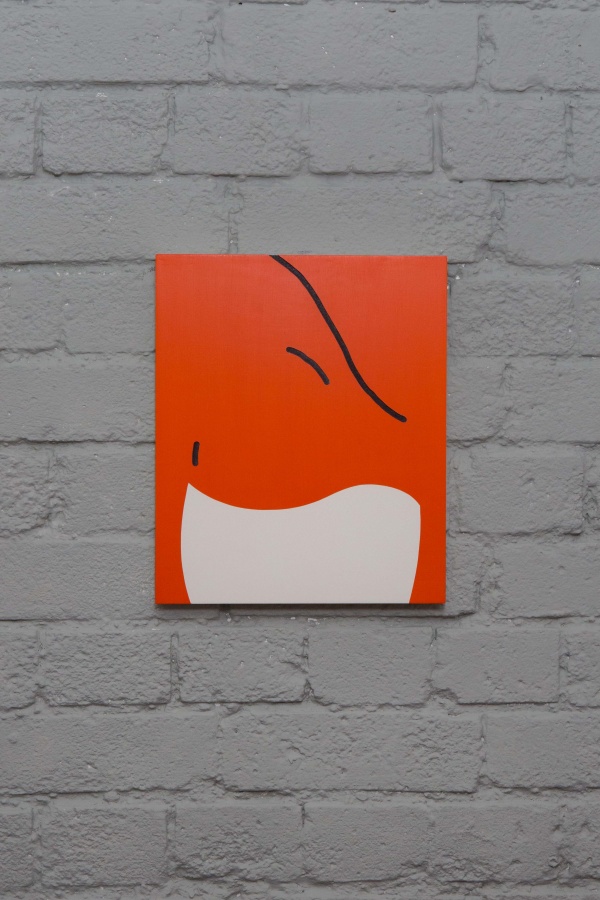 Cornelia Baltes, Week 37 (detail), 2013