EXHIBITIONS
Damir Ocko "We saw nothing but the uniform blue of the Sky" at Galleria Tiziana Di Caro, Salerno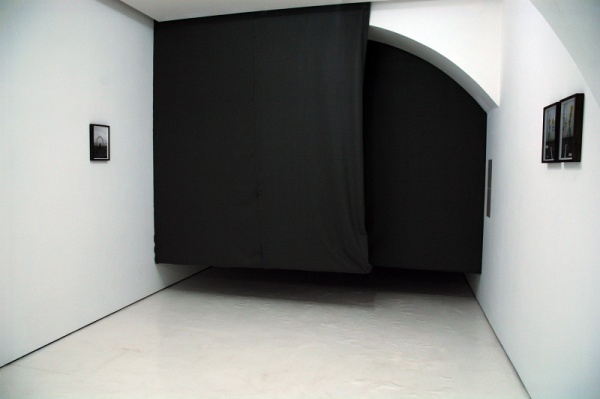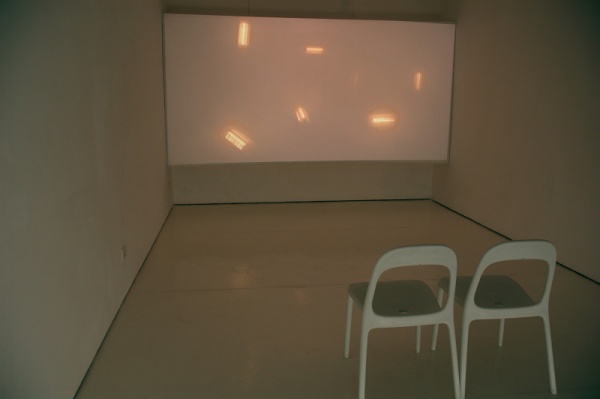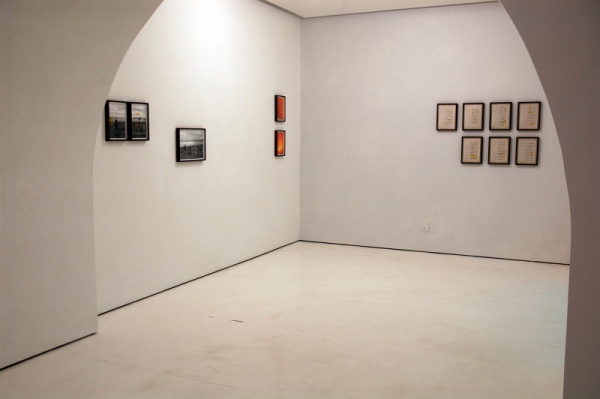 Damir Ocko's exhibition at Tiziana Di Caro revolves around the video We saw nothing but the uniform blue of the Sky, shot in 2011 in Dublin during the artist's Paths Crossing production and research residency at Temple Bar Gallery + Studios.
"They were looking at the squid. They were not looking at anything. They saw nothing, they looked at nothing. They don't know how to look." (Sea Gypsy explaining to CBS reporter how come his people survived the 2004 tsunami and Burmese boatmen did not)
The man whose reading has been severely affected by the fact he has a speaking dysfunction: stammering, delivers the poem with an extraordinary effort. His effort of pronouncing words and sentences (exhaustingly rehearsed for weeks) not only provide the main conceptual and esthetical frame for the whole work, but also emphasizes the acoustics of words and their meaning: to say poetical and political weight of the vocalized word.
Furthermore, film has been divided into two separate sections: black and white scenes that follow seemingly unrelated characters and events on the beach, like playful dogs, people walking, or kite surfing; while the "yellow" scenes (result of the use of the low pressure sodium lights instead the standard film lights) depict the more abstract interplay of three methods of signaling: light, smoke and sounds. "Yellow" scenes therefore hold the visual and acoustic sirens, precisely composed for the group of woodwinds (played by over-blowing the air rather then producing clear tones) and electronics, reflecting the structures and textures of the vocal "effort".
The video We saw nothing but the uniform blue of the Sky is running for the T-HT Award, issued by the Museum of Contemporary Art of Zagreb.
–
at Galleria Tiziana Di Caro, Salerno
until May 5, 2012
–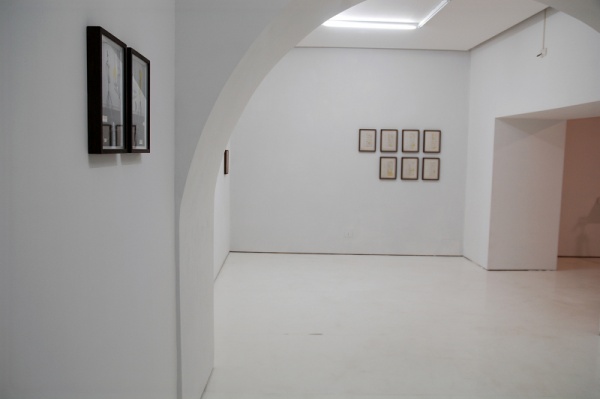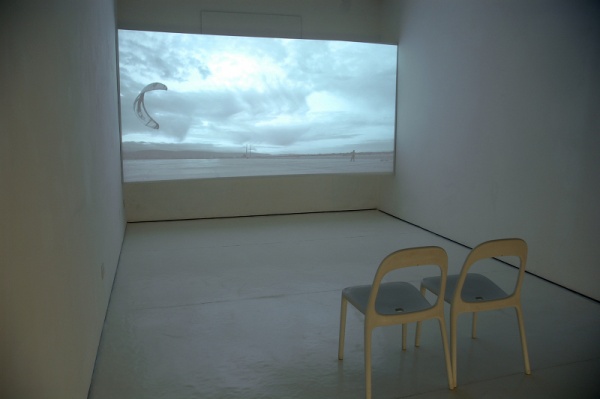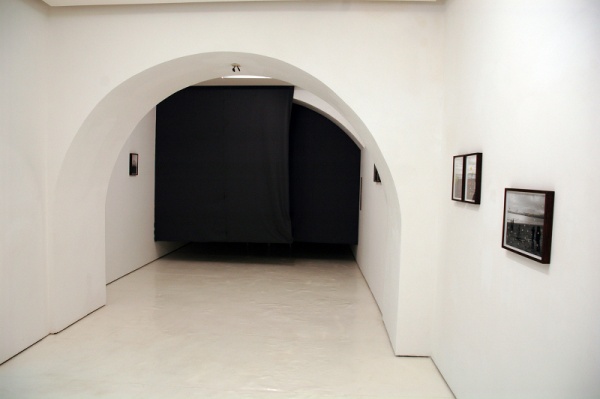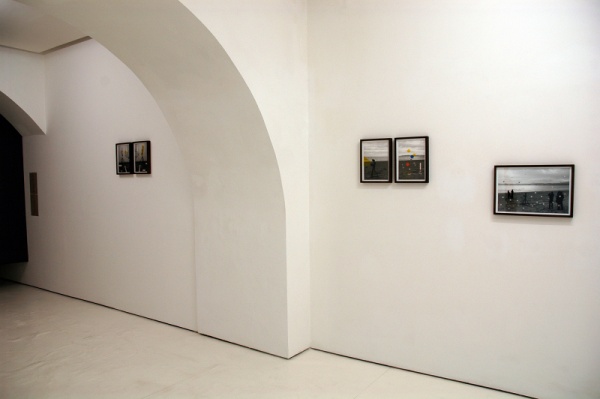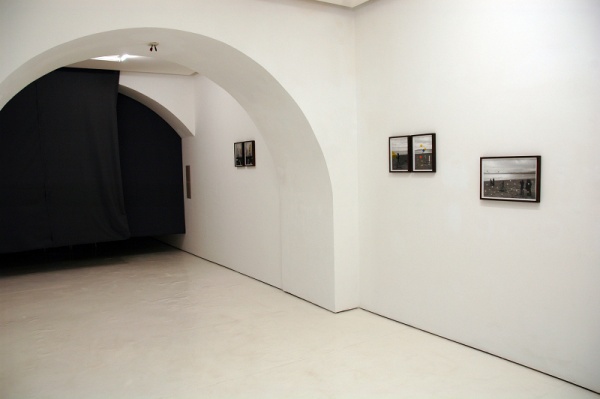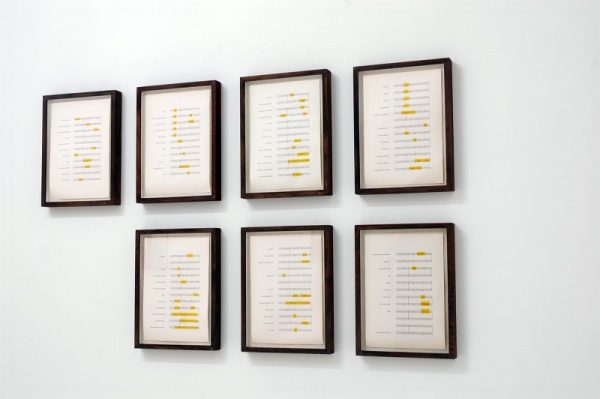 Damir Ocko, We saw nothing but the uniform blue of the Sky, Scores, 2012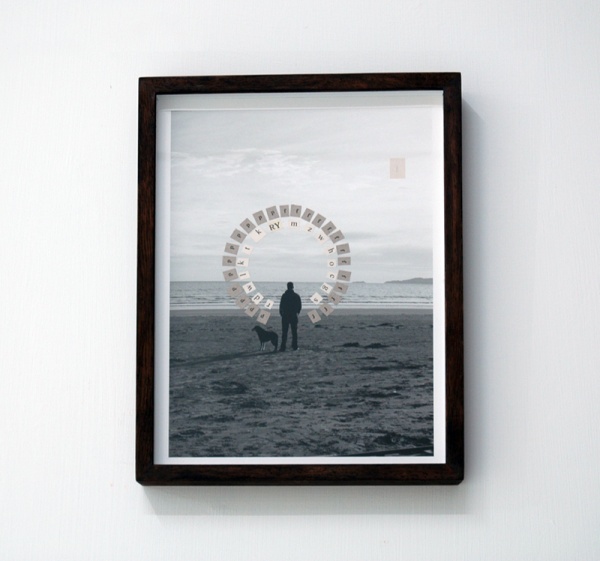 Damir Ocko, We saw nothing but the uniform blue of the Sky, Study Drawings #1, 2012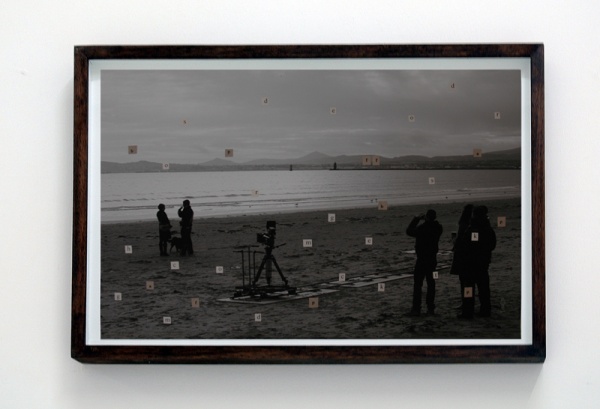 Damir Ocko, We saw nothing but the uniform blue of the Sky, Study Drawings #2, 2012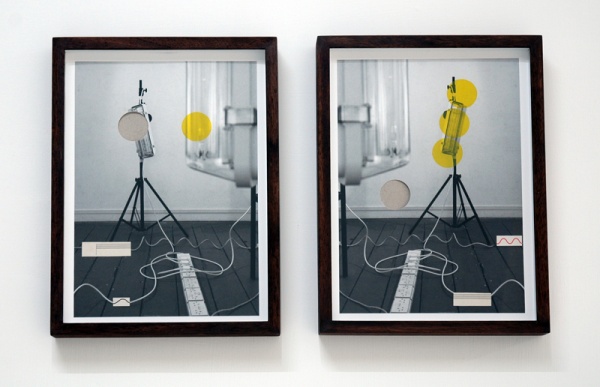 Damir Ocko, We saw nothing but the uniform blue of the Sky, Study Drawings #3, 2012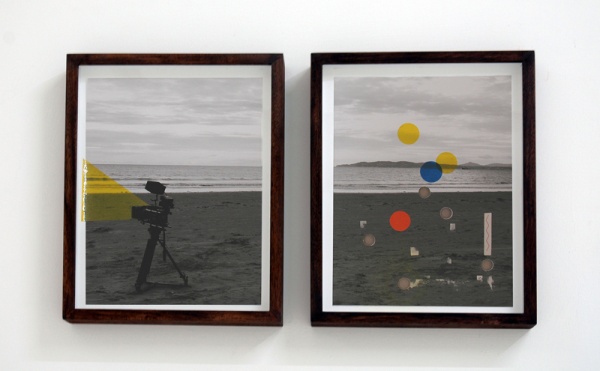 Damir Ocko, We saw nothing but the uniform blue of the Sky, Study Drawings #4, 2012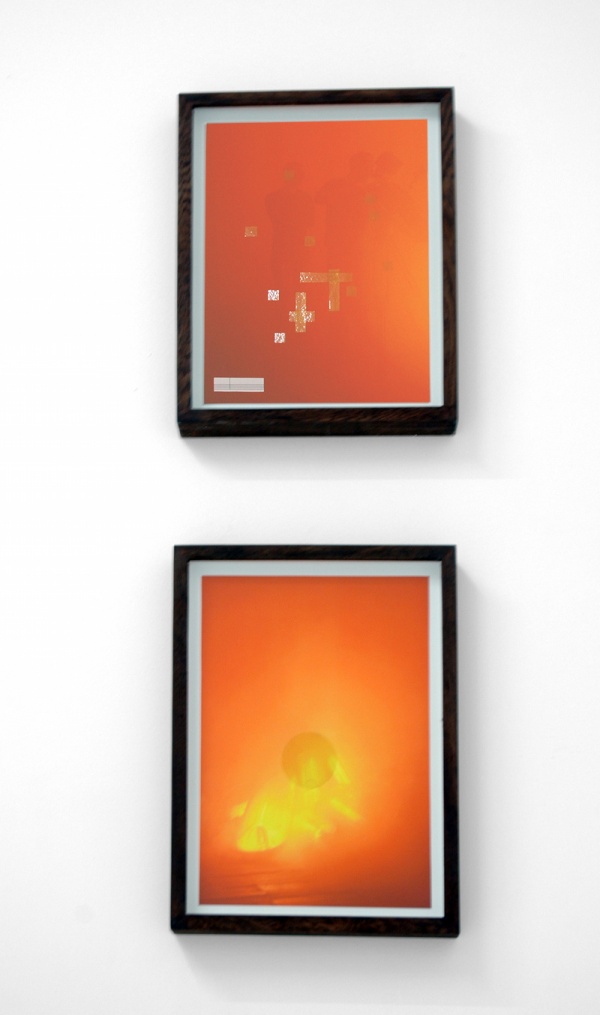 Damir Ocko, We saw nothing but the uniform blue of the Sky, Study drawings #5, 2012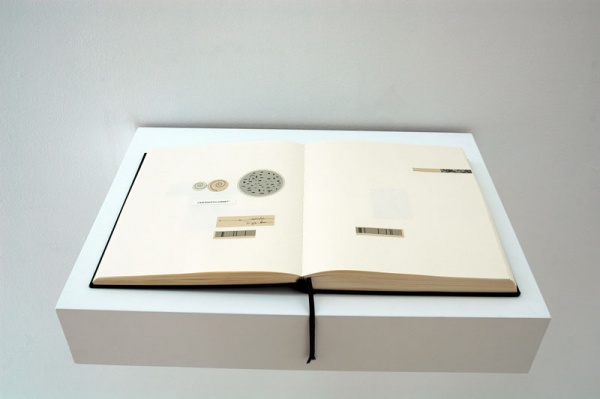 Damir Ocko, Artist book (The Moon shall never take my Voice), 2010-2011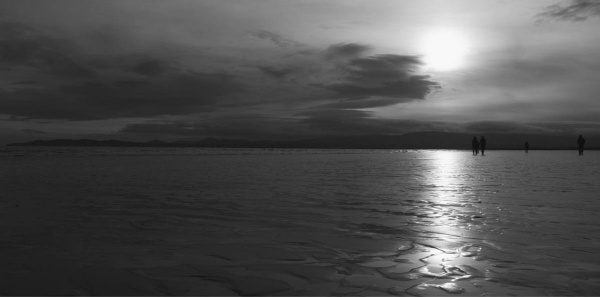 Damir Ocko, We saw nothing but the uniform blue of the Sky, 2012
Courtesy of Galleria Tiziana Di Caro, Salerno