EXHIBITIONS
Danh Vo "Log Dog" at Kurimanzutto, Mexico City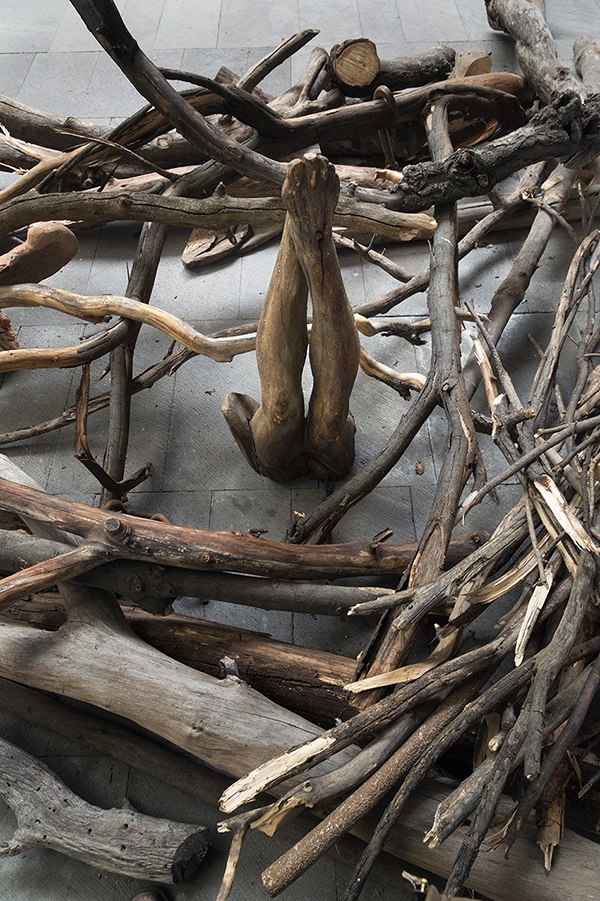 Through works inspired by his life experiences and historically rich readymade objects, artist Danh Vo inter- rogates the construction of inherited cultural values, conflicts, and displacement.
Appearing highly personal at first sight, the work of Danh Vo is in fact powerfully political. Neither direct nor confrontational, his practice explores the power games underlying liberal societies, the rules governing those societies, and the fragility of the nation-state idea. When he was a child, Vo's family fled Vietnam and settled in Denmark. His work draws on personal and historical artifacts that directly and indirectly touch on this experience to examine how such items are dispersed across borders or symbolize transnational movements. His family's assimilation to Euro- pean culture and the world historical events that precipitated their flight from Vietnam are also intertwined in his artistic practice; Vo's work illuminates the entwined strands of private experience and collective history that shape our sense of self. Emerging from a process of research, chance encounters, and delicate personal nego- tiations, his installations unearth the latent connotations and memories embedded in familiar forms.
.

until 2 November 2013
.
Above – Log Dog, 2013
.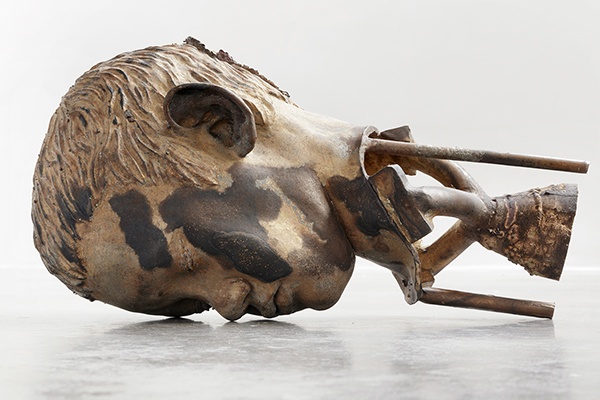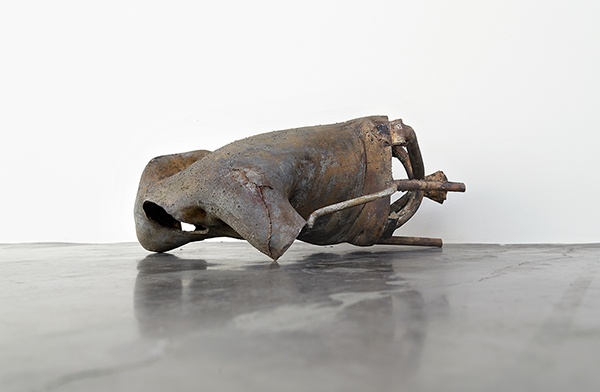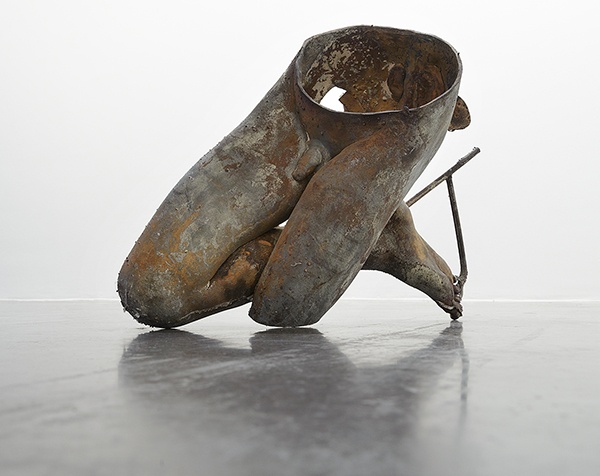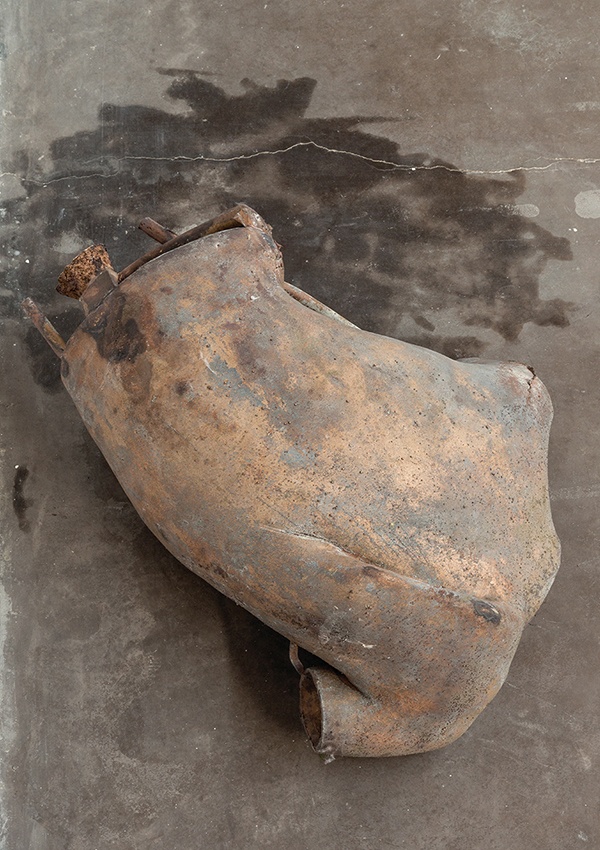 "Gustav's Wing", 2013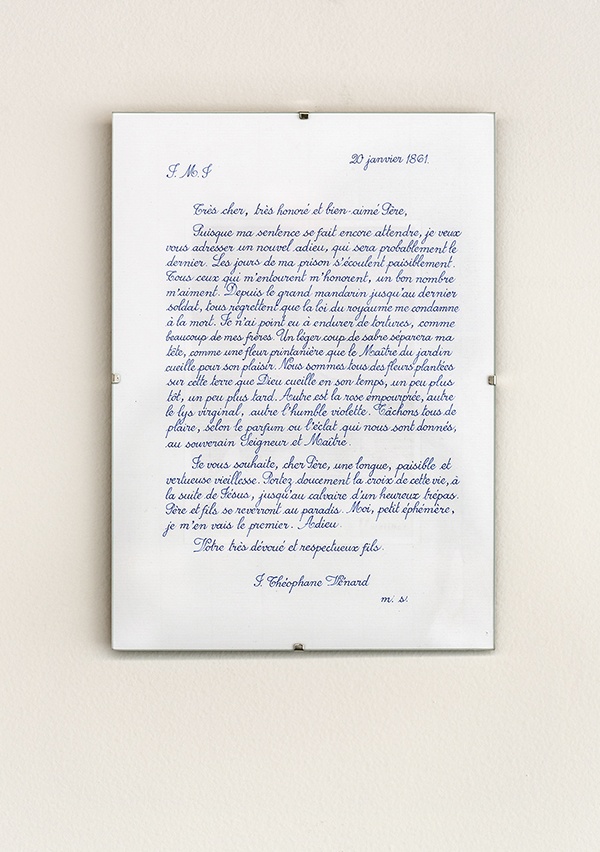 2.2.1861, 2013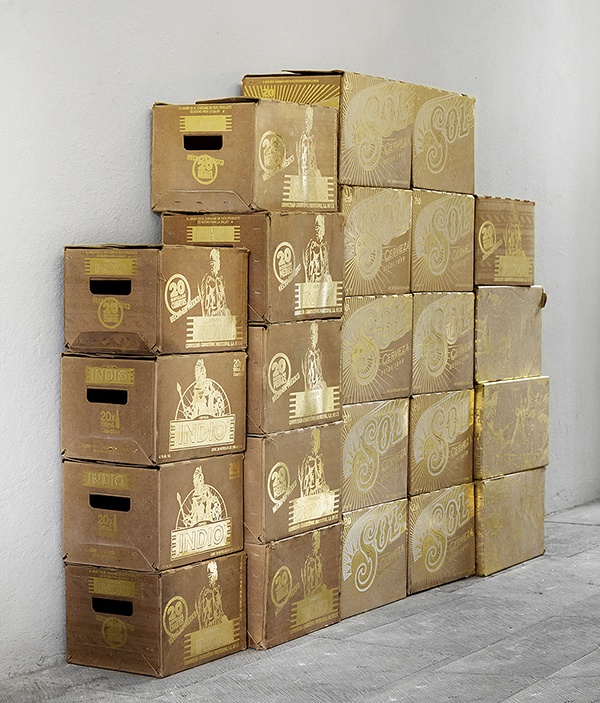 To feed the Captain's Greed They Poured Liquid Gold in His Mouth, 2013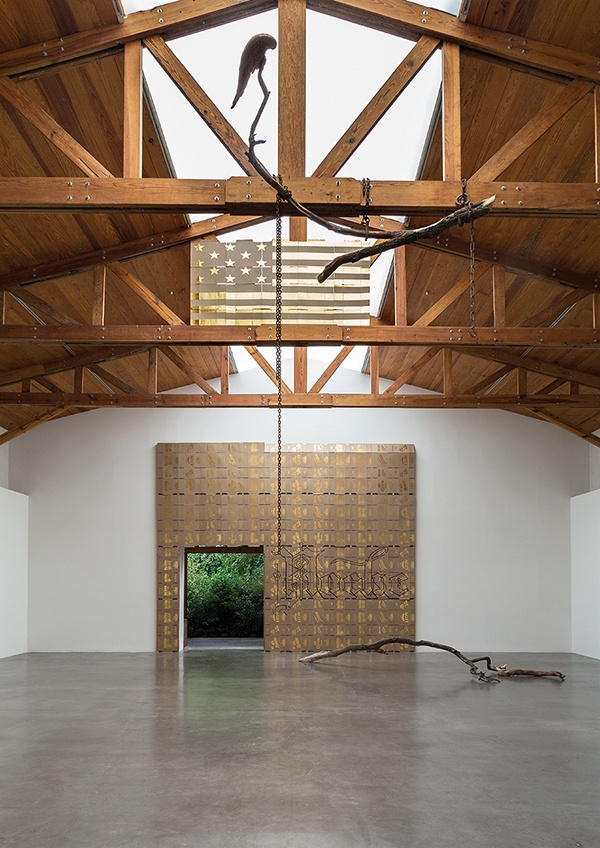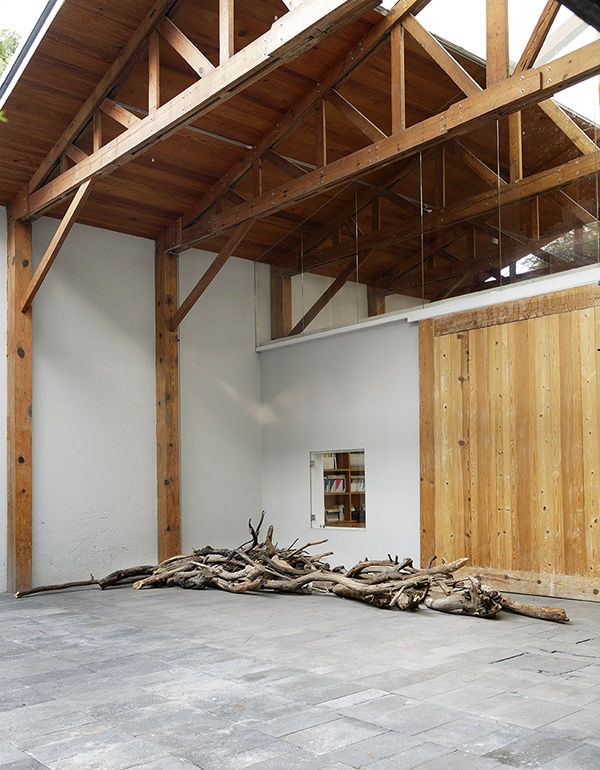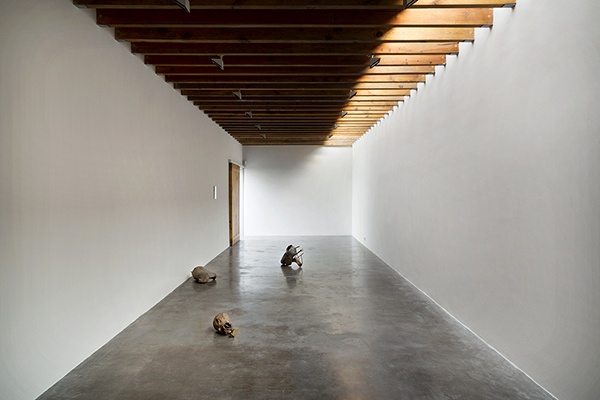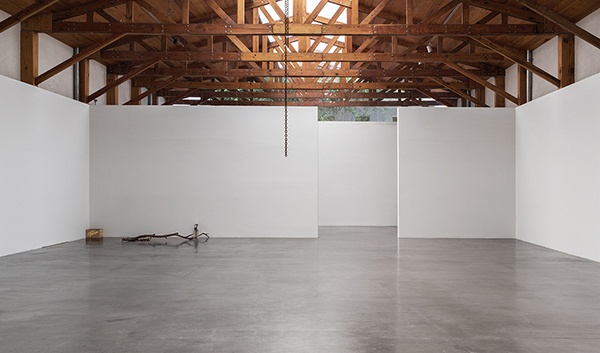 Danh Vo, "Log Dog" installation view at Kurimanzutto, Mexico City.
Courtesy: the artist and kurimanzutto, Mexico City. Photo: Michel Zabe.