REVIEWS
Danh Vo "Take My Breath Away" at Solomon R. Guggenheim Museum, New York
Close
1
2
3
4
5
6
7
8
9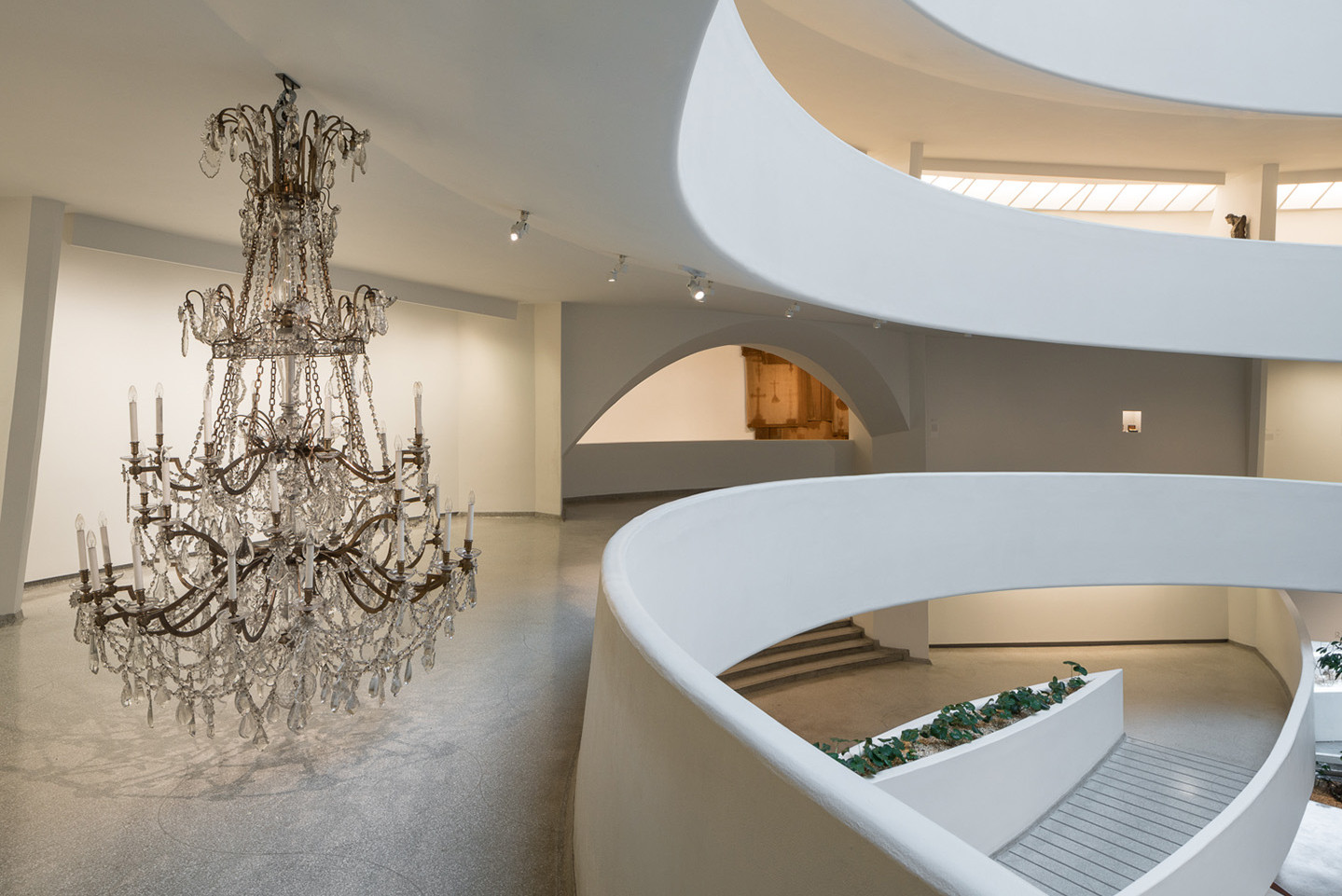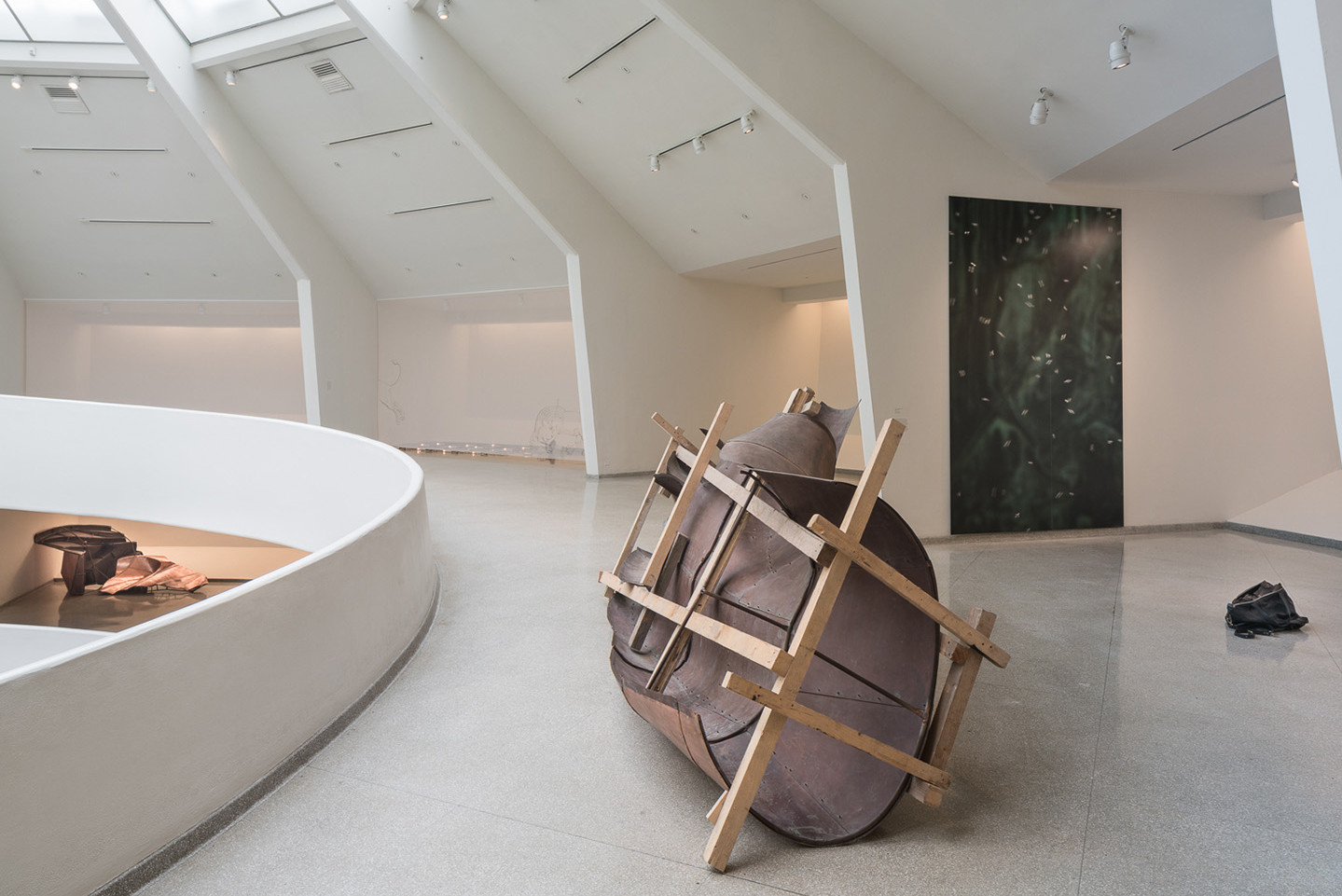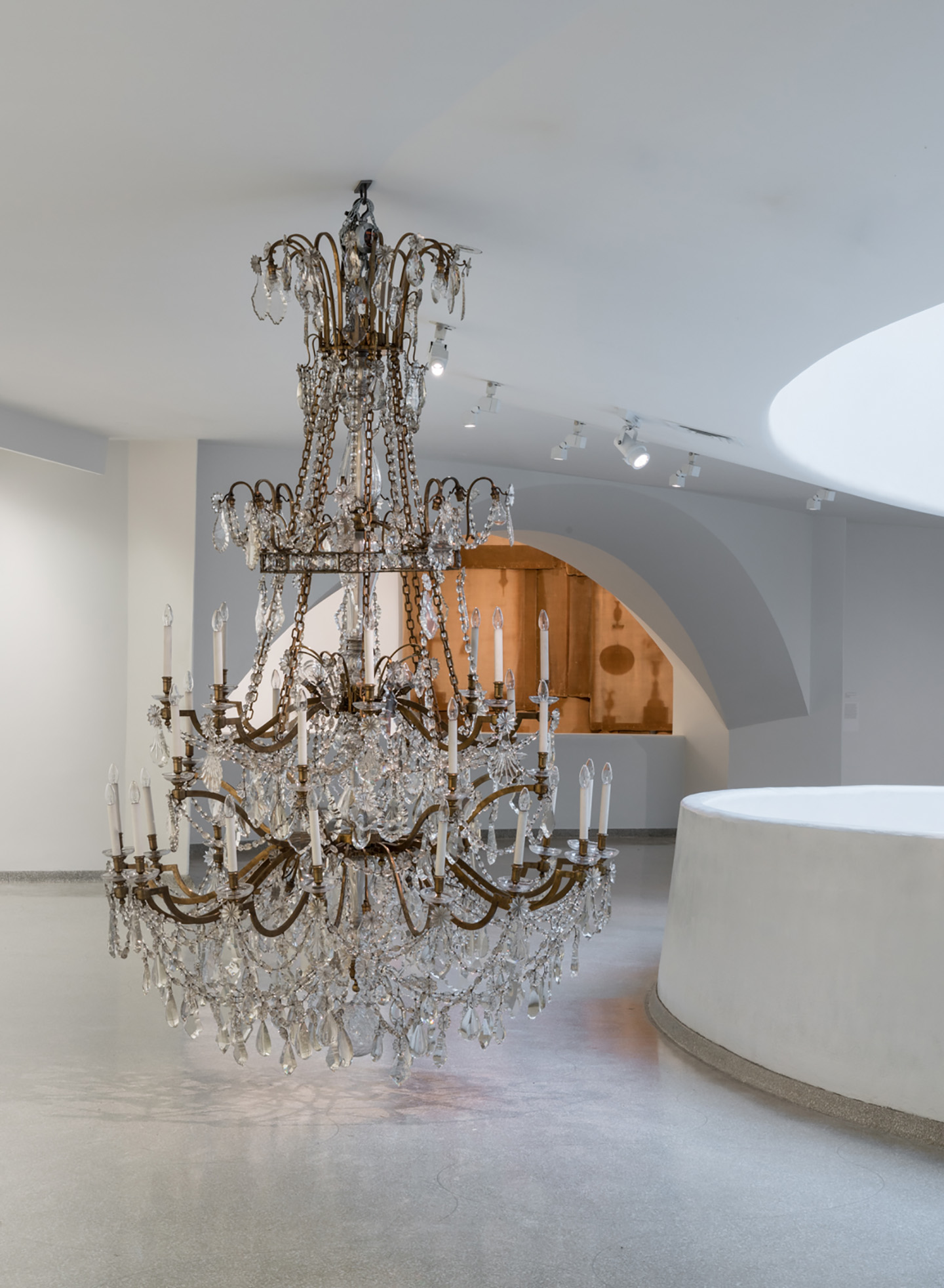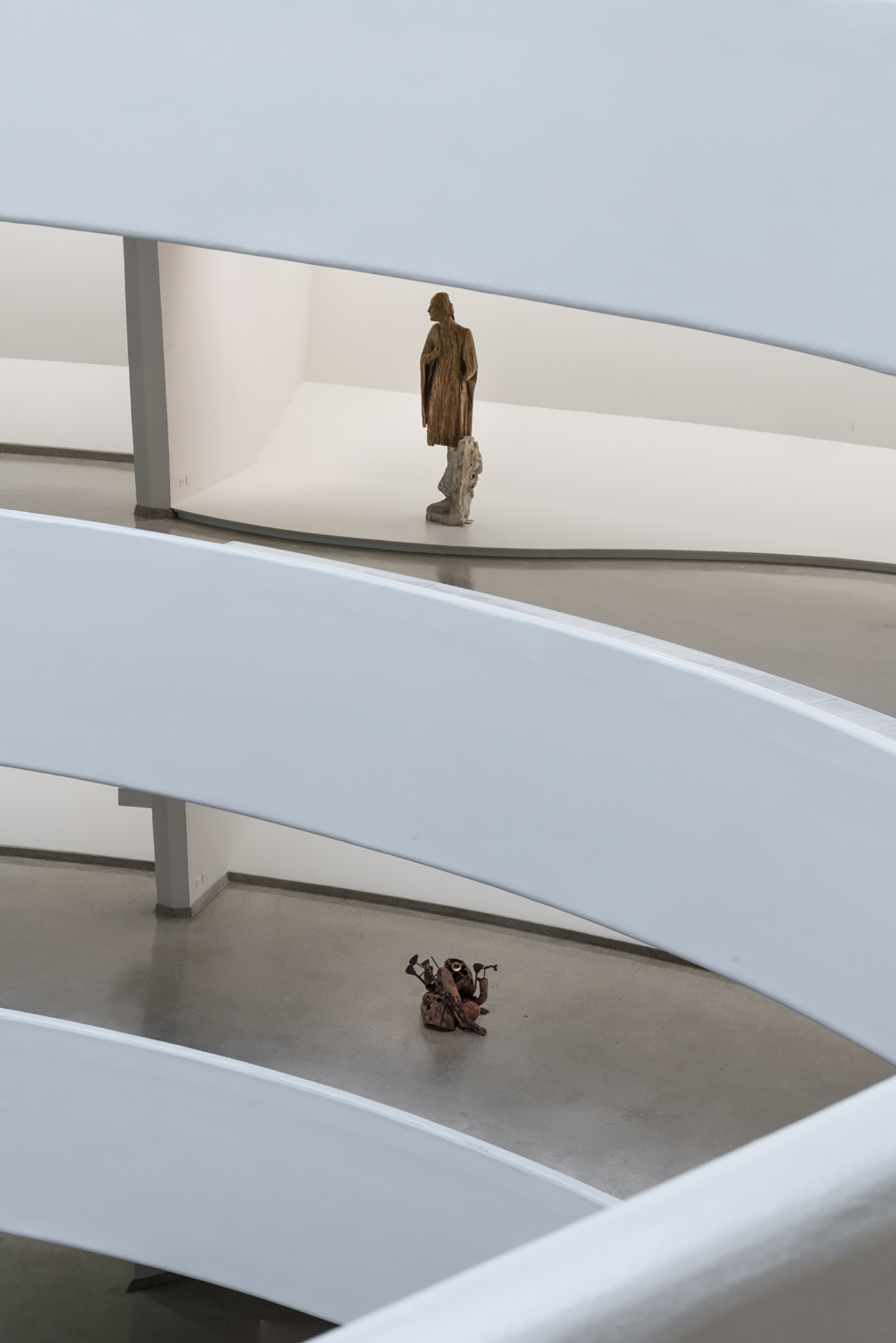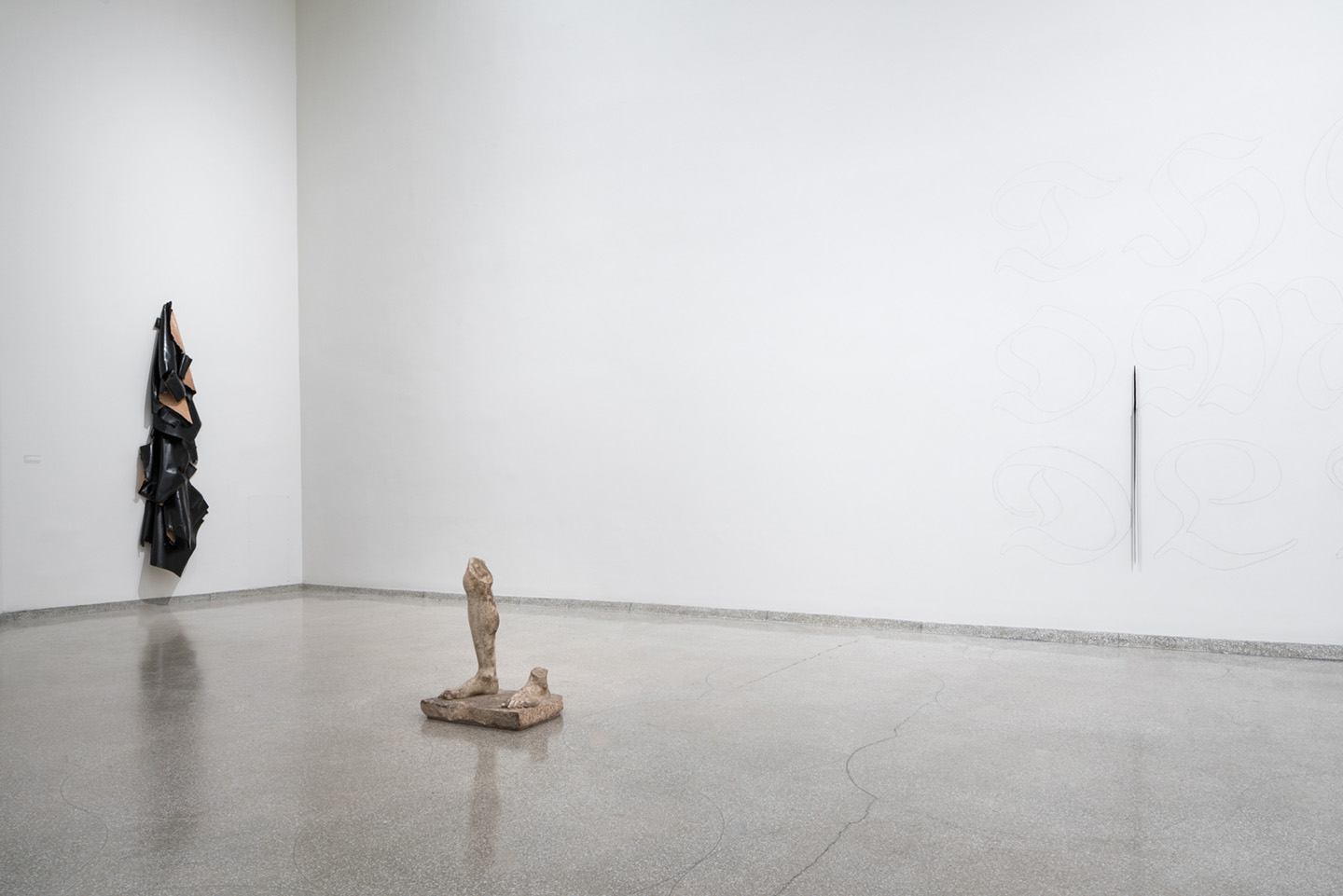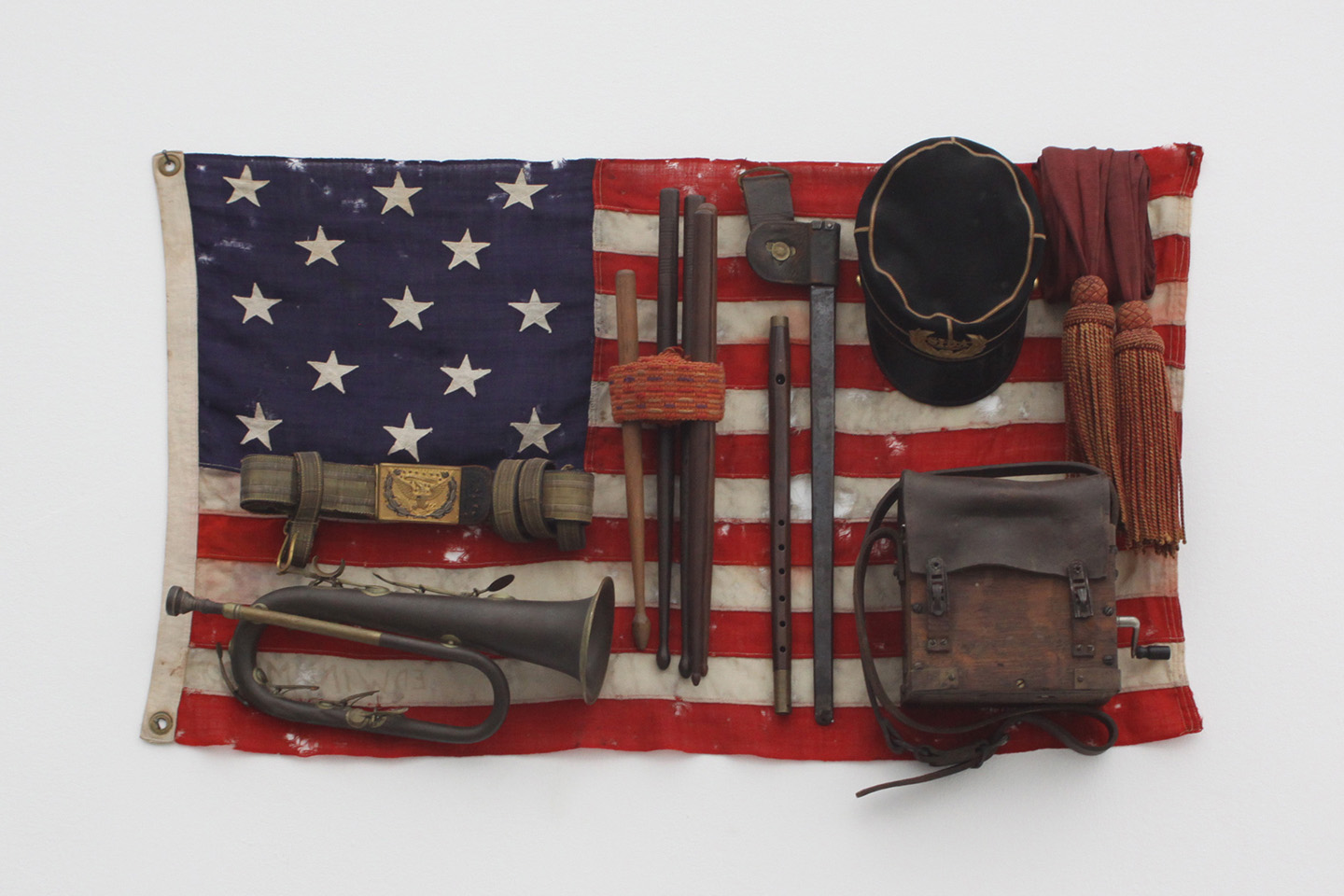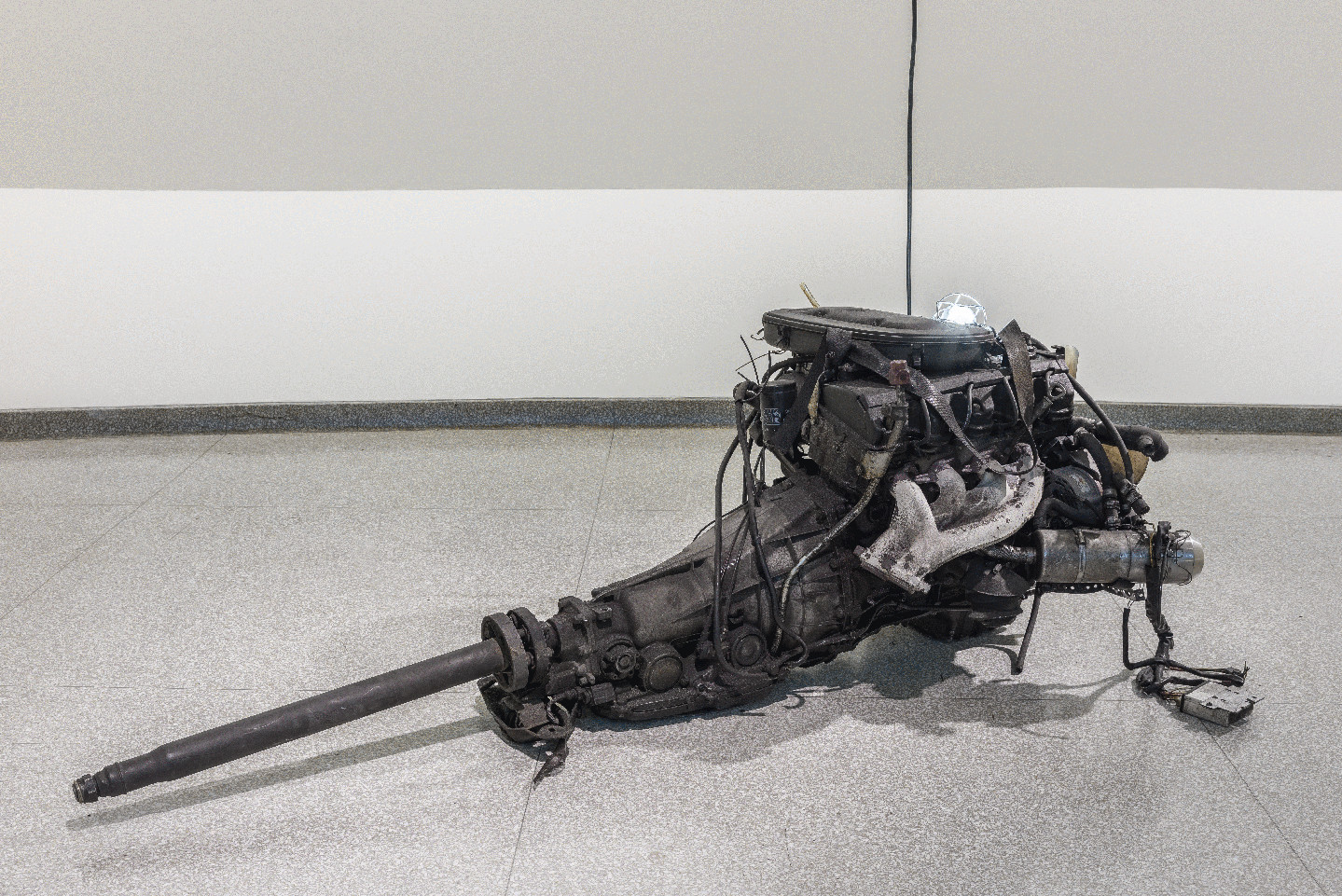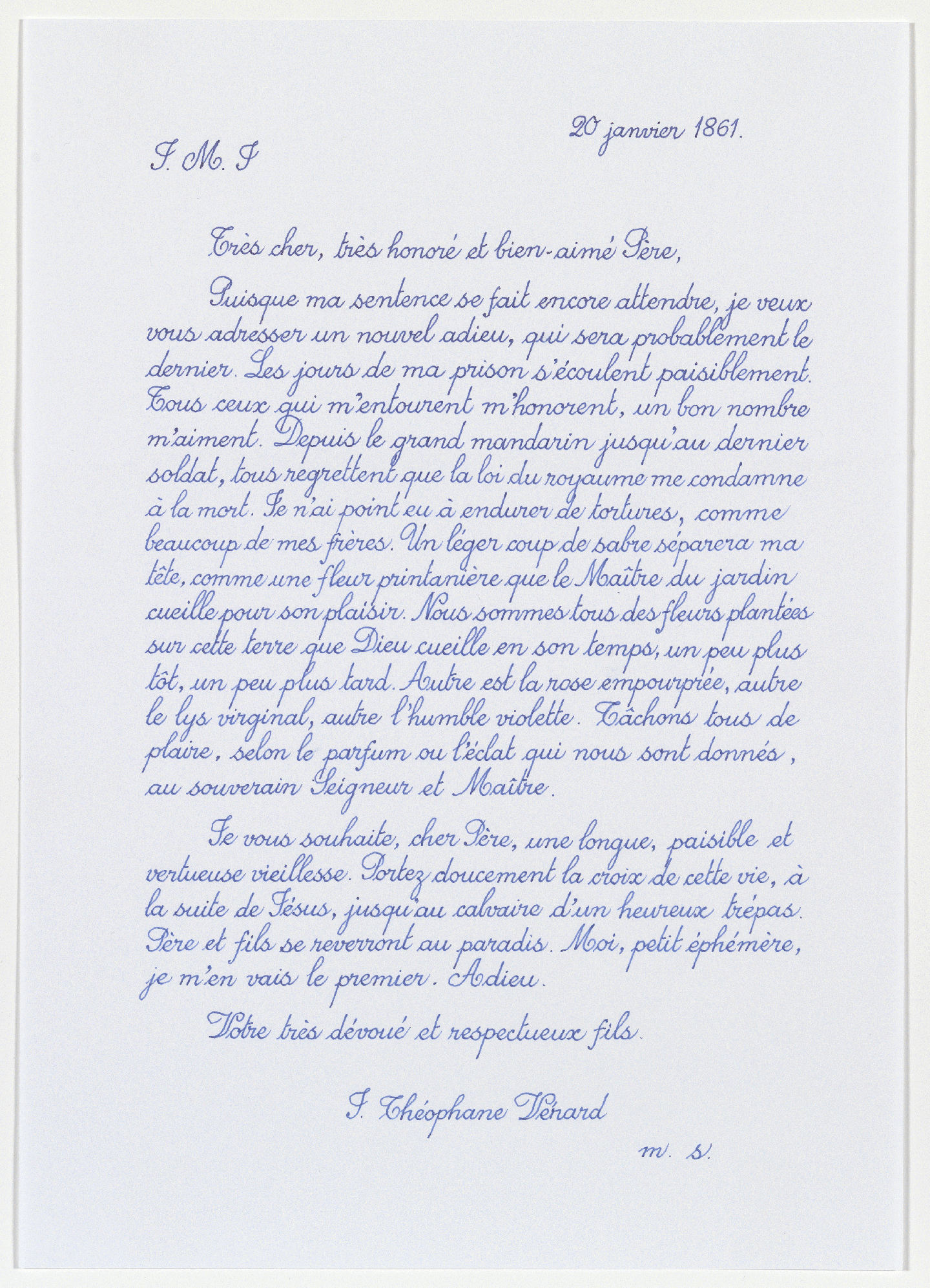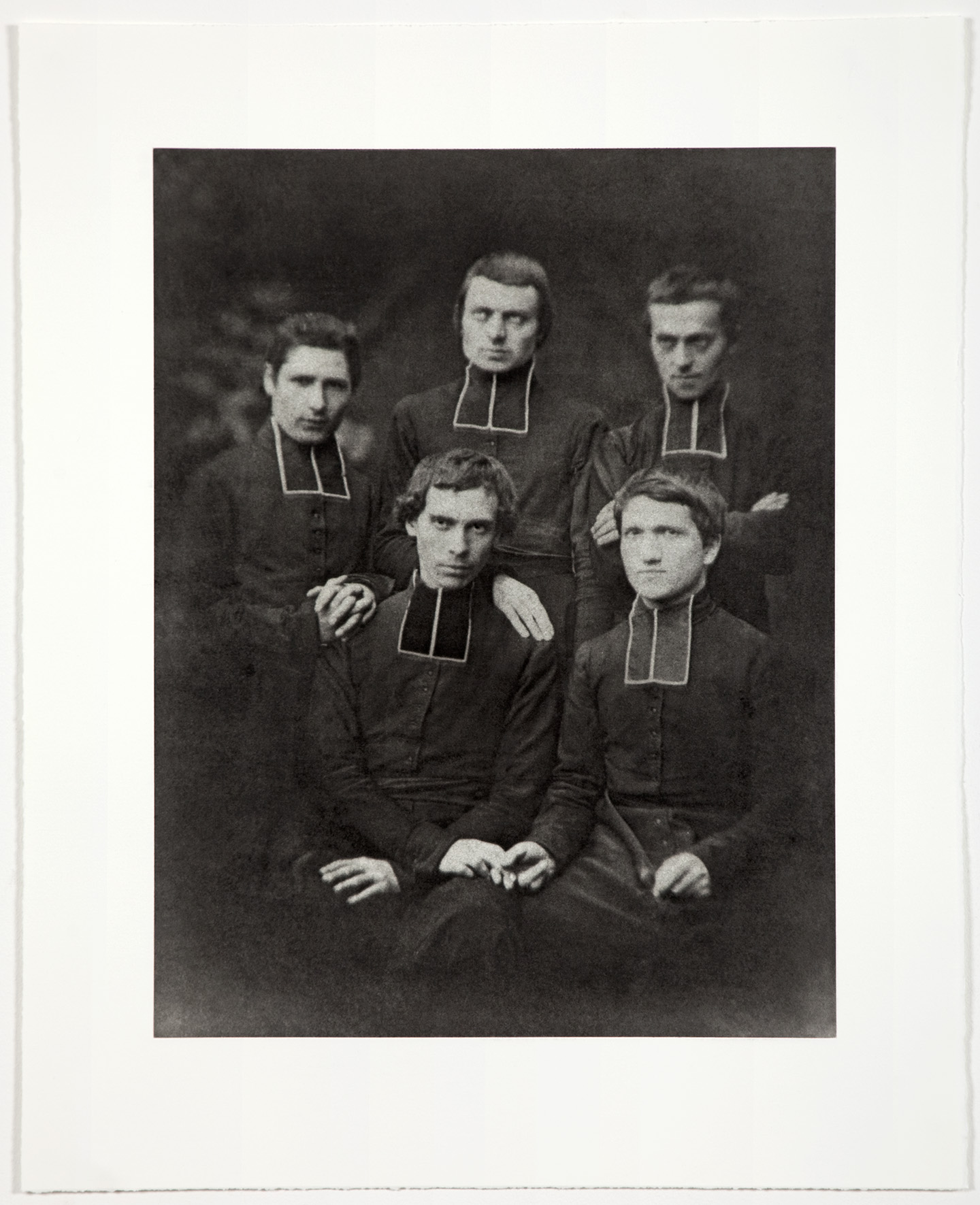 Text by Kelly Taxter
Take My Breath Away, the mid-career survey of Danh Vo organized by Katherine Brinson with Susan Thompson, occupies the rotunda of the Guggenheim in New York. The 42-year old artist was born in Bà Rja, Vietnam, raised in Copenhagen where his family was granted political asylum, and currently lives between Mexico City and Berlin. The bare facts of his life are often the interpretive lens through which his practice is described and critiqued. In his work, Vo widely addresses his experiences of exile and difference: as a Vietnamese in the predominantly white, European West and queer in a largely hetero-normative world. He does so through several lines of inquiry, which center on authorship, identity, otherness, displacement and memory. This review focuses on the installation of Take My Breath Away; its cumulative effect reveals a quietly yet potently raging artist whose anger systematically escalates within the Guggenheim's tightly wound spiral.
On my first visit I started on the top floor and worked downwards. You will most certainly miss the profundity of the installation via that route. I did notice how vulnerable the works were; objects made out of materials such as human hair, fabric, paper, wood and bronze were provisionally propped against walls, draped half on and half off ledges, and arranged on the floors with no bases or distancing tape. The institution and lenders should be commended for their willingness to rebuke standard care practices (to protect both the objects and their value) in deference to Vo's desires. He demanded that all parties place their possessions in harm's way. Violence and its potential are dominant narratives in this exhibition, where many things are torn apart.
The skeletal remains and fibrous entrails of Lot 20. Two Kennedy Administration Cabinet Room Chairs begin, are scattered throughout and finally end the exhibition. As with all of the items on view, the wall label accompanying this work is crucial. The texts explain the origin, migration and transformation of the objects, emphasizing Vo's habitual searching, acquiring and repositioning of culturally resonant artefacts. This label states that Jacqueline Kennedy gifted the chairs to Secretary of Defense Robert S. McNamara. She wrote to him that he should have something "special of Jack's, that will mean something to you and that he would have wanted you to have."
Vo mercilessly disemboweled Mrs. Kennedy's grief-fraught gift, which she hoped would remain a safeguarded keepsake. One wooden frame is positioned with its back against the wall; a tangle of cascading pieces of black leather hangs adjacent. They look like discarded animal bones and skins hung out to dry, or the remnants of a sadomasochistic event. Lot No. 20 has been treated with neither historical reverence nor conceptual probing—
it has been purchased, ripped to shreds and laid bare for all to see. The full brunt of Vo's brutality reveals itself as one moves on; bits and pieces of the objects appear up until the final bay of the last ramp. Christmas (Rome) also shares this first gallery, suspended from the ceiling, reaching halfway down the wall. Its overlapping layers of brown velvet once hung in the Vatican Museums as backdrops for the displays of religious objects. Time and light created a rayogram of each panel, which are now marked with loose grids of faded rectangles populated with dark cross, chalice, and picture-frame shapes. Phong Vo, the artist's father and frequent collaborator, was a devout Catholic who raised his children in the faith. Like the United States in Vietnam and elsewhere, Christianity has forcefully inserted itself within countless cultures across the globe, violently shifting the course of history. Vo begins his exhibition with the meeting of politics and religion—forces that he repeatedly intermingles throughout Take My Breath Away.
Across the rotunda's initial bays, Vo presents pieces that speak to aspirational beginnings. She was more like a beauty queen from a movie screen, is a tidy display of American Revolutionary War centennial memorabilia, the remnants of a new and still idealistic nation. If you were to climb the Himalayas tomorrow, is a similarly concise arrangement of his father's Rolex watch, Dupont lighter, and American military class ring. It prompts empathy with the immigrant-refugee who strove for success and status. This trope repeats with Oma Totem, another trinity of objects that belonged to his grandmother: a TV, washing machine and refrigerator, adorned with a wooden crucifix. This preservation of wholeness is reserved strictly for Vo's father and grandmother. But one cannot help but question how he leverages their labor and possessions for his own gain; he understands both purchase power as well as cashing in—his assets are liquid and net gains growing.
The exhibition continues with one mutilation after another. Like Lot No. 20, We the People (detail) is scattered throughout the ramps and bays. A full-scale replica of the Statue of Liberty in roughly 300 individual and oddly abstracted copper parts, it is always exhibited in pieces. Another series comprises an oak sculpture of the Madonna and Child, chopped up and fused together with Roman marble statuaries, the hybrids then stuffed into cardboard boxes or small pieces of carry-on luggage. Only a serial killer could conjure up as grotesque a presentation. Their titles such as Your mother sucks cocks in hell, all derive from the possessed characters in William Friedkins' 1973 horror classic The Exorcist.
Lot 20 reappears within the final bays, as does a forensically deconstructed chandelier, carefully laid out on the floor. 08:43, 26.05 is one of several chandeliers on view, under which the Paris Peace Accords were signed in 1973, at the Hotel Majestic in Paris.
The treaty marked American military withdrawal from Vietnam, and shortly thereafter the country was plunged into years of civil war. At the end of this exhibition, Vo reminds us of US invasions, occupations and withdrawals, past and present. These final works are exhibited behind a transparent scrim stretched across the bay's thresholds, barring entrance. A drawing of a lion shot through with arrows appears across the fabric panels. The image derives from an ancient Assyrian wall carving that decorated a palace in what is now Mosul, in Northern Iraq. In the nineteenth century, the walls were excavated and sent to the British Museum but never arrived; only documentation of their adorned surfaces survived. Their fate echoes the ongoing destruction of museums, artworks, artifacts and sacred sites throughout the Middle East—to destroy a people's cultural output is to erase them from history…but eventually people get angry. Take My Breath Away shows an artist resisting, retaliating against and warning of this phenomenon. Vo also seems to acknowledge that his status, as both an outsider within society at large and an elite art-world insider, might undermine his entire project. The last work, another Madonna and Child combined, is titled Shove it up your ass, you faggot!
at Solomon R. Guggenheim Museum, New York
until 9 May 2018