EXHIBITIONS
"Savinio Milvio" at Biquadro Fine Art, Caravaggio
Close
1
2
3
4
5
6
7
8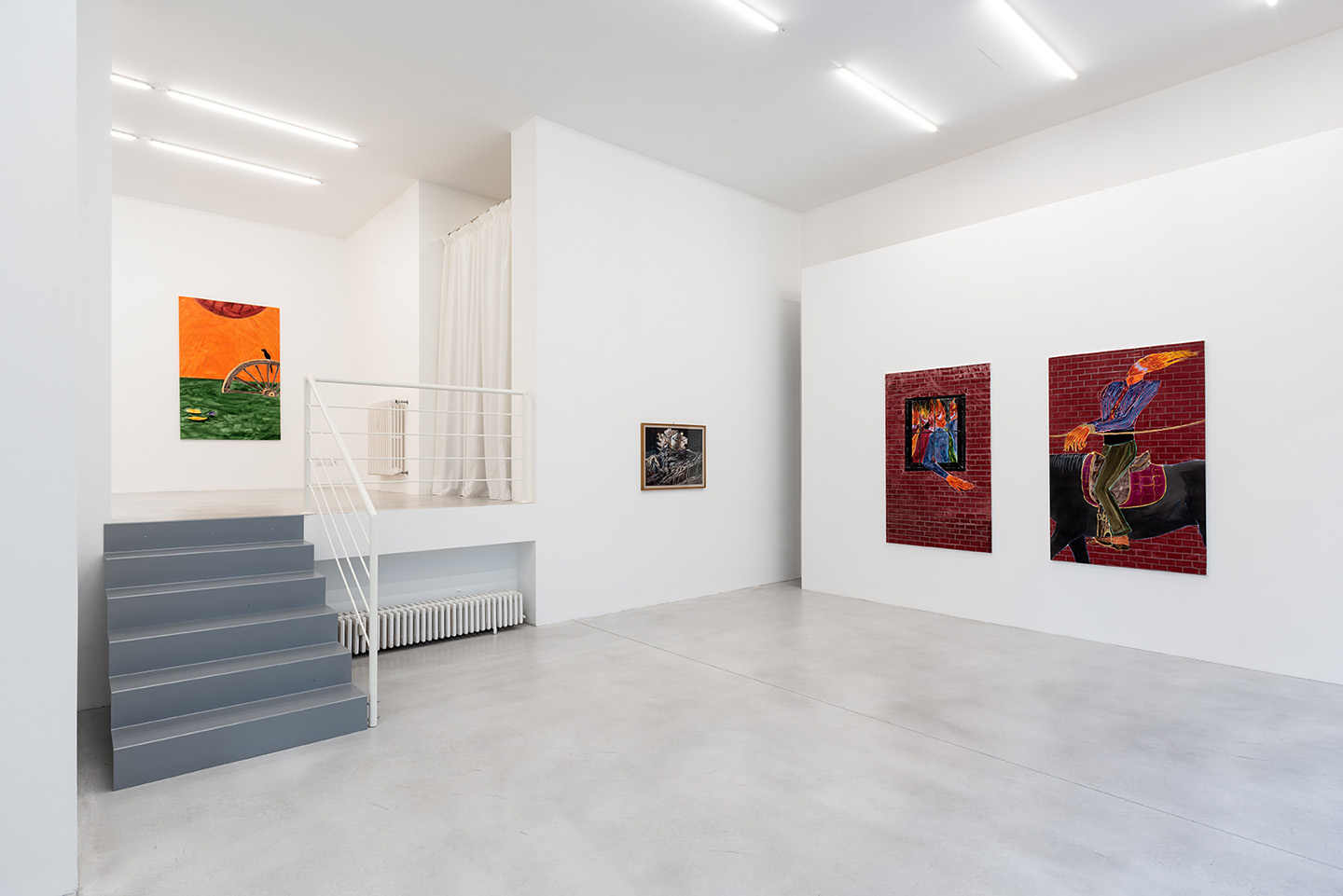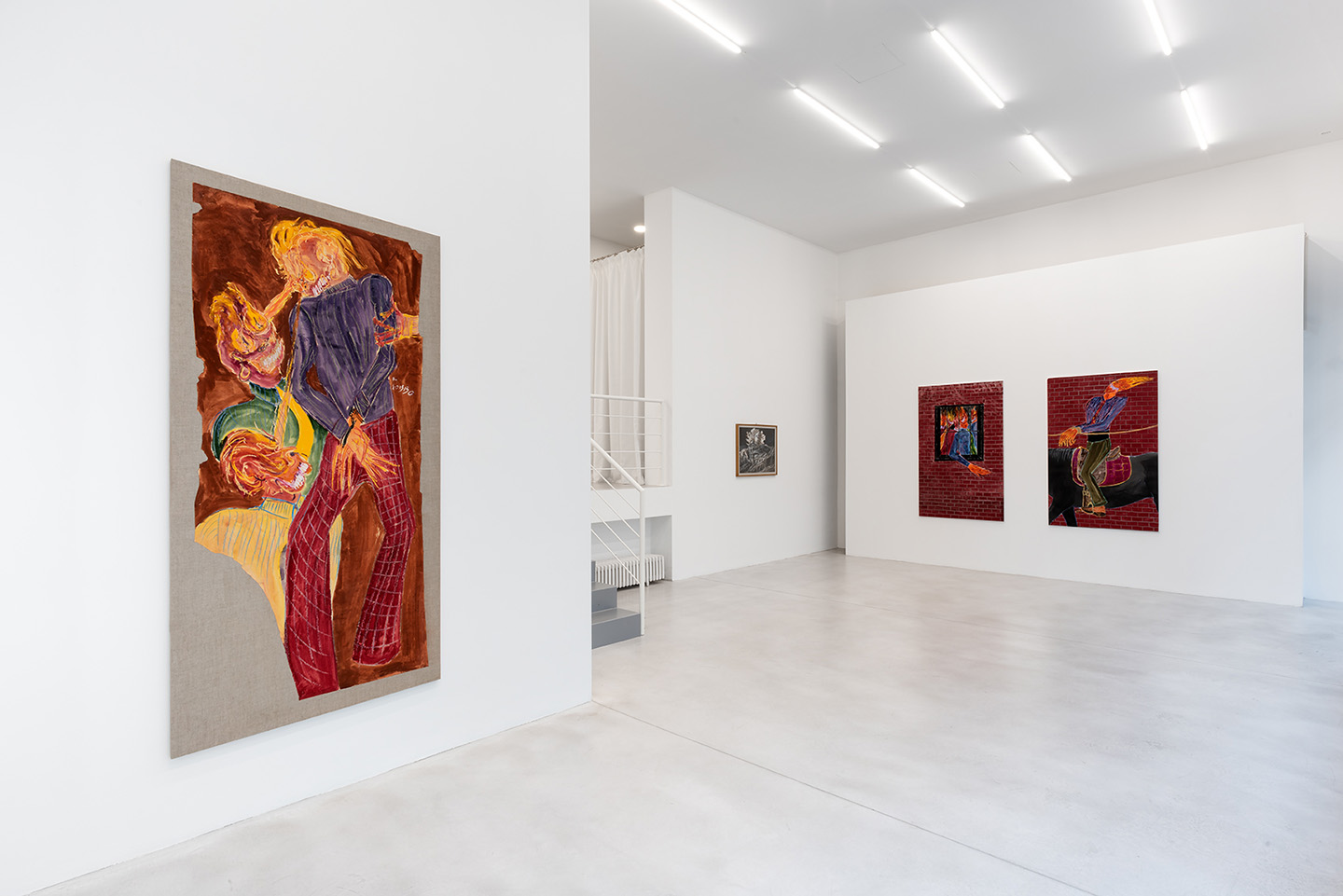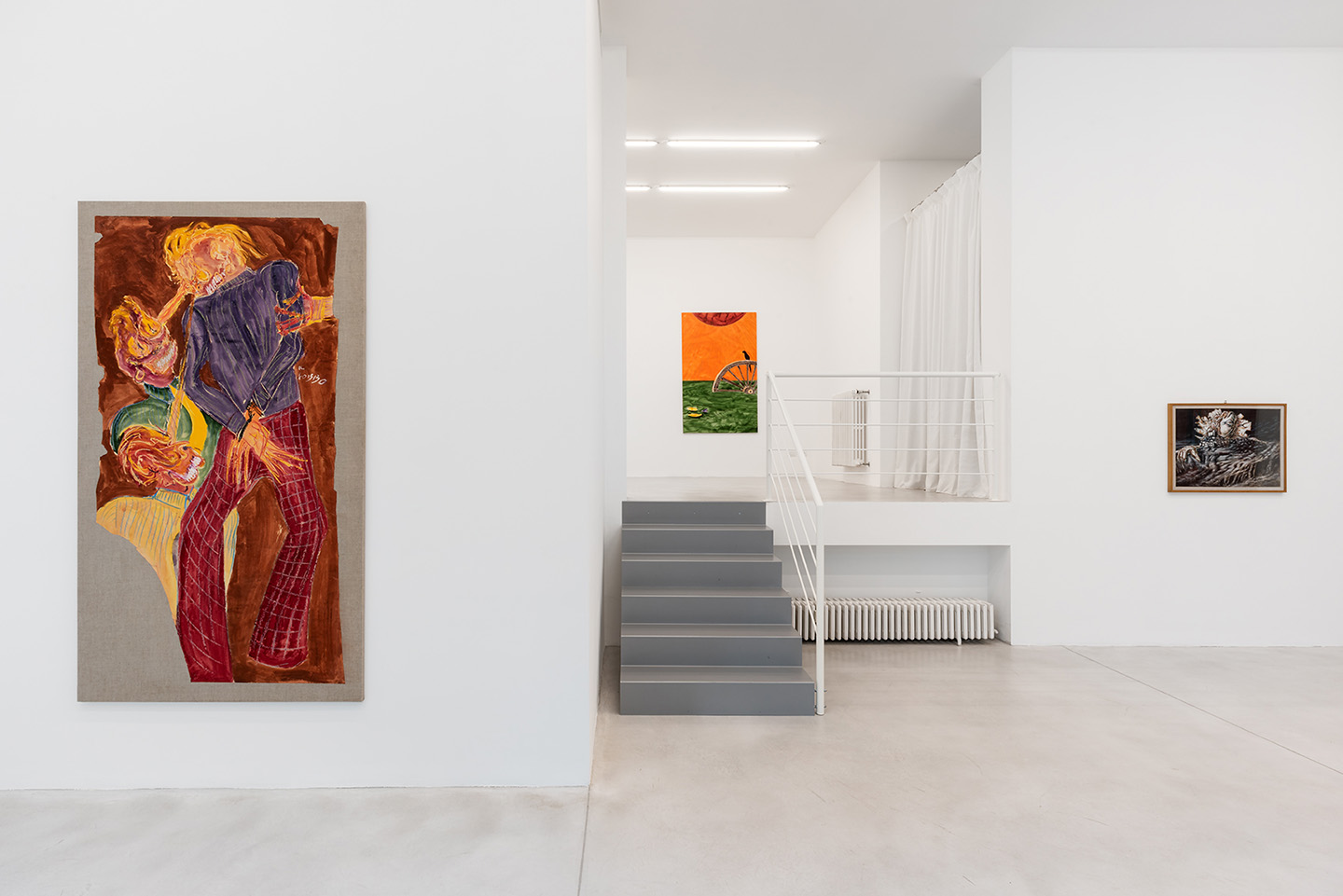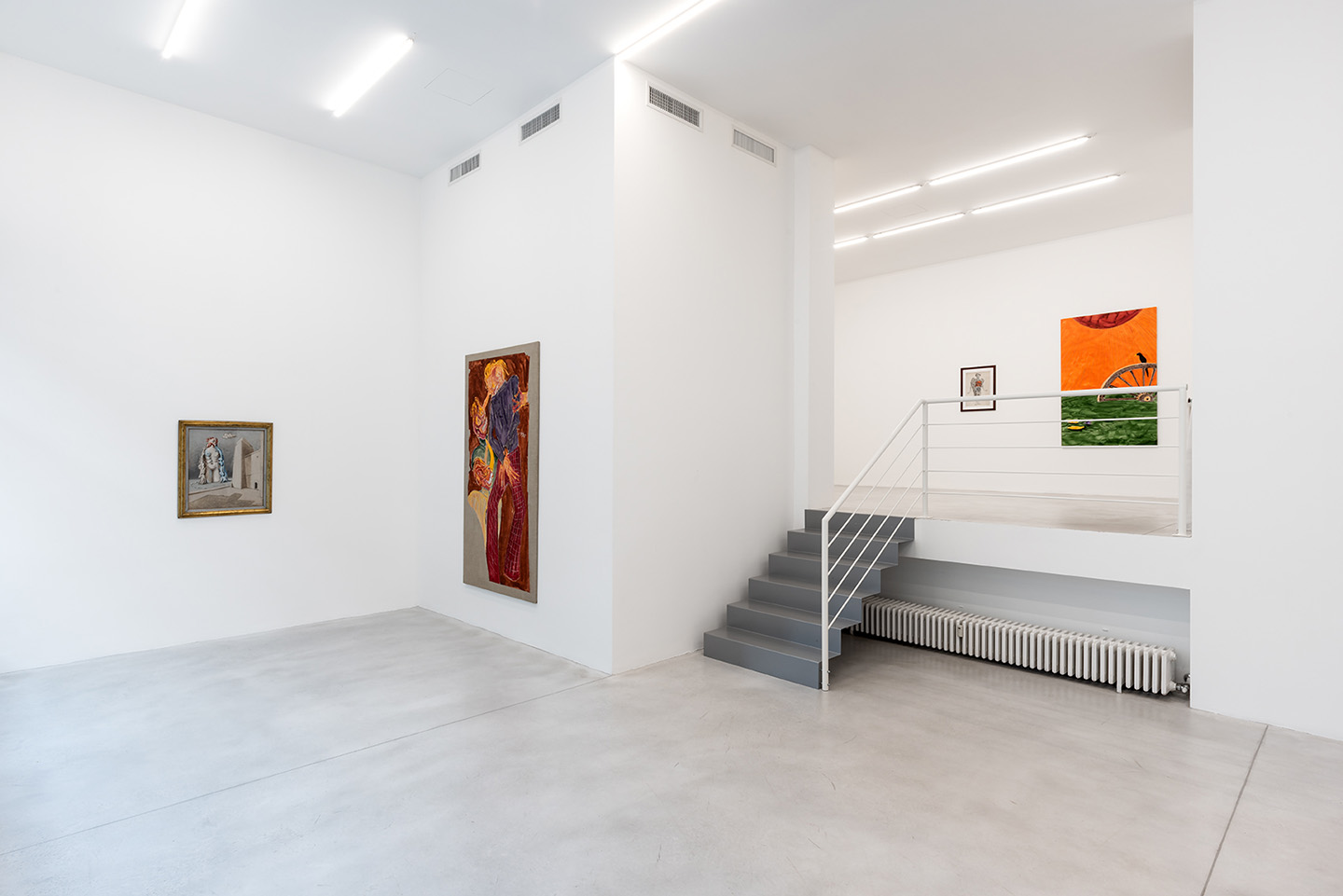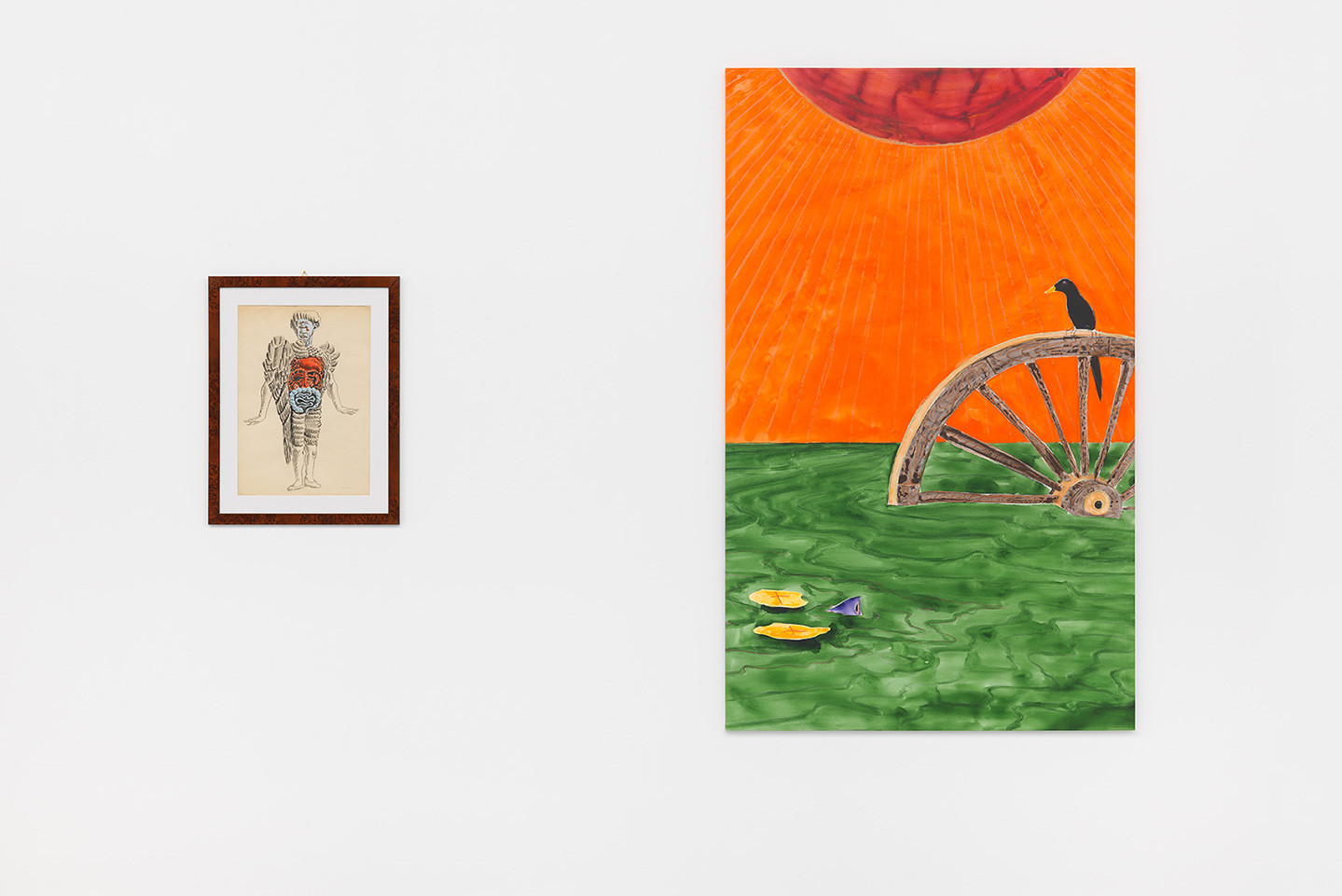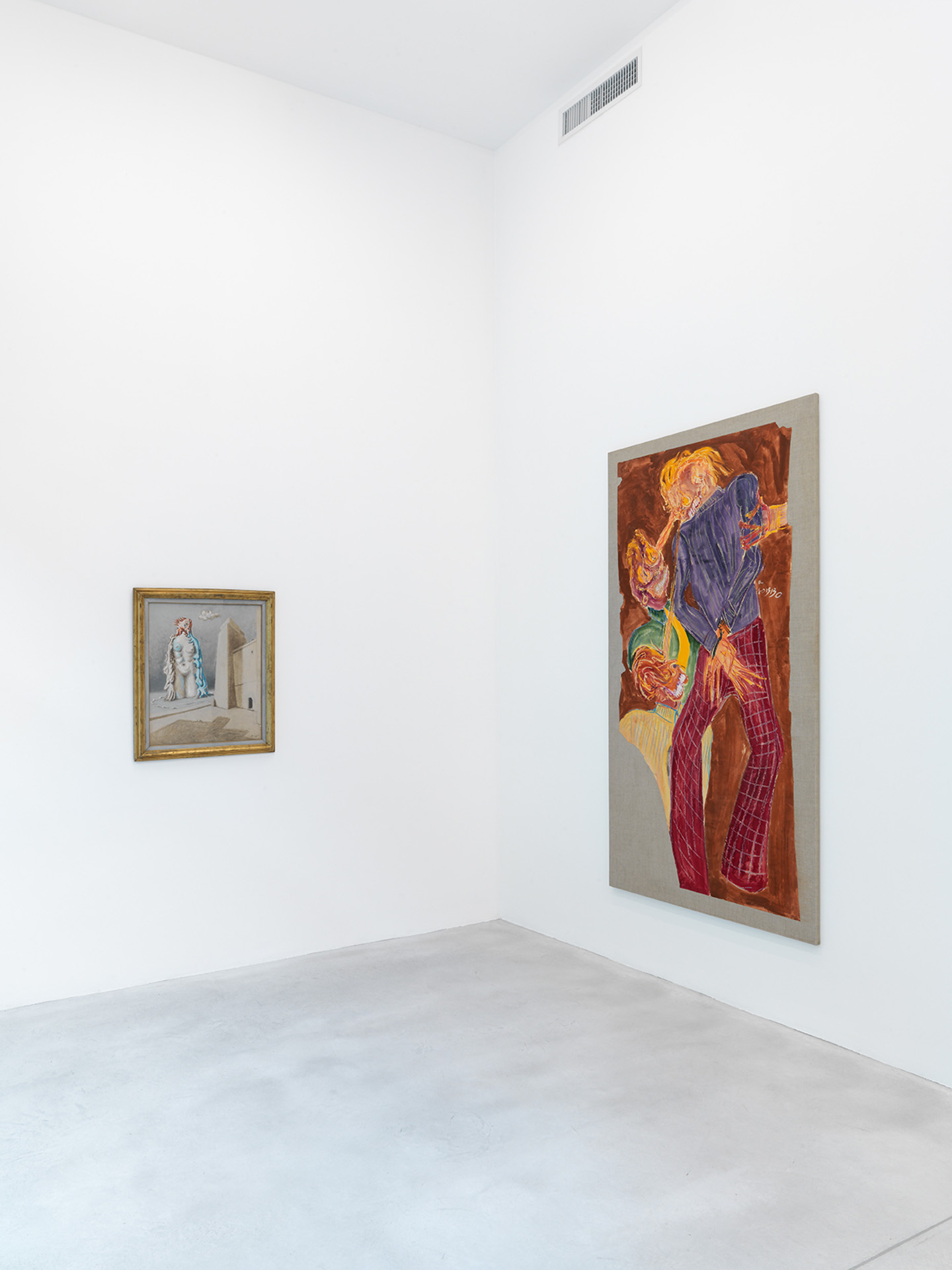 Biquadro opens on the 7th of April a show that will present, uncommonly juxtaposed, the paintings of Daniele Milvio and Alberto Savinio. The first, born in Genoa in 1988, lives and works between Milan and Ansedonia, the second, born in 1891 in Athens from Italian parents, is dead in Rome in 1952.
Alberto Savinio is without any doubt one of the main protagonists of the European art of the XX century, but also a writer, criticist, essayist, musician, scenographer, so that Apollinaire compared him to the great and eclectic geniuses of Tuscany Renaissance. His artworks have been widely exposed in Italian and International museums, with a diffused critic opinion that attributes to the works realized within the Parisian sojourn (1926-33) the most original creativity, to which a less innovative production would have followed. This show exhibits five works that Savinio realized in the last decade of his life.
Savinio employes irony as the instrument to interpret the reality and capturing the most secret shades, metaphysic. With an original mix of humanistic culture and scientific thought, myth and relativity theory, he is able to deprive paintings of every illusory reality, with completely unused results that find a consonance only with the production of Francis Bacon.
The substantial ambiguity of all the Savinian apparitions, still more evident in the drawings and paintings of the forties, where unmade Venuses emerge from stagnating seas and allegoric figures stand threatening before the world of the living, is the connection with the works of Daniele Milvio. There, we find again atmospheres pervaded by unreal light, monstrous hybrids, man with flaming heads and the appearance of elements from the classic age.

Fulfilled with a strong intellectual matrix and rich of suggestive iconographic inventions, Milvio's work egages the spectator in a complex game of decodification of symbols, legends and dreams.
The definition of "Creative central" that Savinio attributes to himself could be well applied to associate the painting of the artists presented above, a painting that comes from literature and music: they paint with ideas, write with images and compose music with color. Both the artists tend to surprise and startle every attempt to interpret in a unique way their images, dense with taste for the fantastic and the unconscious, almost suggesting the difficulty for the Art of representing the reality in its entirety.
Maria Albani Carpaneto
at Biquadro Fine Art, Caravaggio
until 19 May 2018