EXHIBITIONS
Doug Ashford at Grazer Kunstverein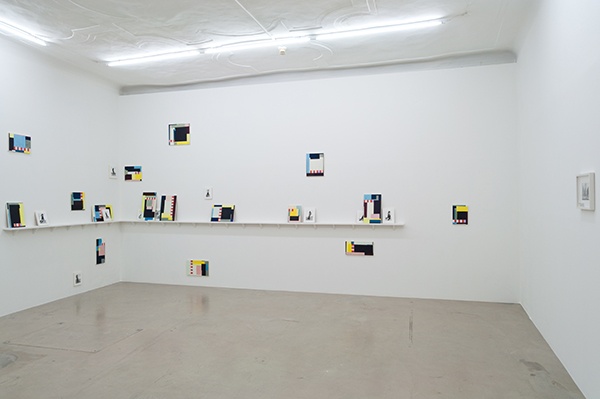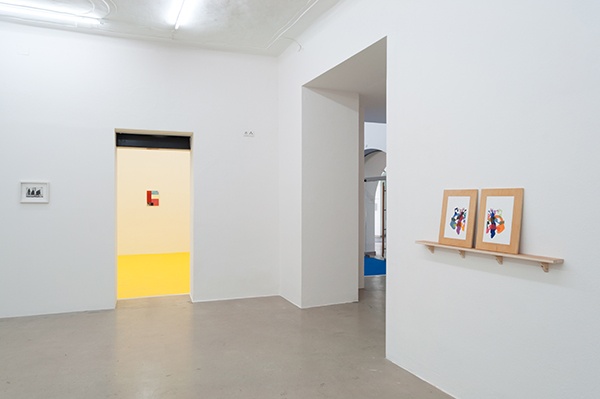 During the steirischer herbst 2013, the Grazer Kunstverein continues to investigate various notions of 'social abstraction' by presenting abstracted formalizations of social (collective) representation; from the schematic analytical paintings of Doug Ashford, the physical investigations between the body and its surroundings within the work of Trisha Brown, the alterations between geometric forms and ritualistic structures in the recent performances by Germaine Kruip and 'the economy' as the dominant metaphor for contemporary social and political relations as exemplified within the work of Sarah Browne.

Coming from a background of a socially engaged art practice in the 80's and 90's as part of the New York based art collective 'Group Material' (1982–1996), artist Doug Ashford (b. 1958, New York) took up painting in earnest after the collective ended. In the early public projects of Group Material, the art exhibition form itself was challenged for its social and participatory purposes, thereby contesting the terrain of political life. Ashford's current body of work focuses on the consoling role of the artwork itself by depicting foremost tragic events, as well as political ones, through schematic abstract paintings. The forms that manifest themselves in this working process start, for example, with newspaper clippings of political manifestations, often chosen for both their factual reportage and imagistic drift. The protagonists in these moments of strong social upheaval have an aesthetic stance while responding to an emergency; moving as if empathy has taken them into a momentum that overcomes catastrophe. Ashford abstracts the scenarios through cropping and colored schemas, each analyzing the event on a more metaphorical and formal level.

The Grazer Kunstverein presents the first institutional solo show of Doug Ashford by exhibiting an overview of the artist's way of working and thinking, starting with the late 80's as of part of the collective 'Group Material' to more recent work, which is mostly embedded in painting.
Ashford is also known as scholar and writer and therefore the Grazer Kunstverein has produced, in collaboration with Mousse Publishing, a publication that is dedicated to a selection of his writings and conversations, which mostly analyze and discuss the collective and the social in art.
–
until 24 November 2013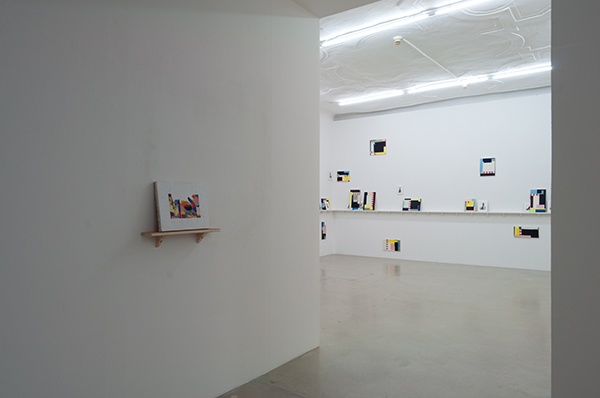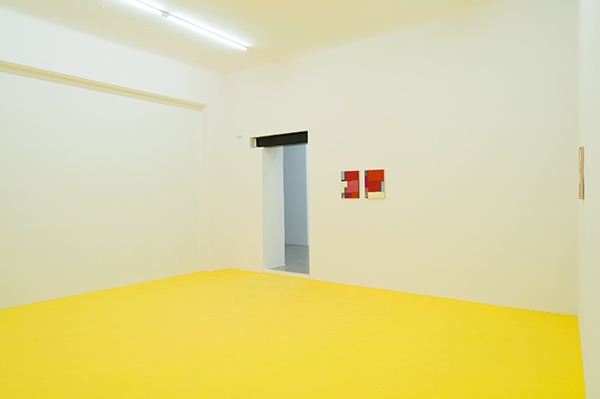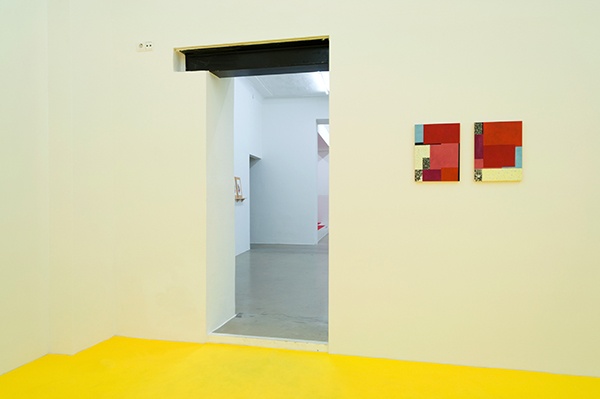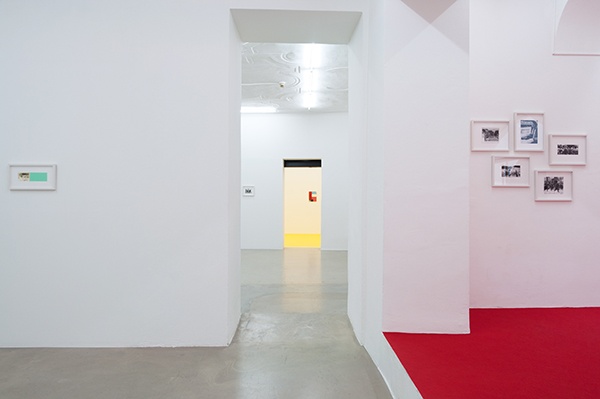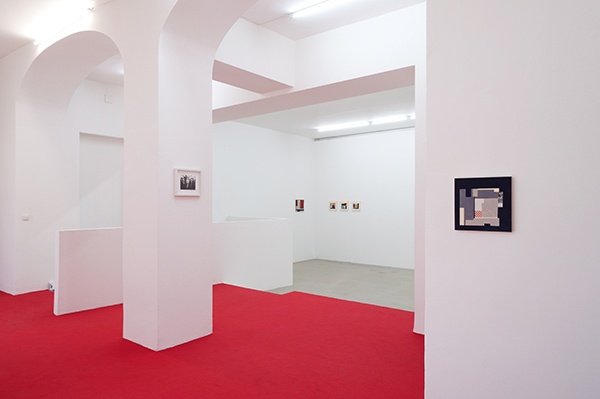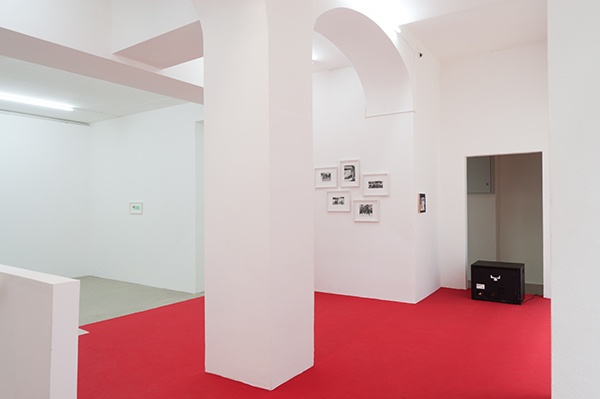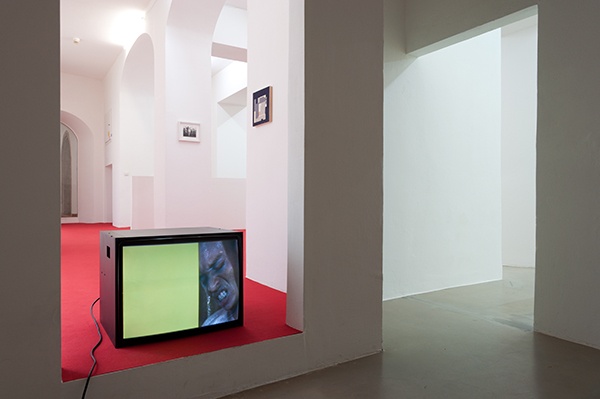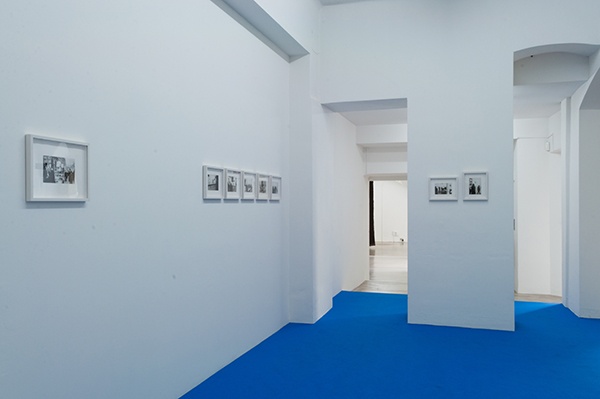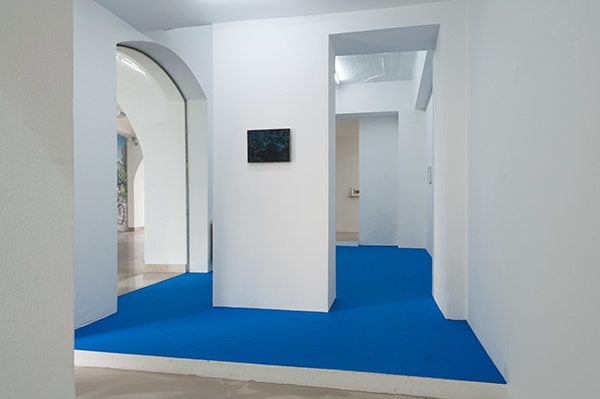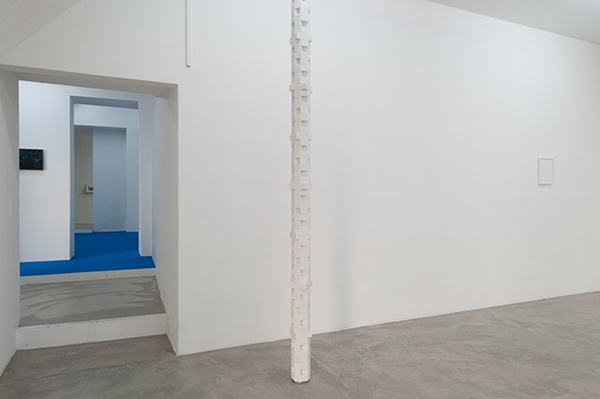 Doug Ashford, installation view at Grazer Kunstverein, 2013