EXHIBITIONS
"David Lamelas. Experiencias Visuales 1962 & 1968" at Jan Mot, Brussels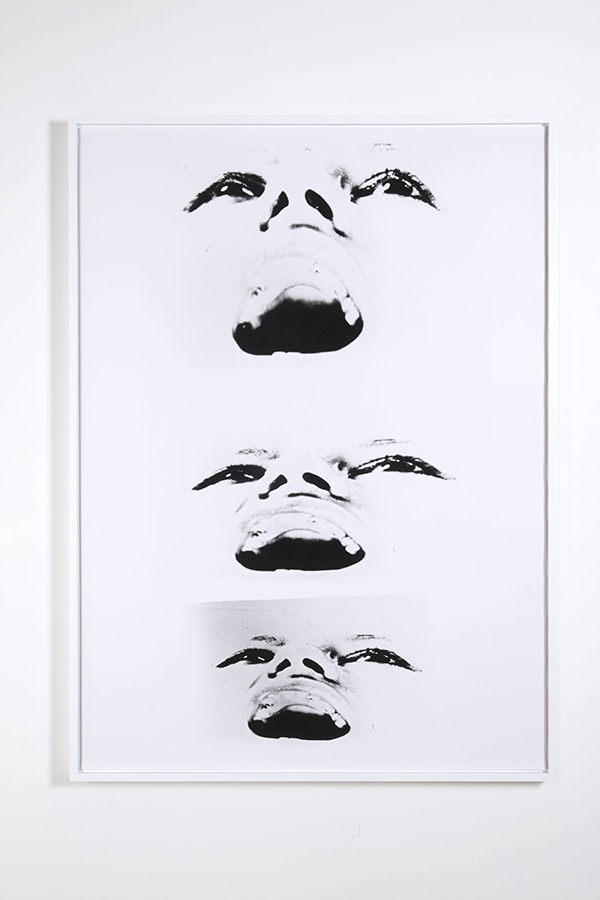 El Grito, a work from David Lamelas' last days as a student directs the gaze at a fragmented pictorial information, which was to become a characteristic feature of his image-in-space objects as well as his analyses of the assignment of the processes of manipulation in his films of the seventies. It also prefigures the negation of an artistic signature inasmuch as Lamelas delegated the production of the photograph.
Sin título is a dual slide projection without images. As one one slide projects onto a screen, the second is configured to project in the opposing direction, into the exhibition space. By exhibiting the medium, in this work from 1968 David Lamelas investigates the transmission of information and the visual perception.
Playing the role of the Rockstar, David Lamelas represents himself in an artistic project for the first time, a procedure he regularly pursued in his videos of the late seventies and eighties. Lamelas creates the impression of a stage with minimal means: guitar, microphone, dark backdrop, the beam of a spotlight. Histrionic gestures and stereotyped poses convey the cliche of a rockstar in ecstasy (…) represent a social-cultural moment in time as a personified image of the spirit of the times.
– quoted from David Lamelas: a new refutation of time. Kunstverein München; Witte de With, Rotterdam: 1997.
.
at Jan Mot, Brussels
until 26 March 2016
Above: El Grito, 1962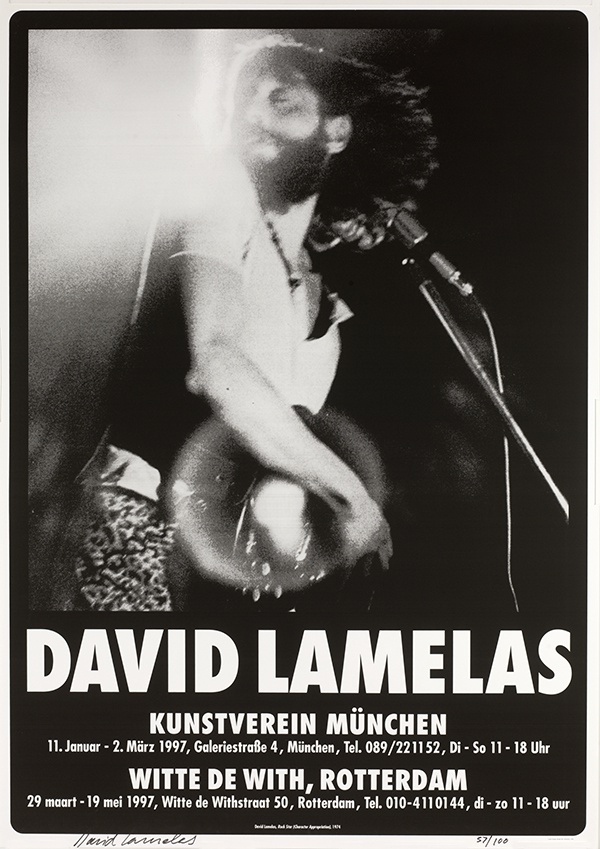 Rock Star (Character Appropriation), 1996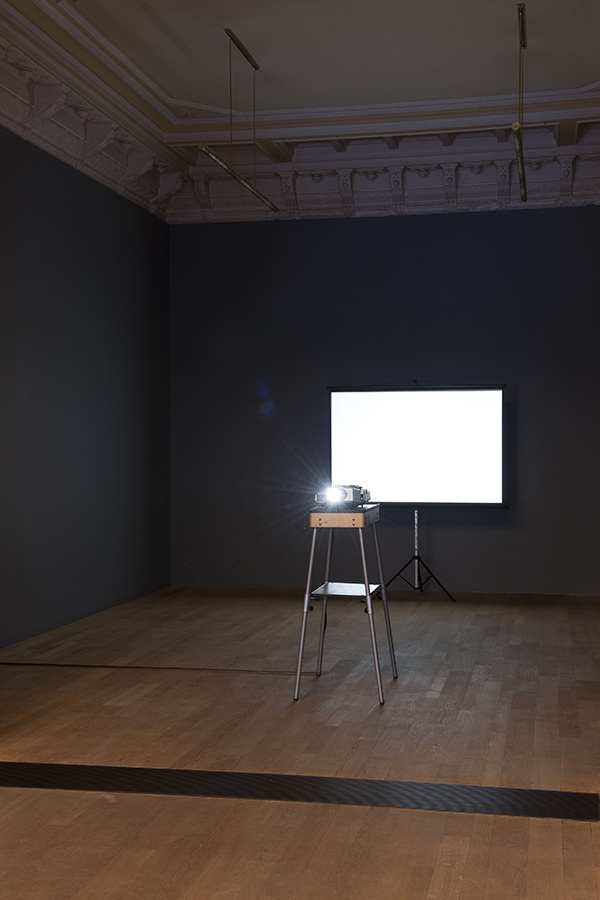 Sin título, 1968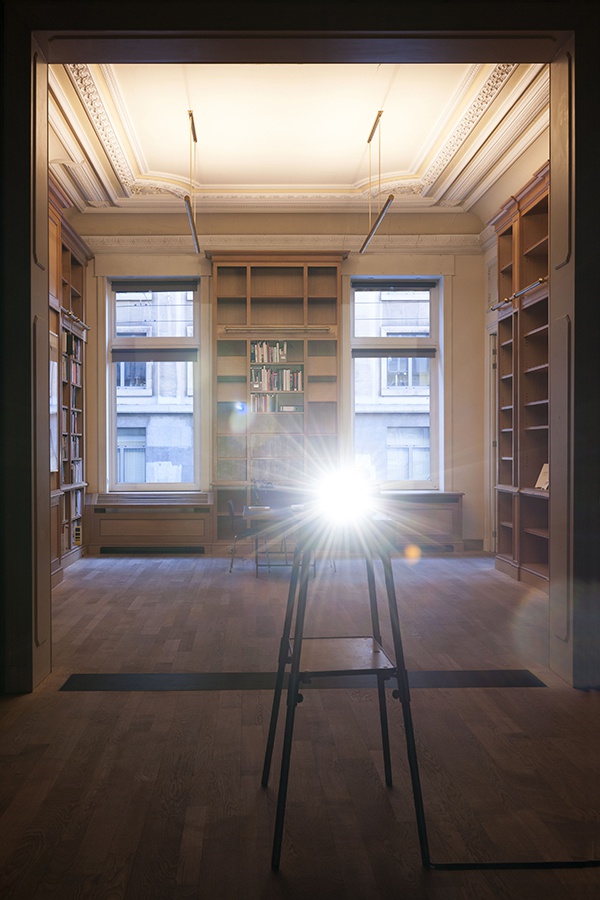 Sin título, 1968
"David Lamelas. Experiencias Visuales 1962 & 1968" installation views at Jan Mot, Brussels, 2016
Courtesy: the artist and Jan Mot, Brussels