News
David Lieske "Direction Artiste II" at VI, VII, Oslo
Close
1
2
3
4
5
6
7
8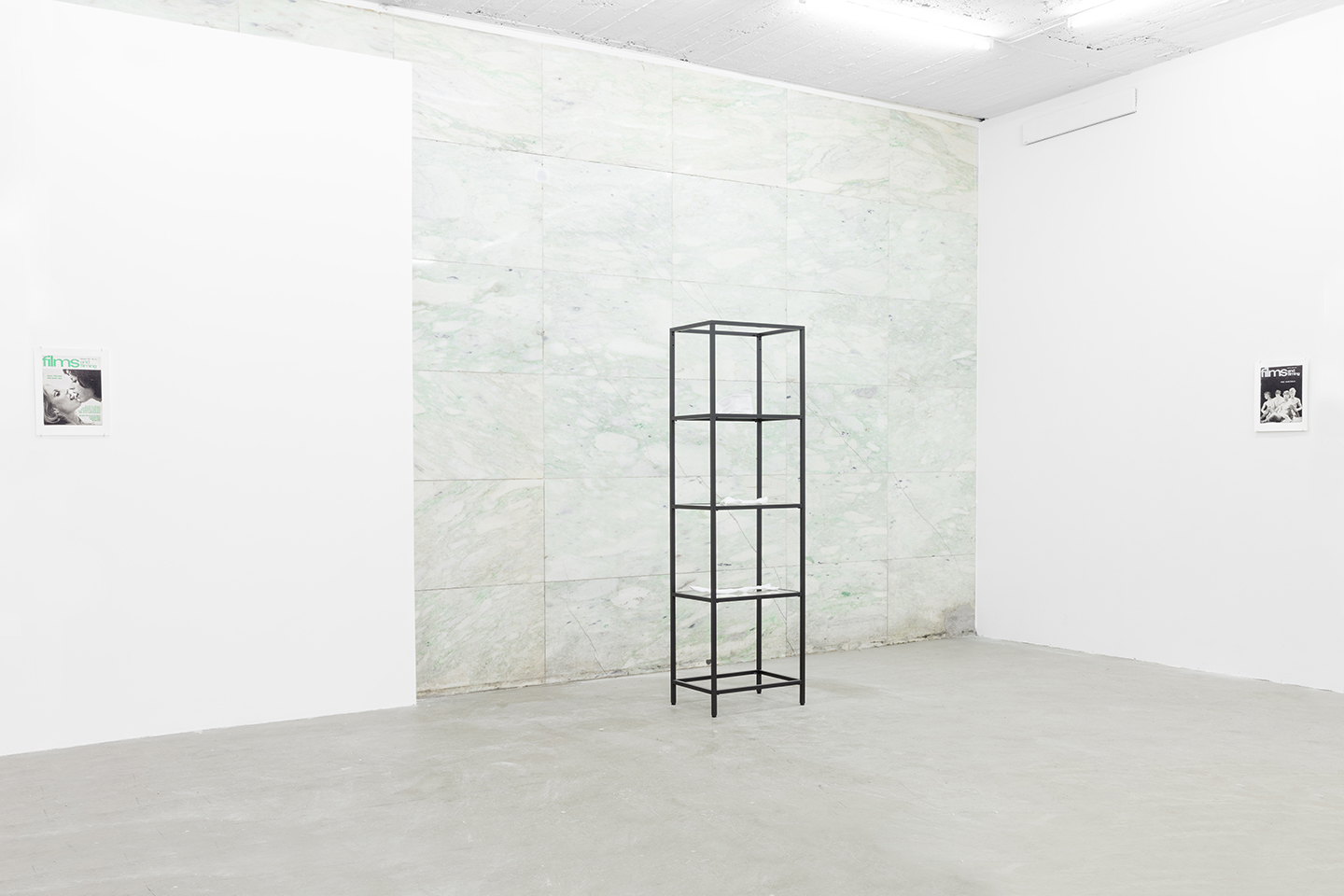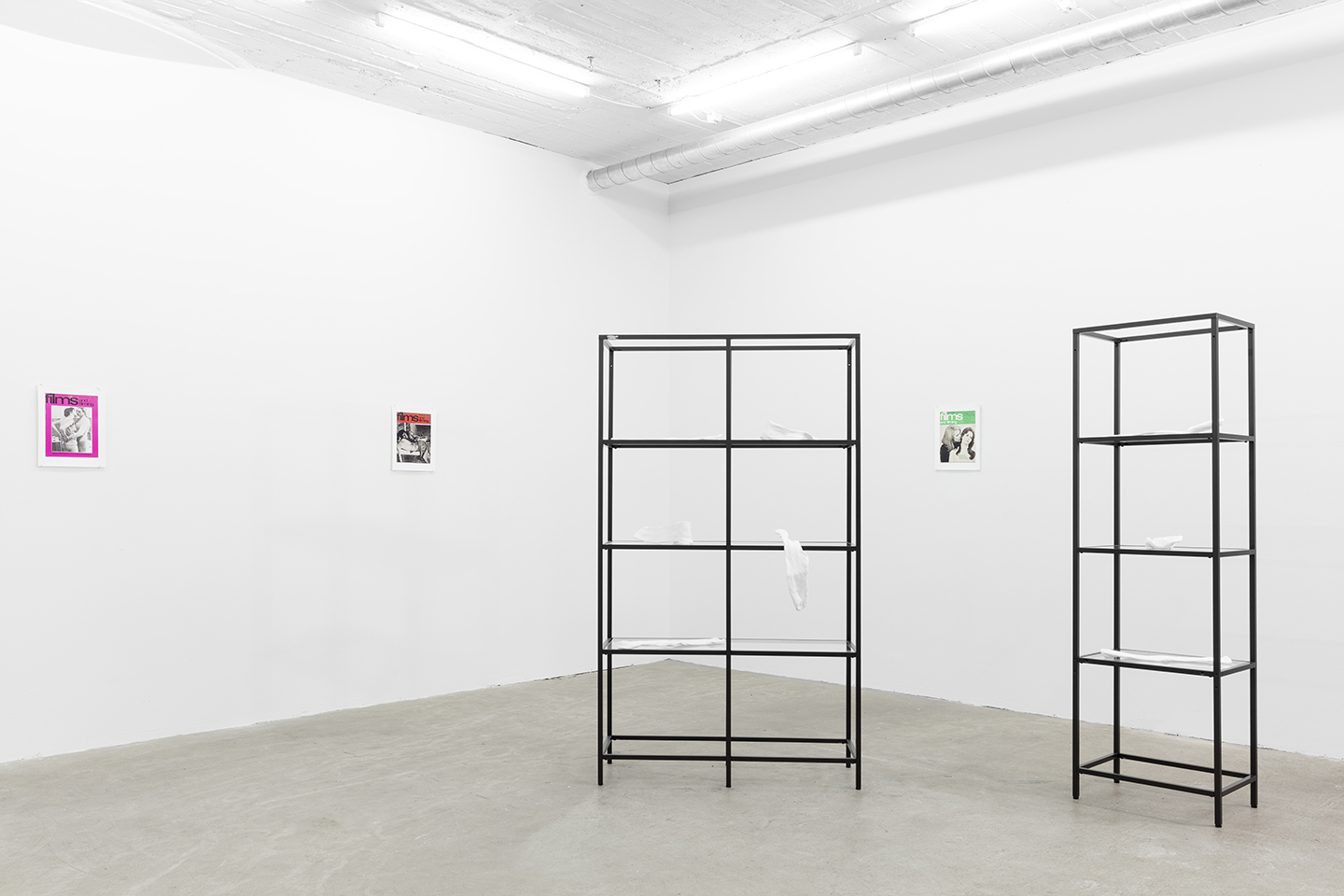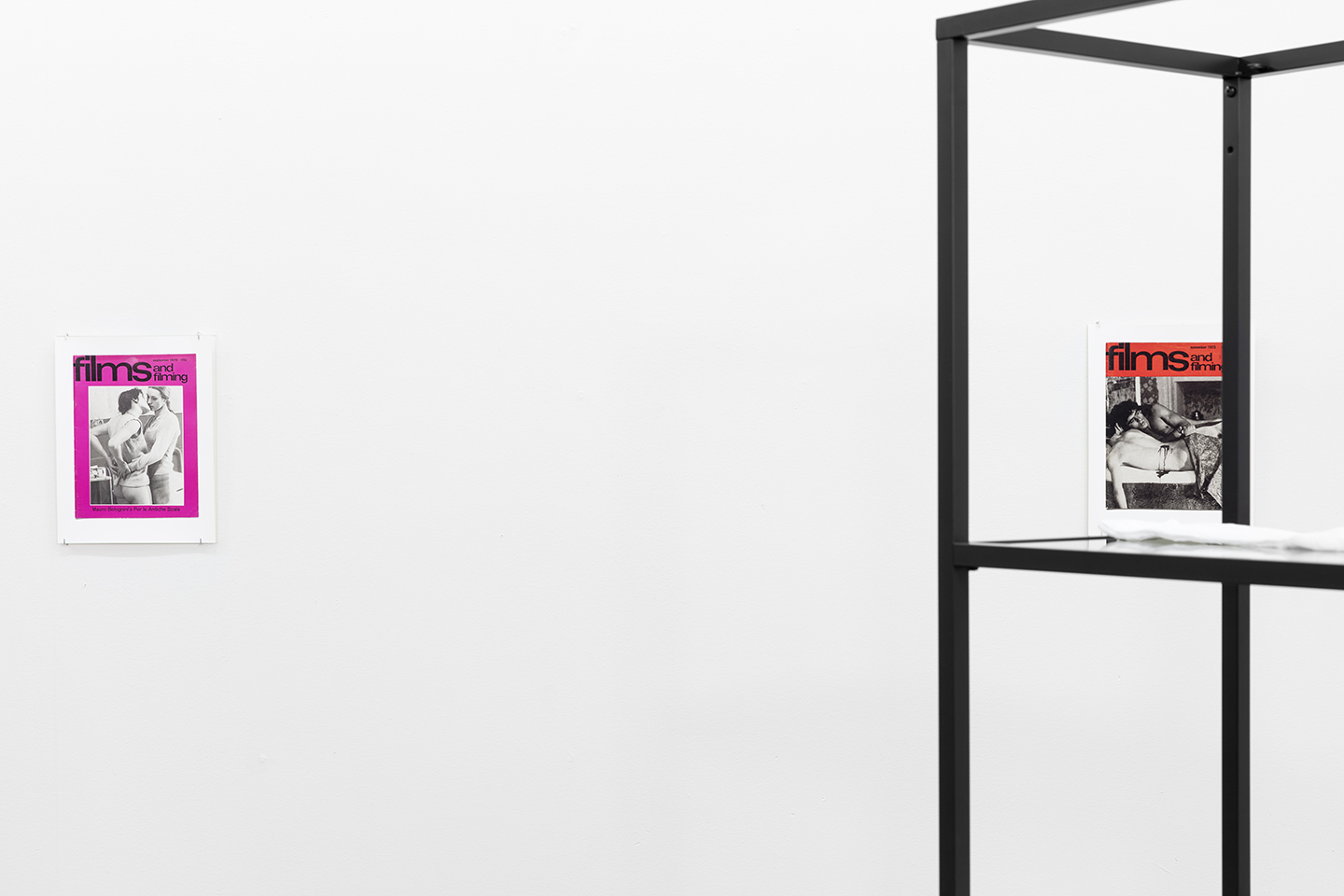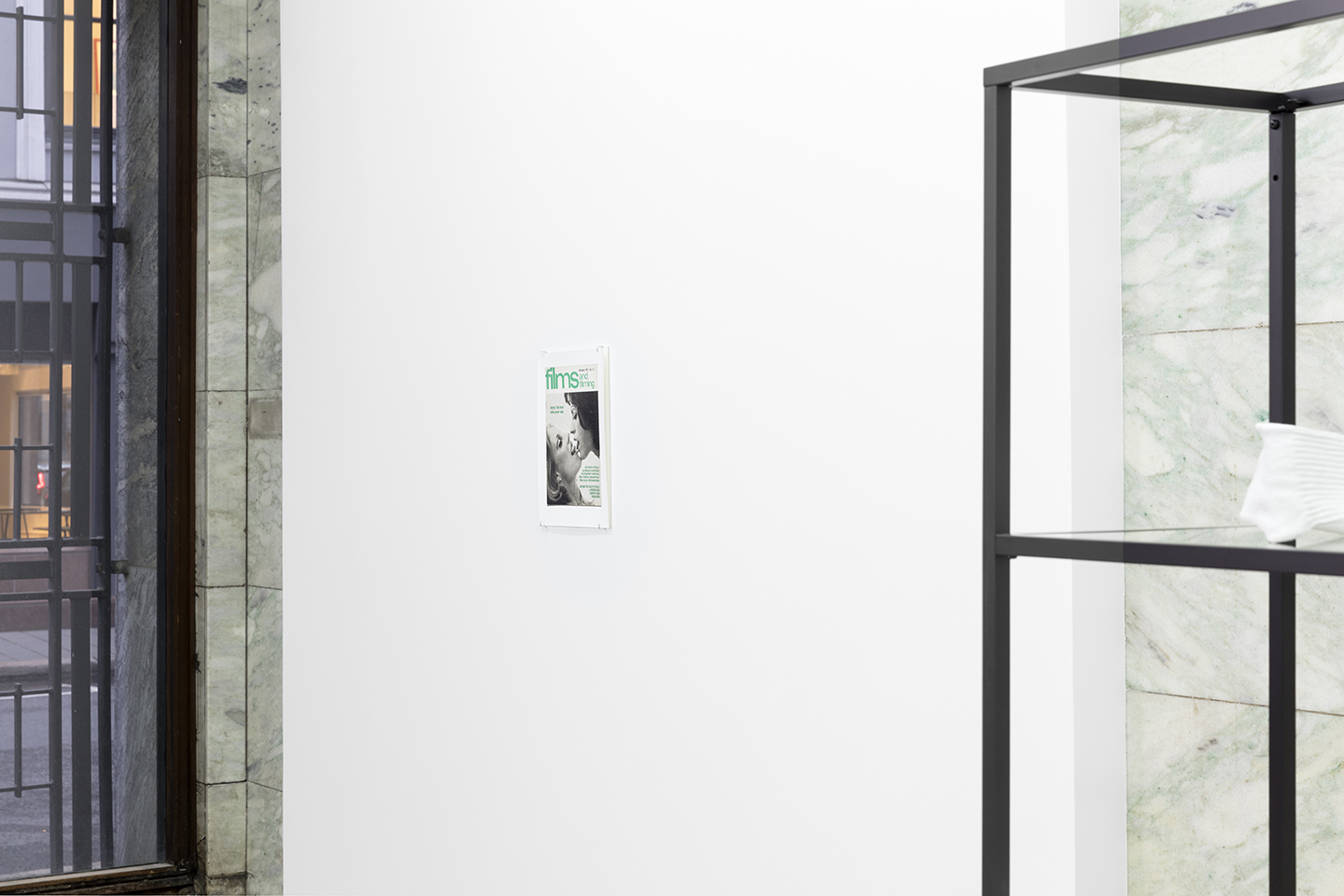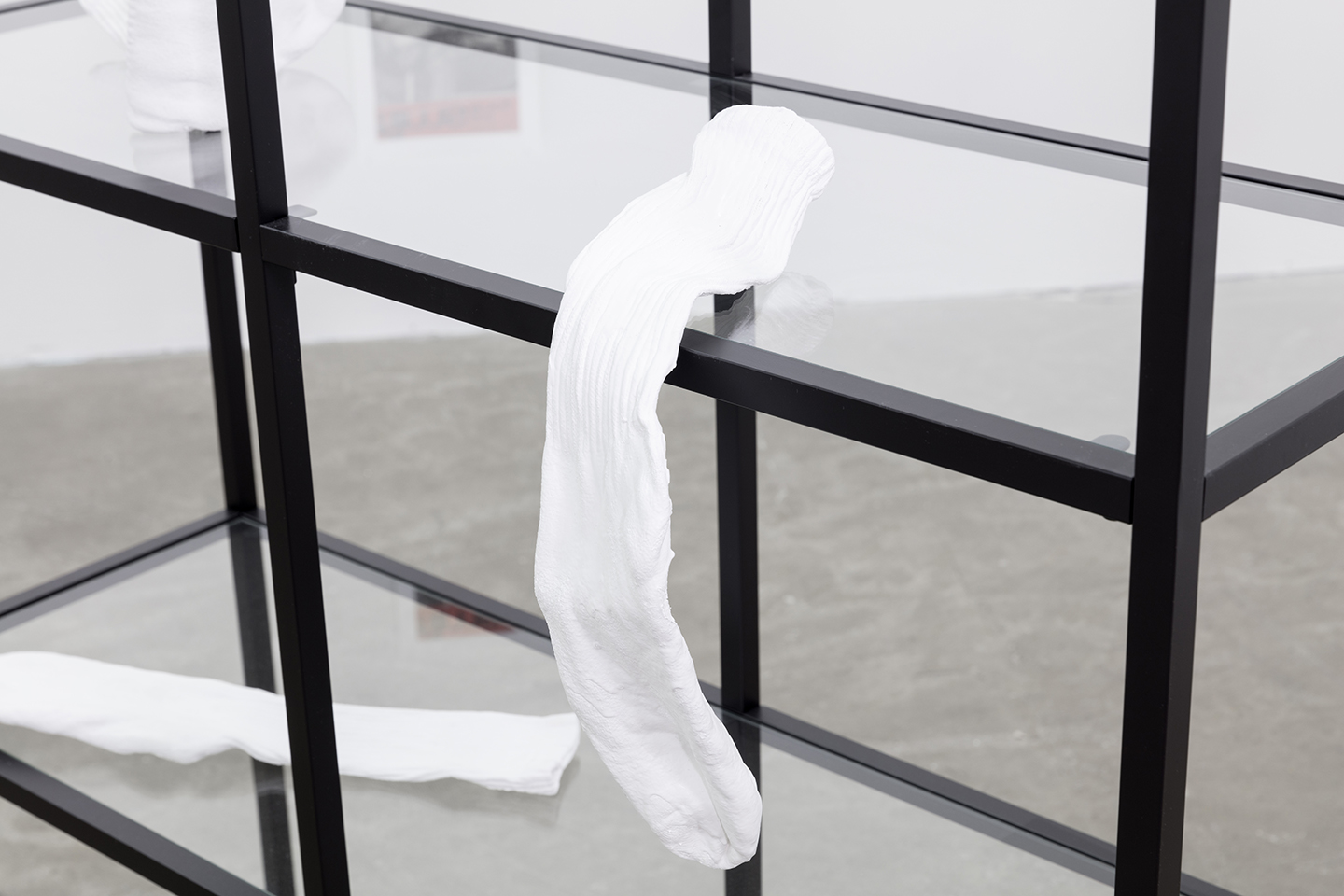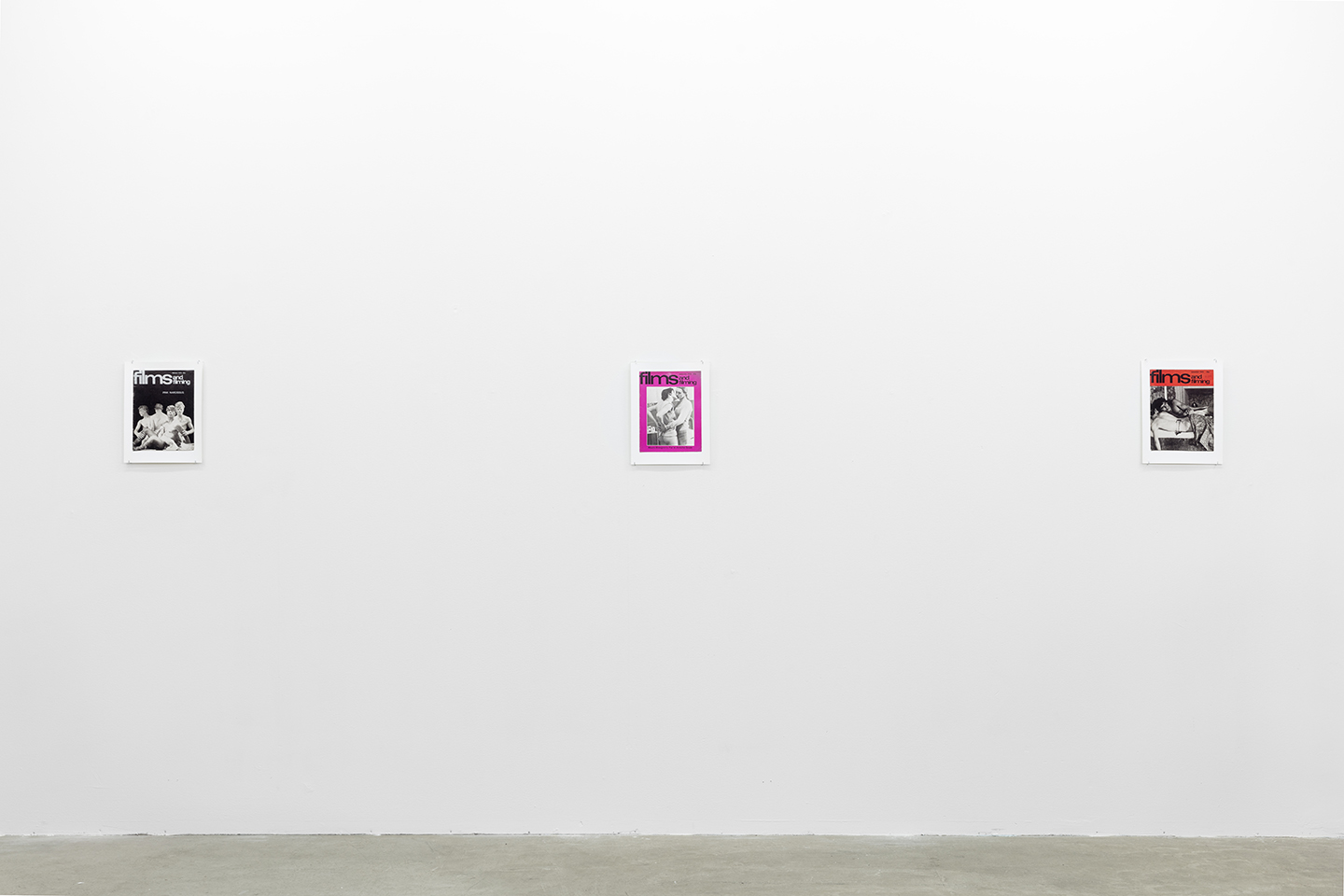 The question of what an artist is, and what it's role in today's society could be, is central to the work of David Lieske. Since his first exhibition, "Atlantis" (2006), which dealt with credibility issues in the rhetoric of the creative act, the tension between the artistic and the non-artistic runs through his entire oeuvre. 
In magazine publishing, art directors ensure that their clients' desired message and image is conveyed to consumers. They are responsible for the overall visual aspects of a media product and may coordinate the work of other artistic or design staff, such as graphic designers, photographers and writers.
The exhibition "Direction Artiste II" is a re-staging of Lieske's exhibition "Direction Artiste" which originally took place in Munich in 2017. The art director of the current presentation is Esperanza Rosales who is the owner of VI, VII. Rosales was educated as an artist at The Cooper Union School of Art in New York City.
David Lieske
at VI, VII Oslo
until 25 November 2018