REVIEWS
David Shrigley "Laughterhouse" at DESTE Foundation Project Space, Hydra
Close
1
2
3
4
5
6
7
8
9
10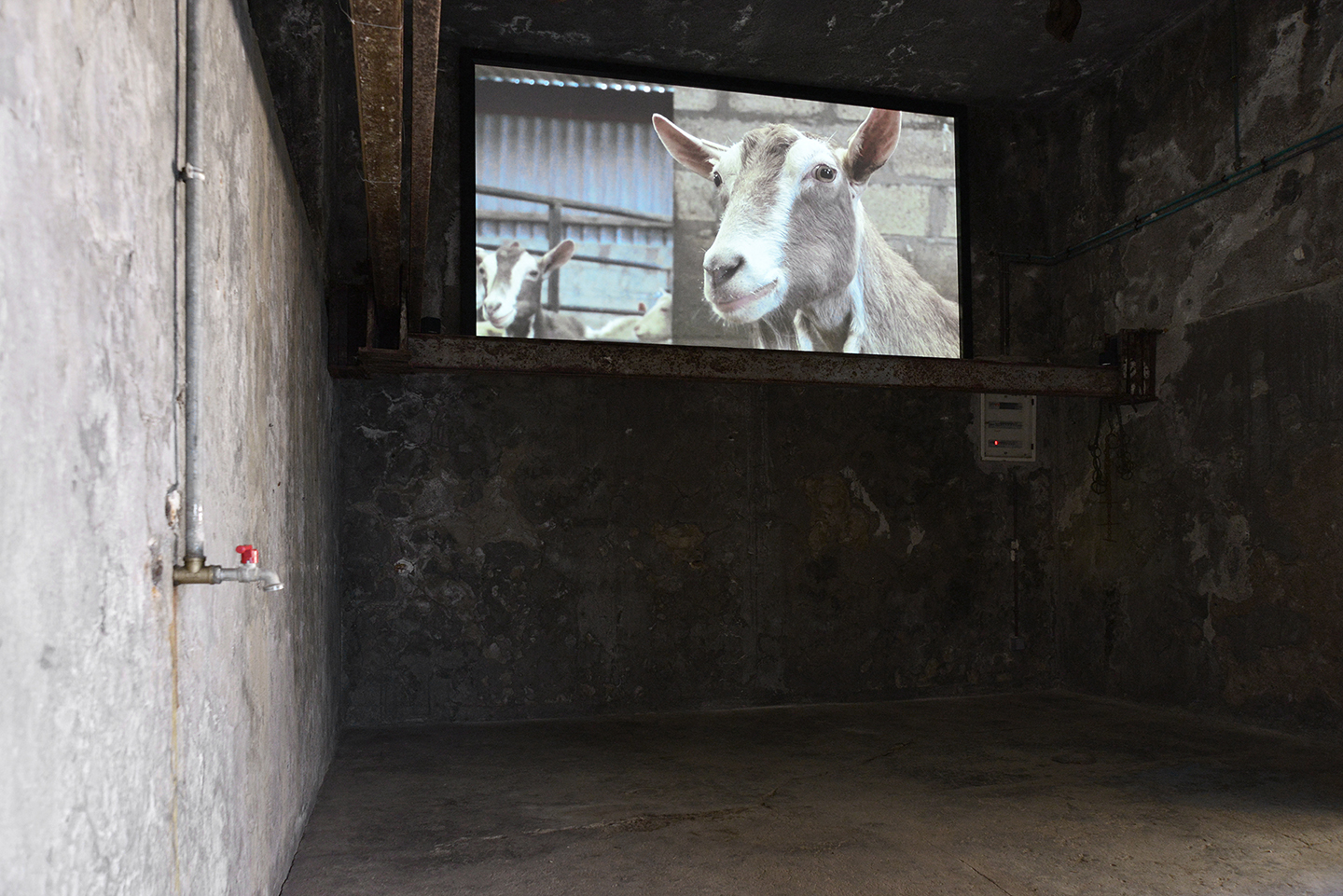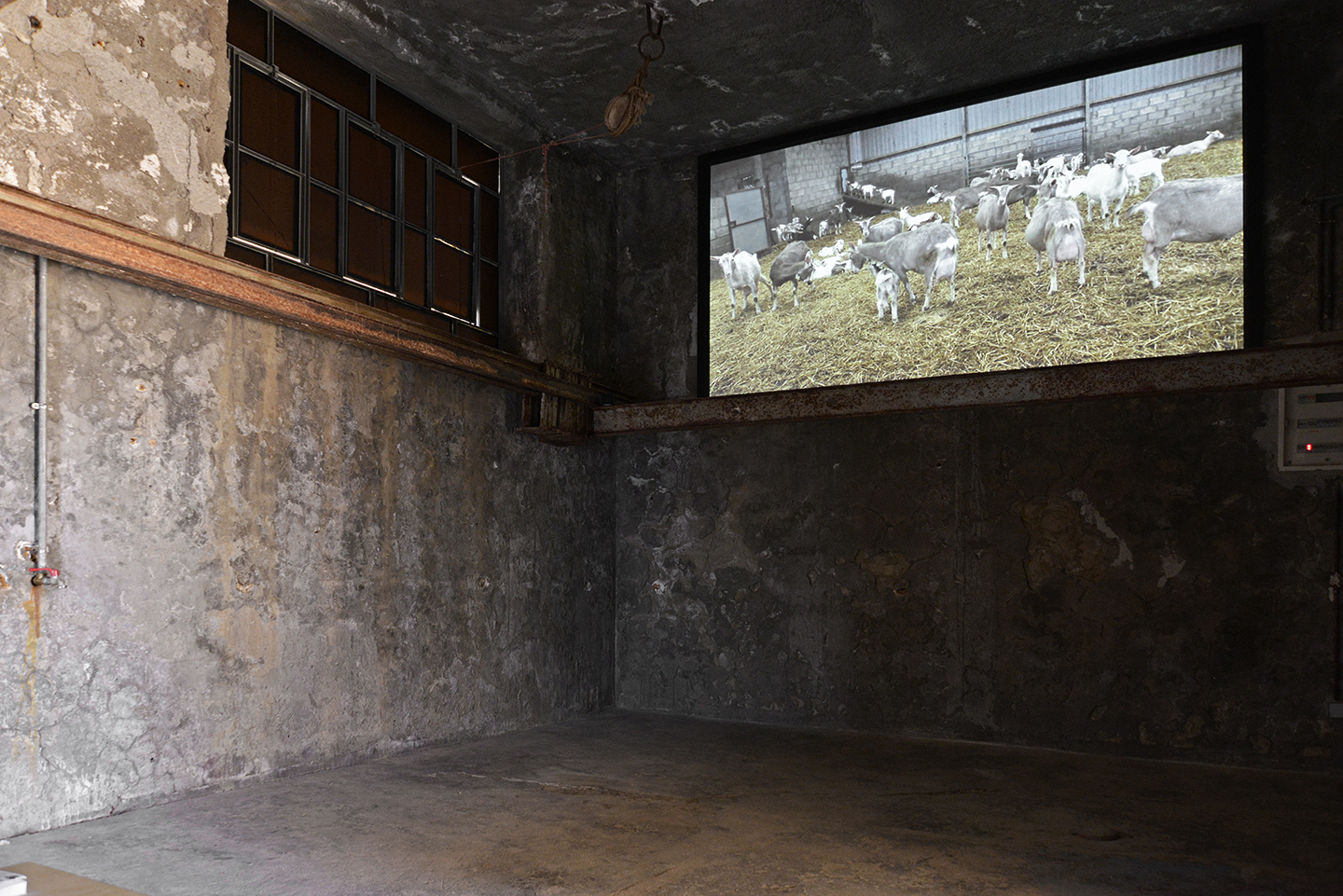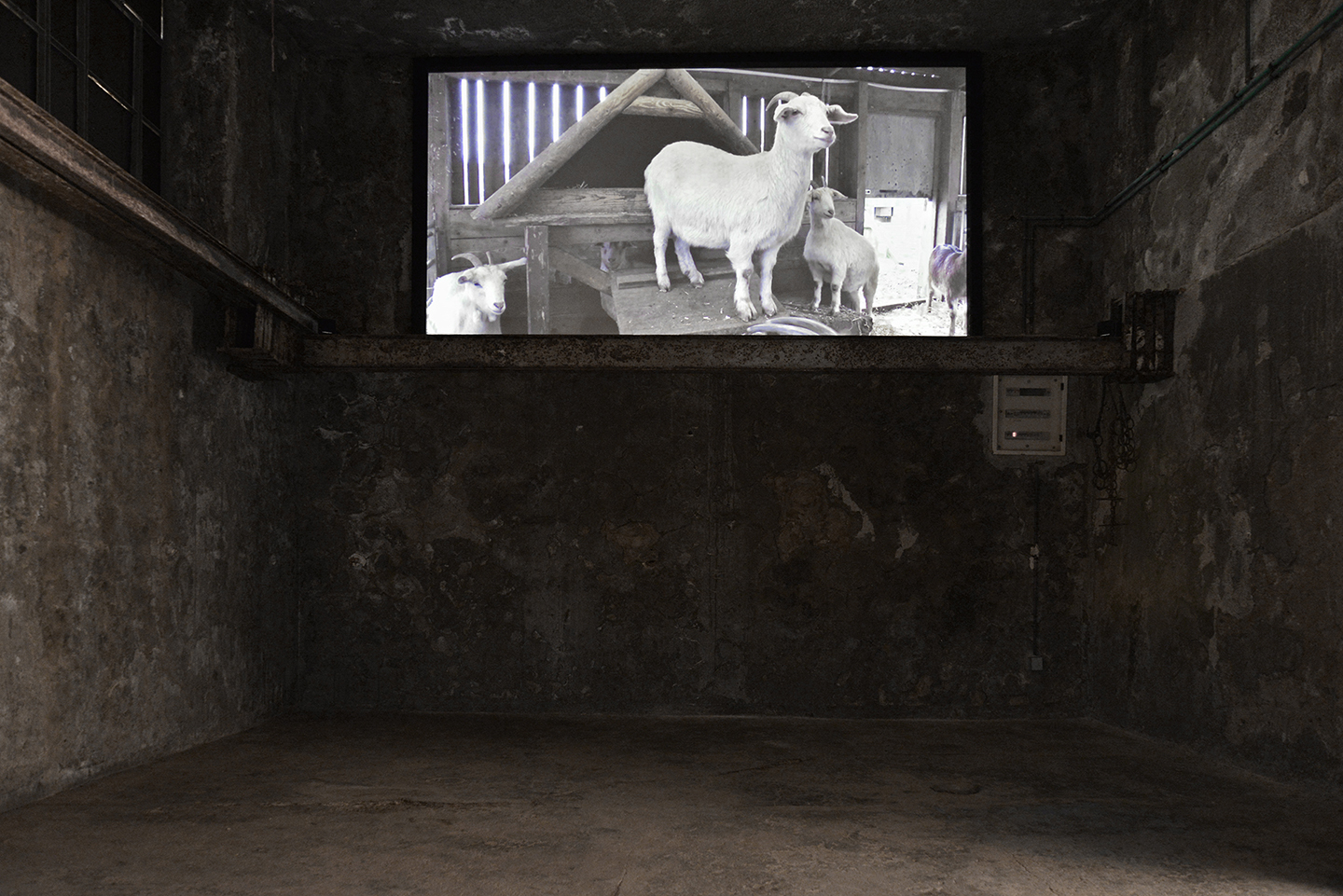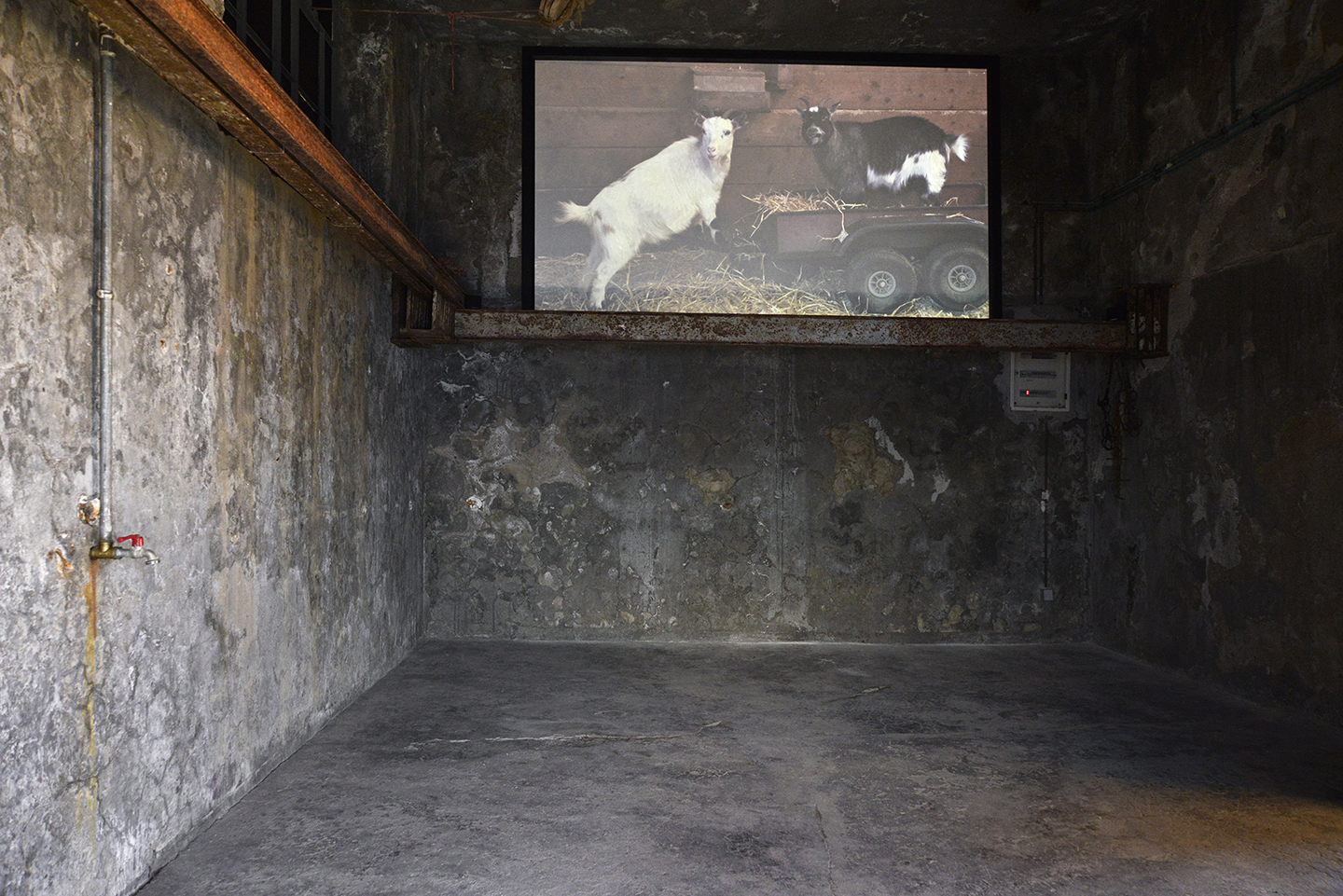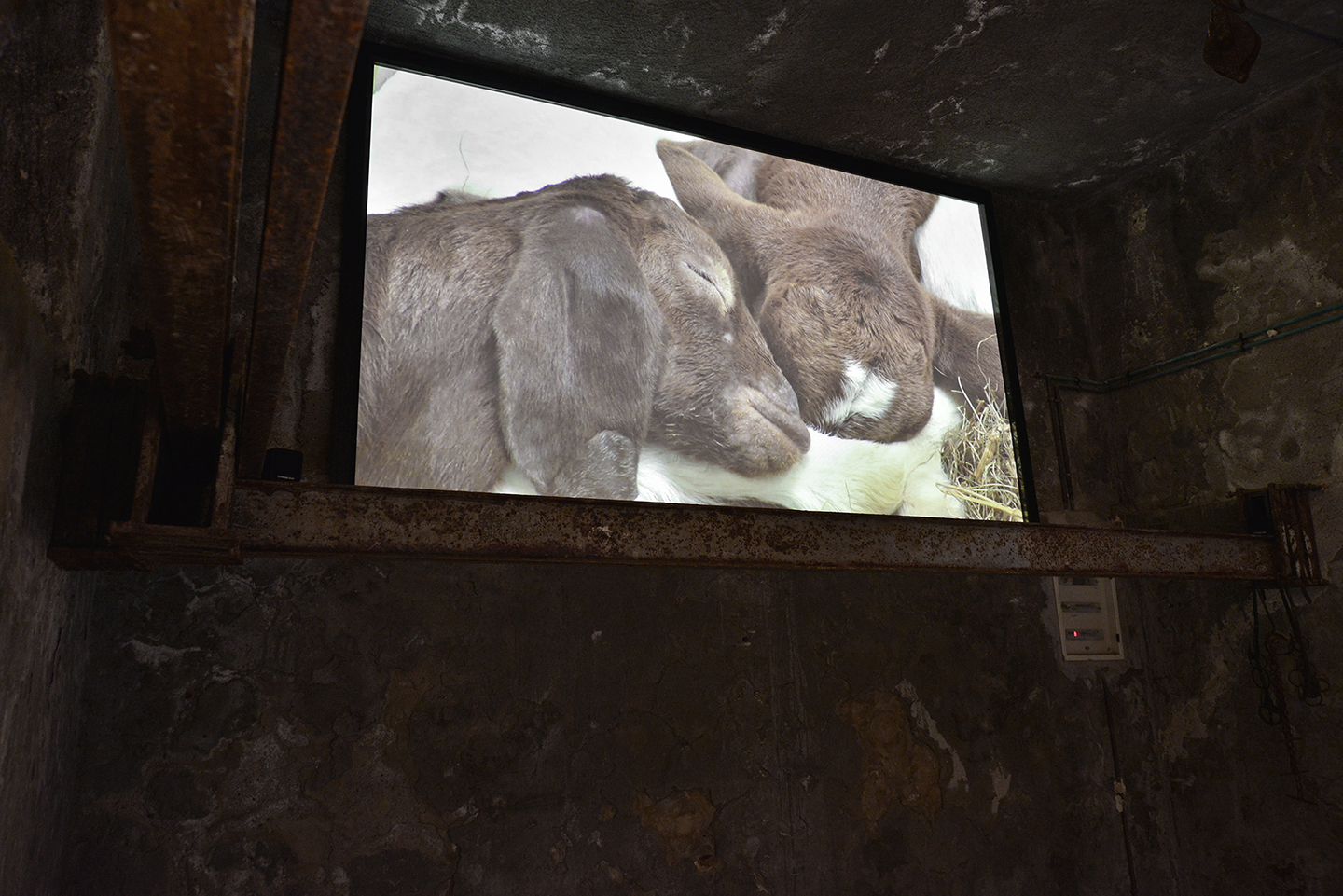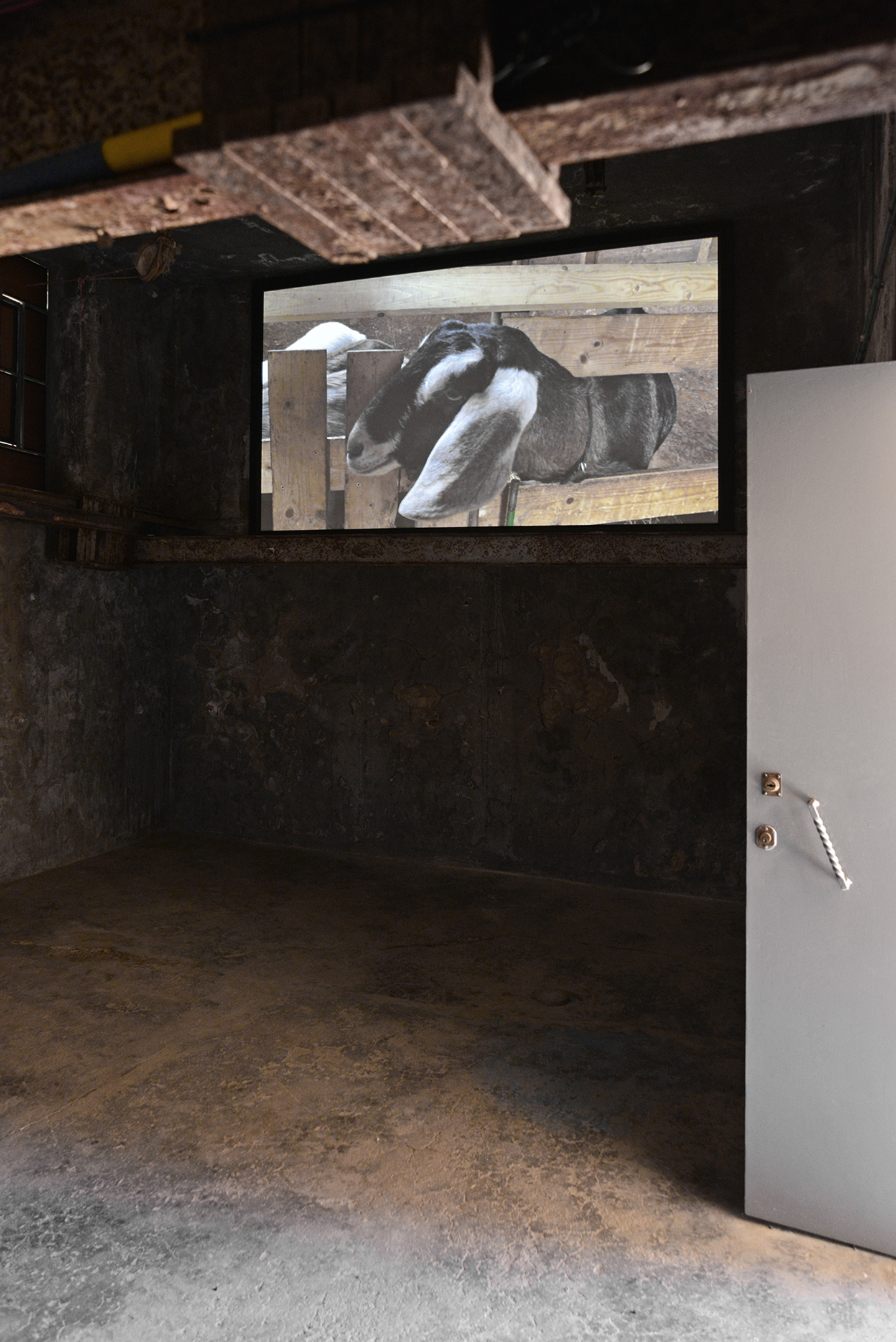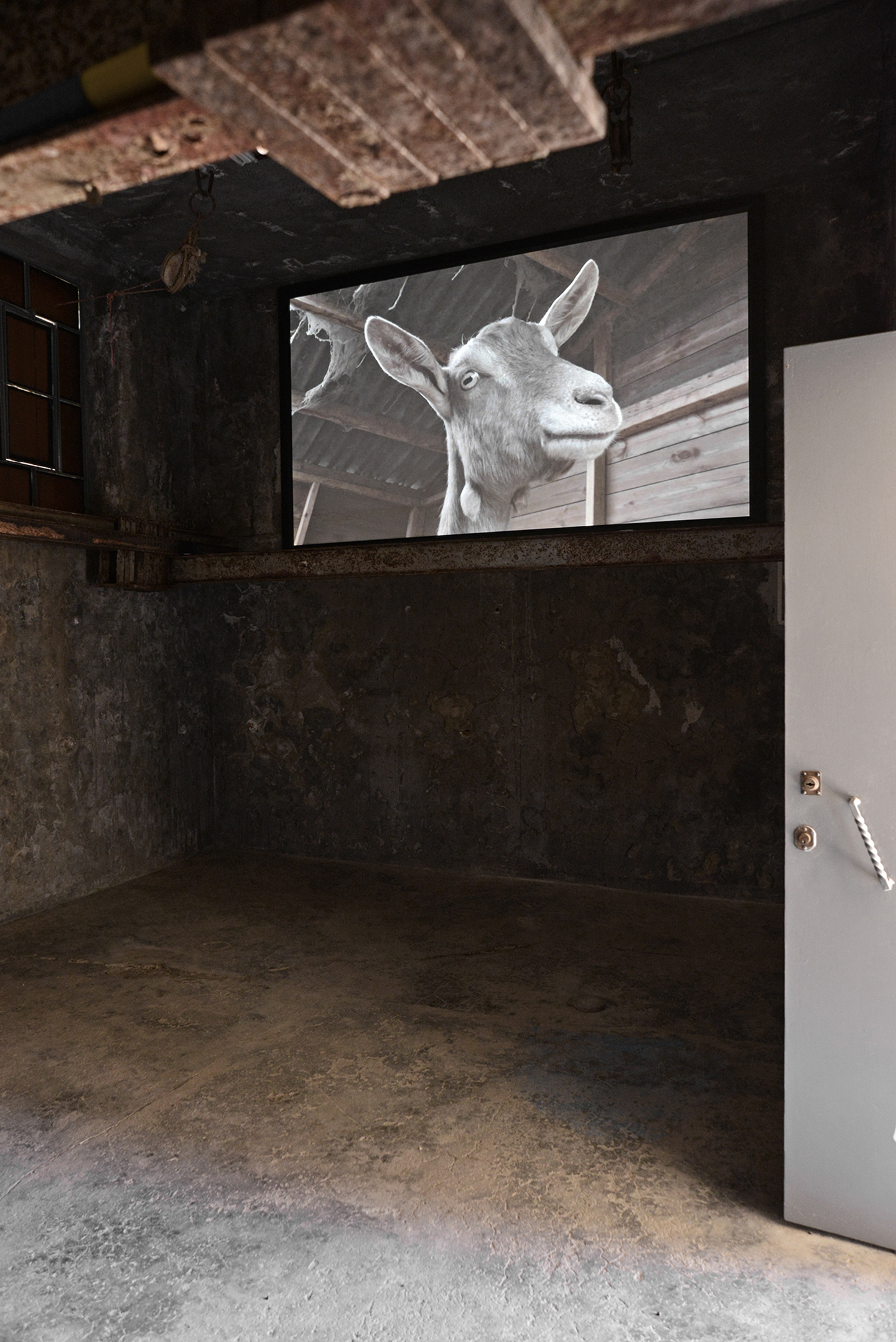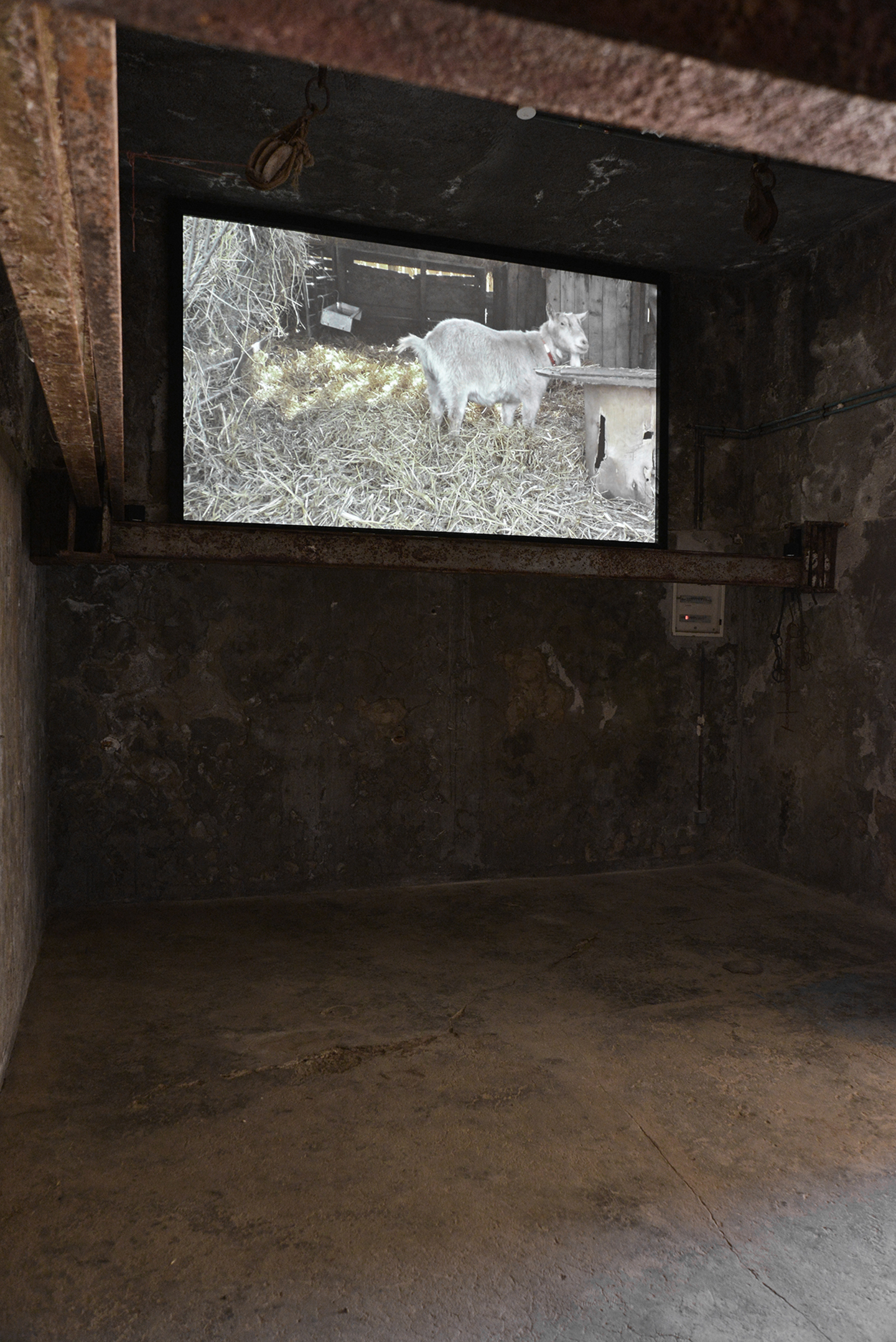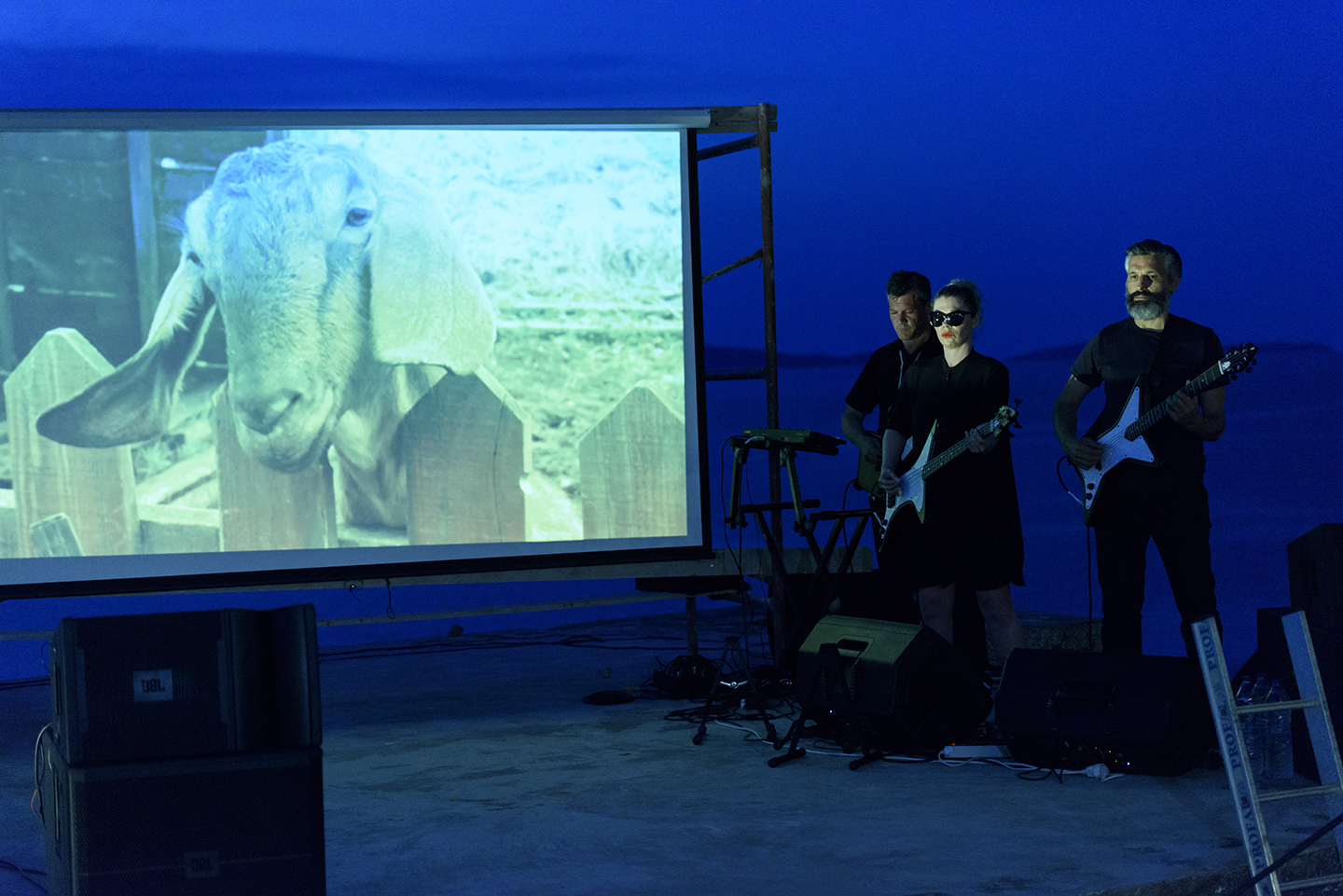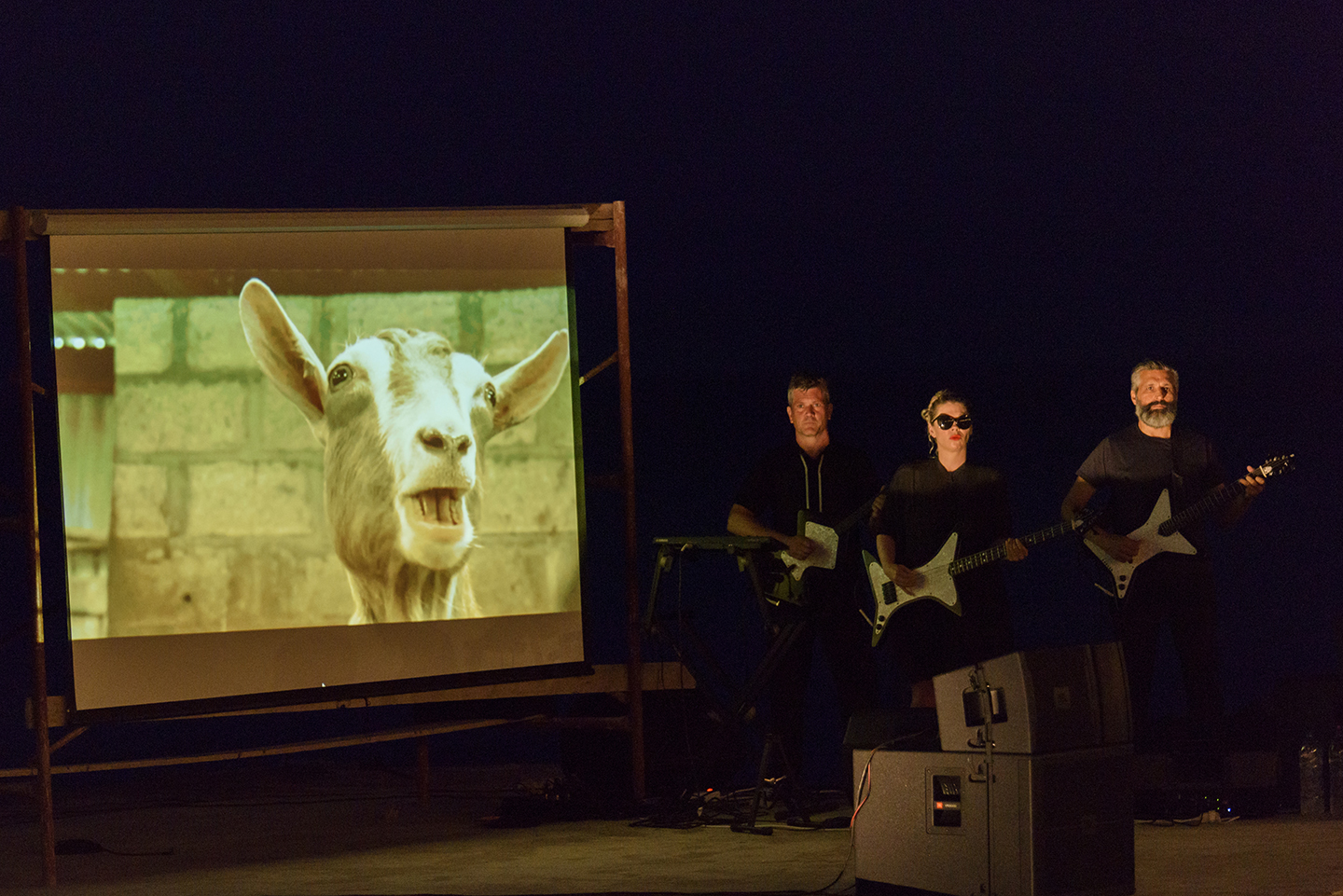 by Filipa Ramos
Why live in an immaculate temple when you can dwell in a hut? Why have a single body when you can bear two at once? A rustic deity, Pan was worshiped in caves and grottoes; his human head, face, and trunk were matched with the legs and horns of a goat. This incredible combination was well-suited for the ancient Greek god of shepherds and flocks, mountain wilderness, groves, and also of musical improvisation.
The possession of divine powers that ranged from woodlands to melodic impromptus made it easy for Pan to be a frequent companion of the nymphs. It also earned him a remarkable sensual reputation. Diogenes the Cynic, for instance, narrates how Pan taught herdsmen how to masturbate. "It is not only bread and water, a bed of straw and a rough cloak that teach temperance and hardiness", he wrote, "but also, if I may use the expression, 'the shepherd's hand'. (…) For one who is hastening along the shortcut to happiness, dalliance with women brings no benefit (…) you for your part will take your place among those who have learned from Pan to make use of your hand."

Pan knew more than self-gratification: He had his way with Selene, the Moon, by covering his black goatish hair with a fluffy white sheepskin and taking her to the forest, where he seduced her. The reason why the night goddess was more attracted to a sweet, snowy sheep than to the swashbuckling Pan remains a mystery. At the same time, Selene's drive is something a contemporary mind can easily grasp, as her attraction to such innocuous, ambiguous, and meaningless cute creature resonates with how present-day imaginaries, and digital cultures frequently adopt aspects of cuteness to provoke pleasant (if fleeting) senses of empathy, warmth, and emotional need.
Artist David Shrigley might have had Selene's desire in mind when working on this year's commission for the DESTE Foundation Project Space in Hydra. Projected on one of the walls of the slaughterhouse that traditionally hosts the annual summer exhibition is a twenty-minute video, whose images bring light to the otherwise dark, rustic space and whose sound resonates across and beyond the small cubicle. The video features assembled footage of different goats, edited to show the moments in which the animals make risible movements, gestures, expressions, and sounds. With its accelerated pace, fast intercuts of scenes and emphasis on the humorous and charming, the video could easily be a readymade, a found YouTube compilation. It might have been called something like "Cute Goats, Crazy Kids" or "Funny Nannies and Billies": So many online animal videos rely on their promise of instantaneous amusement and fun, based on the hilarious features of their protagonists. Instead, the artist entitled the work Laughterhouse, making reference to the site of the slaughterhouse and to the specificity of his response to it, a title where the risible is darkly tainted by the building's previous life.
The goats filmed by Shrigley aren't wild creatures, depicted in woodlands or mountains. They're also not trained animals that have learned to play tricks and perform for audiences and camera. Depicted inside and around industrial enclosed compounds, these goats are cattle: commodities reared for the market value of their meat, skin, and milk. They were born to be pumped off, killed, and disassembled. There is little to laugh about, looking at the single goats while acknowledging their purpose and destiny. And this clash between their tragic existential condition and their cheerful sounds, expressions, and movements exposes how inherently bipolar the human mind can be.
A remarkable feature of Laughterhouse is that with this video, Shrigley is portraying one of the systems that has been more consistently made invisible throughout the consolidation of modernity; and in reverting this process, he is mildly disrupting the linear progression of historical time. The raising of cattle and its rendering into consumable products has been progressively moved away from the sight of civilians. Such growing invisibility guarantees the maintenance of the good consciousness of humans as well as the necessary hygiene for workers and animals. By ignoring the conditions in which cattle is raised and then killed, humans can easily detach the by-product of guilt and empathy from the meat and skin they consume. No longer alive, these creatures become non-animals, thus raising less concerns or regrets.
By conflating these two times and spaces—that of the living and that of the dead; that of the breeding and that of the killing—Shrigley performs a simultaneous gesture of absolute cynicism and compelling optimism. This is not new for an artist whose work (animation, drawing, photography, sculpture) has constantly fiddled with a bittersweet, nihilist sense of humor. In this case, however, this simultaneity can have important consequences and create change. Here, he seems to present an answer to the supposedly unresolved equation, which dictates that cruelty is the emotional denomination of a basic human antinomy. "You find us cute?—Don't eat us". Seems to be the message that these happy, projected specters of the dead goats tell their viewers, with their raucous, broken, and extremely funny cries. Pan, with his elaborated sense of rustic musicality and embodied joyfulness, certainly approves of it.
[1] Pseudo-Diogenes, letter 44, to Metrocles, in Diogenes the Cynic, Sayings and Anecdotes with Other Popular Moralists(Oxford: Oxford University Press, 2012), p. 162.
at DESTE Foundation Project Space, Hydra
until 30 September 2018