EXHIBITIONS
Anne Teresa De Keersmaeker "Work/Travail/Arbeid" at WIELS, Brussels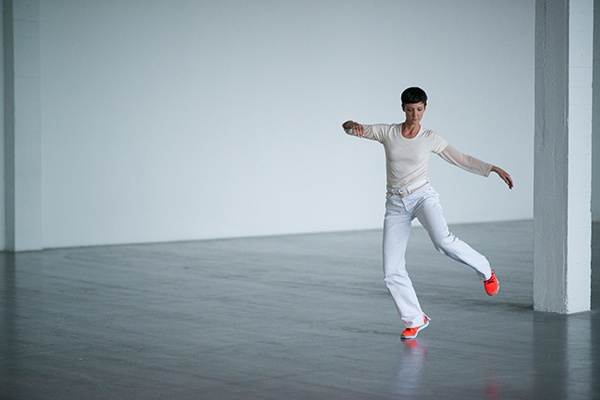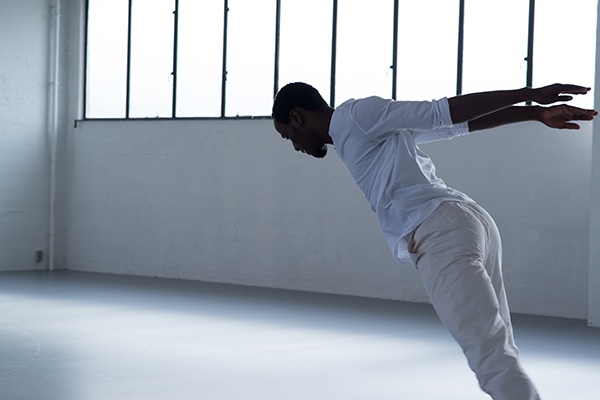 What would it mean for choreography to perform as an exhibition? That is the question at the origin of "Work/Travail/Arbeid", a newly commissioned project by Anne Teresa De Keersmaeker. Straightforward as it may seem, the implications unsettle both how contemporary dance and the art exhibition are conventionally thought, constructed, and experienced. After all, the apparatuses of the theatre and museum remain so distinct—from their respective spatial arrangements and institutional significations to the expectations and protocols attached to each. Dance performances are traditionally presented for a fixed duration on a stage before a seated, frontally facing audience; an exhibition, on the other hand, presents artworks in a space available for viewing during public opening hours, over a duration of several weeks or months, where visitors enter and exit at will. The re- conceptualization of what a live choreographed piece could be if subjected to the conditions of an exhibition formed the basis for how this legendary Belgian dancer-choreographer developed "Work/Travail/Arbeid".

In response, De Keersmaeker takes her stage piece Vortex Temporum, choreographed to the eponymous music by composer Ge?rard Grisey, and reimagines it for the radically different conditions of an art space. The result is a project that transforms the very material and conditions that have long been essential to dance, in particular the rigorous structure and choreographic language for which De Keersmaeker is known, into an entirely new exhibition form. It also reveals, in a way that perhaps no other dance piece by the choreographer could, the complex conceptual, technical, and physical labor—in sum, the work—that is the backbone of her entire oeuvre.
.
until 17 May 2015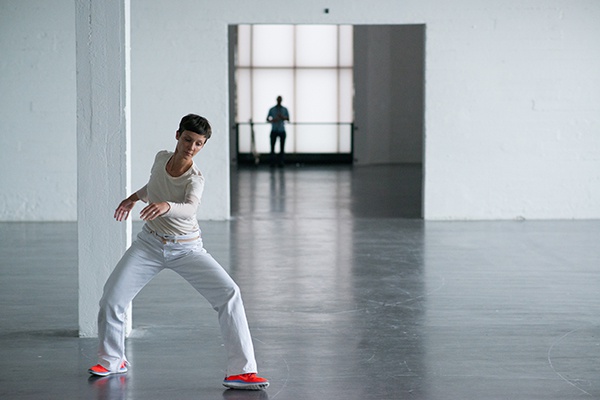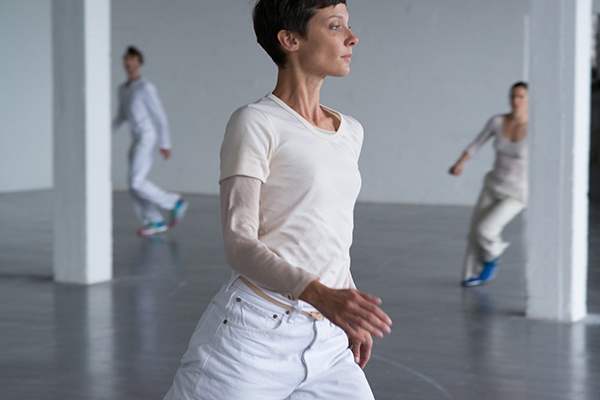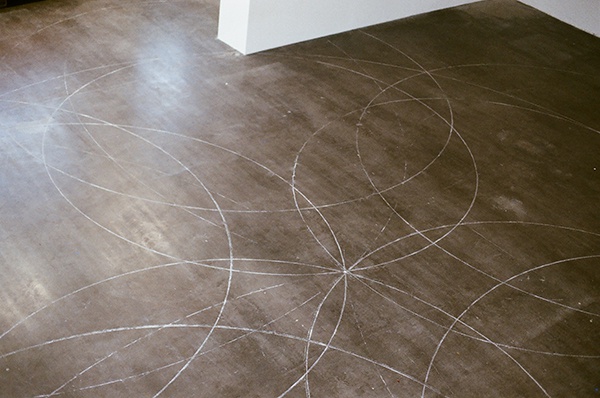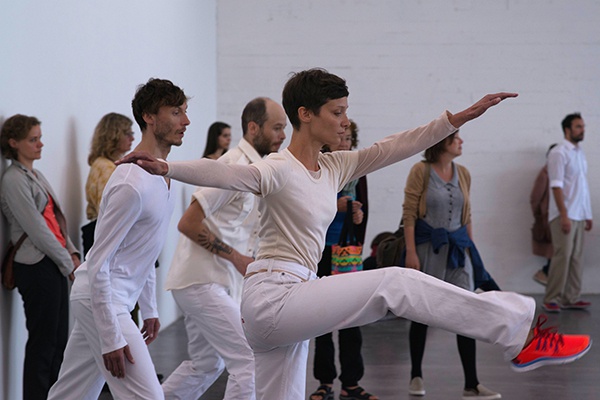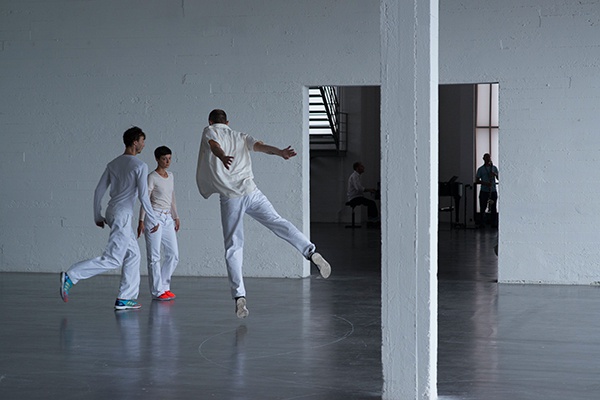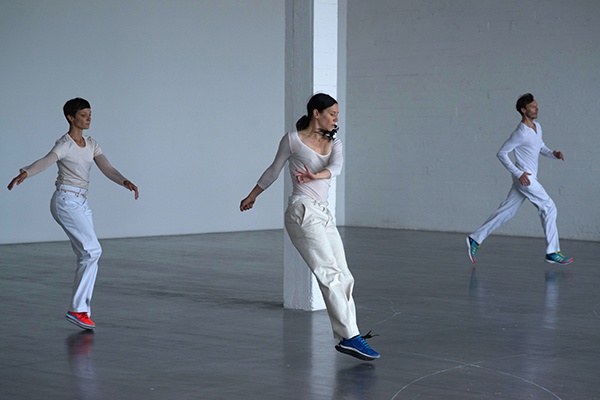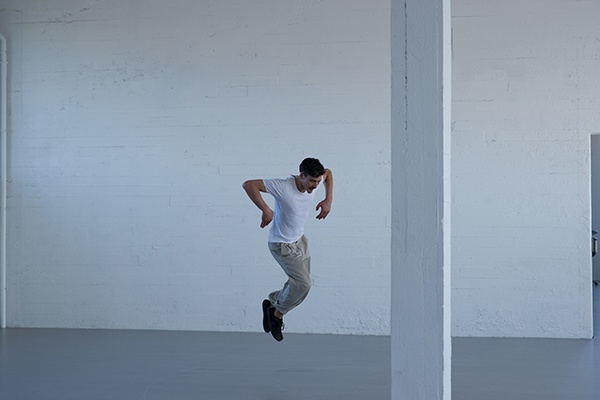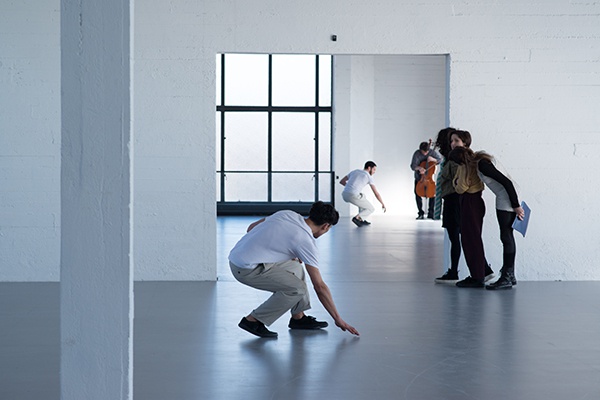 .
Anne Teresa De Keersmaeker "Work/Travail/Arbeid" rehearsels, August 2014 at WIELS, Brussels, 2015
Courtesy: WIELS, Brussels. Photo: © Anne Van Aerschot.