EXHIBITIONS
"Der Verdienst. 2014-2017" at Oracle, Berlin
Close
1
2
3
4
5
6
7
8
9
10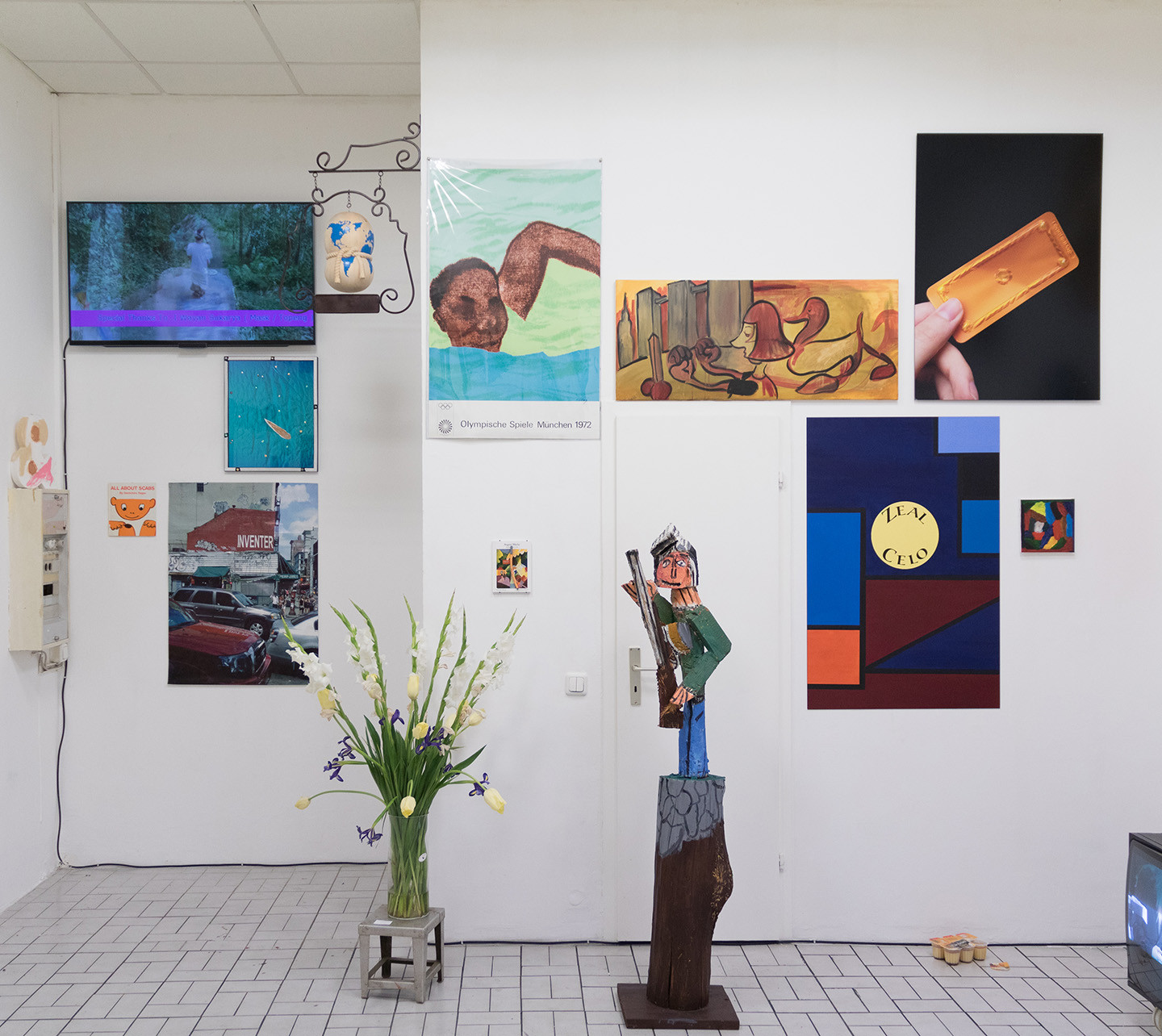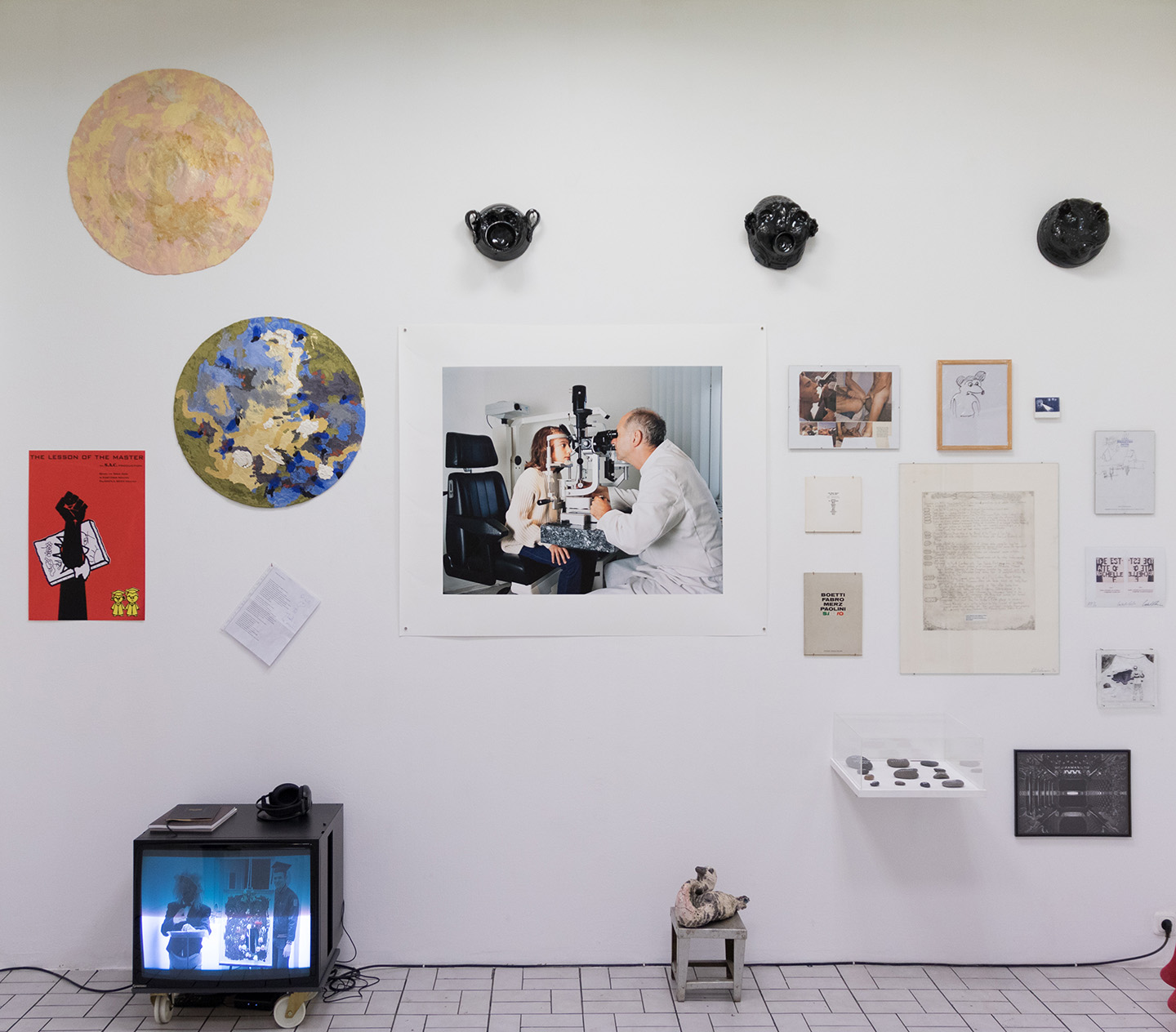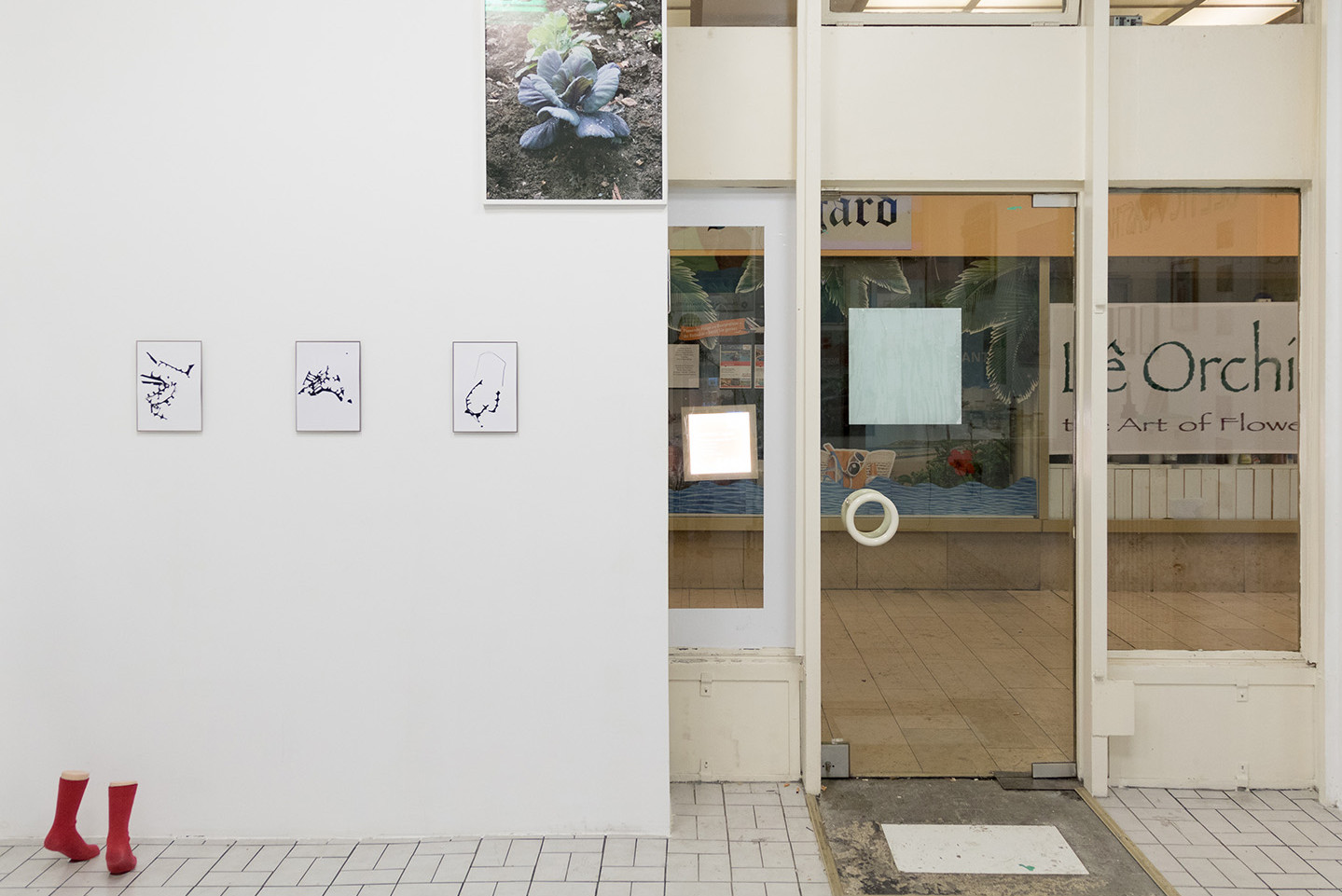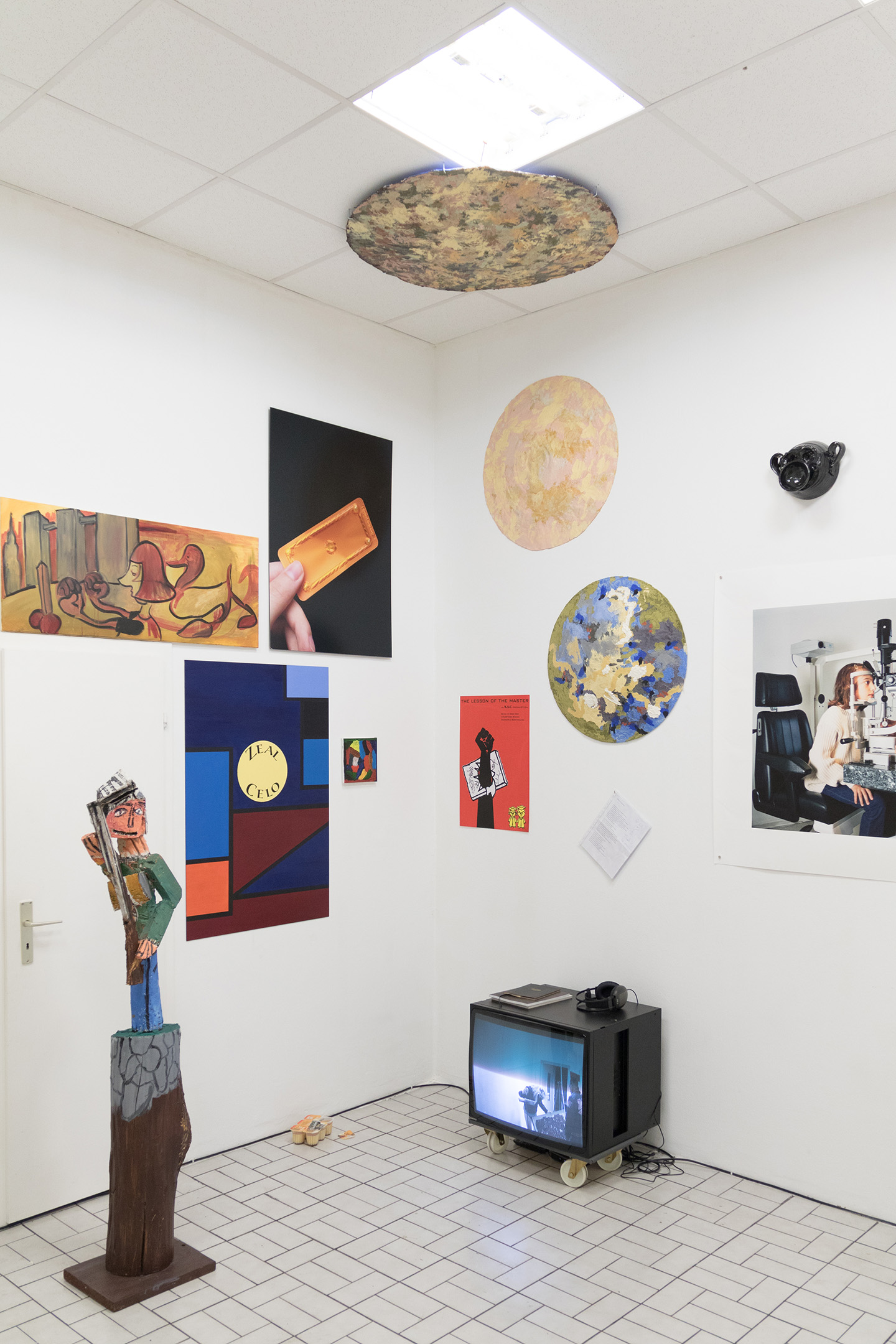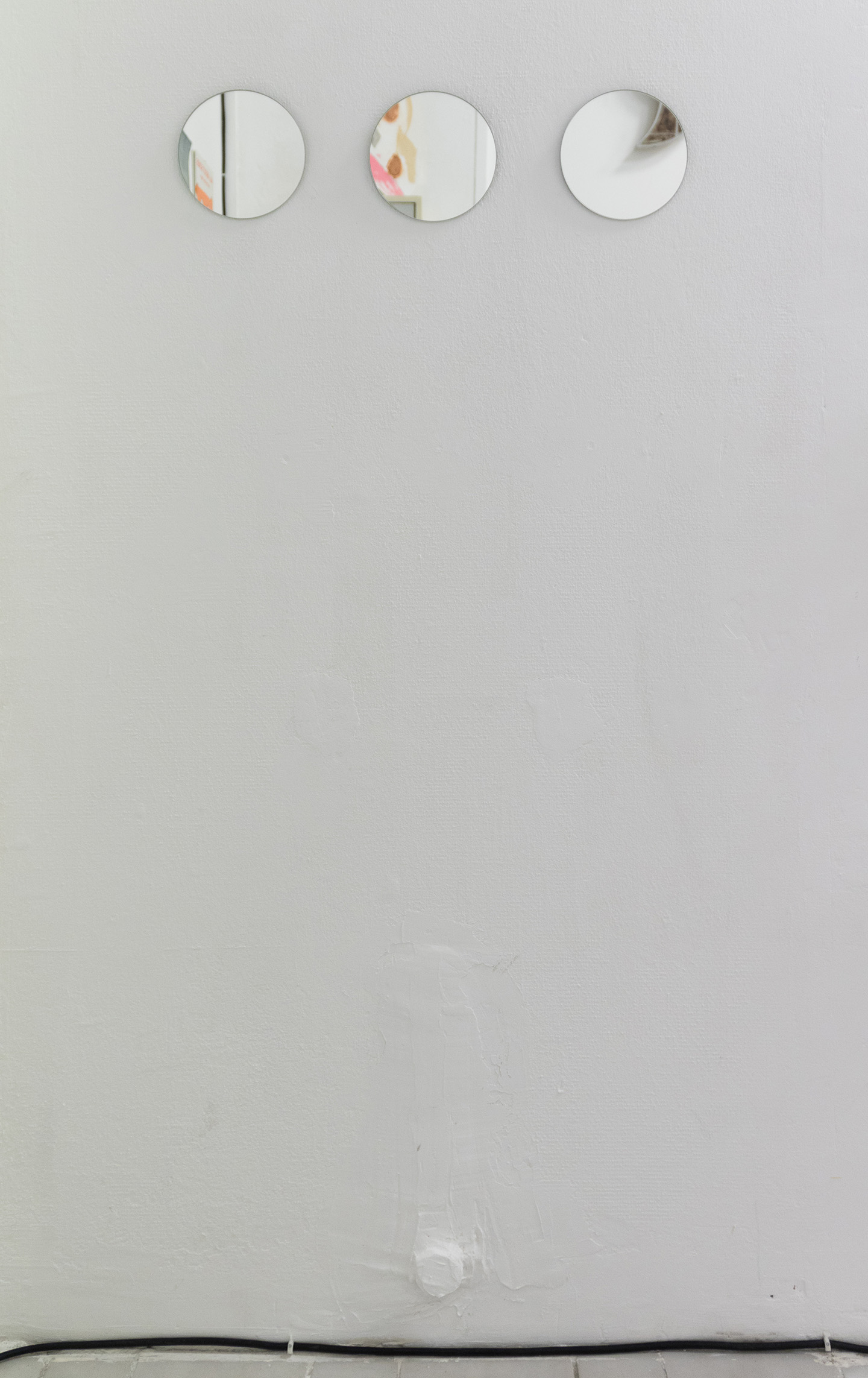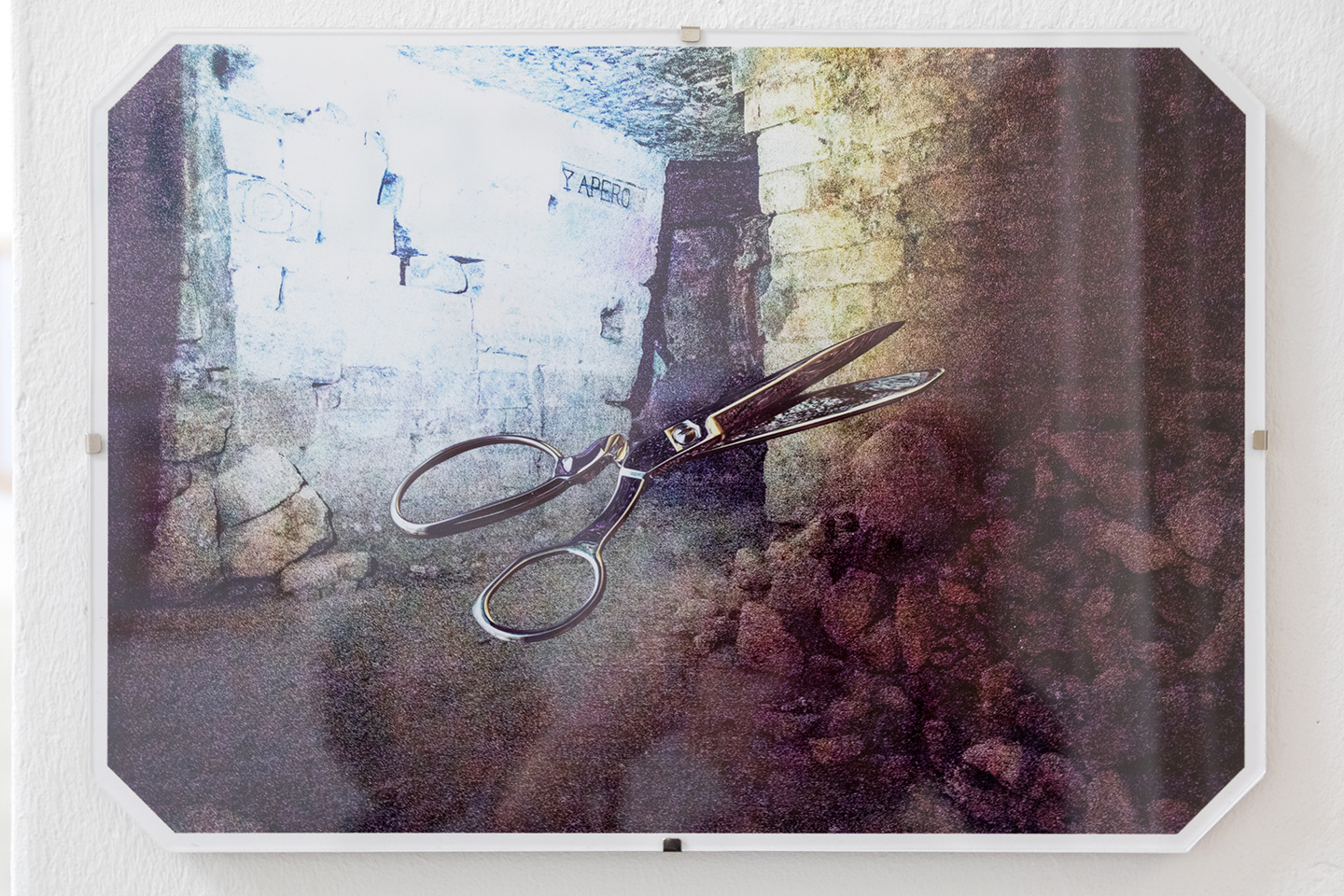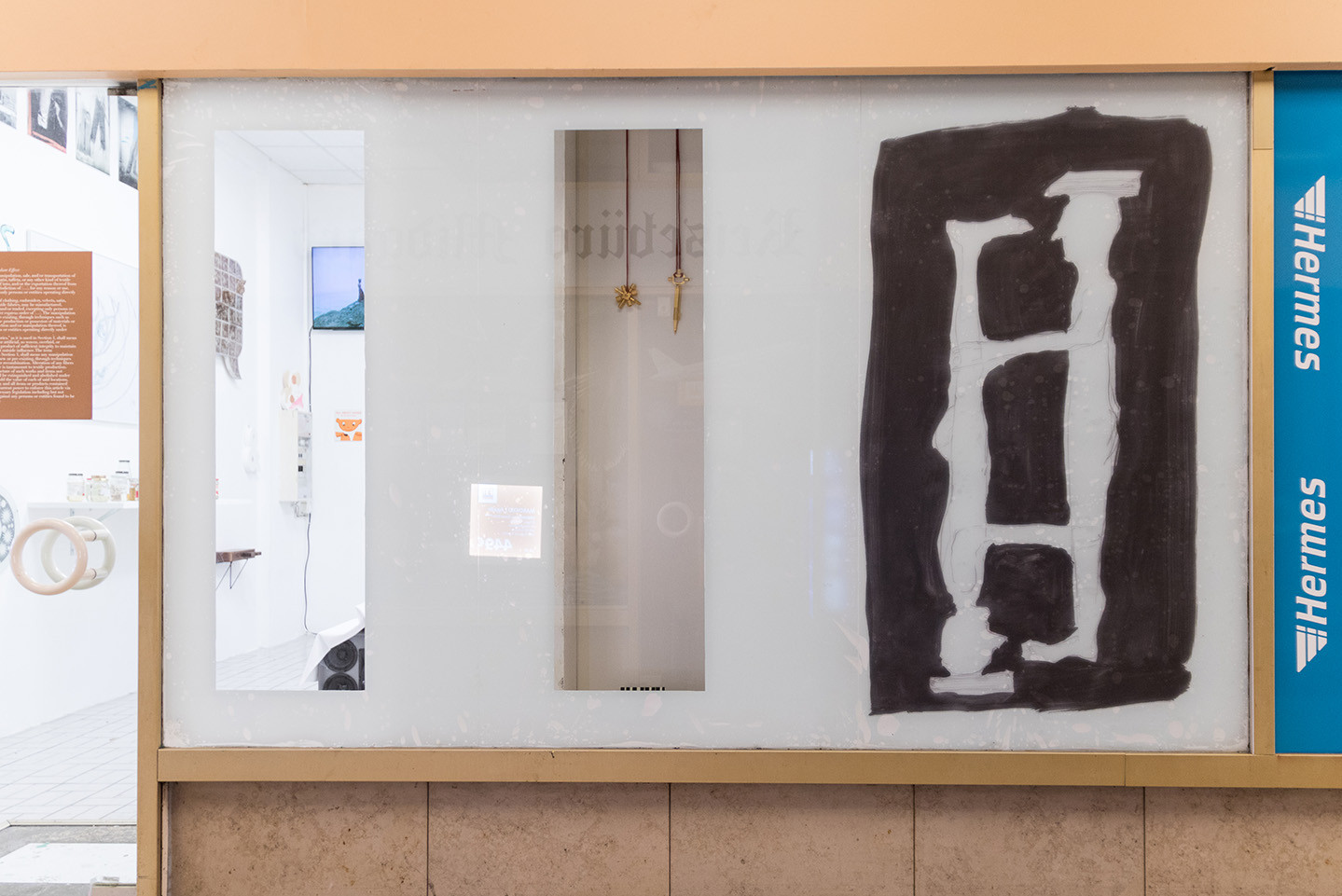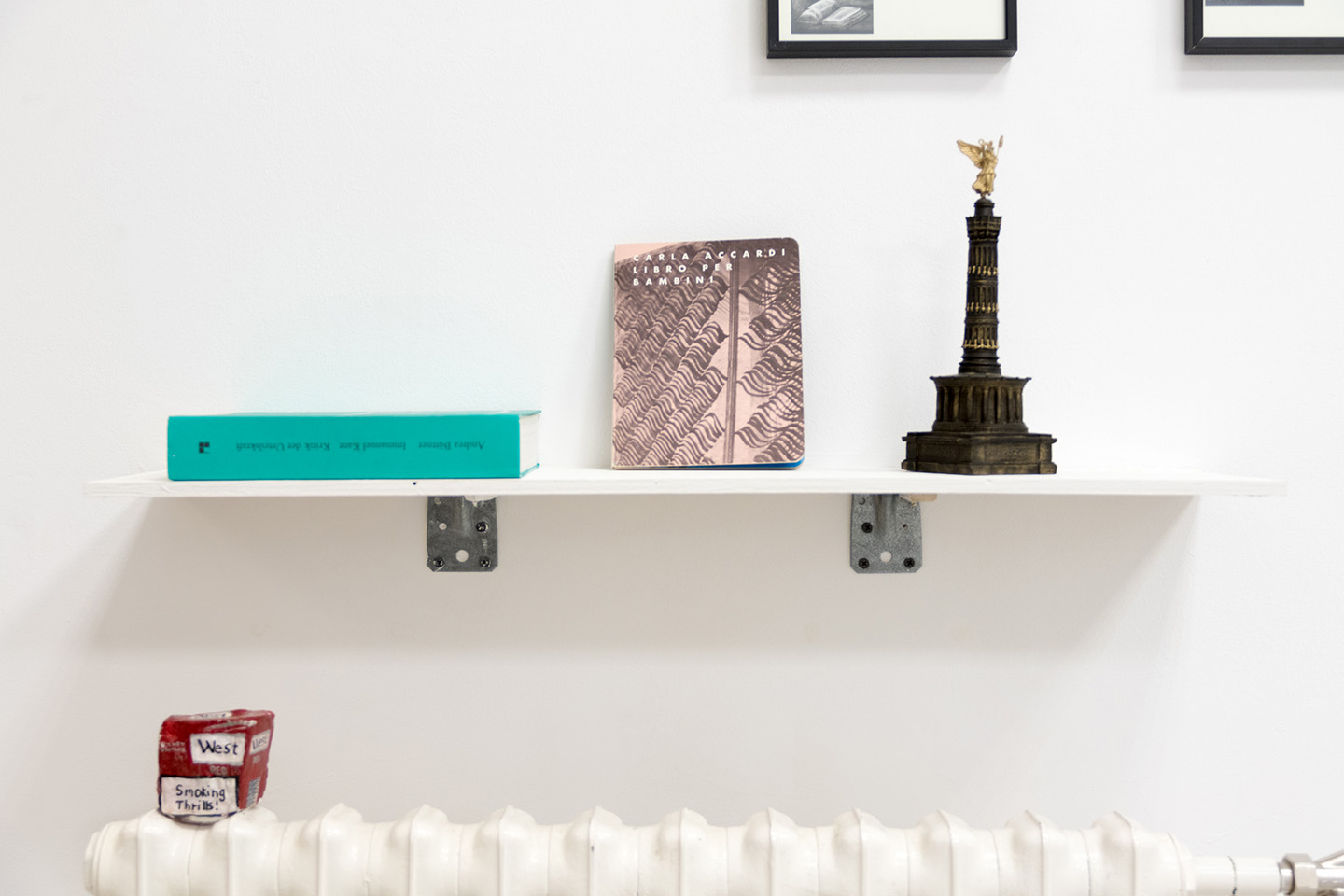 "Der Verdienst. 2014-2017" is a follow-up project to the exhibition "Le Mérite. 2014-2016", which opened last October in Paris. The two projects resemble and question each other. "Le Mérite" reflected on the adolescence of power—how authority is claimed and in which formats it is established—while the individual experiences trauma collectively. There was a focus on polemic motifs such as construction, melodrama and abstraction by example of written, published and authored works. "Der Verdienst" mimics "Le Mérite". "Le Mérite" was afraid that "Der Verdienst" might happen. The first project tested limits. The second one draws the line.
Curated by Tenzing Barshee.
The first part of this project was realized at Treize in Paris.
Der Verdienst. 2014-2017 features the work of Carla Accardi, Marie Angeletti, Angeletti/Rossetti, Juliette Blightman, Vittorio Brodmann, Andrea Büttner, Alexia Cayre, Liz Craft, Paul Collins, Timothy Davies, Buck Ellison, Marina Faust, Rochelle Feinstein, Philipp Friedrich, Heike-Karin Föll, Franz Graf, Deanna Havas, Samuel Jeffery, Matthew Lutz Kinoy, R. B. Kitaj, Jean Leclercq, Justin Lieberman, August Macke, Ariane Müller, Luigi Ontani, Kirsten Pieroth, Rosa Rendl, Nicolas Roggy, Aura Rosenberg, Emanuel Rossetti, Salvo, Ben Schumacher, Lucie Stahl, Studio for Propositional Cinema, Student Art Collective, Mitchell Syrop, Lilli Thießen, Roger van Voorhees, Astrid Wagner, Genichiro Yagyu, Min Yoon, HP Zimmer a.o.
.
at Oracle, Berlin
until 13 May 2017