EXHIBITIONS
Derya Akay "Green Grocer" at Unit 17, Vancouver
Close
1
2
3
4
5
6
7
8
9
10
11
12
13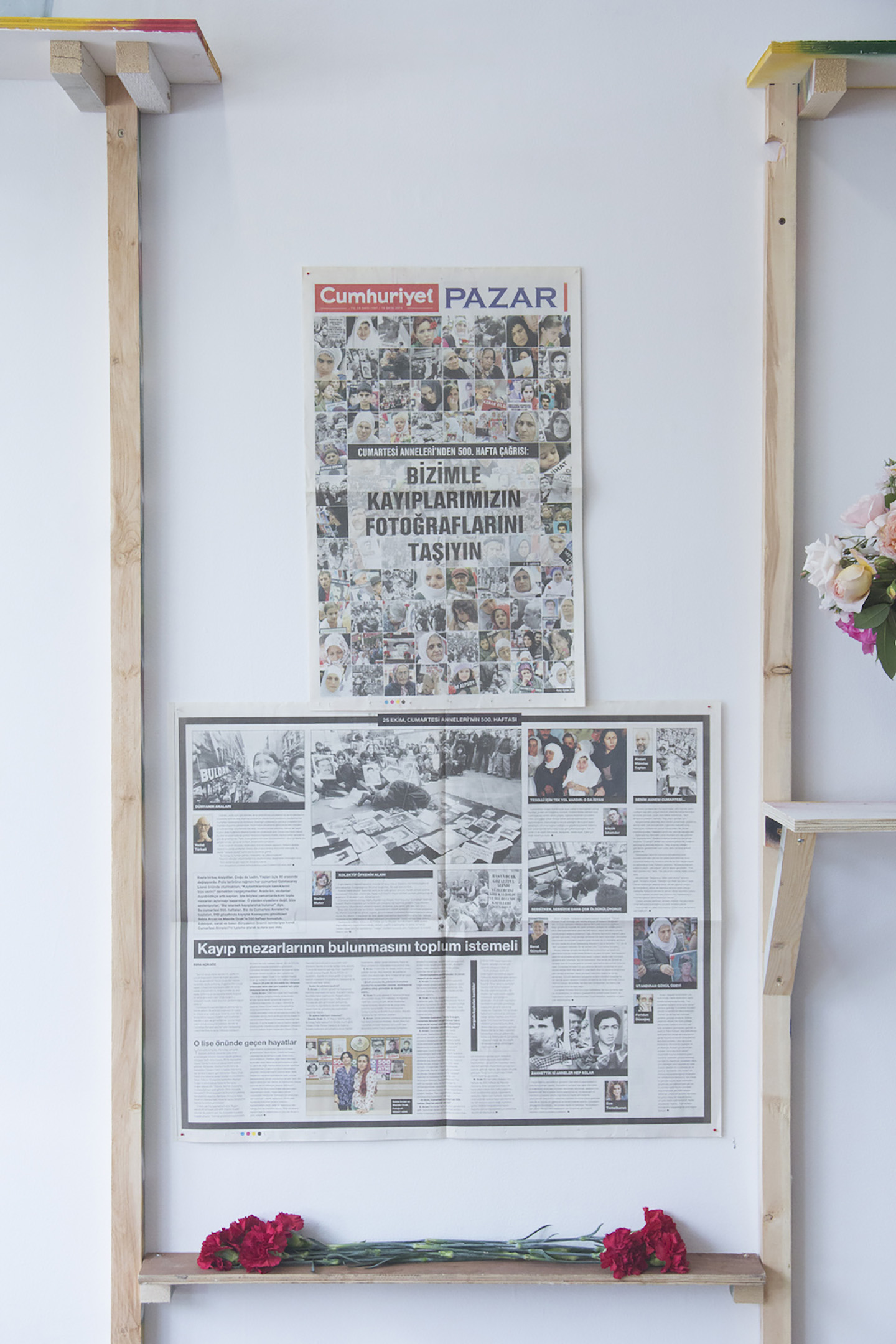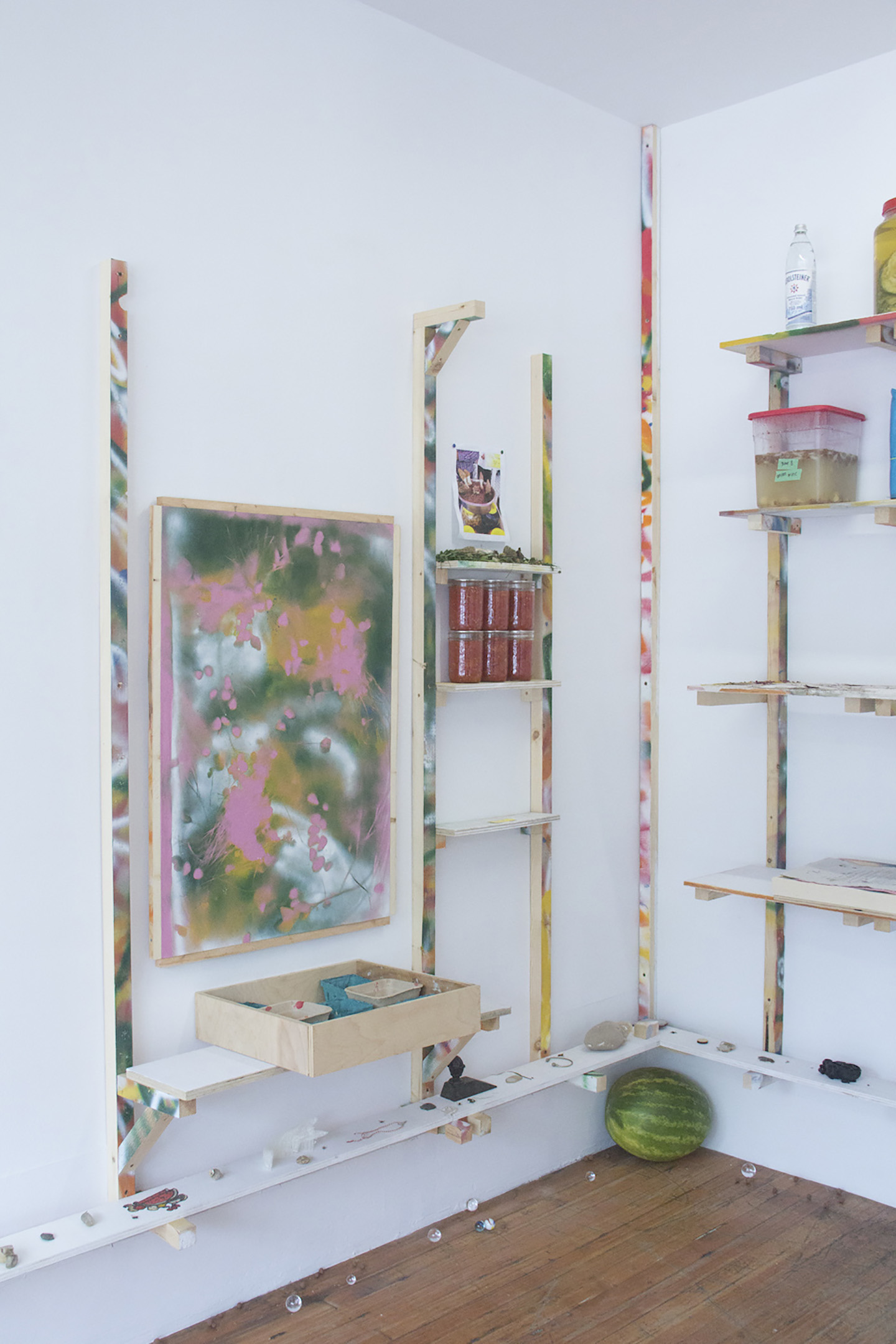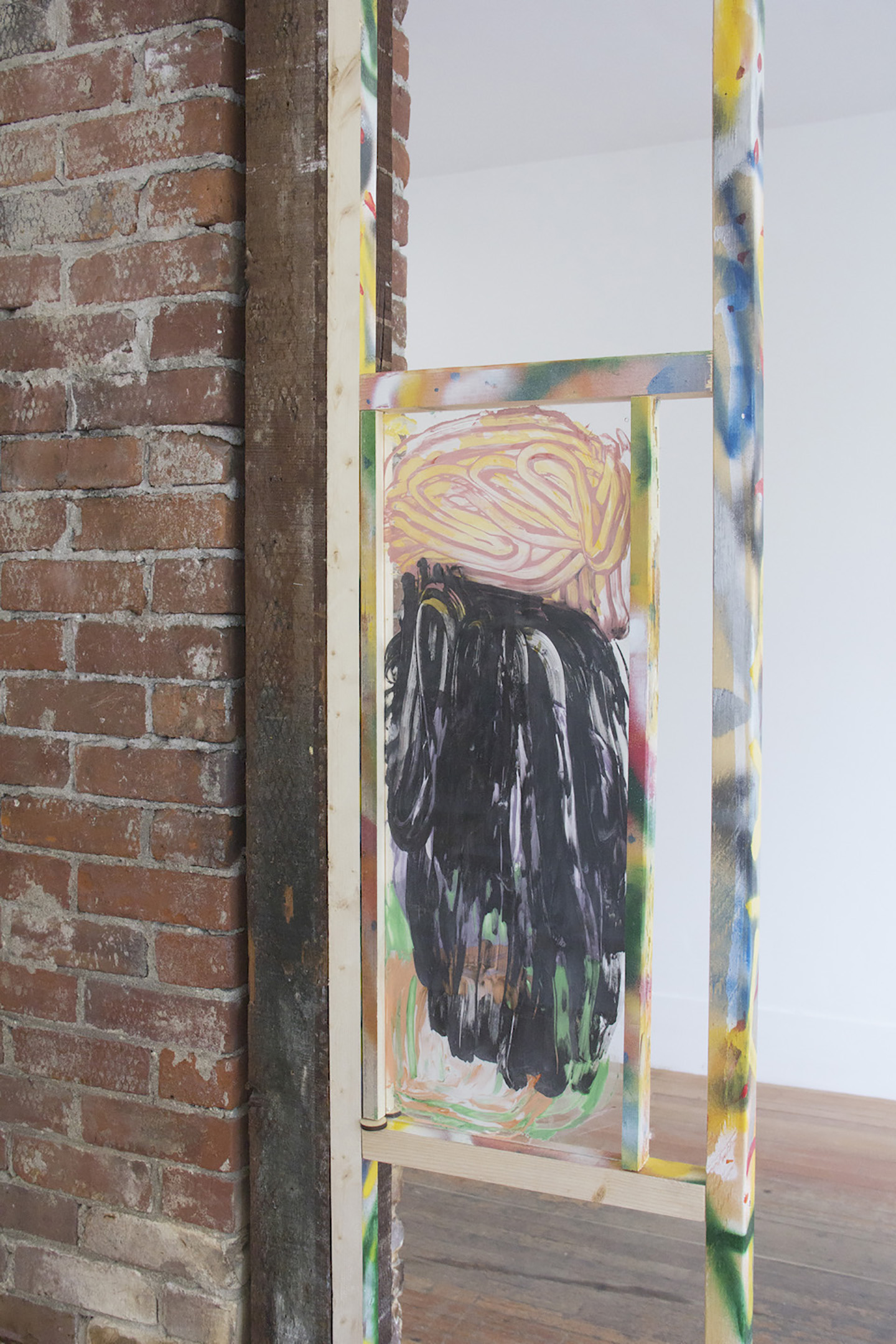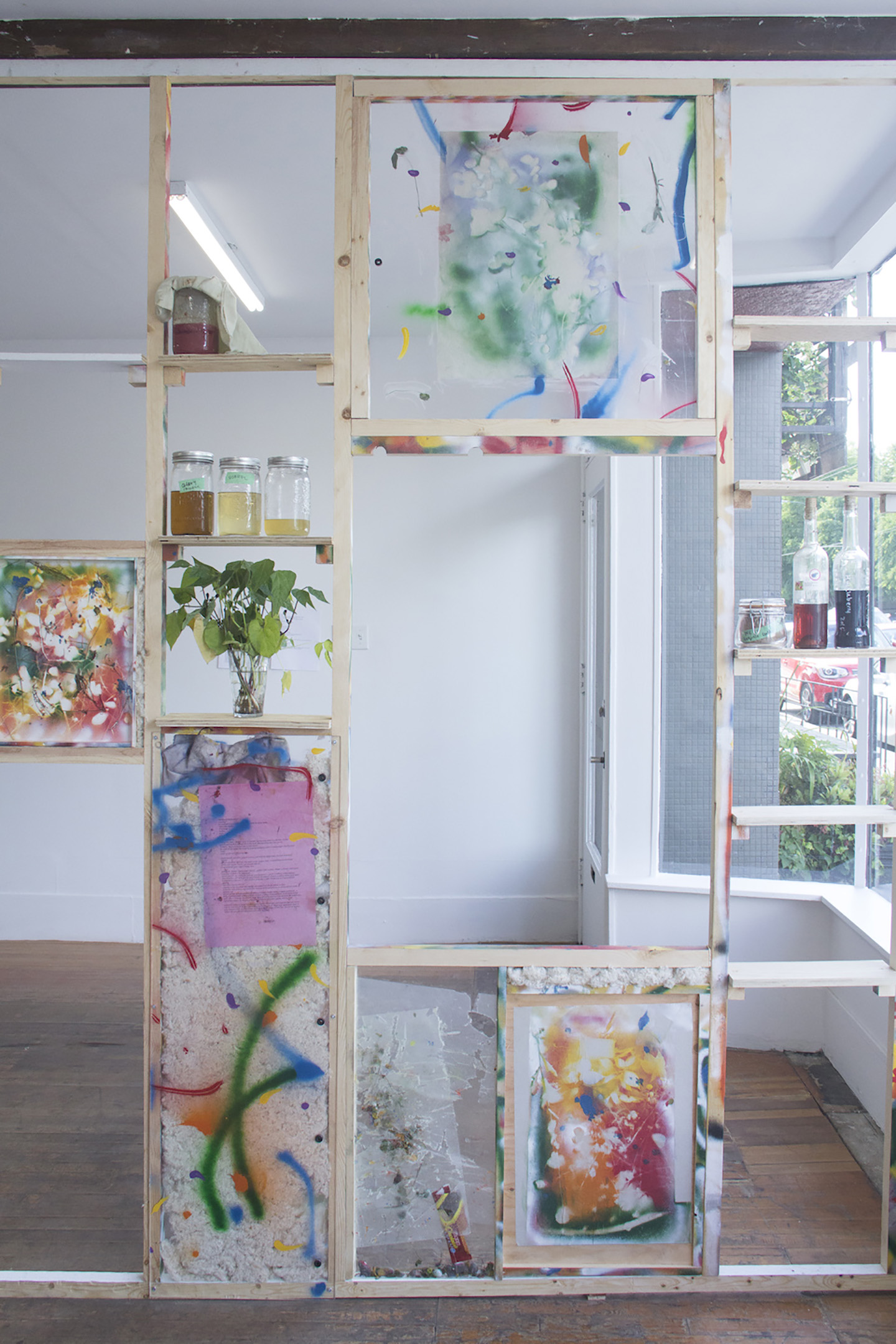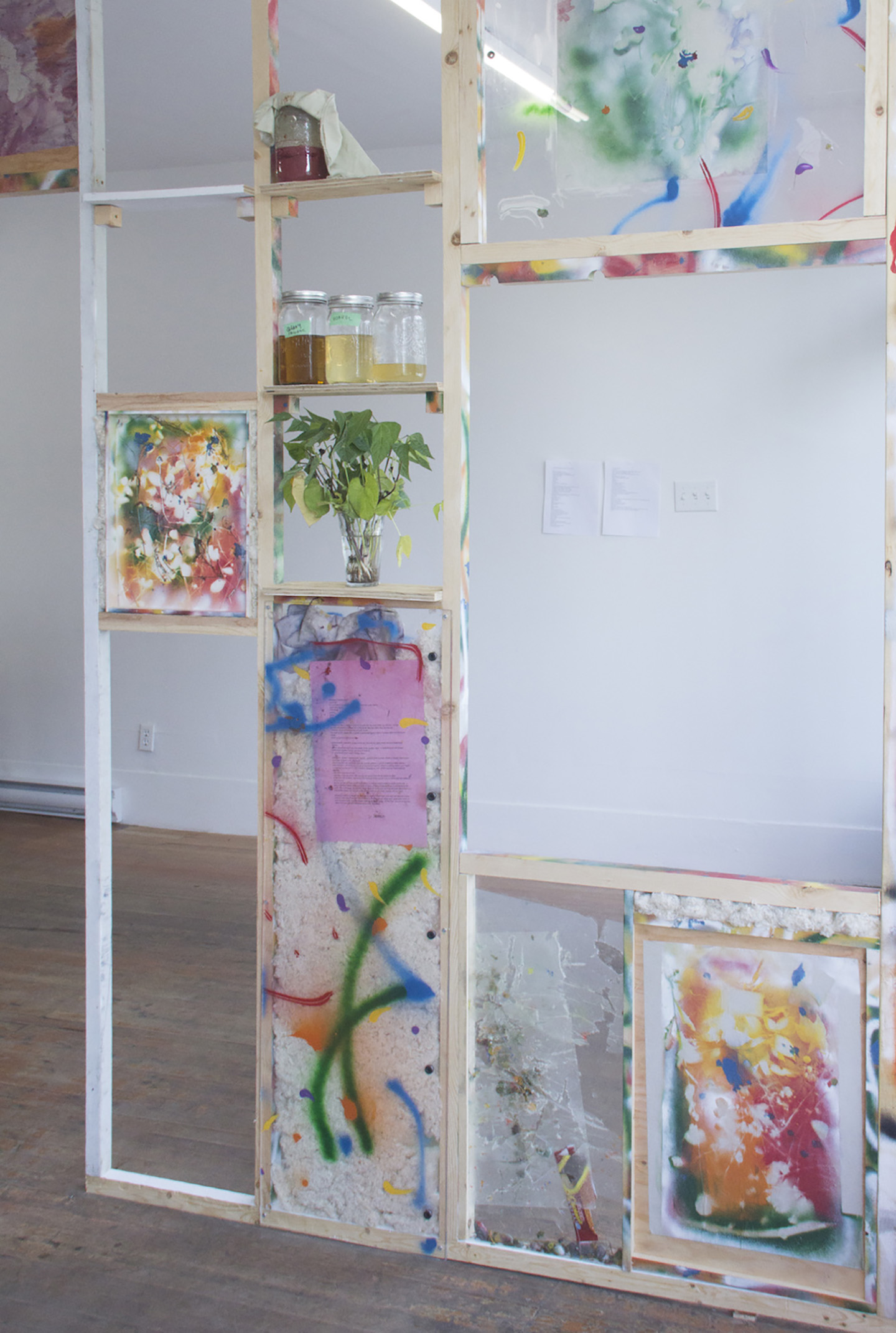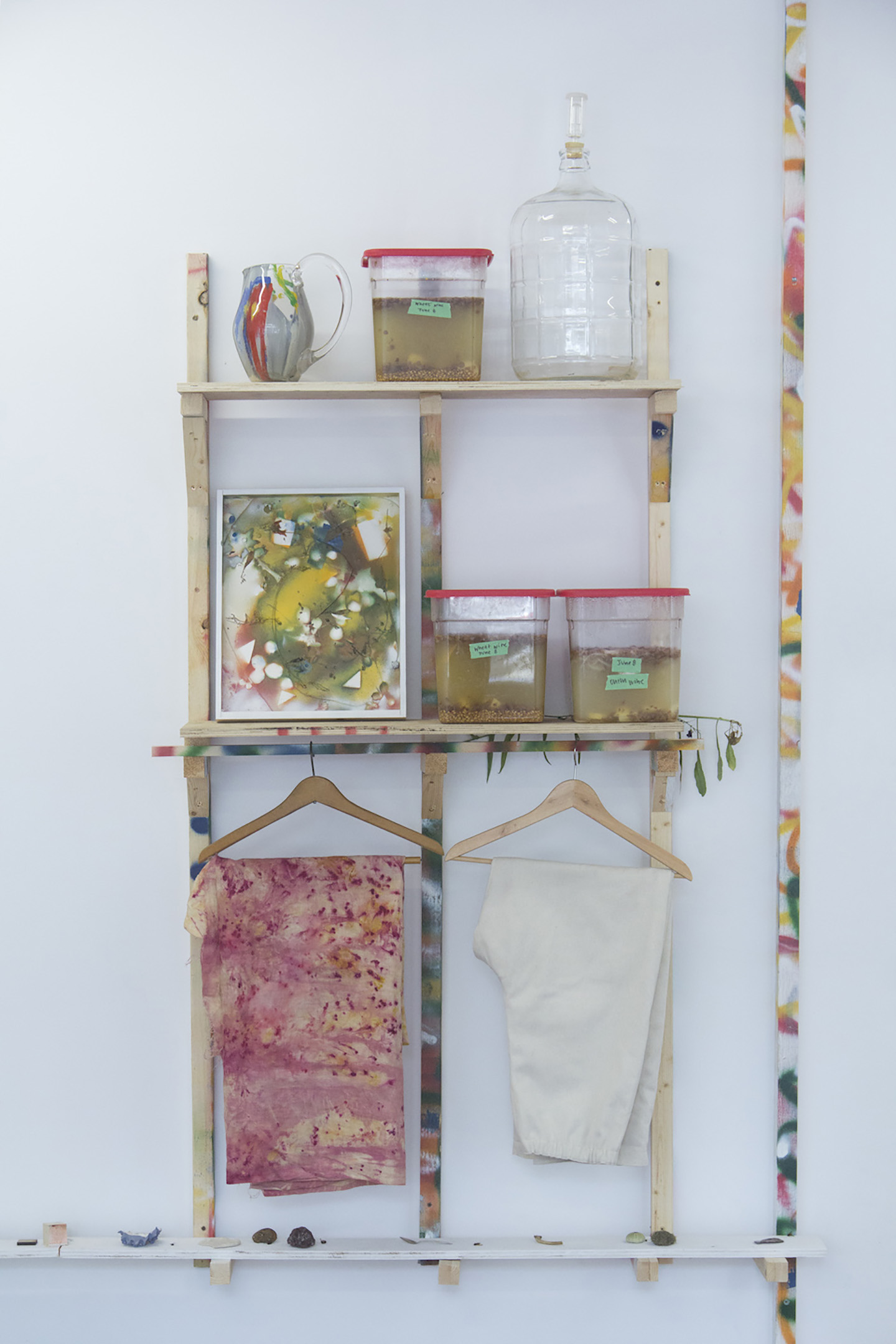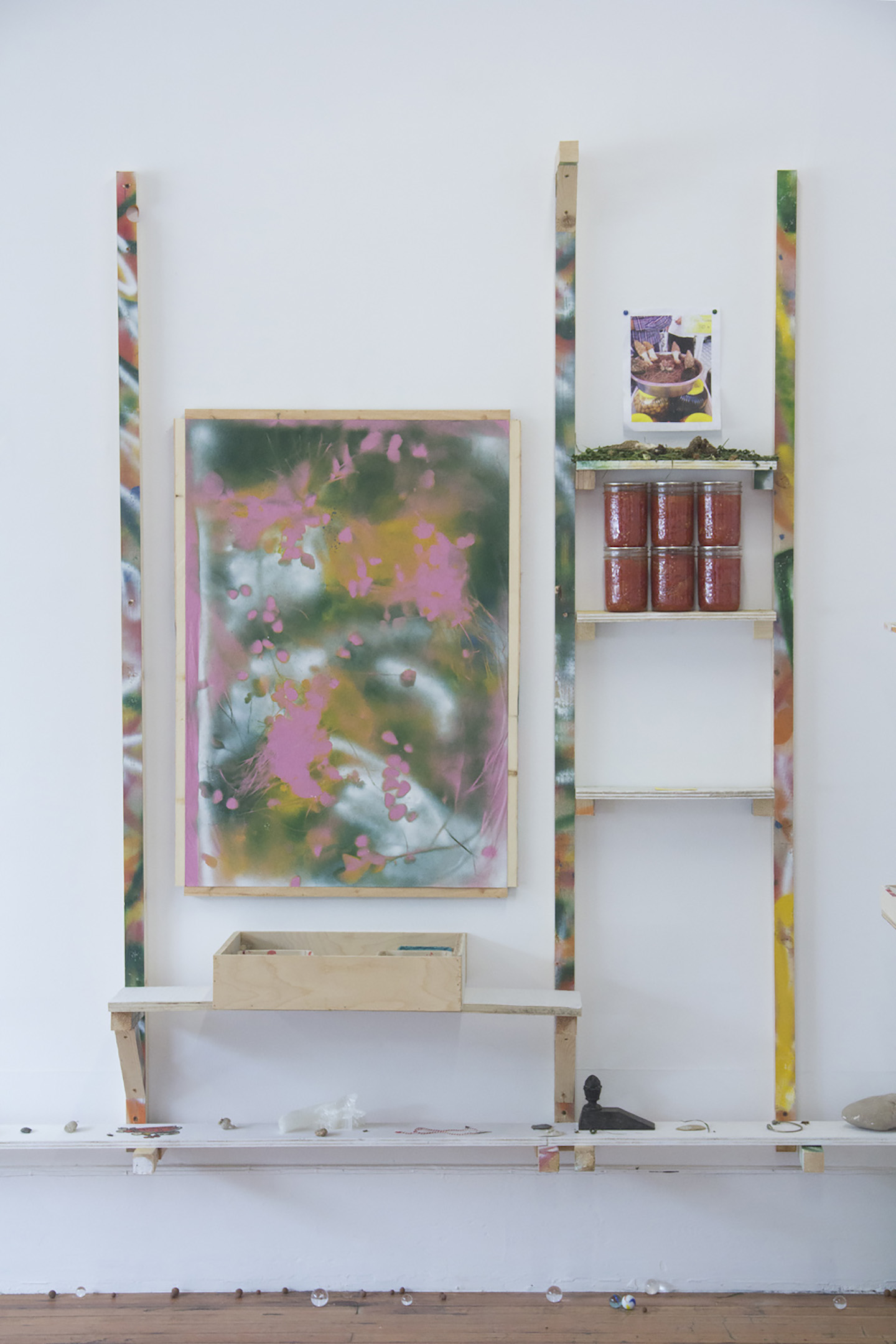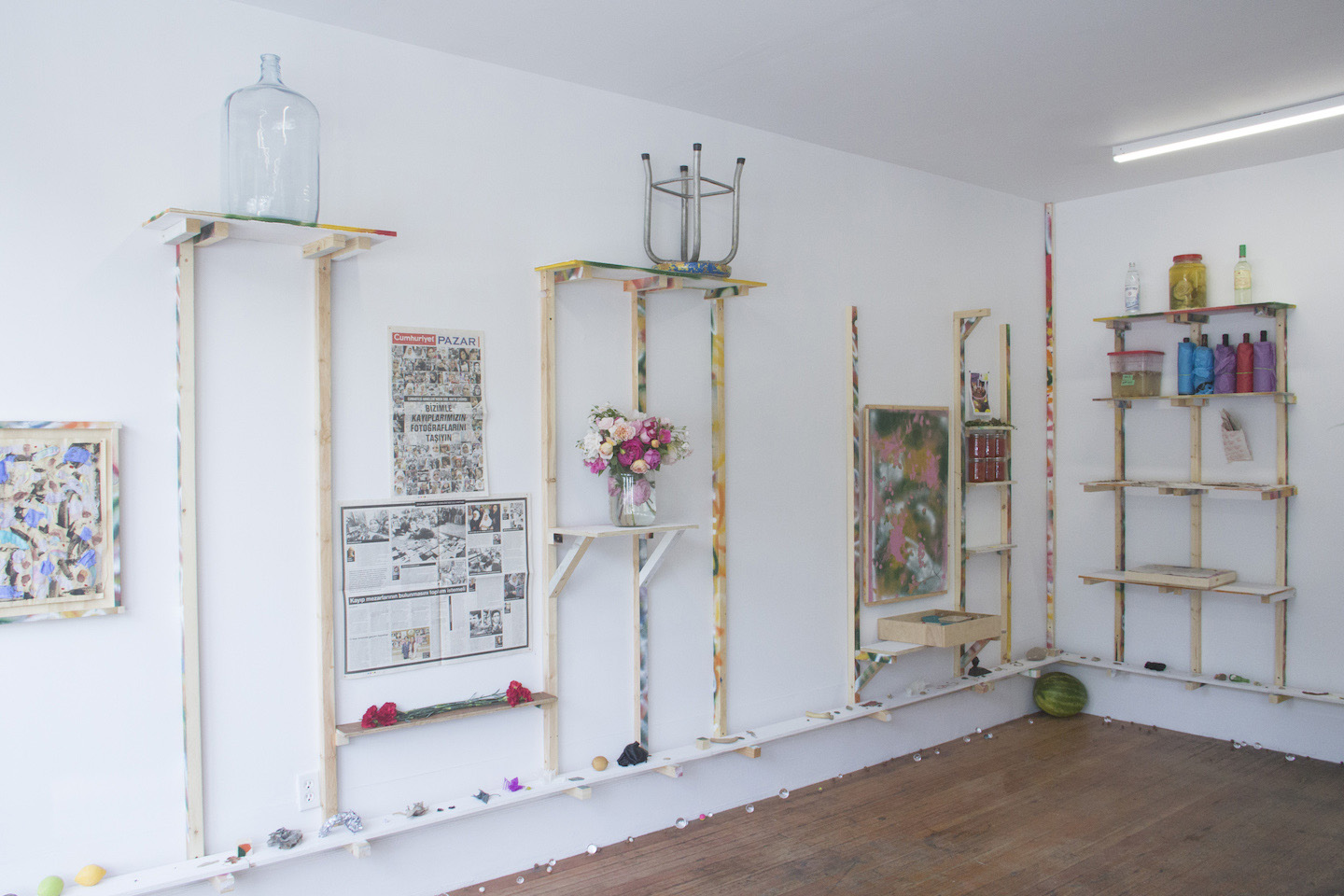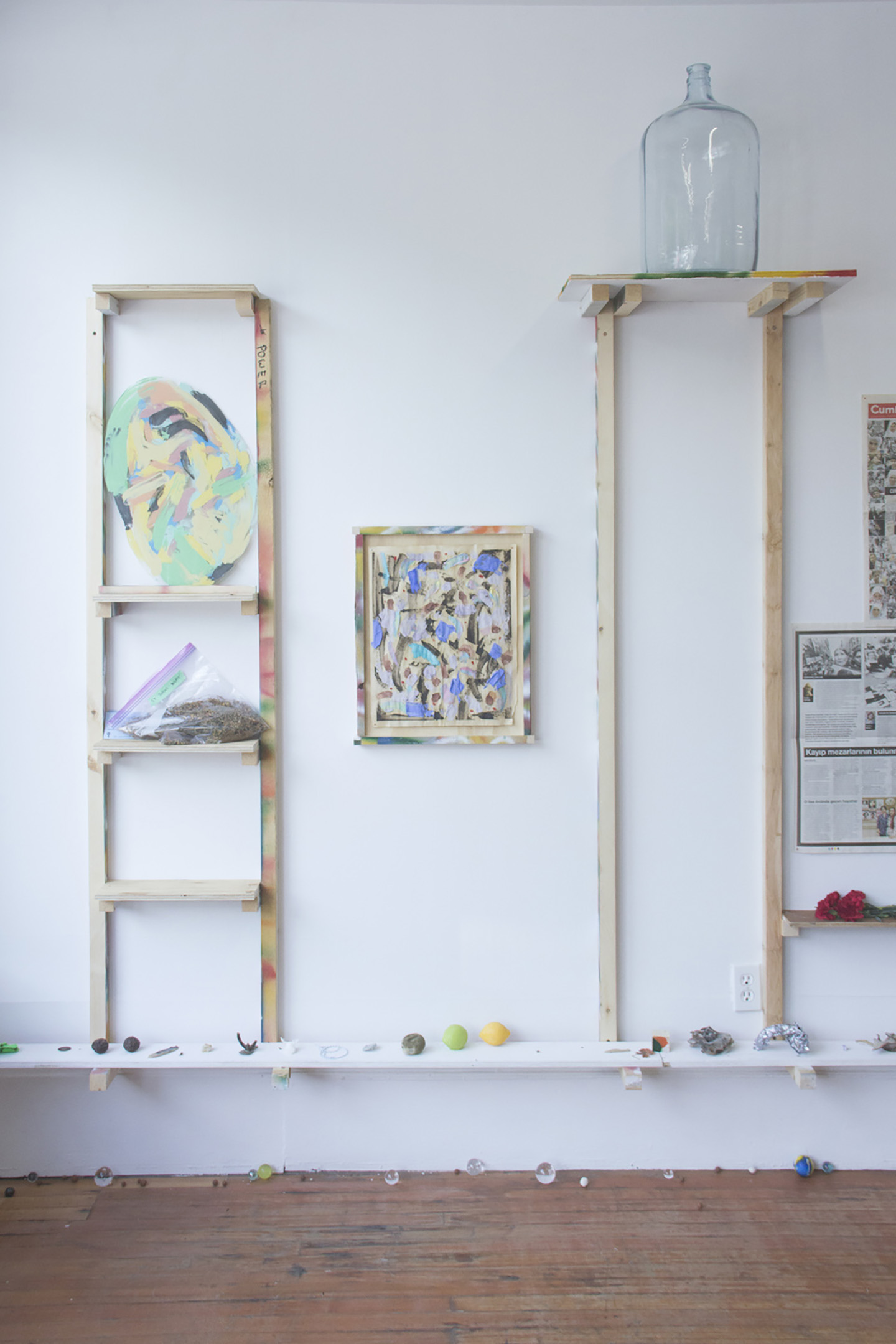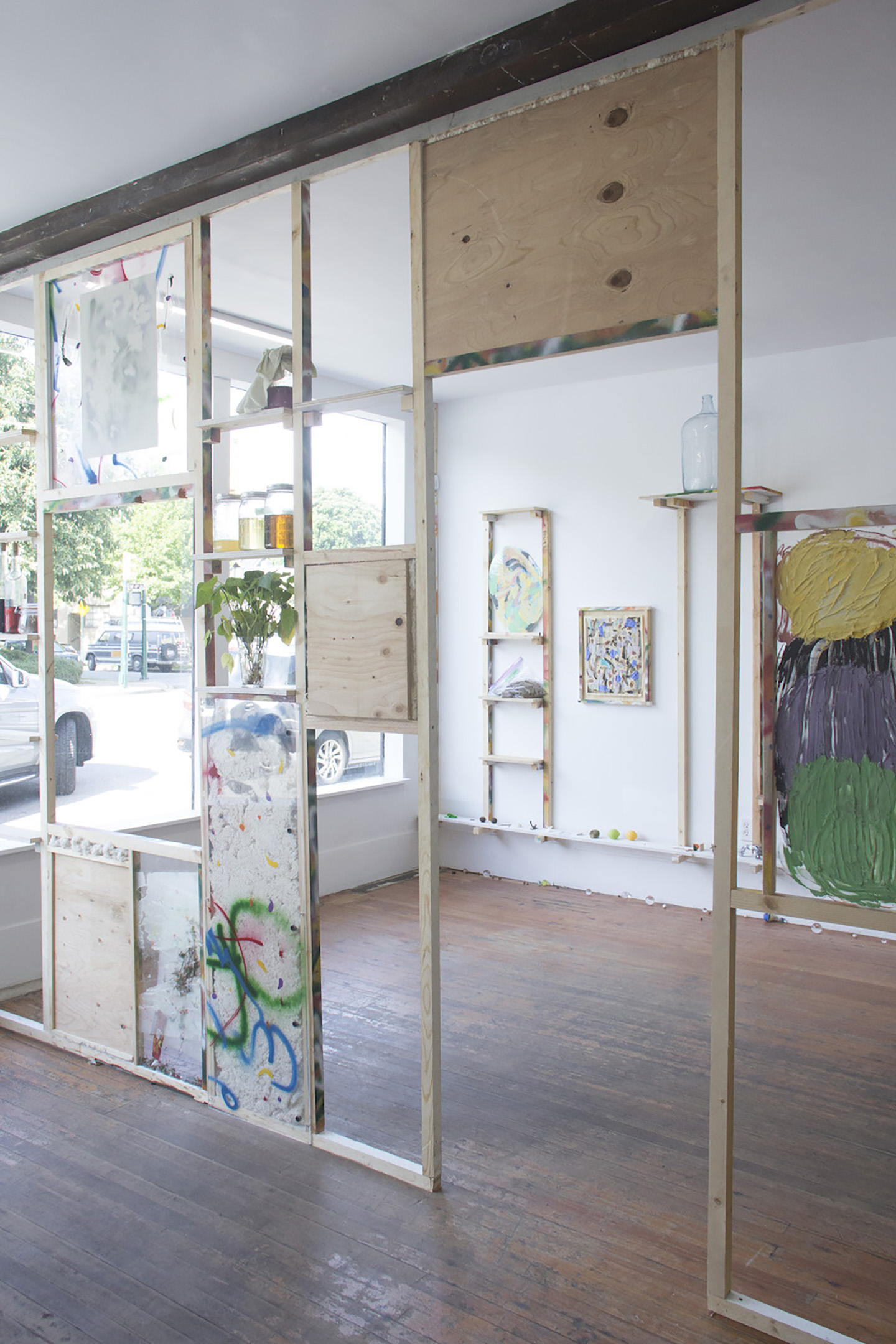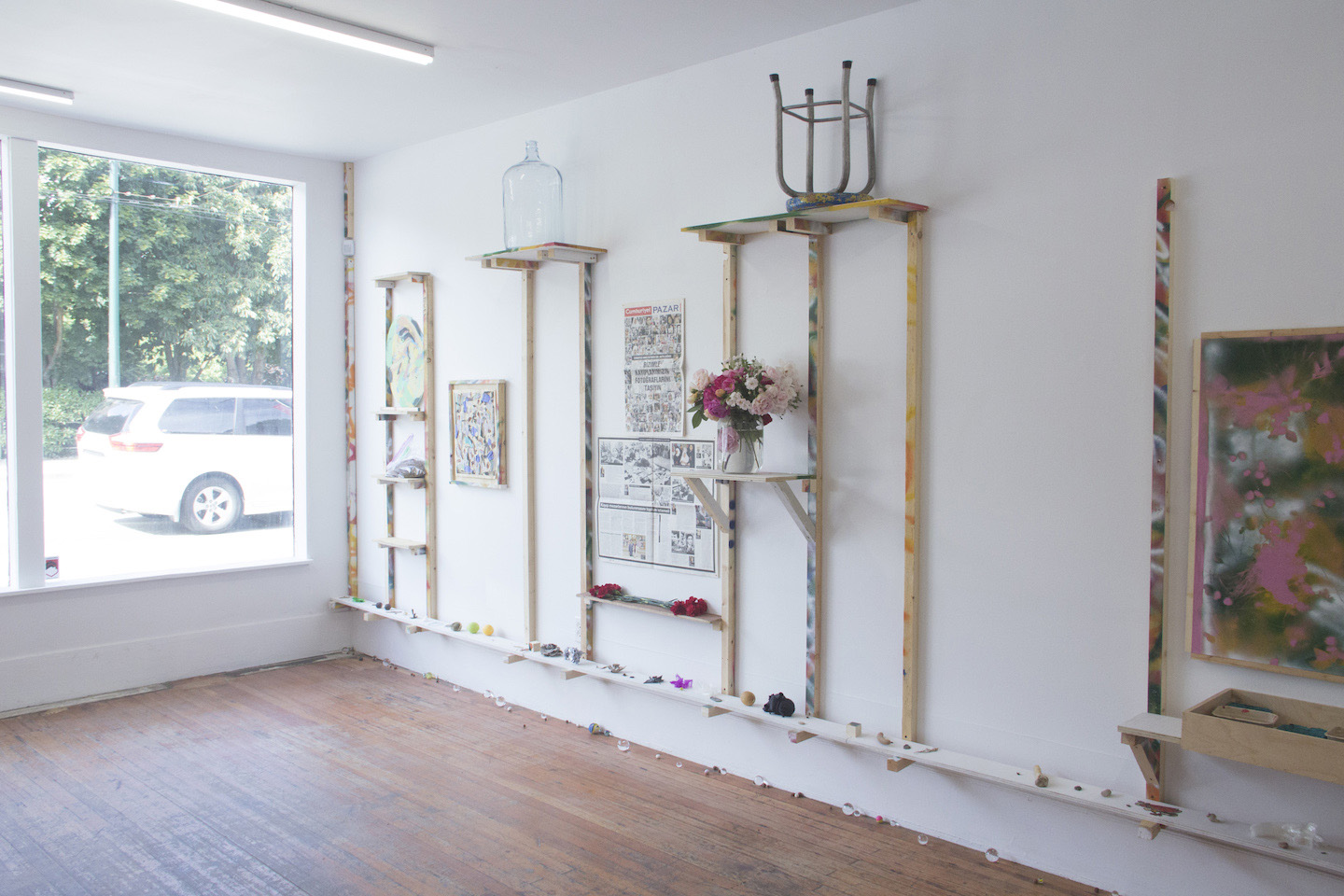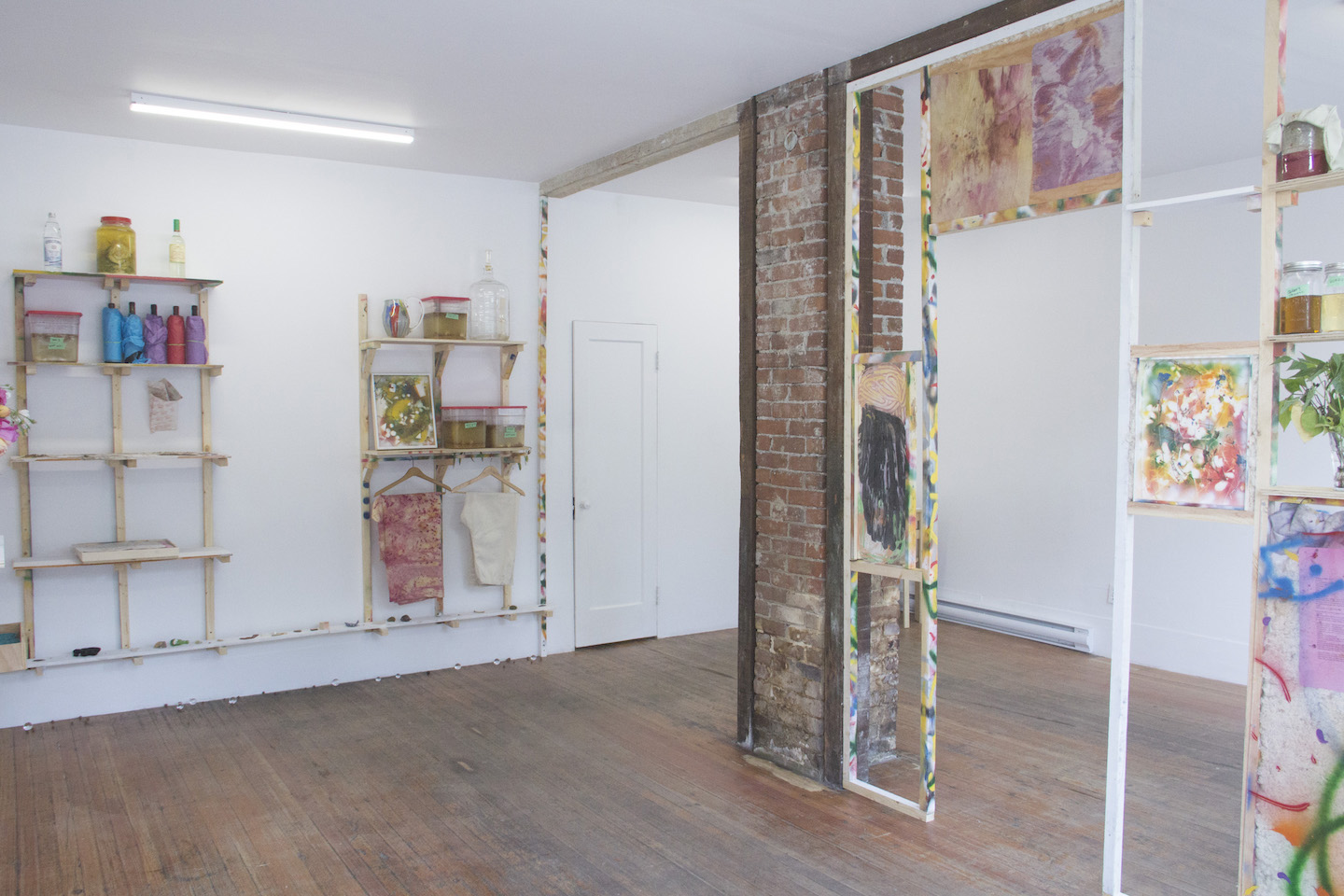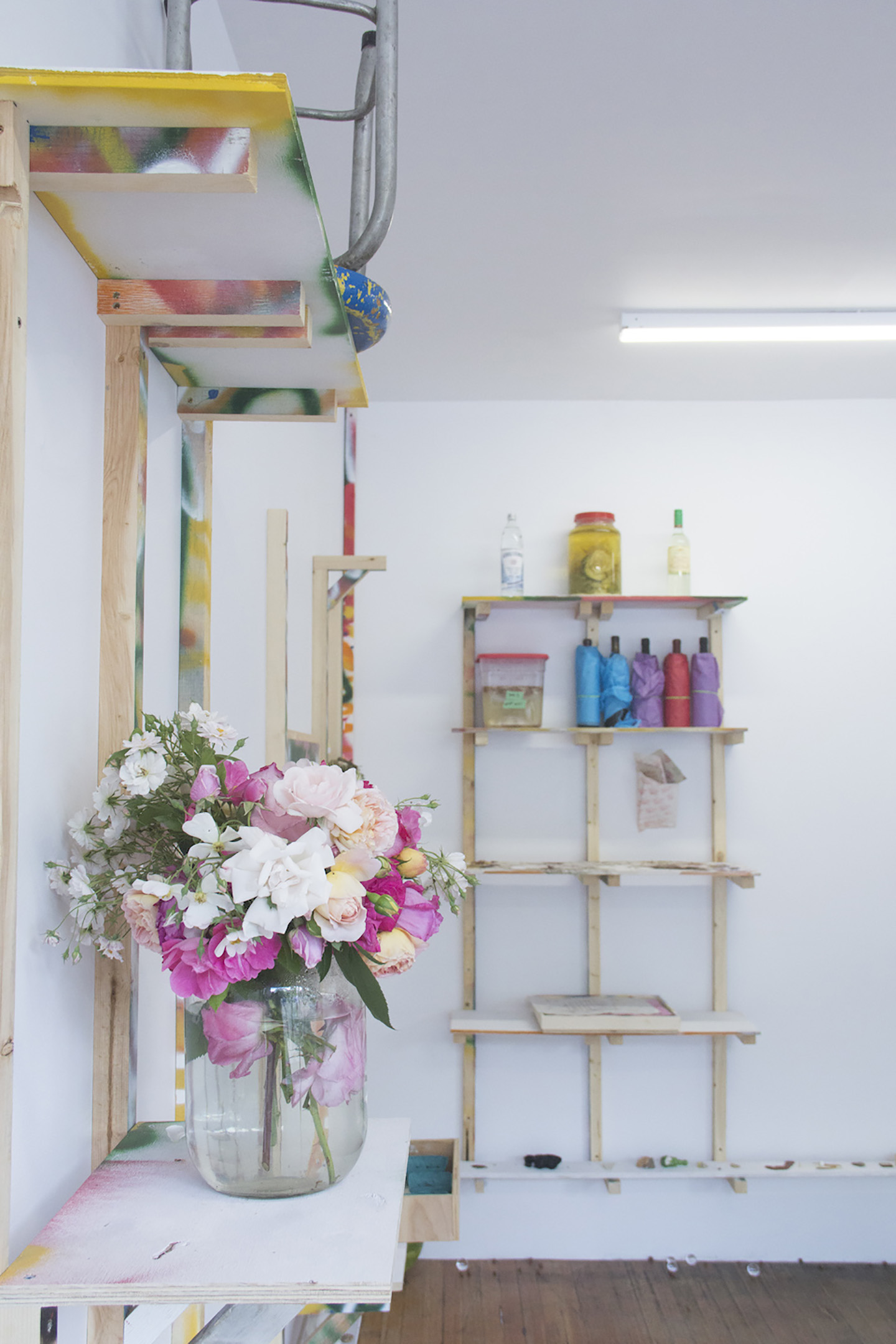 Green Grocer
please expect,
an opening (June 9th, 6–9pm), refreshments. garden. sculpture. working, and a closing.
Provisional
provisions.
dollar bags. dollar grocer, bottle
wine, bottle, cork. potato.
silverfish, dust.
please expect, bags, stitching,
sew,
sown,
reap.
husk, bottle,
fall, flower. tomato.
please expect, doors, a can, window, a ledge.           garden, fallen fruit,
please expect, baskets, yeast, time, sand, fruit, furniture, glasses.
please expect talking, yarrow, flour, dusting, fresh, flower, fresh, fruit, fresh, cut, flowers.
portrait, the portrait,
the plastic emblem inside the market place
Green Grocer is part fictional grocery store, exhibition, studio, kitchen, a basket. a garden, a wall and window, it is a frame work by Derya Akay.
at Unit 17, Vancouver
until 12 August 2018