EXHIBITIONS
"Desire: A Revision From the 20th Century to the Digital Age" at IMMA, Dublin
Close
1
2
3
4
5
6
7
8
9
10
11
12
13
14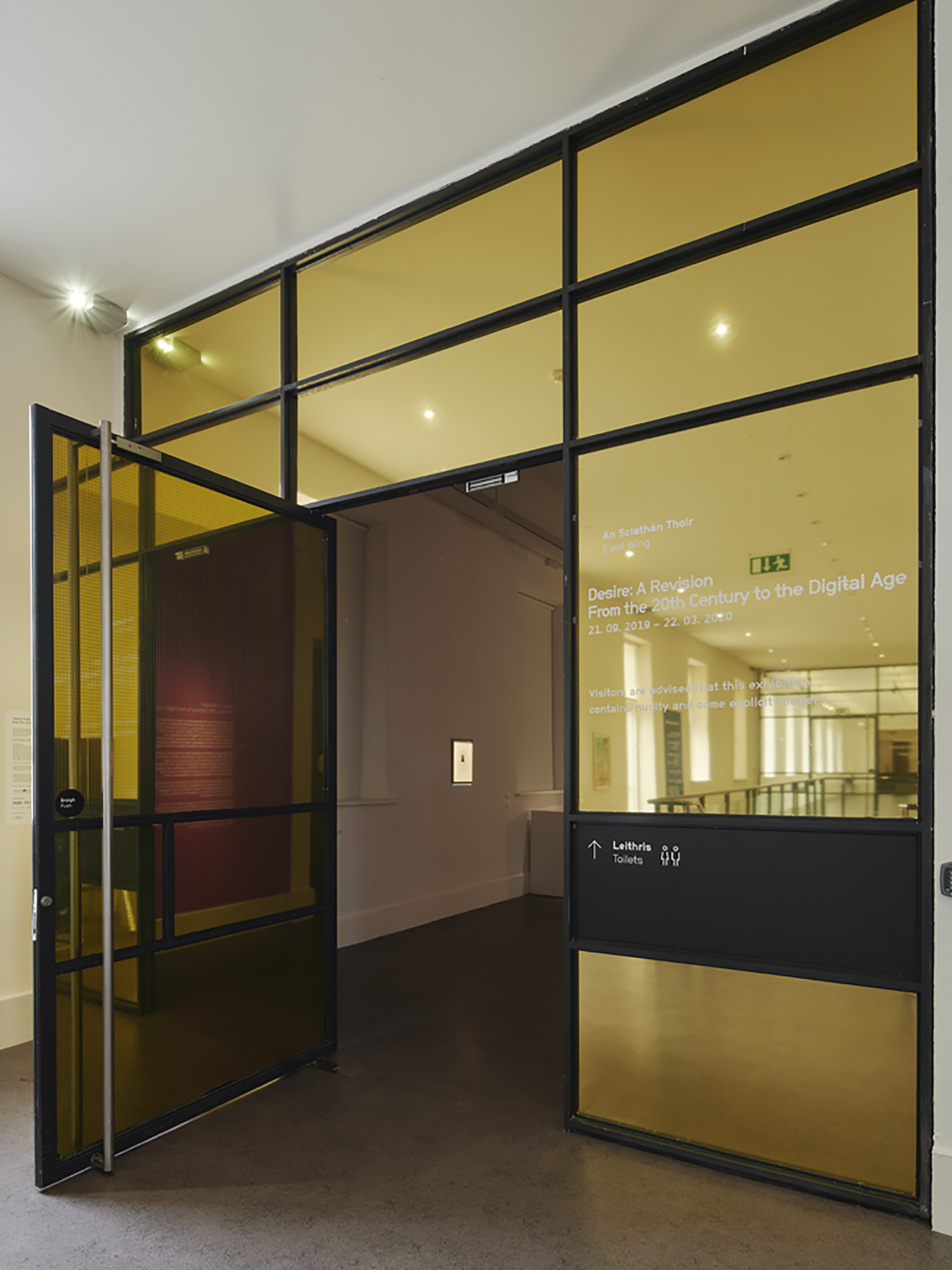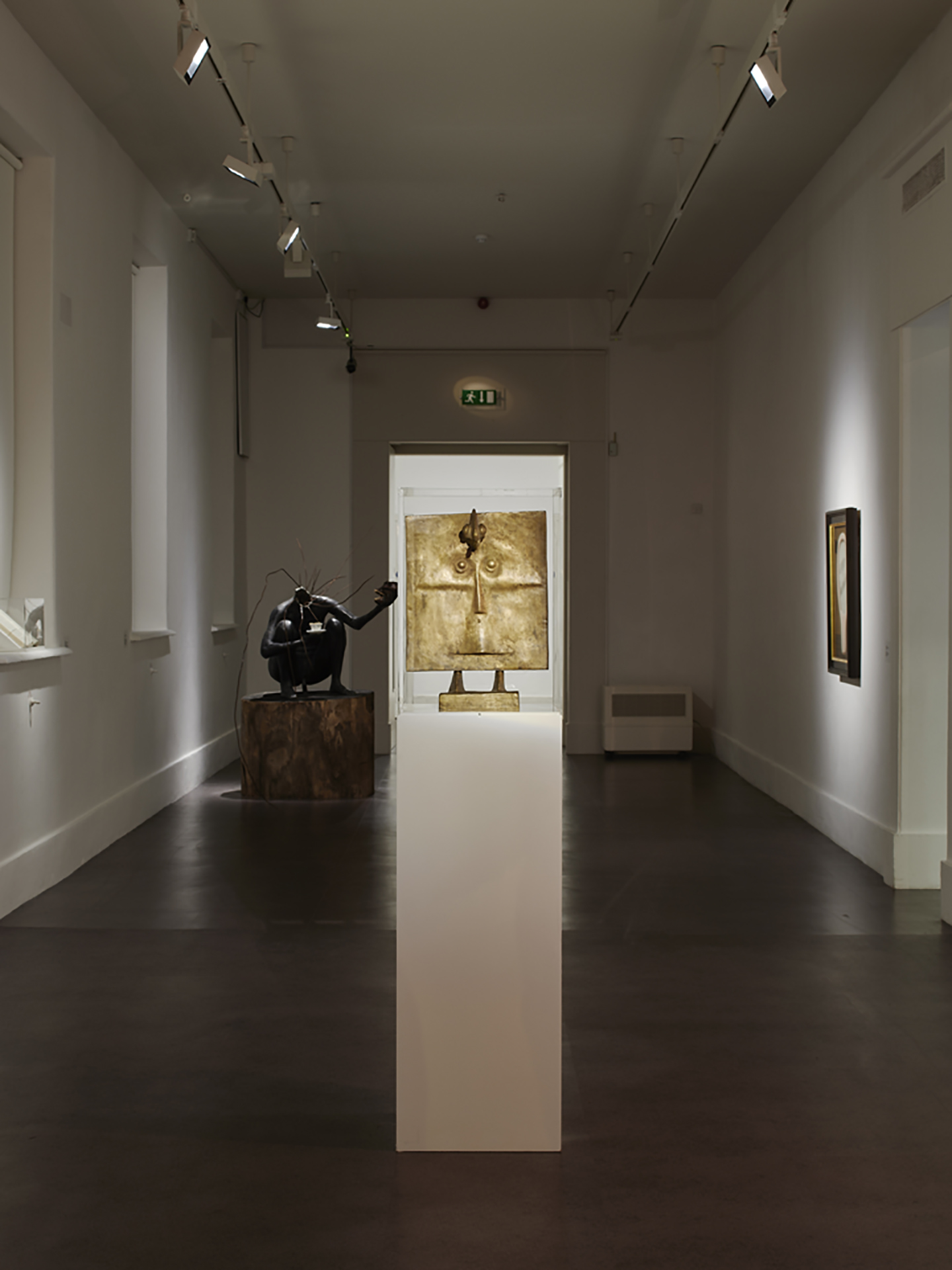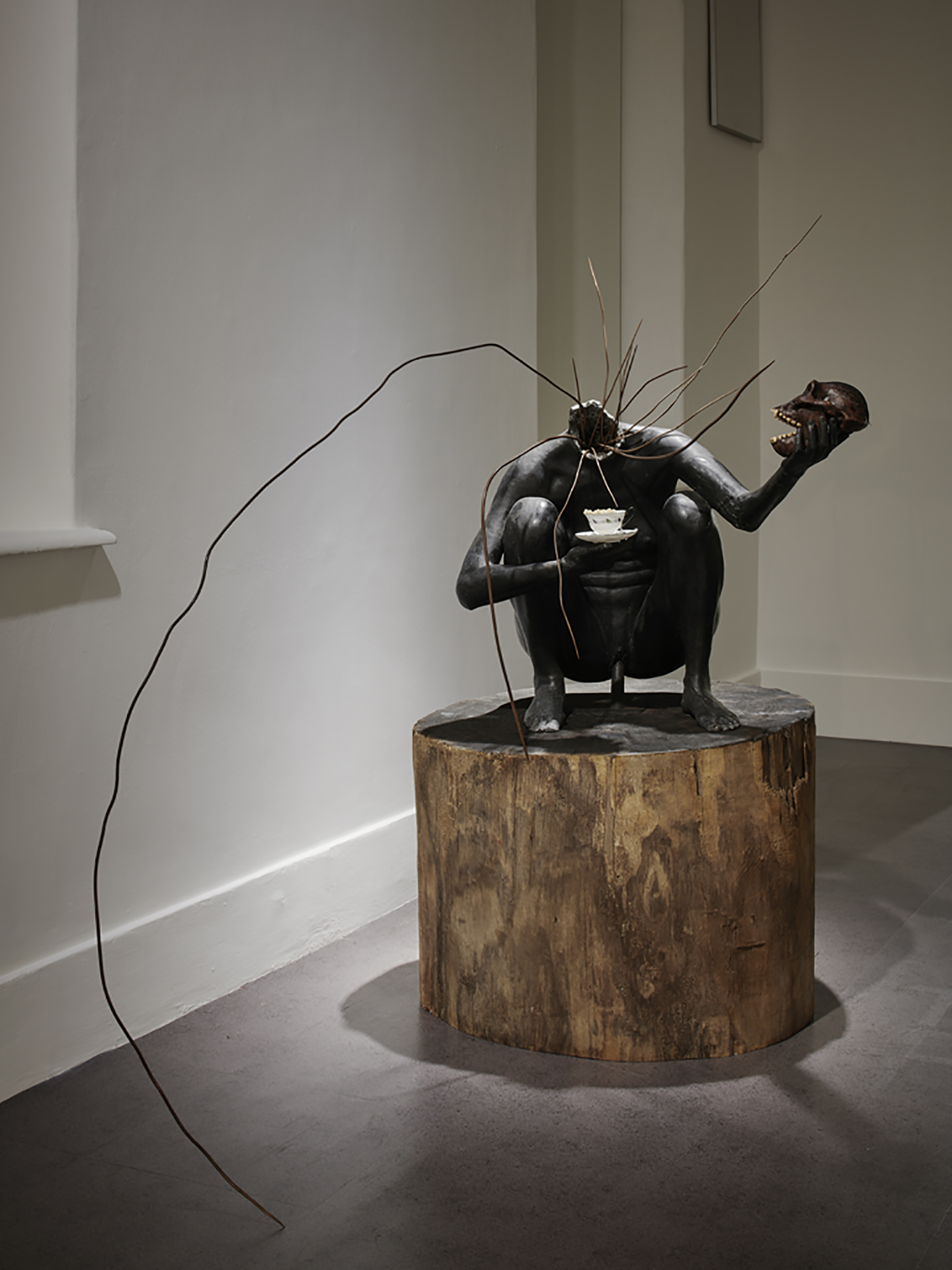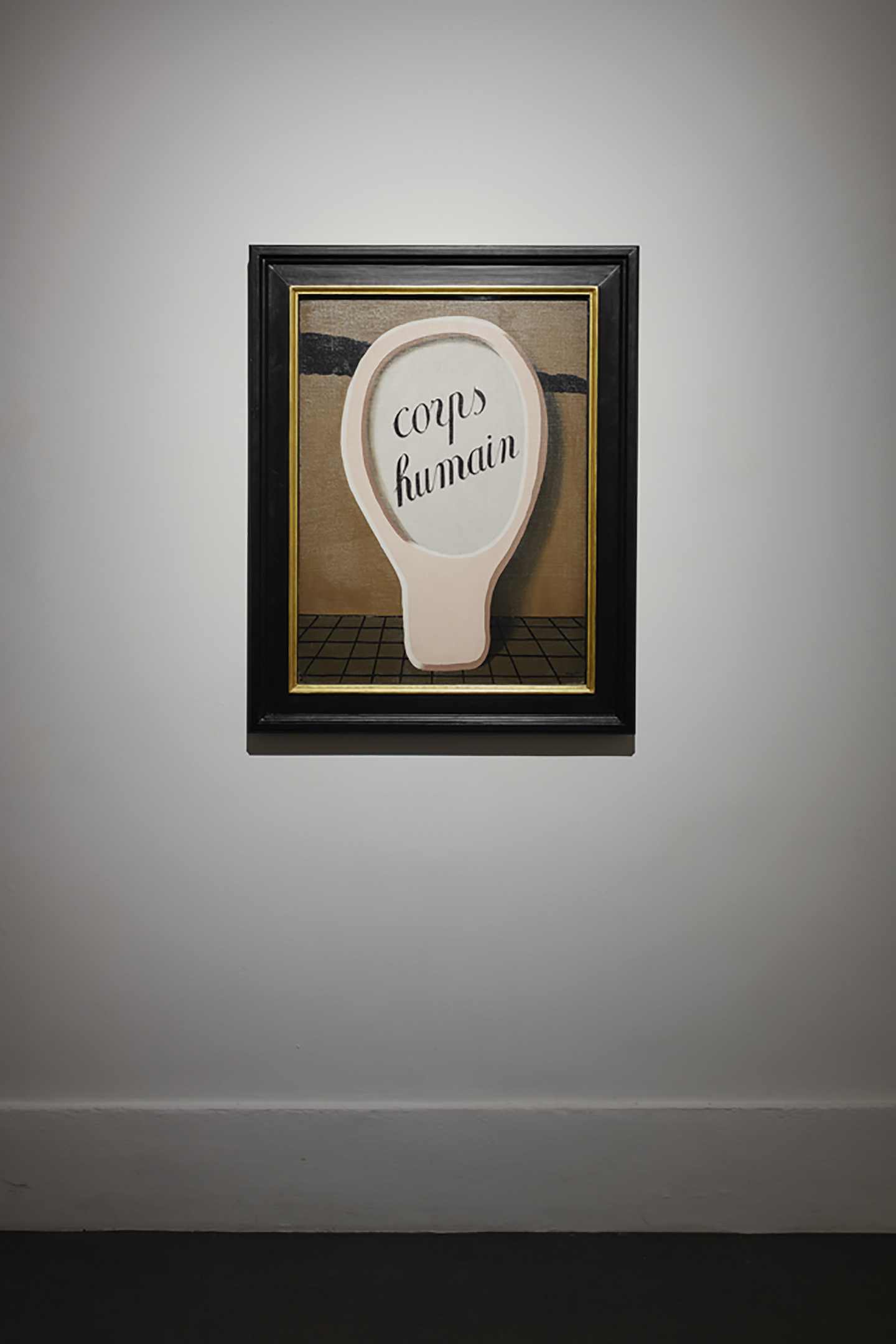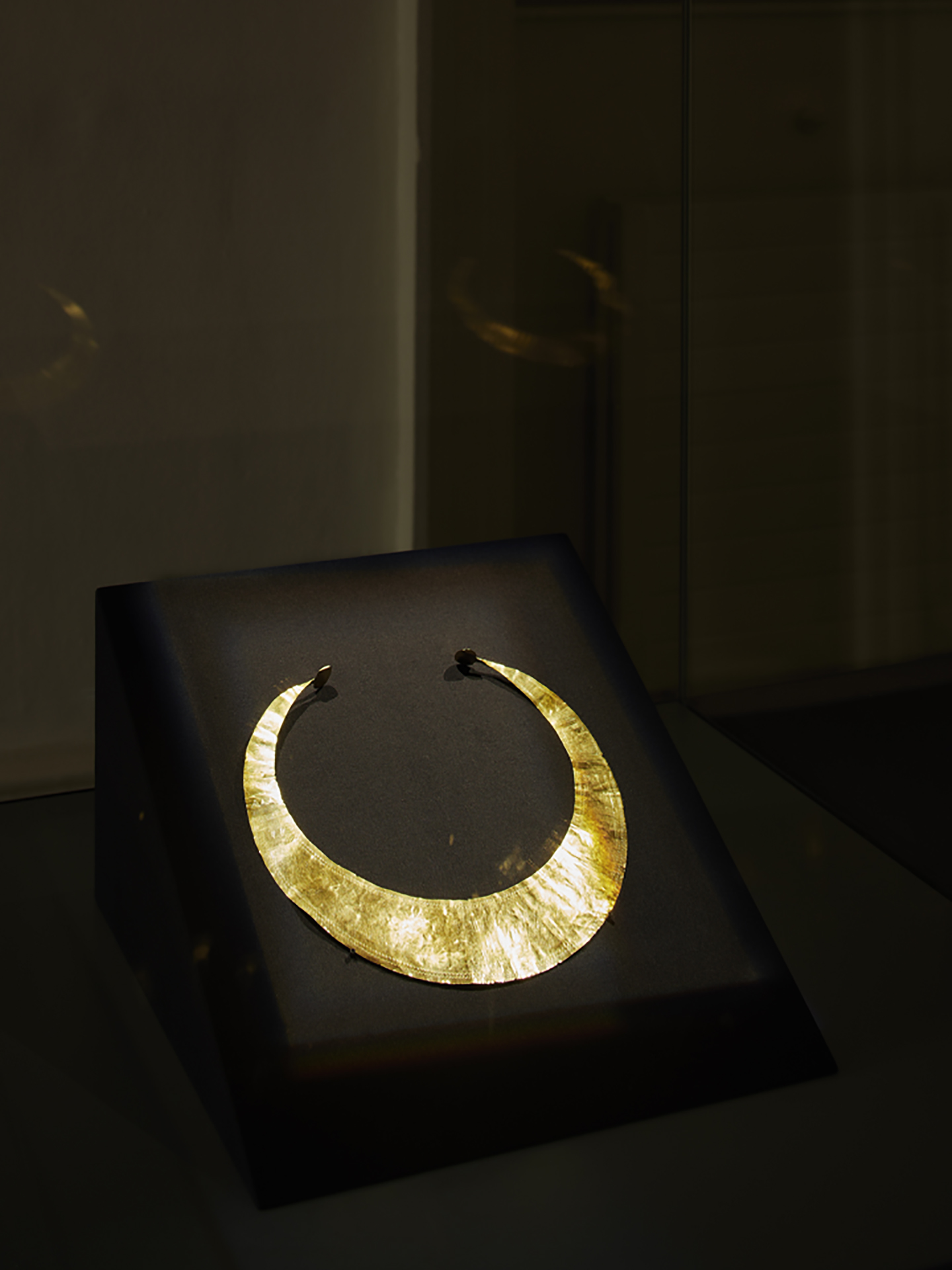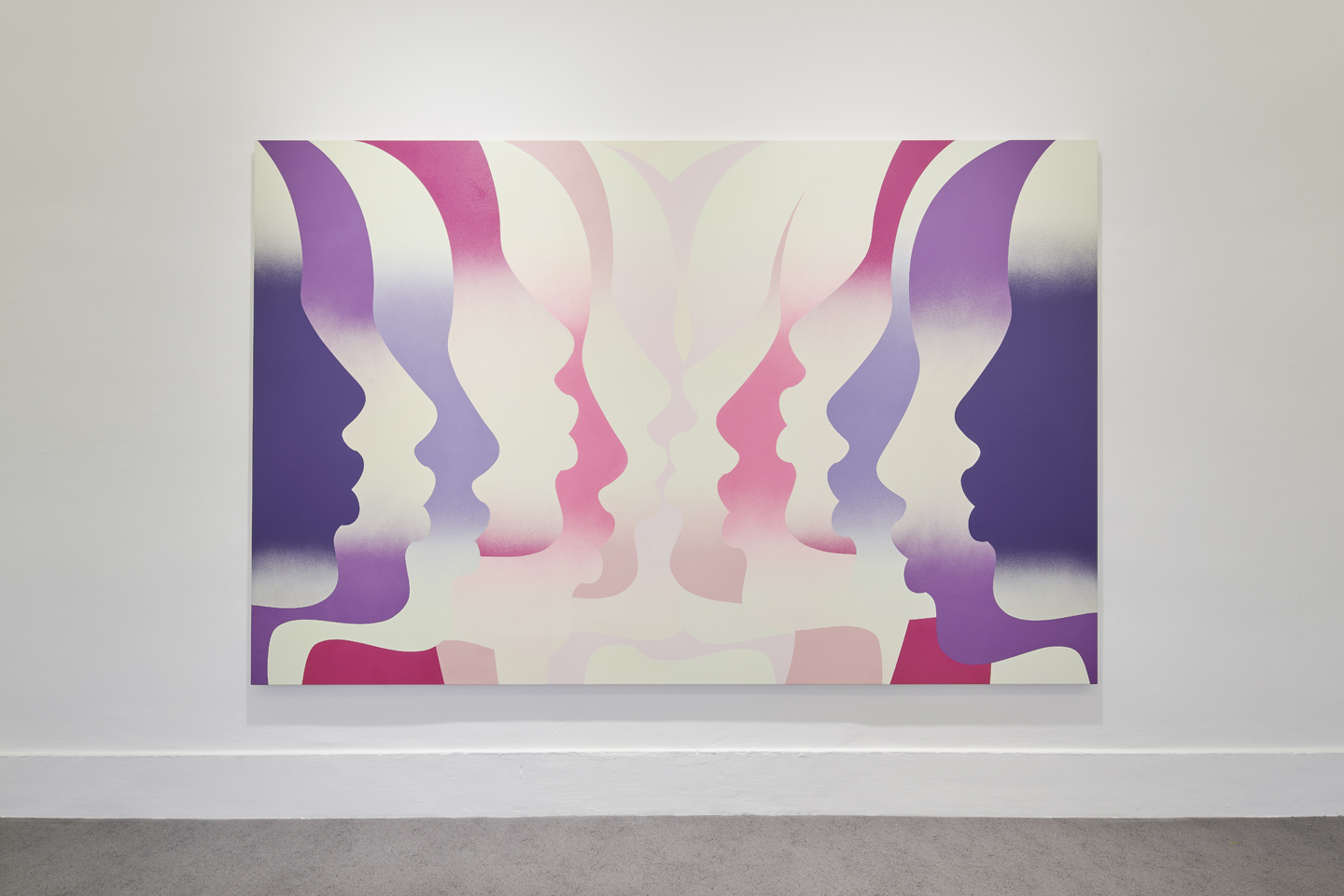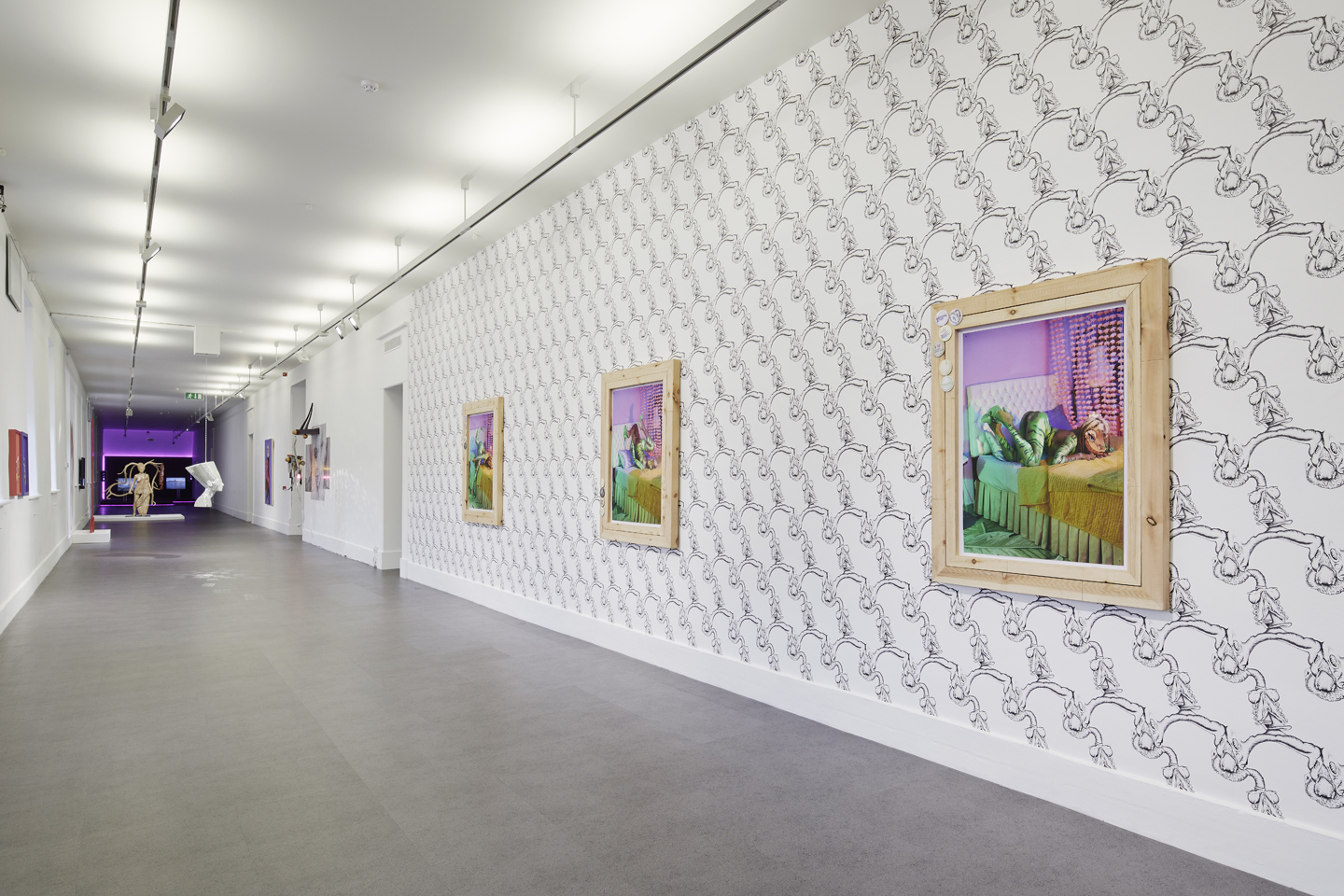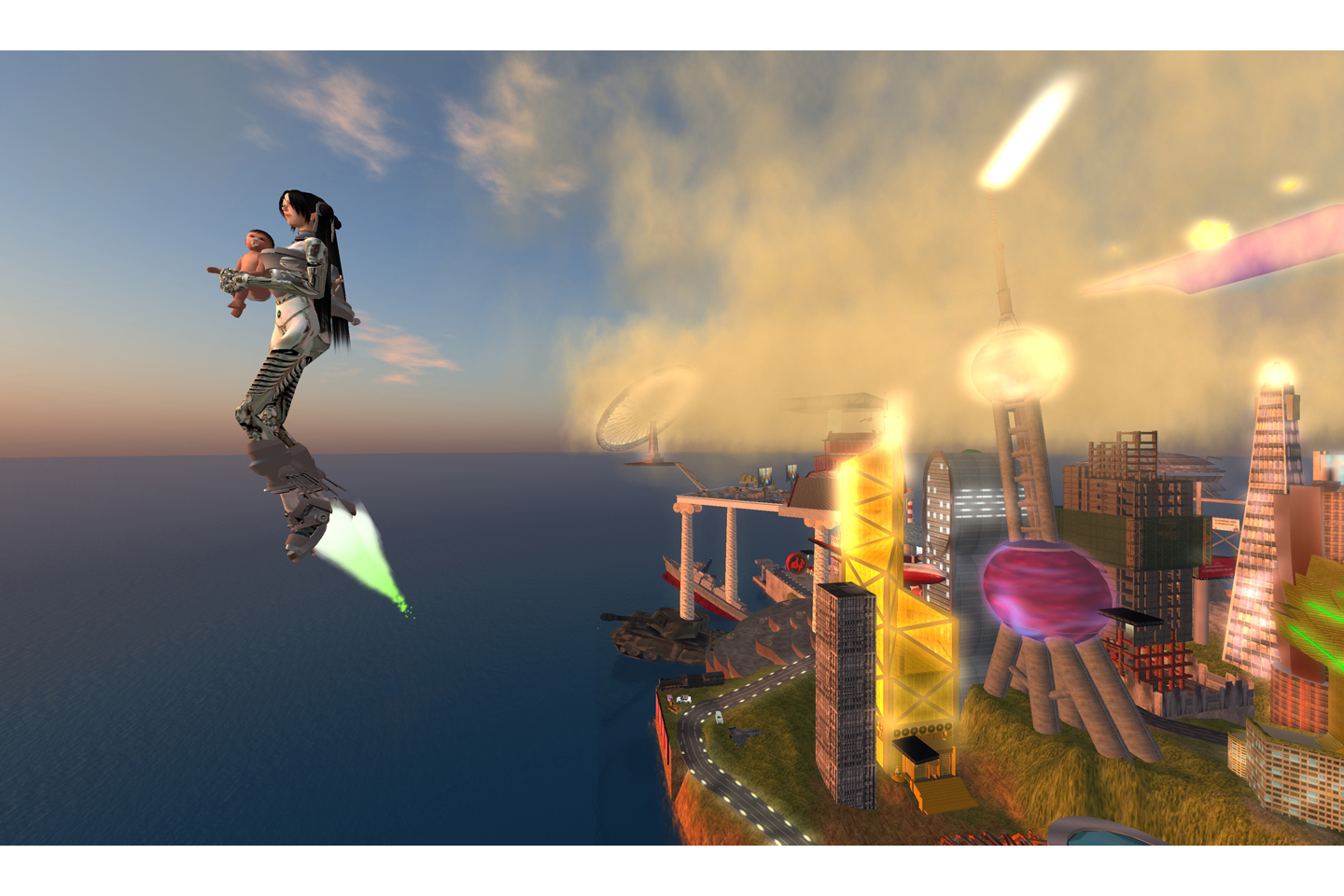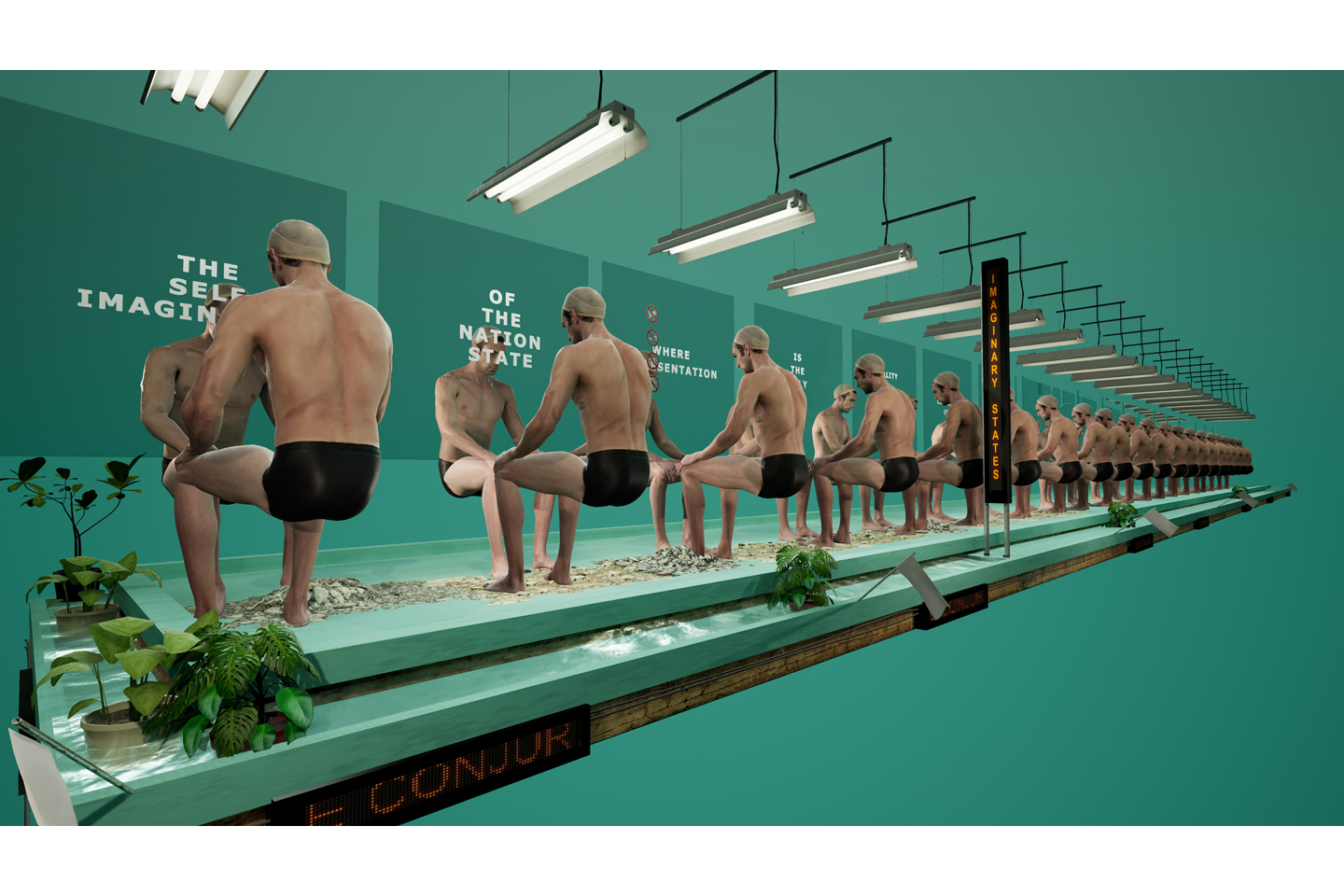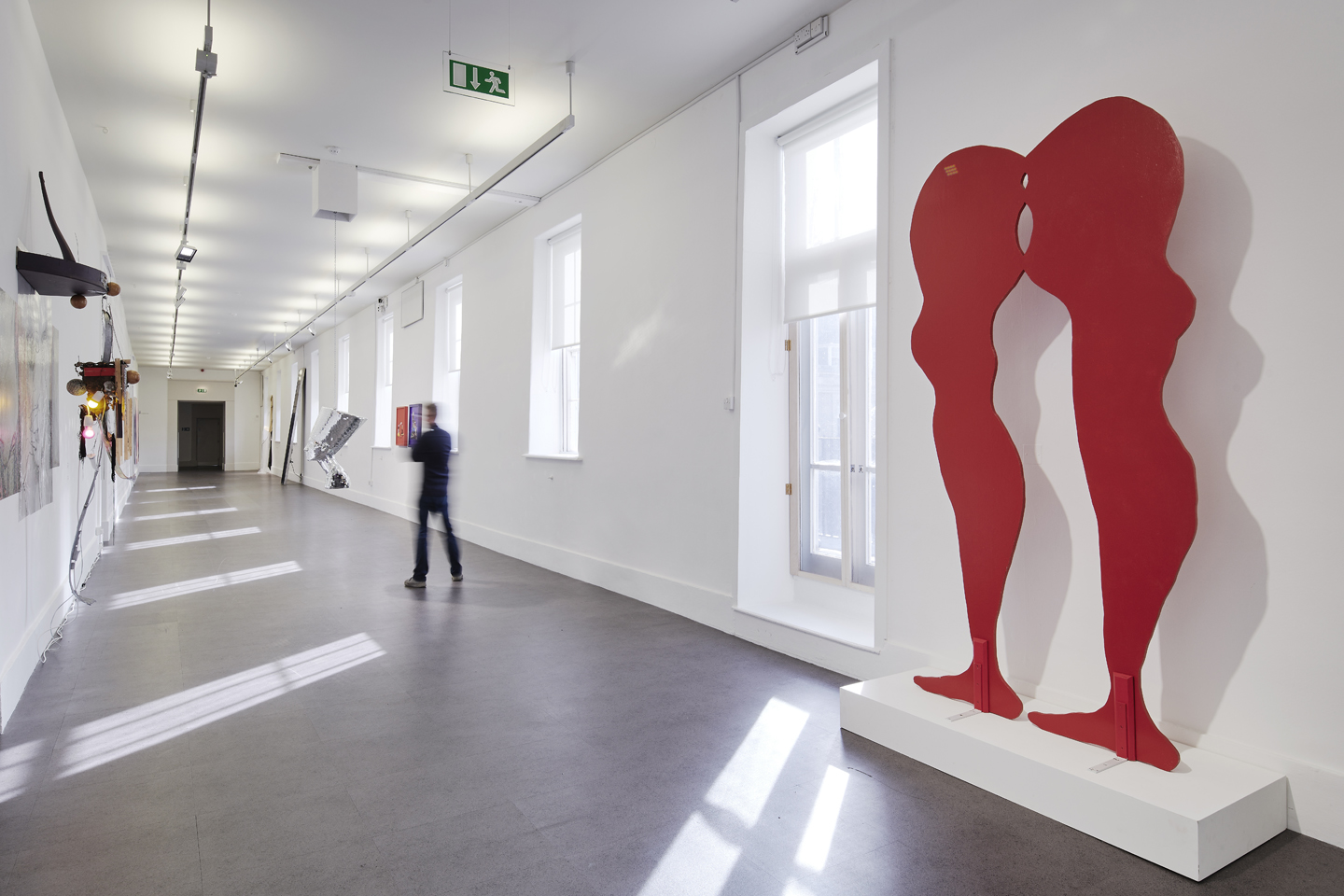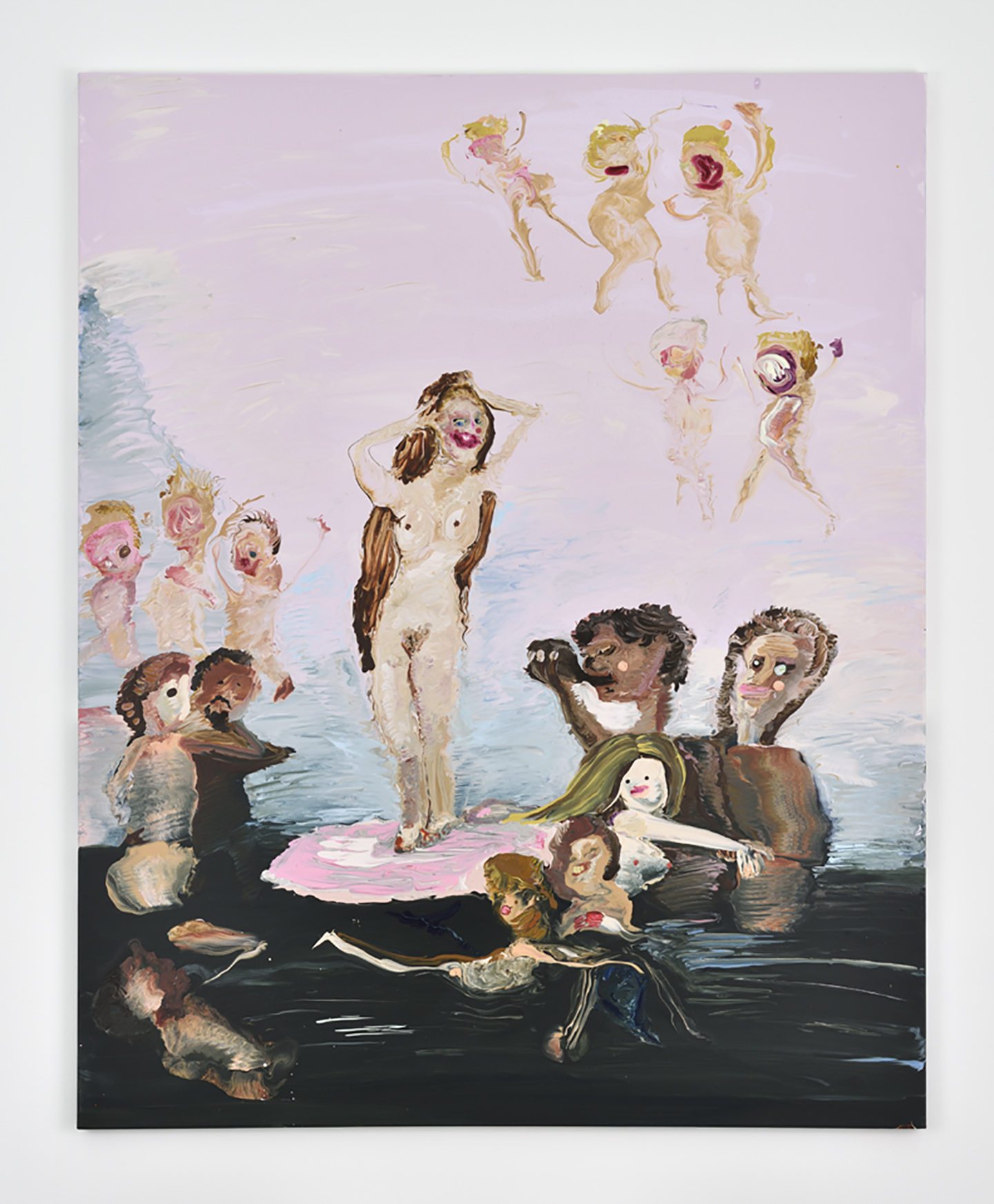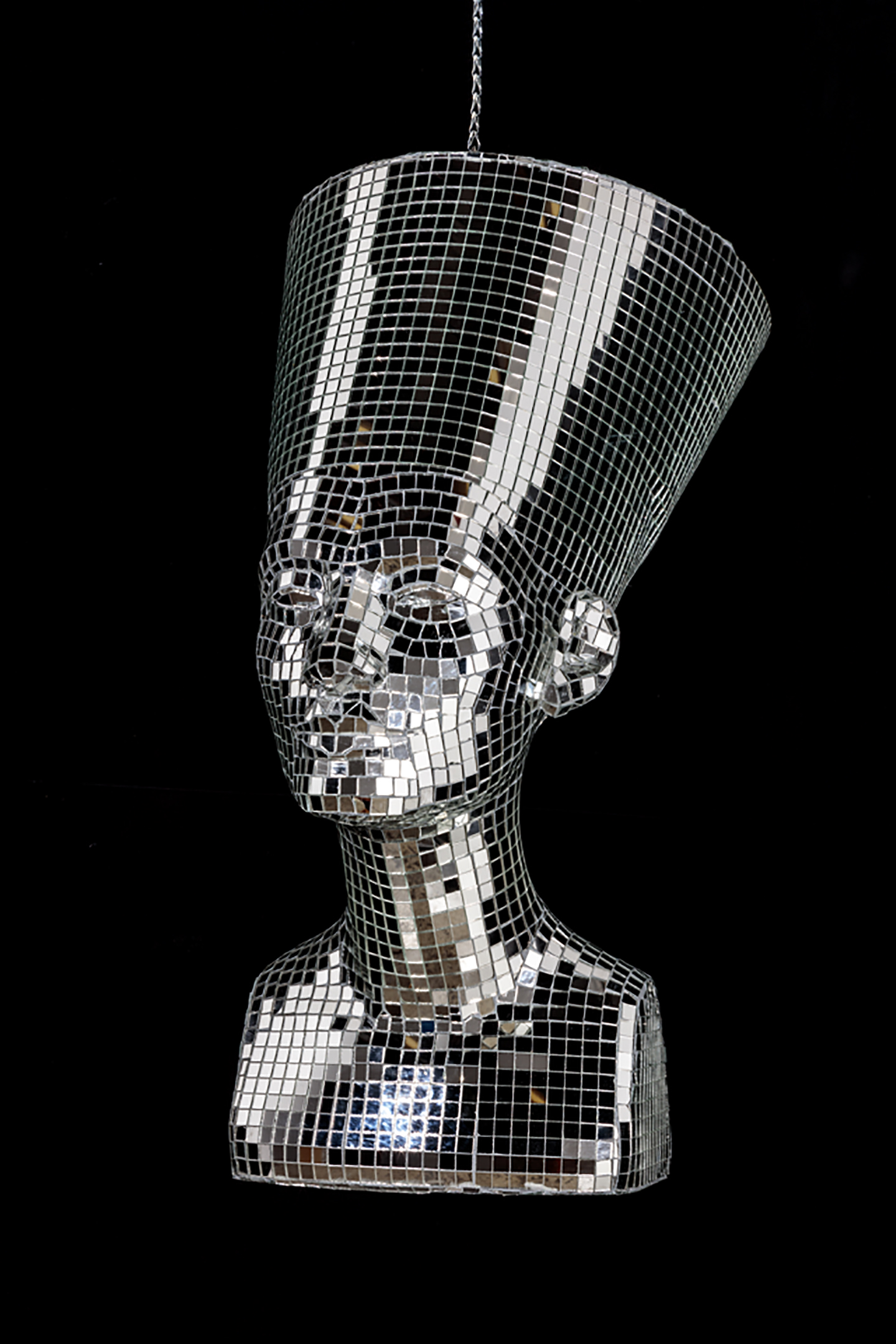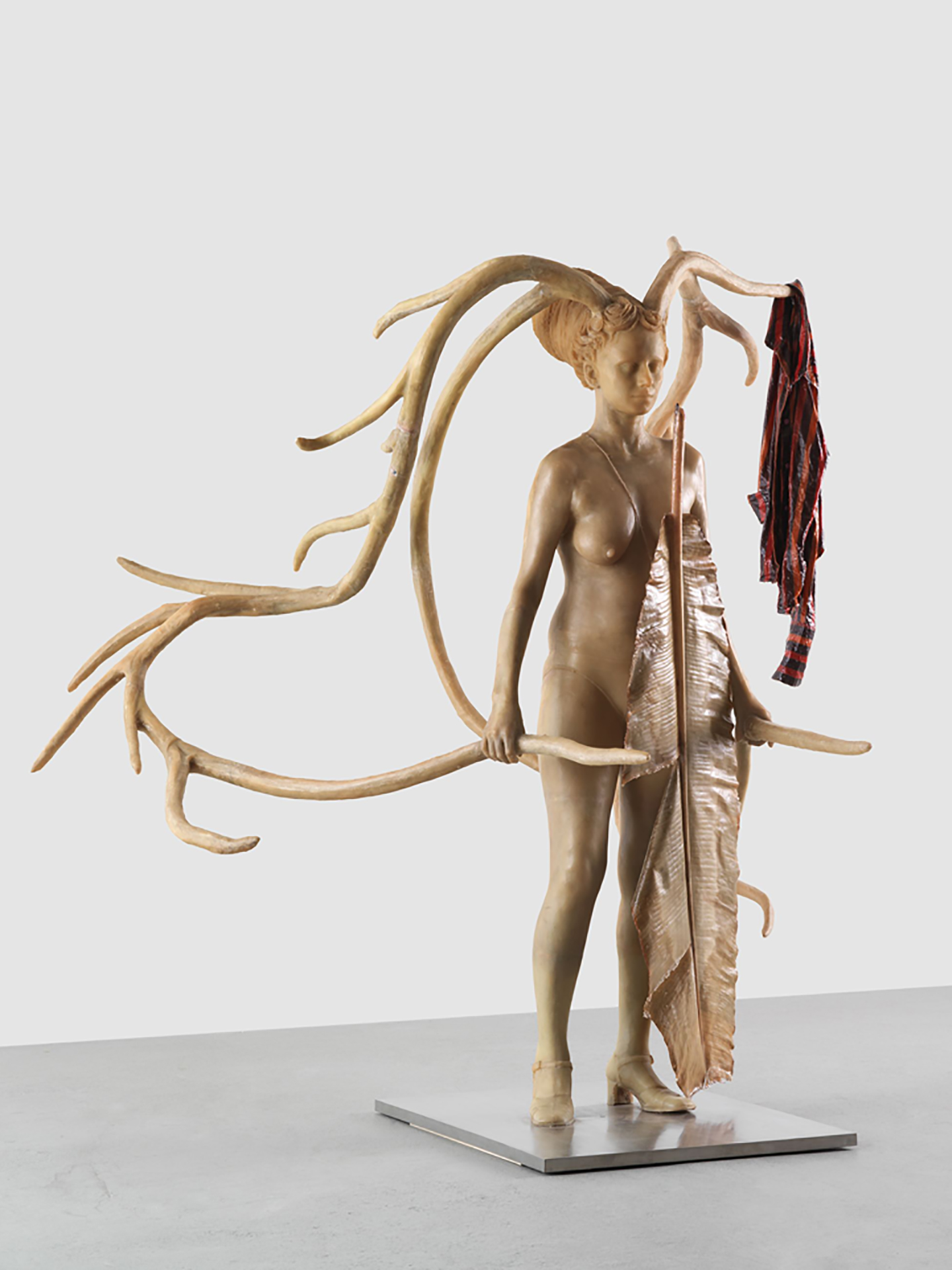 IMMA (Irish Museum of Modern Art) presents one of its most ambitious and compelling exhibitions exploring desire in our everyday lives. In particular, "Desire: A Revision from the 20th Century to the Digital Age" considers desire's relationship to structures of power, individualism and emerging collective actions.
Spanning over a hundred years, the exhibition follows the development of desire through the lens of the Eurocentric male gaze and its influence in shaping artistic depictions of desire in contemporary culture, across the world. A selection of masterworks of the 20th century, from artists such as Duchamp, Ernst and Magritte, sit alongside new commissions and contemporary work, by artists including Matthew Barney, Tracey Emin, Genieve Figgis and Yayoi Kusama, tracing desire from the historical canon to present-day digital transformations. "Desire: A Revision" resists becoming a comprehensive survey that traces the role of art and desire. Instead, it presents perspectives on desire from a range of unique viewpoints in over 100 works, many of which have never been seen in Ireland before. It extends beyond the gallery space with newly commissioned performances by Eddie Peake and Elaine Hoey, alongside a programme of events and talks taking place during the exhibition.
The exhibition is divided into seven pivotal moments. These seven moments act as a conceptual framework from which to unpack the complexities of the following: desire and intimacy, the desire to integrate, desire and the gaze, the politics of desire, technology, and transformations of desire, and finally, an exploration of the evolution of utopianism in desire.
"Desire: A Revision" is the third in a trilogy of major international group exhibitions devised by IMMA to explore universal themes and their representation through art from the 20th and 21st centuries. In 2015, the first of these exhibitions, What We Call Love, From Surrealism to Now, looked at how notions of love have evolved in art, and in 2017, the second, As Above, So Below: Portals, Visions, Spirits & Mystics, examined how the spiritual endures in our everyday lives.
The exhibition is sponsored by luxury shopping destination Kildare Village representing Kildare Village's commitment to supporting Irish art and culture. The collaboration will include a programme of events and innovative installations in Kildare Village, offering its guests the chance to experience the exhibition in another setting.
Commenting on the exhibition Annie Fletcher, Director, IMMA said; "IMMA is delighted to present Desire: A Revision, a key part of our ambitious programme for 2019. We are particularly pleased to extend the exhibition beyond the gallery spaces through a programme of performances, talks and events in the grounds at IMMA and even more excitingly at our new partners Kildare Village. We are grateful to co-curator Yuko Hasegawa and all the artists involved for their collaboration with IMMA and we remain indebted to our Corporate Partners, Patrons and Members whose invaluable support allows IMMA to realise projects of this scale and depth. Our new partnership with Kildare Village is inspirational, not only because they are fully engaged with our artistic project, but we are discovering together that we can see the potential of having a broad and international dialogue; about how art and creativity zooms into our most core desires while pushing us outward and onward into the world and into the future."
Commenting on the exhibition Co-Curator, Yuko Hasegawa said; " "From the beginning of the 20th century to the present day, we have witnessed major shifts in how we collectively conceive of desire, owed both to changes in how we perceive subject/object and individuality, as well as mechanisms of modern information capitalism that continue to dislocate desire from the realm of the internal to that of external forces. The "pro" mindsets of product, promotion, productivity belie the sense of acceleration and external projection of our contemporary reality. Within this loss of desire's inner agency, the artists in this exhibition help us re-manifest the internal imaginary realms and landscapes of desire."
"Desire: A Revision" is under the direction of, and curated by, Rachel Thomas, Senior Curator, Head of Exhibitions, IMMA and Yuko Hasegawa, Artistic Director of the Museum of Contemporary Art, Tokyo.
At IMMA, Dublin