EXHIBITIONS
"Doesn't whine by blue moon" at Ochi Projects, Los Angeles
Close
1
2
3
4
5
6
7
8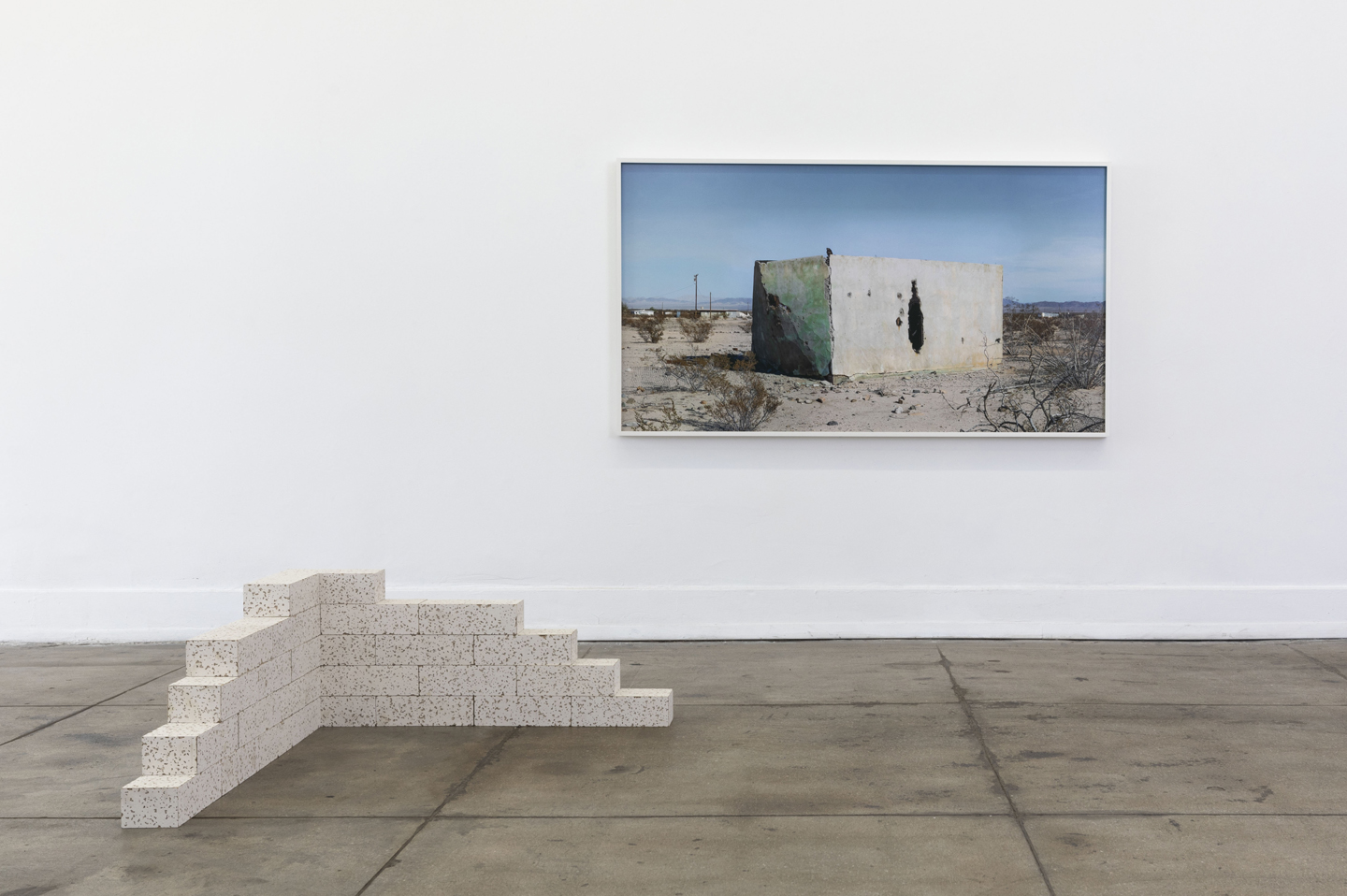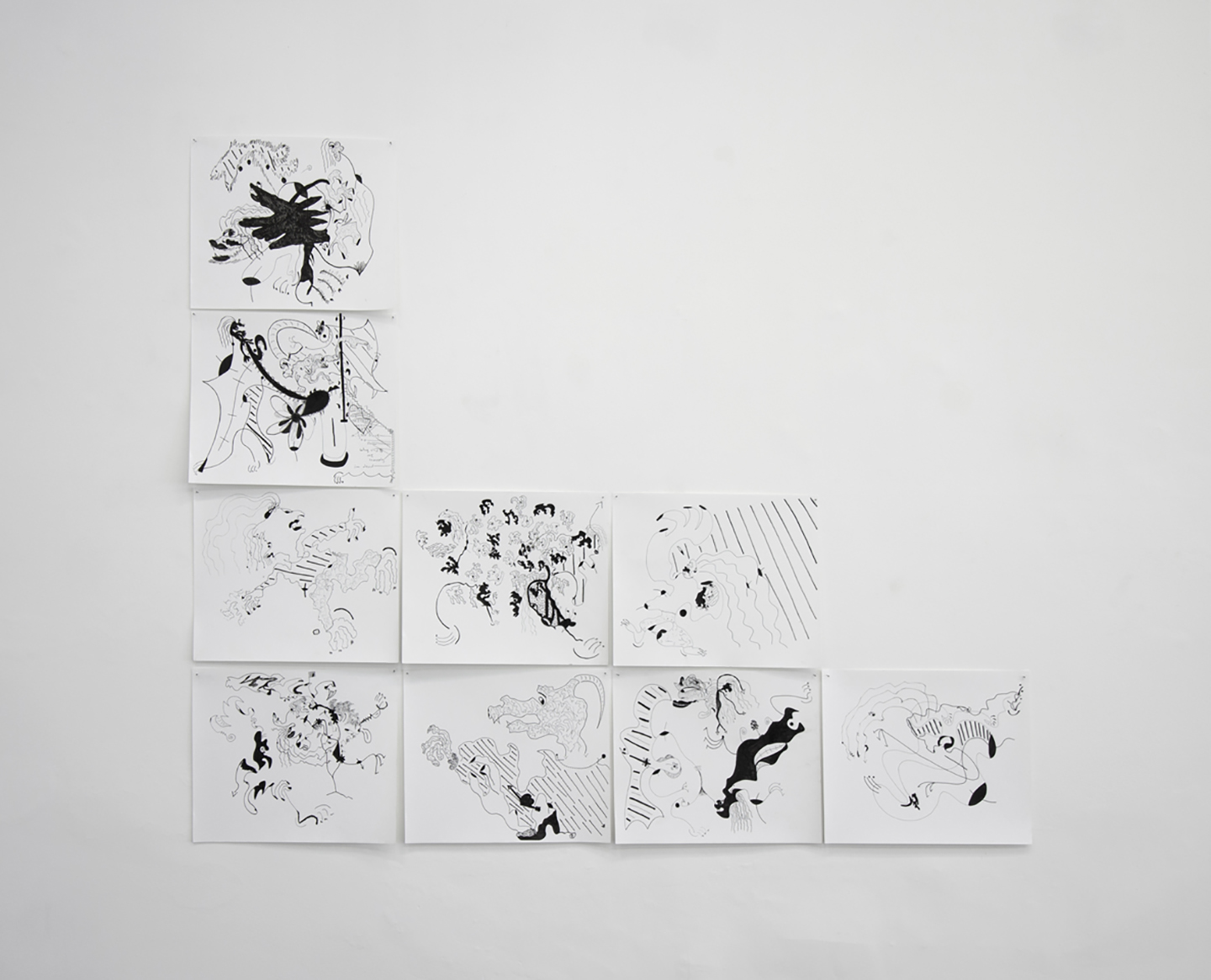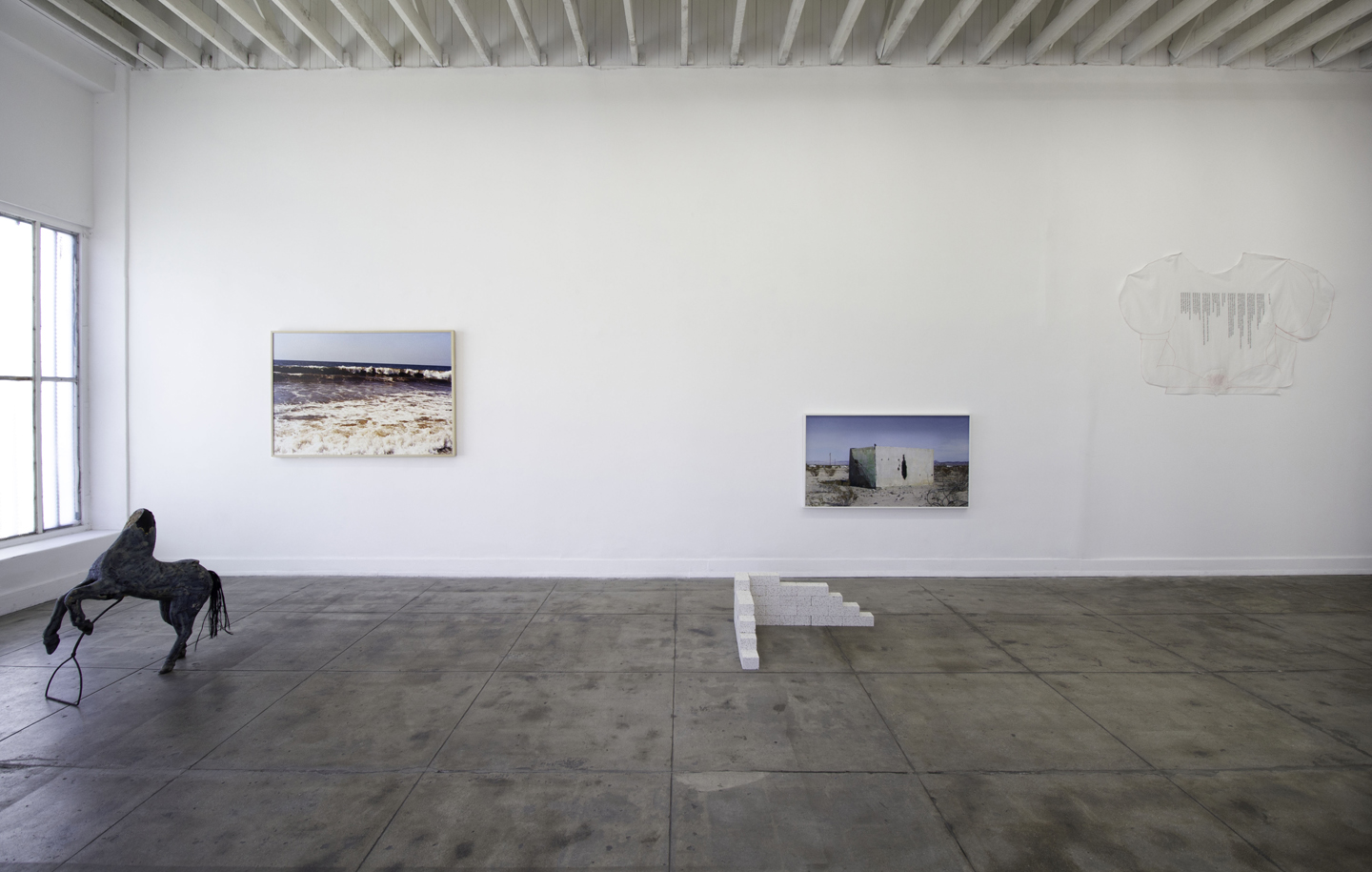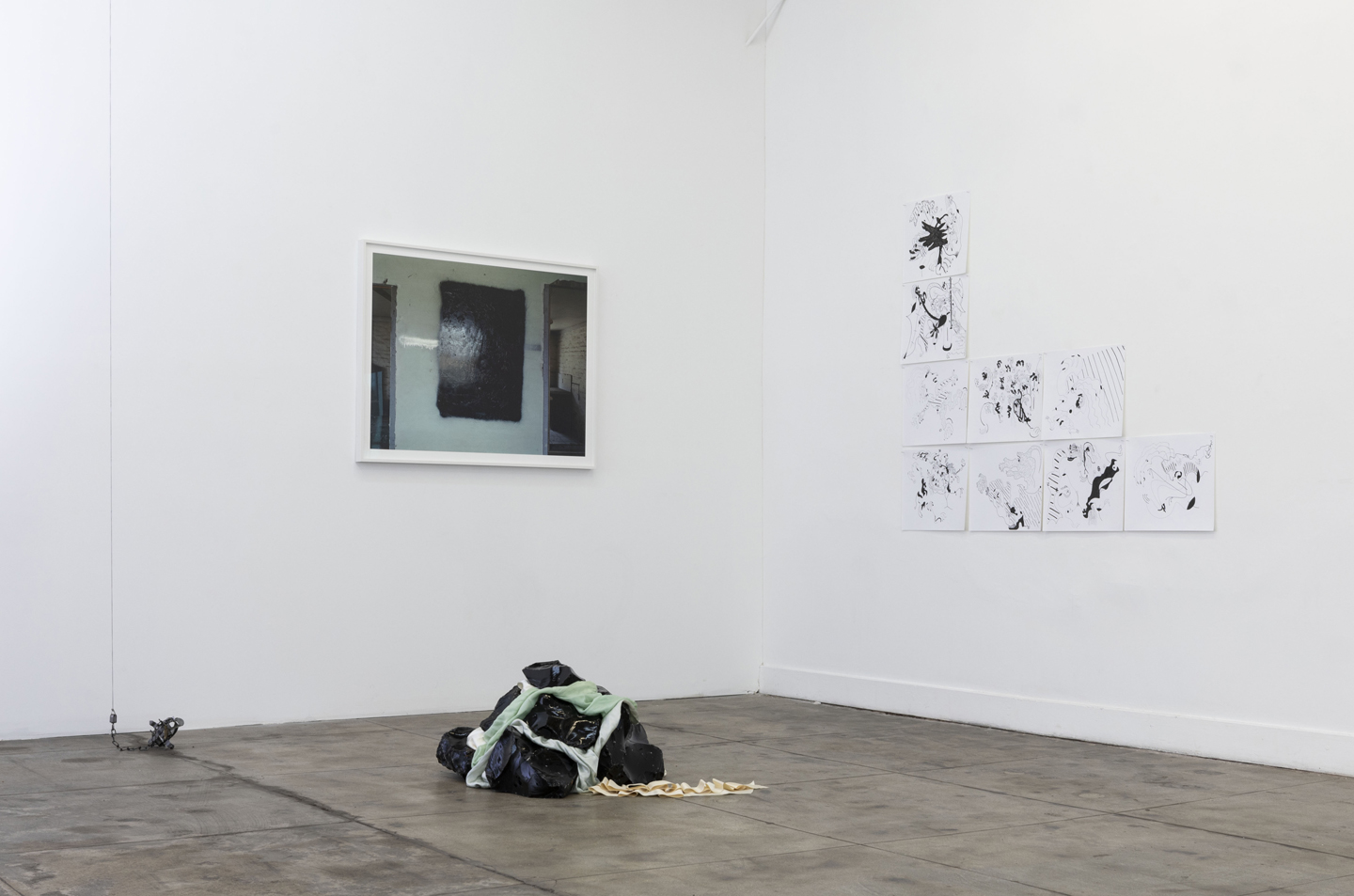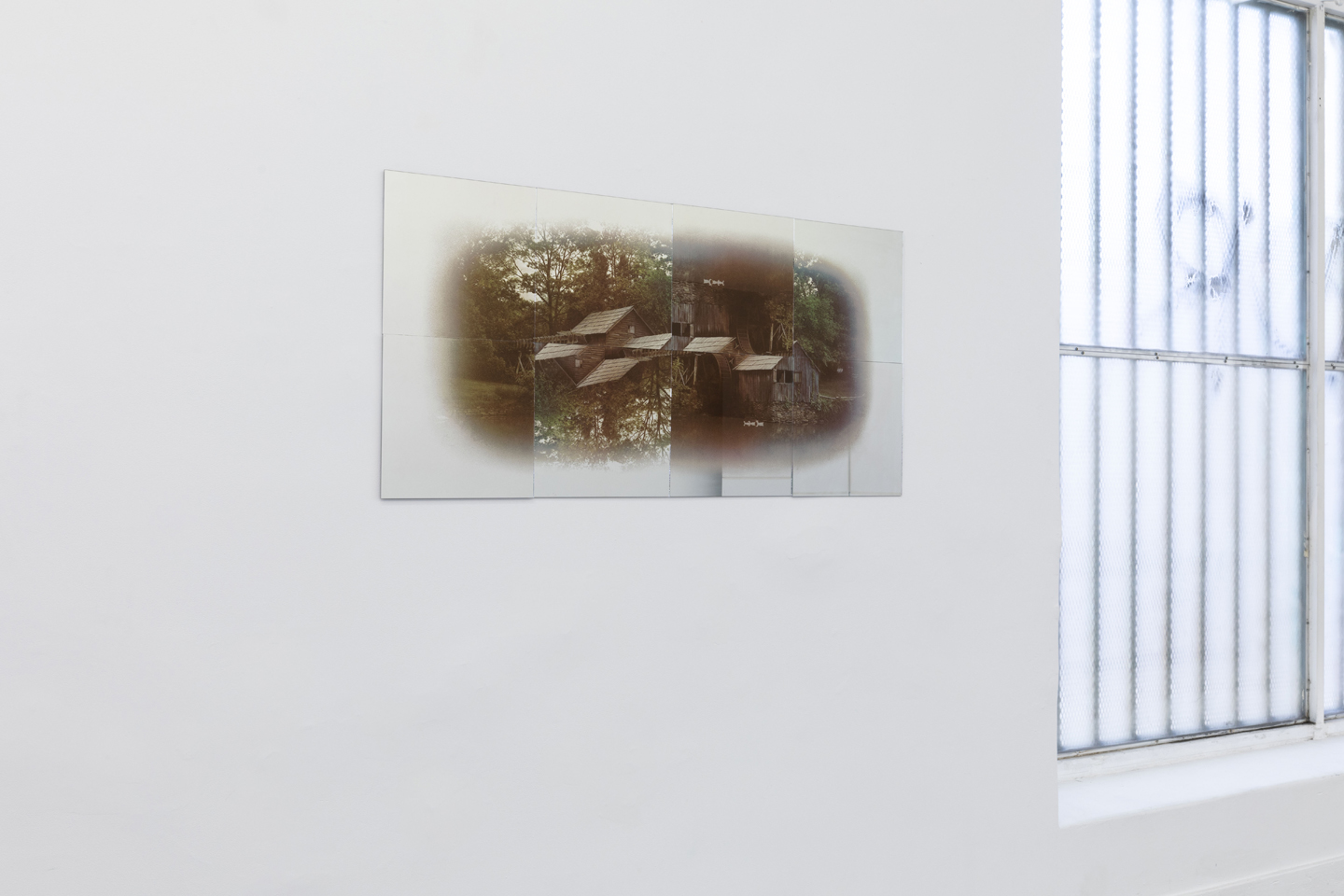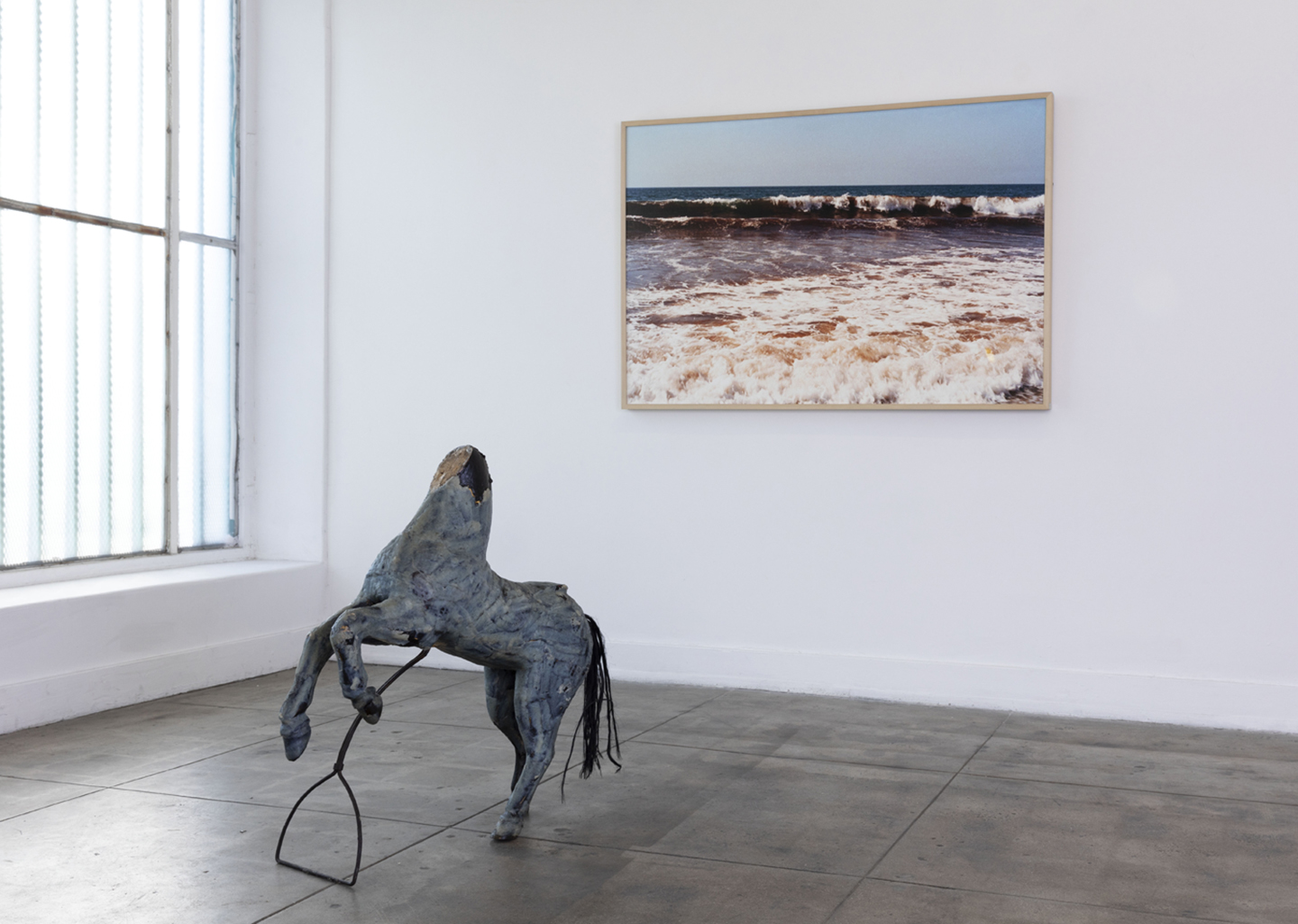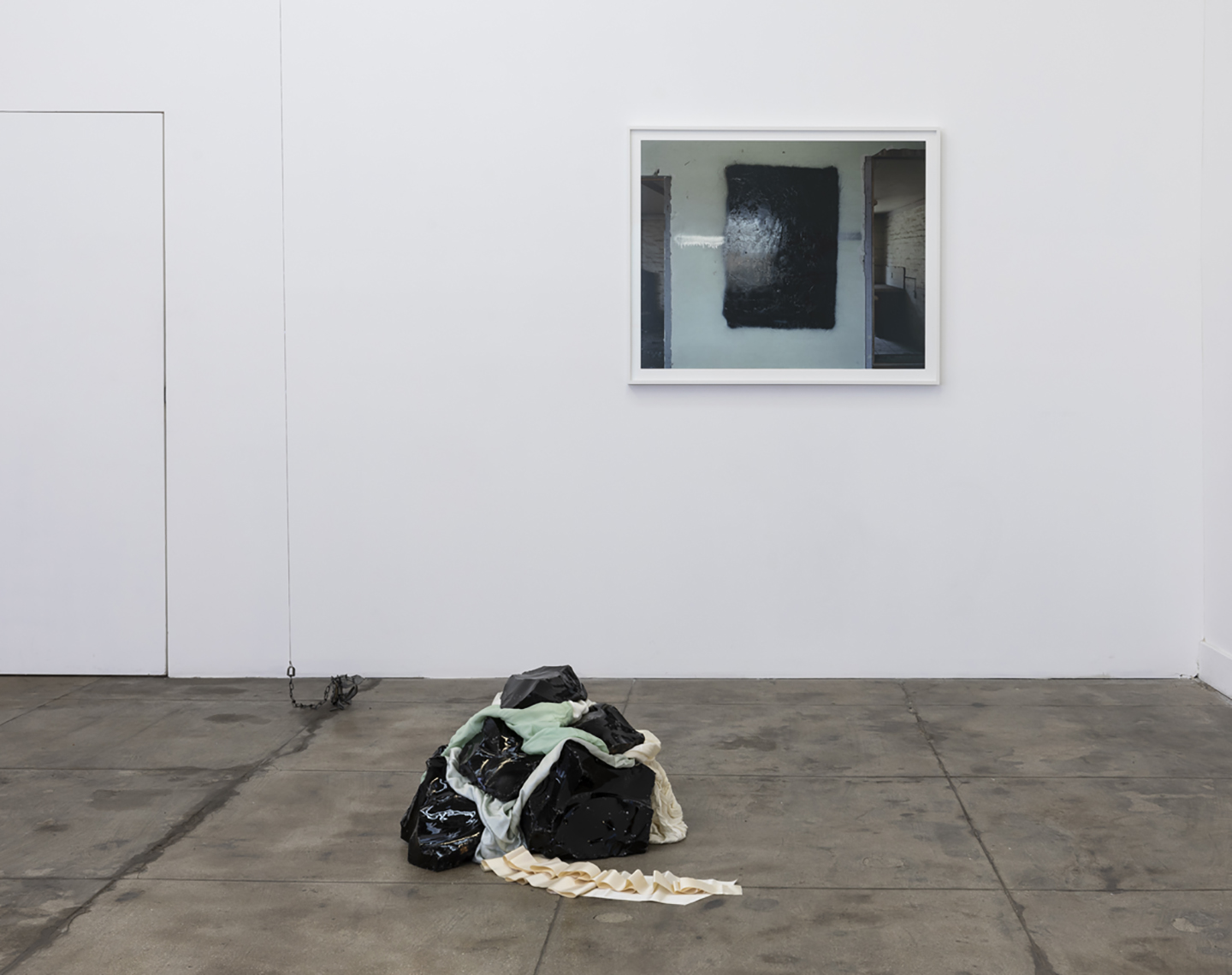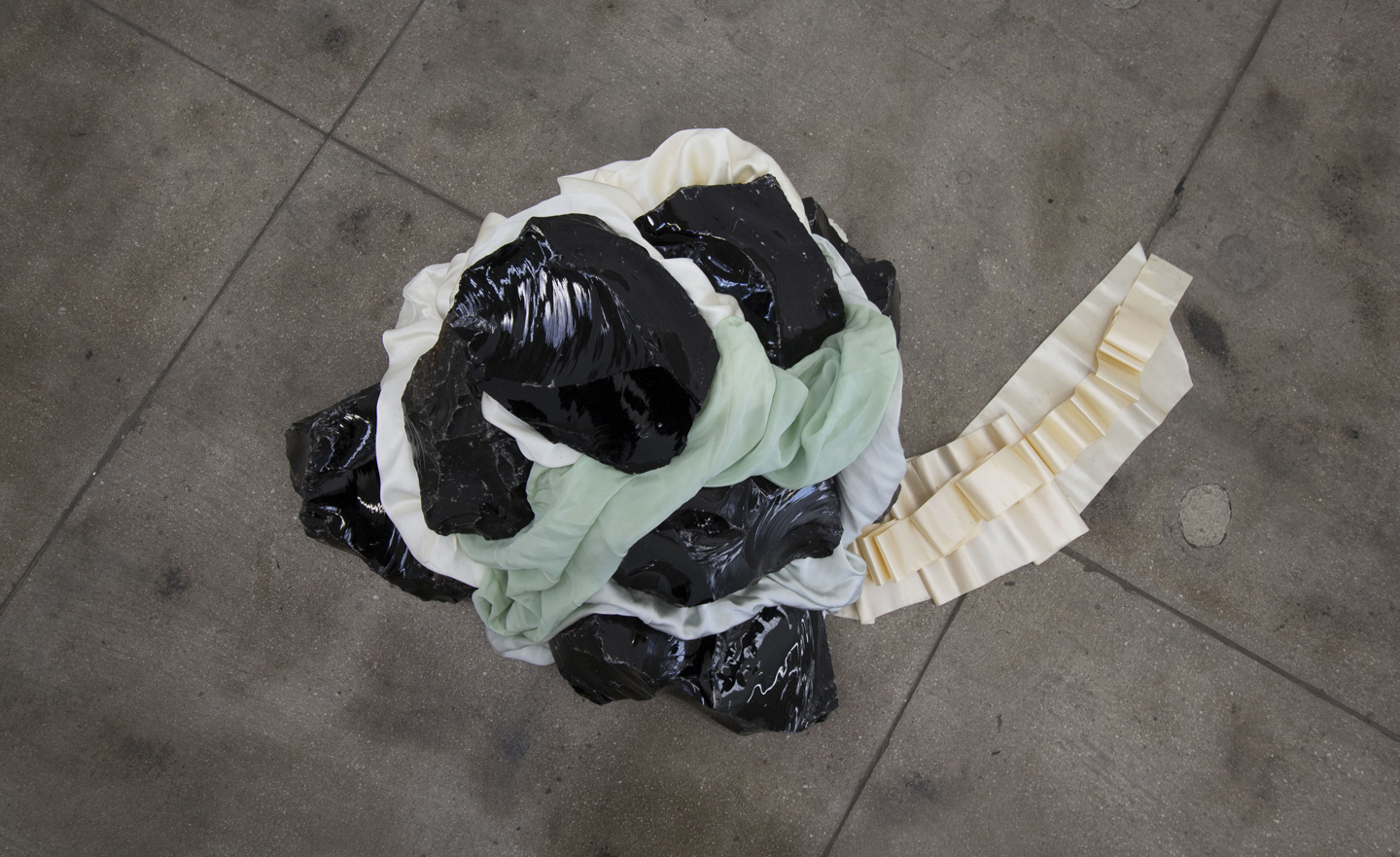 "Y'all ain't coming to that damn house
Doesn't look hi she used to
Doesn't answer hi she used to
Doesn't smile less she has to
Y'all ain't coming to that damn house
Doesn't try less she has to
Doesn't write less he has too
Doesn't cry like a baboon
Doesn't whine by blue moon"
-transcription of text from sculpture
Ha recollection, Kamaria Shepherd

Ochi Projects is pleased to present group exhibition "Doesn't whine by blue moon". The exhibition is on view from February 22 – March 21, 2020, and includes works by Arielle Chiara, John Divola, Zoe Koke, Ariana Papademetropoulos, Ser Serpas, Kamaria Shepherd, Alix Vernet and Bri Williams.

"Doesn't whine by blue moon" is a collection of ruin-like works that assemble a love song of warning. A photograph of a red tide (Zoe Koke) is an everyday omen, an unaltered record of the ocean's dying life. Meanwhile, Koke's surveillance mirror suggests the allure of speed and our culture's comfort with it. Obsidian piles ordained in silk (Arielle Chiara) point to a level of endurance, nature's growing status as decorative rather than vital.
Grids and axial lines re-occur throughout the pieces. Vernet's bureaucratic ruins speak to the fetishization of remnants as referents to an "iconic past". They consider the brick as both a foundational object in Westernized ideas of "permanence", as well as that which will ultimately be left to signal its instability.
Questions around the conventions and boundaries of photography and sculpture are revisited throughout the exhibit. Rigid geometries act as both boundaries and portals. Chiara's piles look to have collapsed or fallen out of Divola's photograph. The rectangular graffiti in Divola's Intervention K evokes Malevich's Black Square, a catalyst for the avant-garde, yet its placement inside a dilapidated home re-figures notions of "Modernity". Disrepair is positioned as a collaborative project between object and time, and the image a witness.
Acts of mapping and tracing serve as guides for departure. Ser Serpas' Resource for Discard simultaneously evoke a quasi microscopic bodily perspective as well as a distant topographical scale. Meanwhile, Kamaria Sheperd's sculptural poem refigures a 19th-century dress pattern into a textual architecture. The victorian pattern nods to traditions of domestic feminist practice while simultaneously acknowledging its discursive limits in providing an intersectional lens on power.
Mutilation to a landscape, or home, is interpreted along different lines, altogether implying the shared impact of the current frenzied eco-political moment. Papademetropoulos' mutated grid of a woodshed in a forest further amplifies the distortive and allegorical language pervasive in traditional landscape painting. Medusa, (Bri Williams) is both mythological and deflective. Not so much an equestrian war monument but an aftermath, recorded. The grandeur of sculpture is questioned in several works, which although perform sculpturally point to questions around what is worth monumentalizing.
-Alix Vernet, Zoe Koke
At Ochi Projects, Los Angeles
until 21 March 2020