EXHIBITIONS
"The Dutch Savannah" at Museum Hedendaagse Kunst De Domijnen, Sittard
Close
1
2
3
4
5
6
7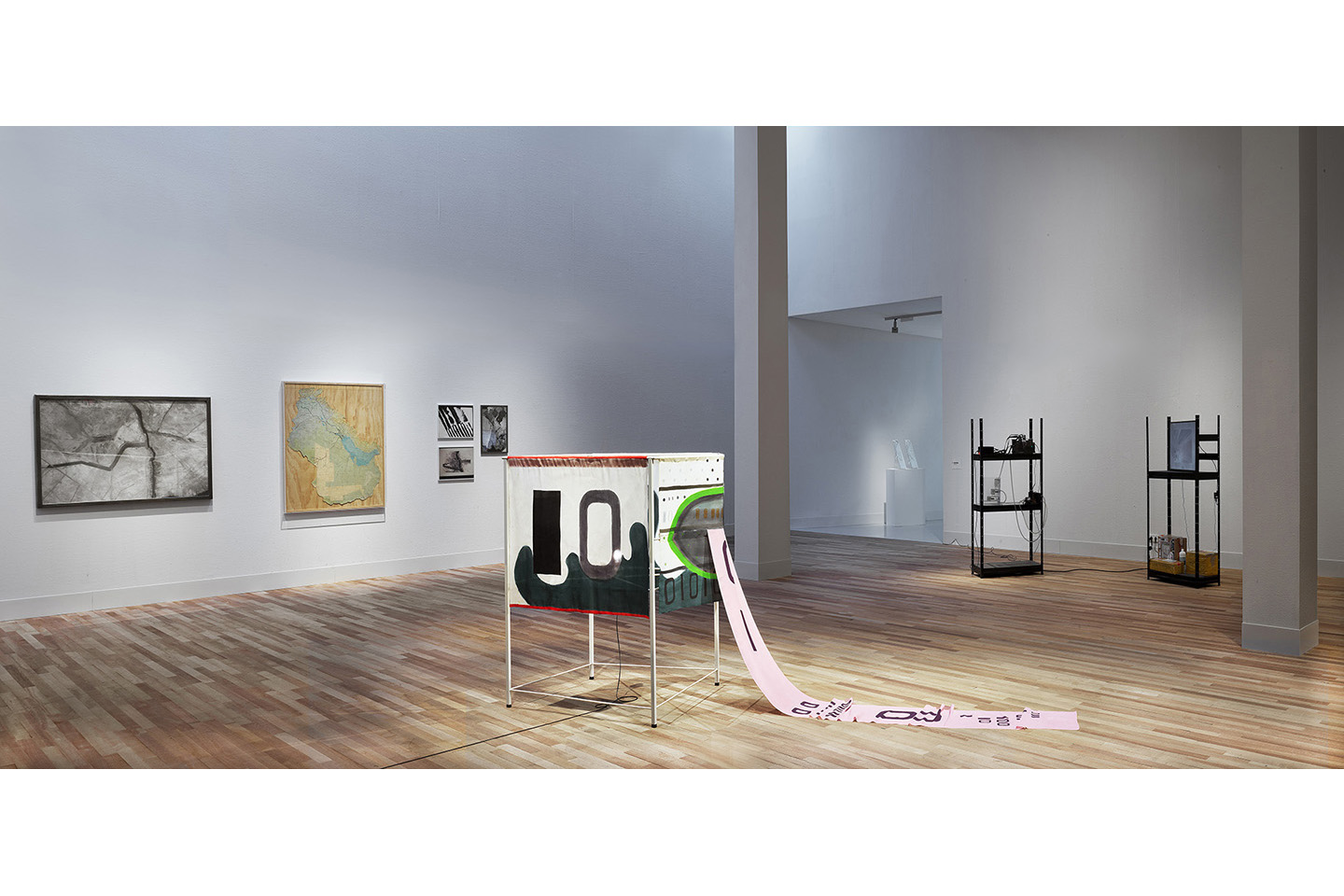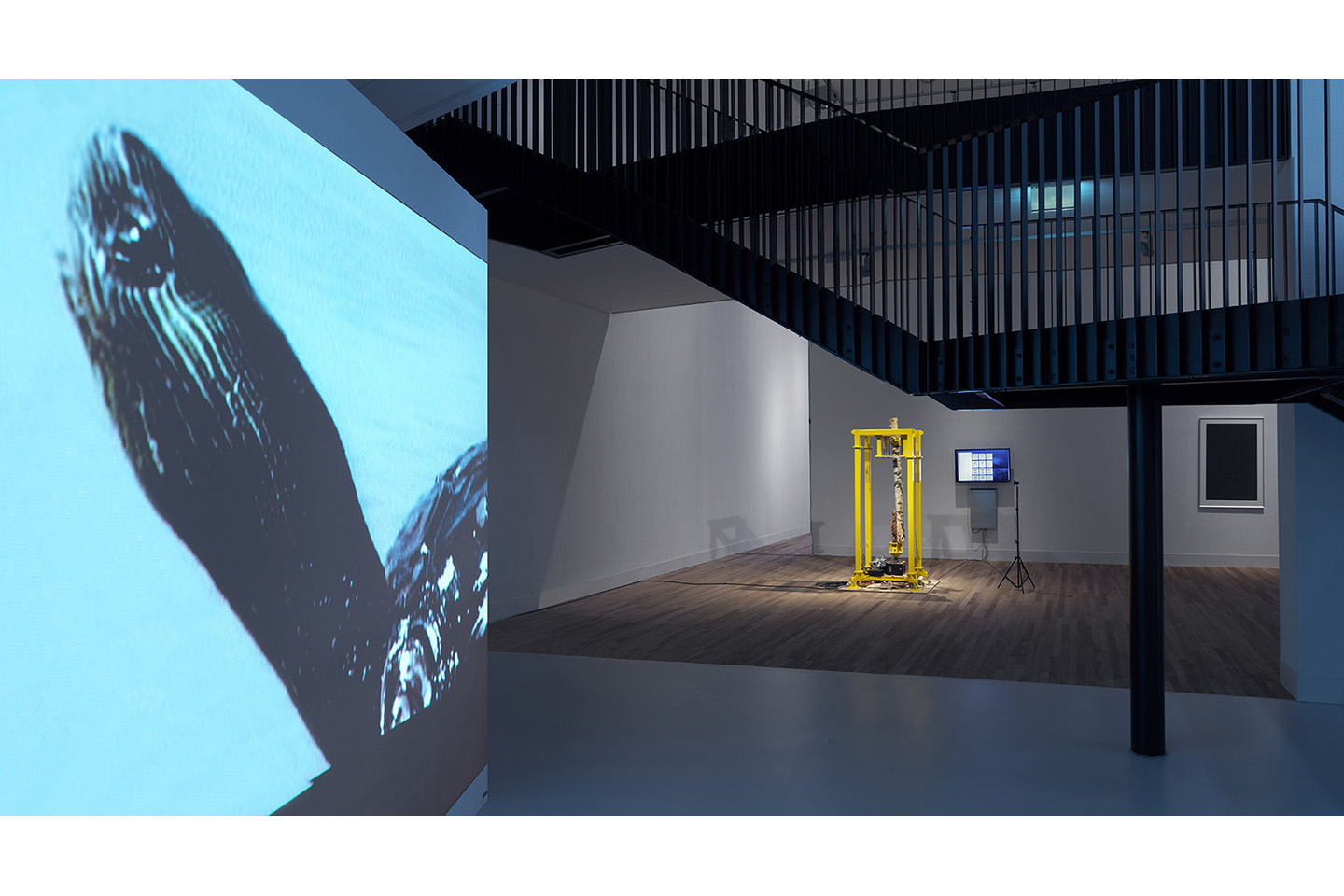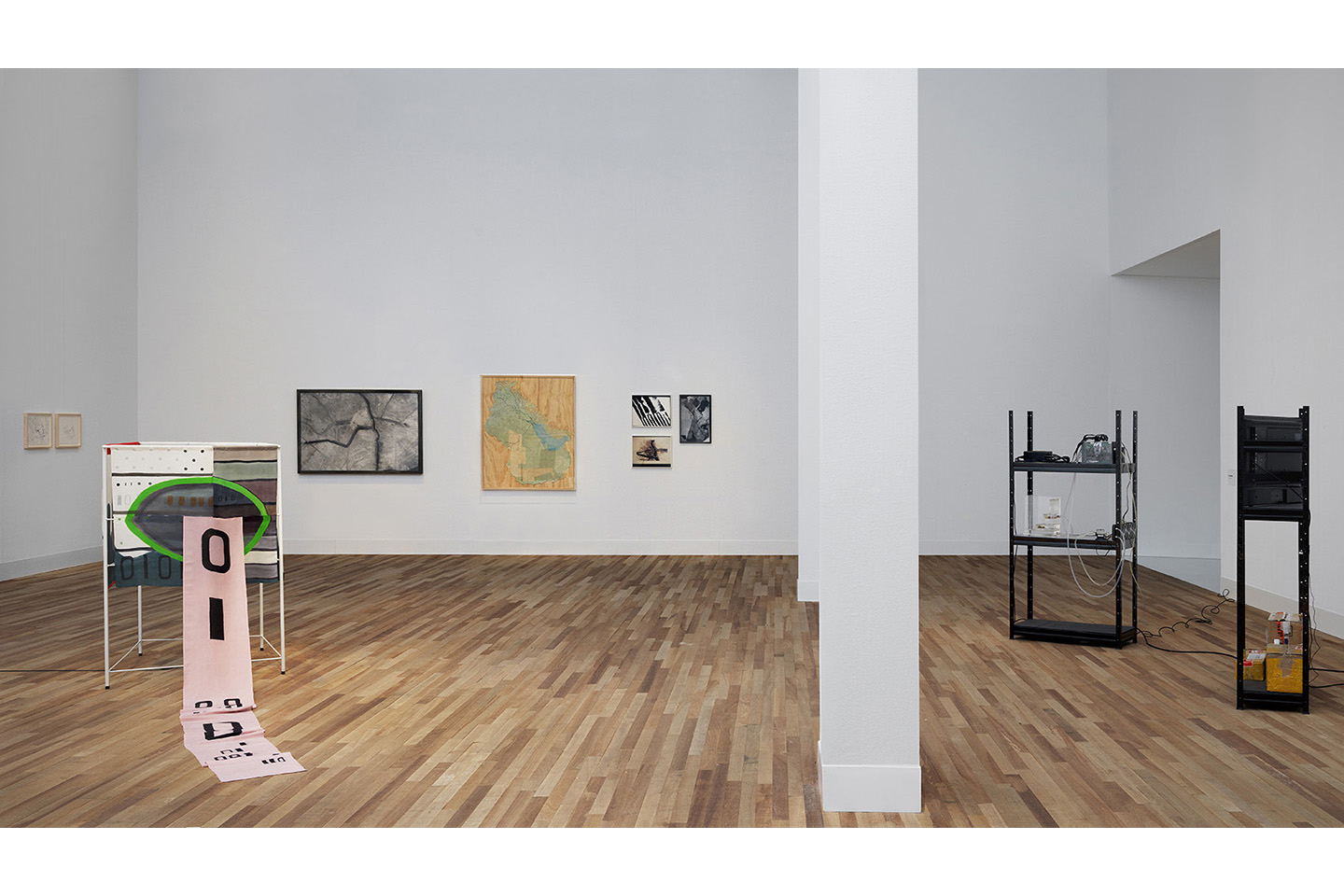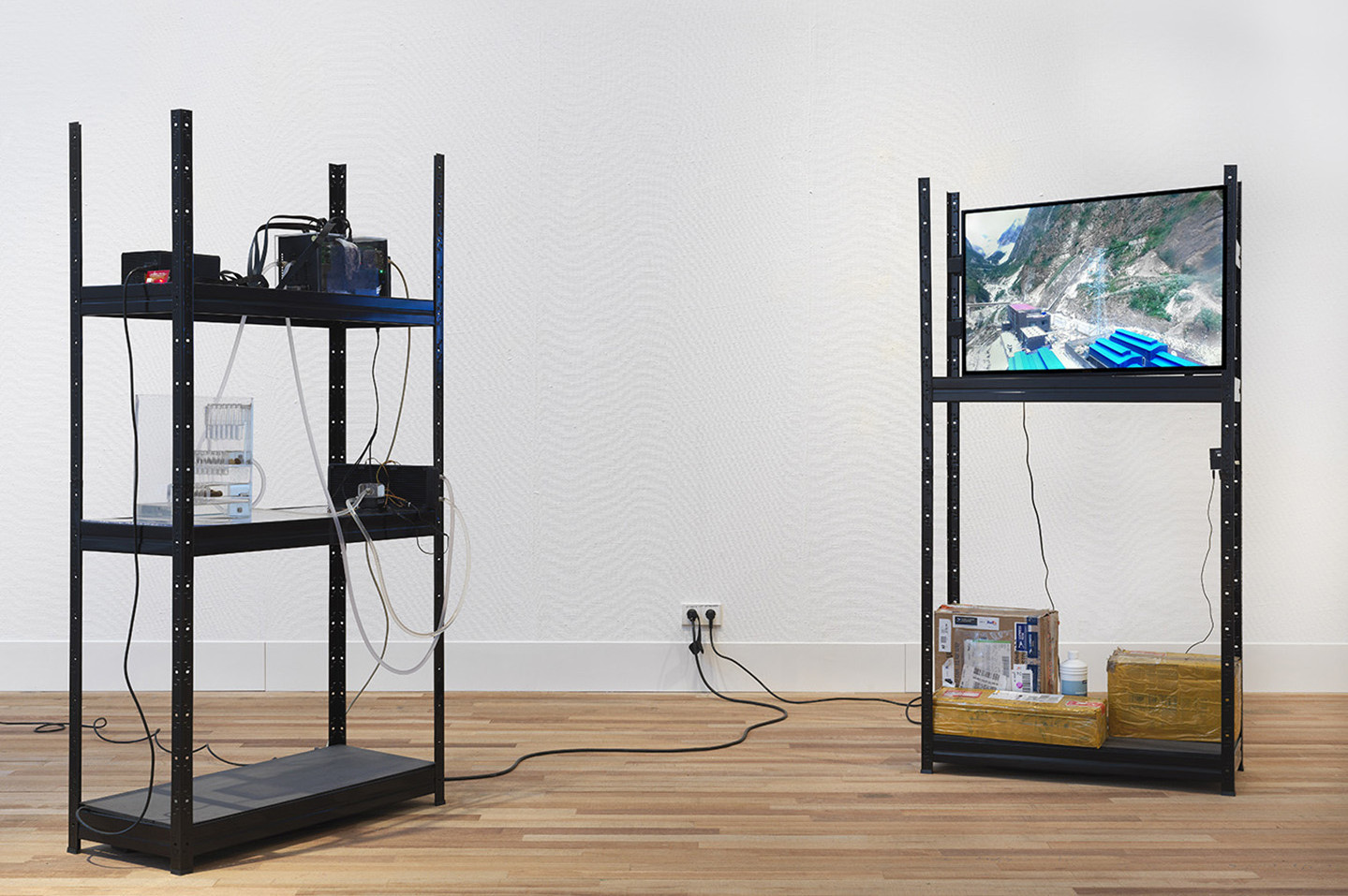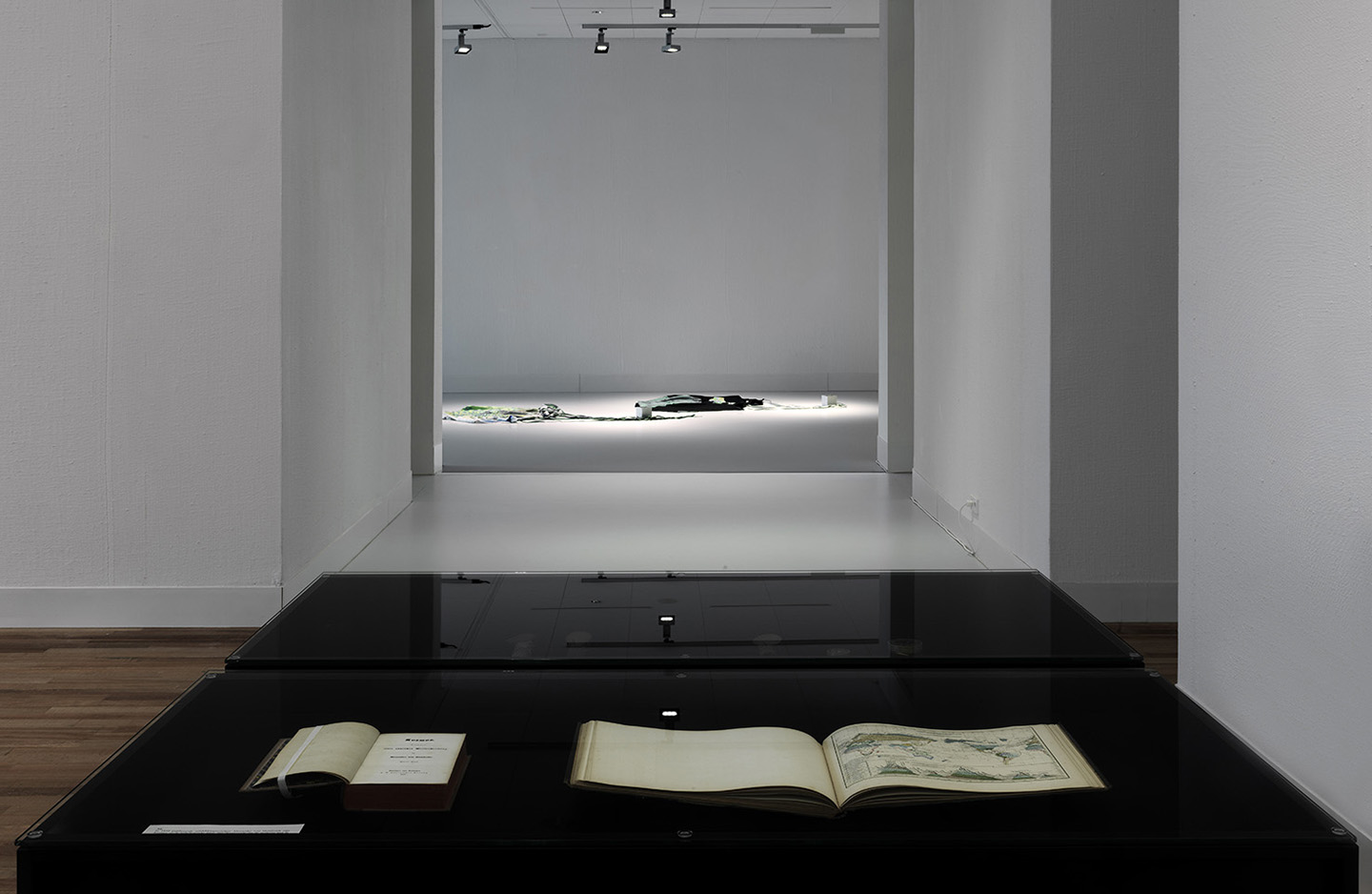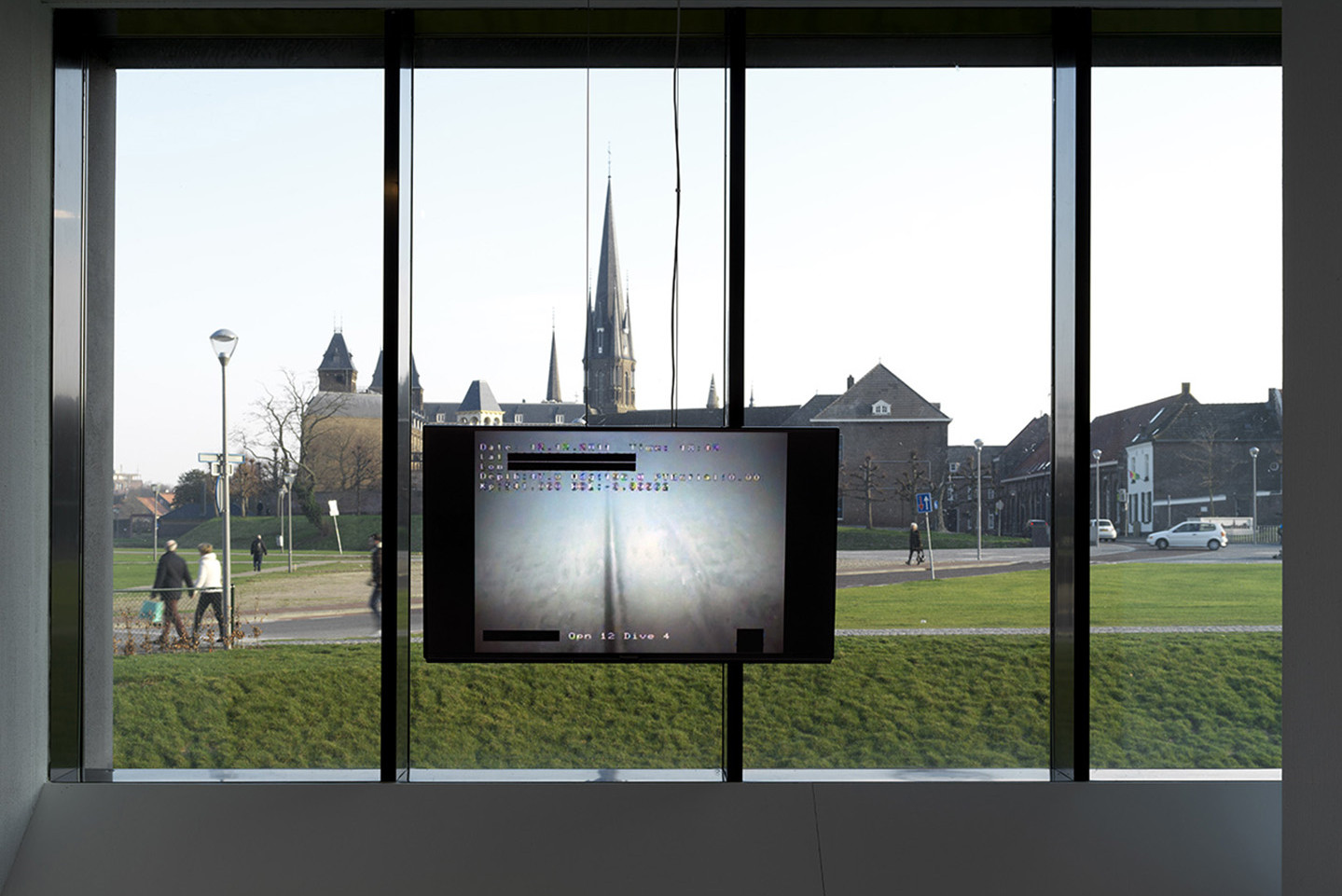 We live our lives more and more online. Together we produce more and more data. Did you know that the amount of data produced and that therefore needs storing doubles every 18 months? The Netherlands is one of the largest global hubs for data traffic. The infrastructure necessary for all this data, such as tower servers and computer parks, requires huge amounts of water for cooling and electricity for power. This places great demands on our raw materials and has a big impact on our climate.
The exhibition The Dutch Savannah examines this dilemma between the online world and the physical world from various different perspectives. Artists, interest groups, and researchers also explore possible sustainable alternatives. The exhibition comprises various elements such as works of art, research projects, documentaries, and lectures.
Artists
The exhibition includes new work, for instance by Sara Sejin Chang (Sara van der Heide), and work by many highly-praised artists such as Femke Herregraven and the Irish artist Yuri Pattison. Pattison is researching the political consequences of new technologies and the changing nature of the visual culture in the internet era. He won the Frieze Artist Award 2016. A video piece by Allora & Calzadilla is on show, drawn from the De Domijnen collection.
Artists: Allora & Calzadilla (US/CU), Peter Fend (US), Nicolas Floc'h (FR), Sara Sejin Chang (Sara van der Heide) (NL/KR), Femke Herregraven (NL), Ryan S Jeffery & Boaz Levin (US&DE), Geraldine Juárez (MX/SE), Sam Lewitt (US), Charles Lim (SG), Yuri Pattison (IE), Johan Rosenmunthe (DK), S.K. Ruud & AE (NO), Unmake Lab (KR) en Jura Shust (BY).
Research and in-depth exploration
In addition to works of art, The Dutch Savannah also features extensive research in which documentation and art projects are presented, addressing the relationship between water and the virtual world. Complementing the exhibition discussions will be held with the artists and curators. In addition, Master's students of Arts and Heritage at Maastricht University are working on a project workshop, an event that will form part of the fringe programme.
at Museum Hedendaagse Kunst De Domijnen, Sittard
until 1 April 2018