EXHIBITIONS
"E-merging Nature" and "Nature-Process-Synthesis" at Marignana Arte, Venice
Close
1
2
3
4
5
6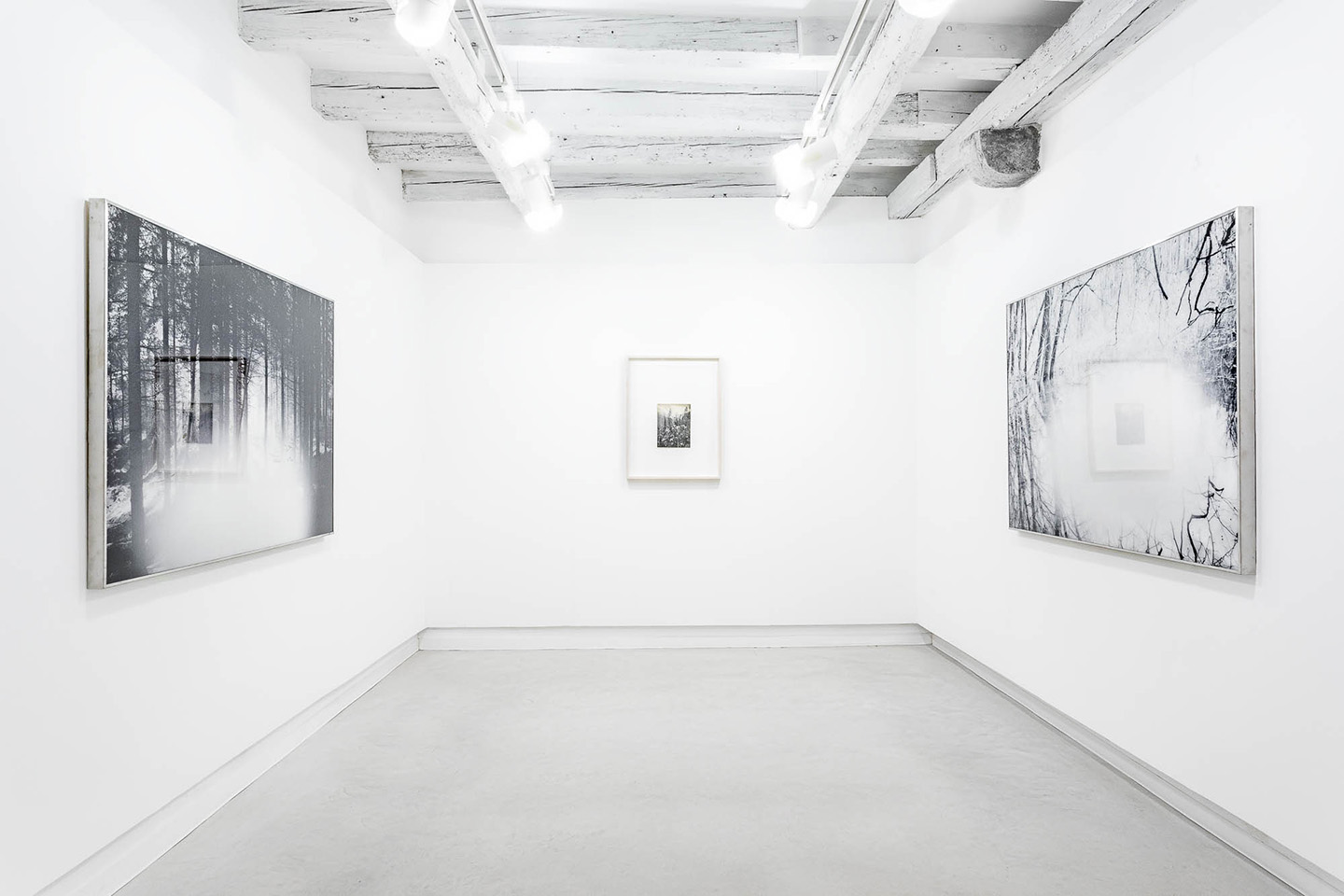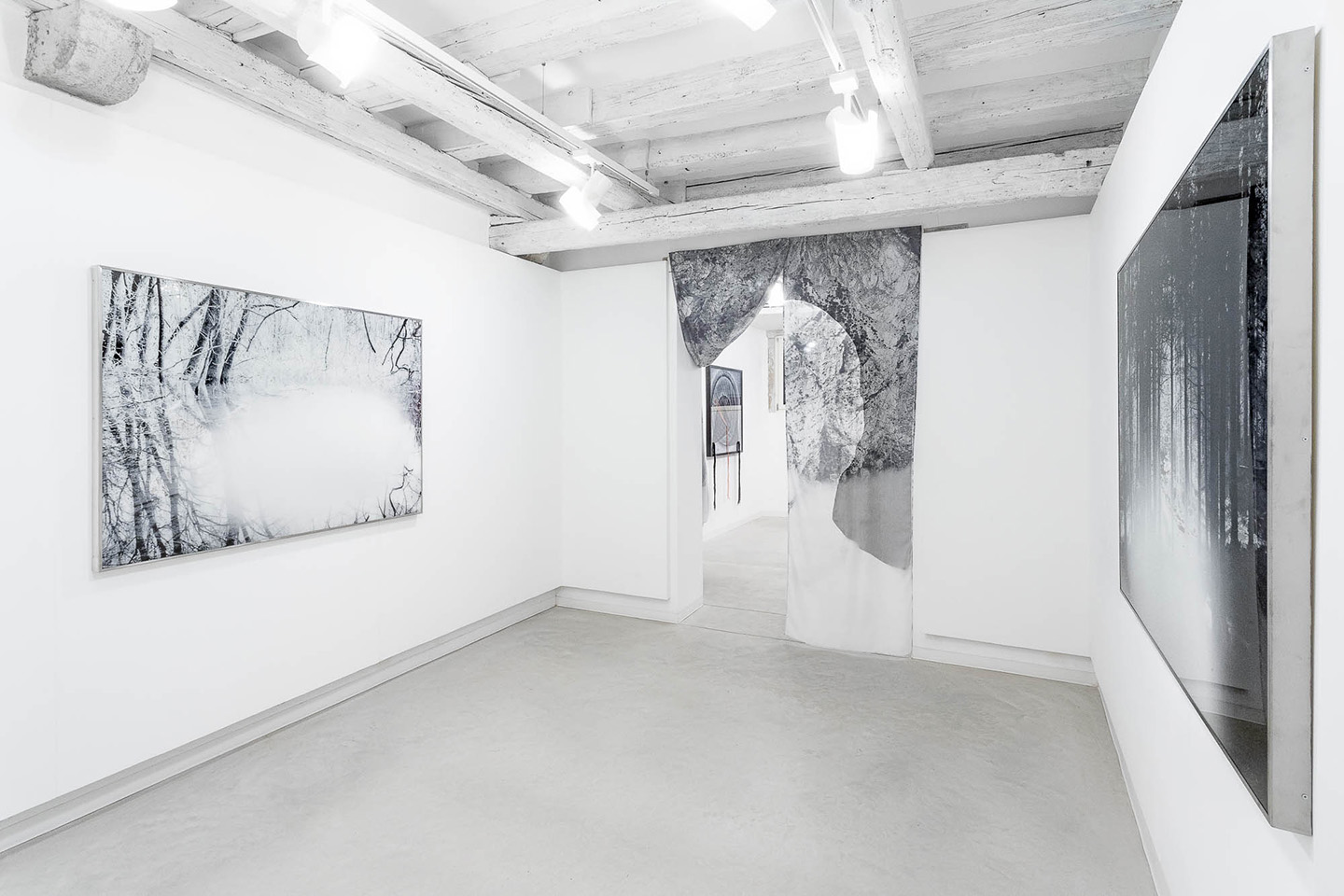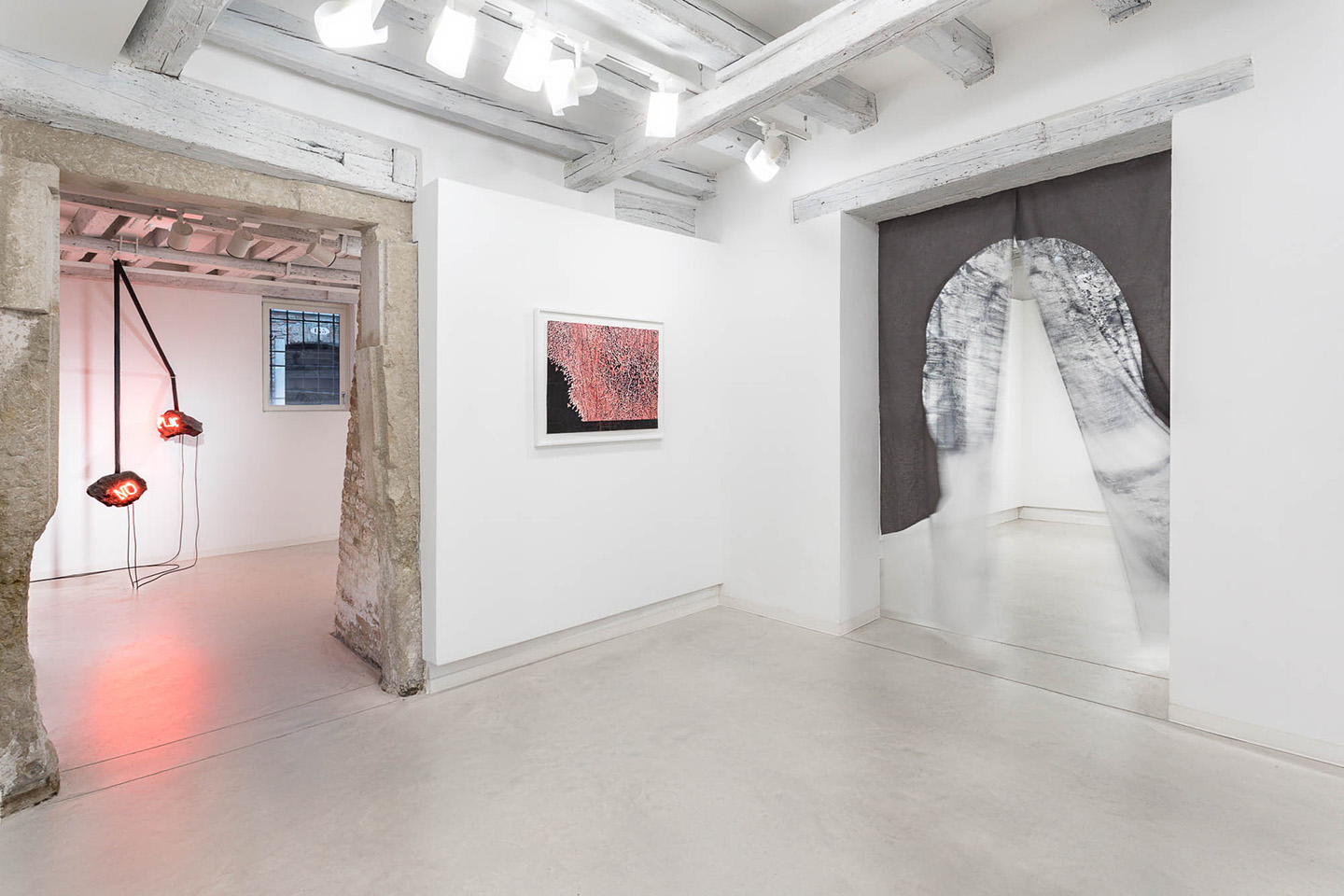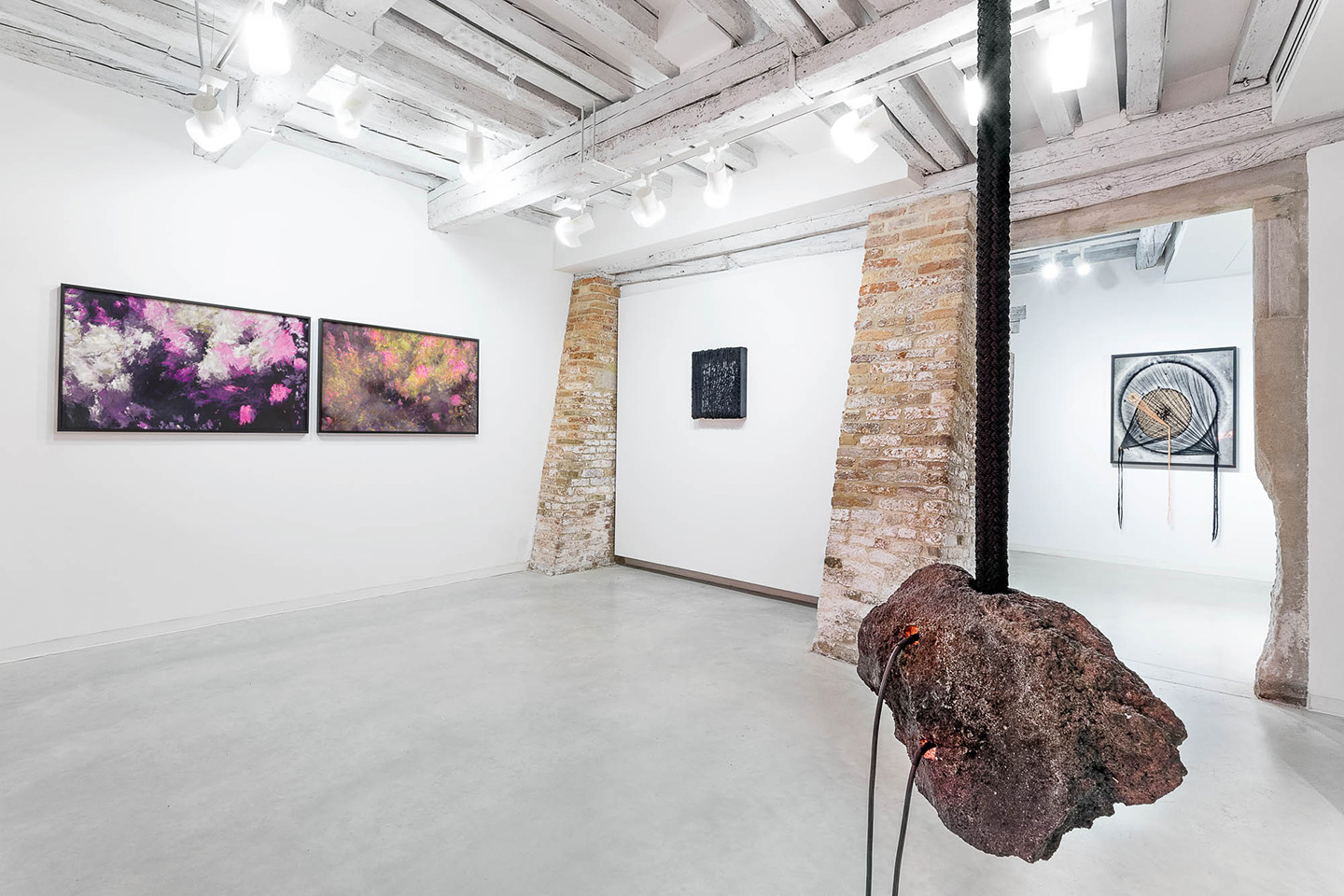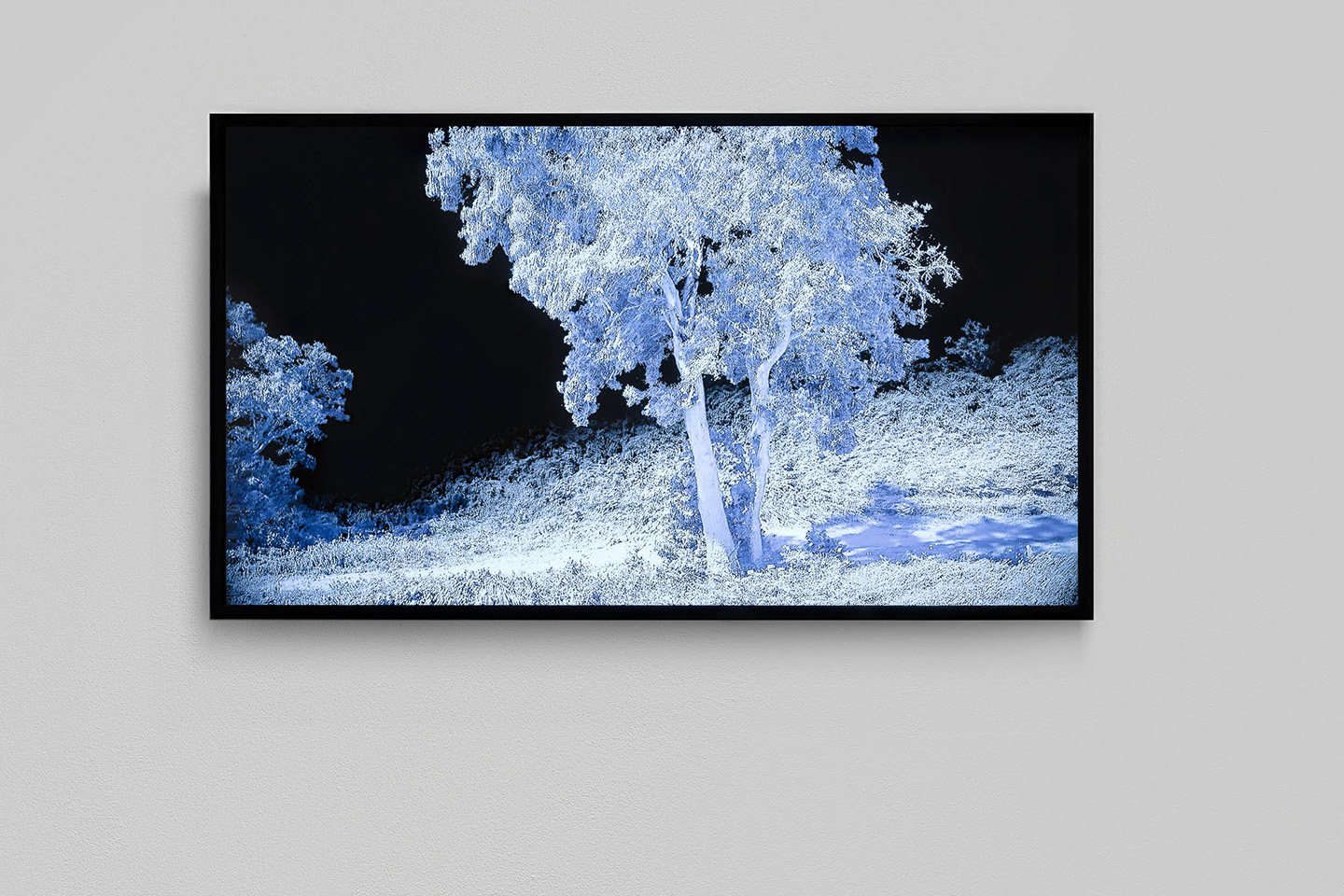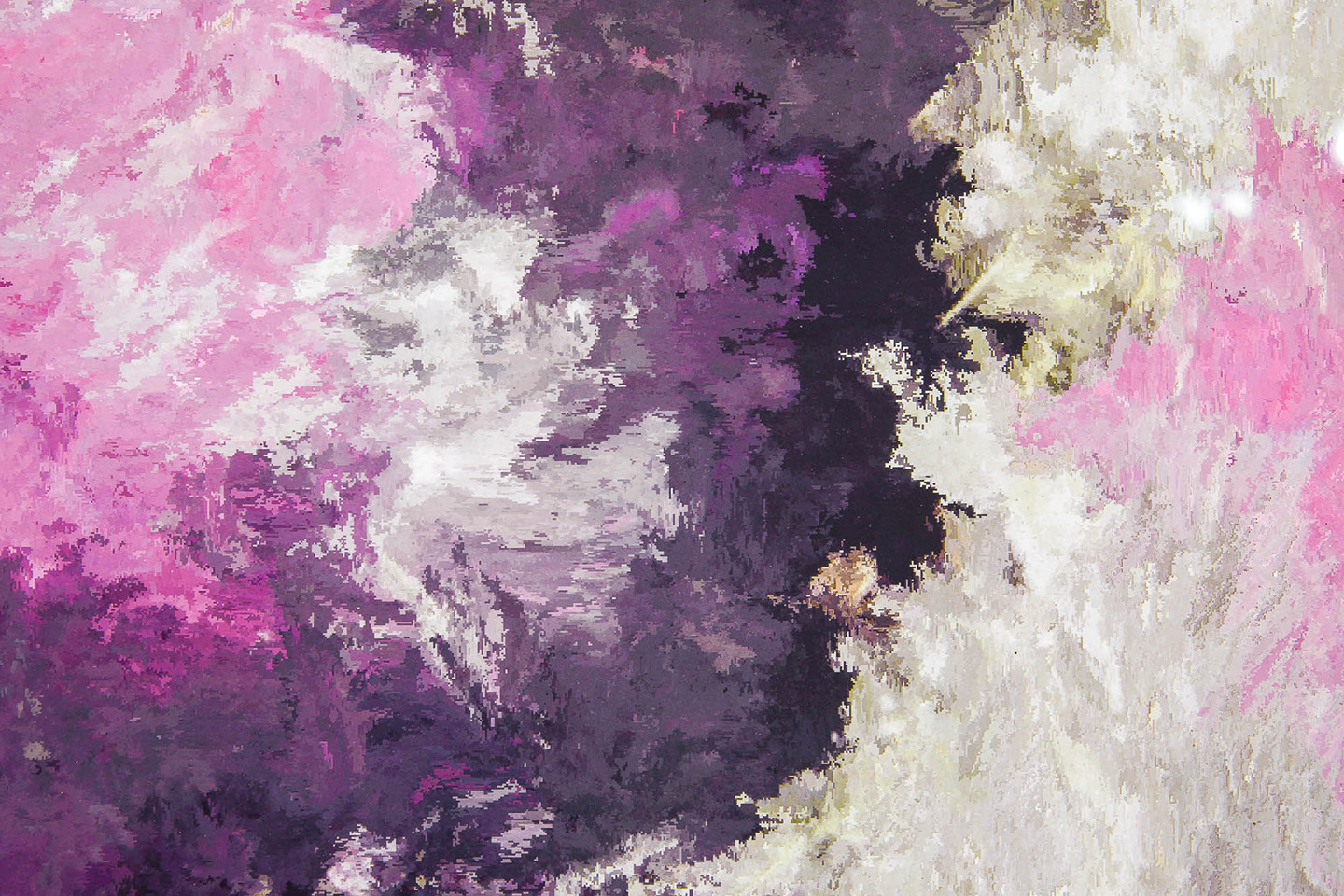 "E-merging Nature" 
Curated by Ilaria Bignotti and Federica Patti
Artists: Stefano Arienti – Mariella Bettineschi – Arthur Duff – Claudia Losi – Quayola – Laura Renna
Pursuing its investigation of the contemporary in curatorial exhibition proposals, Marignana Arte is opening an exhibition project with six outstanding artists who have agreed to inflect their own language in poetically coherent works, in many cases created expressly.
The very title of the show expresses the basic themes in a play on words, the dialog between the concepts of "to emerge" and "to merge" in connection with the theme of Nature: a vast and wonderful container of inspirations and messages, images and meanings, throughout the exhibition it is interpreted via the recent debate that in the 21st-century, through the present-day artistic research, investigates it as a surviving model, a stimulating yet melancholy icon, in its inflexions of landscape and place of reference or election, image mediated by digital culture, reference and parameter of a perhaps still possible relationship between Man and the individual, cosmos and collectivity.
Through the works on exhibit Nature will be either emerging or implied, mediated or transformed, pure or contaminated by the visual languages: digital painting, either viewed as an act of salvation and re-elaboration of a recent history in the cycle The Next Era by Mariella Bettineschi, or in its potential collusions between processing, synthesis, temporal and spatial osmosis in Quayola's Jardin d'Eté; or research on compositional materials, with their processing and manual elaboration, in the patient works abounding in new visions by Stefano Arienti and Laura Renna, the former working on the meaning of the memorial icon of landscape, manipulating it even with poor materials, or simple gestures steeped in poetry; the latter, layering, weaving, kneading the matter of things in a refined and suggestive way. And the investigation between micro- and macro-cosmos by Claudia Losi and Arthur Duff, as an analysis of our history in a conscious and sometimes tormenting awareness of the infinity of Nature – and its might – in relation of our being its ephemeral offspring.
The exhibition with its various formal outcomes, taking place as usual in the spaces of Marignana Arte, unfolds in a coherent and involving trajectory, making "emerge" and "mixing" languages of artists who work either with natural and organic materials or digital technology, always striving to suggest other worlds of contamination and con-fusion between natural, cultural, social, and technological ambits.
Hence, precisely the title of the show, that joins the concept of fusion to that of emersion – just what prevails in one artistic language compared to another, but also what prevails in this everlasting and age-old dispute between Nature and Culture, today? –, emphasizing with the initial E- the irremissible digital-virtual component that characterizes our present.
Themes that will be analyzed in the bilingual Italian-English catalog published for the occasion.
at Marignana Arte, Venice
until 5 May 2018
"Nature-Process-Synthesis" 
Project room curated by Federica Patti
Artist: Quayola
With an exhibition formula precisely designed for the Project Room space, Marignana Arte presents a focus on Quayola (Rome, 1982), one of the most widely acknowledged digital artists on the international scene, curated by Federica Patti.
In close connection with the E-merging Nature exhibition, videos and prints of the Remains series are presented, computer-generated images arising from 3D laser scansions of natural landscapes, wherein the very high quality of the files obtained and the successive rendering process allow to achieve an almost infinite and perfect level of imagery definition. Here Nature is described in terms of bare geometric lines, RGB colors on a black ground, as if a sudden glaciation had frozen the subjects during the mutation from real object to abstract representation. After being analyzed through the eye of the machine, the natural elements are reconverted in keeping with new modalities of visual synthesis, the result of the relation between Man, Nature, Art and Technology, altering the video data with elaborate computer filters apt to magnify the systems of motion.
Quayola's style is unmistakable: a computer vision that arises from famous subjects, and generates thought-out compositions, brilliant and ultra-defined, elegant movements, involving narratives and an aura of transparent immediacy so convincing they become moving. Authentic experiences that offer a glimpse of the workings of the technology applied render it pleasing in its power of expression, also contributing to the digitally naïve beholder's awareness of the whole process (from creation to fruition), not just of the final product. Beyond the mastery of the medium, however, the distinctive character, the true strength of his production lies in the expressive originality that he succeeds in instilling in the final rendering of his works, thanks to the constant constructive interaction he sets up between tradition and contemporary.
His poetics promote digital technological systems to the role of synthetic artistic intelligences, semi-artificial statements, using the codes to achieve artworks. So we place ourselves in front of Quayola's works in the same attitude as we would have in front of a total artwork, able to displace the unfolding of Nature's primordial forces: we intuit the elements – natural and technological – under way, contemplate them, but are aware that they dominate us, that we cannot understand them rationally, and even less control them. Sensorial stimuli abound, triggering a jubilation of emotions; the fascinating boundlessness of the media unfolds and instils in us a state of euphoric bewilderment, a disturbing delight: a sort of enthralling magic, never oppressive, obtained by addition rather than subtraction, utilizing to the utmost of their expressivity subjects and instruments similar to us that we did not know could assume such an artistic guise.
at Marignana Arte, Venice
until 24 March 2018
These shows are inscribed in the context of Venice Galleries View, an initiative made up by nine research galleries, joined together to enhance and support contemporary art in the Venetian area (A plus A, Alberta Pane, Beatrice Burati Anderson, Caterina Tognon, Ikona, Marignana Arte, Massimodeluca, Michela Rizzo and Victoria Miro). Venice Galleries view's objective is to consolidate, first of all in Venice, but also throughout the rest of Italy and internationally, the perception of an active, solid and increasingly articulated network of private exhibition spaces.