EXHIBITIONS
Luca Francesconi "Echo of the Moon" at CRAC Alsace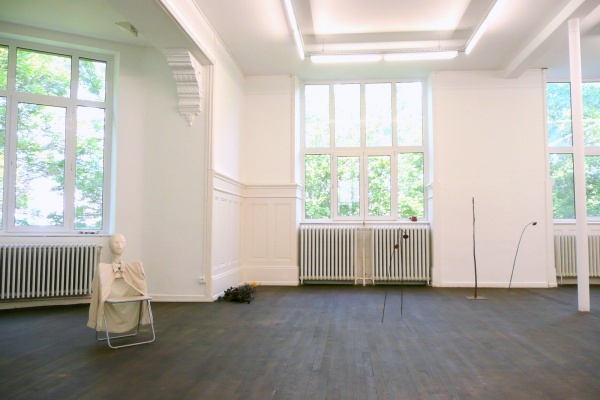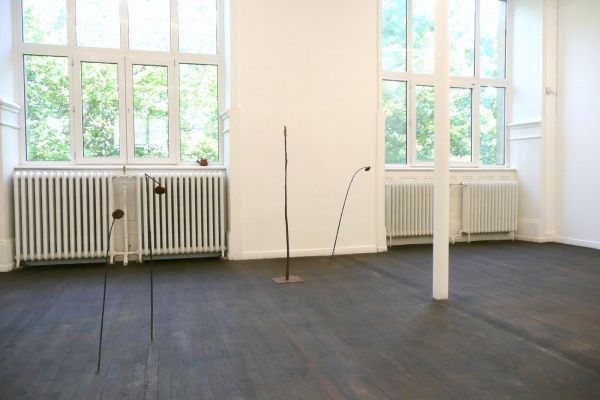 Until 16 September 2012, CRAC Alsace is presenting the first-ever solo exhibitions in a French art centre by Luca Francesconi.
This exhibition look into the extended practice of sculpture today, notably with regard to its materials: the actual raw materials, ranging from marble to plastic, and the cultural materials serving as an underpinning: popular art, literature, music, etc.
The moon is the poetic, symbolic and very real point of focus of the exhibition "Echo of the Moon". Offering the visitor an experience both metaphysical and aesthetic, Luca Francesconi presents a brand new group of threedimensional works, spatial explorations and physical and temporal interconnections. In exhibition rooms, lightning is thought in order to obtain various qualities of dimness from near undetectable to very pronounced. In this way the viewer's perception of the show evolves according to the passing of time. A second segment of "Echo of the Moon" is on show at the same time at the Musée Beurnier-Rossel in Montbéliard.
Luca Francesconi was born in Mantua in 1979. He lives and works in Milan and Paris. In his work Francesconi speculates about the interconnections between man and nature, space and time, and the artwork, its materials and its exhibition space. His point of departure is usually a largescale natural phenomenon such as a river, the sun, fields, etc. In each exhibition these tutelary figures are the cornerstone, both concrete and symbolic, of a group of works involving spatial explorations and the establishing of physical/temporal relationships. At the same time the exhibition itself, as both event and aesthetic object, is a core aspect of his concerns.
Francesconi's "Echo of the Moon" project takes two distinct forms, one at CRAC Alsace and the other at the Musée Beurnier-Rossel in Montbéliard. The latter centres on the idea of transparency, while at CRAC in Altkirch we are faced with the opposite: sculptures and other non-transparent artefacts scattered through dark or underlit spaces. The CRAC exhibition is largely made up of new, specially created works.
The artist's installation materials – stones, shells, pumpkins, poppy flowers – are gleaned from the river Po and its surrounding countryside: kinds of ethnological vestiges attesting to Francesconi's interest in contemporary folklore and its enduring traditions. Various traces and manifestations of the living world also make their appearance: salamanders and other local reptiles people both CRAC and the artist's imagination as he lays bare their physical and symbolic nature and their strange beauty. Another matrix composed of artefacts – glass or bronze objects – from early cultures and current popular manifestations is on show alongside big black metal or marble sculptures: in the Francesconi canon nature and culture meet in a quest for an originary world.
The Beurnier-Rossel Museum of Art and History in Montbéliard is presenting the second segment of Luca Francesconi's Echo of the Moon until 26 August 2012. This exhibition is curated by Aurélie Voltz.
–
Curated by Sophie Kaplan
–
at CRAC Alsace
until 16 September 2012
–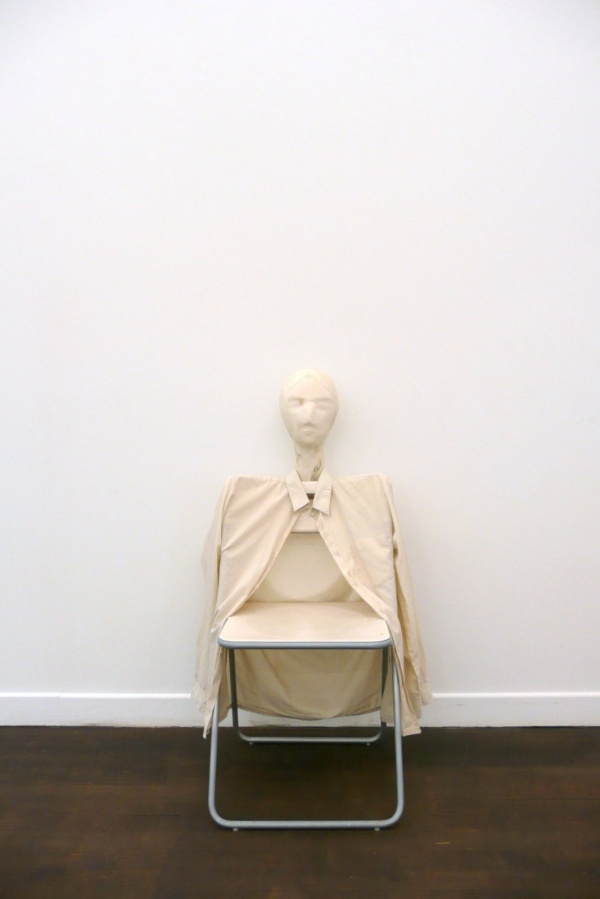 Luca Francesconi, Head of the moon, 2012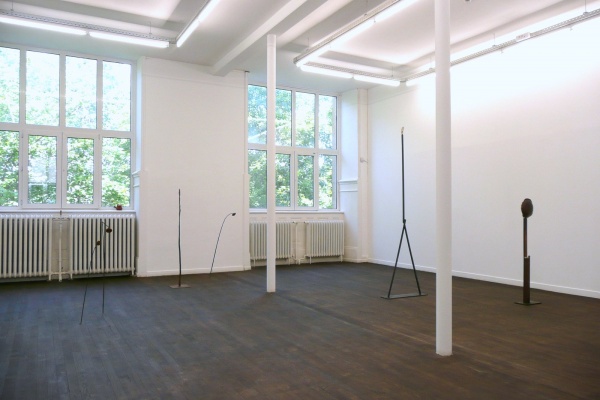 Luca Francesconi, "Echo of the Moon", installation view, Crac-Alsace, 2012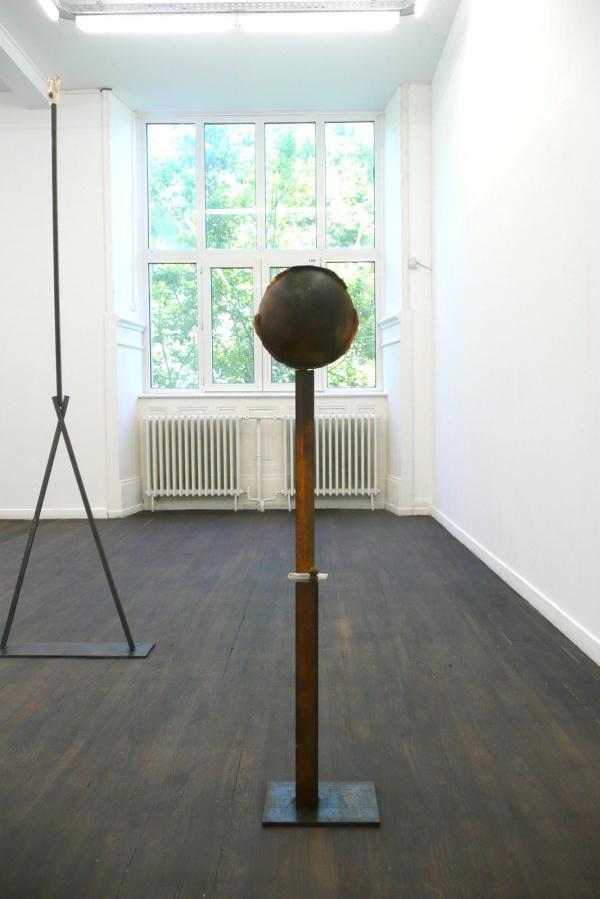 Luca Francesconi, Fantasma di luna, 2012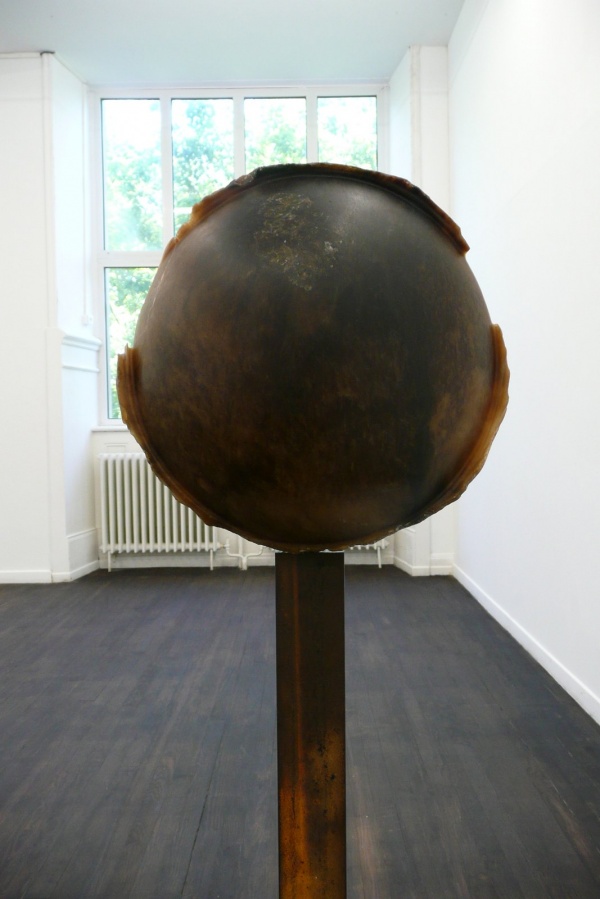 Luca Francesconi, Fantasma di luna, detail, 2012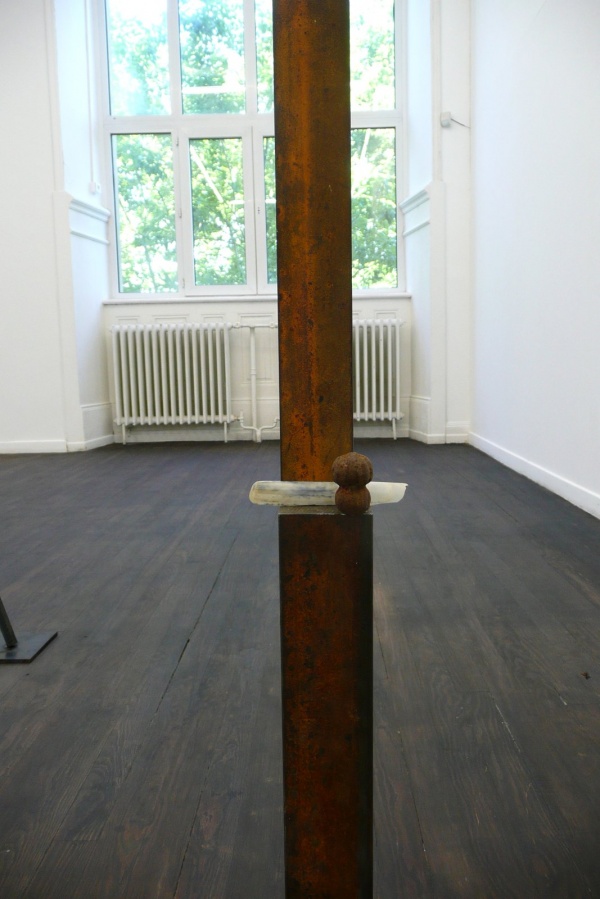 Luca Francesconi, Fantasma di luna, detail, 2012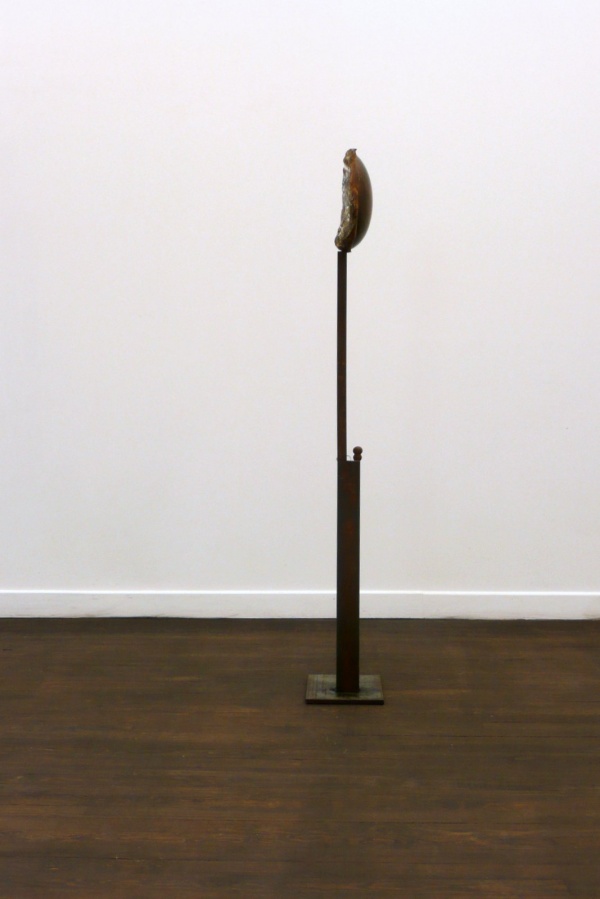 Luca Francesconi, Fantasma di luna, 2012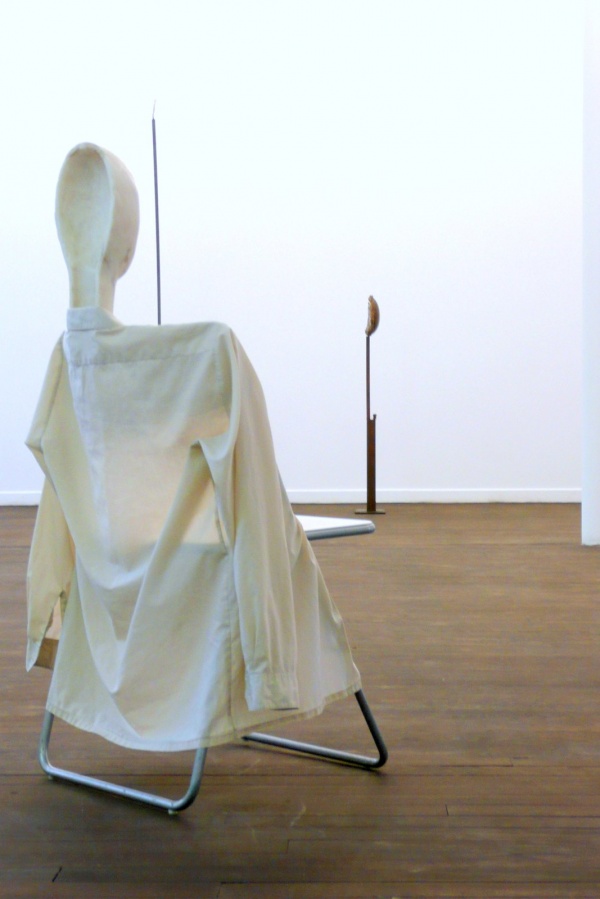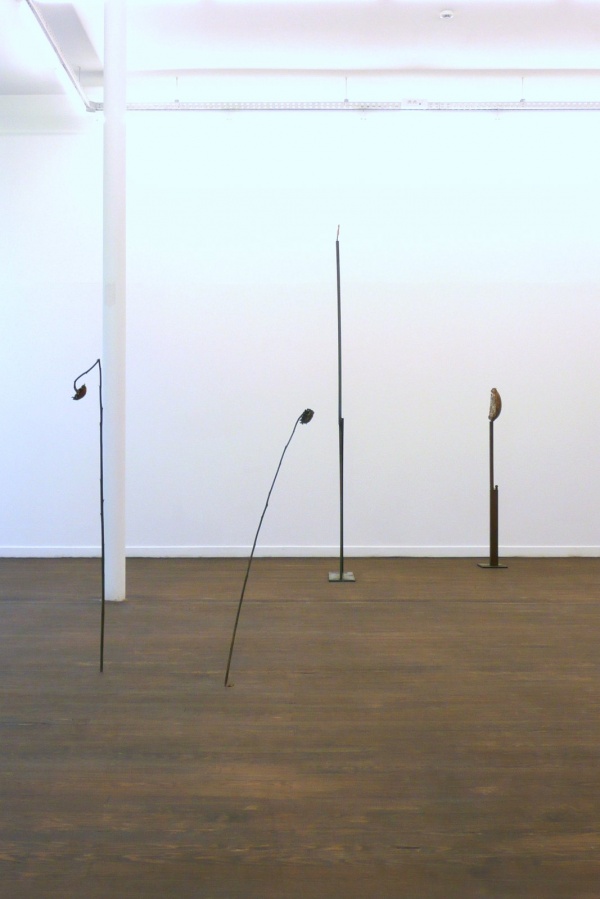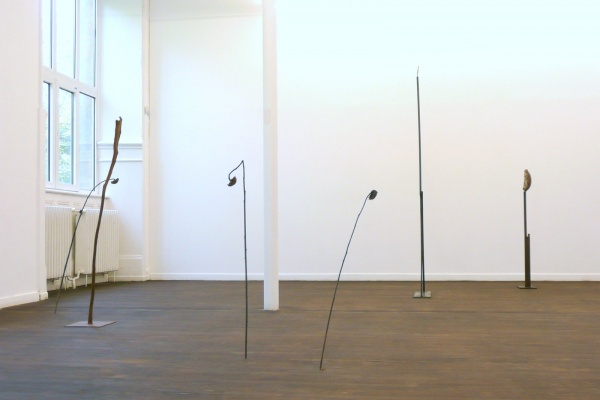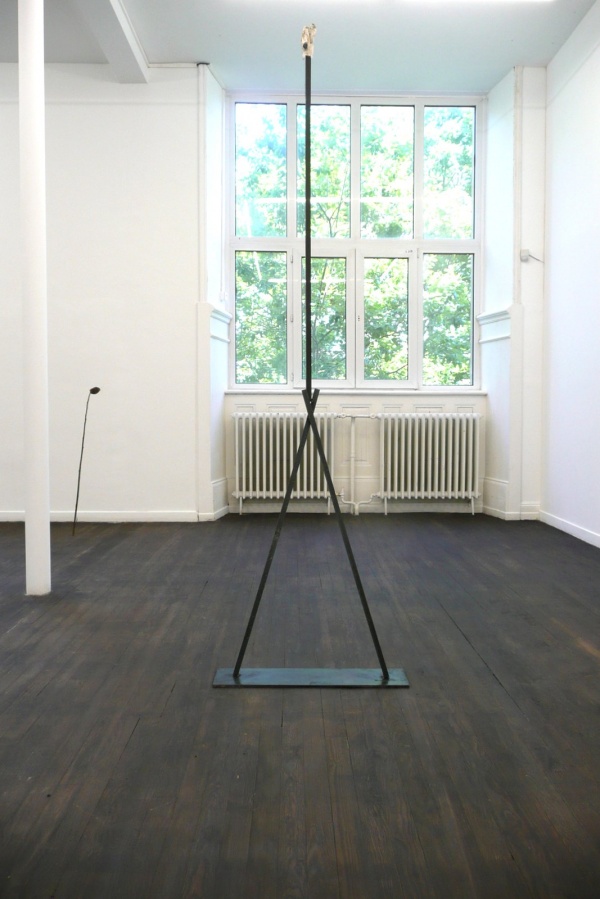 Luca Francesconi, Uomo che cammina, 2012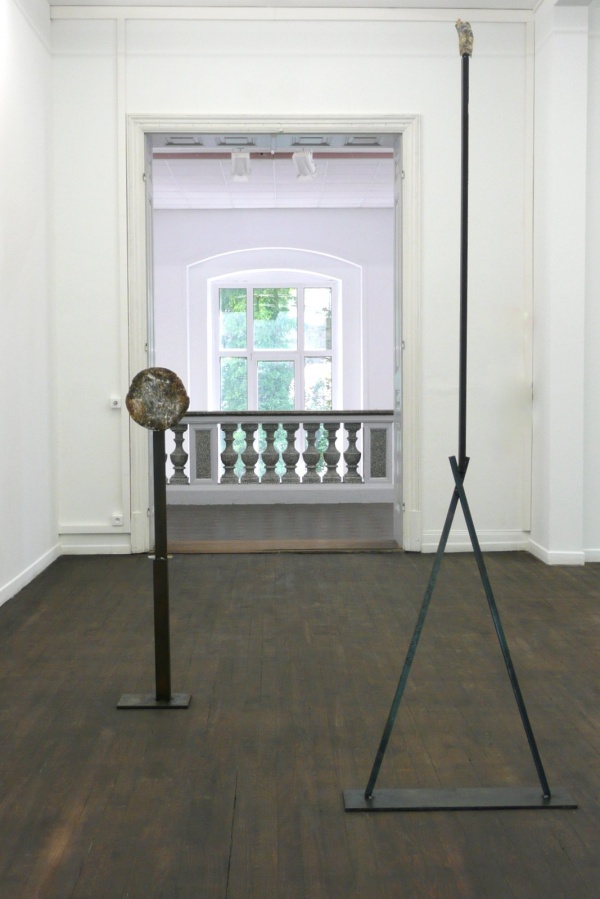 Luca Francesconi, Uomo che cammina and Fantasma di luna, 2012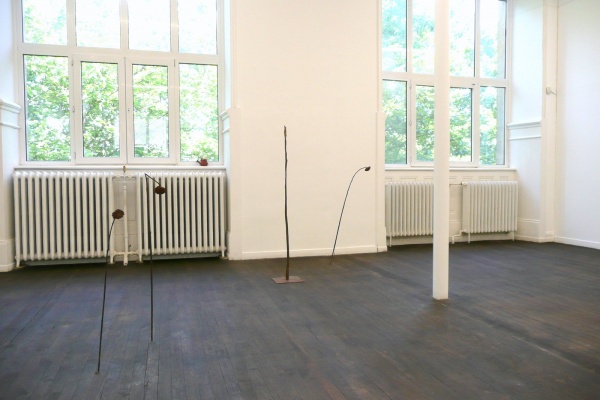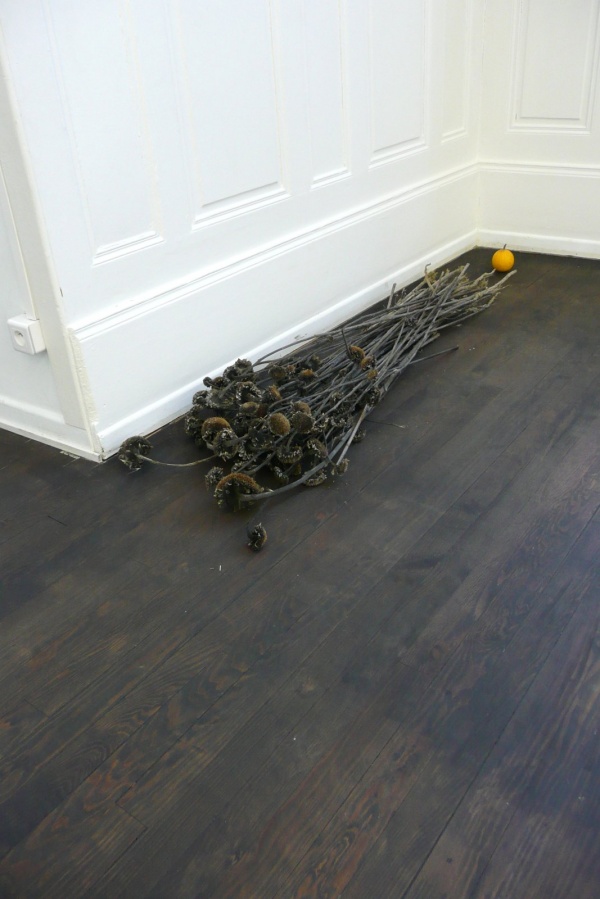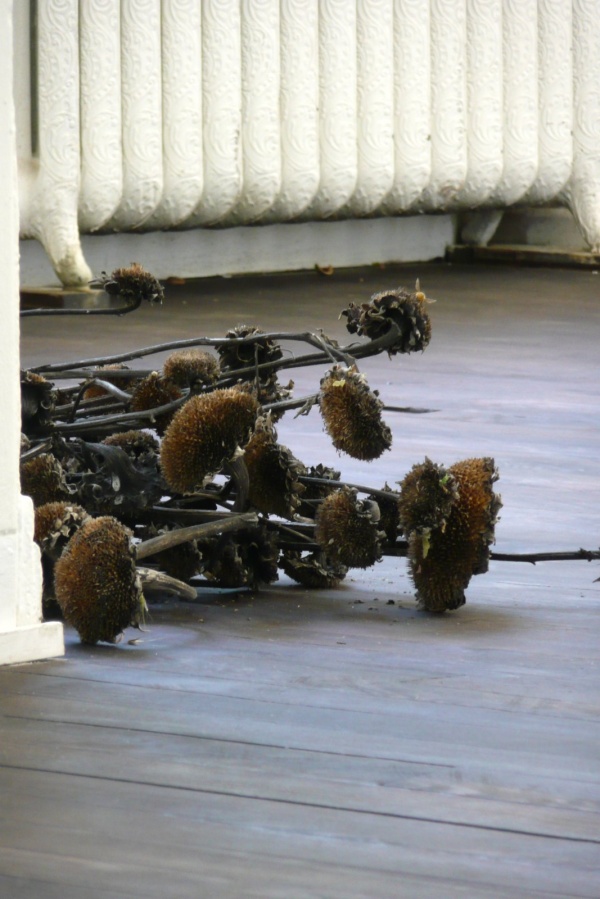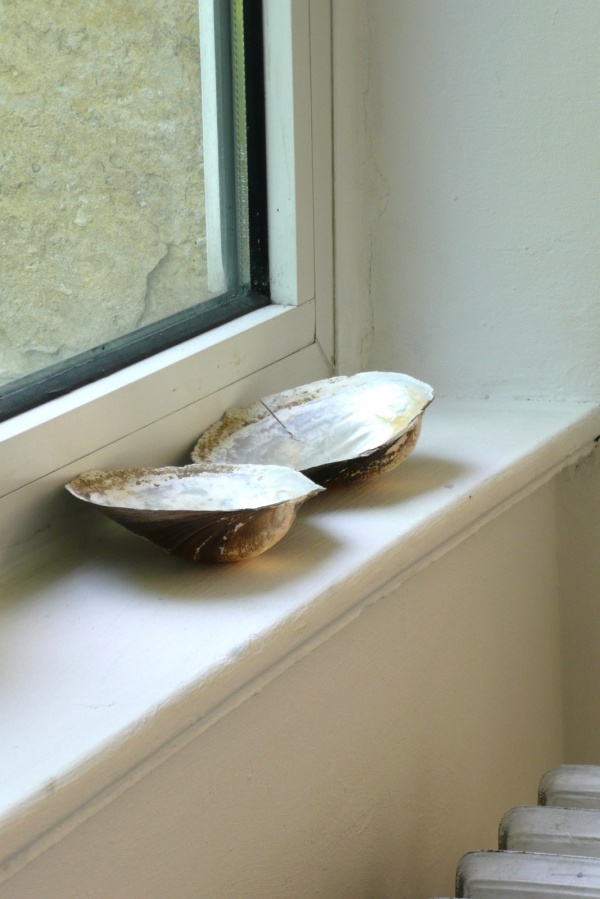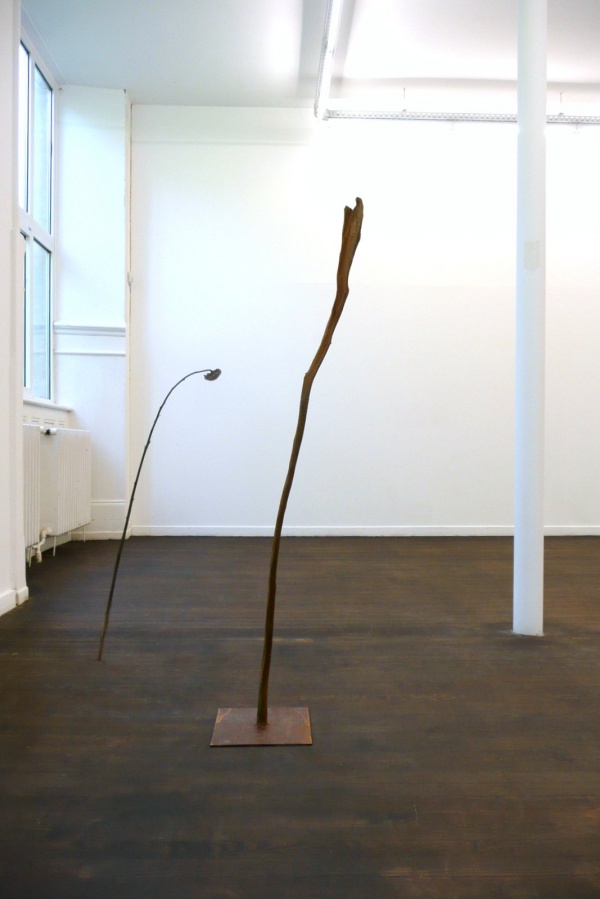 Luca Francesconi, Angel, 2012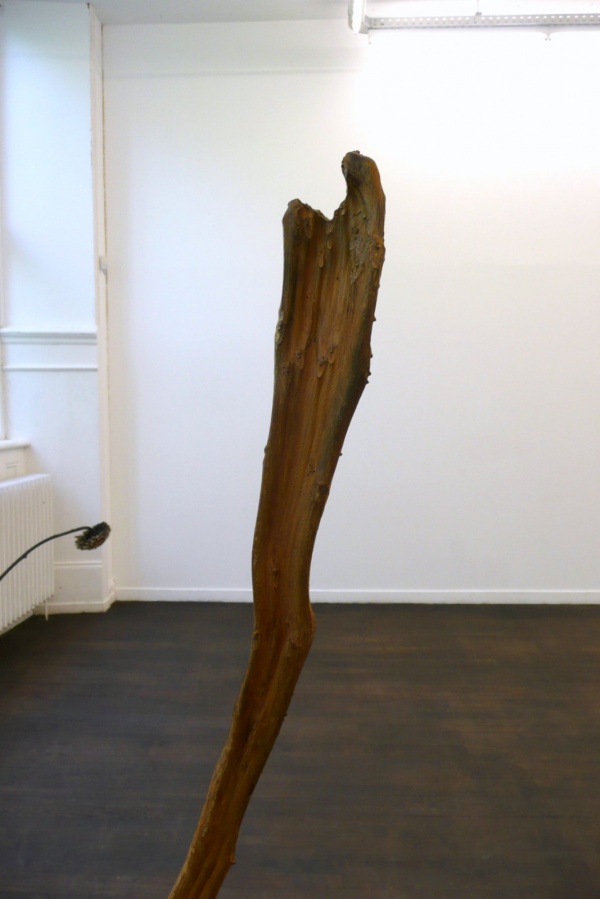 Luca Francesconi, Angel, detail, 2012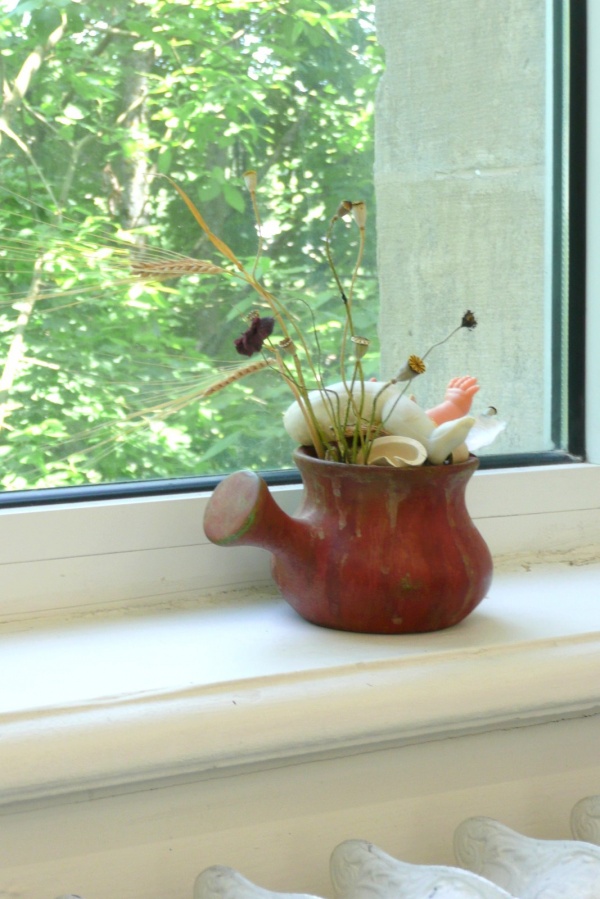 Luca Francesconi, Decoration, 2008-2012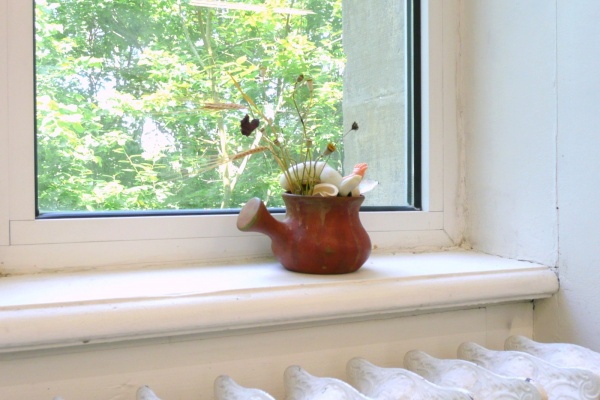 Luca Francesconi, Decoration, 2008-2012