News
Eisa Jocson, The HUGO BOSS ASIA ART Award 2019
Close
1
2
3
4
5
6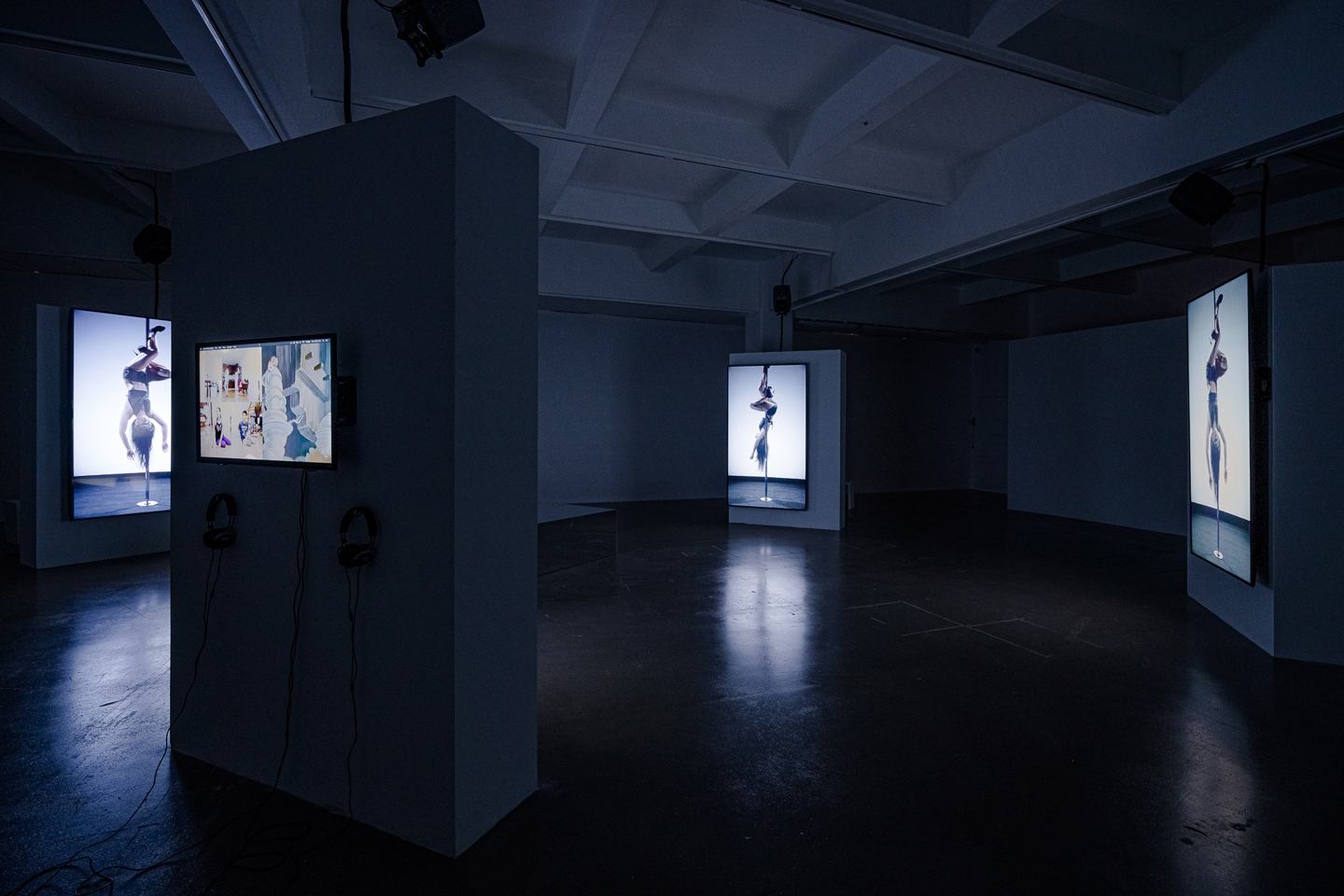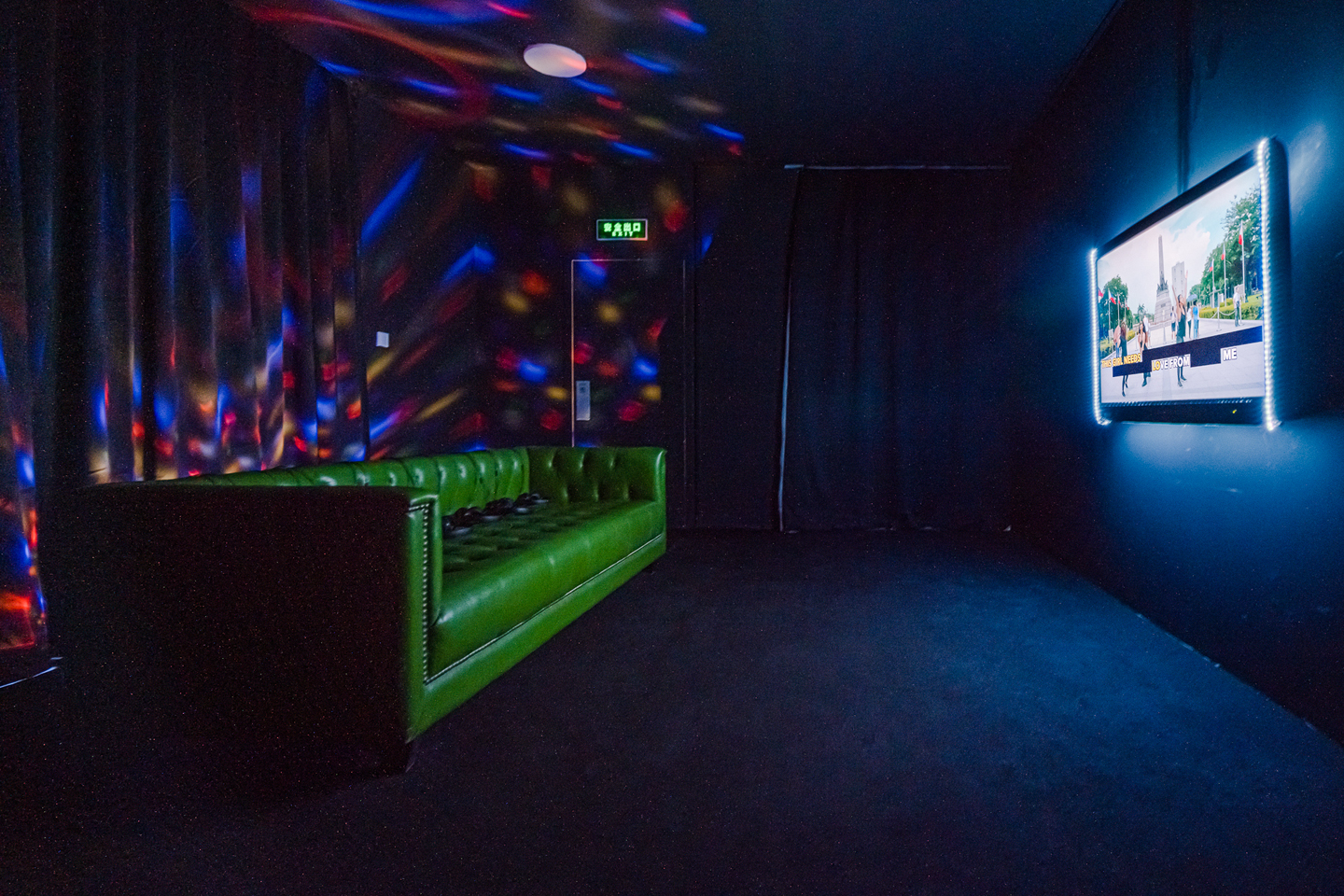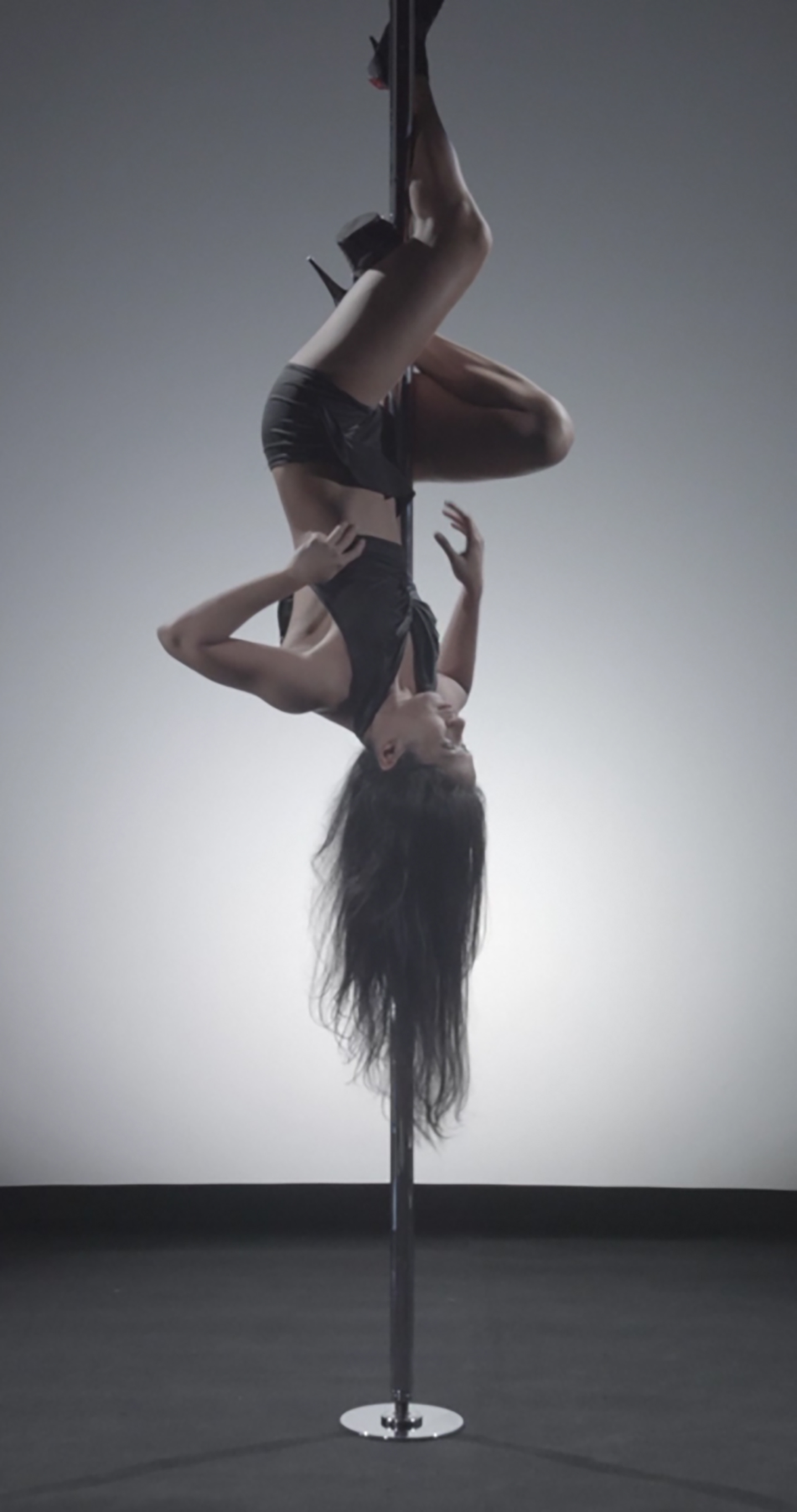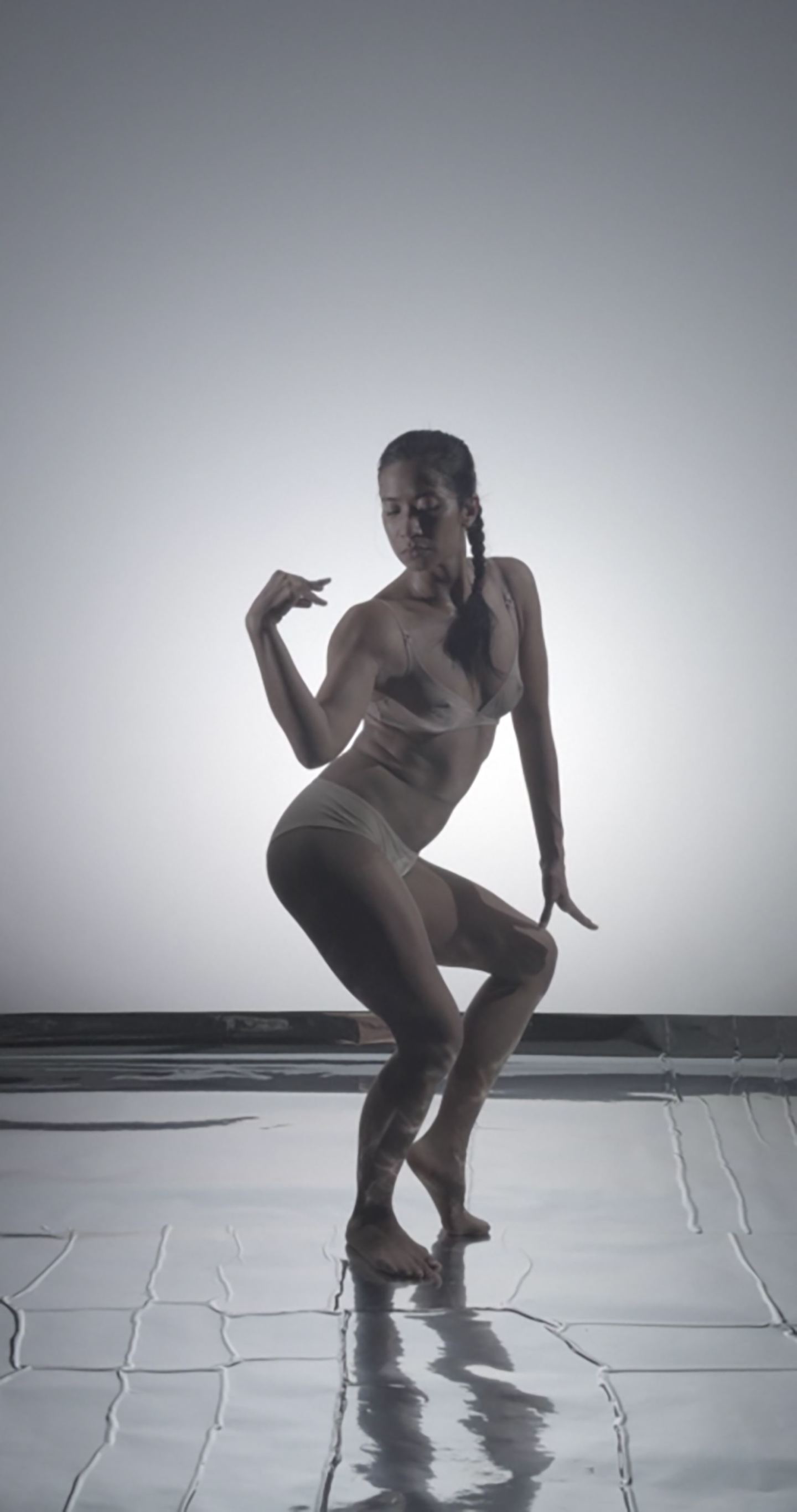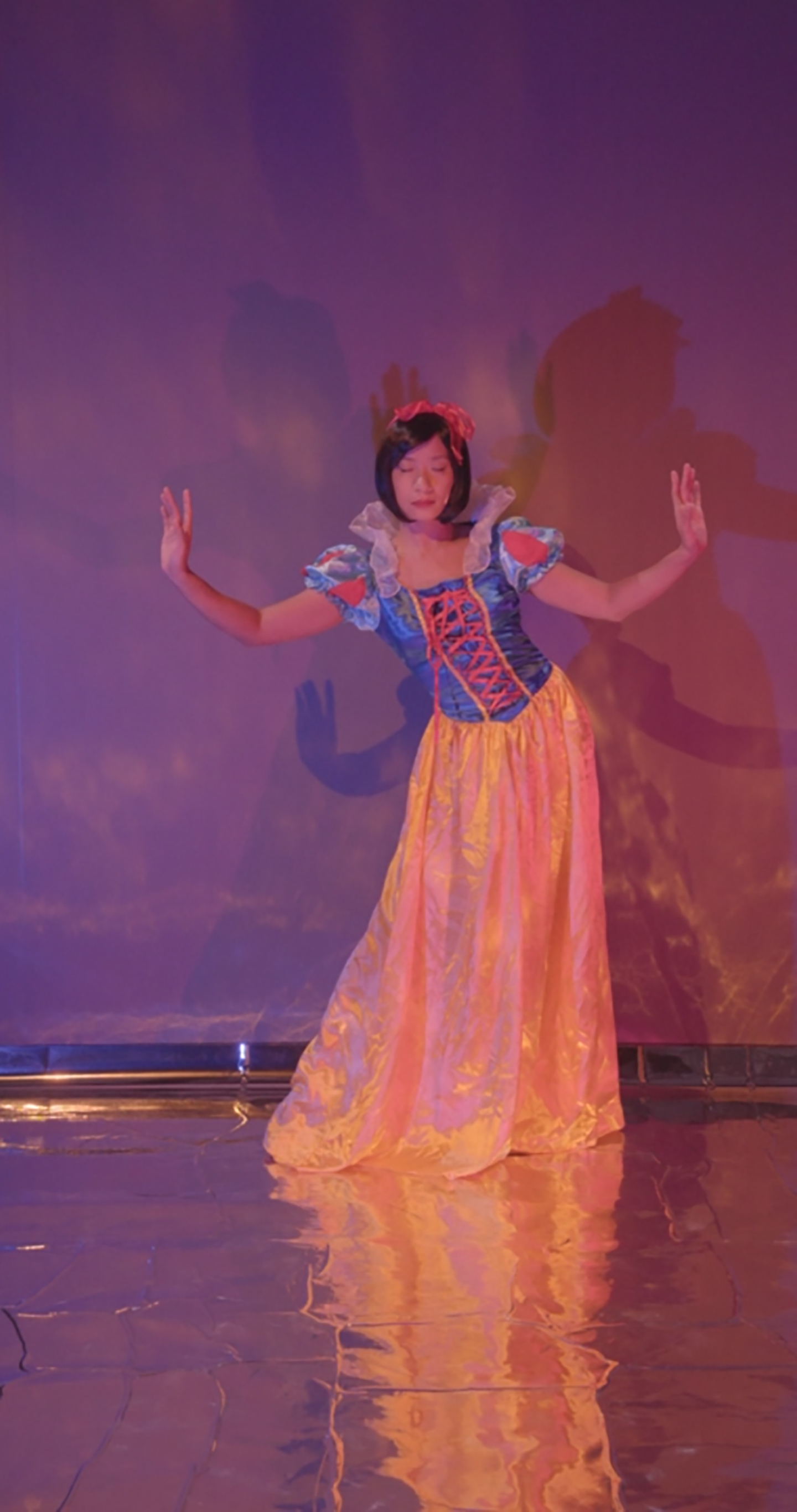 Larys Frogier, Director of the Rockbund Art Museum (RAM), Chair of the HUGO BOSS ASIA ART Jury, and Jerome Bachasson, Managing Director of HUGO BOSS Greater CHINA, announced today that Eisa Jocson has been awarded the HUGO BOSS ASIA ART Award for Emerging Asian Artists 2019. Eisa Jocson, who was selected from a shortlist comprising Hao Jingban (Mainland China), Hsu Che-Yu (Taiwan) and Thảo-Nguyên Phan (Vietnam), will receive a stipend of RMB 300.000. The works of all four finalist artists are displayed at RAM from October 18, 2019 to January 5, 2020.
Larys Frogier said: "With the precious contribution of the HUGO BOSS ASIA ART 2019 nominators and jury members, we are extremely honored and proud to present the award to Eisa Jocson from Philippines, Manila. As a female artist conceiving stunning and always unexpected art projects from performance to sound and visual installations, Eisa Jocson has already a unique position in the contemporary art scenes in Asia and globally. The artist creates multilayered images, revisiting the vocabularies of dance and music, as well as infiltrating local popular references and contemporary visual art formats. It is with great intelligence that Eisa Jocson engages today's life and art, always repositioning her own practice into the unknown, going beyond fixed identities, genders and frontiers."
Eisa Jocson new work, Super Woman KTV (2019) is a karaoke video combining song and dance performances inspired by folk rituals, oral traditions, and contemporary pop songs. Through studying the different emotional registers and cultural meanings of popular songs in the Filipino culture, Jocson uses them to build a growing archive of key extracts, phrases, and dance routines. For the artist, they represent collective notions of femininity for different generations in the Philippines. As an on-going project, Jocson uses this archive to ambitiously map out a contemporary adaption of the ancient 'epic' tradition, in an attempt to preserve the memory of such epics. Through song and dance performances influenced by rituals predating the colonial era, Jocson channels the spirituality of this collective ritual into a trajectory that is connected with feminine empowerment in the contemporary era.
In the work Corponomy (2019) Jocson reflects on archival material from previous performances from her diverse practice, which are remixed and reincorporated into a new project. Comprising an intertextual installation of dance sequences, karaoke videos, and live performances by her own troupe, Jocson mimics a wide repertoire of genres attributed to Philippine migrant workers operating in the entertainment and service industries across the world. From pole dancing to macho dancing, to female hostesses and Disney princesses, the audience is led through an immersive experience of sound, text, and movements as they morph into one another. The term 'corponomy' is one that Jocson uses to describe the body as it adapts to different economic situations, as well as the dynamic relationship between marginalized communities and mass culture . By conditioning her body to fit into these diverse roles, Jocson is able to re-route the original functions of these dances, contemplating the representational possibilities of migrant Filipino bodies, and bringing such contemplations to the public sphere.