EXHIBITIONS
"ELEVATION 1049: BETWEEN HEAVEN AND HELL" in Gstaad, Switzerland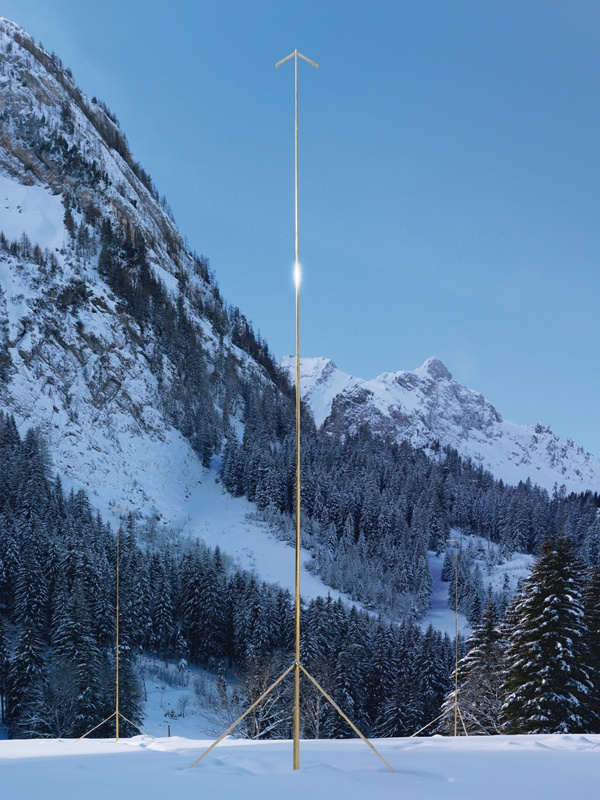 Elevation 1049 is the first in a series of site-specific exhibitions created out of the specifics of time and place, curated by Neville Wakefield and Olympia Scarry and produced by the LUMA& Foundation. Taking place in and above Gstaad, it is comprised exclusively of Swiss artists.
As the title suggests, most of the works are outside, positioned in and defined by the landscape they inhabit. Held in the midst of winter, Elevation 1049 exchanges the confines of the white cube for the expansive snow-covered backdrop of the Alpine landscape. Using elevation is the measure of difference each project mark, in different ways, the separation of earth and sky, of heaven and hell. Tracing the contours of what lies underfoot and our aspirations above, Elevation 1049 is the map of this territory. Elevation 1049 is free and open to the public.
Participating artists include: John Armleder, Alexandra Bachzetsis, Olaf Breuning, Christoph Büchel, Valentin Carron, Claudia Comte, Urs Fischer, Peter Fischli / David Weiss, Sylvie Fleury, Thomas Hirschhorn, Christian Marclay, Olivier Mosset, Gianni Motti, Mai-Thu Perret, Pipilotti Rist, Ugo Rondinone, Pamela Rosenkranz, Kilian Rüthemann, Olympia Scarry, Roman Signer, Tobias Spichtig, Not Vital.

Gstaad first gained place on the international map in the sixties when it was named 'The Place' by Time Magazine. Its extraordinary natural beauty was a magnet for a wide range of creative types, from actors and directors (Elizabeth Taylor, Roman Polanski), musicians (Yehudi Menuhin) as well as artists ranging from Balthus to the children's book illustrator Richard Scarry. While continuing to host the acclaimed Menuhin music festival, unlike other resorts such as St. Moritz, Gstaad has yet to have a public platform for the visual arts. The aim of Elevation 1049 is not only to revive dialogue between the creative community and the region but also to focus the very best of contemporary Swiss art on and around its quintessential village.
The last two decades have been witness to an efflorescence of Swiss art unlike any since Dada. (Surveys of top 100 contemporary artist lists reveal total number of Swiss artists to be as many as France, Spain and Italy combined.) But where Dada was focused on a particular place (Zurich) many, if not most, of the current generation live and practice outside of Switzerland. Elevation 1049 will be a first large-scale exhibition to take place in the mountains during the winter, as well as the first concentration of exclusively Swiss artists creating site-specific work in their place of origin.
The show is presented as a journey of discovery one in which Gstaad will be discovered through the artists and art discovered through Gstaad. The works commissioned and created specifically for the show cover a variety of locations. Some are easily visible and accessible in locations such as the town ice-rink, railway station or main street while others are more challenging and require a trip to the glacier, the Wispile, the Saanen airport or a remote Alp hut. Alongside the commissioned work there are a number of sub-shows, performances and events linked to the project, aimed at engaging a wide range of audiences.
A website acts as catalogue and guide with live-feeds providing a real time view of the work which will allow visitors to assess conditions and for those who can not make the trip to Gstaad, it will be a glimpse into a unique and extraordinary project.
.
until 8 March 2014
.
Above – Olympia Scarry, All That Is Solid Melts Into Air, 2014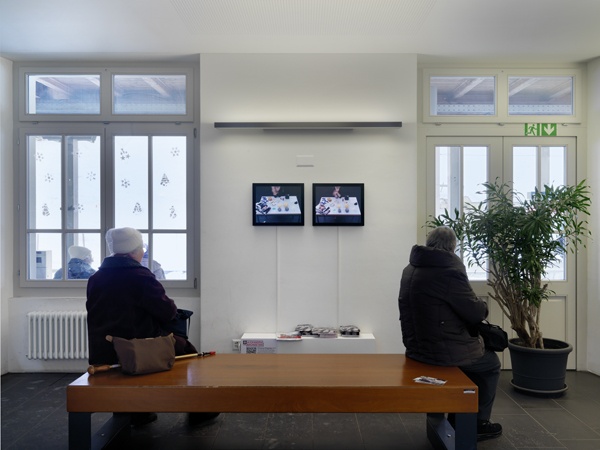 Alexandra Bachzetsis, Rehearsal (Ongoing) 2010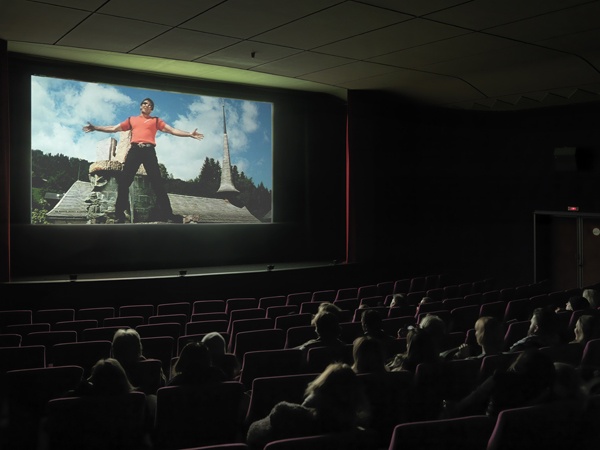 Christian Marclay, Bollywood Goes to Gstaad, 2013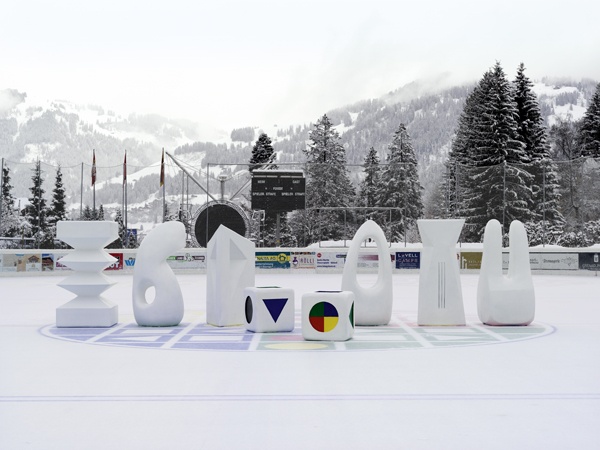 Claudia Comte, Tornado Kit, 2014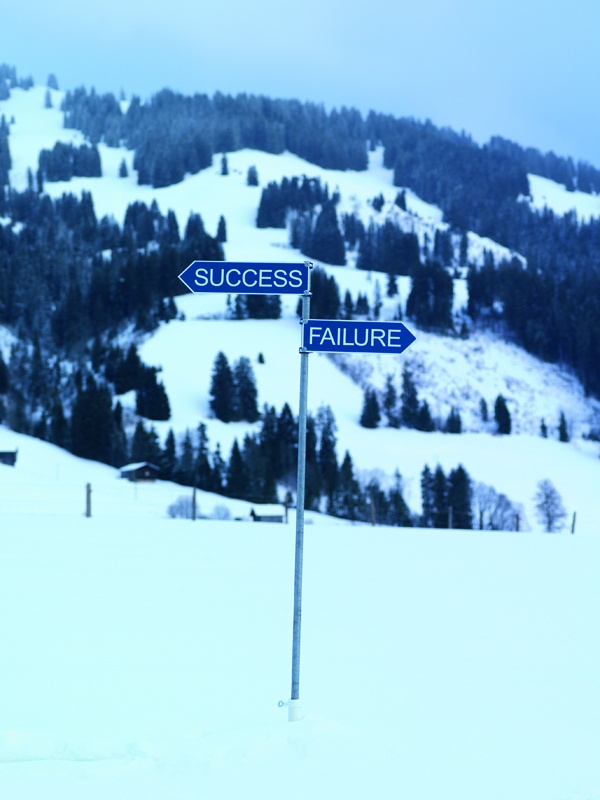 Gianni Motti, Untitled, 2014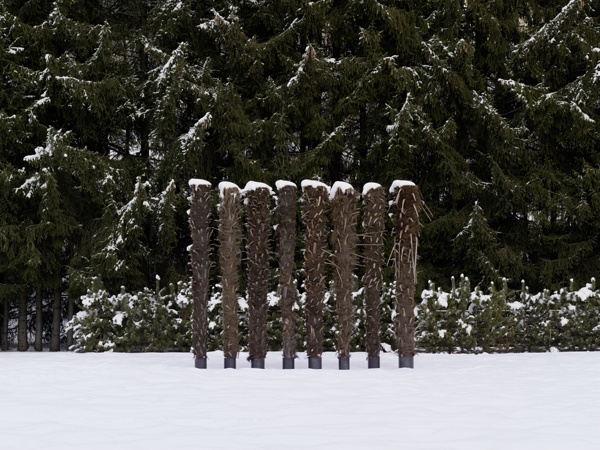 Kilian Rüthemann, Eight Columns for Winter, 2014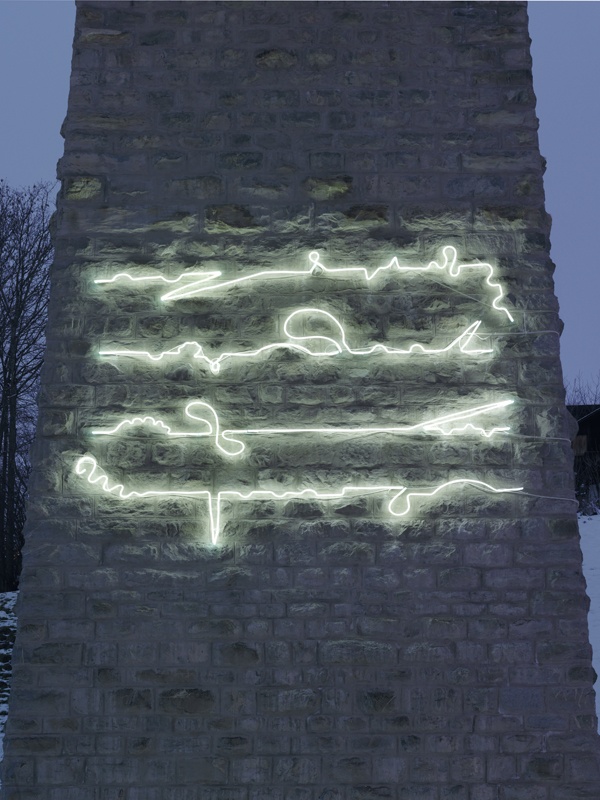 Mai-Thu Perret, Shandy, 2014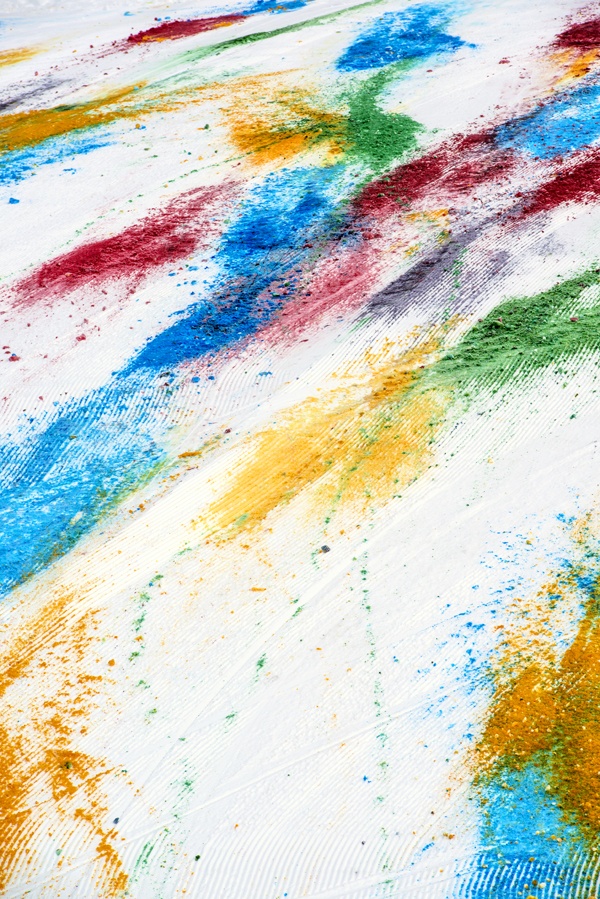 Olaf Breuning, Snow Drawing, 2014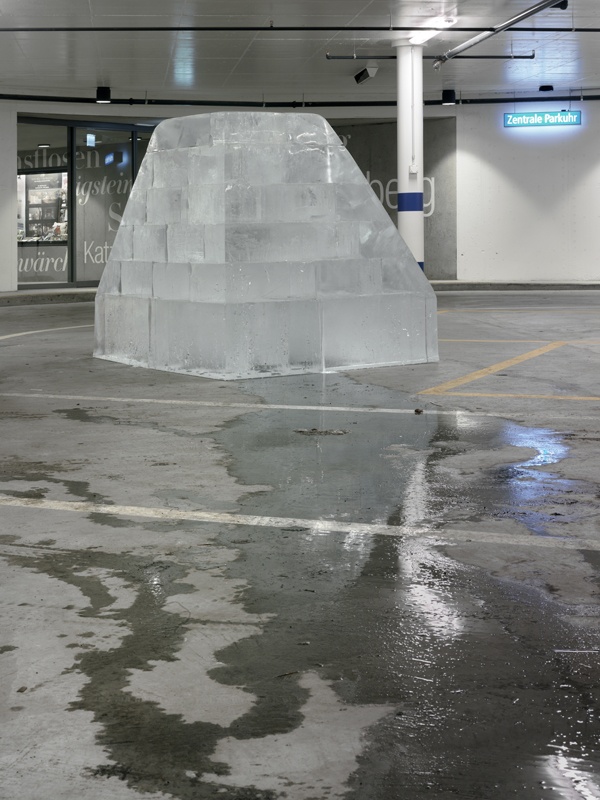 Olivier Mosset, Untitled (Ice Toblerones), 2003-2014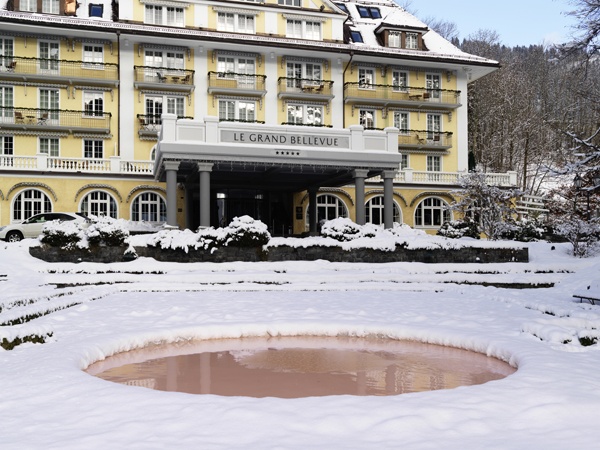 Pamela Rosenkranz, Skin Pool, 2014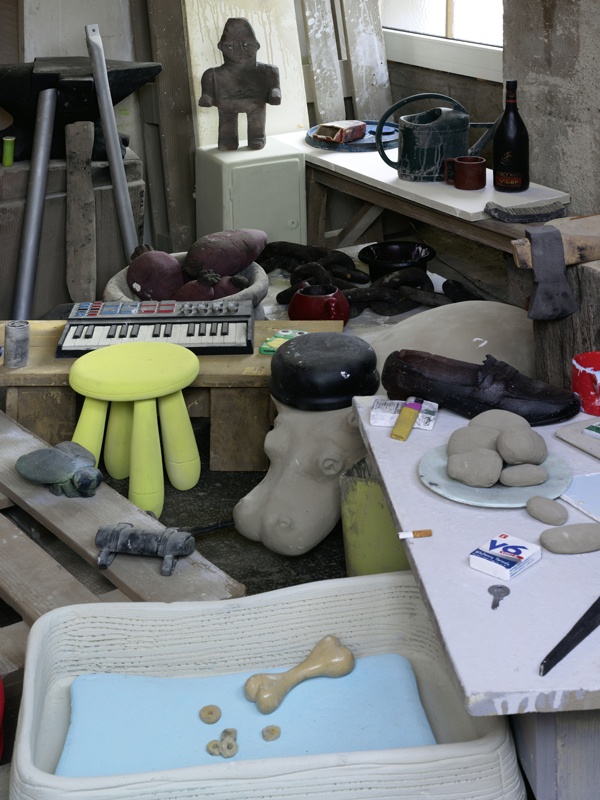 Peter Fischli / David Weiss, Eine Ansammlung von Gegenständen, 1982-2013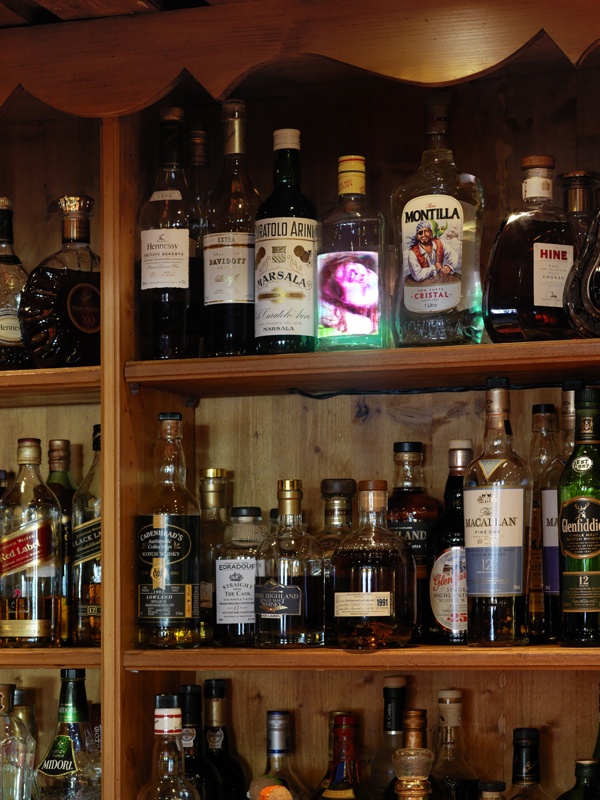 Pipilotti Rist, Sugarplums (Independent cousin of The Blue Fairy in the Valley), 2014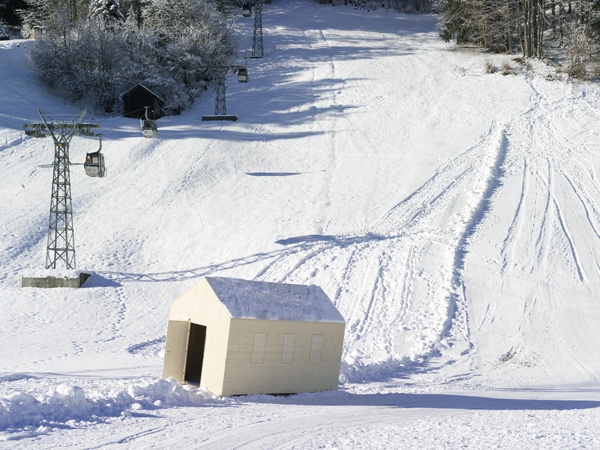 Roman Signer, Alles fährt Ski, 2014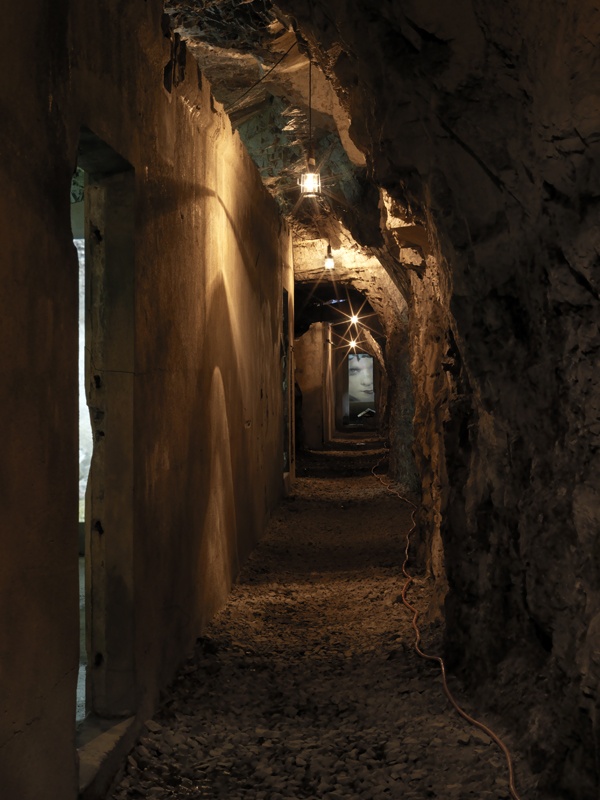 This Brunner, The magic world of the mountains in the films of Daniel Schmid, 2013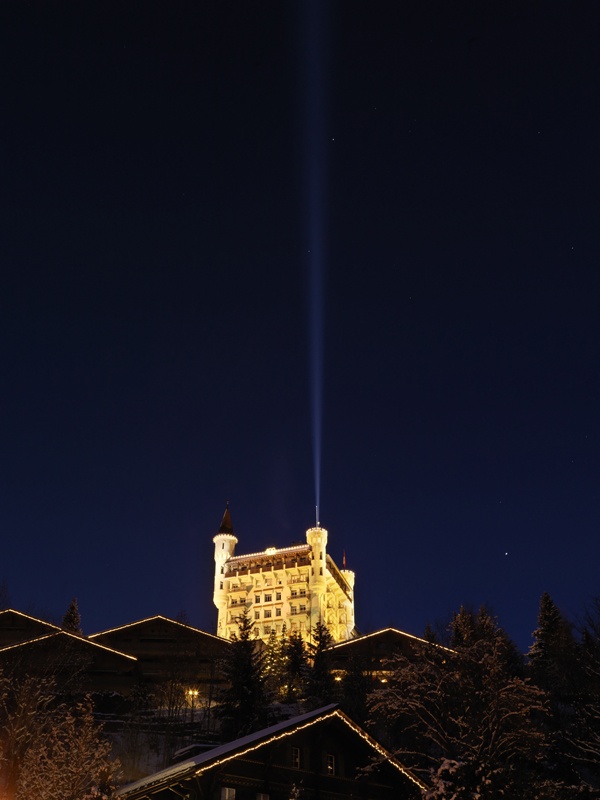 Sylvie Fleury, Space Cannon and Sheets, 2014
.
Courtesy: the artists. Photo: Stefan Altenburger.