EXHIBITIONS
"Emissaries for Things Abandoned by Gods" at Estancia FEMSA – Casa Luis Barragán, Mexico City
Close
1
2
3
4
5
6
7
8
9
10
11
12
13
14
15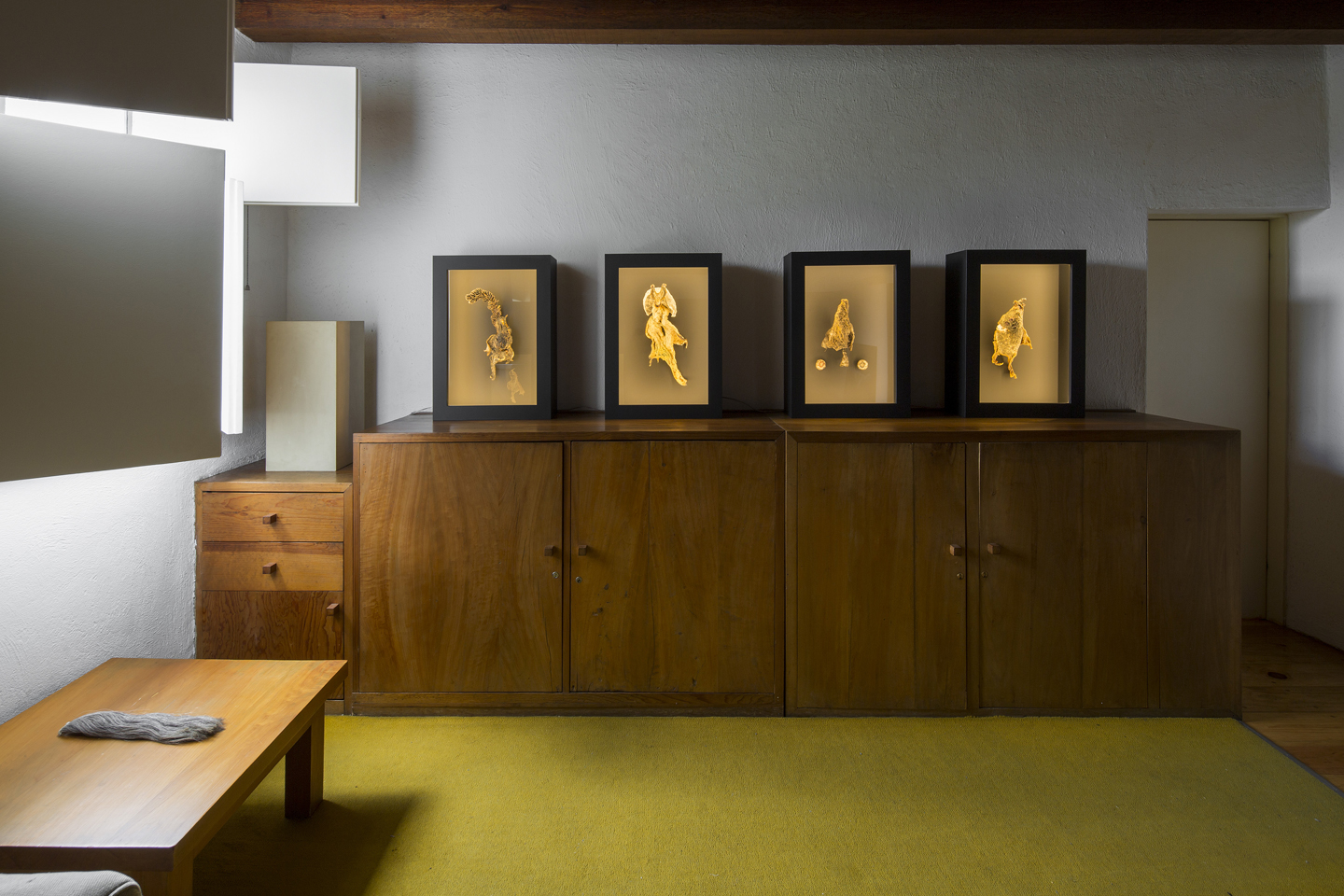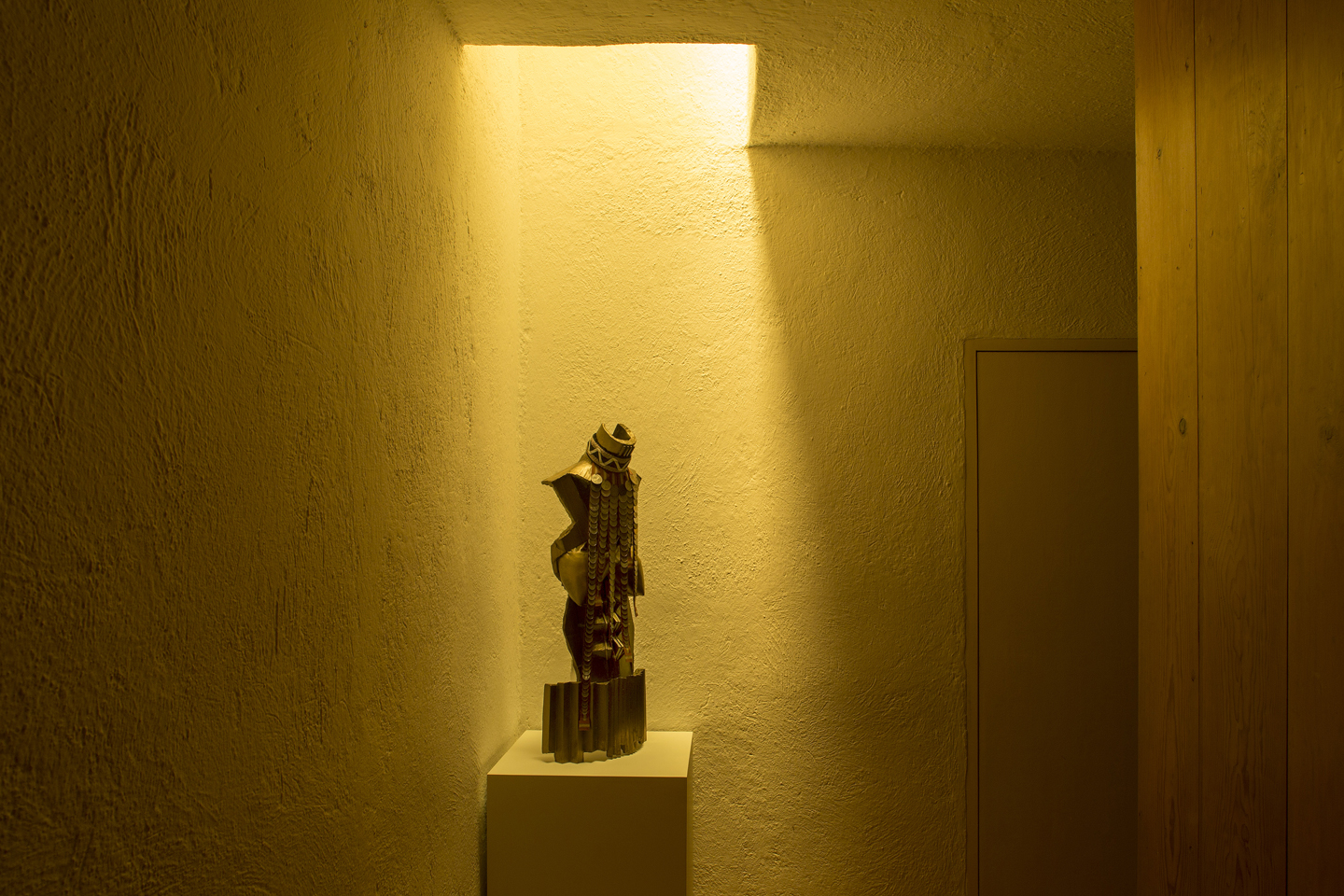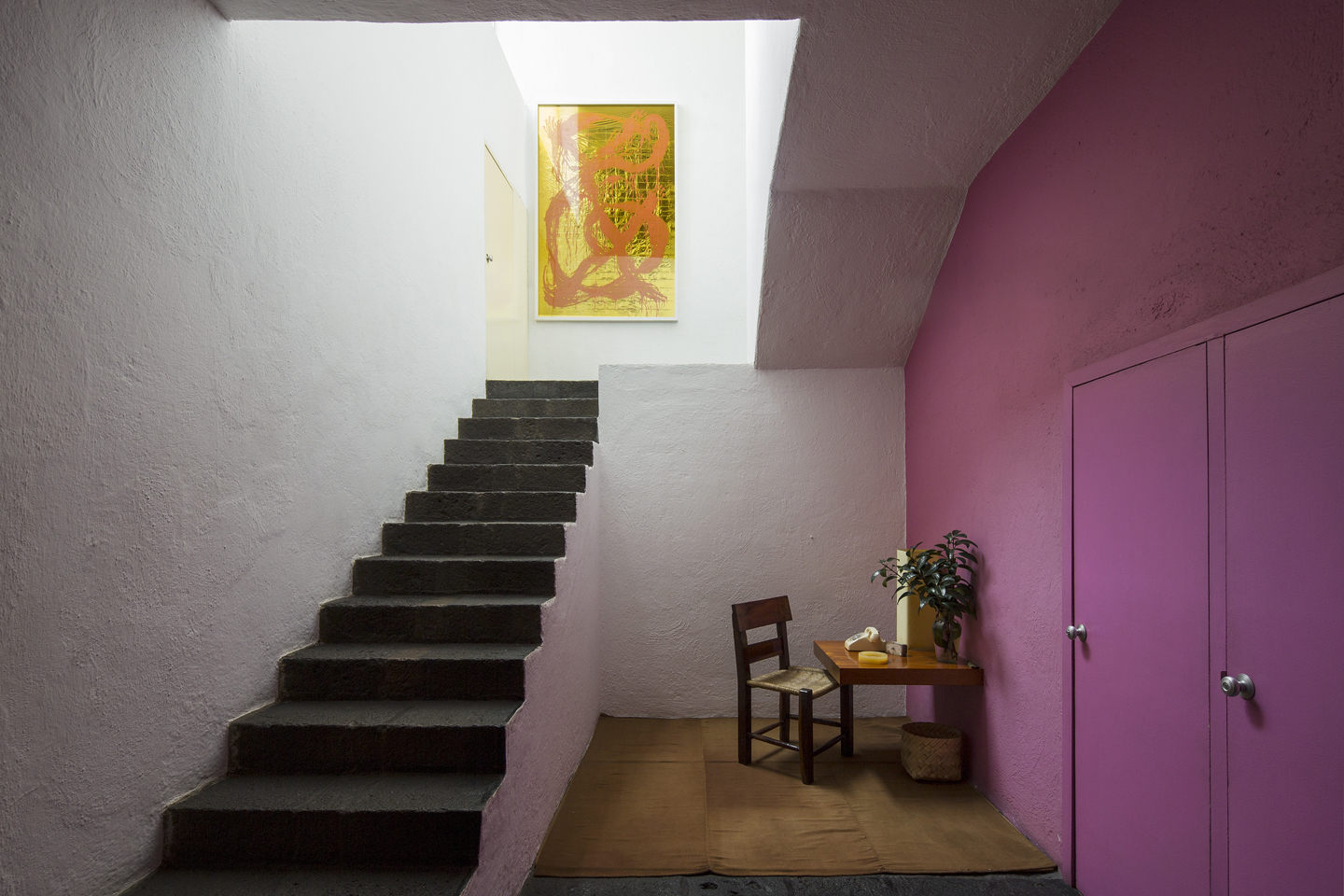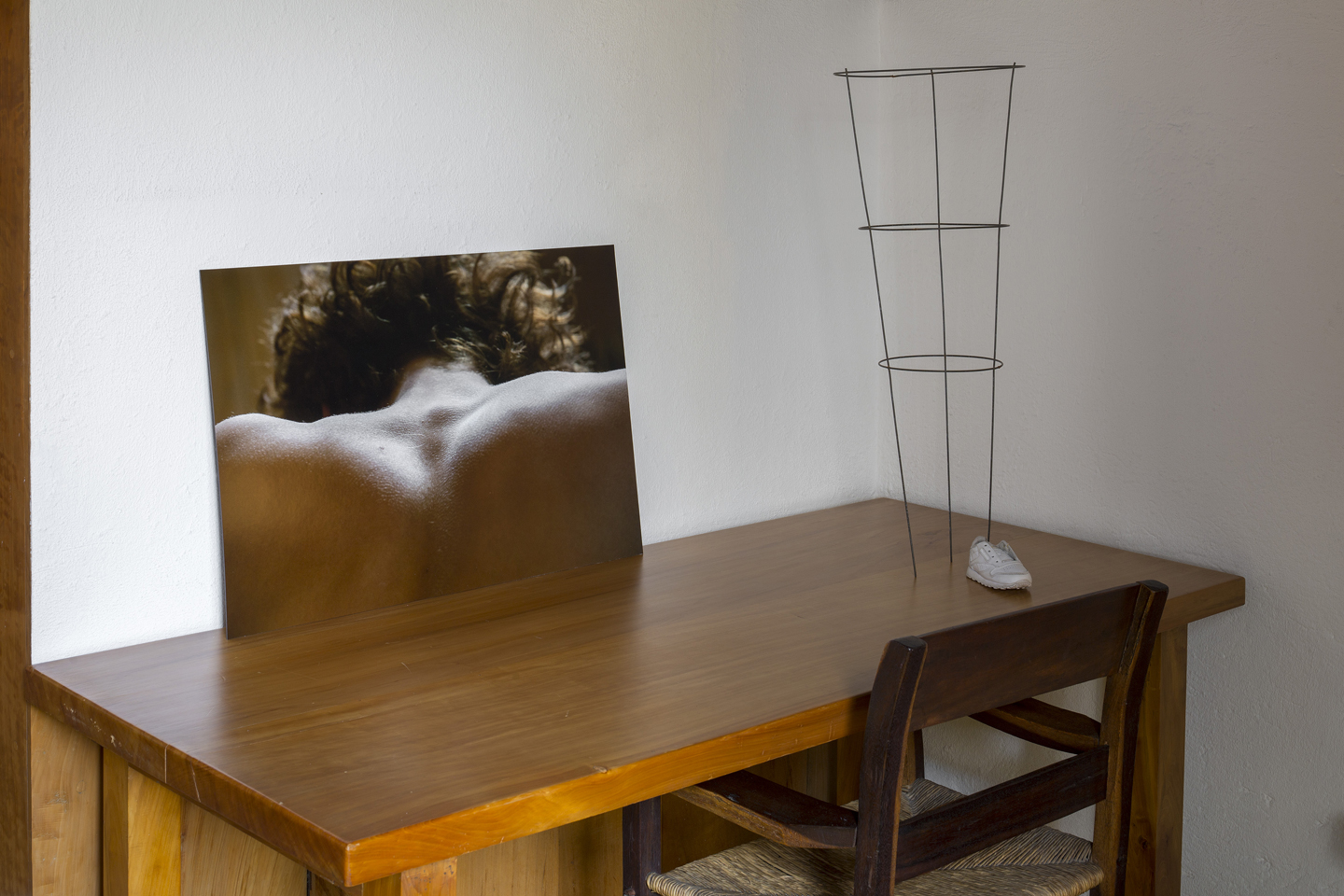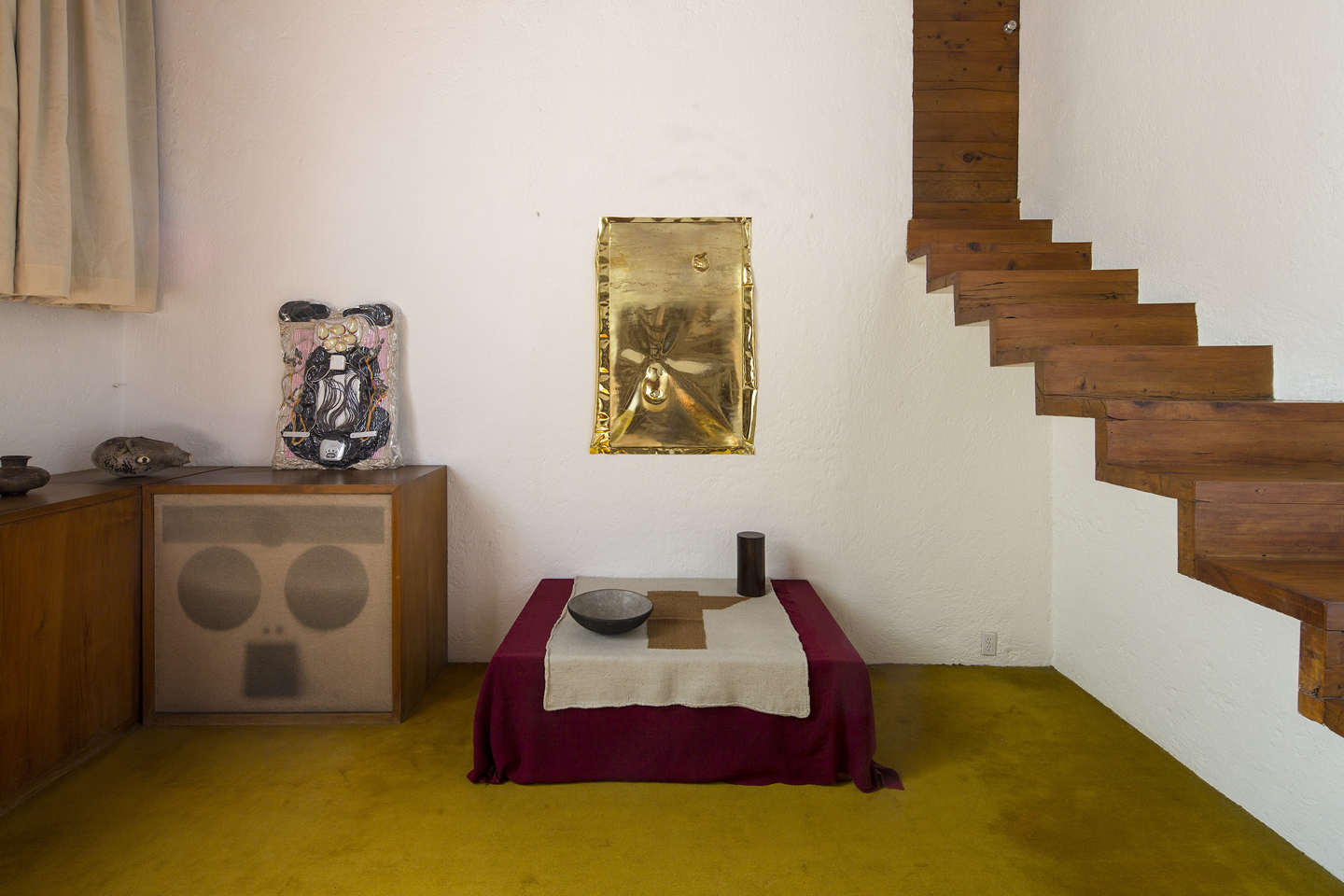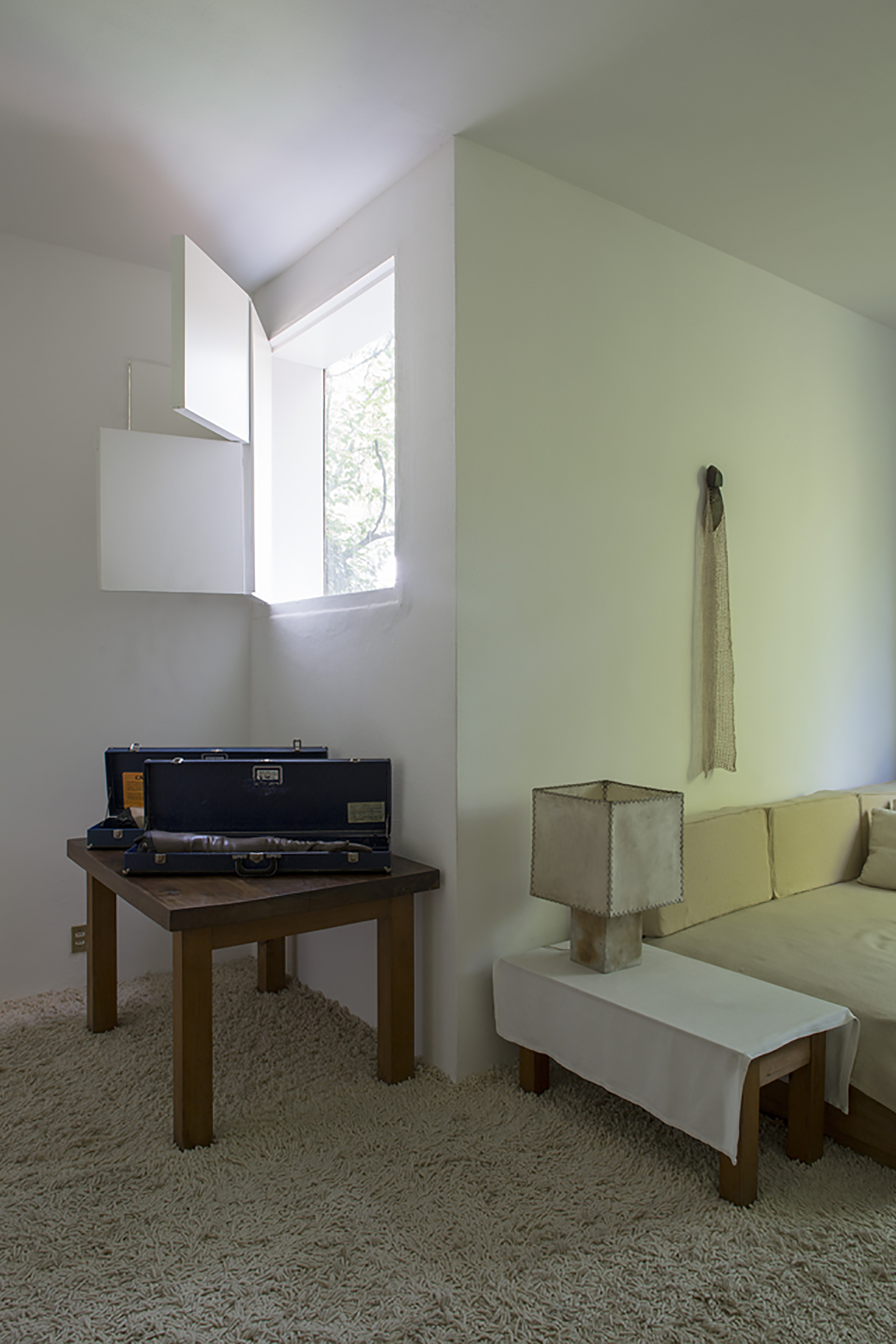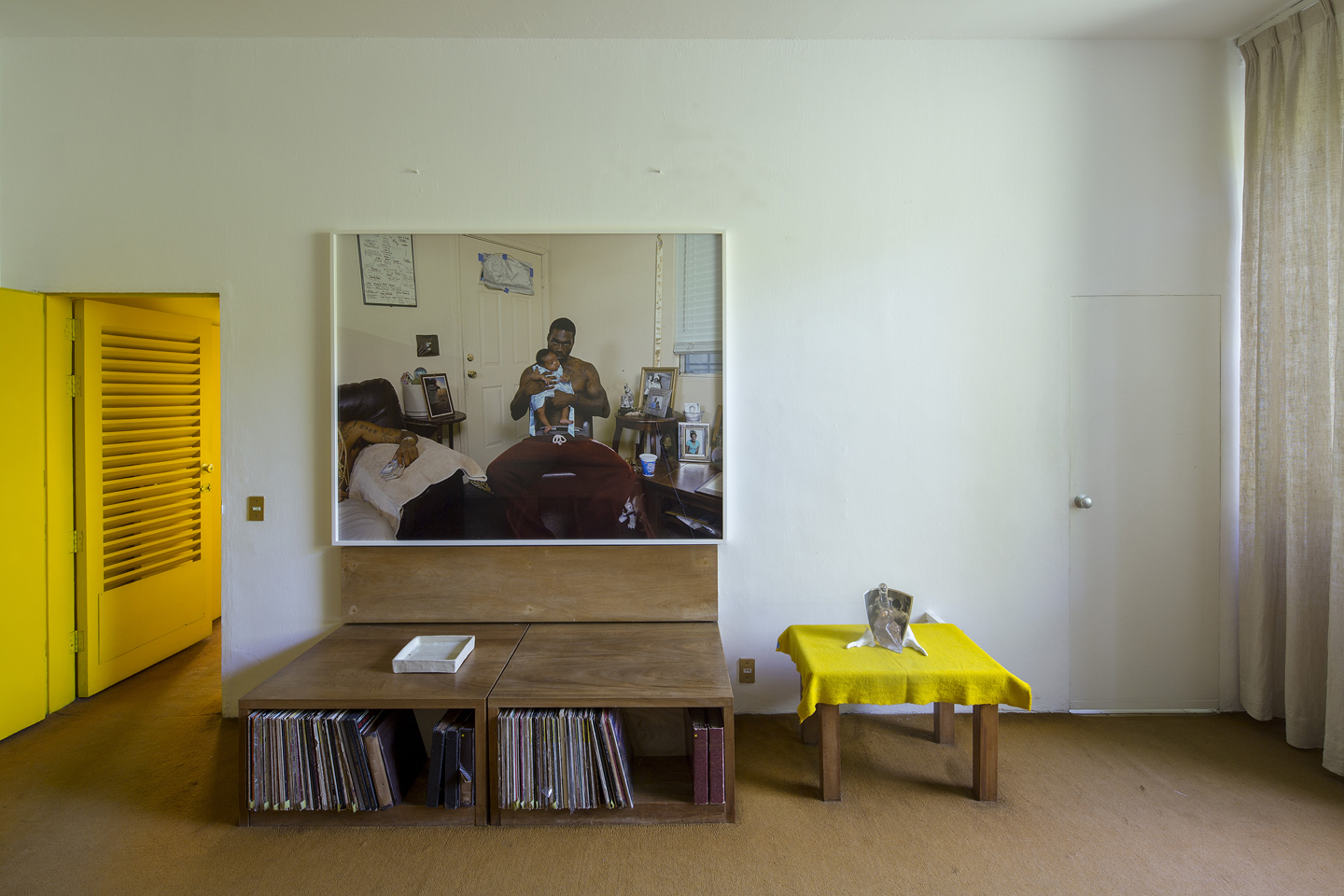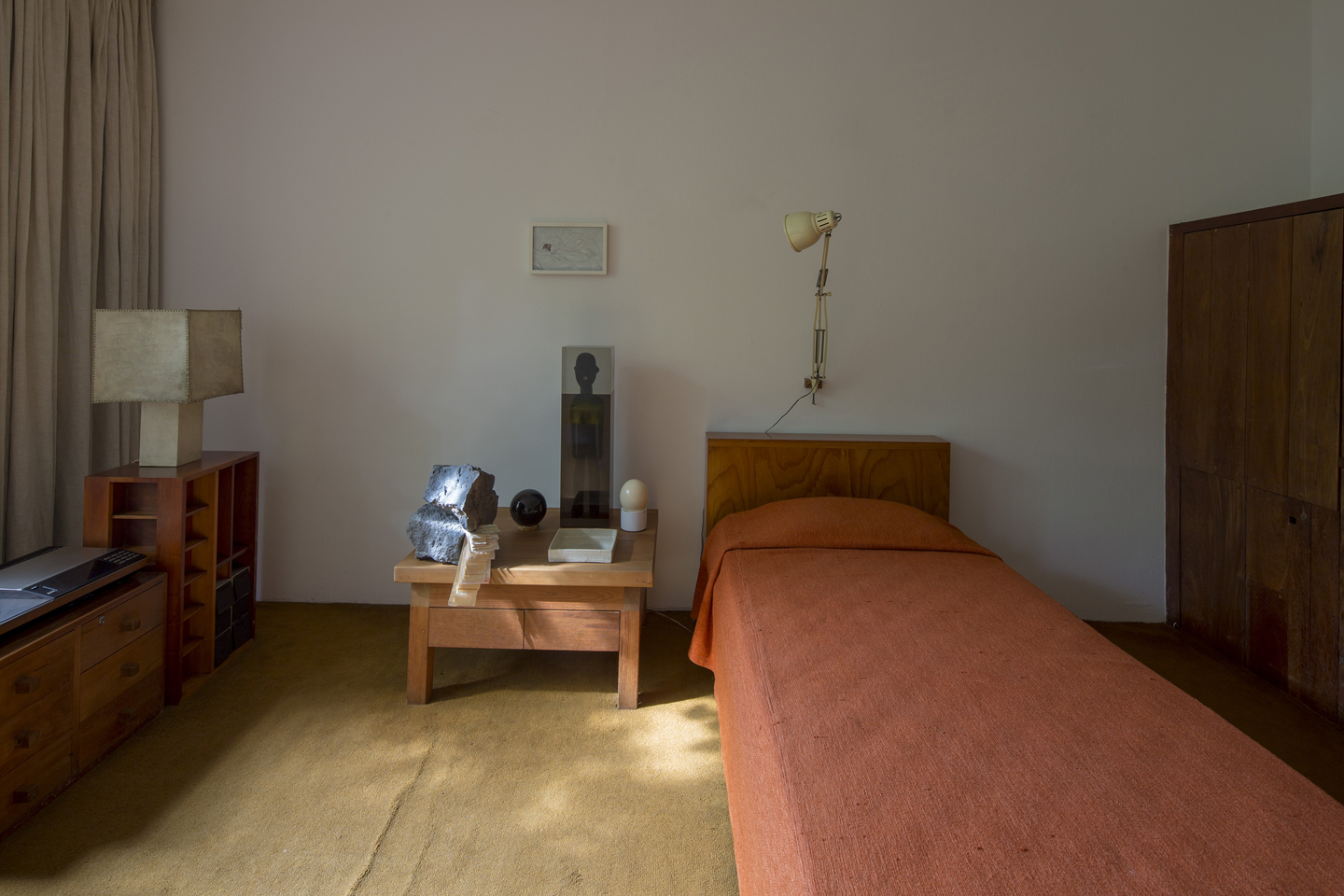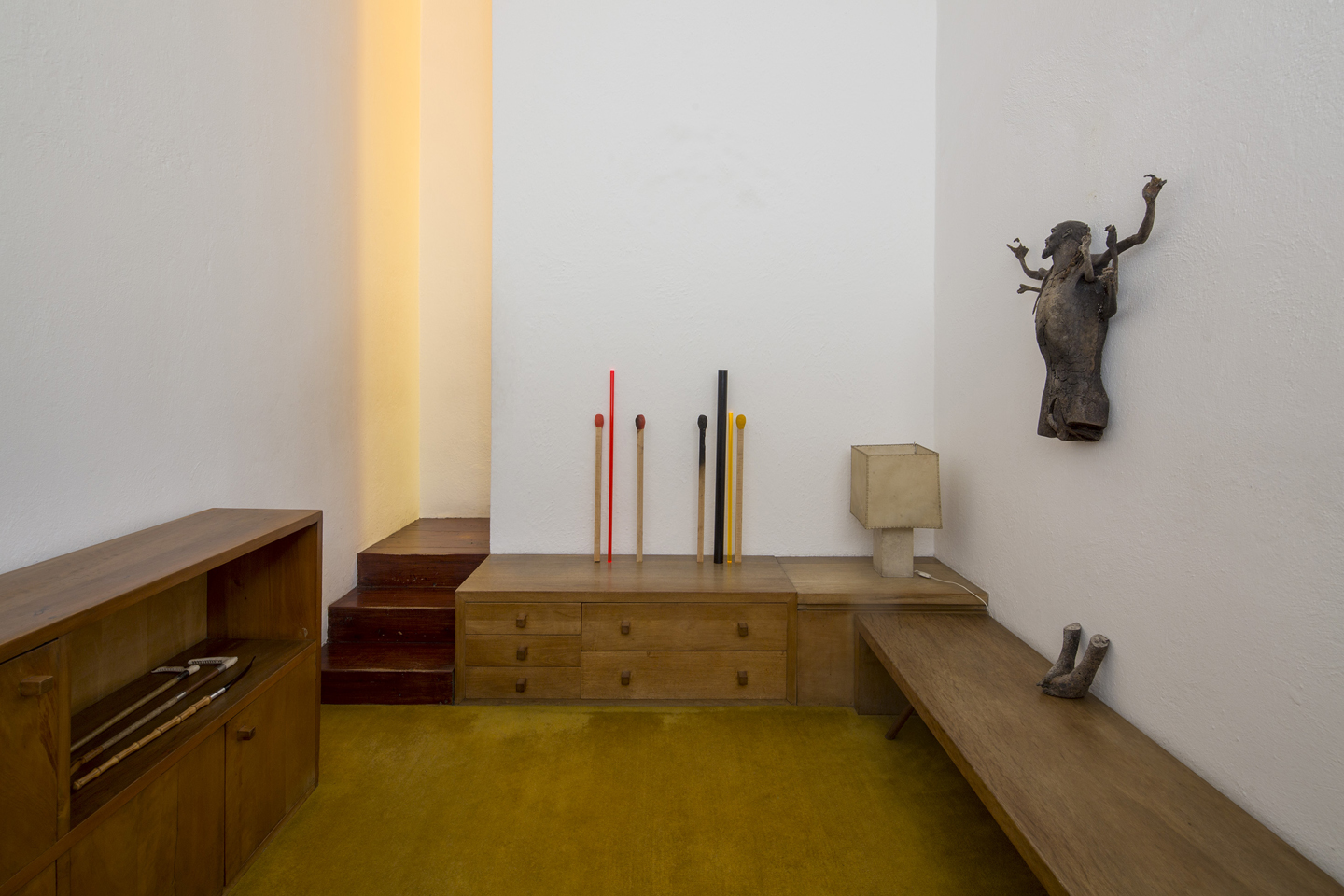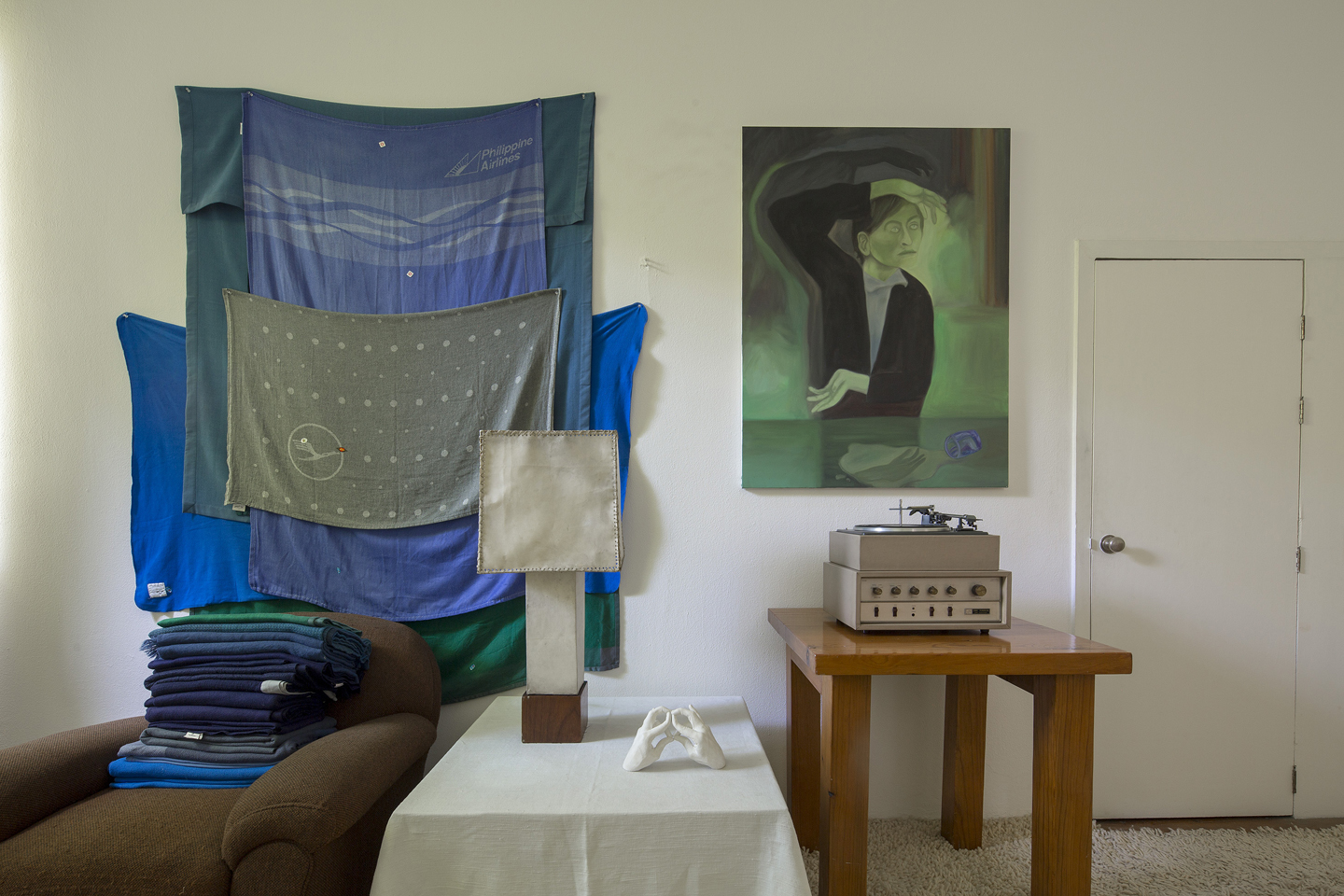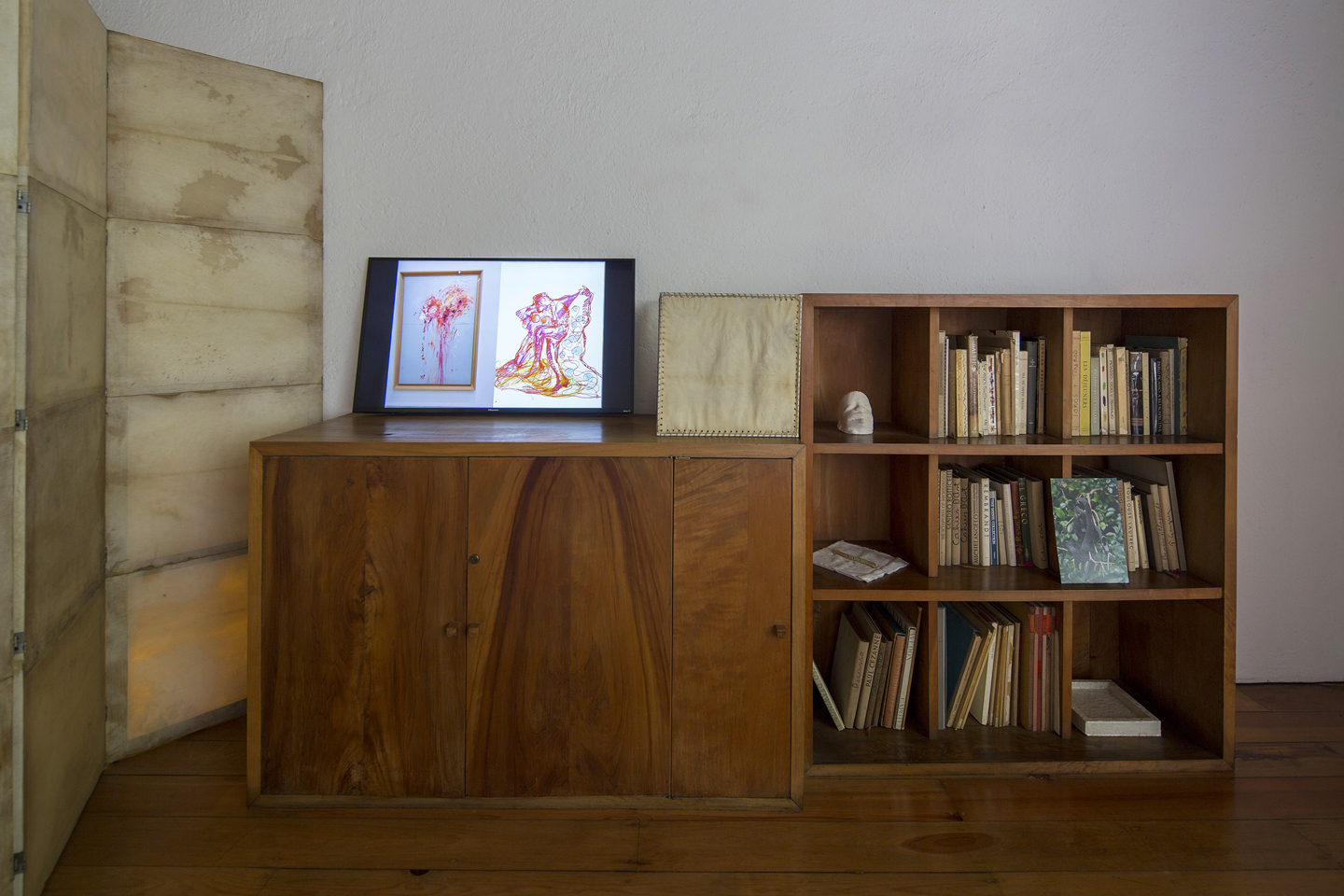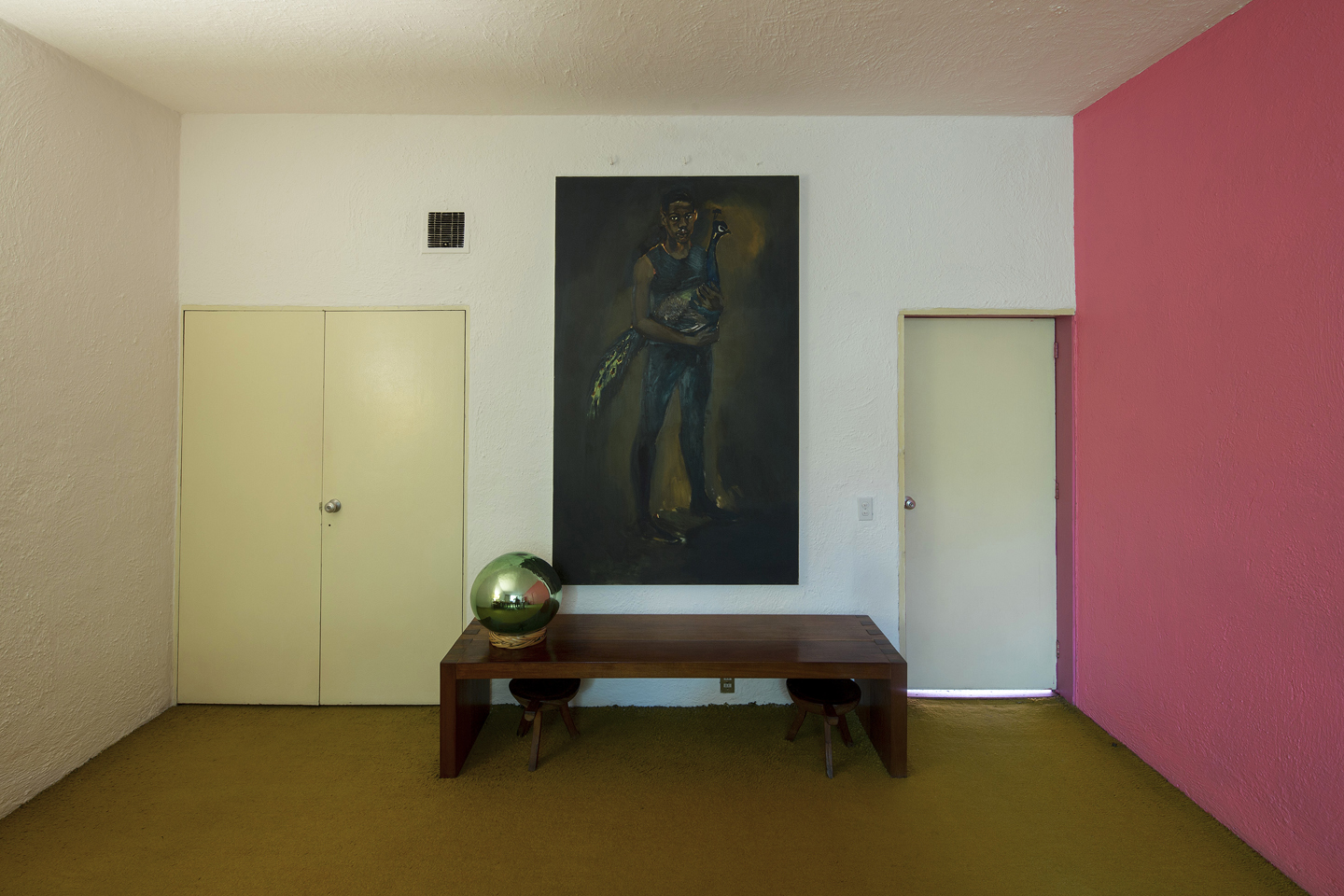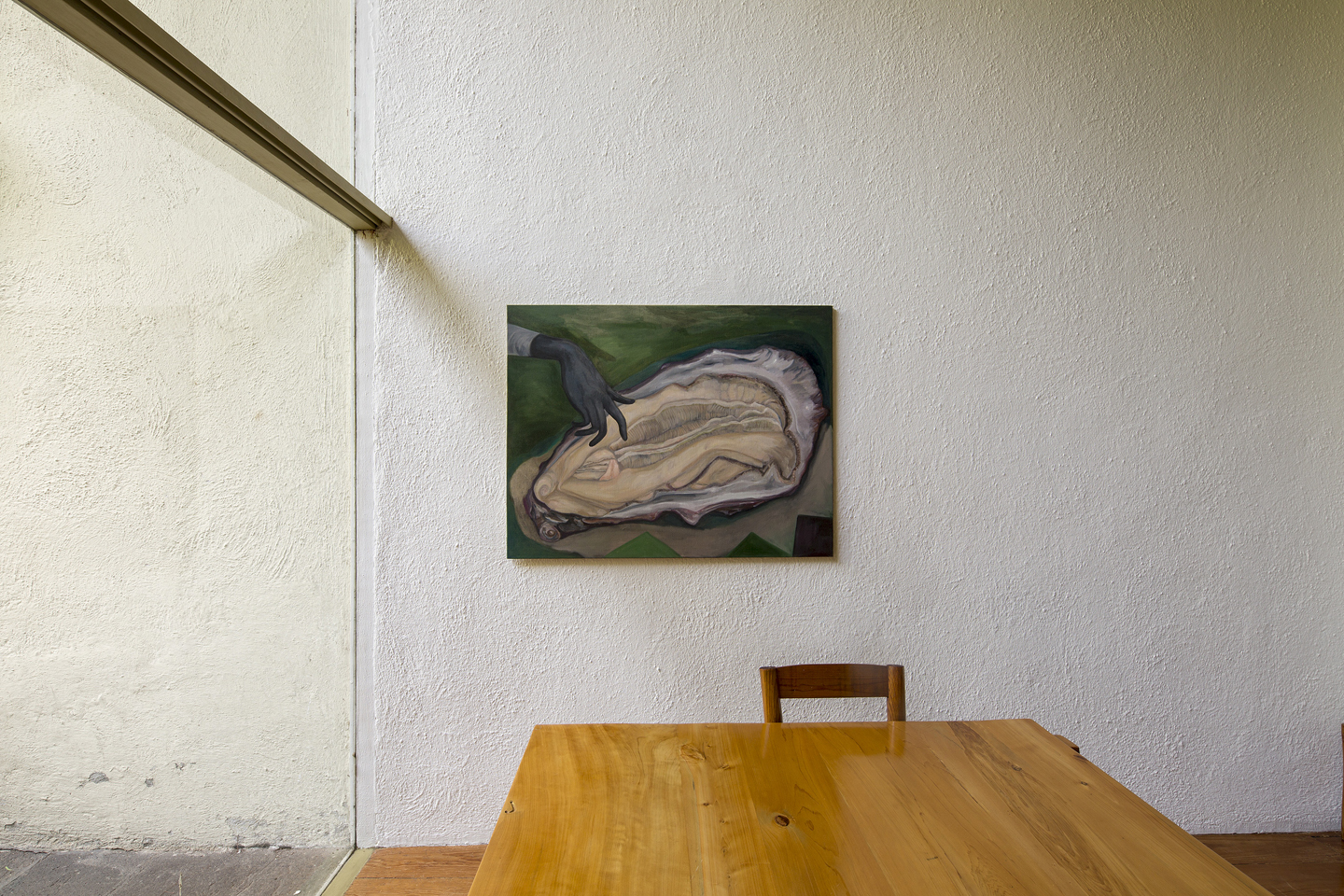 Estancia FEMSA – Casa Luis Barragán is pleased to present "Emissaries for Things Abandoned by Gods", an exhibition curated by Elena Filipovic at Casa Luis Barragán from September 21st to December 15th, 2019.
Casa Luis Barragán was built in 1948 by famed Mexican architect Luis Barragán as his private residence and studio, and is today considered a landmark of modern architecture. It is filled with all of the artworks and artifacts that Barragán placed in it during his lifetime, faithfully kept as they were when the residence was inhabited by its author. Recognizing the special regard the architect had for the power of these images and objects, the exhibition aims to fill the house with the artworks of contemporary artists.
All existing artworks in Casa Luis Barragán (55 original artworks, including all paintings, photographs, images, copies of artworks, sculptures, and artifacts) will be temporarily replaced by contemporary equivalents or "emissaries" selected for their formal or conceptual correspondences with the originals. These newly made and recent artworks by contemporary artists from around the world will be placed precisely where each of the removed originals had previously been in the house.
The exhibition's premise began with the house itself; Filipovic's long visits led to the realization of how Barragán's particular and precise organization of the objects and images in his interior communicated with his architecture itself: more than mere decoration or testaments to a life lived, they can be considered quasi-architectonic and spiritual actors in the space. But unlike the house itself, each of the objects lives locked in a certain time— Barragán's epoch— while the design of the architecture arguably transcends that by being both of and against any given time. The exhibition's acts of temporary replacement attempt to forge a new way of looking at the architect's choices and the role that his display of images and objects played in his thinking about the experience of a place and time.
For this project, 21 of the 55 original artworks and objects replaced will be restored and more than 20 lenders from around the world (private collectors, museums and galleries). More than 20 new artworks will be produced for this exhibition by artists such as Matthew Angelo Harrison, Jill Mulleady, Michael E. Smith and Roberto Cuoghi; 3 artists will produce 10 new artworks in situ: Danai Anesiadou, Gabriel Kuri and ektor garcia.
At Estancia FEMSA – Casa Luis Barragán, Mexico City
until 15 December 2019