EXHIBITIONS
"Entangled Tales" at Rupert, Vilnius
Close
1
2
3
4
5
6
7
8
9
10
11
12
13
14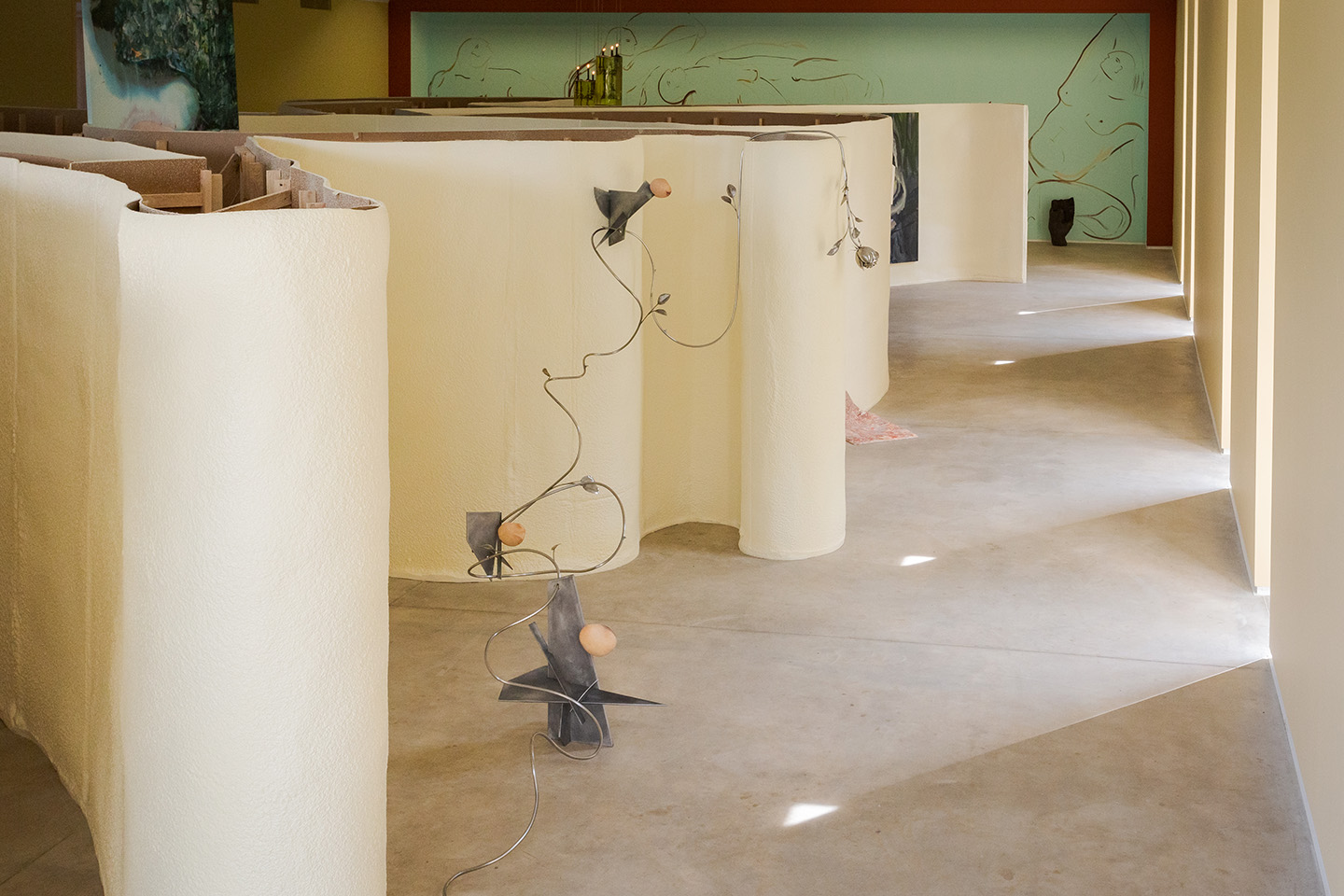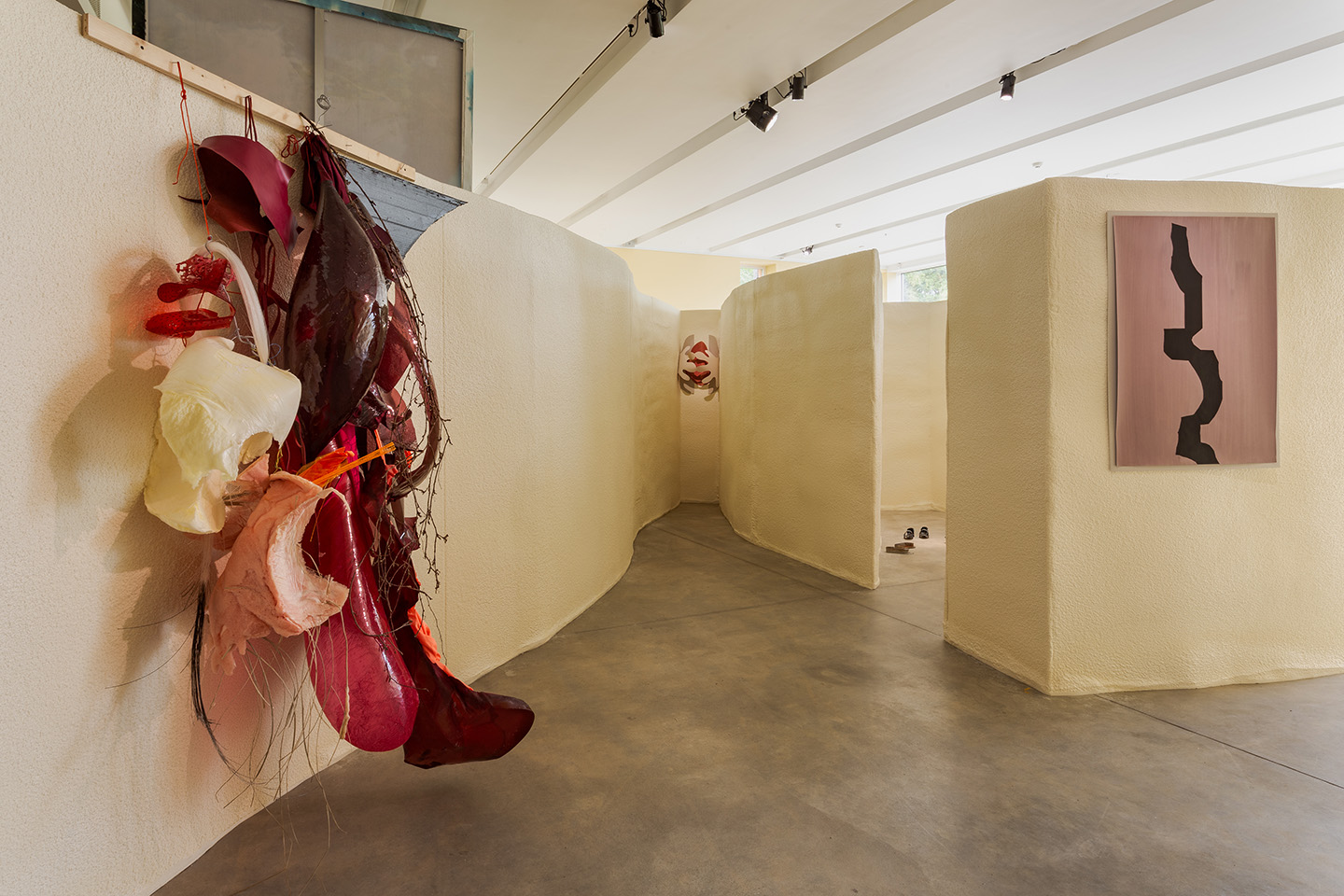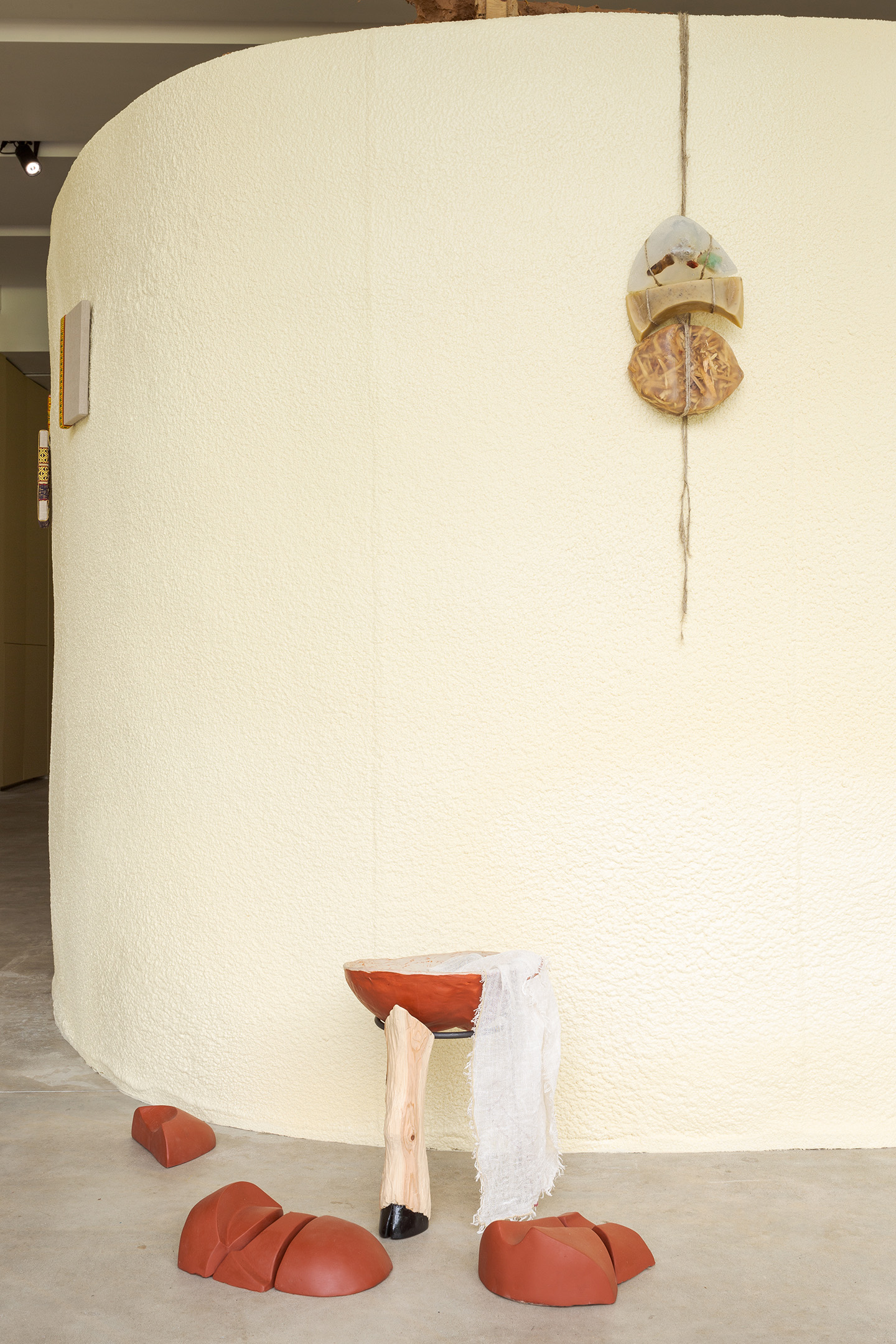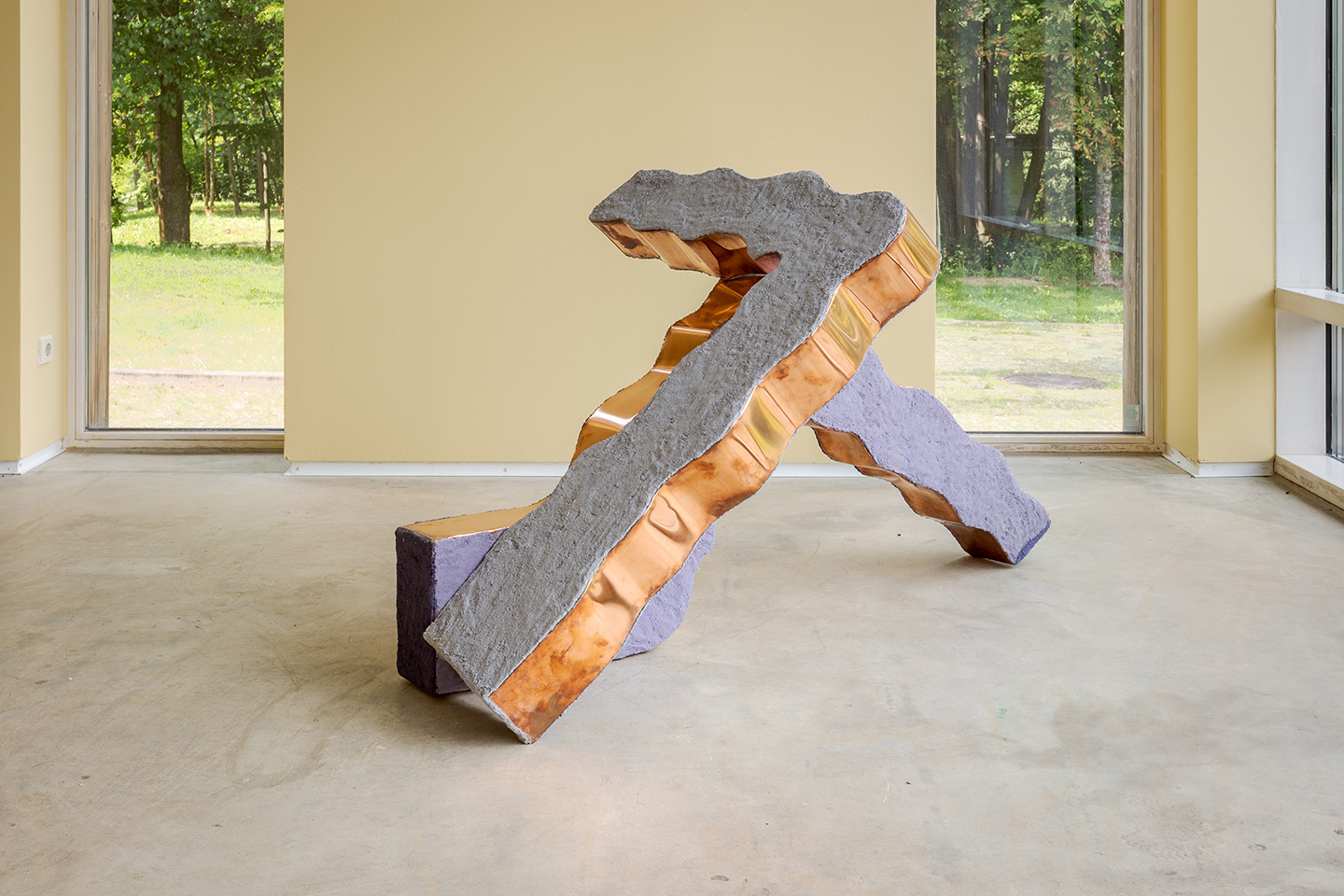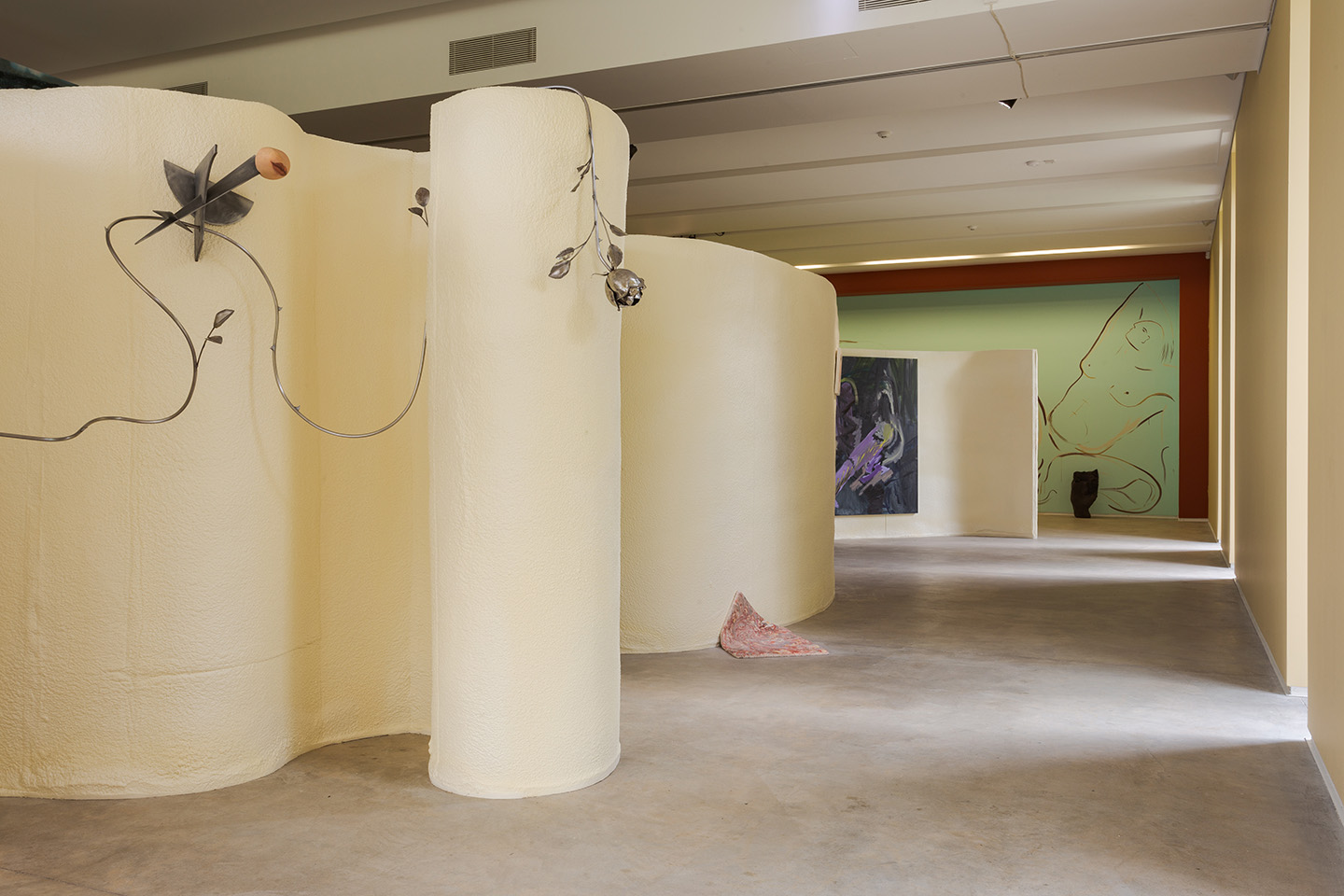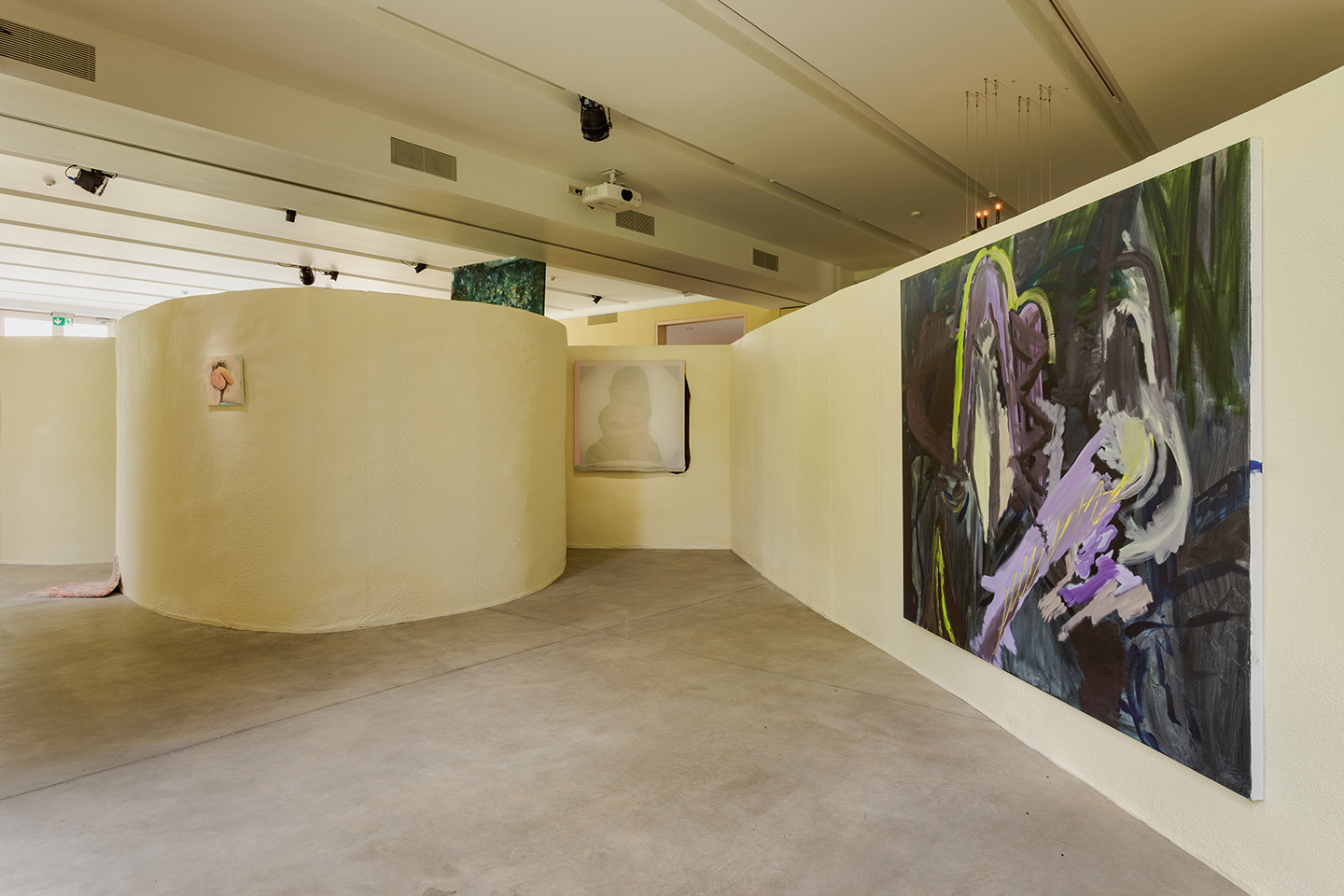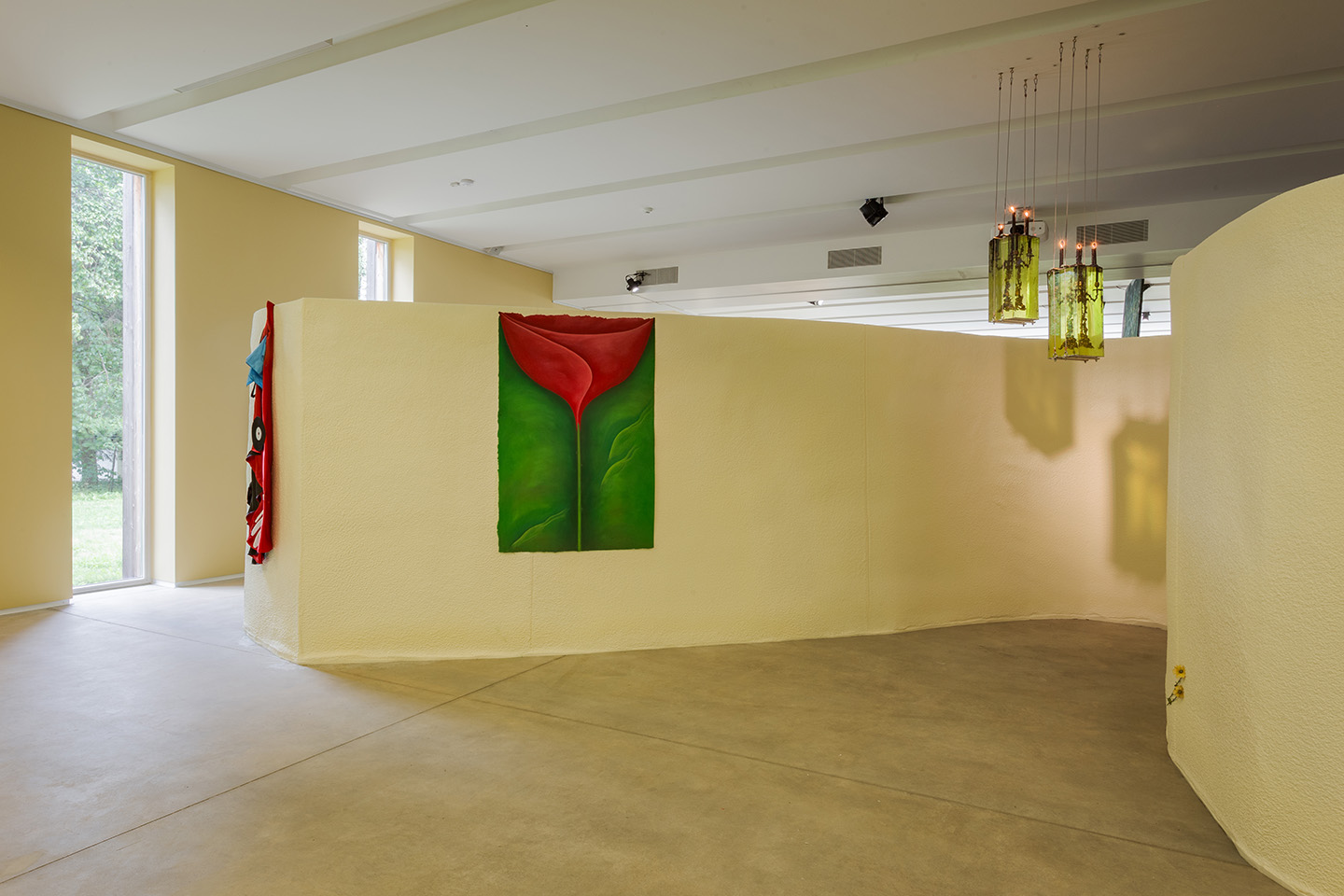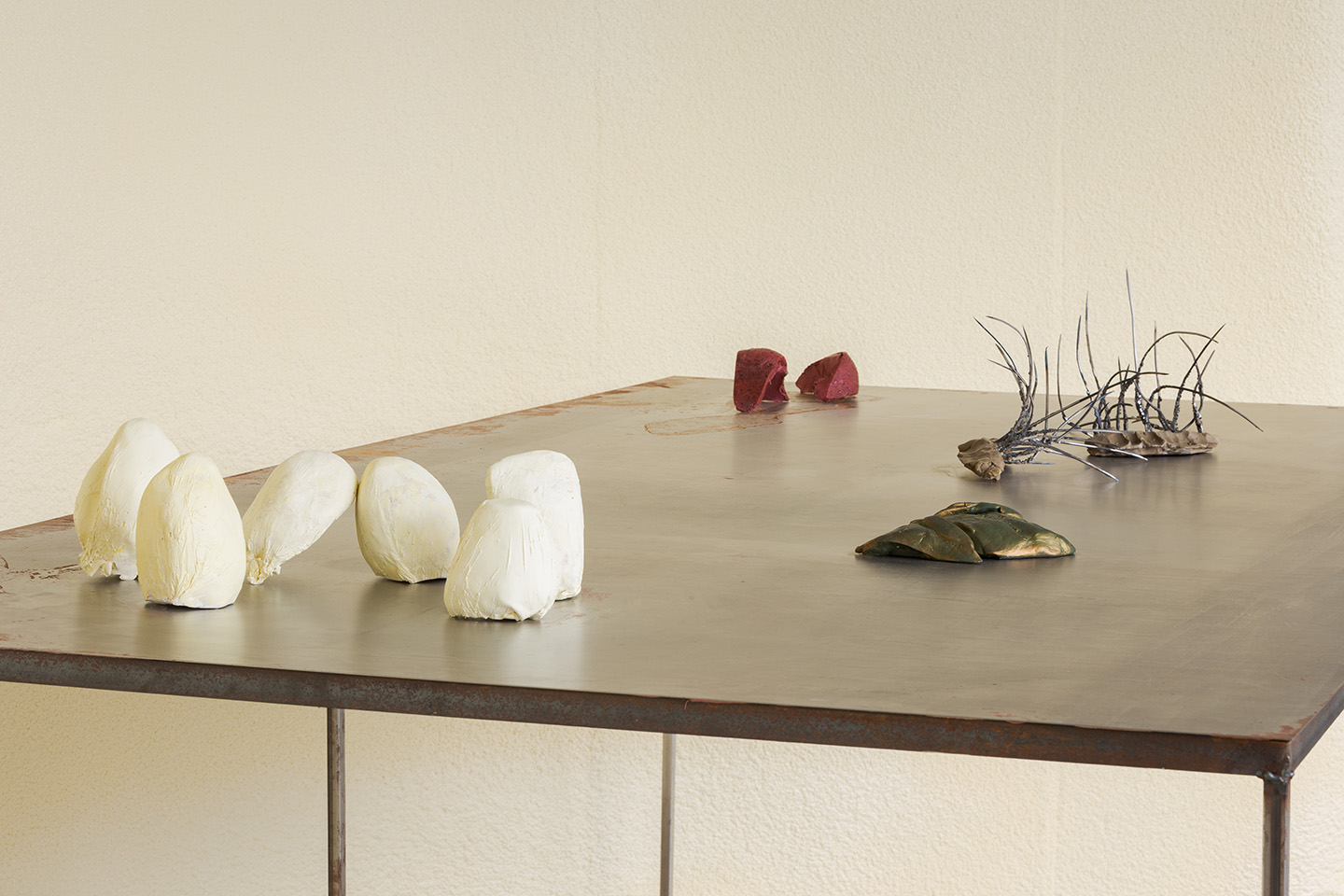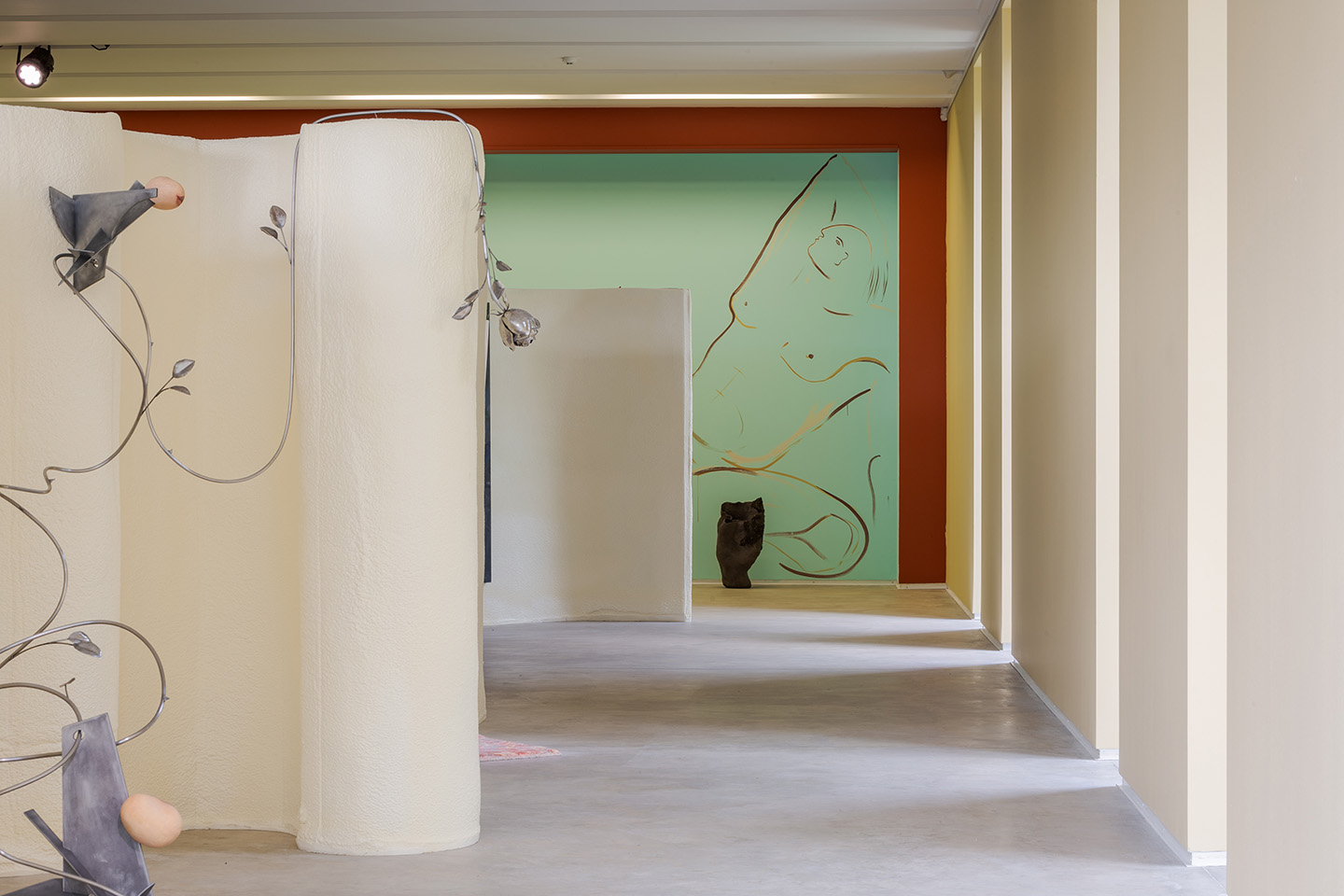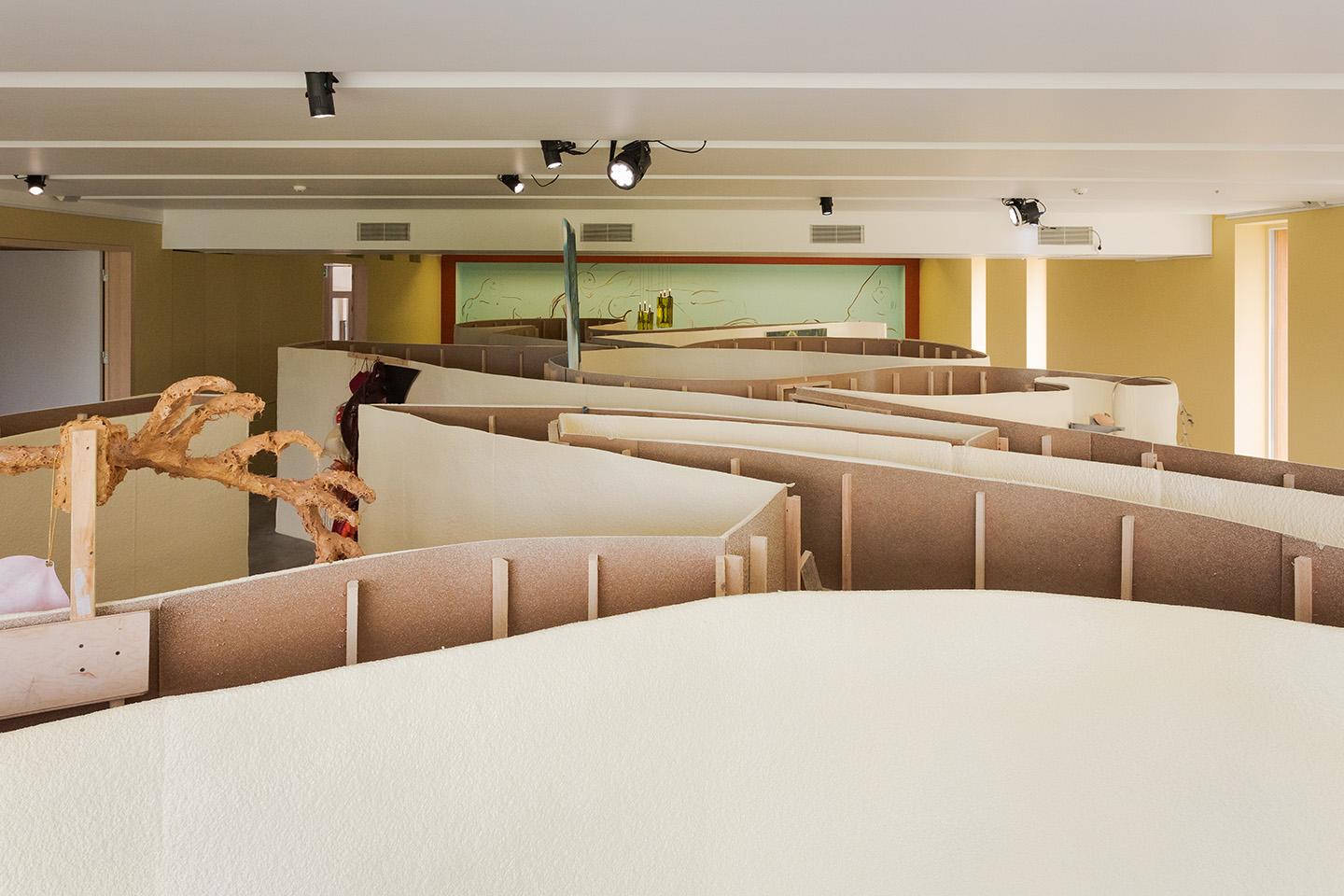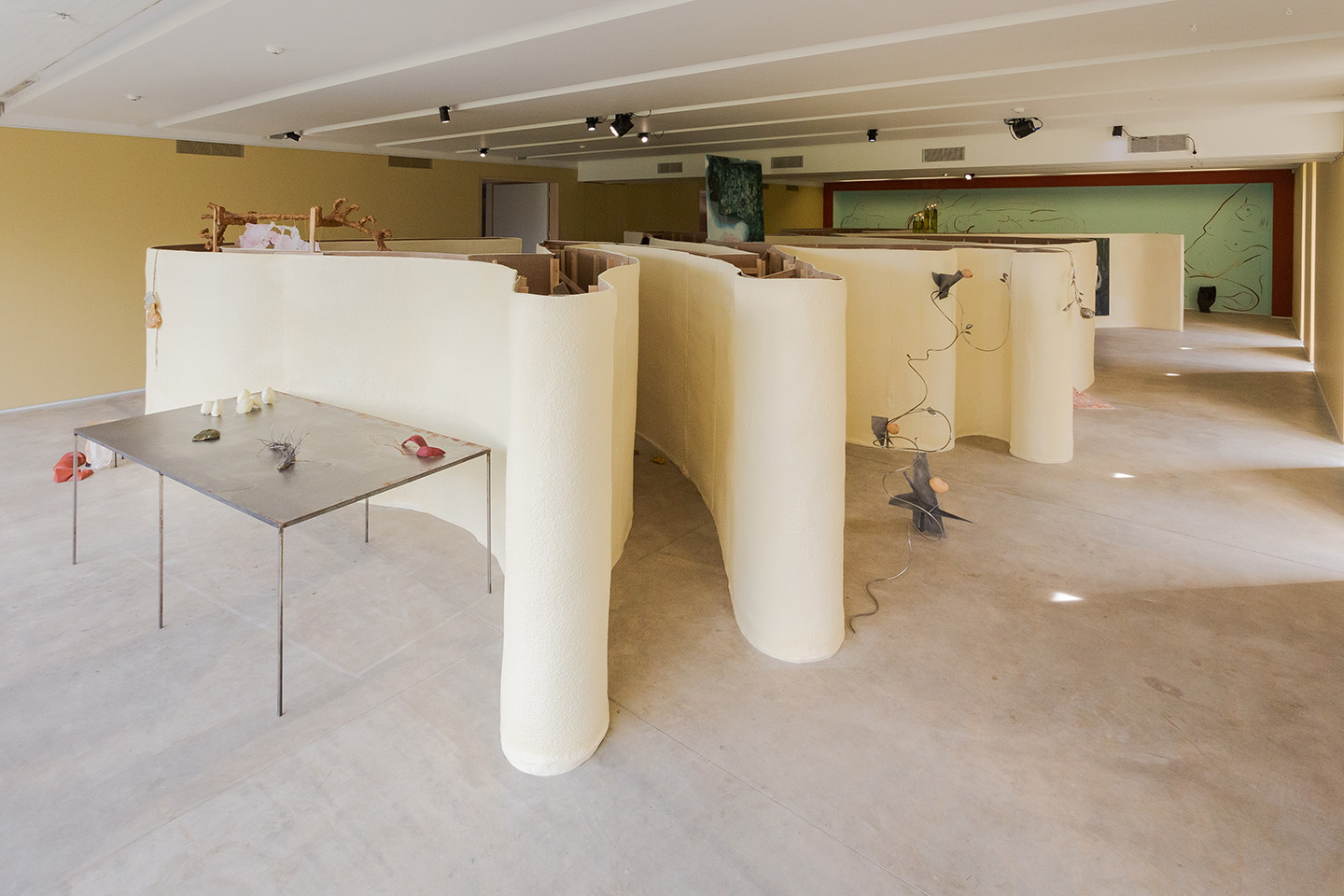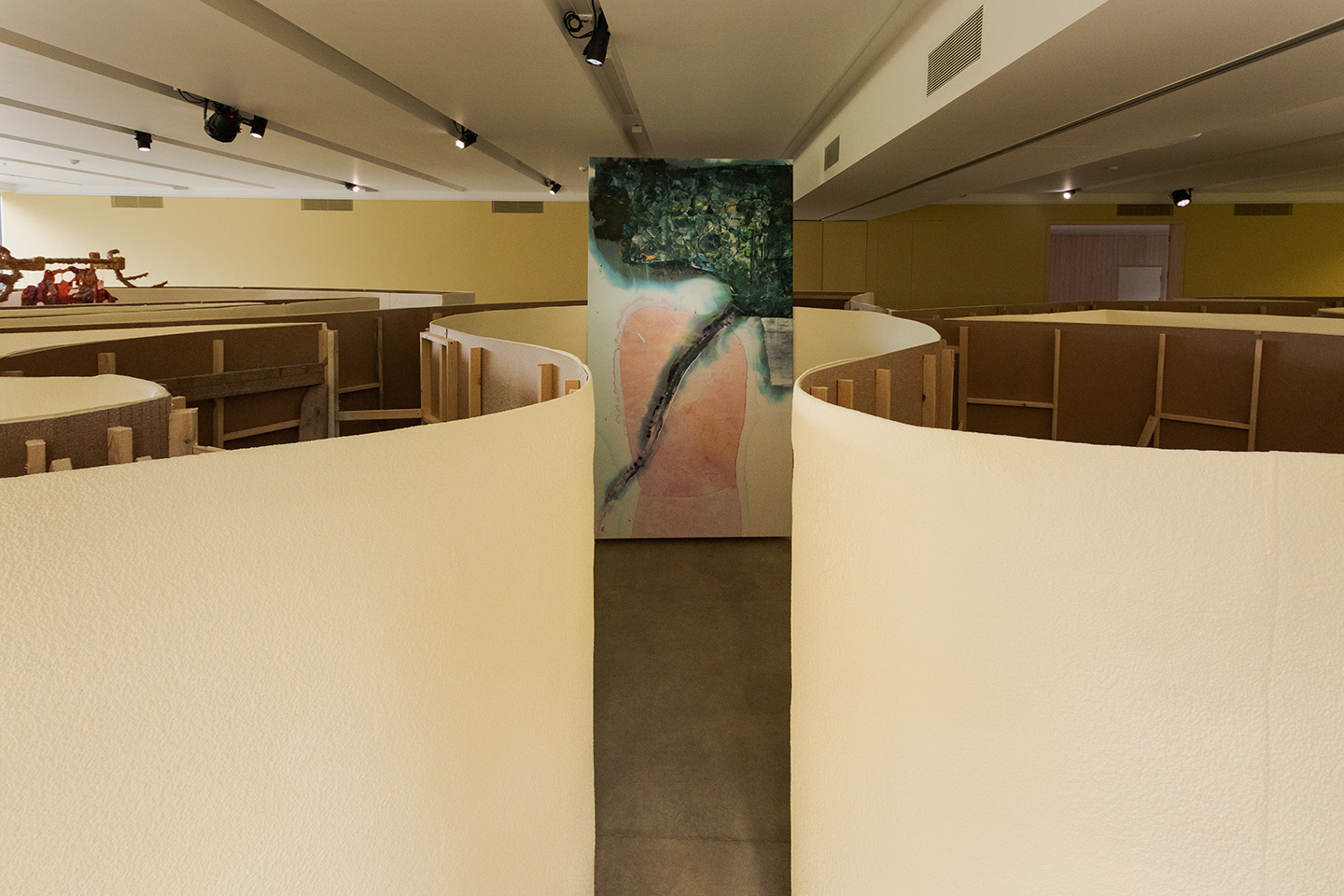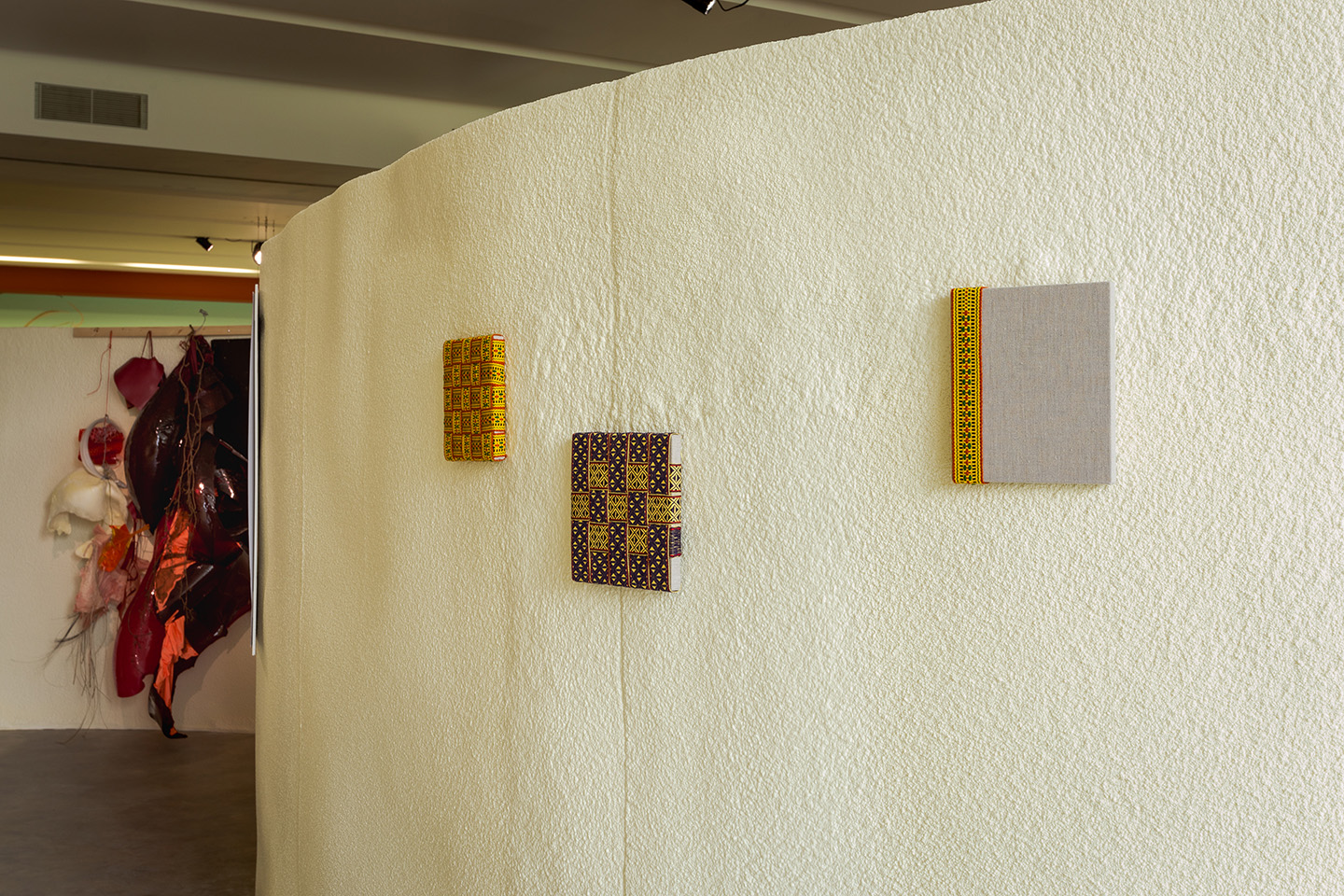 Artists: Rebecca Ackroyd, Stefania Batoeva, Julie Béna, Ragna Bley, Than Hussein Clark, Olivia Erlanger, Merike Estna, Daiga Grantina, Celia Hempton, Tamara Henderson, Ieva Kraule, Jenine Marsh, Daria Melnikova, Rūtenė Merkliopaitė, Mikołaj Moskal, Rosalind Nashashibi, Athena Papadopoulos, Zoë Paul, Daniel Rossi, Viktorija Rybakova, Anastasija Sosunova, Indrė Šerpytytė, Jala Wahid
Curators: Justė Jonutytė and Yates Norton

"Entangled Tales" brings together local and international artists to look at the ways in which we think, communicate and live with matter. The exhibition's theme takes the lead from the artists' practices and recent feminist approaches to materiality and 'new materialism'. It considers how our correspondences with the matter with which we are entangled offer ways to explore memory, the body, forms of participation and modes of knowing. Looking at how artists work and think with their materials,"Entangled Tales" considers how matter is not inert, passively awaiting our formation and control. Rather, matter responds to touch and we in turn respond to and are touched by it.
Life emerges in such co-responses with a world of matter, beings, processes. How this world is configured through practices and responses enables (and can prevent) other responses to emerge in turn. As such, there is an ethics of care and responsibility in this acknowledgement of matter as something with and through which we think and act, as many feminist scholars and practitioners in various fields have observed. Karen Barad, from whose writings the exhibition takes its title, argues that responsibility to other lives and the world with which we are entangled involves being able to respond to such lives, to be 'response-able' to them. And to be able to respond itself requires an attentiveness to the lifeworlds with which we live.
In this way,"Entangled Tales" asks with the artists how we learn and communicate through practices of re-configuring matter, while considering what forms of response-abilities and forms of knowledge such practices and configurations enable. These correspondences with matter do not, after all, stop when the work is done, since the work is not merely a secure archive of marks and forms from which we can trace a now distant gesture. Instead, the work is something that we continue to think with and exist alongside – that is, respond to. It is an obvious fact, but perhaps one worth stating: without materials to think with, we'd have nothing to think about. The exhibition, then, is an invocation to keep thinking and to consider thinking as an embodied practice affected by the matter we think with. And as the exhibition's architecture emphasises, both art works and the responses to them are situated in interrelated webs of correspondences and matter. It is in this entangled web that we can follow threads of matter, asking with the works, what are the entangled tales they seek to tell.
at Rupert, Vilnius
until 3 August 2018