EXHIBITIONS
?riks Apa?ais "Inscribed Silhouettes" at Vera Munro, Hamburg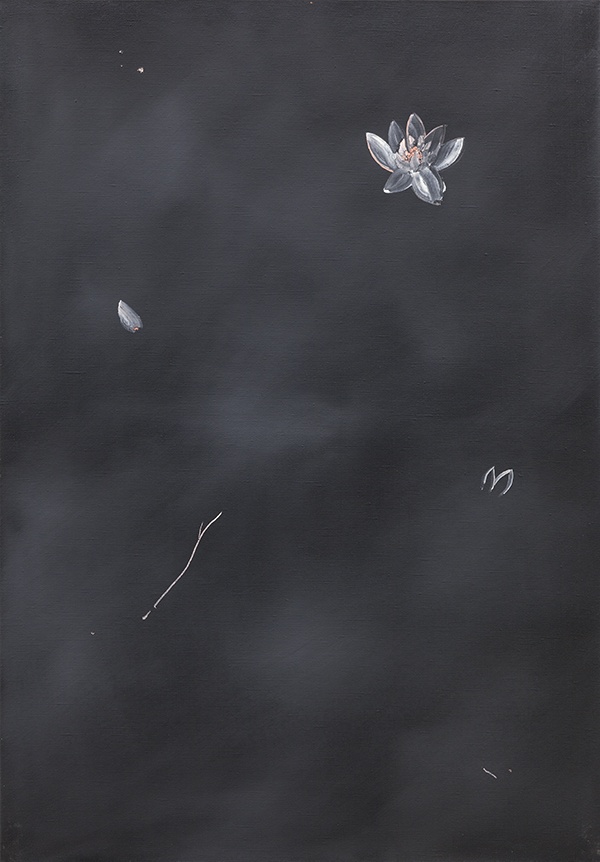 Vera Munro Gallery presents its second show by ?riks Apa?ais "Inscribed Silhouettes".
In "Inscribed Silhouettes" ?riks Apa?ais deals with meanings of symbols e.g. a typewriter or a book as symbols for language. He tries to find clear frames or objects for it which should be free of dogmatic meaning and leave space for interpretation. Words and images only serve as metaphors. They get a meaning which goes beyond "objective words".
It layed inscribed

between my eyes and
mirror ice as I saw
glimpses of empty self
written off by
silhouettes of words.
Still frames remained
and filled anew
the inner space.
And Empty Words gained flesh
and spoke through frames. O.
?riks Apa?ais
.
at Vera Munro Gallery, Hamburg
until 31 July 2014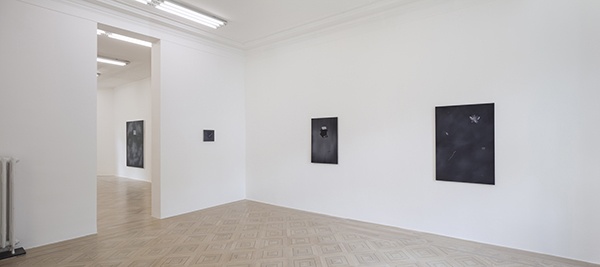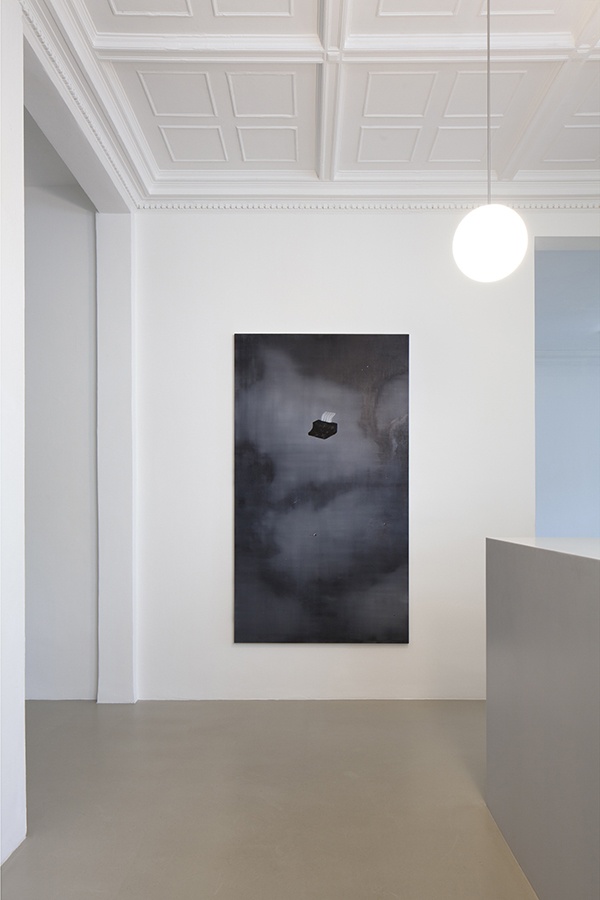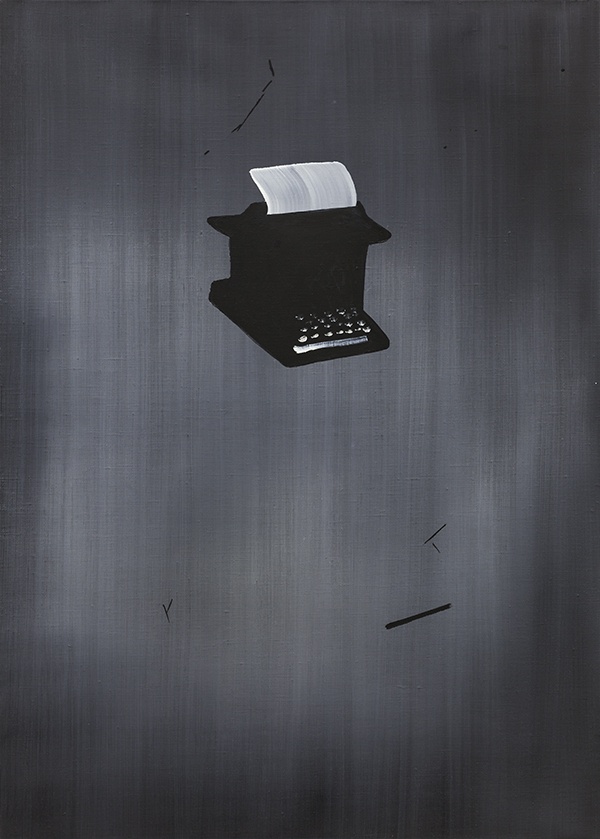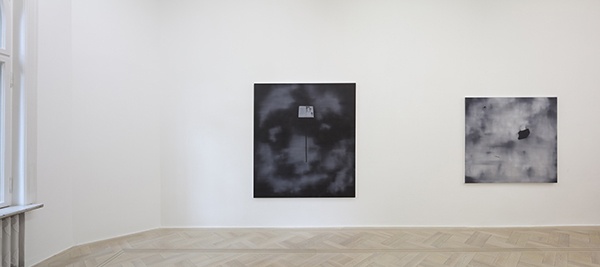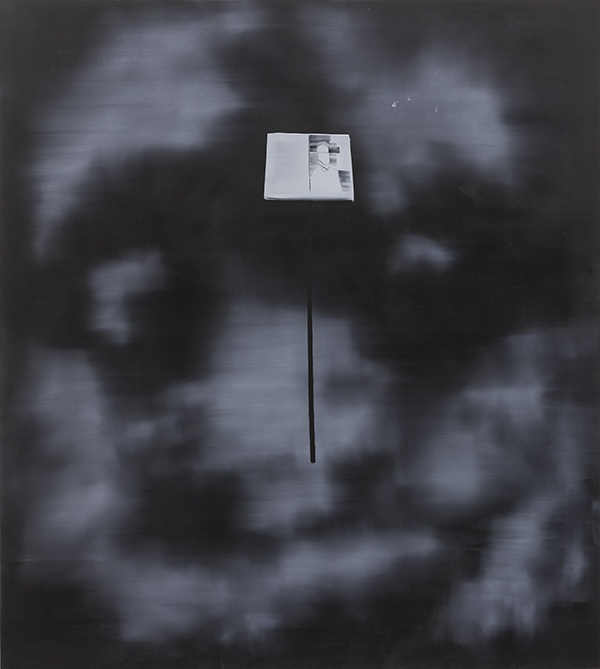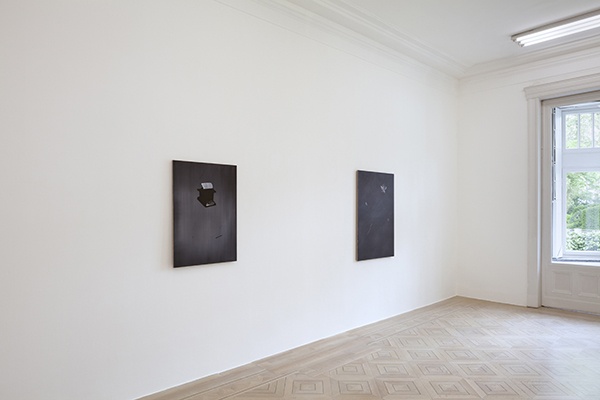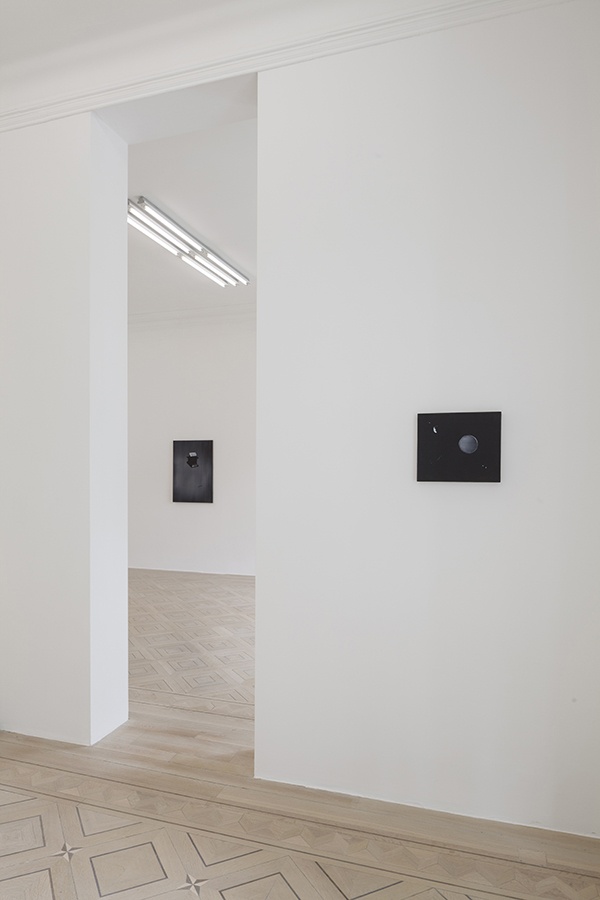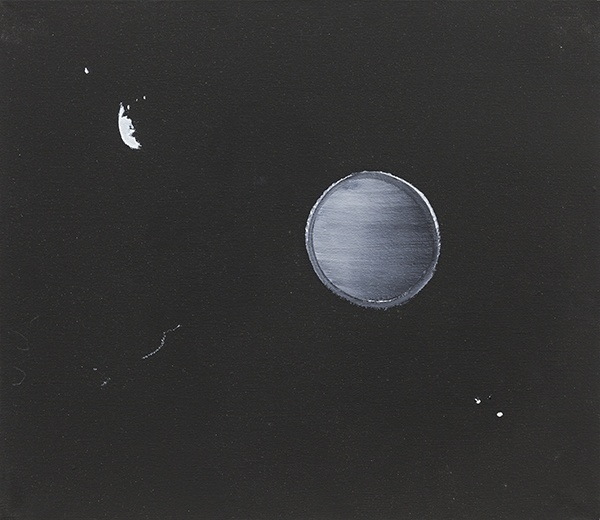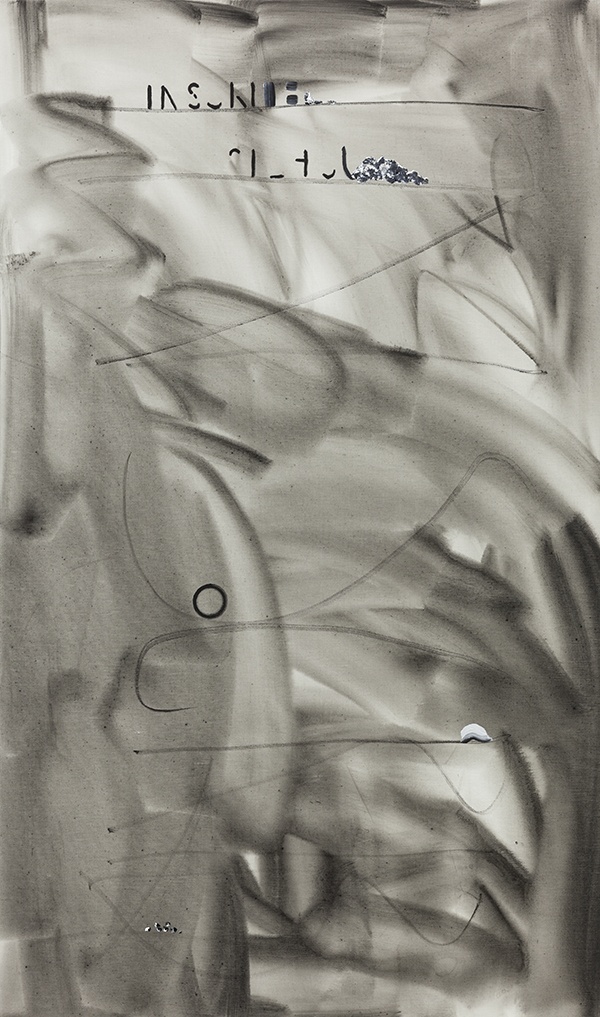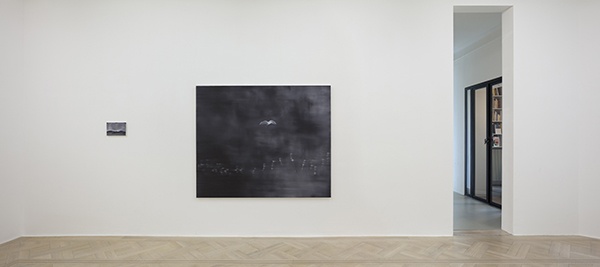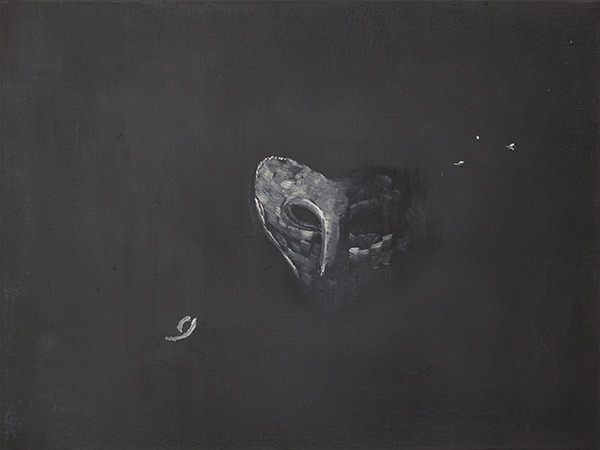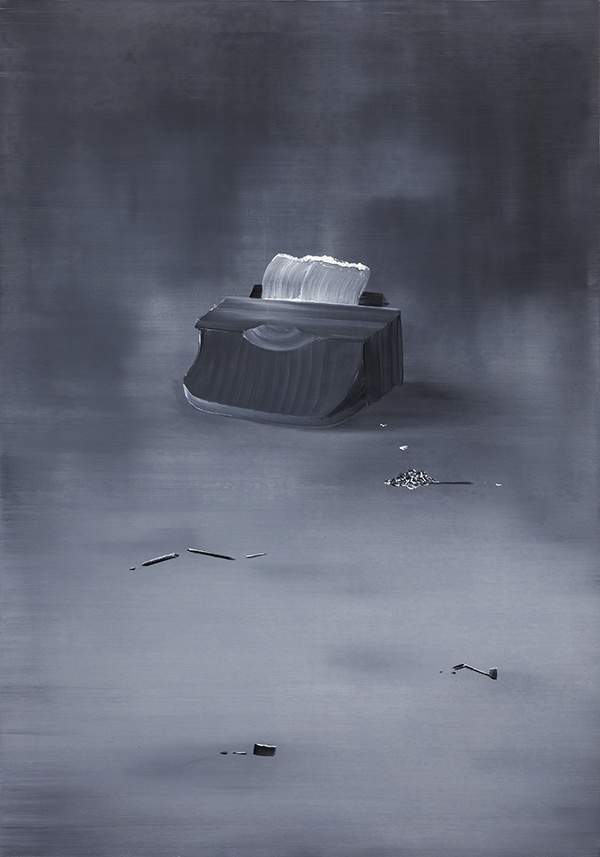 .
?riks Apa?ais, "Inscribed Silhouettes" installation views at Vera Munro, Hamburg, 2014
Courtesy: Vera Munro Gallery.