OTHERS
Estelle Hoy, "Pisti 80, Rue De Belleville" – After 8 Books
Close
1
2
3
4
5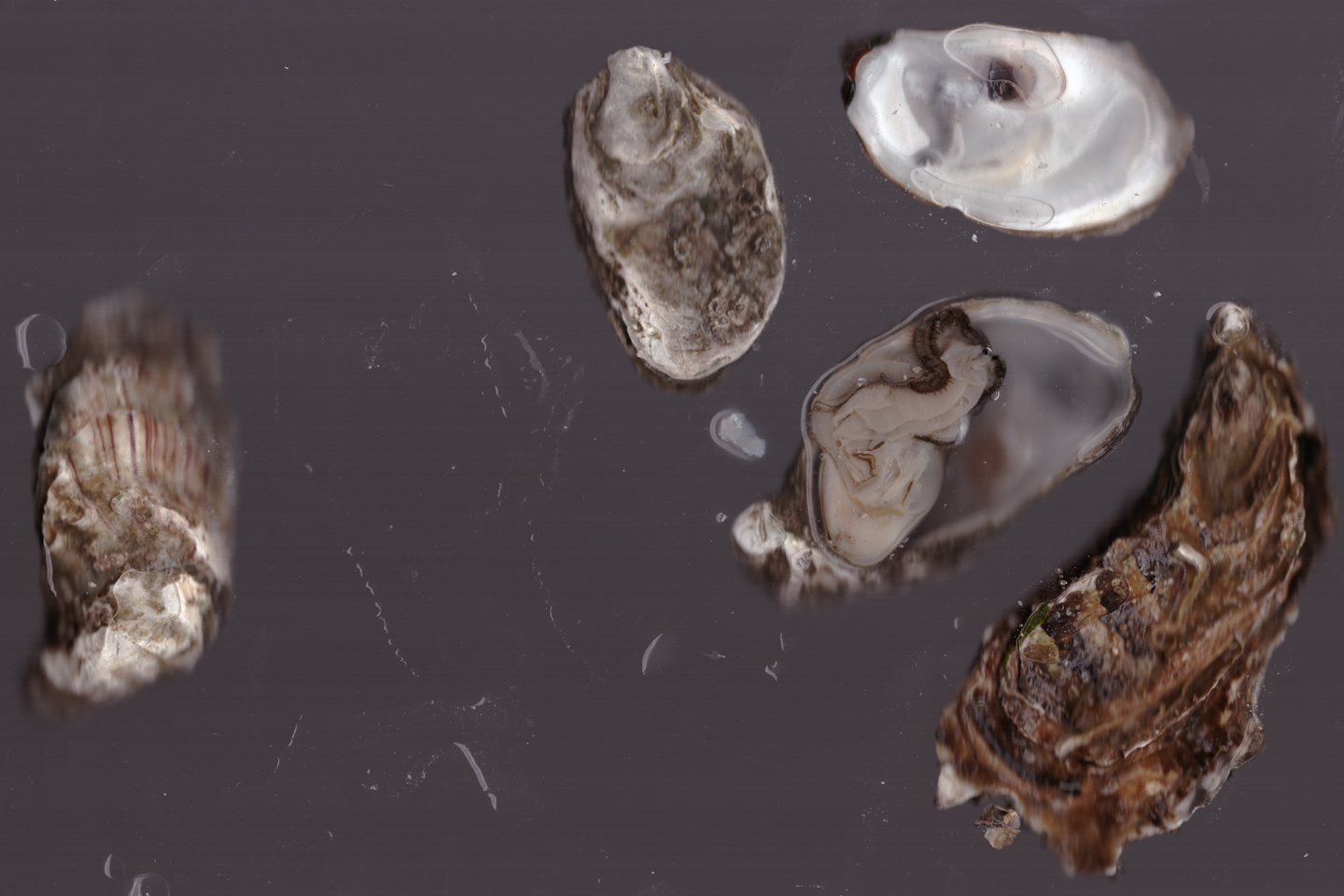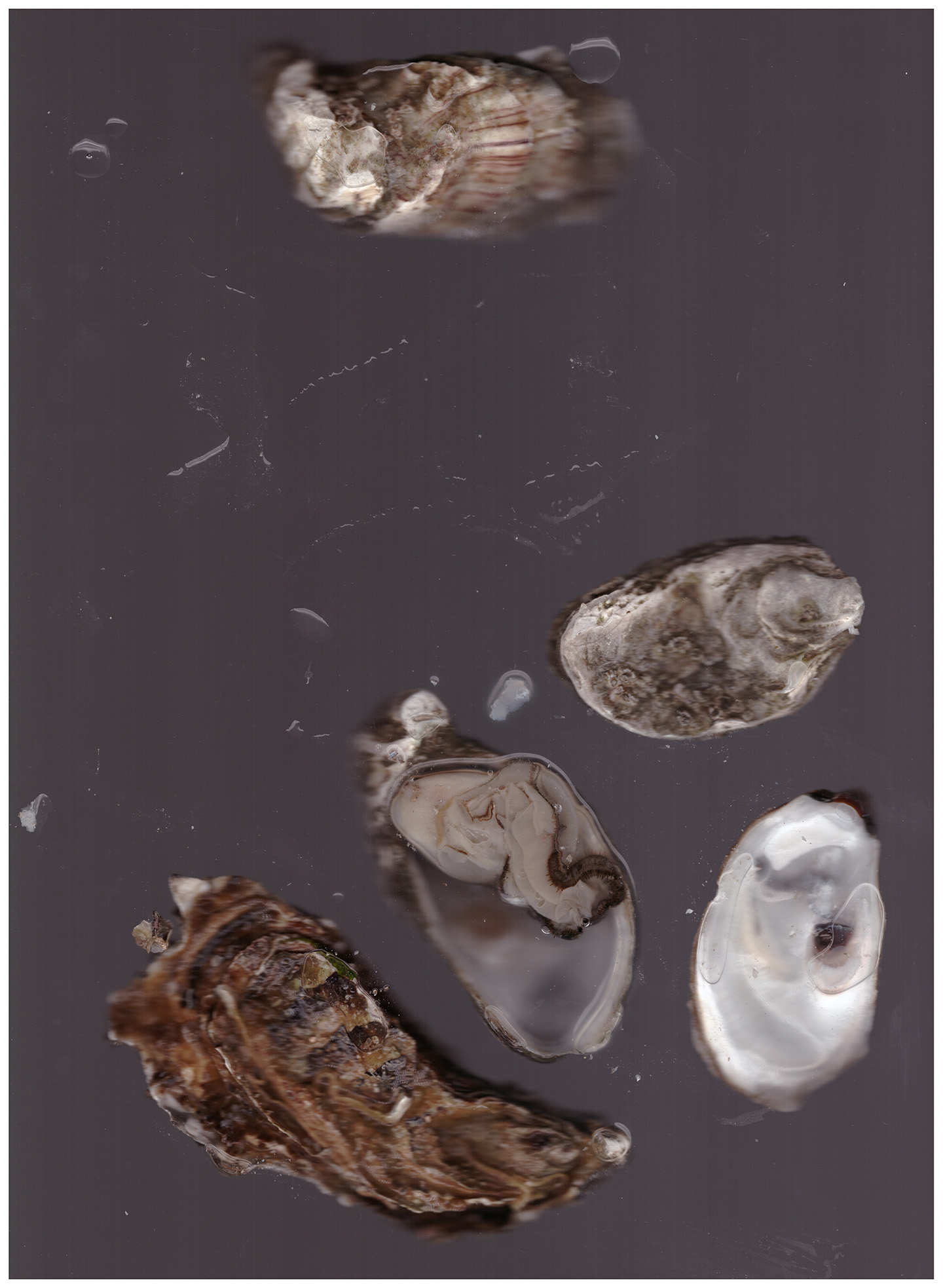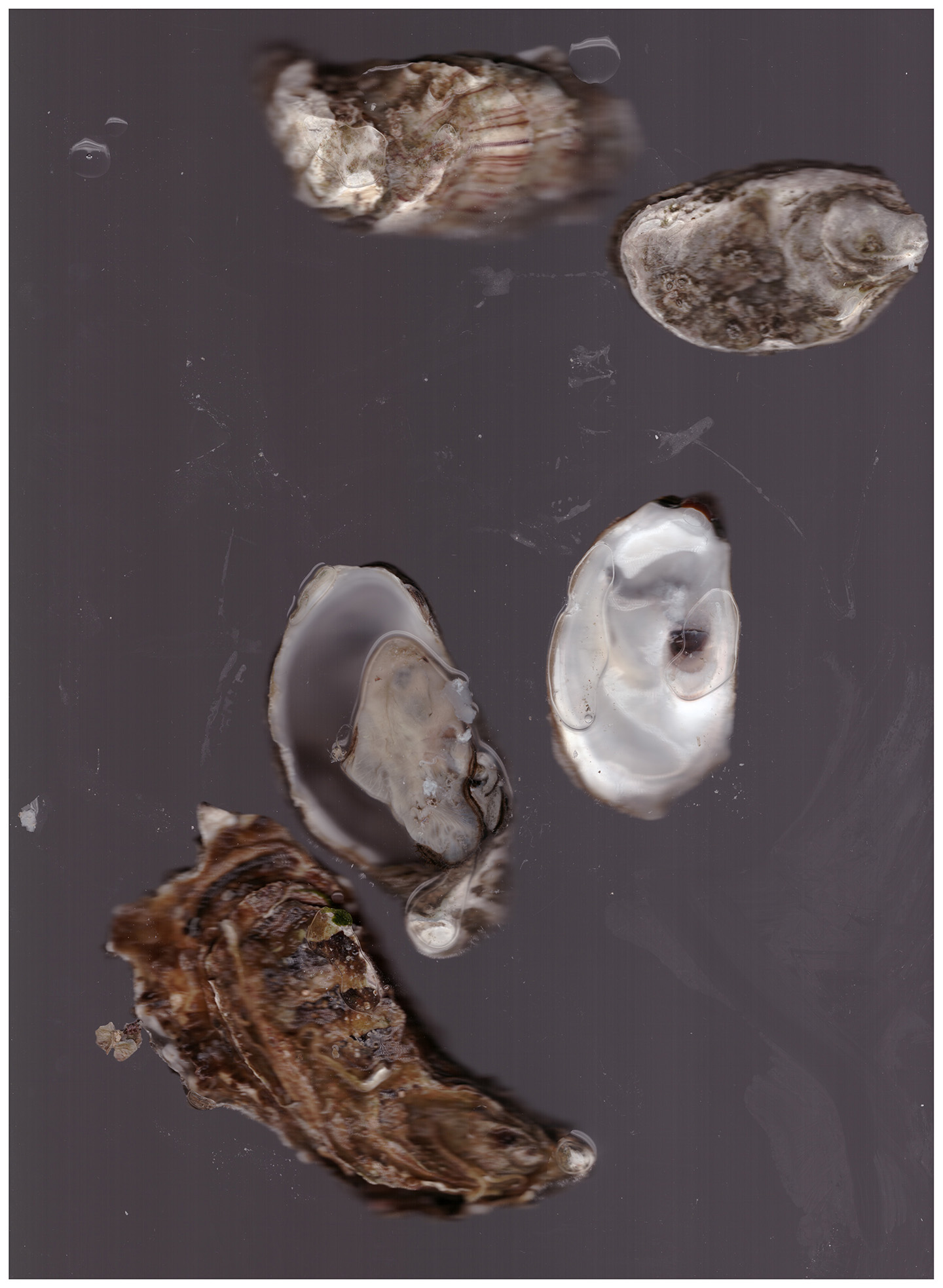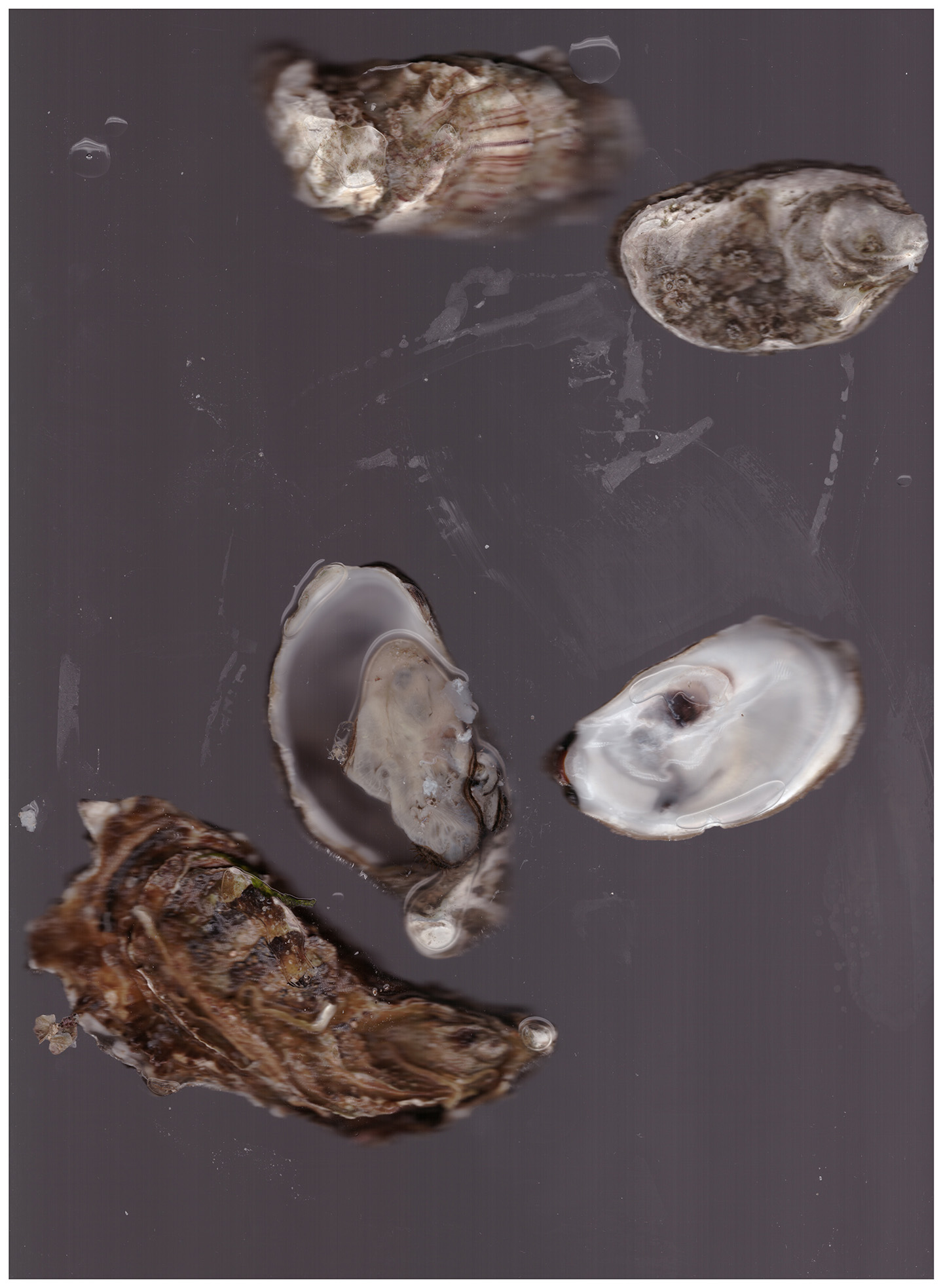 Excerpt from Estelle Hoy, "Pisti 80, Rue De Belleville" – After 8 Books
Oral Intercourse
Paris Austerlitz > Corrèze – 01 Adulte – Départ à 08h41 
I met a woman, covertly anti-intellectual. We had a meager breakfast of stale bread and pickles dipped in black coffee. She served the coffee in second-hand saucers covered in yellow and blue roses. She'd been having occasional sex with a conservative who recently liberated herself from her Catholic school upbringing. Neither of them could agree on anything political, but enjoyed their burgeoning sexuality nonetheless. They would lie on a mattress on the floor in floral nighties and book nights away at sleazy hotels to keep things interesting. The year before, she'd lived abroad in an anarchist community in the outskirts of Berlin that put hairs on her chest in all the right ways. She asked me if I was familiar with dada. I told her I was fond of Hannah Höch and that I'd written her one time. She seemed to like me more after that. 
She tells me it's her third attempt in overcoming depression in that overly effete way people do when talking about depression. She burned the toast but scraped it forcefully and threw it underneath me. She was disillusioned with the intellectual left, and I similarly weary, listened to her bemoan England's betrayal of representative democracy. She was from Budapest but antsy to reinforce, "From Pest, not Buda. Always Pest, flat like a prairie." She called herself Pisti and planned to take a course in pre-revolutionary Russian literature at Berkeley the following year, intending not to pay. I nodded. I was too busy dipping burnt toast into burnt coffee. 
Breakfast talk moved to Brexit and she quoted me Jenny Holzer, but without citing Jenny Holzer. I wondered how often she'd gotten away with this. "Ruin your fucking self before they do. Otherwise they'll screw you because you're a nobody. They'll keep you alive, but you'll have to crawl and say thank-you for every bone they throw." It was too early for a trotskyite political meeting, so I sighed in agreement and stared at the table in hope another Clausen pickle would be served. It wasn't. Far from being complicit in Brexit, but too tired to embark on any sort of comparison with the Bolsheviks betrayal of the revolution, I looked greedily for my very own exit. I walked over to the stove and put some water in a saucepan with a few clumps of Ayurvedic tea, hoping it might sort out her yang excess, or qi or whatever. 
"I'm on the early train to Corrèze," I said, "it's too far for where i'm actually going—Treignac. Far enough that I have to settle in a little, but not so far that I can stop being aware… I think it's a nice tension and I love things a little fraught." 
She looked at me with dark eastern European eyes before rolling them unsubtly. "I am too provocative for you, I see that. Frančiska told me you were political, but I see a lack of limberness. I hope you have an encounter with liberation. I also hope you'll fuck me when you come back to Paris." She picked up a paper and began rolling a morning cigarette. I found her intolerable, and was about to tell her, but the Yogitea boiled up in the pot, reminding me of what a shitty person I was. I poured the tea and completed her Jenny Holzer quote ironically, "You'll be left alone if you're frightening, and dead if you're free. You can change the radiant child in you to a reflection of the shit you were meant to serve." 
I washed my saucer in cool water.