EXHIBITIONS
Eva Rothschild "What the Eye Wants" at Modern Art, London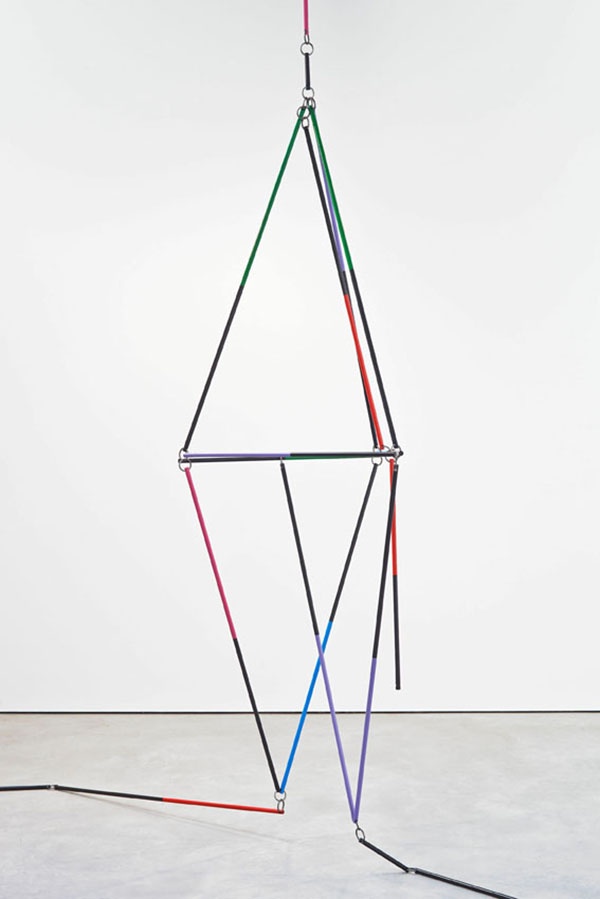 Modern Art is pleased to announce a solo exhibition of new sculptures by Eva Rothschild. This is the artist's fourth solo show with Modern Art. This exhibition inaugurates Modern Art's new London gallery. Modern Art has collaborated with Matheson Whiteley on the conversion of a pre-war factory building sited in the parish of St Luke's, Clerkenwell, at 4-8 Helmet Row, London EC1V 3QJ.

Eva Rothschild's exhibition at Modern Art presents sculptures that expand on the artist's vocabulary of forms and materials. There are columns of cast objects, tangles of steel and concrete, resin rugs, and linear sculptures in painted metal.

.
until 24 May 2014
.
Above – Lantern, 2014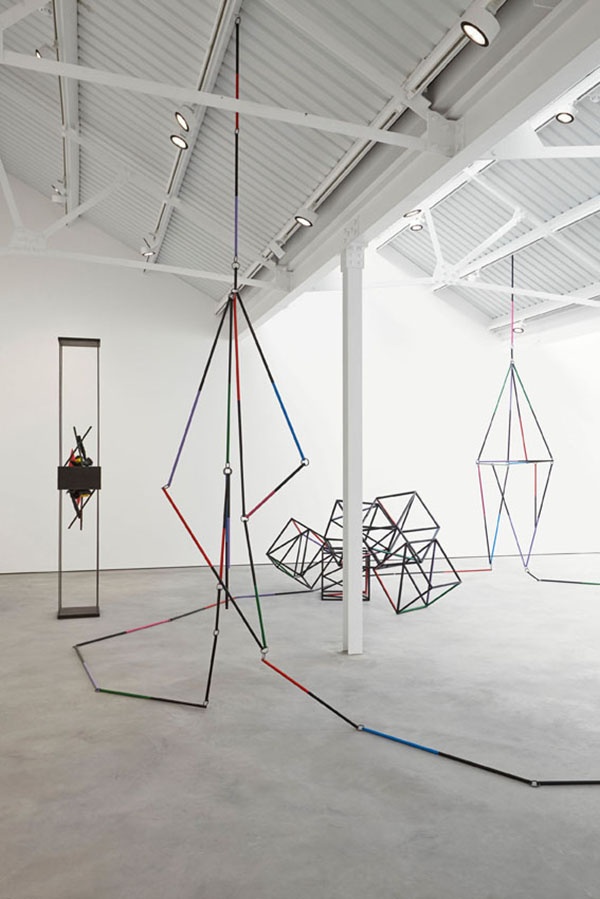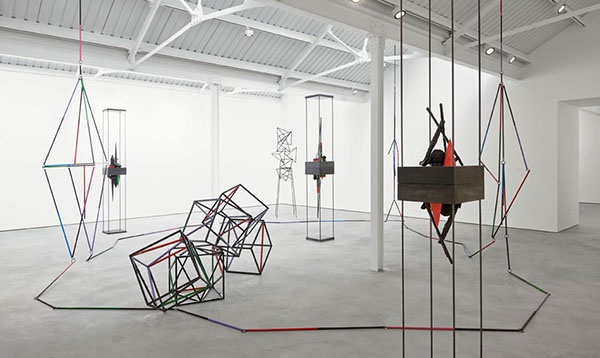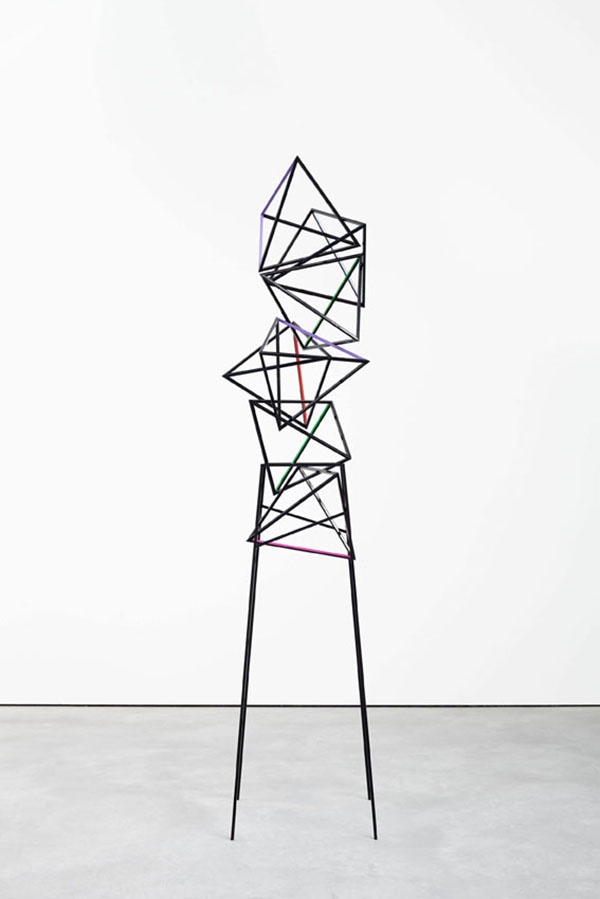 Tumbling Dice, 2014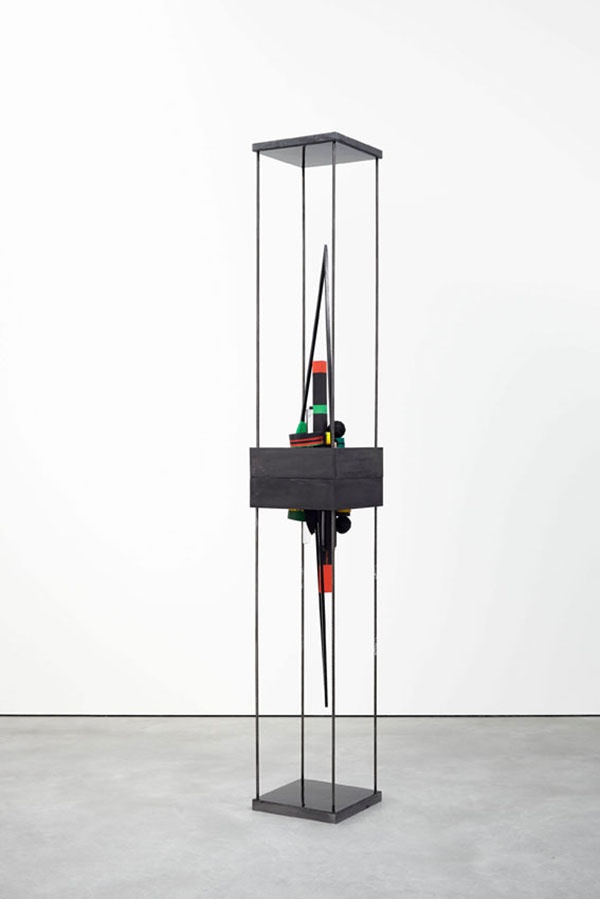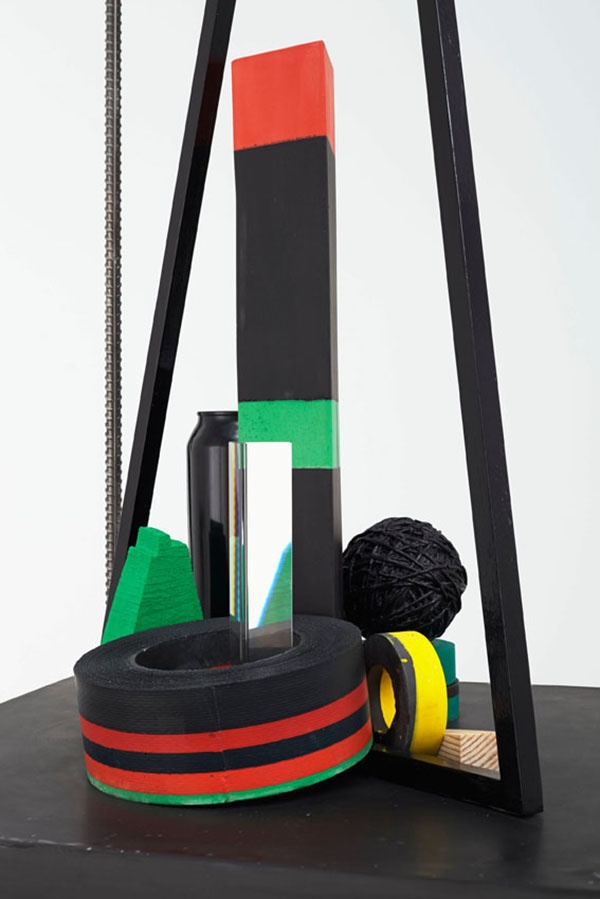 Prismatics, 2014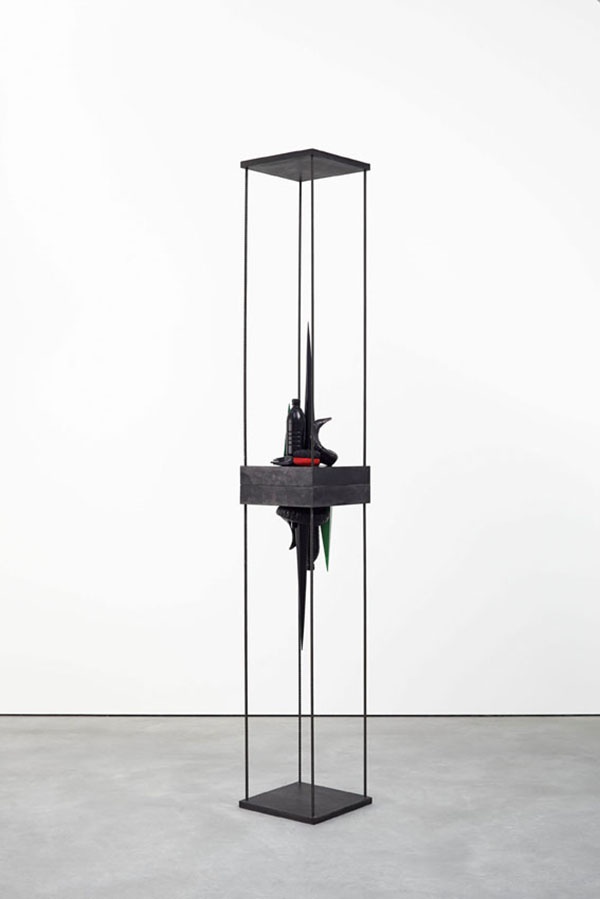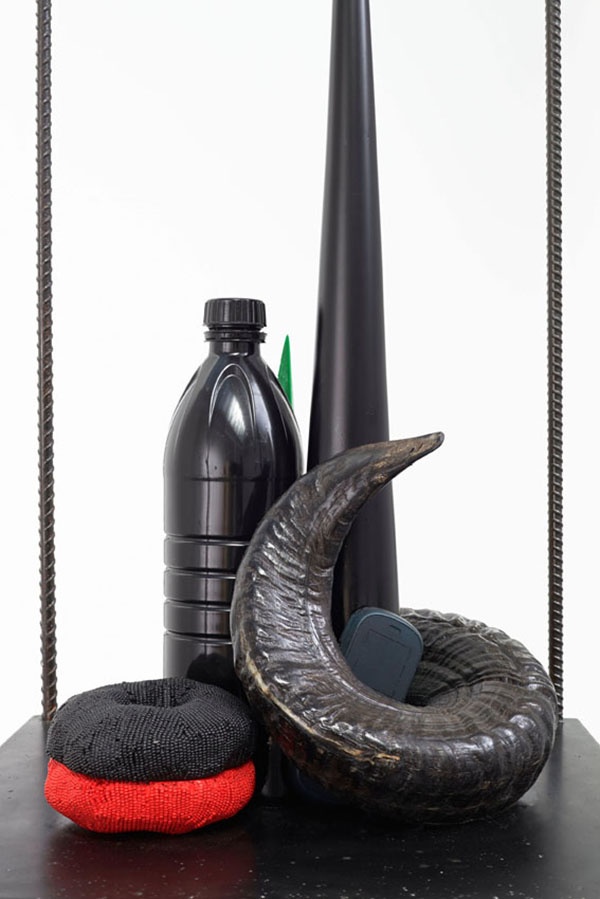 Complication, 2014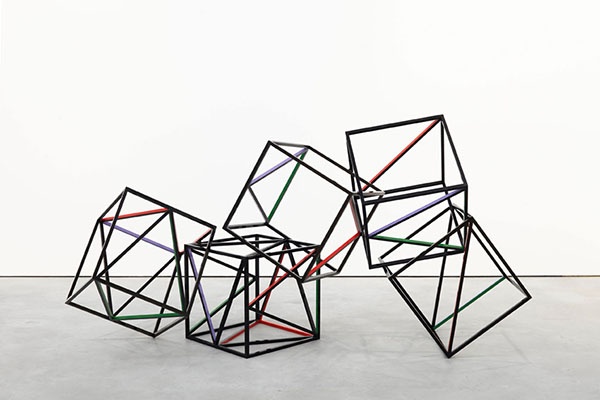 Fall, Fall, and Falling, 2014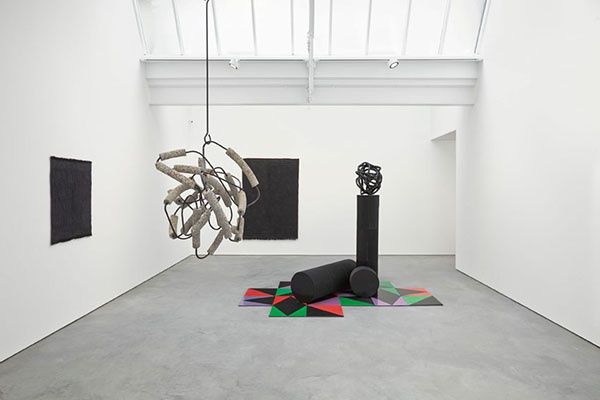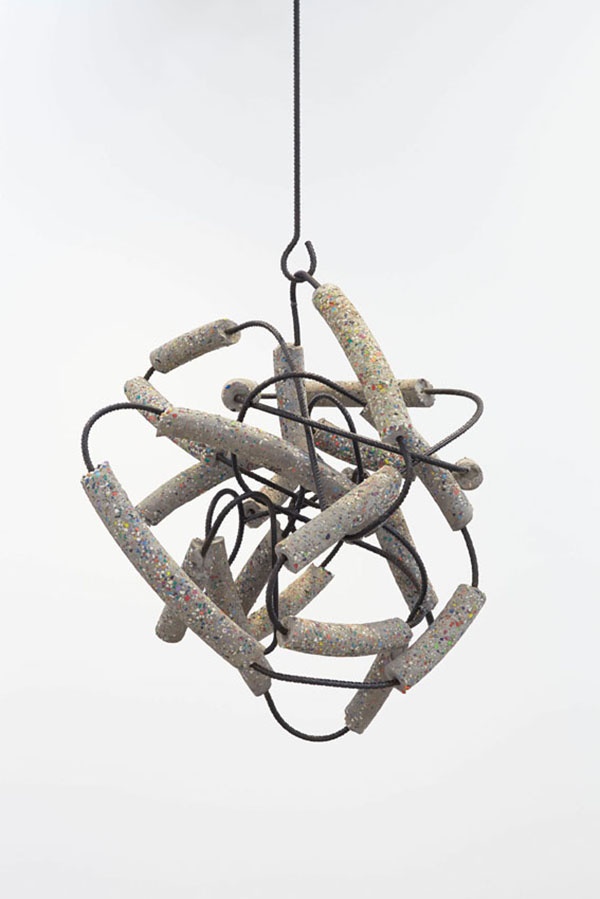 Teardrop, 2014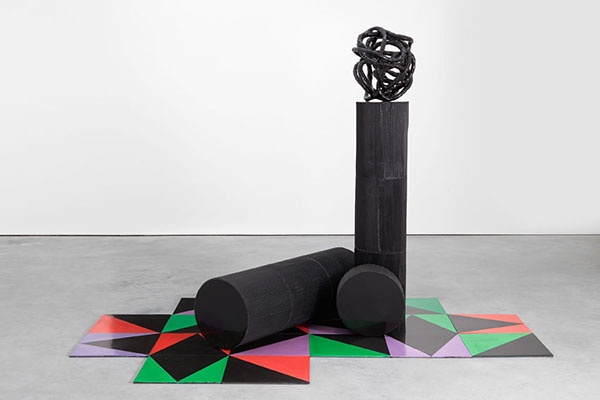 What the Eye Wants, 2014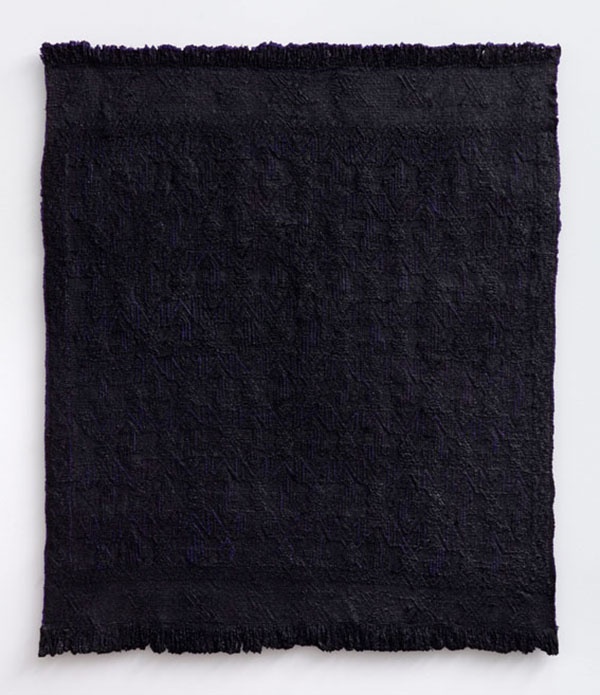 MMXIV, 2014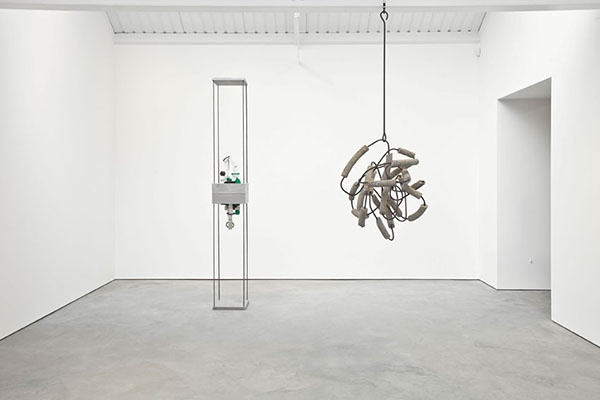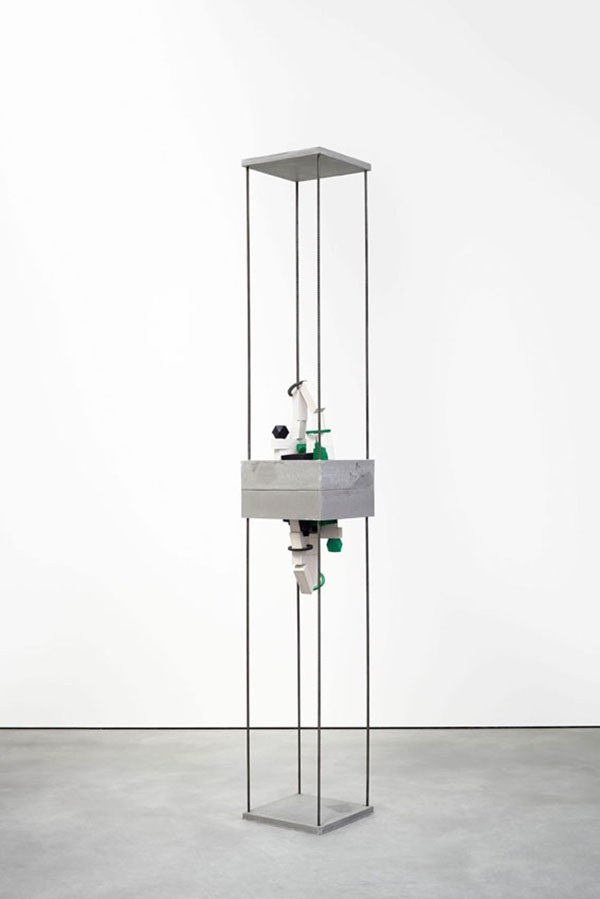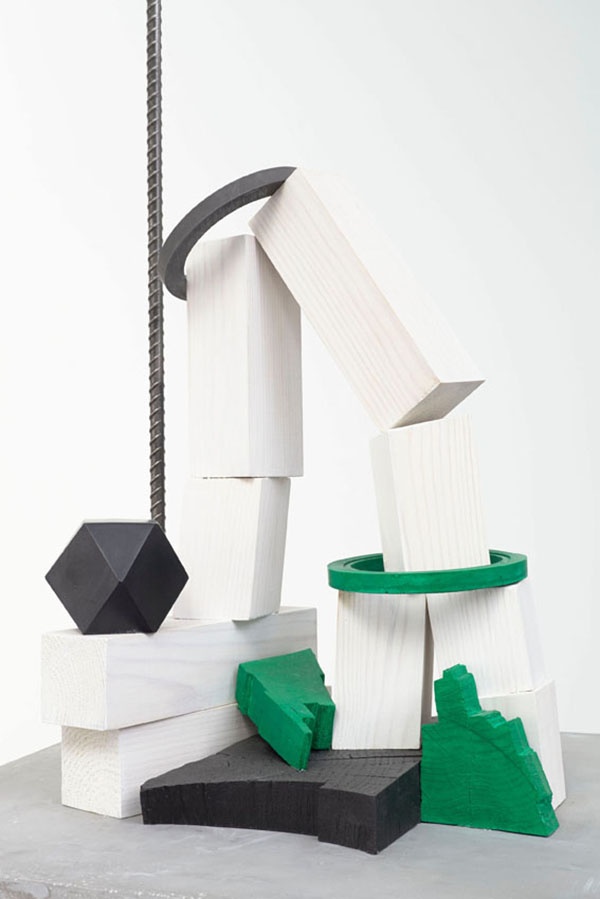 Tir Na nÓg, 2014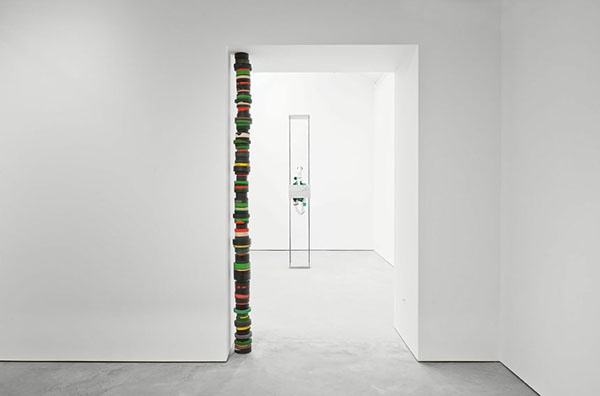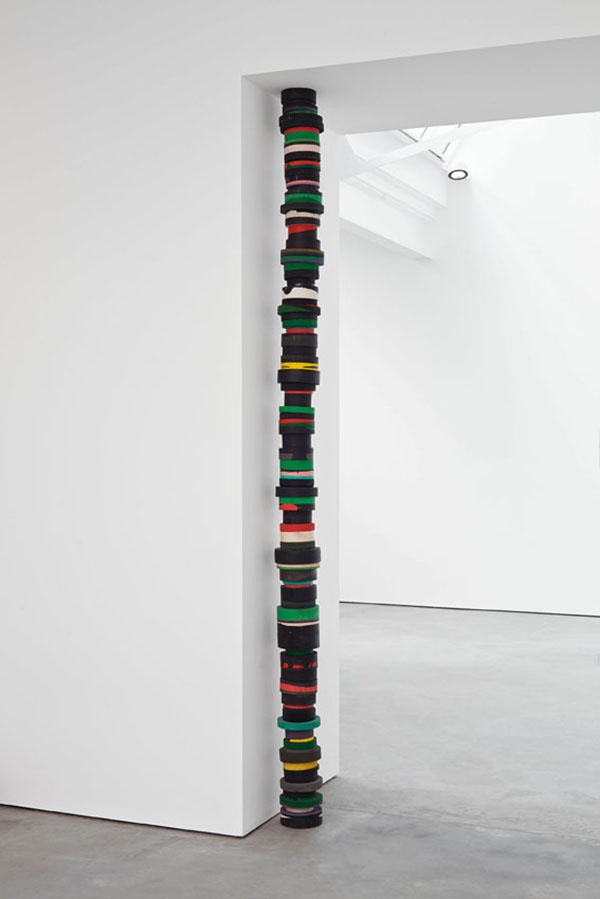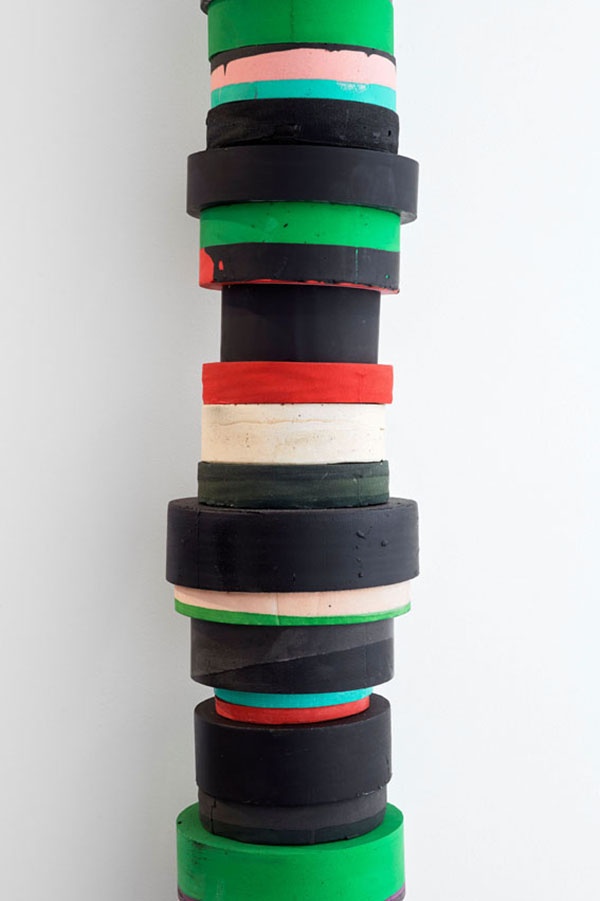 Technical Support, 2014
.
Eva Rothschild, "What the Eye Wants" installation views at Modern Art, London, 2014
© The artist. Courtesy: Stuart Shave/Modern Art, London.