CONVERSATIONS
Polyvocality: Evan Ifekoya
Close
1
2
3
4
5
6
7
8
9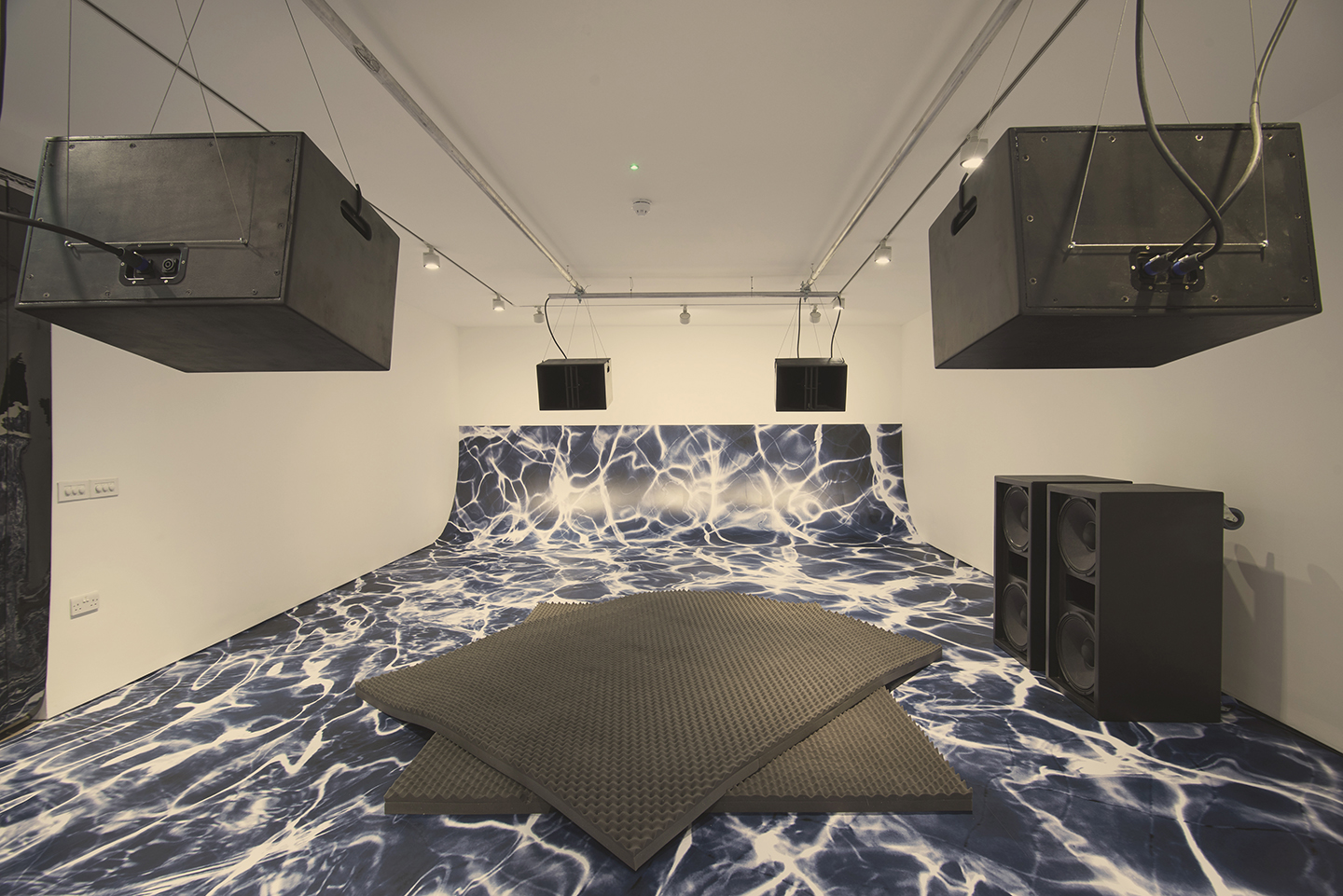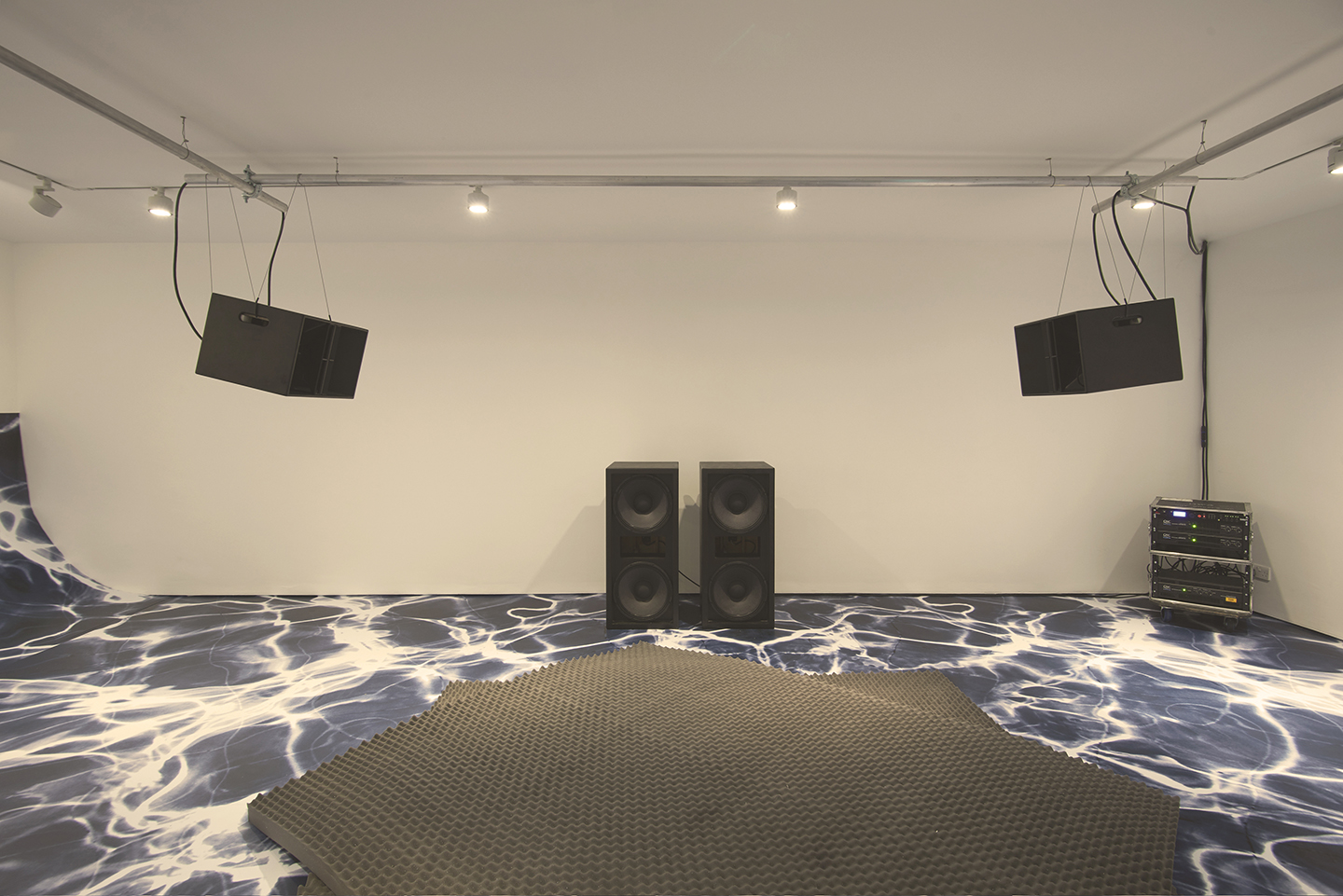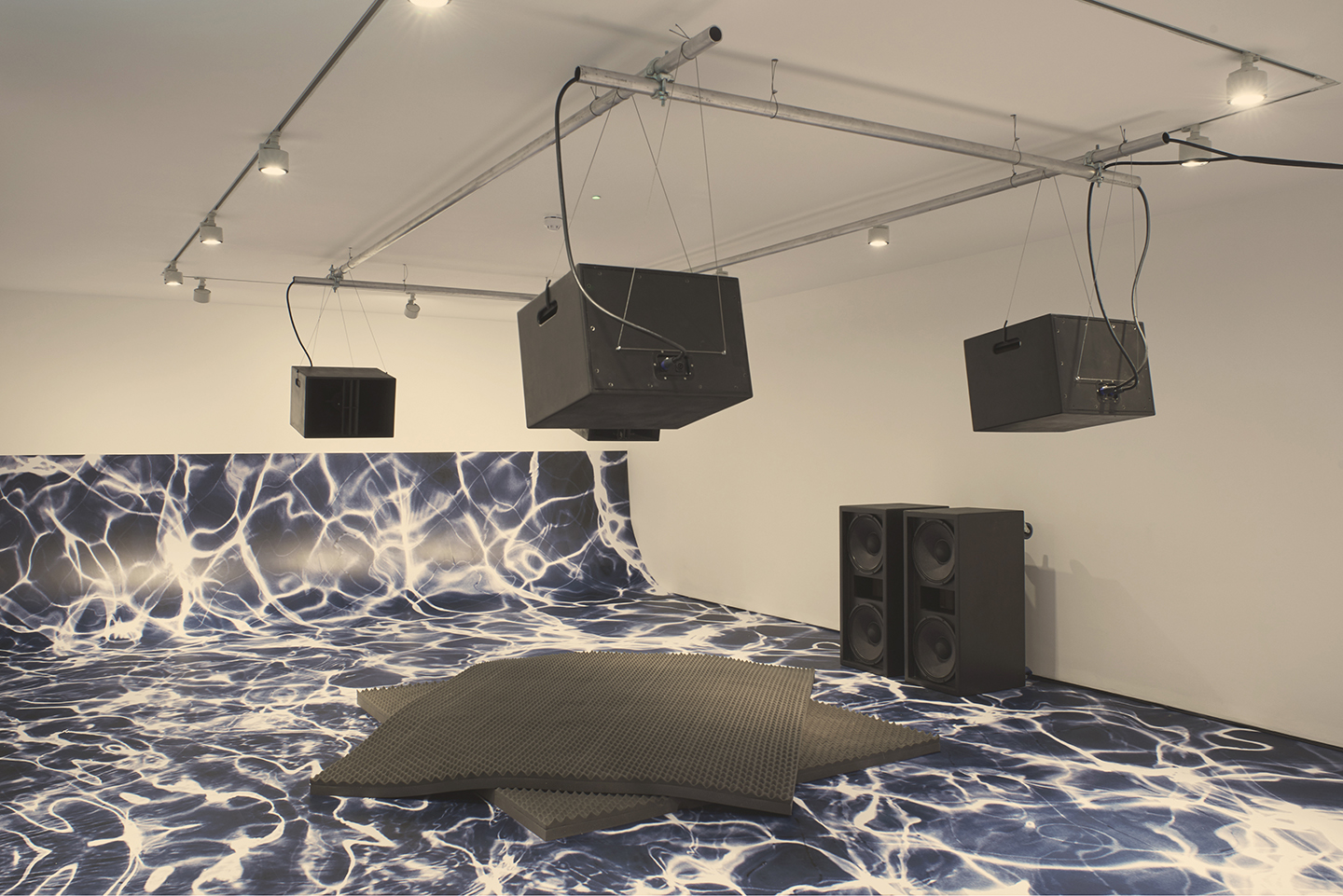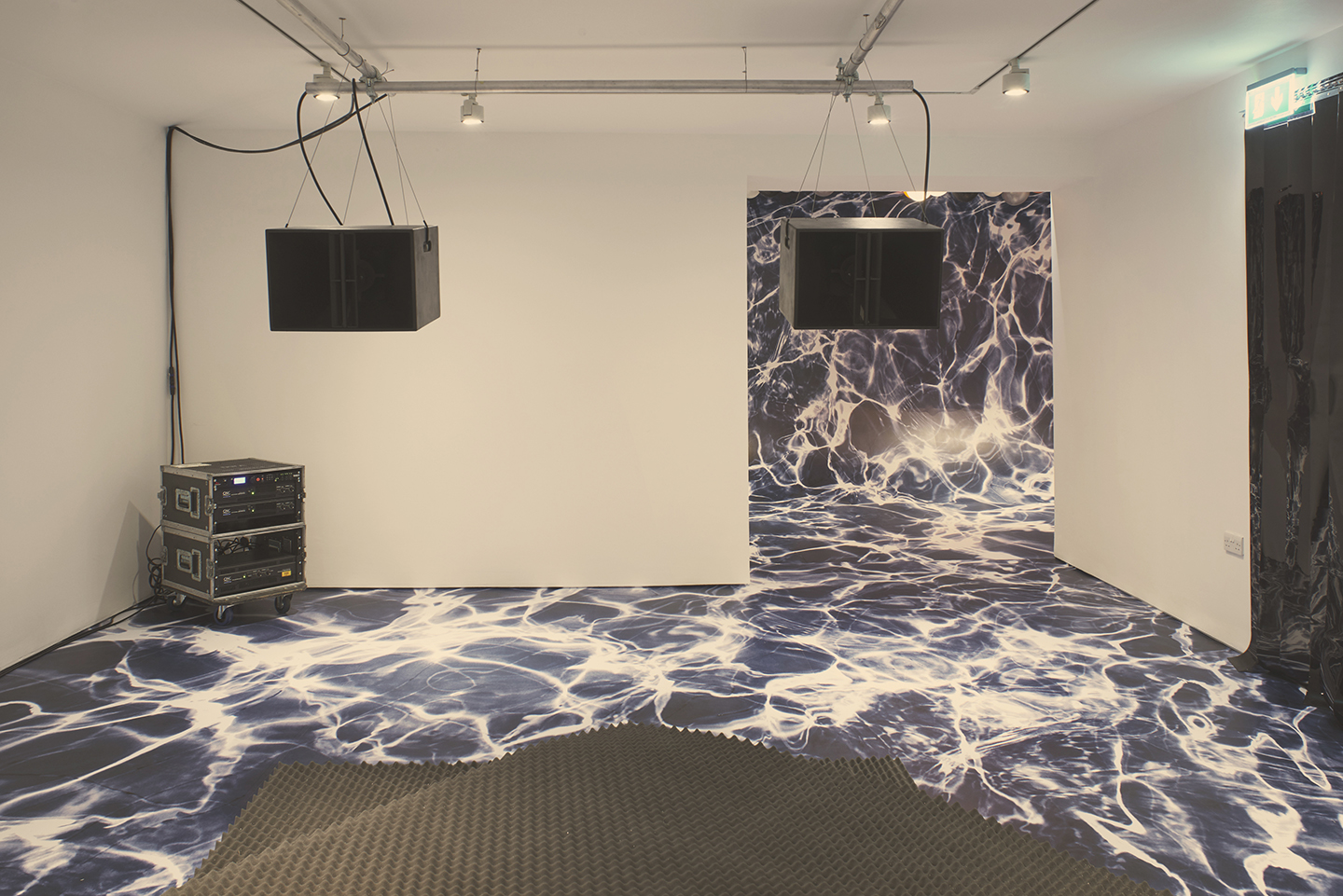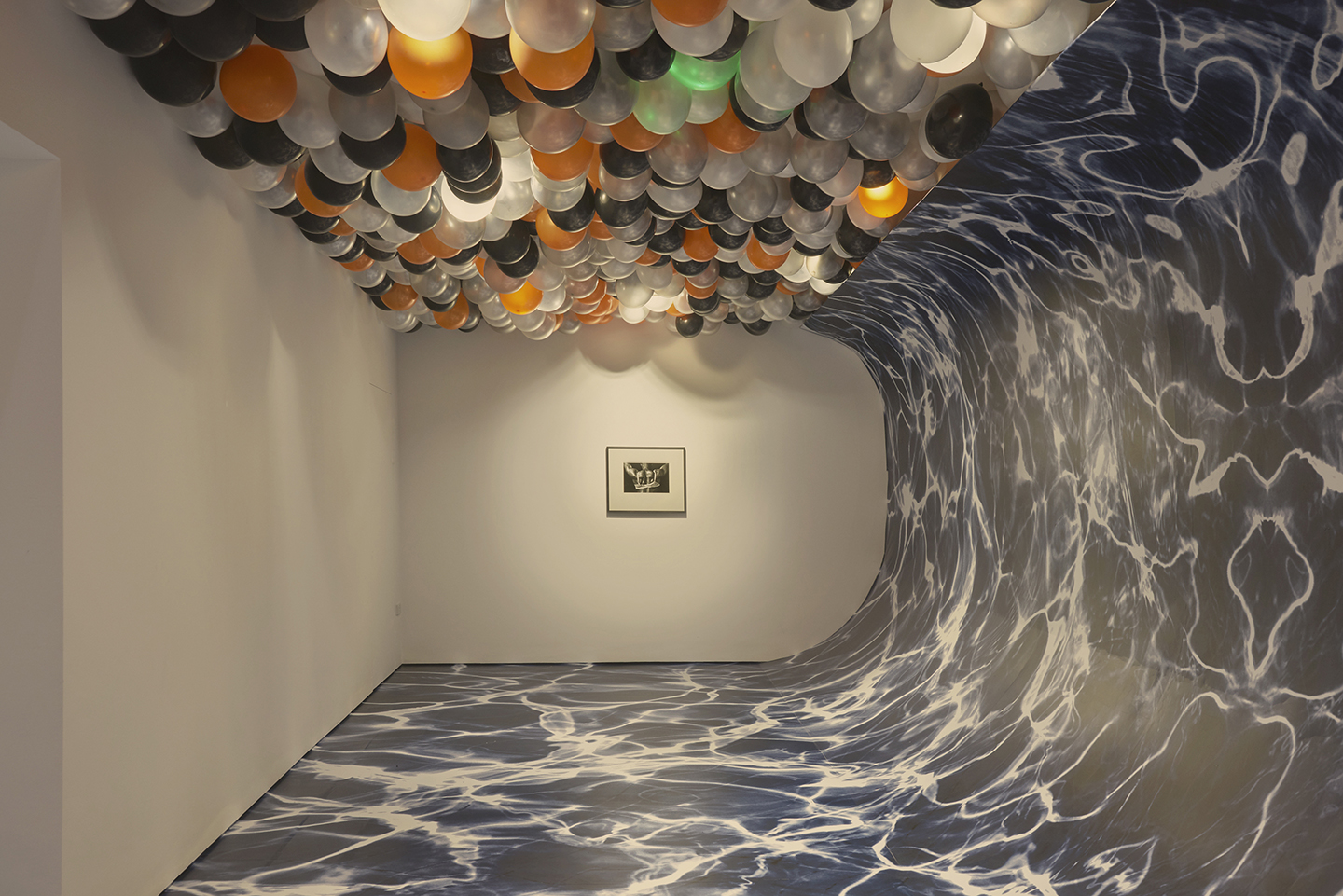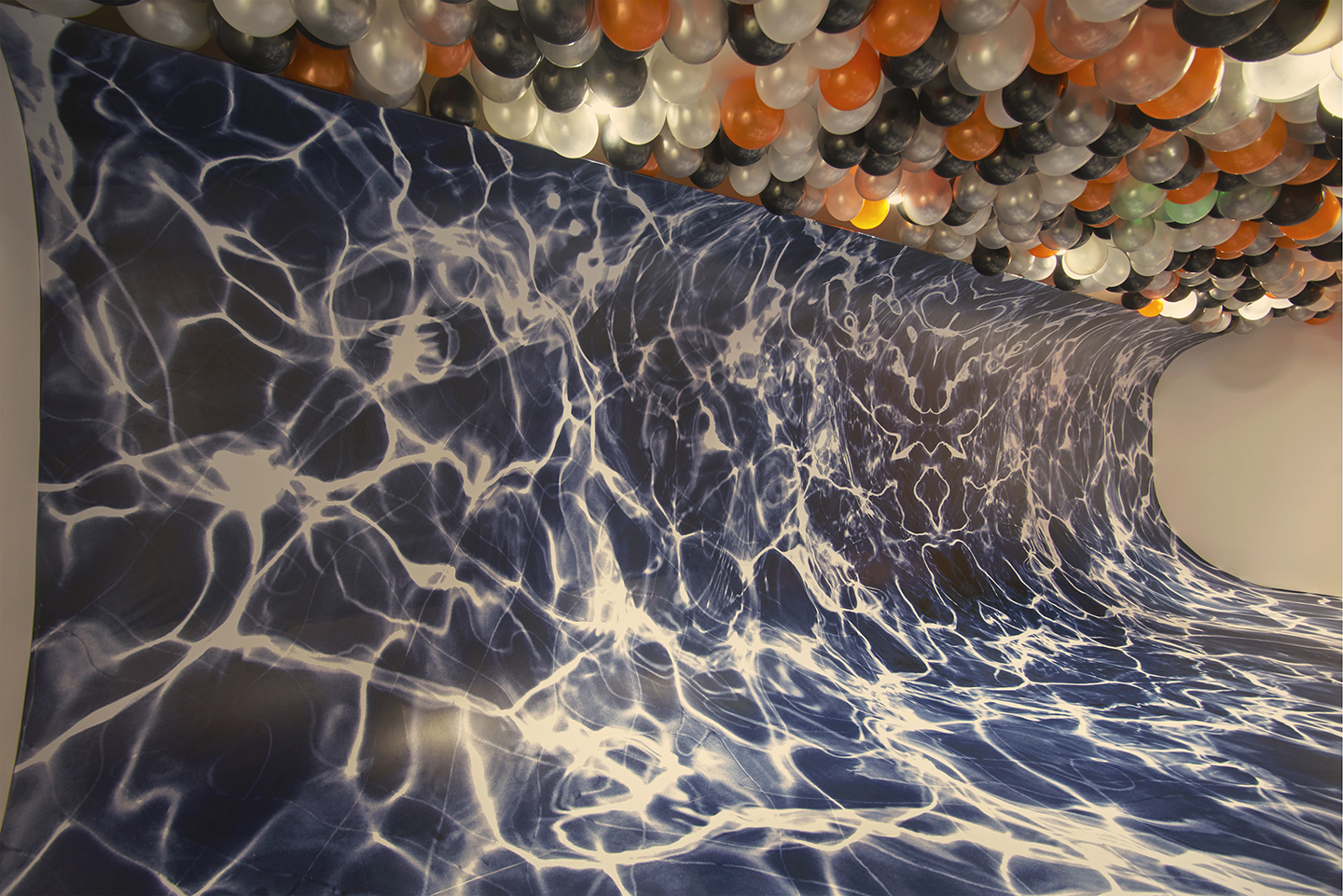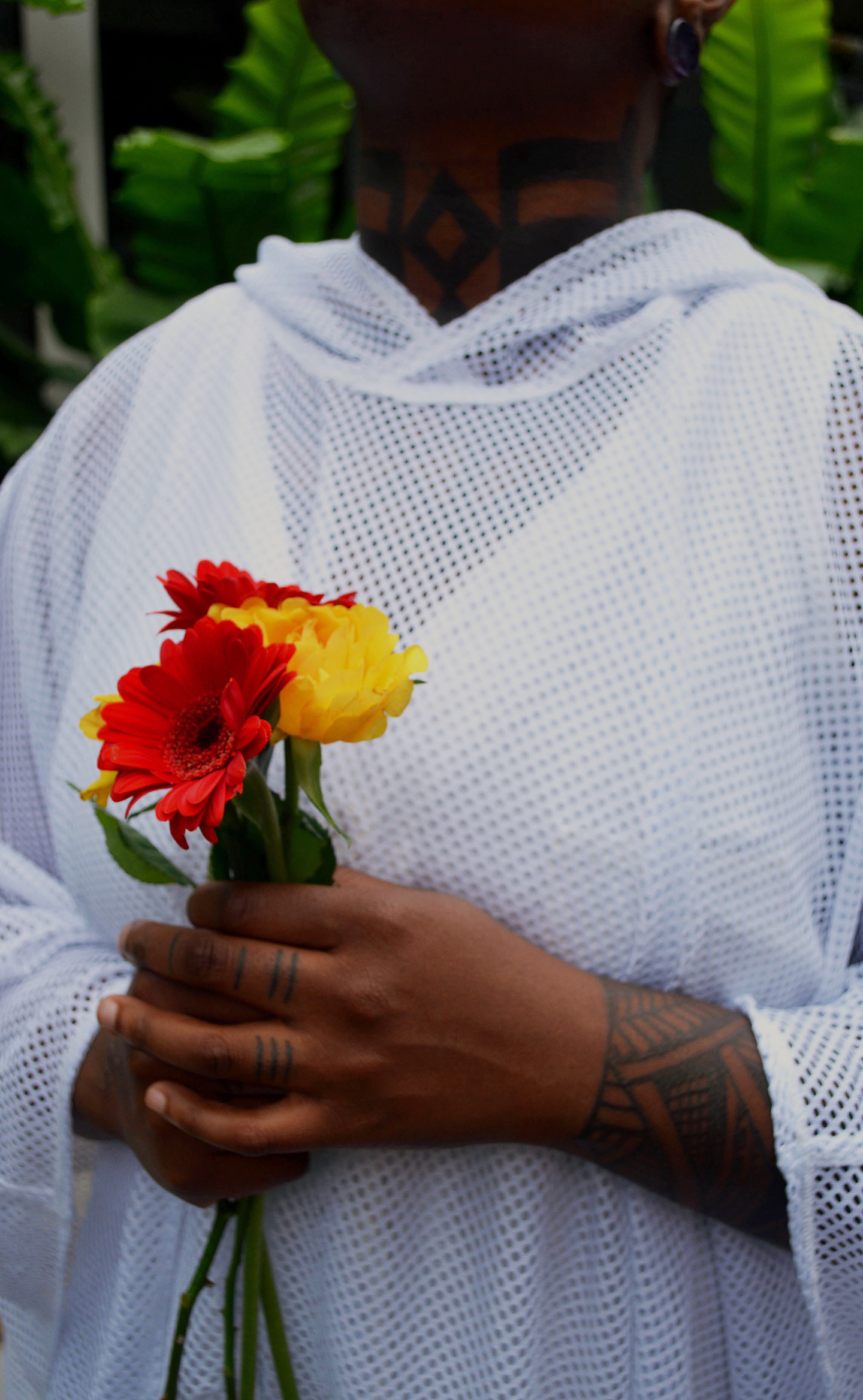 Interview to Evan Ifekoya
"What would it mean to start from a place of abundance—rather than scarcity?" This question is the starting point for the conception of Evan Ifekoya's show, Ritual Without Belief, currently on view at Gasworks. In their first solo exhibition in London, the artist presents a sound work and an installation investigating the topics of polyvocality, subjectivity, authorship, and collaboration  to envisaging a system that can become a community resource after the exhibition.
MOUSSE: The exhibition at Gasworks, Ritual Without Beliefs, is composed of an extended sound work and installation that investigates how to create the conditions for polyvocality. Can they expand on this concept, starting with the title and giving also an overview of the work shown? 
EVAN IFEKOYA: The title for the show is actually Ritual Without Belief—the without is striked through. This is done intentionally. The starting point of the show is the question: What would it mean to start from a place of abundance—rather than scarcity, as I'd been living in before—taking on too much, not able to say no to opportunities, putting work before health, etc. I'm also seeing a lot of people around me living like this. The title comes from the questions I was asking myself: What is it that I actually believe in? What is it that I actually live for? How are my practices (daily habits, and rituals) in service of that, or how do they go against it? The different elements of the show—the water wave ocean floor that crashes into the walls; the balloon-covered ceiling that deflates and decays over the two month period; the photograph by Ajamu X, Bodybuilder with Bra, that hasn't been seen since 1990; and then the extended sound work playing on a soundsystem that I built with a group of people. The work is really a Gesamtkunstwerk in that there are all these different elements that come crashing together but also really have their own space to breathe and exist autonomously. Polyvocality—in relation to the sound work—is the fact that yes, I am the author of this work, and I speak from a subjective position, which is all we can do as human beings. There is no objective positionality. Everything I say and do is influenced by my surroundings, my upbringing, cultural stuff, my gender, my sexuality, my race… all of these things. I wanted to be explicit with that but also acknowledge that every singular subjective is made up of a whole myriad of subjectivities. My subjectivity is grounded in all the different themes I explore in the work, neither one taking precedent over the other. 
MOUSSE: The installation and sound are the result of a collaborative effort with a group of London-based peers who designed the show with them during a series of workshops, making it less the work of a single maker and more a celebration of a communal achievement. Tell me how the work came about and what it means for them to be part of a community building its own space to inhabit. 
EI: That is not quite accurate; this installation is very much a solo effort, where I situate myself alongside other artists and models of practice. Where the community element comes in is that the soundsystem that was made to play the sound work was built by hand, from scratch with a group of people leading the design and build of the system: James Bunton, Kiera Coward-Deyell, and Nick Sigsworth. A group of young, black, queer, female/non-binary artists, people working in sound and live events were invited to become part of the build process so the system could become a community resource after the exhibition. I didn't want the soundsystem to be built from scratch to merely become an art object; I wanted it to be able to proliferate beyond the exhibition context. I saw it as a gift to my community—whatever that means. Throughout this process, I've had to really question and interrogate what community is and why it is that people come together. Did I really make the best decision by only offering this opportunity to black, queer, female/ non-binary folk? I'm not sure now because people didn't show up in the way I had anticipated they would. For various reasons, it's often harder for us to show up to stuff; we work more, our mental health is worse, so I realize that I need to be patient. Time will tell. The system will have a life after this show, so I am staying hopeful that people will see it as something that is theirs and for it to be theirs, they have to take responsibility. 
MOUSSE: In this regard, how do they posit in the current discourses taking place in queer culture, and what is their direct involvement in its community? 
EI: I don't see myself as part of a particular queer community. I inhabit many different queer spaces—queer art spaces, queer activist spaces, queer meditation spaces, queer music spaces, etc. Each group has its own community, its own group of peers, its own network. I don't know how useful it is to organize around sexuality anymore in that sense. One of the most pressing things that I think we should be looking into, supporting, and working around is trans rights and also sex worker rights. I'm trying—in the ways that I can—to foreground those experiences as they relate to and converge with my own. 
MOUSSE: The discourse of communality leads us to the theme of authorship. Sound and music—both fundamental for your practice—allow the freedom to play with the role of the "maker" to open up different spaces and modes of existence. How do they position in the "artist as creator" trope? 
EI: I'm an artist of the internet age; it's been a big part of my life since I was eleven and it's shaped my visual culture, my aural culture. Fundamentally, a lot of my work asks, "What does it mean to navigate life through a completely mediated experience?" We don't really have authentic experiences right now. Even in nature, we make sure we get our phones out to take a picture for Instagram. That awareness of the mediation is something I've been in dialogue with in my work for some time—the screen and the mirror and now the echo, as I work more with sound. The artist as maker, the artist as mediator, the artist as facilitator, the artist as healer: I would say I'm concerned with all of those, not a single one. 
MOUSSE: A curiosity: Can they talk about the choice to include Ajamu X's 1998 work Bodybuilder with Bra in this exhibition? 
EI: I think about my inclusion of this work as firstly a gift to myself. It's a work that's stayed with me for a long time, since coming across it in an essay by Stuart Hall when I was researching at his library in Rivington Place around 2009. It's an image that sustains, and every now and again it would come back to me, and somehow we'd find ourselves in dialogue again. I just thought to myself, I want to see this in space, I want to see it in the flesh, I want to see it in dialogue with me, my work. In giving the gift to myself in this context, I am also giving it to everyone else. 
at Gasworks, London
until 2 September 2018