REVIEWS
Everything Visible Is Empty: Toshio Matsumoto
Close
1
2
3
4
5
6
7
8
9
10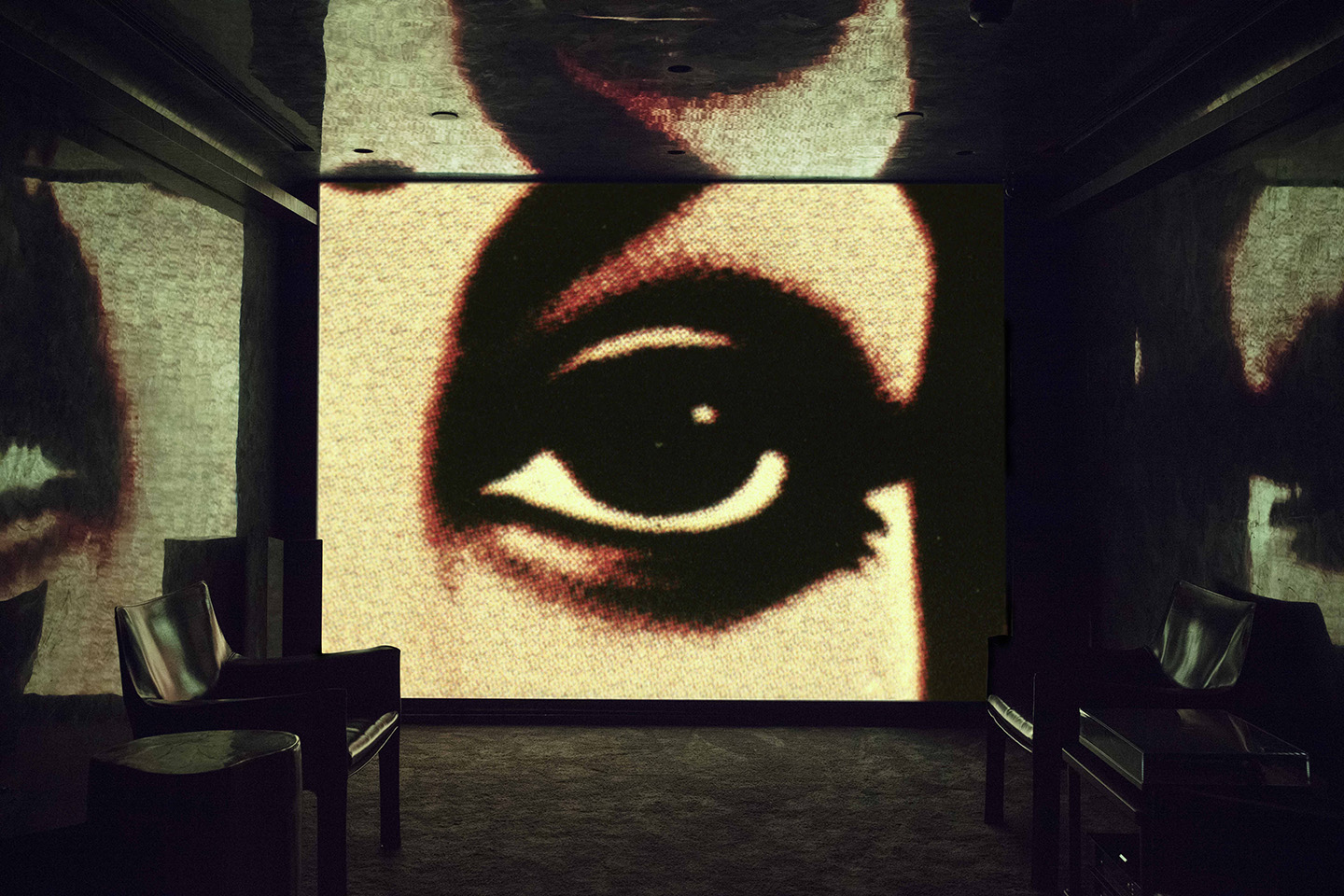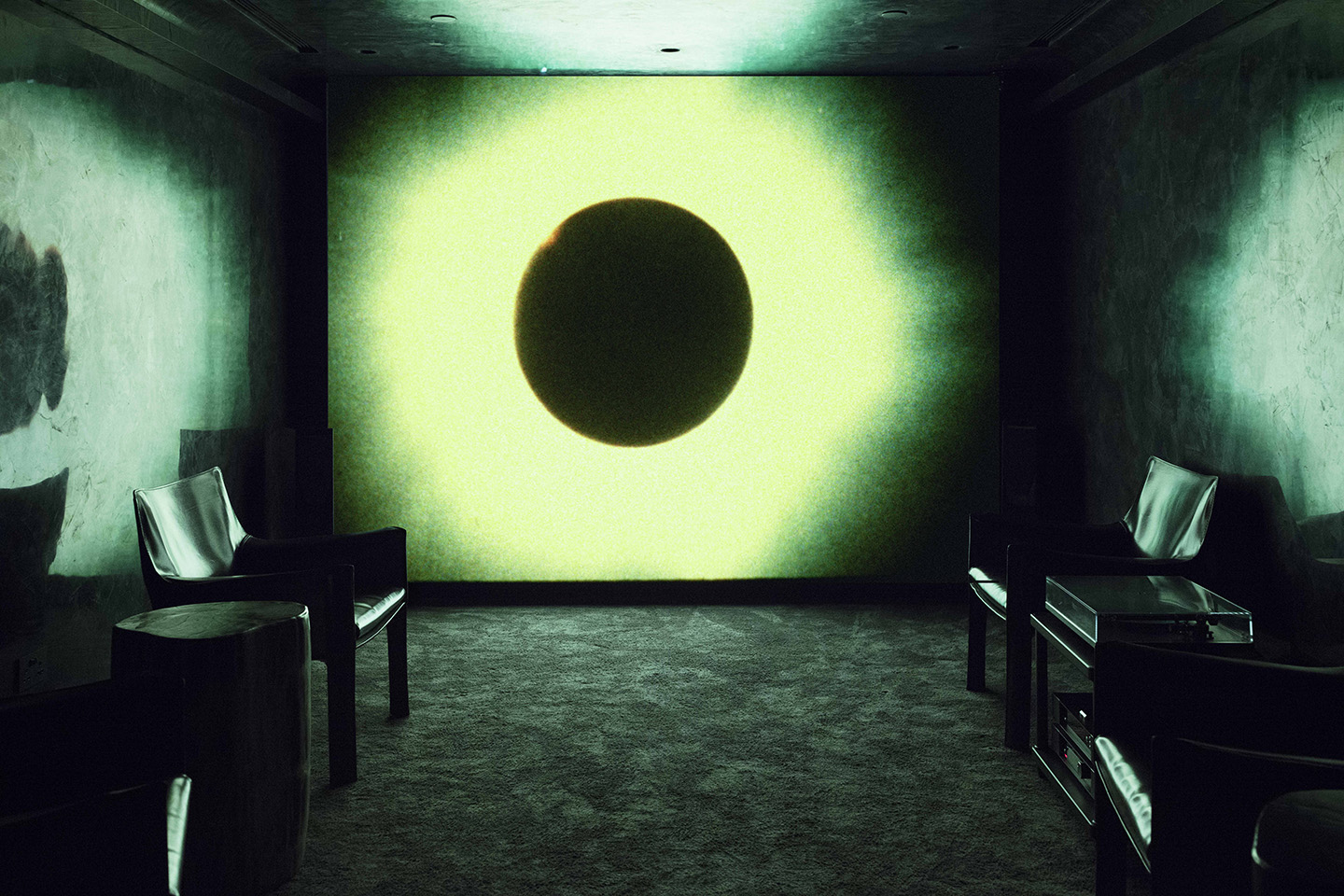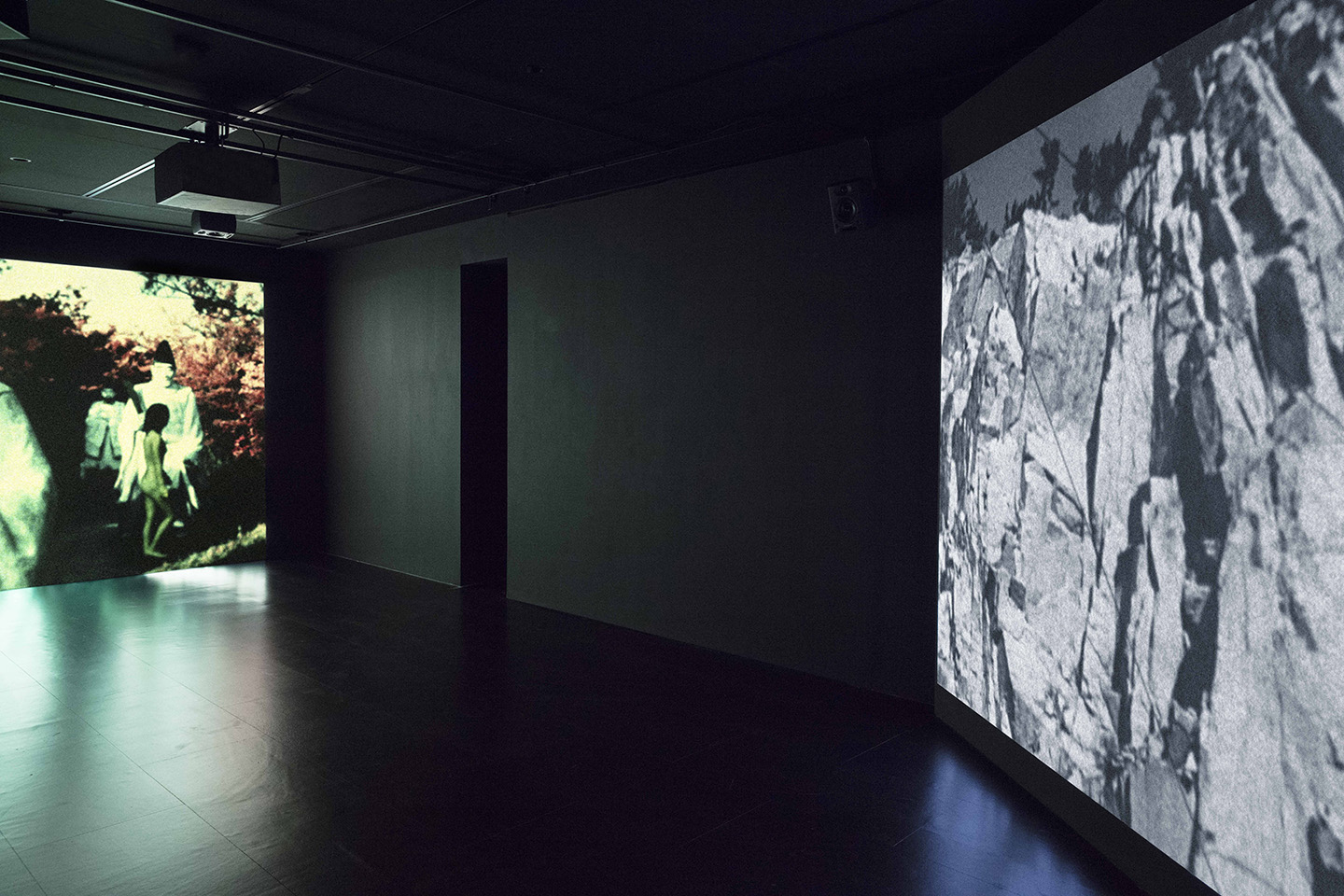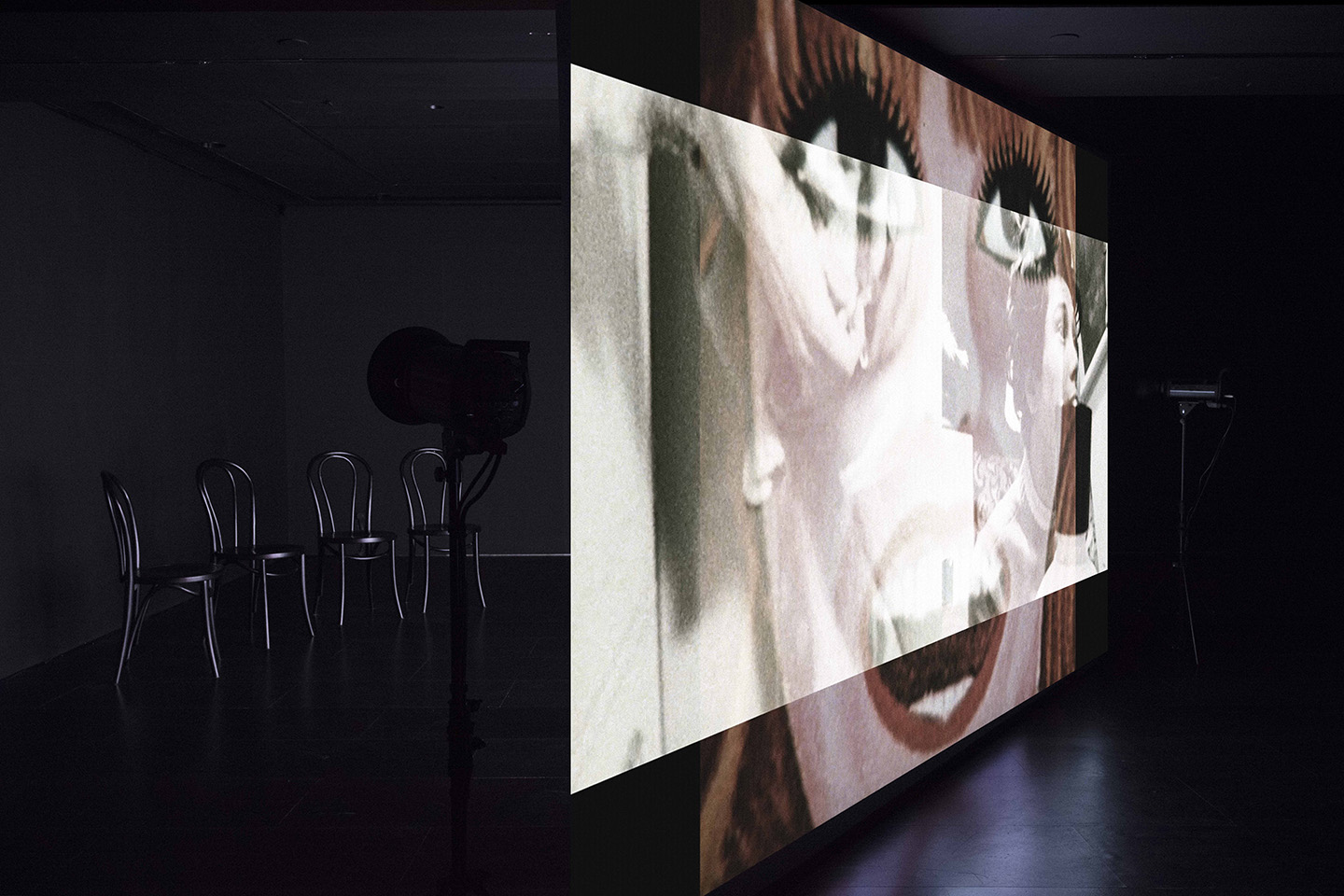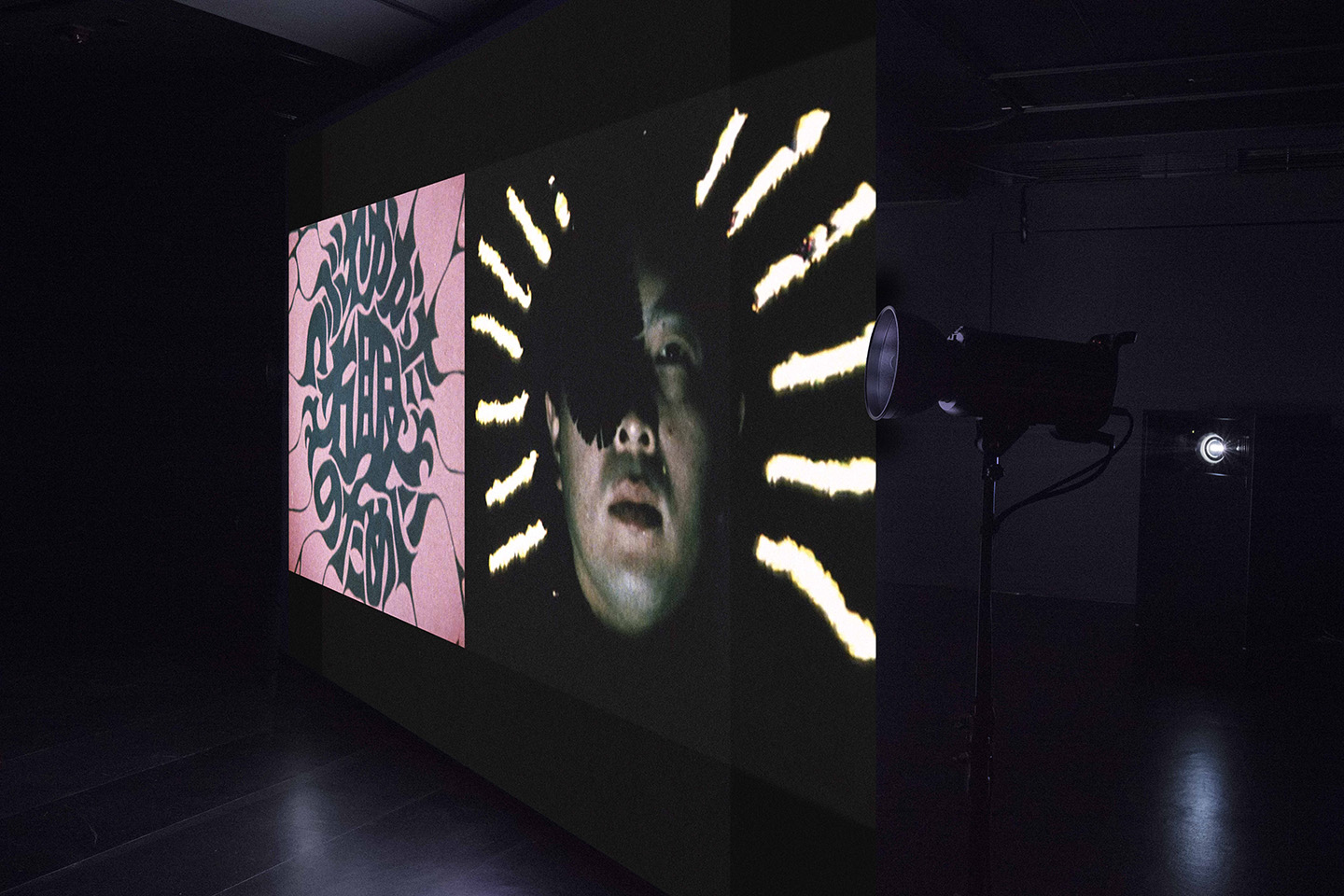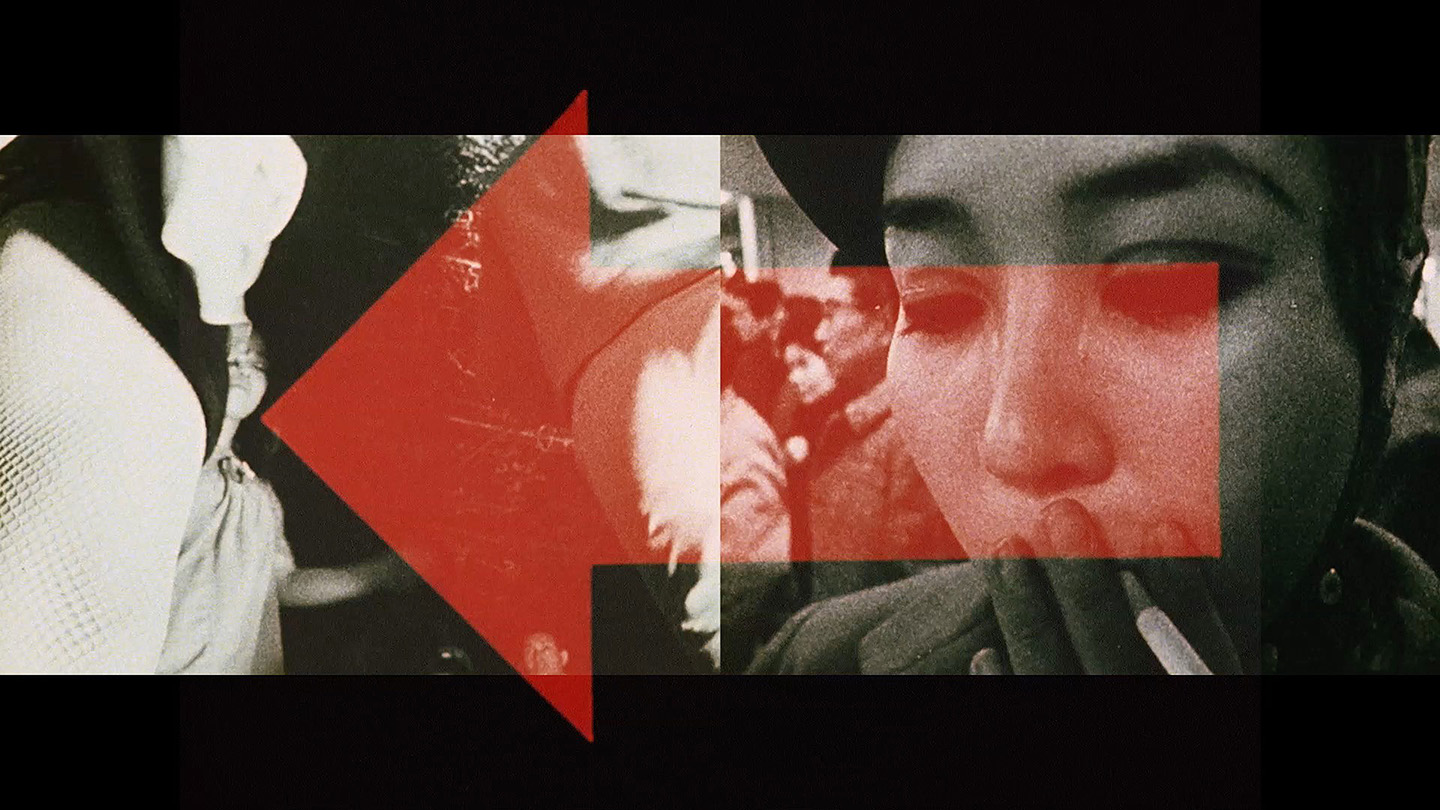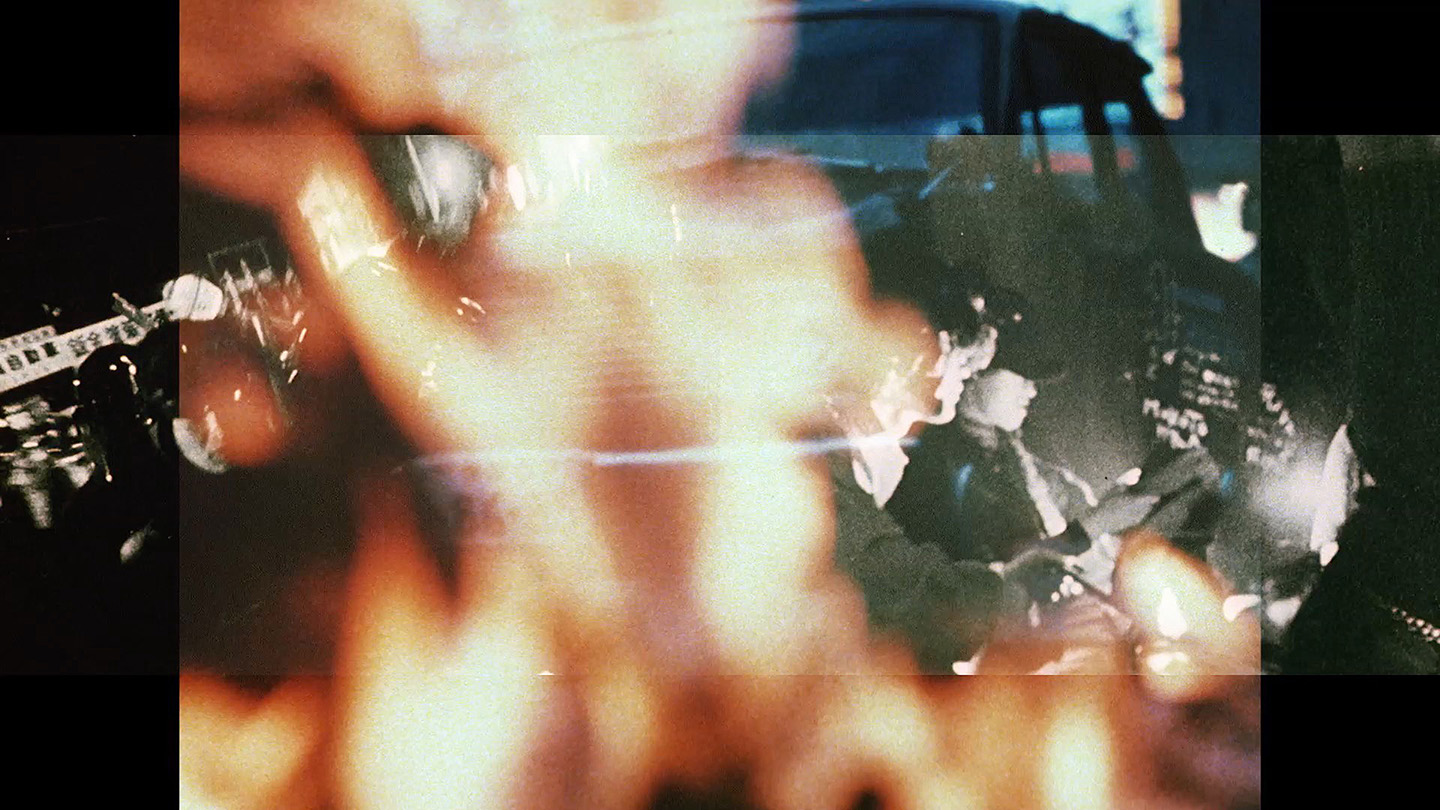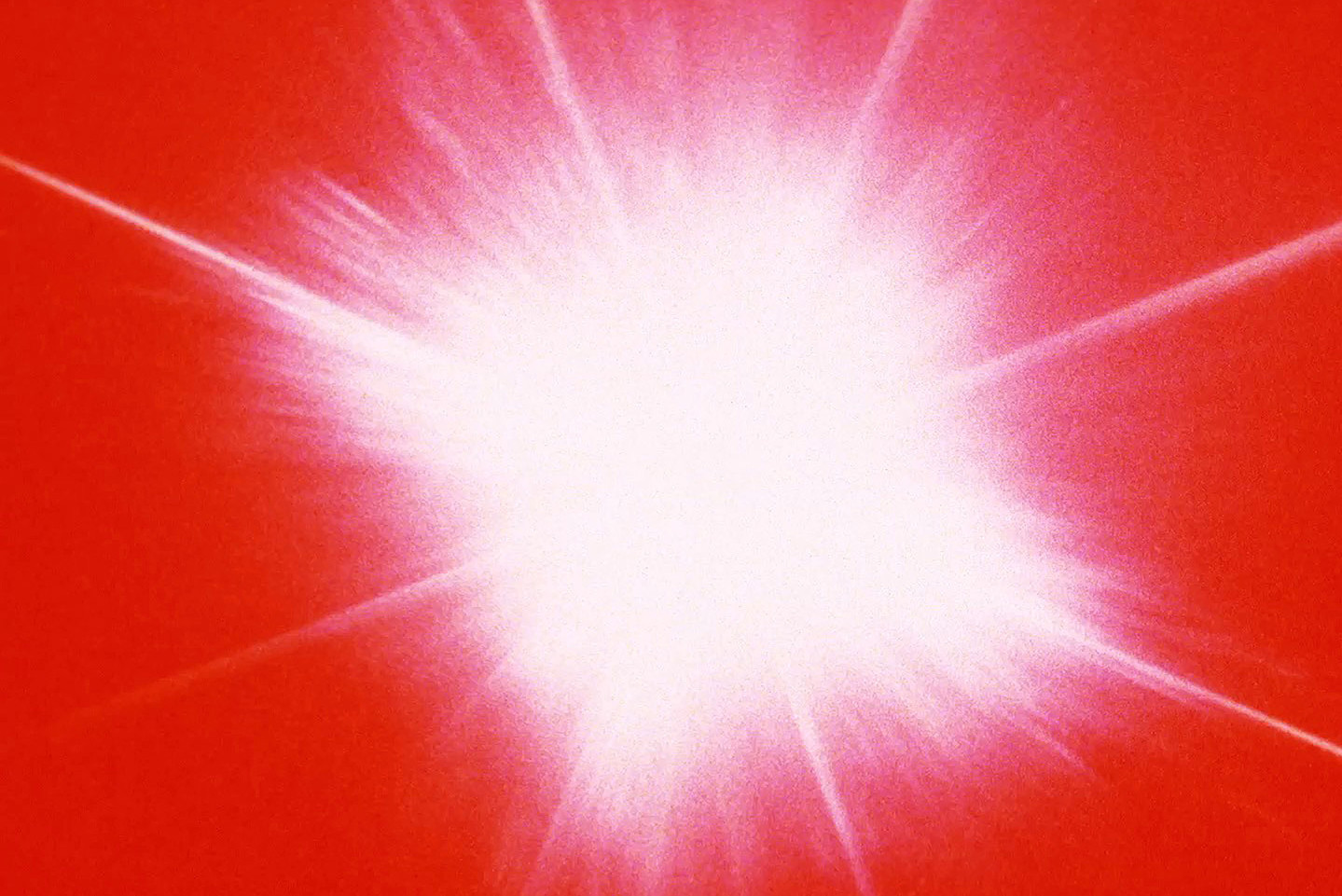 by Stuart Munro
As a city, Hong Kong confounds. The sheer aggressiveness, people jostling for trains or shouting from afar, somehow feels more intimate than unsettling. What's more confounding is the city taking such aggression in stride, even in the face of spontaneous protest. Whereas tension in Tokyo is more rational, in Hong Kong tension appears physical, as if a connection is being made—more important than the spoken word, more urgent, more vital, and more human.
 In the world of Japanese filmmaker Toshio Matsumoto (1932–2017), "connections" are everything. Toshio Matsumoto: Everything Visible Is Empty at Hong Kong's Empty Gallery contains a selection of short experimental films, documentaries, and sound pieces from two decisive periods in the cultural history of Japan and frames them as pivotal in Matsumoto's avant-garde filmmaking practice. Shown in near darkness, they reemphasize the urgency of his "visual spectacle" as an unnerving physical experience, and stressing the importance of the Happening as a radical form of art practice. The sequestered space of Empty Gallery is split between two floors of an old warehouse, and the disorientation experienced inside the gallery points at a cacophony of material made in the wake of Japan's postwar vibrancy where the avant-garde intermingled with proto-punk and queer subcultures of the day.
The first film plays in the entrance to the gallery on the nineteenth floor. The moment of explosion that makes for White Hole (1979) begins in complete darkness, and introduces one of the most recent films being shown. A small and difficult-to-find button pops open at the gallery door and leads toward a waiting space inside filled with the sound piece Aoi No Ue (1961) by Joji Yuasa , founder of Jikken Kōbō (Experimental Workshop). Yuasa, a regular collaborator with Matsumoto, composed this sound from Noh theatre merged with an array of "concrete" noise. It was originally made and performed at the Sogetsu Art Center, the very heart of the Tokyo art community at that time, home to a wealth of collaborators underpinning their own work and avant-garde cinema in Japan more broadly, including fellow director Nagisa Oshima, writer Yukio Mishima, playwright Shūji Terayama, composer Toru Takemitsu, and the Art Theater Guild, which helped fund Matsumoto's first feature film, Funeral Parade of Roses (1969).
Next to this, Everything Visible Is Empty (1975) is projected at the far end of a viewing room, while elsewhere Phantom (1975) and The Song of Stone (1963) curiously face each other, screened on either side of a gap leading to a re-staging of Matsumoto's seminal installation For the Damaged Right Eye (1968). Here, strobe lights sit abreast of three arranged projectors and speakers that fill the room with a litany of sound cutting through images showing the euphoria of night life, "Anpo" (otherwise known as the US-Japan Security Treaty) protests, graphic iconography, and teenage excess. This cultural kaleidoscope took place at the height of student protests worldwide, exploding the "squinted" view that this unrest was somehow unconnected with the rest of Japan. In fact, For the Damaged Right Eye (1968) proves just how ubiquitous this frenetic rebellion was. Over time, Matsumoto replaced this freneticism with more spiritual imagery. In the case of Everything Visible Is Empty (1975), the move inward toward self-awareness became even more arresting and no less powerful, with interchanging Japanese characters and Hindu iconography and lines from the Zen Buddhist Heart Sutra, reinforcing the sutra's "heart of the matter" as the most critical point of all.
A staircase mid-gallery moves where interior and exterior worlds constantly resurface. The Weavers of Nishijin (1961) was made with the help of the Kyoto Society for Viewing Documentaries. Instead of purely expressing a process of production, it weaves together voices from Kyoto's factory district with images of children shaping clay in the shadow of a Nishijin silk factory. This mediation on craft, local culture, and otherness reimagines weaving as a performance where conversations are looped and loosely threaded together. At one point the narrator can be heard saying (in Japanese), "They do not understand the invisible forces at work, yet they can see them. The silent laughter, the imperceptible solitude."
Projected on the wall between floors, Expansion (1972) is the opposite, with those invisible forces illustrating a culture of neutrality, more concerned with expanding film than expressing the working class. Elsewhere, Atman (1975) and Ecstasies (1969) move between different aspects of religion and a perceptive gaze. Crashing zooms confront the viewer but with little or no context, light-years from the sight and sound of the cultural revolution seen upstairs. Whereas the first film in the show opens with an explosion, the show concludes with Matsumoto's collapsing Black Hole (1977) as visitors leave through a sliding door, out of the gallery's darkness and into the warm light of day.
 While Matsumoto fused spontaneity with inner thoughtfulness to give film its own identity, fellow agitators like Nagisa Oshima, with his Diary of a Shinjuku Thief (1968), treated "place" as equally characterful. Here the city connects the will and desire of normal people with its own visual willfulness. As the photographer Takuma Nakahira stated several years later, "We gaze at things and lunge at them in an attempt to [understand]. . . . Confronted by our gaze, things are constantly in retreat . . . [and] the gaze of [these] things is cast back on [us]."1 Matsumoto threw his energy into expressing these contradictions for more than two decades up until his death earlier this year, and his film work remains prescient—now drawing on a foreign climate caught between a colonial past and a distant mainland government. At Hong Kong's contemporary art center Para Site, an exhibition by Chris Evans and Pak Sheung Chuen explores similar themes of authority and resistance while unknowingly reflecting the sentiments of Masao Adachi, another of Matsumoto's compatriots. A fellow filmmaker and activist, he found the shift from the political landscape of the '60s to a subjective one later on hugely problematic, remarking, "By knowing the world of the outsider (people on the streets) we see the reality of our world. . . . [The films we wanted to make] depict the landscape of people rather than depicting a landscape reflecting those in power."2 As timely as the retrospective is , it is also worth considering the shift in process and the subjective focus of Matsumoto's later films, as well as their embrace of technology in the context of Hong Kong, picturing a landscape other than "people" by focusing on the individual. It's also curious, considering how filmmaking has now been assimilated into forms of surveillance and depersonalization alongside social media.
Dividing the world into "left" and "right" distorts how the world is seen and what is being looked at. Without a willingness to be critical of these divisions, experience and value will always be at odds, and unstable as a result. Exploring that instability is at the core of Matsumoto's filmmaking. The connections he made, either passive or aggressive, are still relevant. "It is the perpetual danger of self-alienation and the loss of subjectivity," he says, "and the will to create a strong resilient subject that is truly human."3
Empty Gallery's retrospective of Matsumoto's complex emotions appears almost physical in the depths of such Hong Kong darkness, as if continuing to make that physical connection the most important of all—the most urgent, the most vital, and the most human.
at Empty Gallery, Hong Kong
until 18 November 2017