EXHIBITIONS
Fabrizio Prevedello "Interno/Interior" at Cardelli & Fontana artecontemporanea, Sarzana
Close
1
2
3
4
5
6
7
8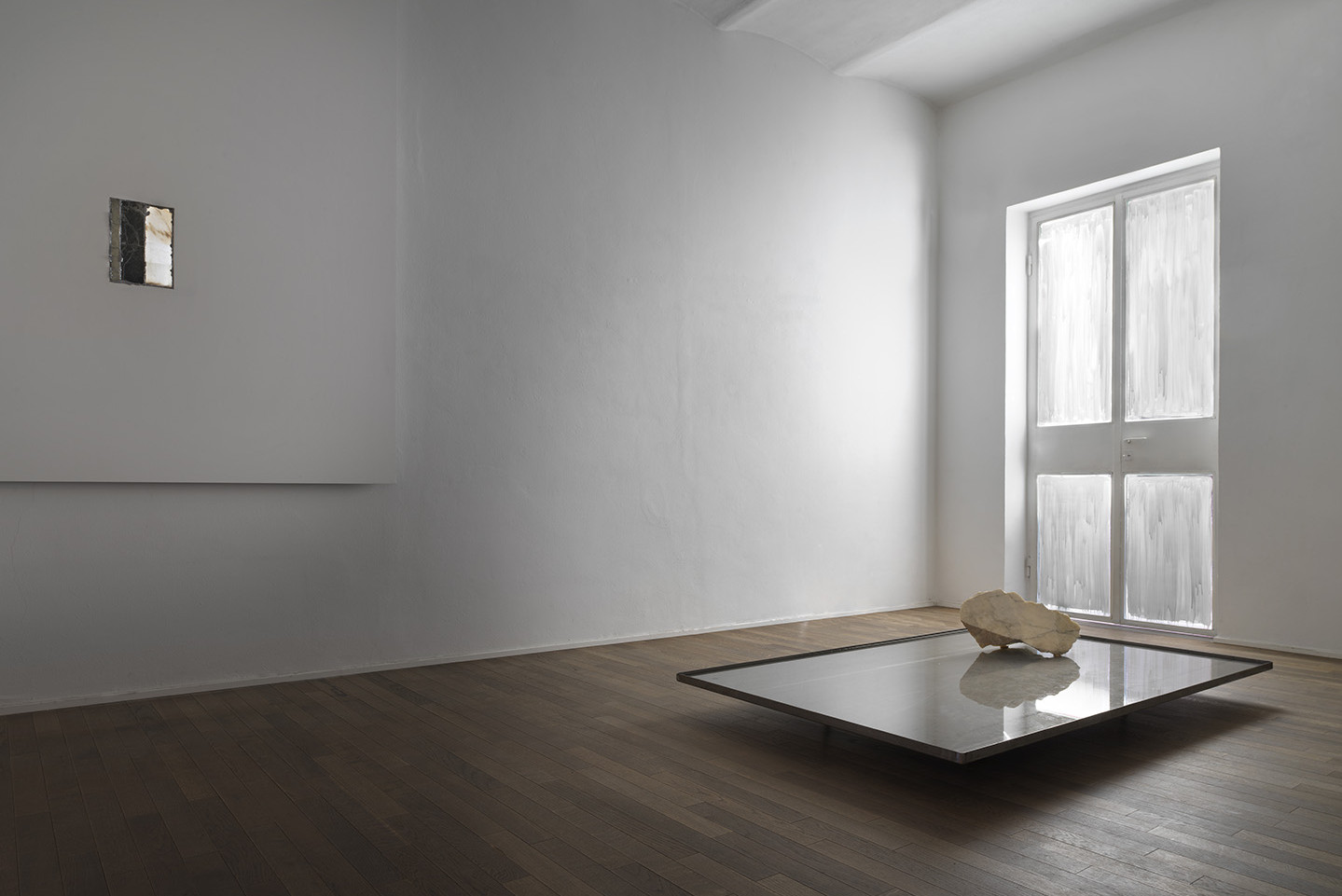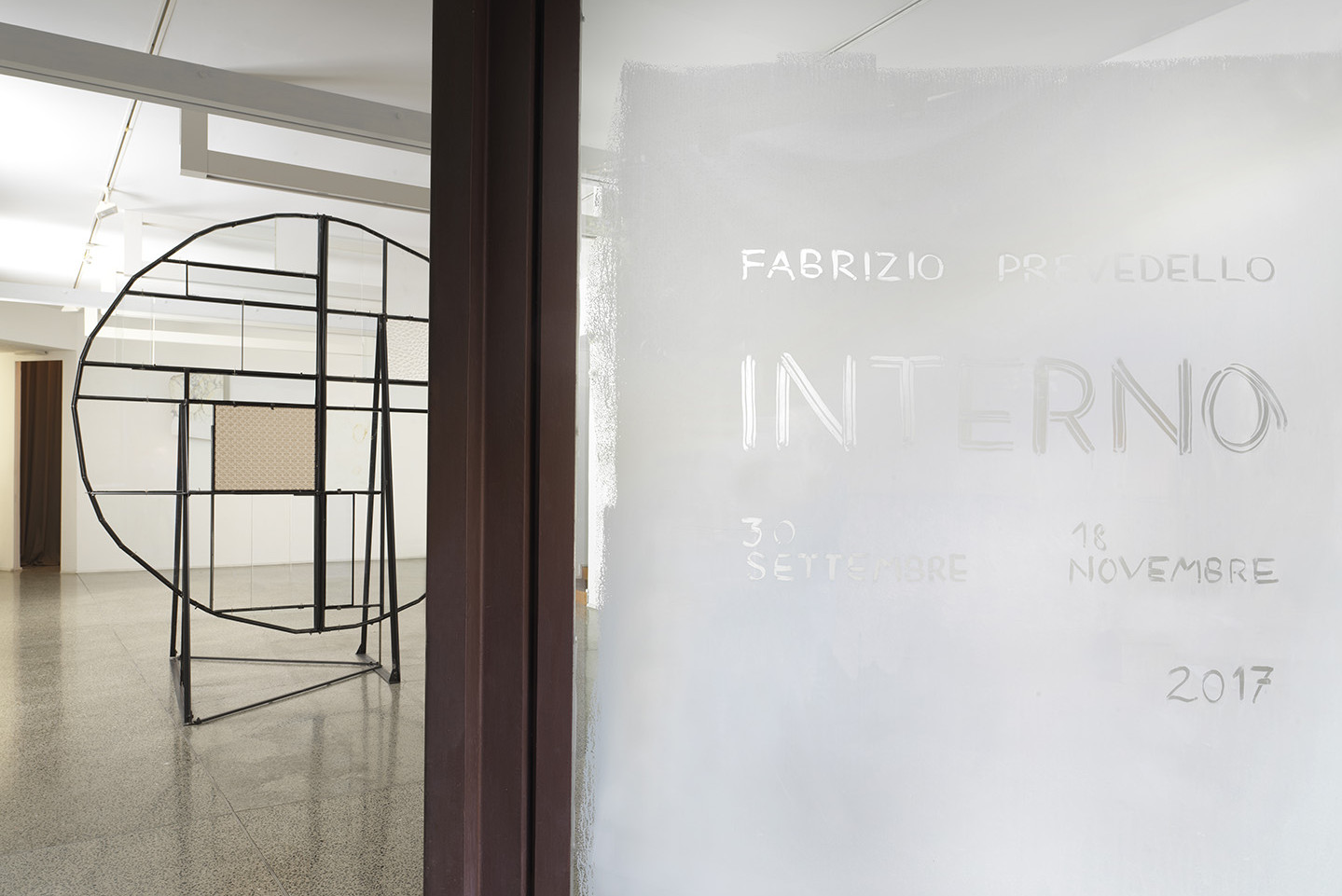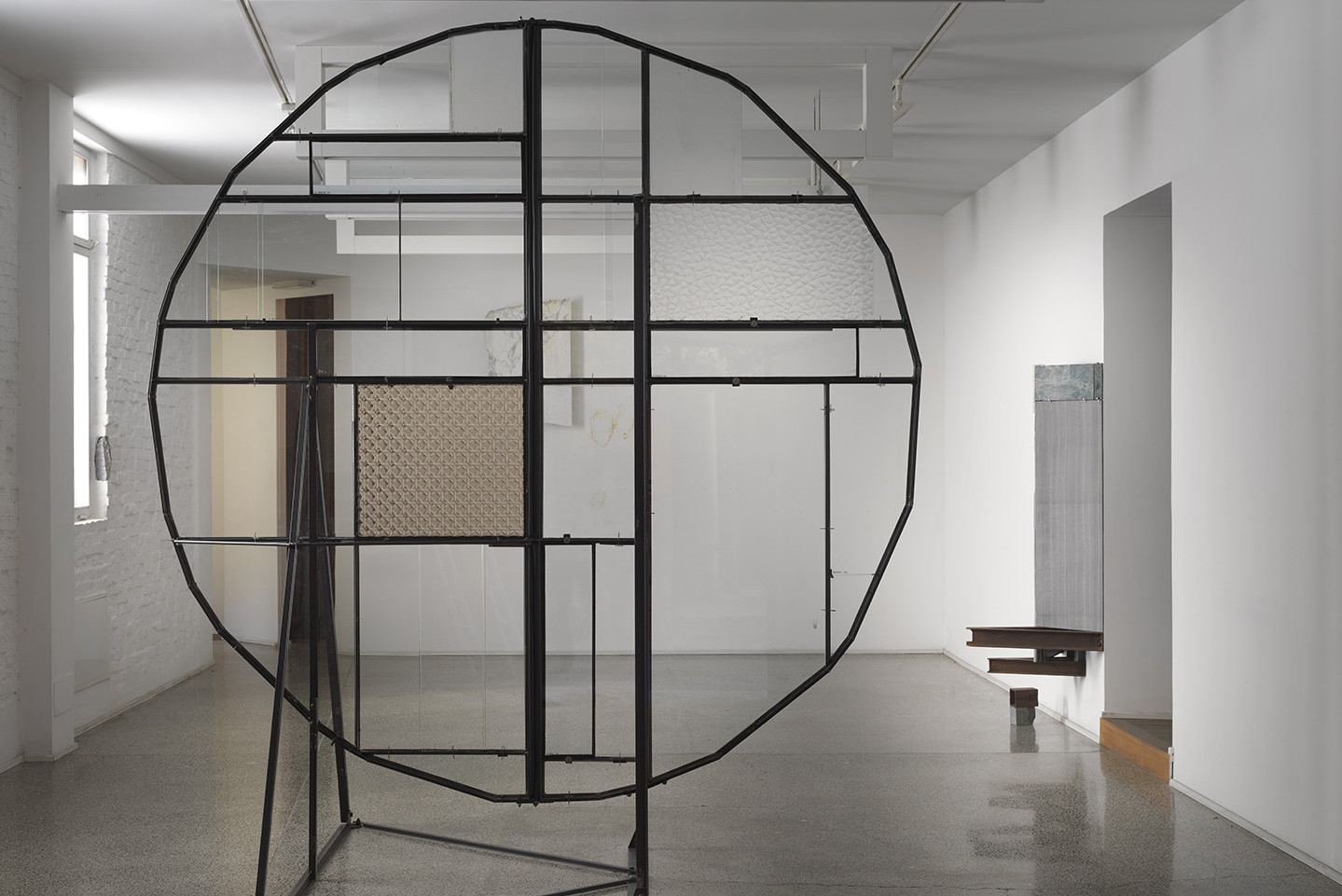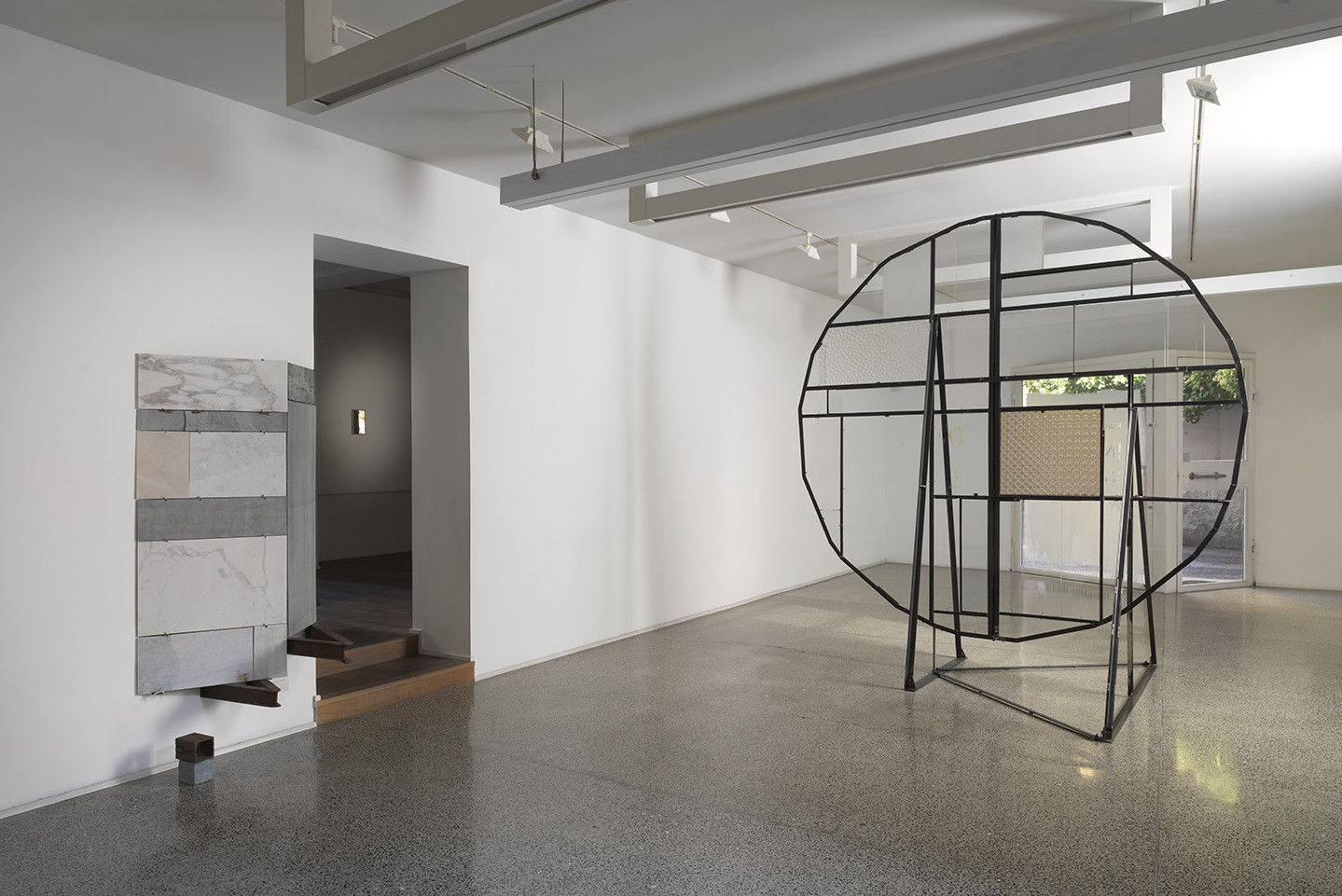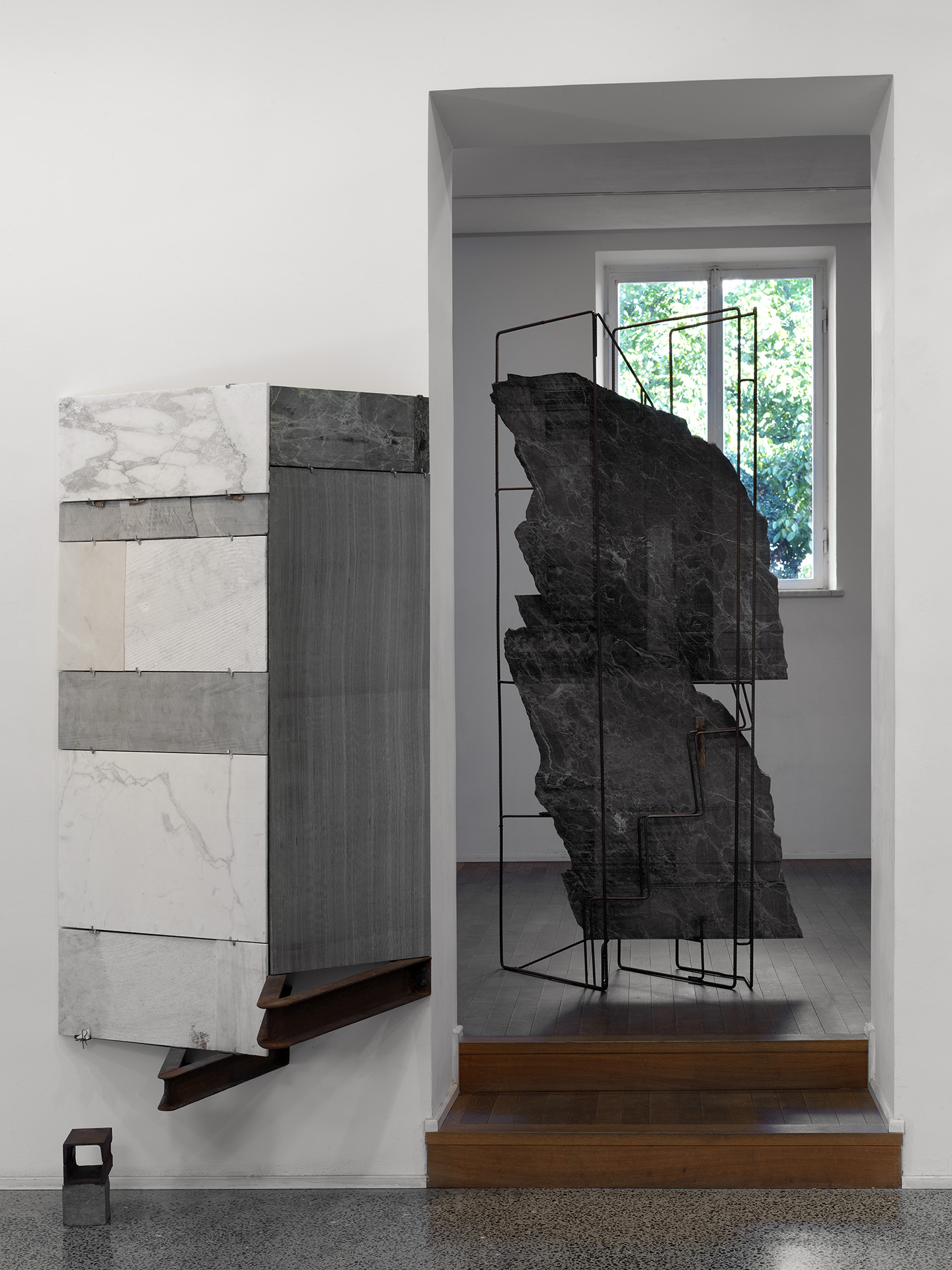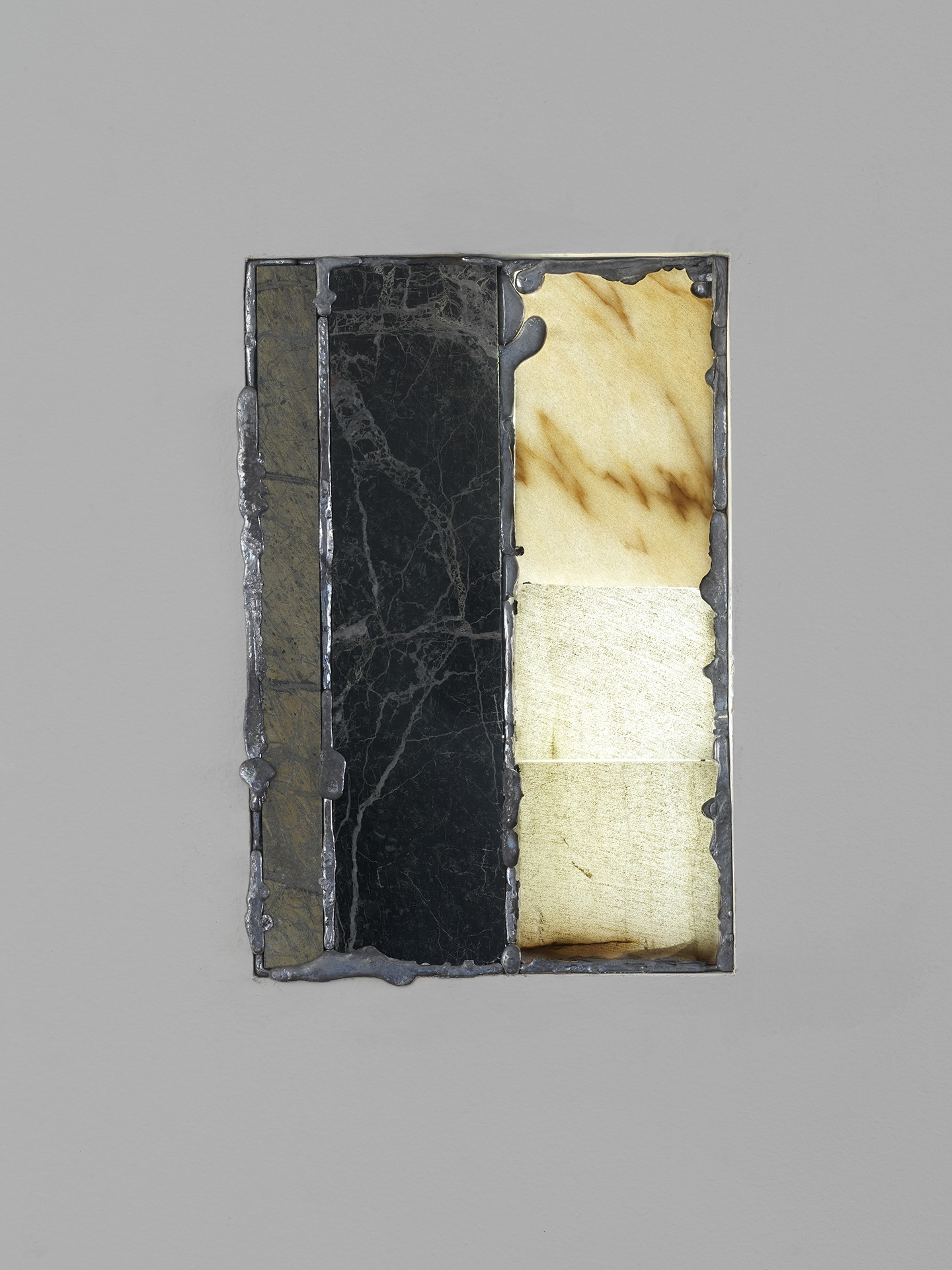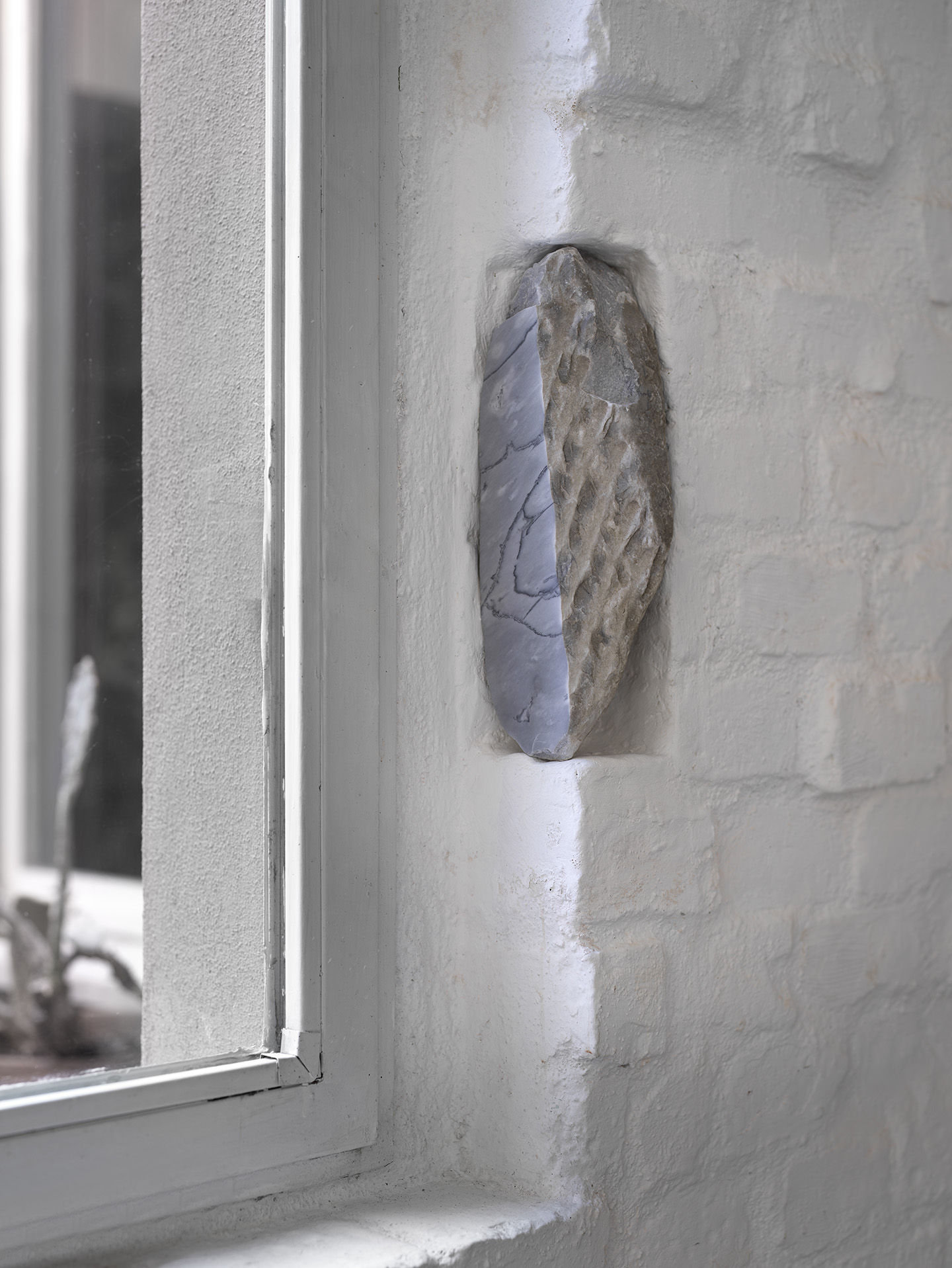 Interno, the third personal show by the sculptor Fabrizio Prevedello, has opened at Cardelli & Fontana.
The window at the Gallery's door has been given a rough coat of white paint; you can hardly see inside.
The word "Interno" was written with a fingertip when the paint was still wet. A peek inside gives you a better guess.
Inside, the light is dim, tinted, filtered through from some tiny opening. Is a some slit?

A window? It's the material it's made of that gives the color, however.
But we digress…
A large sculpture in metal and glass stands before us, a diaphragm between the entry and the display space.
The sculpture has been called Rosone, with a name like that it must have something to do with the sacred. Maybe.
After Rosone, we see various sculptures in marble and other materials on the ground, hung from walls, cut into the walls.

Here's another something blocking our gaze.
This time, it's a tippy sculpture that obstructs the view.
We move past it.
At the back of the space in an even darker zone, the final sculpture rests on a pool of water.
.
at Cardelli & Fontana artecontemporanea, Sarzana
until 18 November 2017